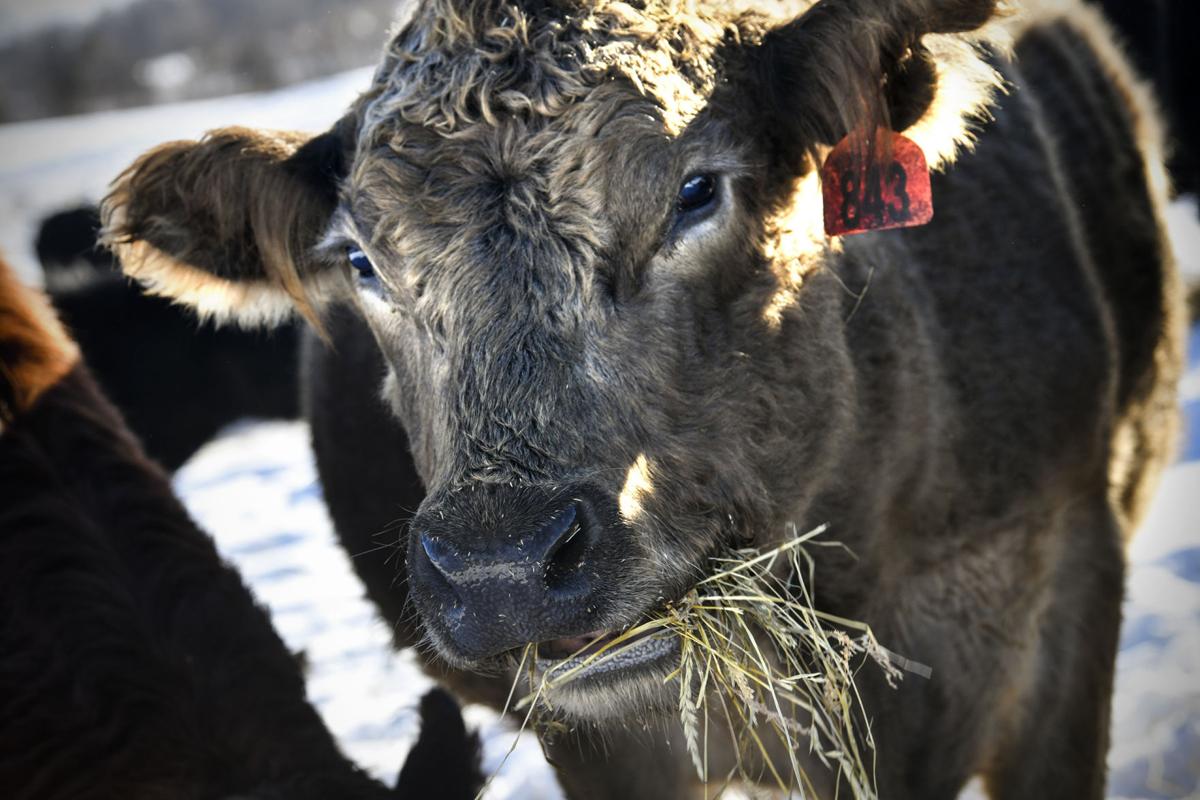 URBANA - The Center for Digital Agriculture at the University of Illinois at Urbana-Champaign has received a $20 million grant to develop a new Artificial Intelligence for Future Agricultural Resilience, Management, and Sustainability (AIFARMS) institute.
The White House-backed program, a joint effort between the National Science Foundation and the USDA's National Institute of Food and Agriculture, supports AI research designed to impact and improve society.
The AIFARMS institute is led by Vikram Adve, principal investigator and Donald B. Gillies Professor of Computer Science at Illinois' Grainger College of Engineering.
"I'm excited and humbled to be leading the AIFARMS Institute. Illinois and our partner institutions are world leaders in the areas of computer science, artificial intelligence, and agriculture research, and these strengths are reflected in the breadth and depth of the AIFARMS team," Adve says.
"By fostering close collaborations between these researchers, and by growing and diversifying a workforce skilled in digital agriculture, we have an exciting opportunity to help address some of the most daunting challenges faced by world agriculture today."
A multi-department and multi-institutional collaboration, AIFARMS brings together 40 researchers from Illinois, University of Chicago, the Donald Danforth Plant Sciences Center, Michigan State University, Tuskegee University, and USDA Agricultural Research Service to accelerate AI and promote foundational advances in agriculture.
At AIFARMS, world-class scientists; industry partners EarthSense, Microsoft Research, and IBM Research; doctoral students; and postdoctoral researchers come together to address major agricultural challenges such as labor constraints, animal health and welfare, environmental crop resilience, and soil health.
The institute leverages expertise and resources to revolutionize the agriculture industry through technological advances, training programs that support workforce diversification, and sustainability management.
Nearly half (17) of the AIFARMS collaborators are housed in or affiliated with the College of Agricultural, Consumer and Environmental Sciences (ACES) at Illinois. With a deep and longstanding history of innovation and service in the agricultural space, ACES researchers will contribute expertise to leverage big data and new technologies, improve critical plant and livestock traits, optimize economic sustainability, and more.