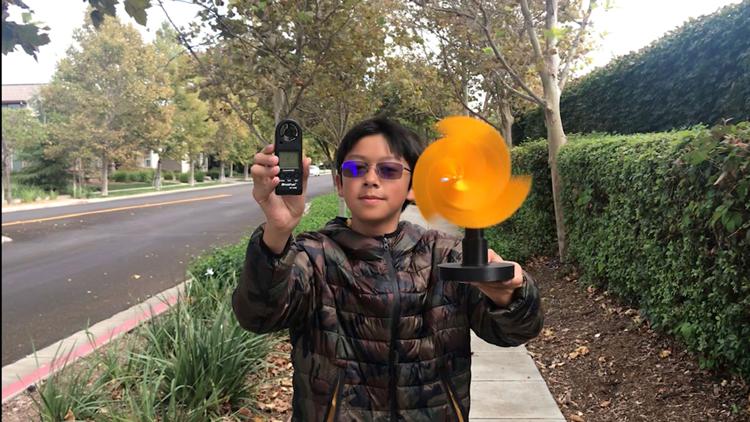 Finally came the conclusion. This is when scientists look at their data and figure out what happened and what can be improved. Fan, Crouchley and Prawira all say they could have done things differently with more supplies and time. They were also surprised they won or came close to winning the contest.
"At first, I was really shocked," Fan says. "I didn't believe it. I thought the other people would win because their projects were so complicated and so good. But I felt really good."
Crouchley was surprised too. "I was really proud of myself that my project got this far," she says. "And I was really in shock that I was a finalist because all the other projects were really good too."
"I actually did not expect to win anything at all," Prawira says. "I was already packing all my stuff to go home. But then after I found out I got third place, I was really excited and happy. But I had to stay up really late at night to pack all my stuff."
Everyone felt accomplished because they had just created something new. It takes a lot of hard work to invent something!
The 2020 3M Young Scientist contest is currently open! If you have an invention, consider submitting an application by May 7 closing date at www.youngscientistlab.com
©2020 Tribune Content Agency, LLC
Distributed by Tribune Content Agency, LLC.
Be the first to know
Get local news delivered to your inbox!