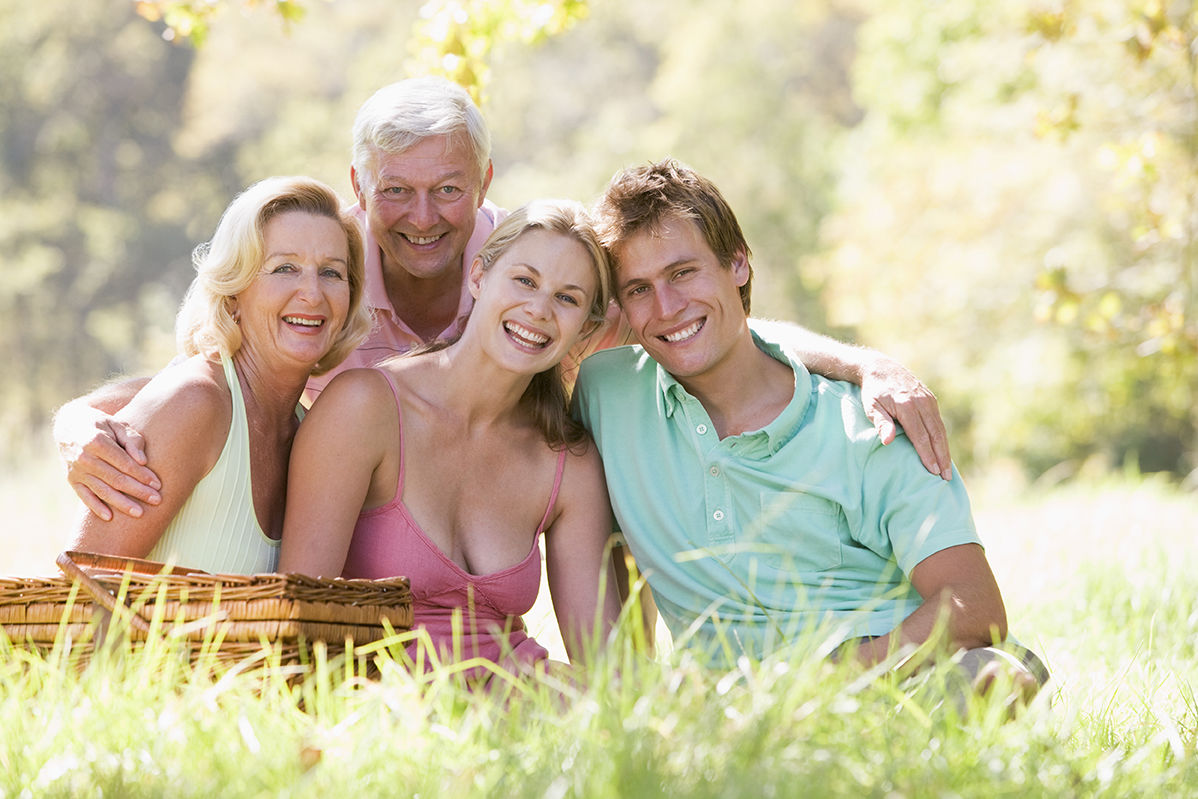 Emily and David Mendell had gotten used to life as empty nesters after their sons, Noah and Chase, left for college. There was an initial longing for the previous time in their lives. Then there was elation whenever the boys would return home and sadness when they'd leave days or weeks later. But the couple enjoyed the time for just the two of them — keeping a clean house, making easy dinners for two, and socializing with their friends.
"You get in this routine, and you realize this is how it's supposed to be," said Emily Mendell. "Now, we've gotten a taste of being a family unit again."
Since March, the family's Wallingford home has been full. As stay-at-home orders went into effect due to the spread of the coronavirus, Noah, 22, and Chase, 20, returned home from their schools in upstate New York and Southern California. Four months later, Noah is job hunting and Chase is awaiting word on whether Claremont McKenna College will hold in-person classes this fall.
Their mom feels torn. The 51-year-old wants her sons to get on with their own lives, she said, but she has cherished having them close.
When they leave, whether a month or a year from now, there will once again be a sense of loss for her. The boys, however, will be ready.
"She knows both of us are a little antsy," Chase said, "to get back to …"
"Life," said Noah, finishing his brother's thought.
But they feel grateful, too.
"We both feel like there's a lot of struggle and uncertainty, but Chase and I are in a privileged position. I would never want to say 'My life is really hard right now,' " Noah said. "I wake up every morning terrified by what's happening to other communities," particularly communities of color that are disproportionately affected by the pandemic and face racism and police brutality. They also worry about college classmates who don't have safe, stable home lives.
"It's a strange feeling," he added. "It's very conflicting."
The Mendell family's experience is mirrored in other homes in the Philadelphia region and across the country. The coronavirus caused colleges to close campuses and move classes online, sending many of its 18- to 22-year-old students back home. Other young people lost their jobs and could no longer afford to live on their own as the shutdown took a devastating toll on the economy.
At the same time, many of those who were still employed found themselves suddenly working from home. They were no longer tethered to apartments in cities — where cases were spiking and once-bustling neighborhoods were desolate — and didn't want to work remotely in small spaces with several roommates.
Young adults who had parents with the means to offer support and welcome them home were fortunate, said Carl Pickhardt, a psychologist and author of parenting books, including, "Who Stole My Child?: Parenting through the Four Stages of Adolescence."
"Being able to say, 'My parents were there for me when I needed them,' is really affirming," Pickhardt said. "They think about the friends they have that could not say that."
After they got over the initial adjustment of living together again, families realized how lucky they were. As a result, he said, more of these people will come out of their quarantine with better relationships with their children, not worse ones. He foresees this renewed sense of gratitude having a positive impact in the long run.
"I think it was an opportunity for further investment in the relationship," he added.
With parents and grown kids stuck at home, families found themselves bonding over small things — meals cooked together, TV shows they binged, board games played to pass the time, even new alcoholic beverages with which parents weren't familiar.
"The kids introduced us to White Claws," Betty Coutts said with a laugh, referencing the spiked seltzers popular among young adults.
Coutts and her husband, Martin Frank, had four young-adult children and two dogs at their Glenside home throughout the stay-at-home period.
The adjustment was most difficult at first, she said, as the reality of the isolated time sunk in.
Her two children and two stepchildren, all home from college, missed hanging out with friends their own age, she said. Coutts and Frank, both 53, had to get used to a new routine in a house that was no longer home to just them.
But sitting around the fire pit in the backyard, sharing food, laughs, and drinks with their older children, ended up not being so bad, she said.
"What I couldn't help but notice is what a special time this was," Coutts said. "How much extra time we got to spend with all four kids that we never would've had before."
In Elkins Park, Bill Hyman and his wife, Janine Pratt, both 61, feel the same way as they reflect on the time they've had with their two grown daughters, a college student and a teacher who wasn't comfortable teaching her students remotely at the home she rents with roommates.
"For me this has been a huge gift," Hyman said. "As tragic as it's been for our society, within our family it has been a very rewarding, very positive experience."
When his girls were young, Hyman traveled a lot for work with Lockheed Martin. Now, he's self-employed and had time to spend with them during the quarantine.
Even when there was conflict, the family quickly worked out disagreements, he said, in part because they set house expectations back in March. It's a tactic Pickhardt said determined some families' "success" in living together again.
In Cherry Hill, Patty Magnus, 59, had similar conversations with her son Andrew, 23, who was home from graduate school in New York. She and her husband, Joel, had gotten used to a clean, organized space, while Andrew was used to living in an apartment with other young men who weren't as particular about tidiness.
But the months brought bonding moments, too. They'd take walks together, eat delicious meals their son cooked, and have regular family game nights, during which they'd play Bananagrams, Rummy Club, and Snatch-It (Andrew would usually win).
When Magnus drove her son back to New York last month, it felt like it was time.
"We were very ready," she said. But they were also reaffirmed that between parents and son, "there is that core of love and respect."
Concerned about COVID-19?
Sign up now to get the most recent coronavirus headlines and other important local and national news sent to your email inbox daily.