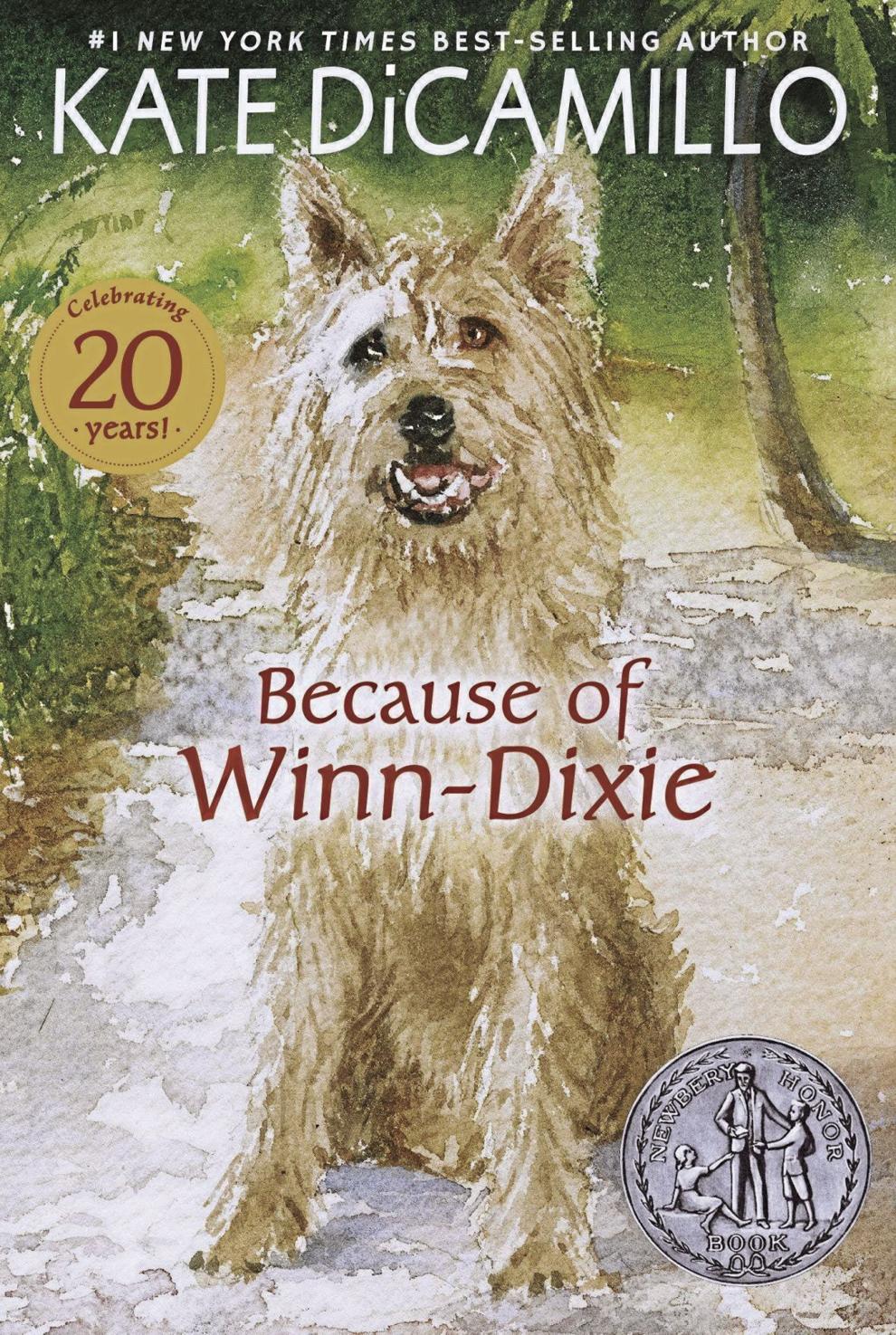 Moving away from home as a kid has the potential to turn a childhood upside down. As soon as main character Opal serendipitously adopts a puppy, she finds renewed confidence in both herself and the strange new world around her.
This story of ultimate companionship demonstrates how pets enhance our lives and serve as the perfect partners.
The story of Winn-Dixie has also come to life on-screen, starring AnnaSophia Robb.
Get a dose of adorable in your inbox
Receive local adoptable pets PLUS updates for pet lovers in your inbox every week!