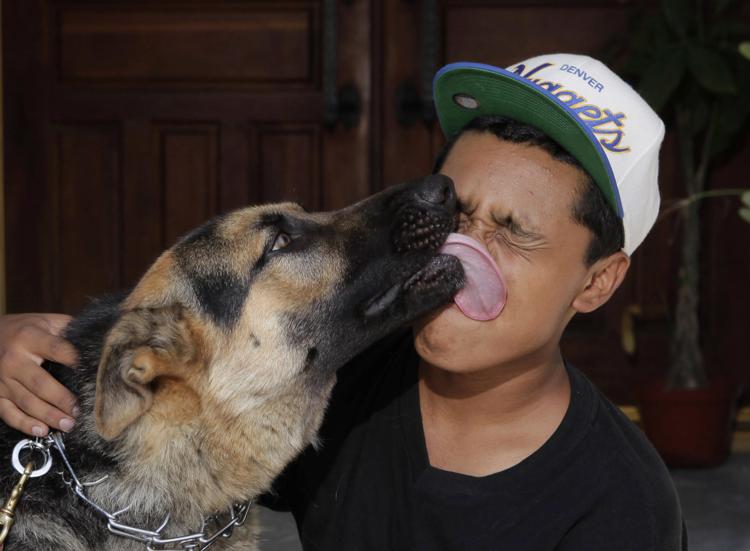 If thunderclaps and lightning strikes send your dog or cat scrambling for an escape, a microchip is a worthy investment.
Think of a microchip as a type of identification your pet can't lose; tiny and inexpensive, microchips are surgically placed under the skin to help vet offices, animal control and shelters reunite the two of you if Fido breaks through the screen door. Additionally, there are several brands of smart collars on the market that can help you track and locate your pet if you become separated.
Get a dose of adorable in your inbox
Receive local adoptable pets PLUS updates for pet lovers in your inbox every week!