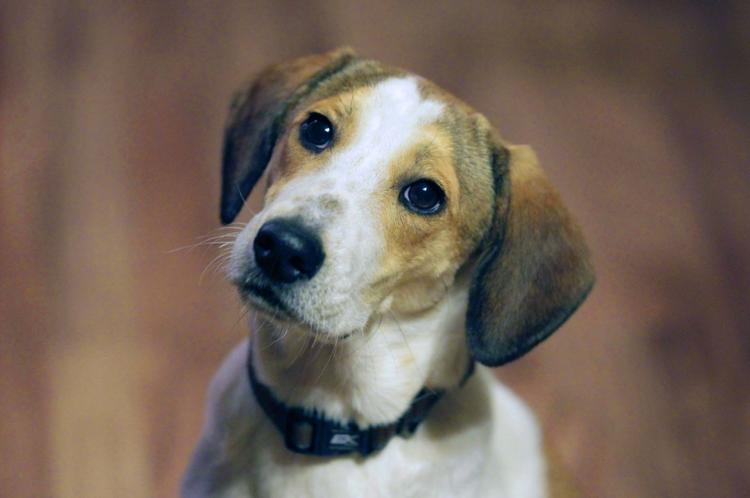 The pet boom has, in part, been influenced by social media. People now working from home have been posting photos of their animals, and colleagues can't help but show off their pets during video conferences.
Hashtags such as #seeapupsendapup have been popular on Twitter and Instagram, asking people for dog photos.
Steven Feldman, executive director of the Human Animal Bond Research Institute in Washington, D.C., said there has been a spike online of people talking about the special relationships they have with their animals.
"One of the bright spots in this current situation is pets are having their moment," Feldman said.
So it's not surprising to him that people would want a new furry co-worker of their own. Not only do people have the time to invest in training and early interaction, he said, but they also are in search of the qualities animals offer.
Get a dose of adorable in your inbox
Receive local adoptable pets PLUS updates for pet lovers in your inbox every week!