The Geneseo High School Bass Fishing Team may have a new recruit.
During an outing May 1 on a small private farm pond in Henry County, four-year-old Kale Eaton of Geneseo landed a largemouth bass bigger than his torso. "He could barely lift it," his mother, Courtney Eaton, said of the "monster" she estimated to weigh 4-5 pounds and measure 18 inches. (They did not have measuring tape or a scale.) But the little man did all the work.
"I reeled it in by myself," said Kale, who used a 2½-foot pole, 4-pound test line and a green beetle spinner lure.
The catch impressed fellow anglers, who picked the smiling preschooler to win the youth division of the Quad-City Times' Best Fish Photo Contest, sponsored by K&K True Value Hardware and R&R Sports. Kale received 97 votes, beating out 72 other entries.
Matt Baeder, 29, of Davenport, won the adult division with 137 votes, beating out 42 other entries. The contests drew a total of 1,263 votes. Each angler will receive a prize valued at $100.
Successful youth (17 and younger) and adult (18 and older) anglers in Iowa and Illinois may submit their photos at qctimes.com/bestfish in July and August for a chance to win $100 prizes from the pair of Bettendorf businesses.
Rounds two and three run July 1-17 and Aug. 1-20, respectively. Voting will take place July 18-24 and Aug. 21-27. The winners also will be featured in the July 28 and Sept. 1 editions of the Outdoors section. Entrants must comply with state fishing regulations, and only fish caught during the 2018 season will be eligible. Contestants may submit multiple entries, but they are limited to fish taken in Iowa and Illinois.
At the end of the summer contest series, a grand prize valued at $200 will be awarded to each of the two anglers (one youth, one adult) who garnered the most votes.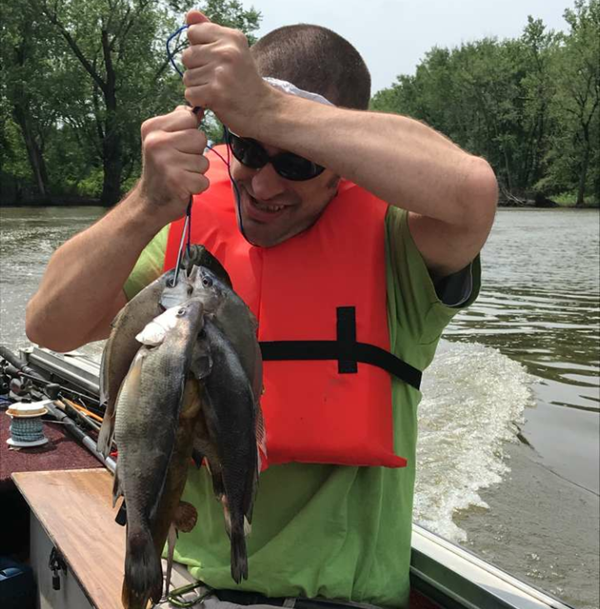 Baeder caught a "nice stringer of fish" June 2 at the fifth annual Fishing Has No Boundaries outing at Rock Creek Marina in Camanche. Volunteer boat captain Tom Hasken submitted the photo of Baeder with the caption, "What a good morning."
Baeder, who has participated the last five years, always strives to accomplish the same goal of "catching river monsters."
And he usually finds success, organizers say.
"Everybody wants him on their boat because he always catches fish," Clinton County Conservation Naturalist Jill Schmidt said. "He's the luckiest guy out there."
Back in Henry County, Kale's 73-year-old great-grandfather, John Cahalan, "couldn't believe how big" the fish was when it jumped out of the water. But he never touched Kale's pole. "I just said, 'Keep the (rod) tip up, keep the tip up!'" said Cahalan, who wondered how much line was on the pole. "He kept winding it in all by himself."
As it approached the water's edge, Cahalan grabbed the heavy fish by its lip and pulled it to shore before handing it to his great-grandson for a photo. They later released it.
"I think I was more excited than he was," he said.
More than two decades ago in Ontario, Canada, Cahalan bagged a 32-pound, 50-inch musky, "the best fish I ever caught."
"But that's nothing compared to this," he said. "This was the best moment of my life."
The widower, who lost his wife, Sandra, to cancer in 2013, serves as a crossing guard at Millikin Elementary School in Geneseo. During the summer months, he takes advantage of every babysitting opportunity he can get. Cahalan has three sons and several grandchildren and great-grandchildren, including Courtney and Jake Eaton and their four children. 
"If I don't see them every day, it feels like I missed part of their life," Cahalan said. "They know they have me wrapped around their finger."
The rest of Kale's summer schedule is packed with baseball, hockey and swimming, but the family plans to make time for more fishing. Cahalan received measuring tape and a scale for Father's Day, just in case somebody reels in another lunker. 
Quad-City Times Best Fish Photo Contest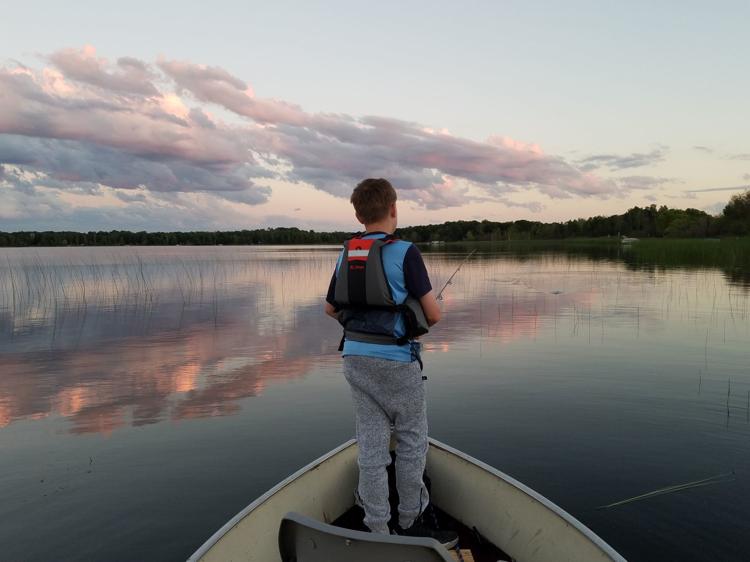 Quad-City Times Best Fish Photo Contest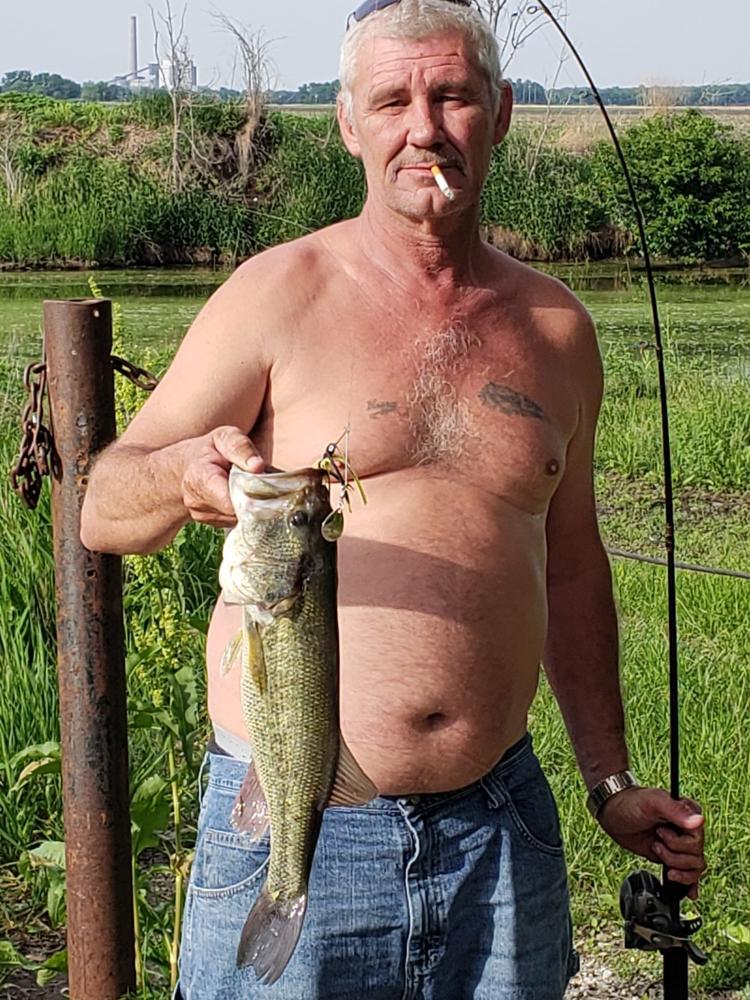 Quad-City Times Best Fish Photo Contest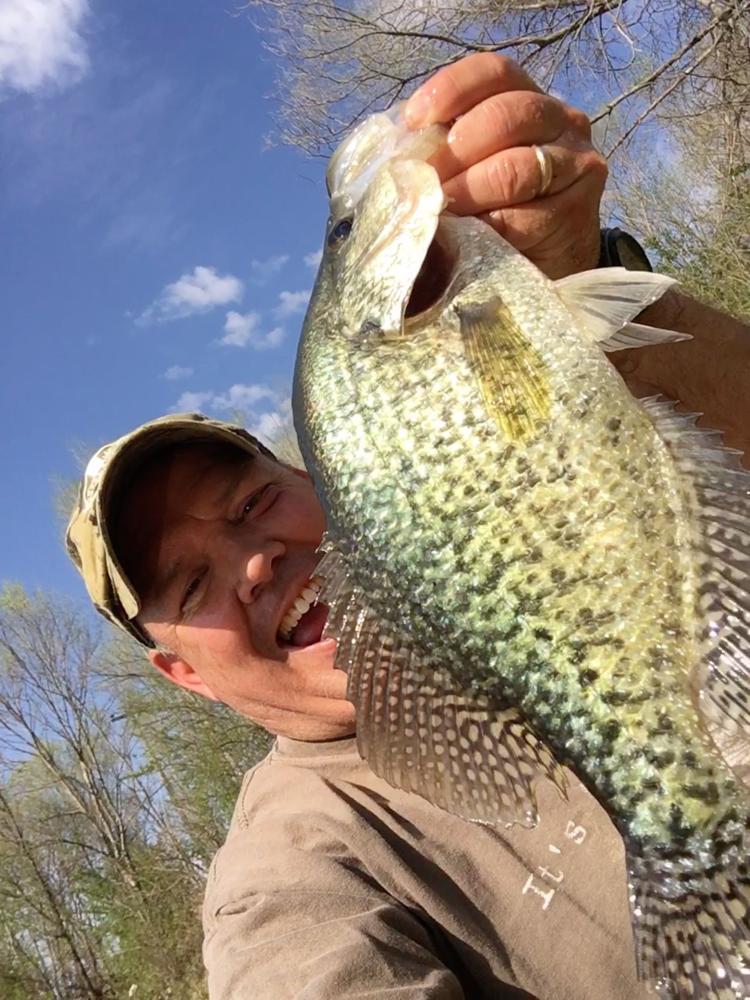 Quad-City Times Best Fish Photo Contest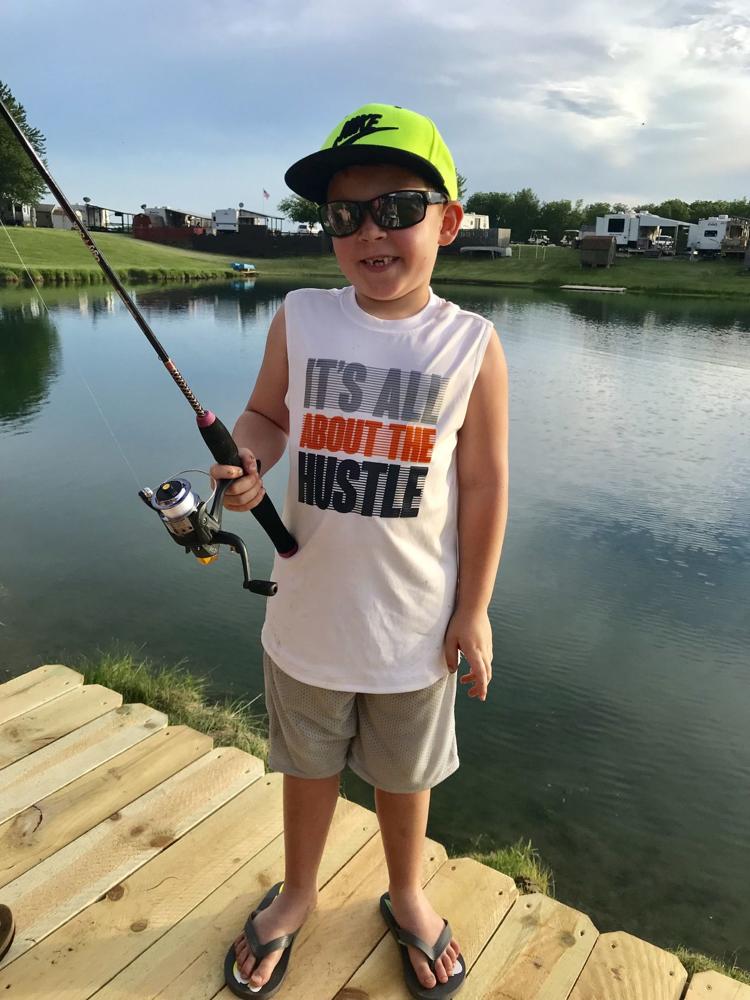 Quad-City Times Best Fish Photo Contest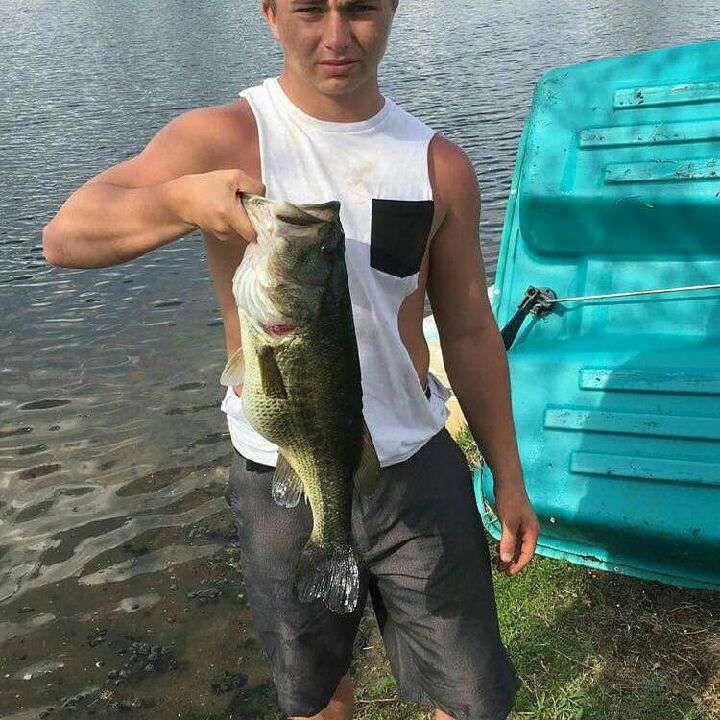 Quad-City Times Best Fish Photo Contest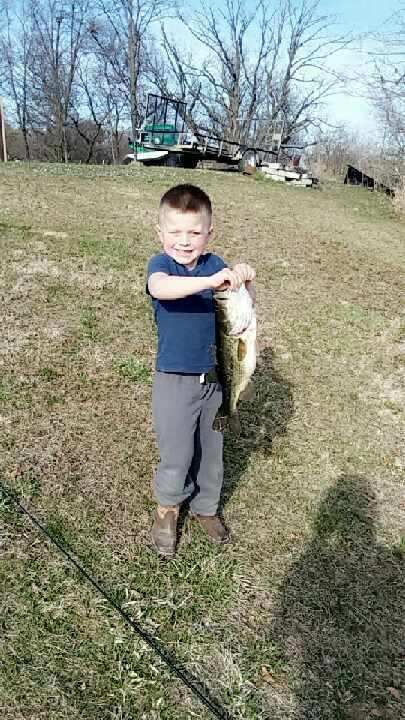 Quad-City Times Best Fish Photo Contest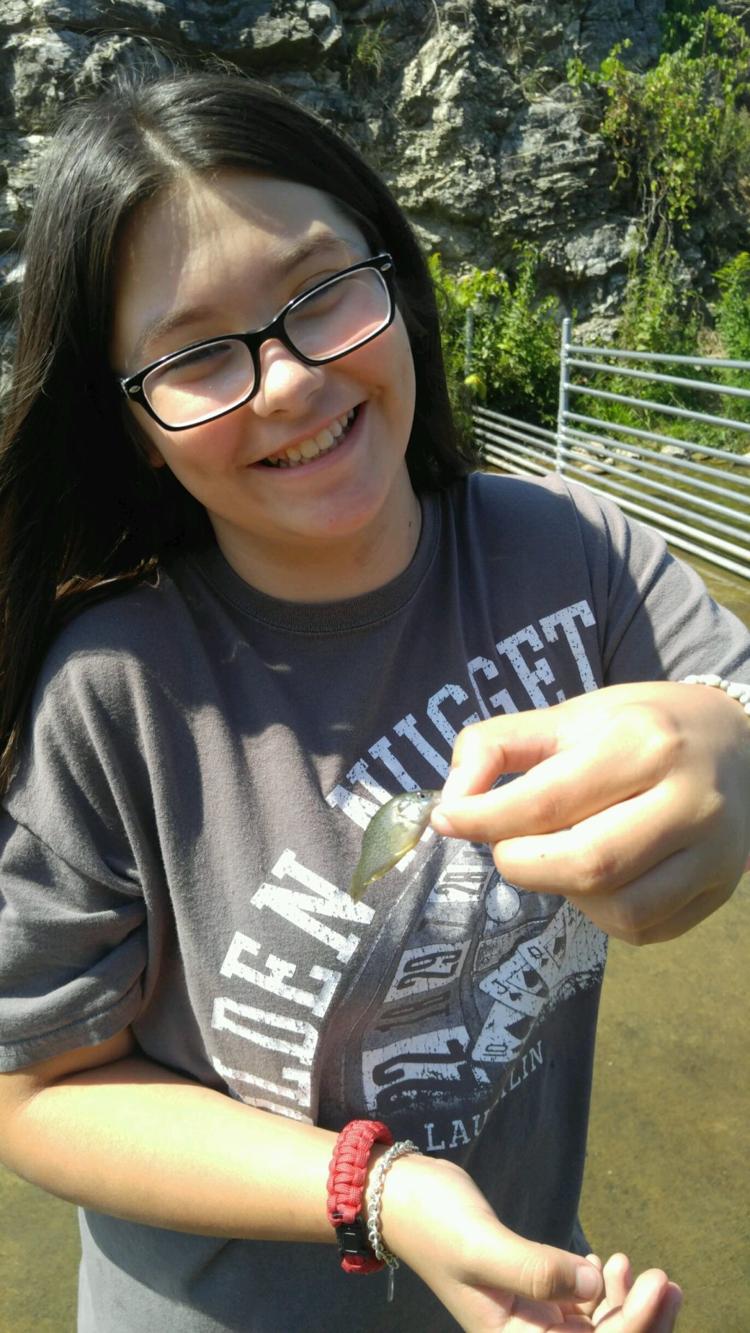 Quad-City Times Best Fish Photo Contest
Quad-City Times Best Fish Photo Contest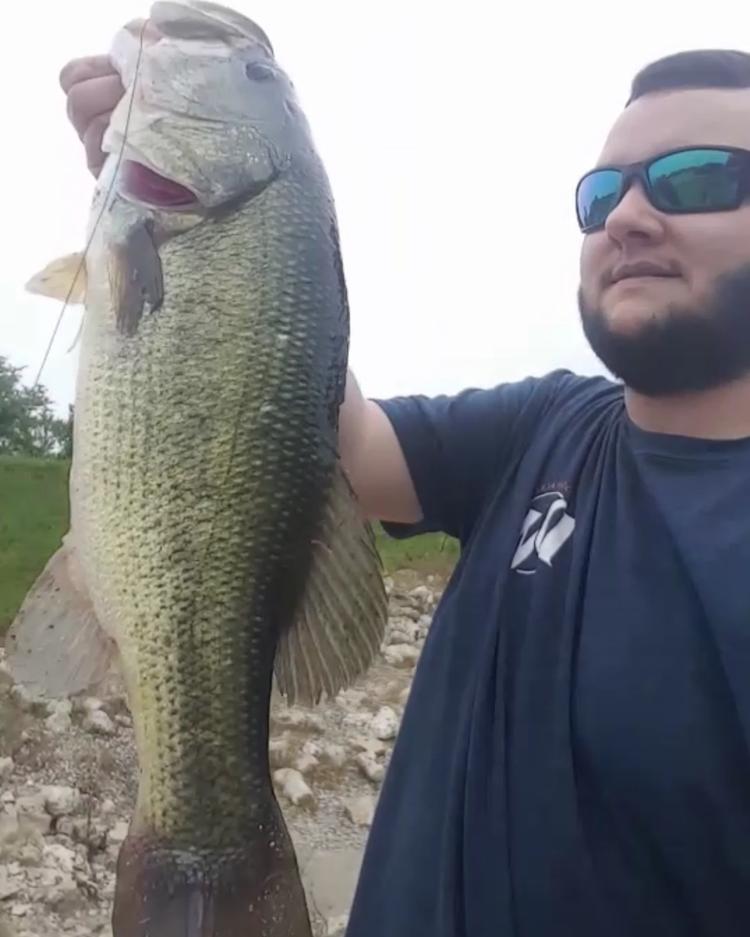 Quad-City Times Best Fish Photo Contest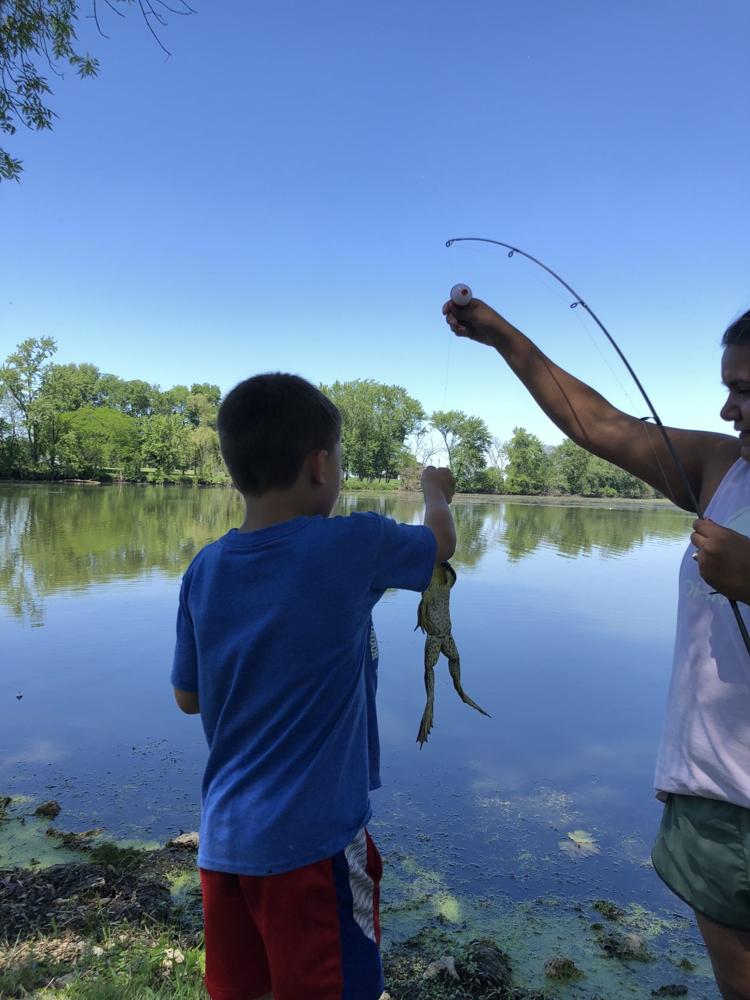 Quad-City Times Best Fish Photo Contest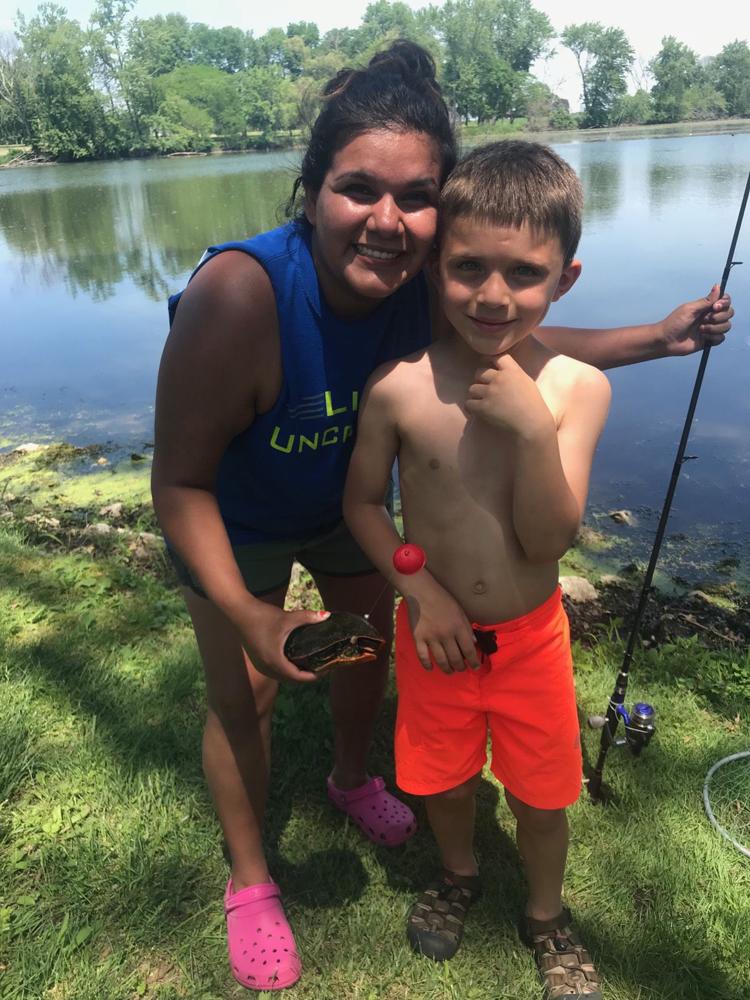 Quad-City Times Best Fish Photo Contest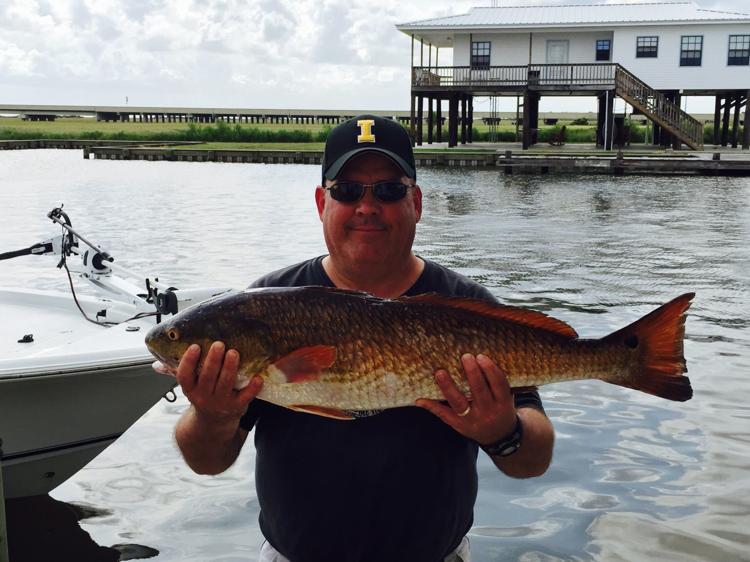 Quad-City Times Best Fish Photo Contest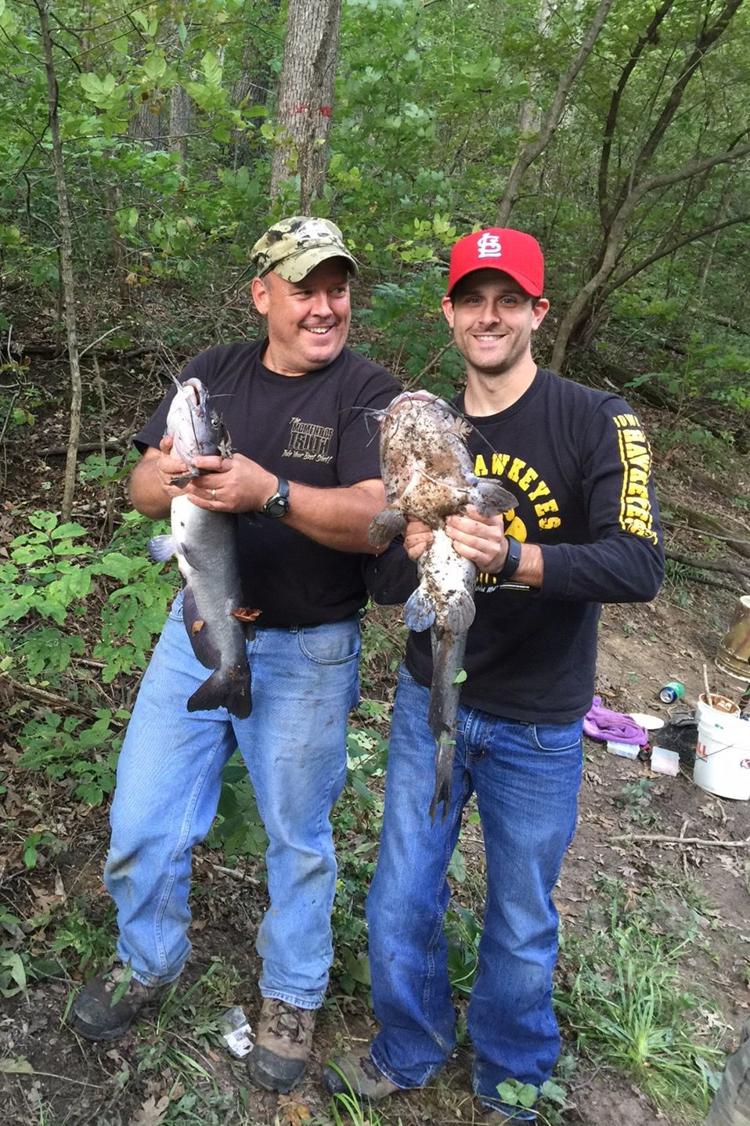 Quad-City Times Best Fish Photo Contest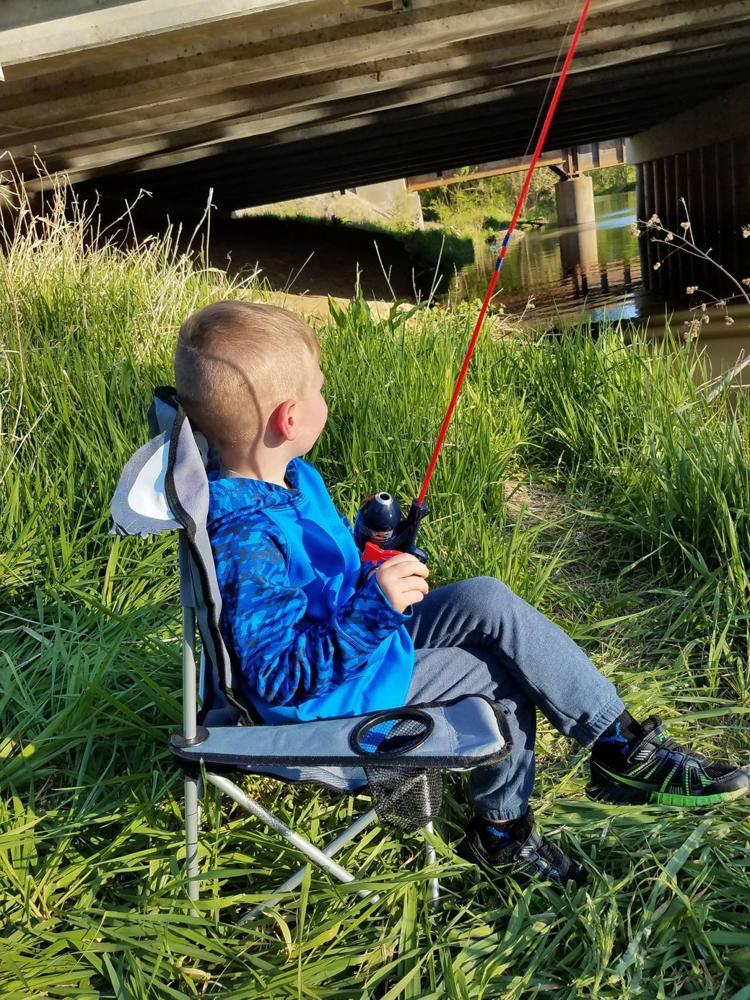 Quad-City Times Best Fish Photo Contest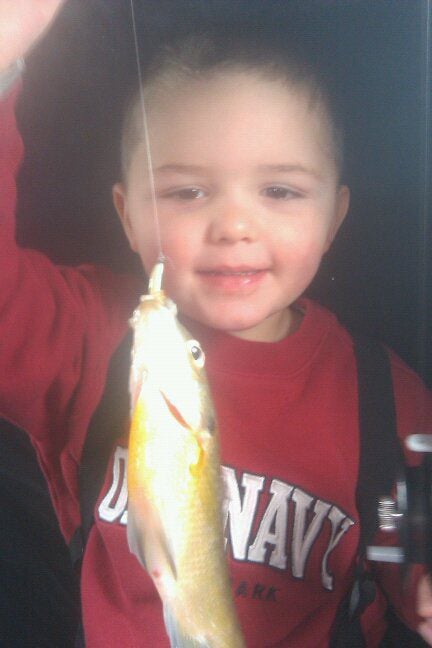 Quad-City Times Best Fish Photo Contest
Quad-City Times Best Fish Photo Contest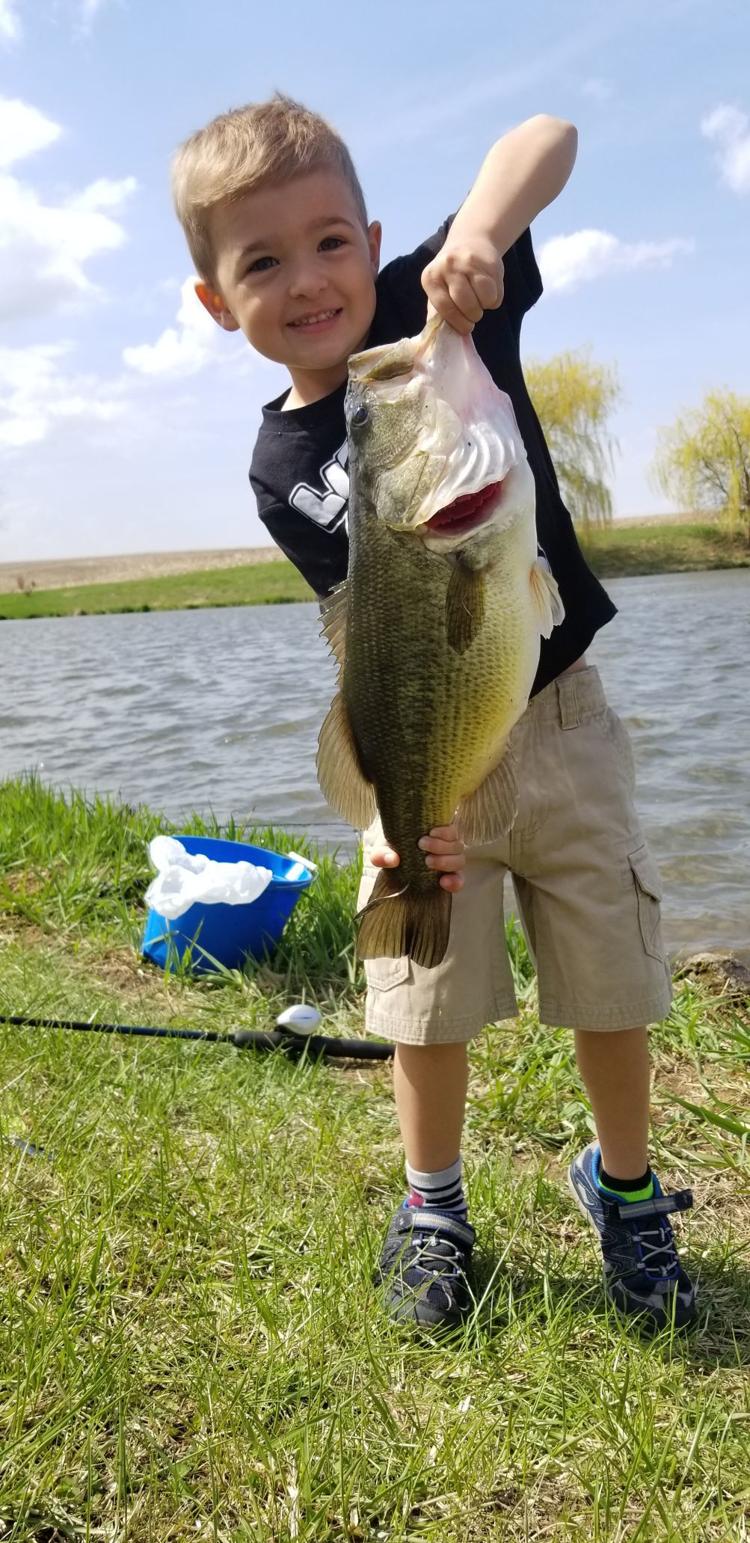 Quad-City Times Best Fish Photo Contest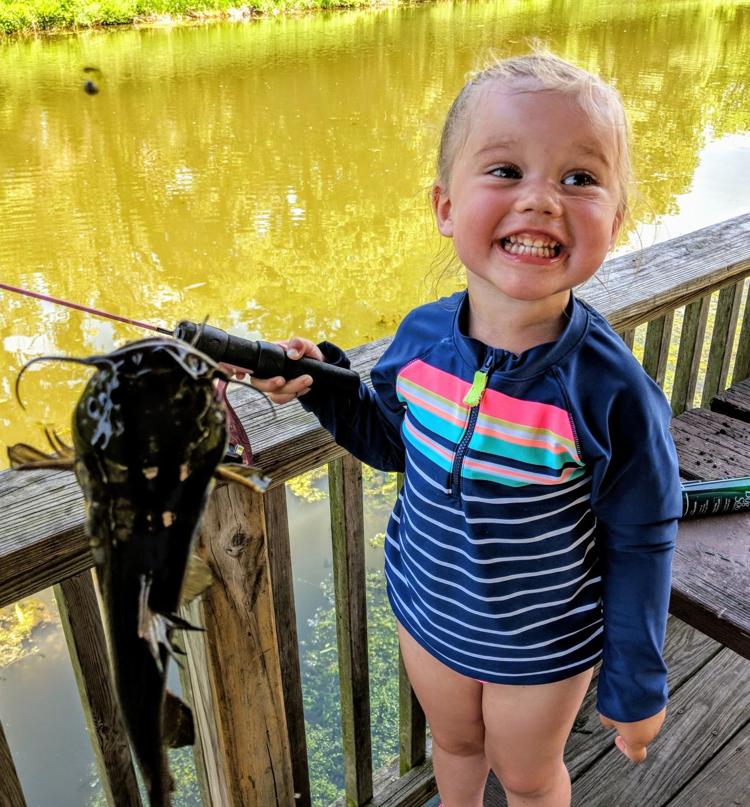 Quad-City Times Best Fish Photo Contest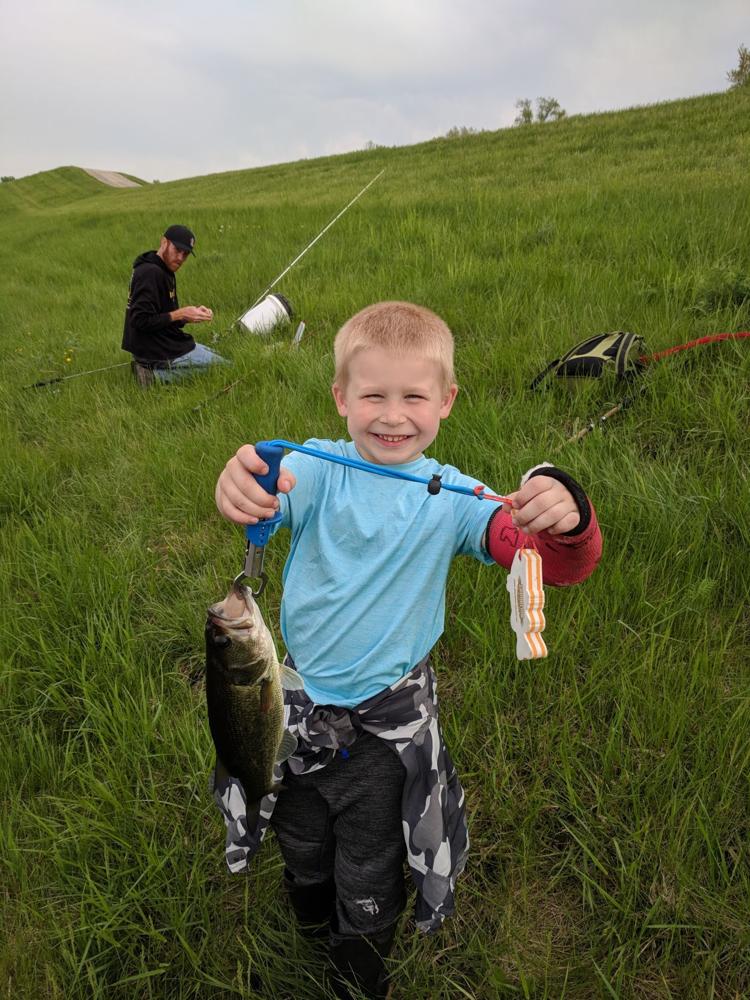 Quad-City Times Best Fish Photo Contest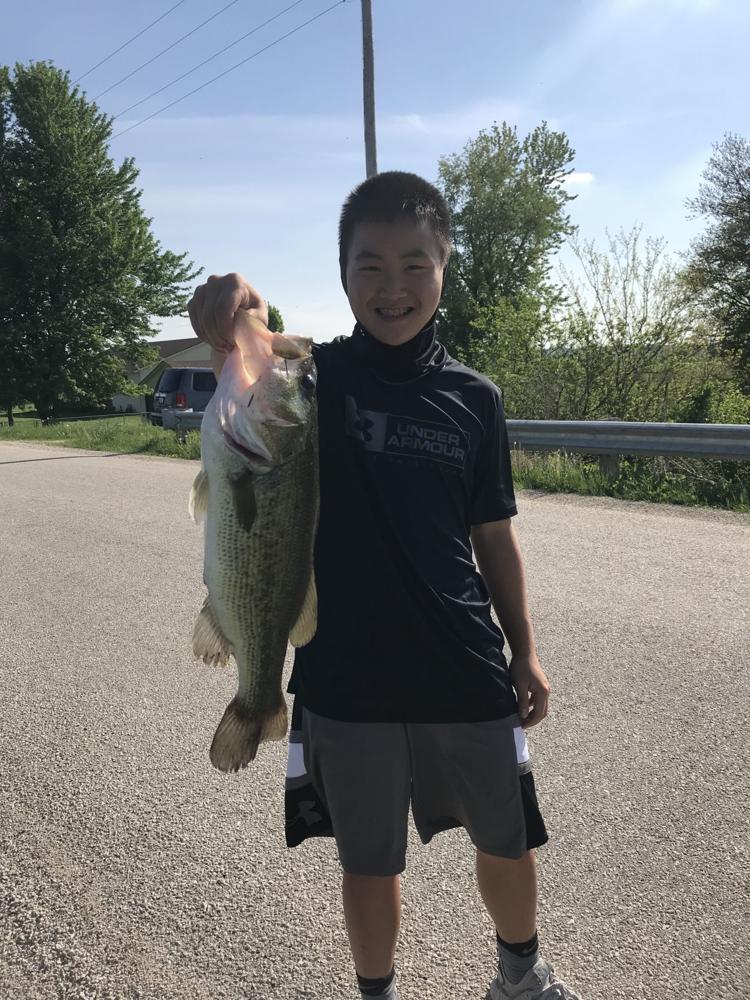 Quad-City Times Best Fish Photo Contest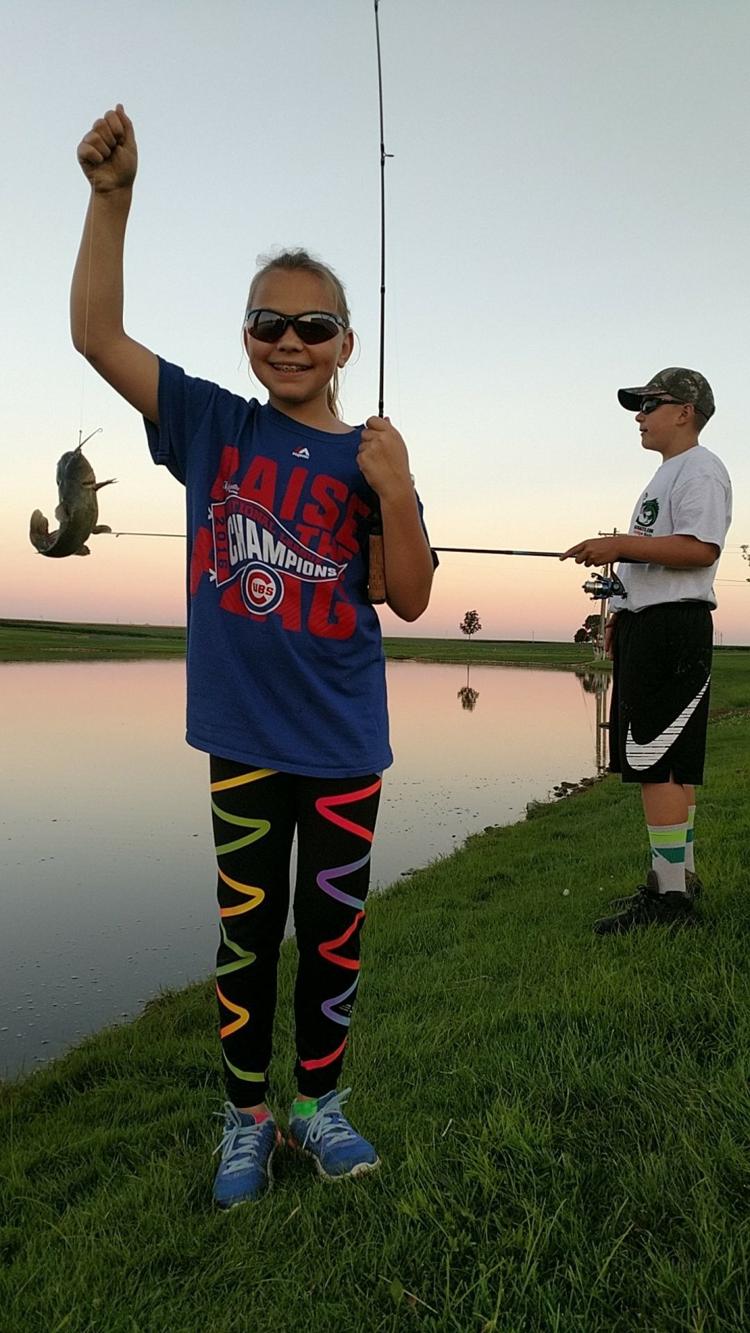 Quad-City Times Best Fish Photo Contest
Quad-City Times Best Fish Photo Contest
Quad-City Times Best Fish Photo Contest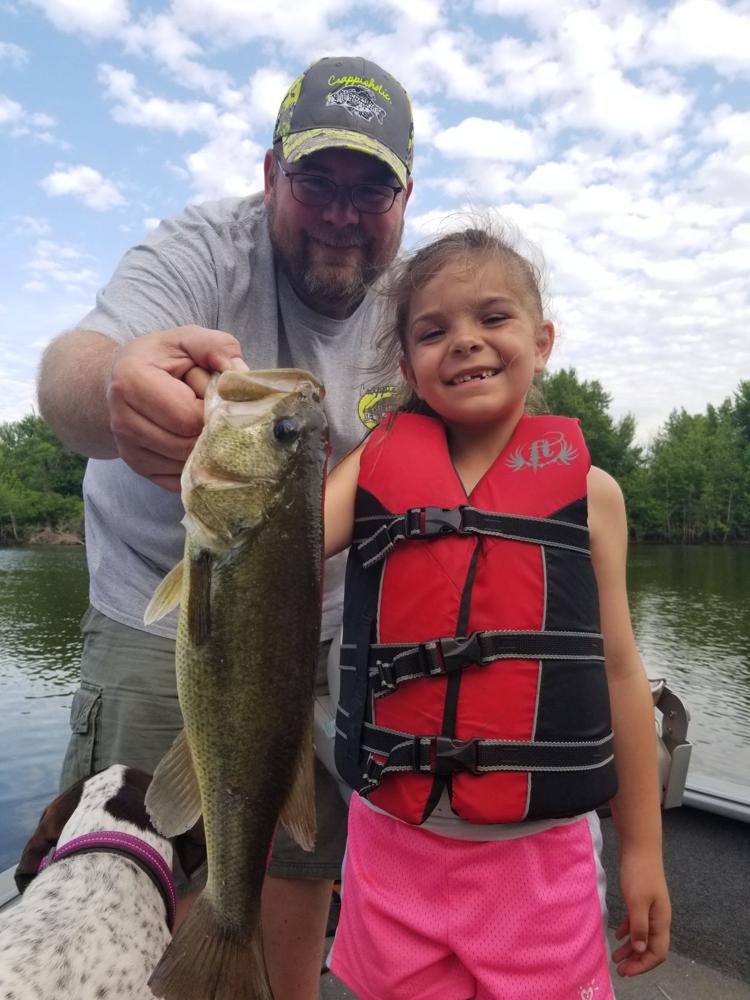 Quad-City Times Best Fish Photo Contest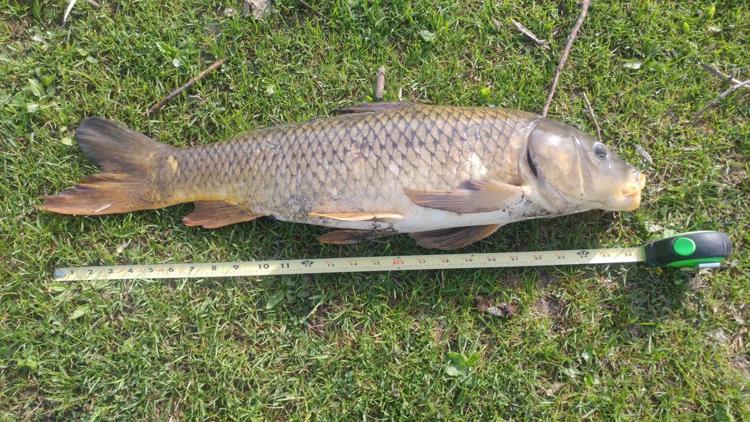 Quad-City Times Best Fish Photo Contest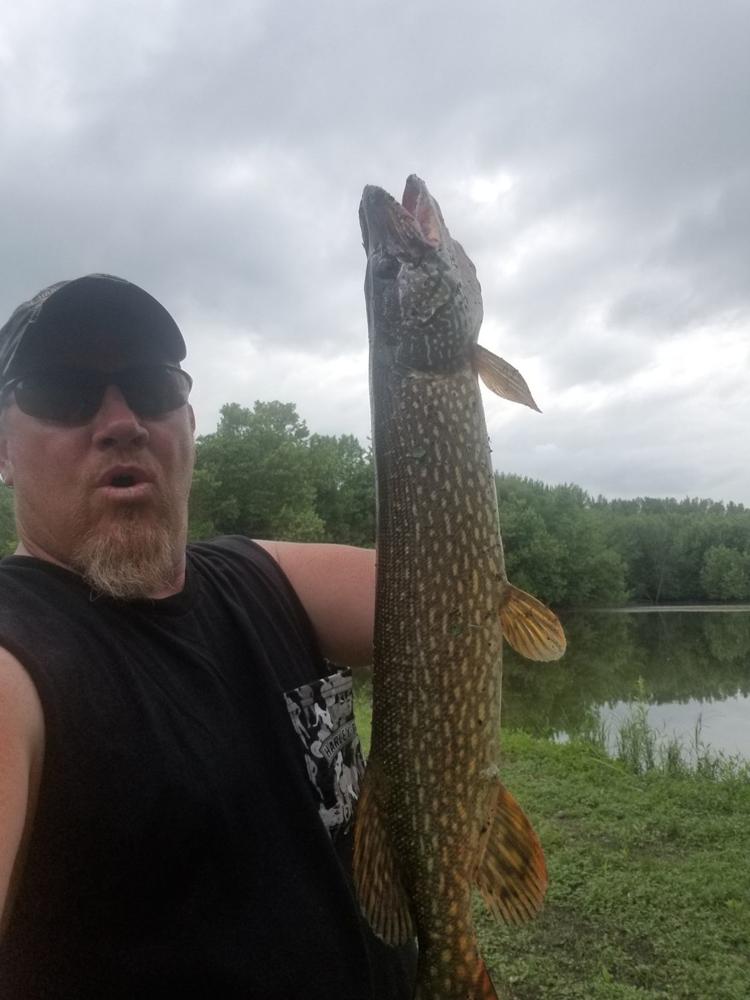 Quad-City Times Best Fish Photo Contest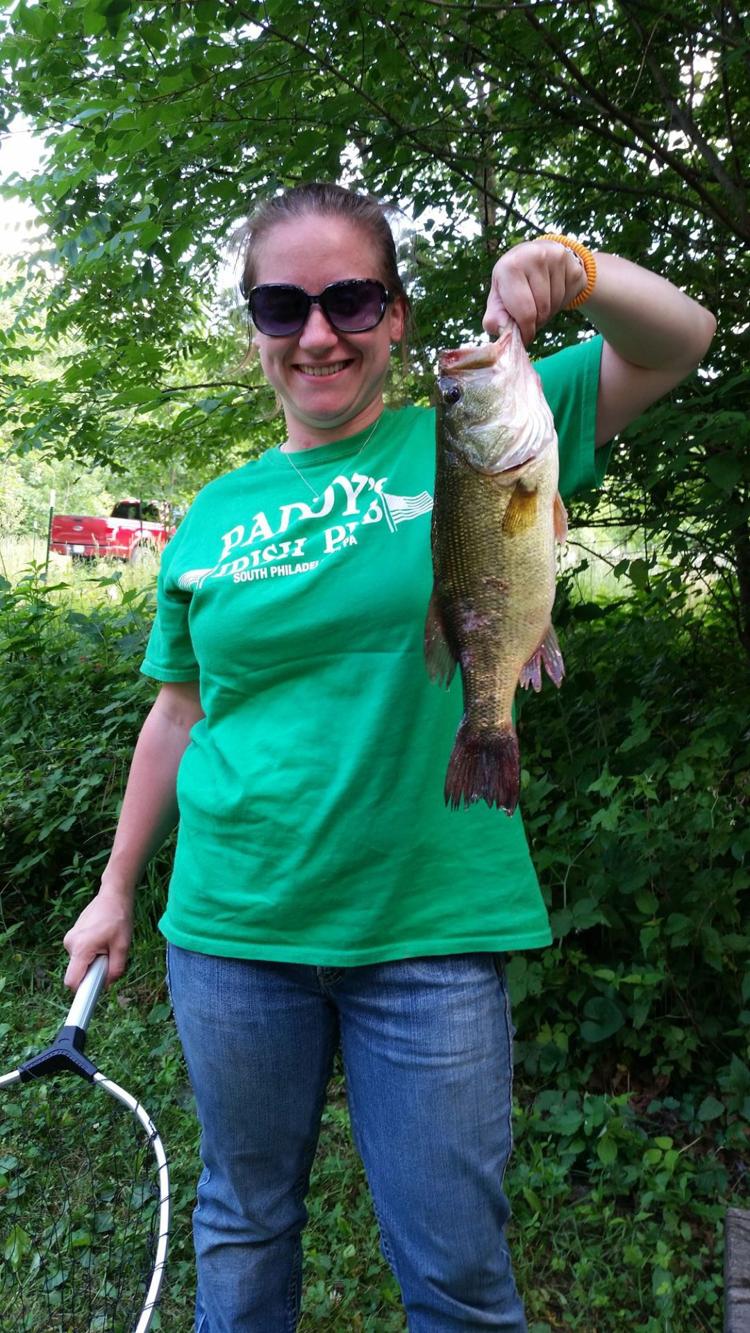 Quad-City Times Best Fish Photo Contest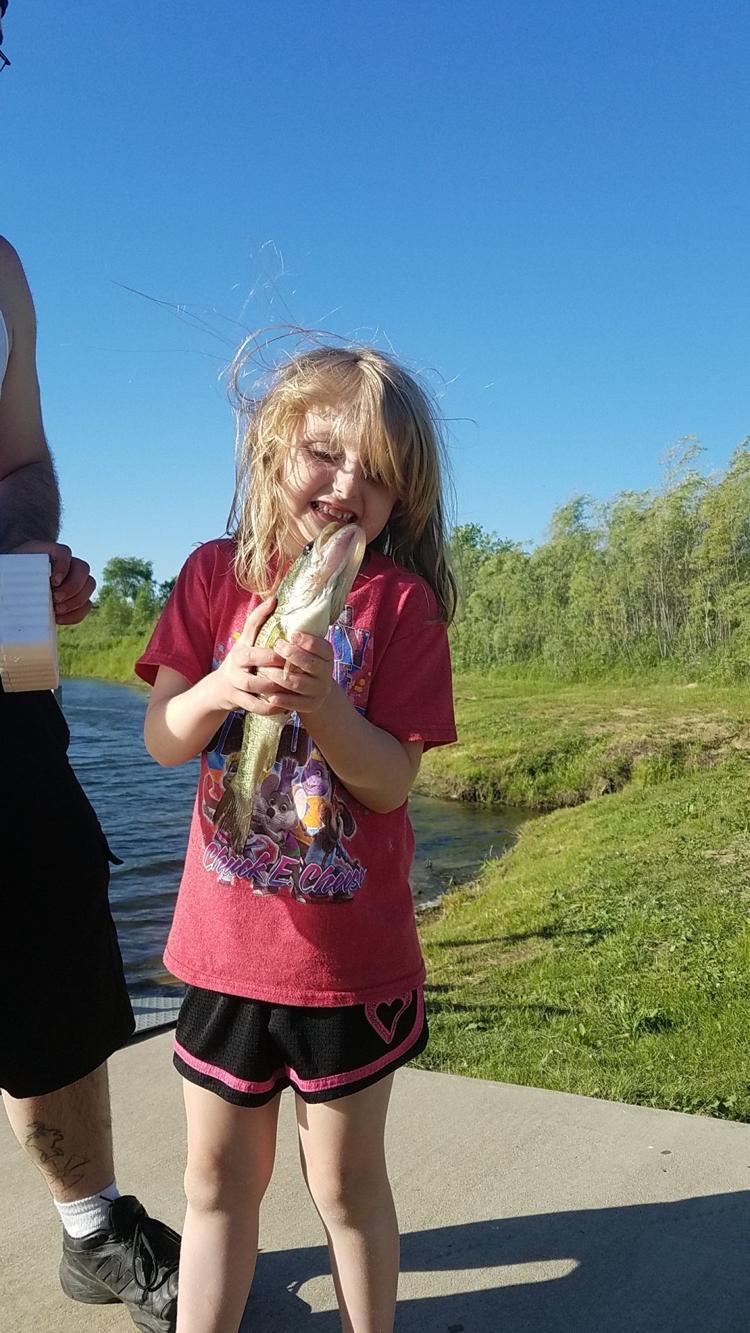 Quad-City Times Best Fish Photo Contest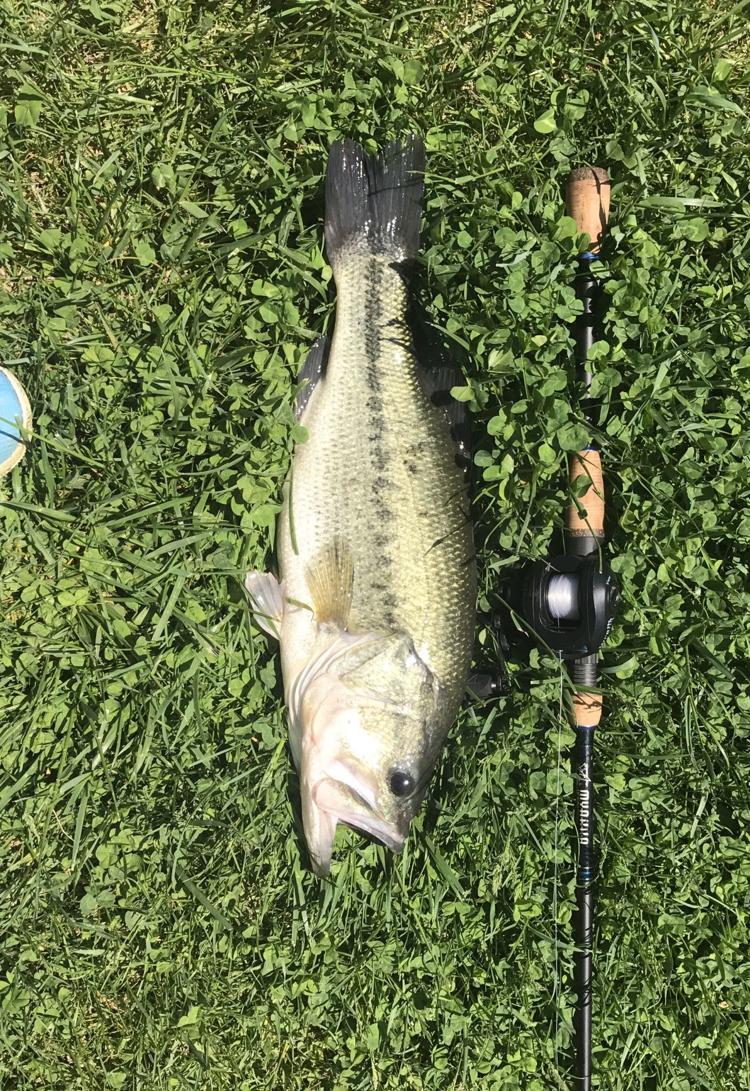 Quad-City Times Best Fish Photo Contest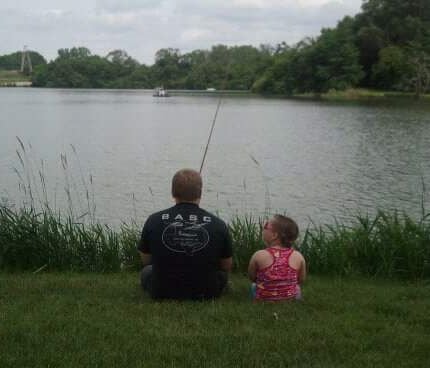 Quad-City Times Best Fish Photo Contest
Quad-City Times Best Fish Photo Contest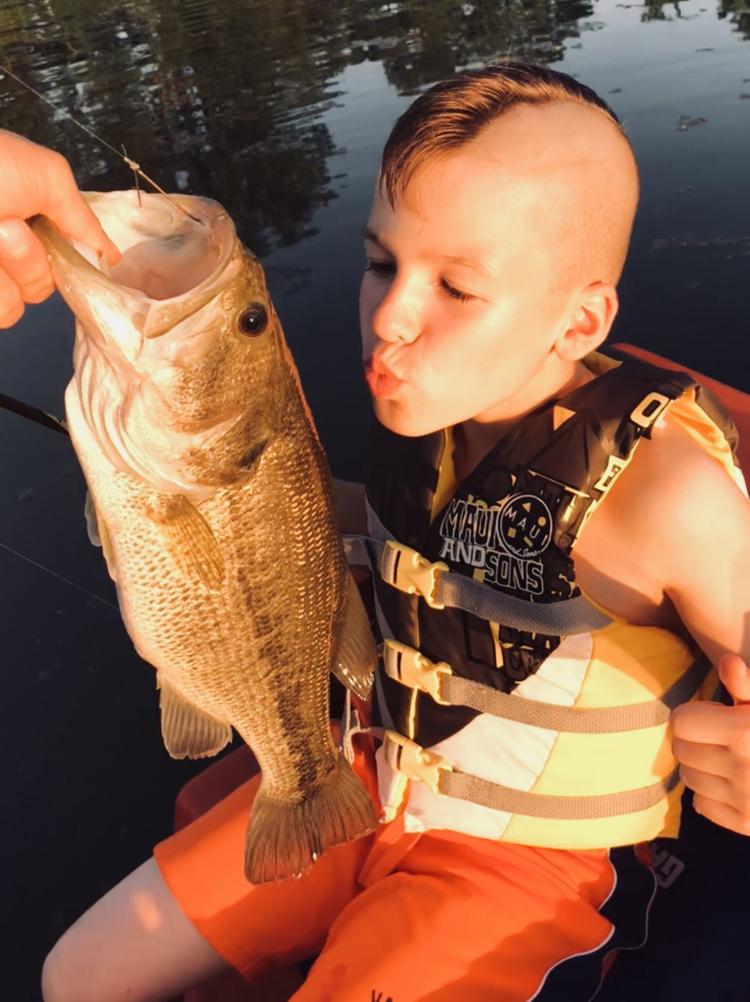 Quad-City Times Best Fish Photo Contest
Quad-City Times Best Fish Photo Contest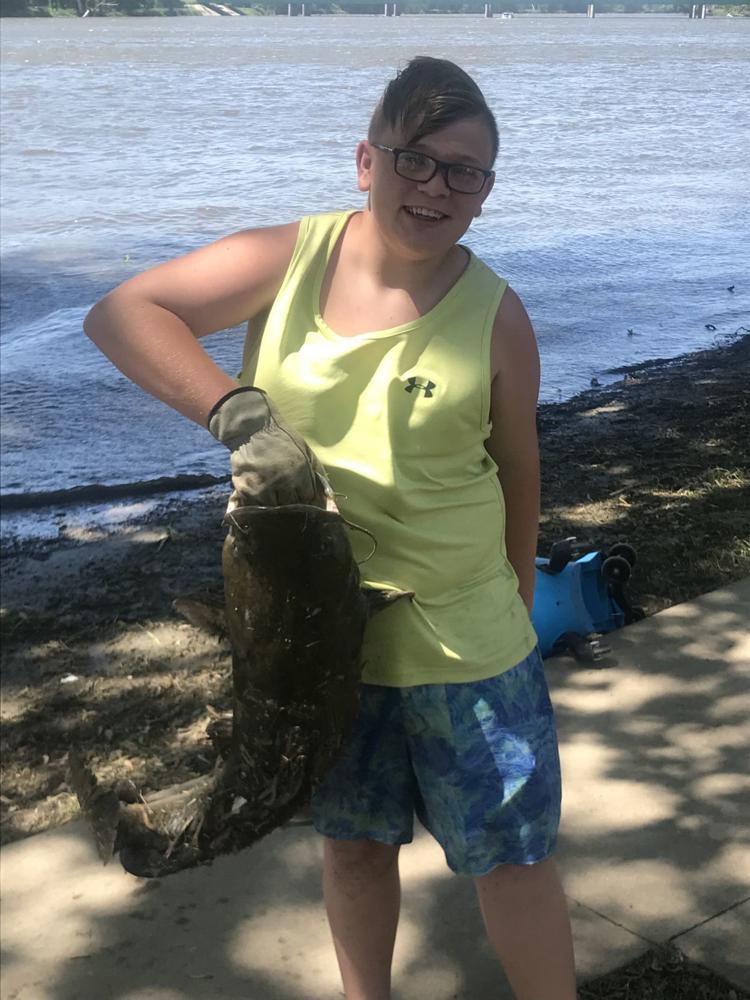 Quad-City Times Best Fish Photo Contest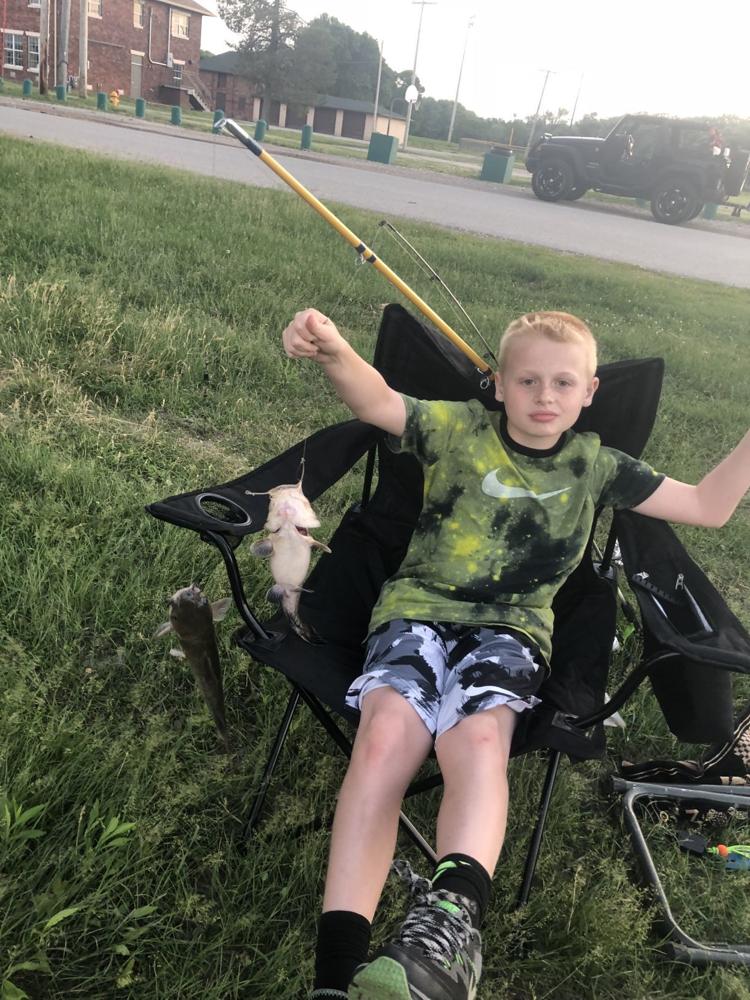 Quad-City Times Best Fish Photo Contest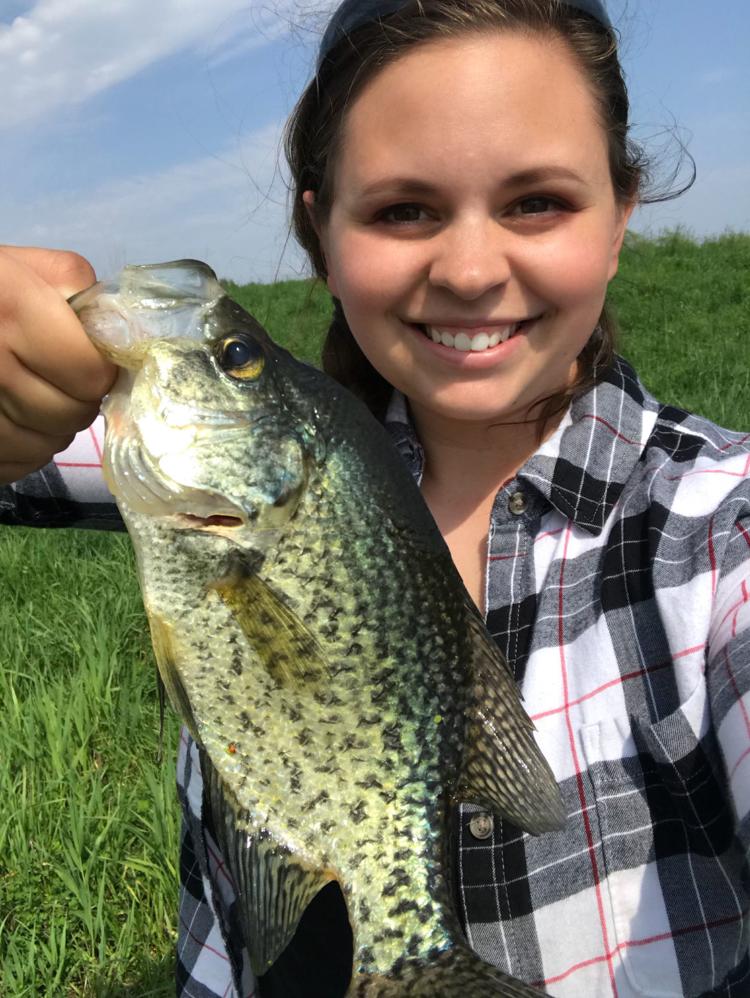 Quad-City Times Best Fish Photo Contest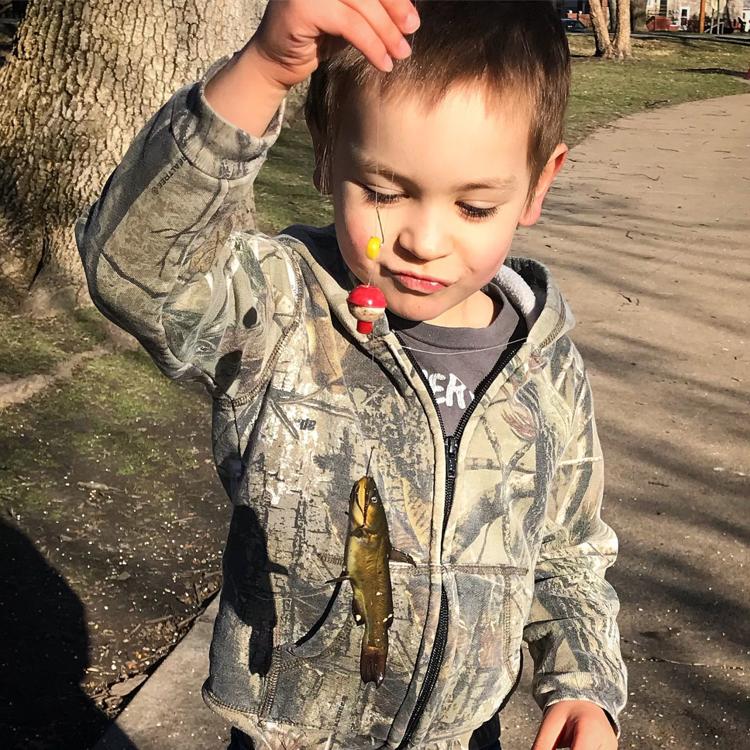 Quad-City Times Best Fish Photo Contest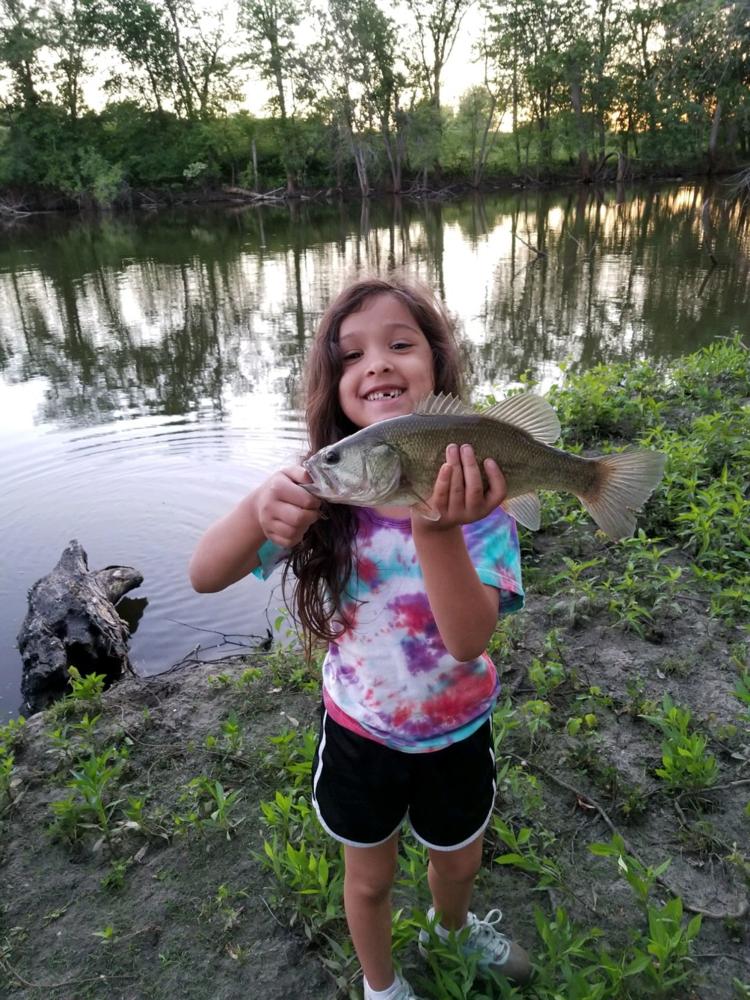 Quad-City Times Best Fish Photo Contest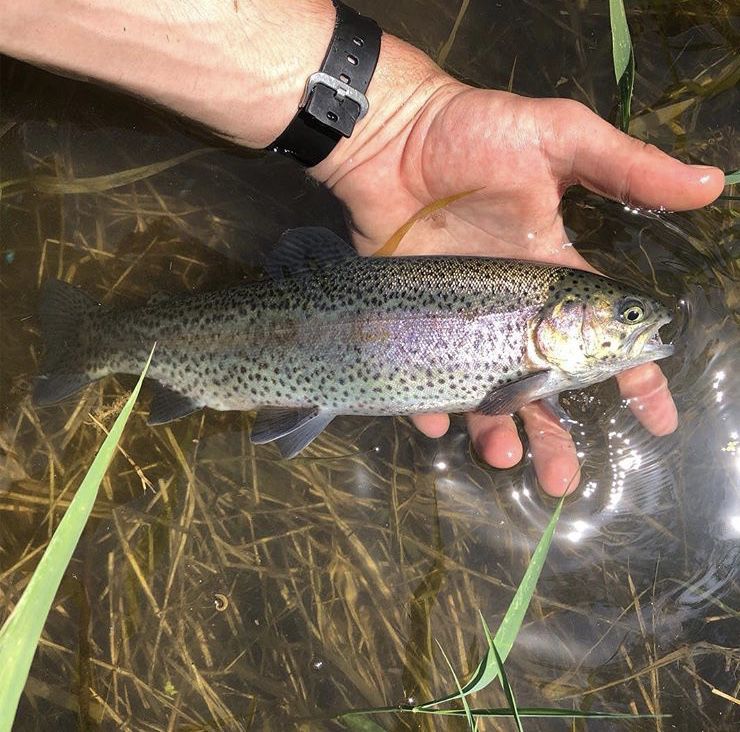 Quad-City Times Best Fish Photo Contest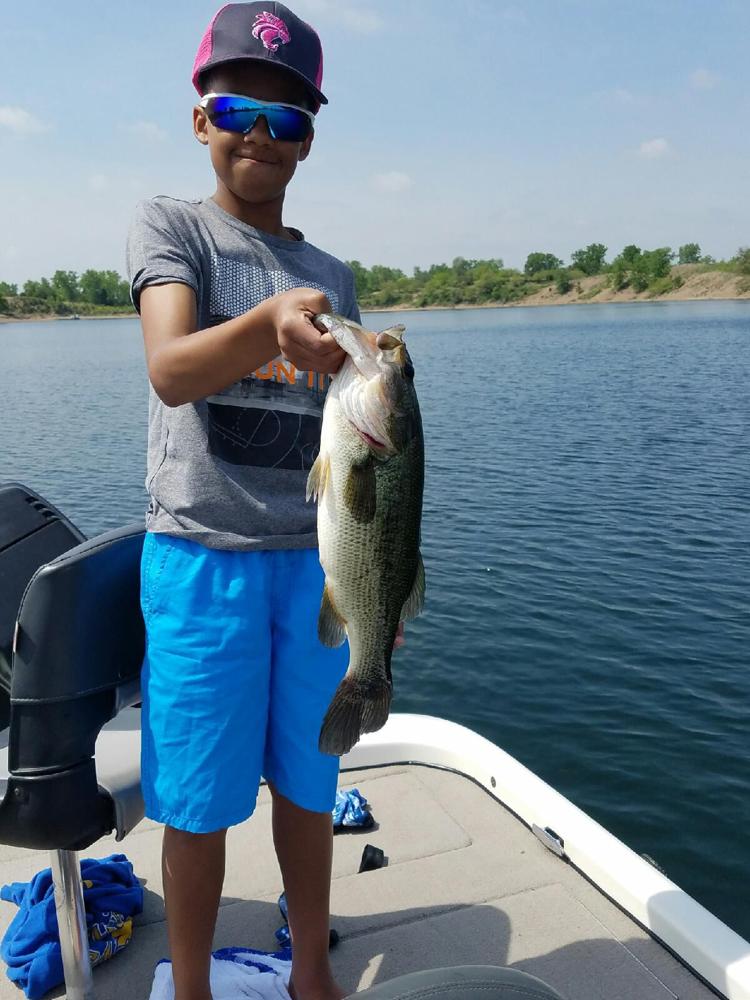 Quad-City Times Best Fish Photo Contest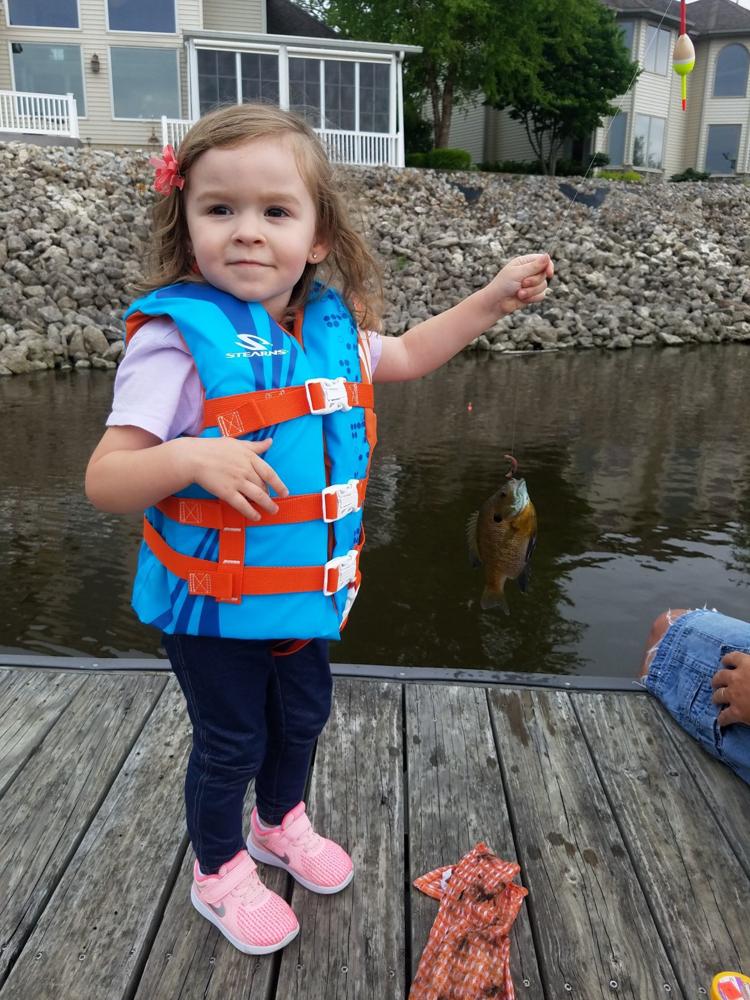 Quad-City Times Best Fish Photo Contest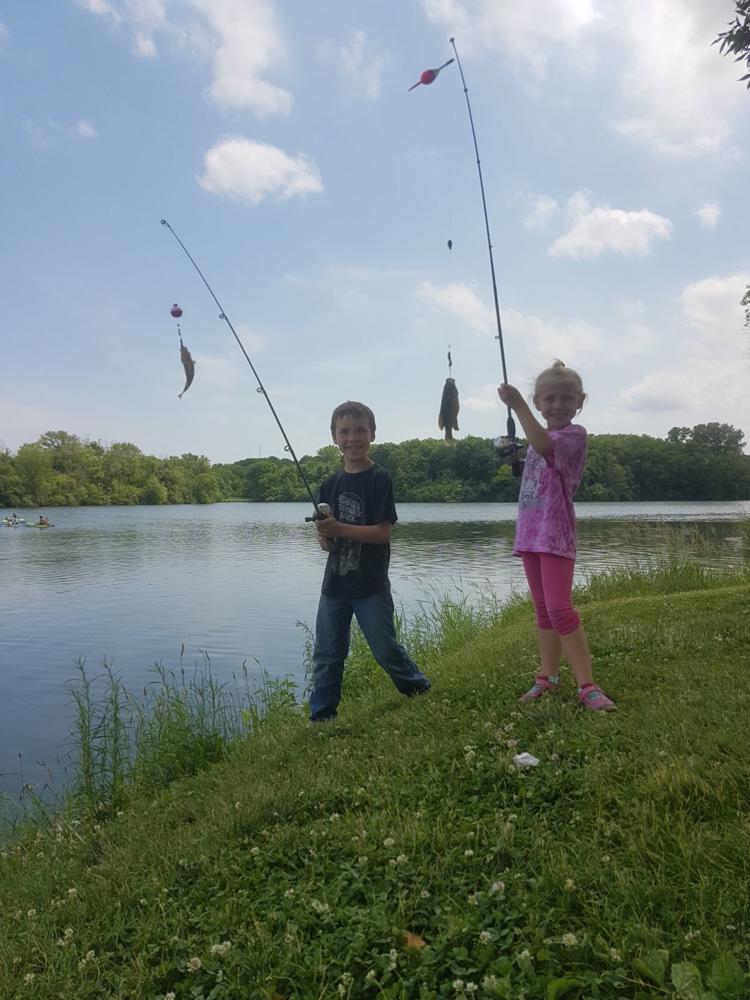 Quad-City Times Best Fish Photo Contest
Quad-City Times Best Fish Photo Contest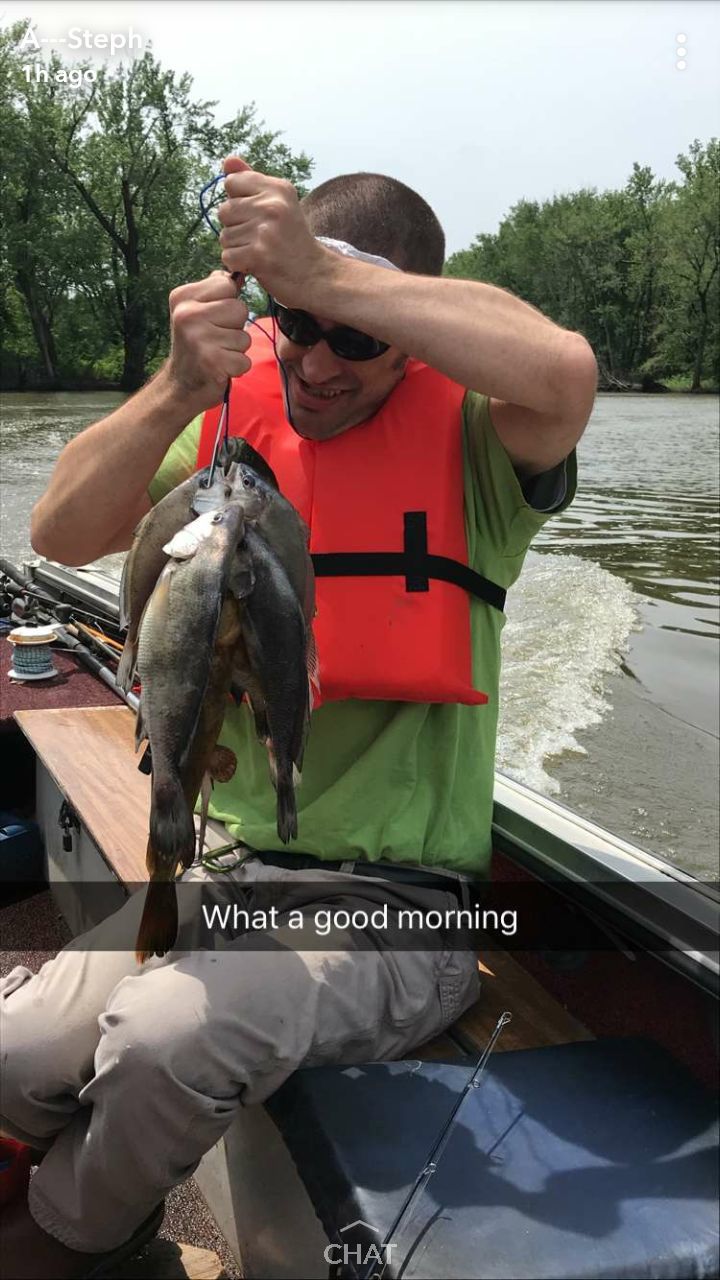 Quad-City Times Best Fish Photo Contest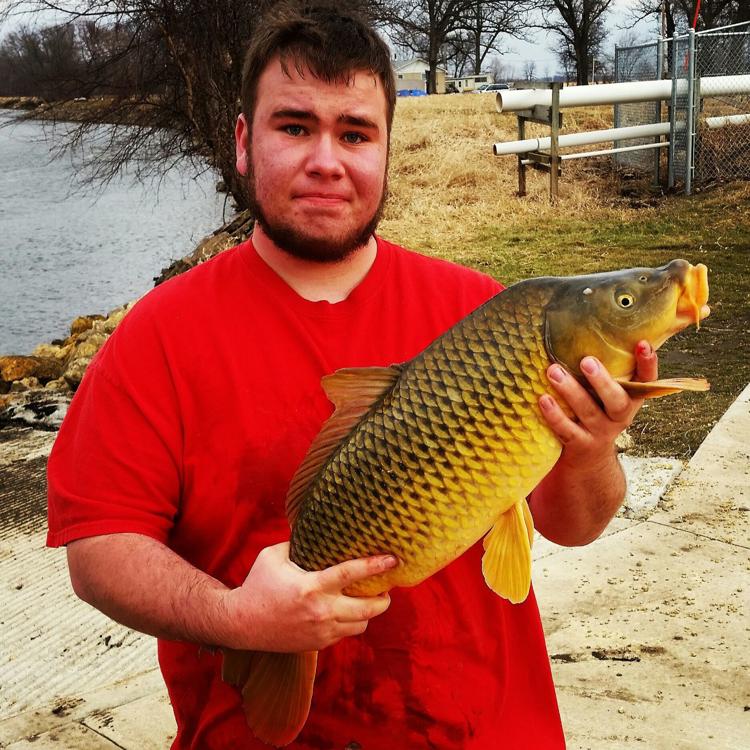 Quad-City Times Best Fish Photo Contest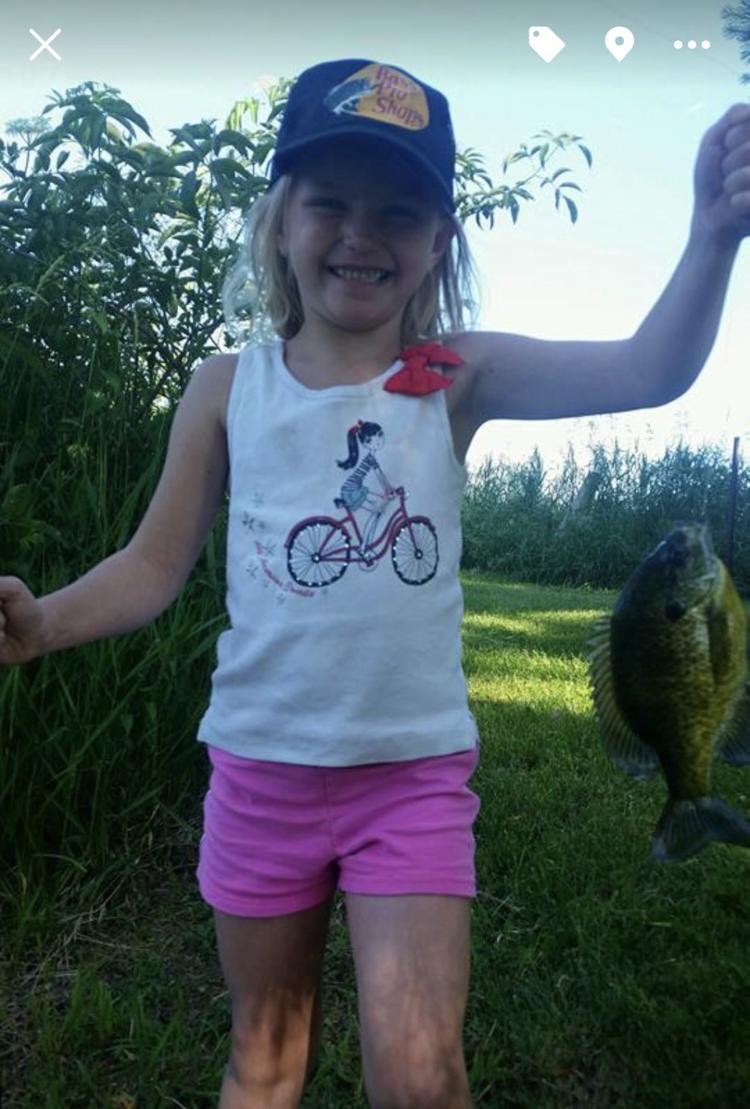 Quad-City Times Best Fish Photo Contest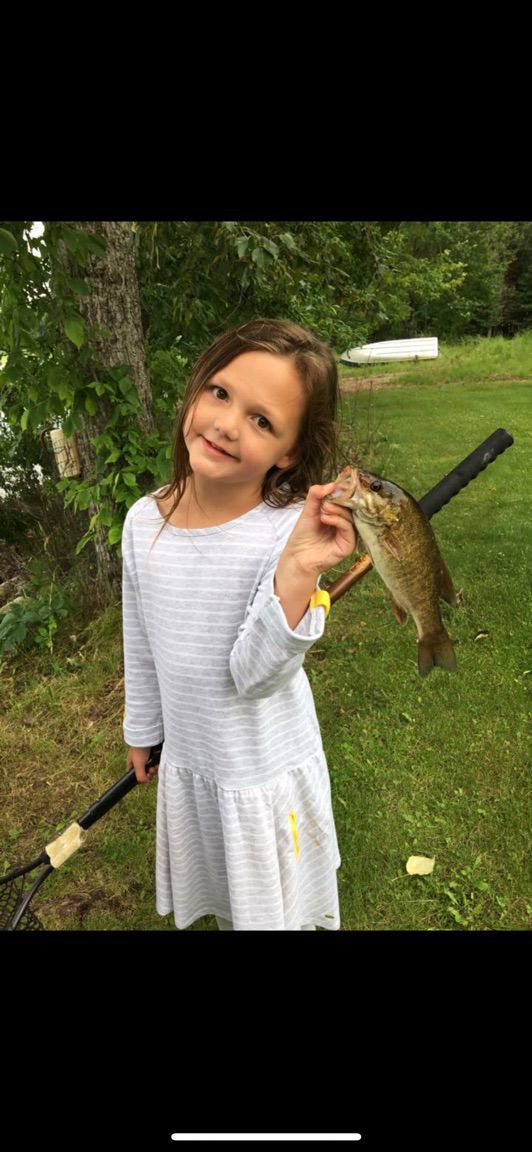 Quad-City Times Best Fish Photo Contest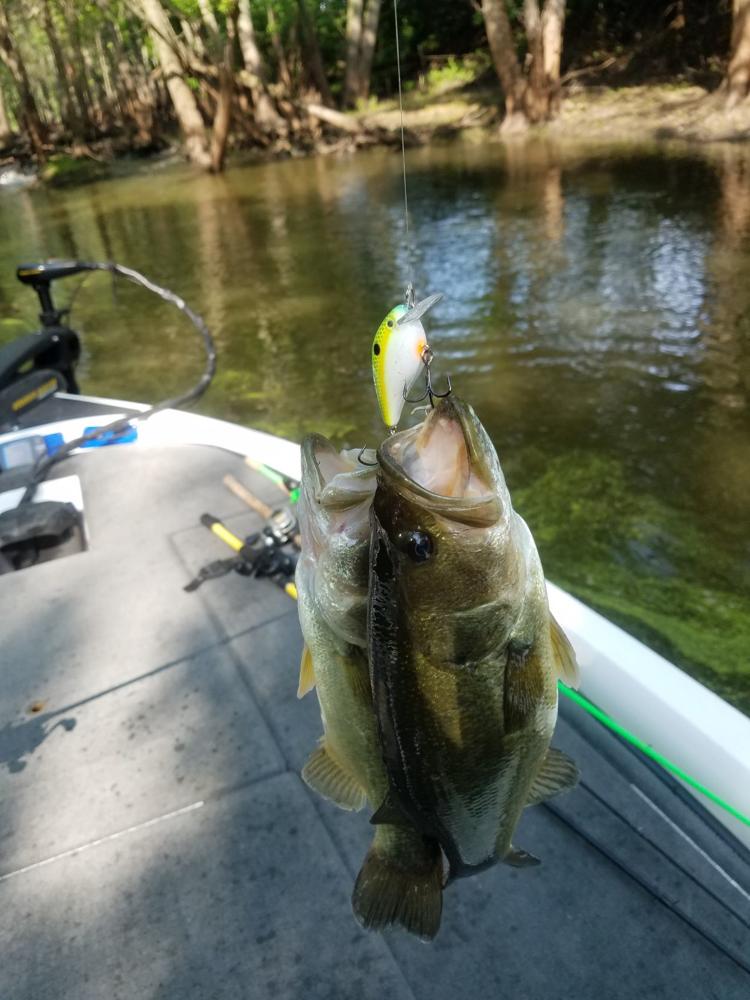 Quad-City Times Best Fish Photo Contest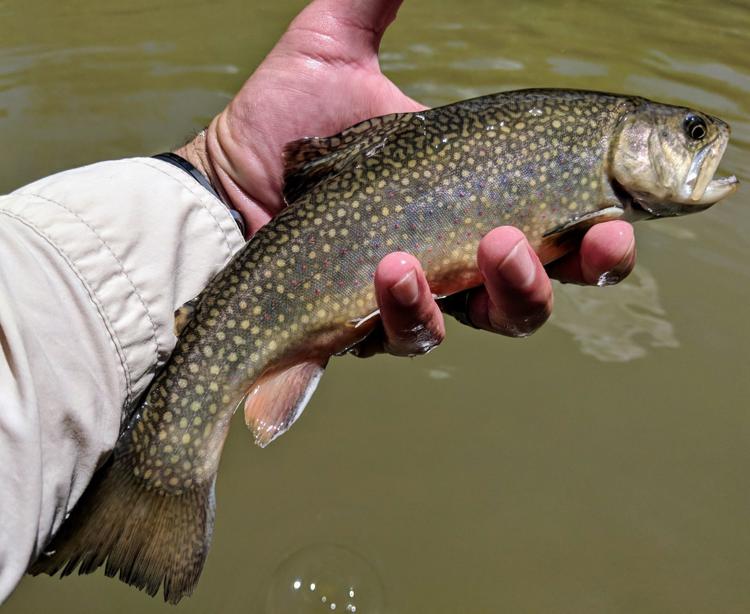 Quad-City Times Best Fish Photo Contest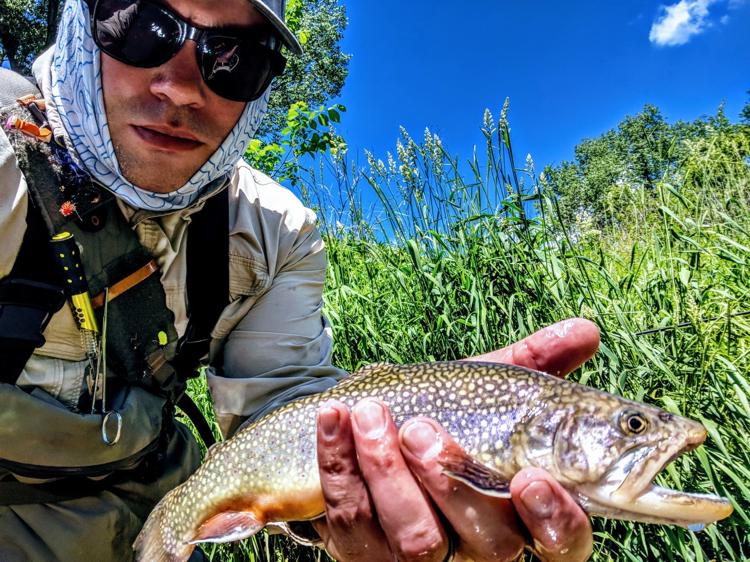 Quad-City Times Best Fish Photo Contest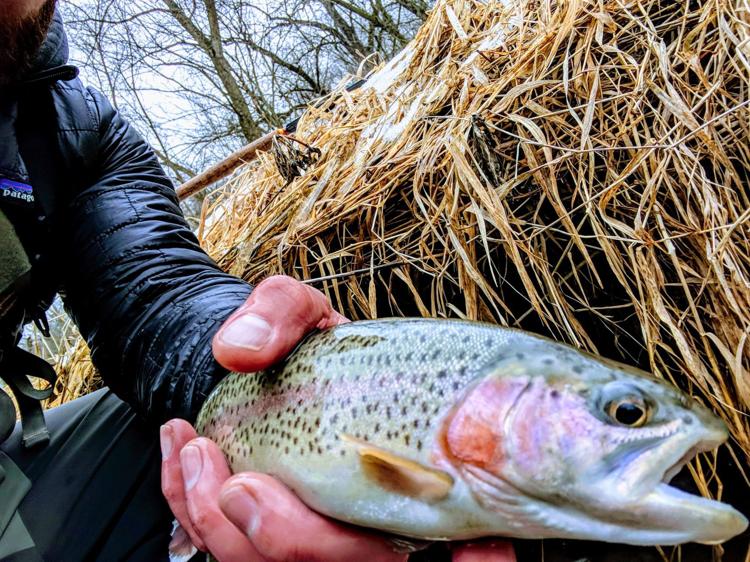 Quad-City Times Best Fish Photo Contest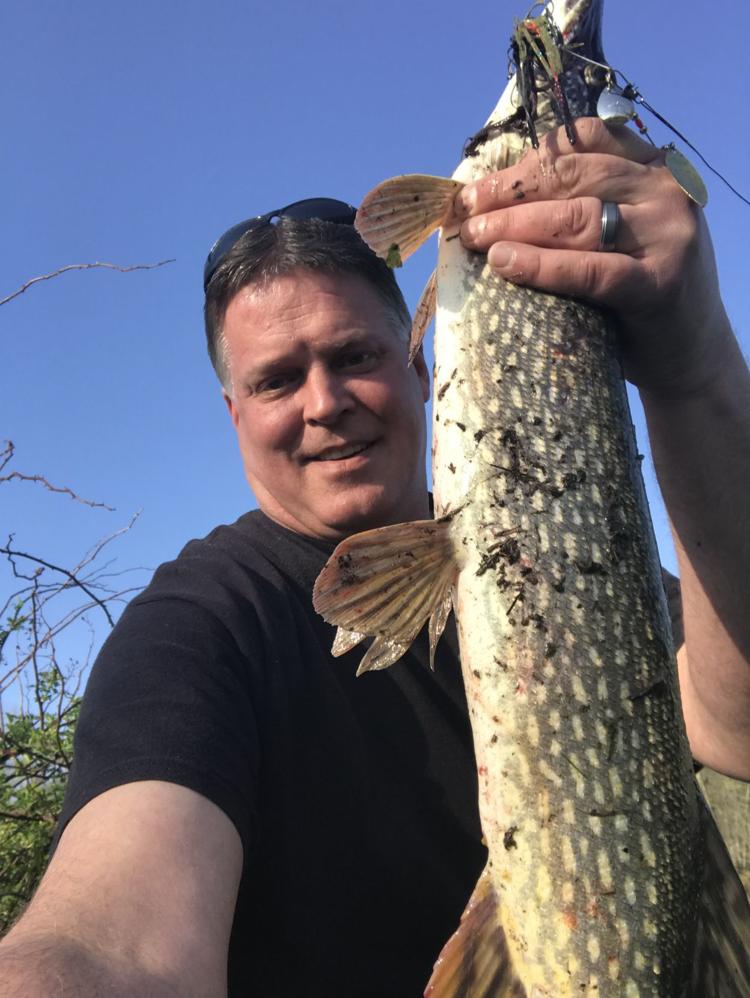 Quad-City Times Best Fish Photo Contest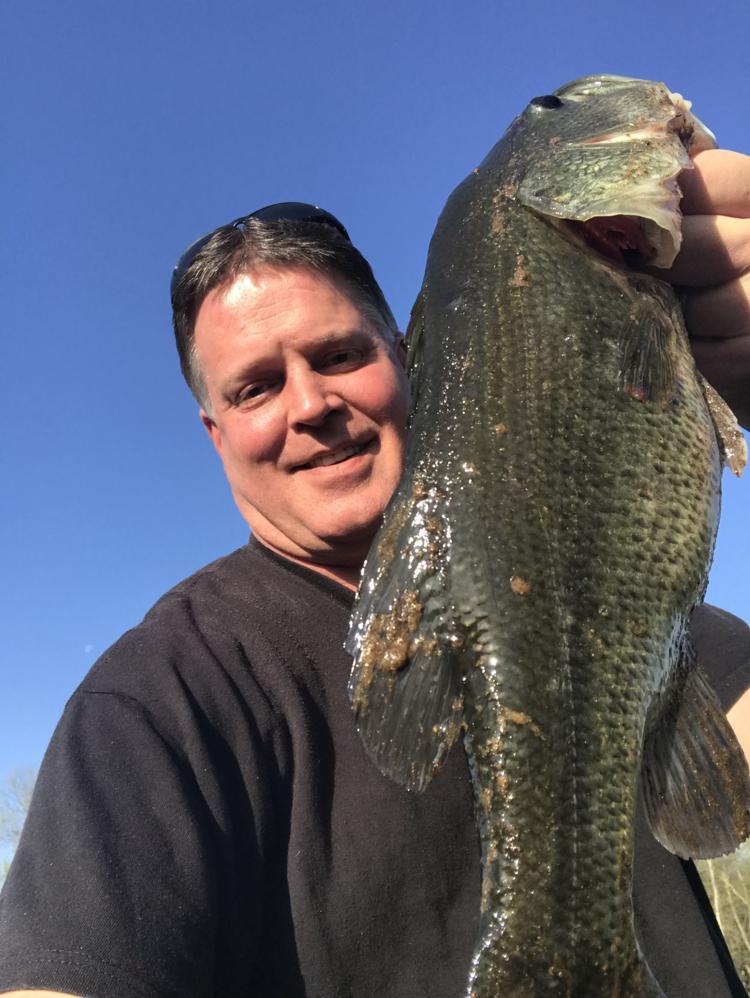 Quad-City Times Best Fish Photo Contest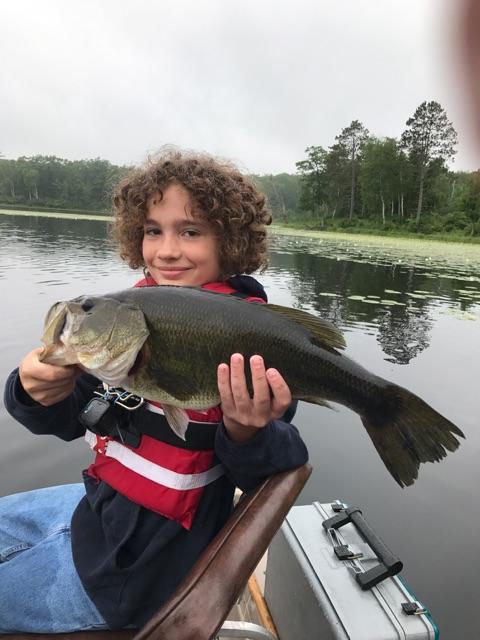 Quad-City Times Best Fish Photo Contest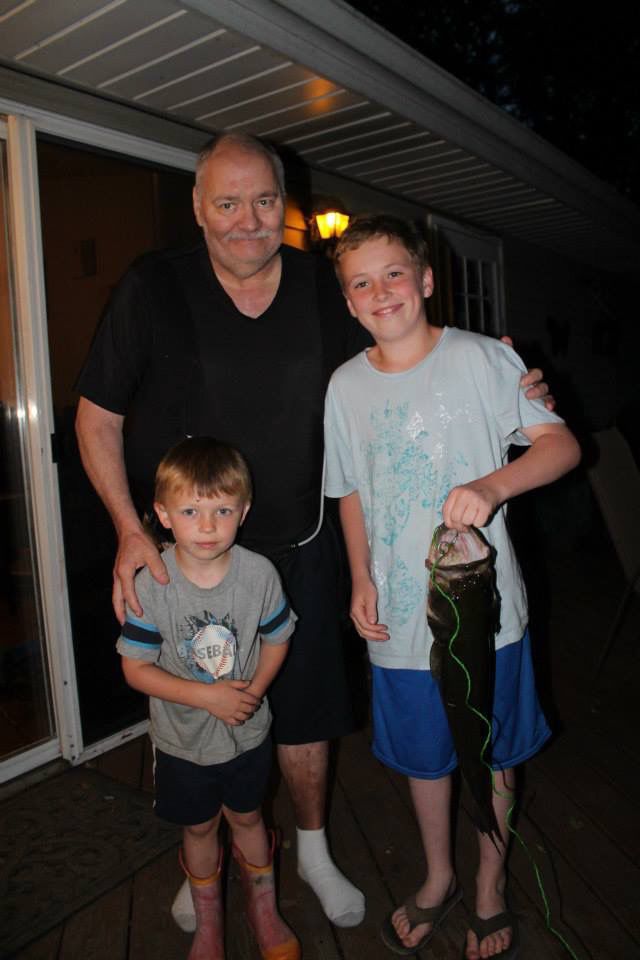 Quad-City Times Best Fish Photo Contest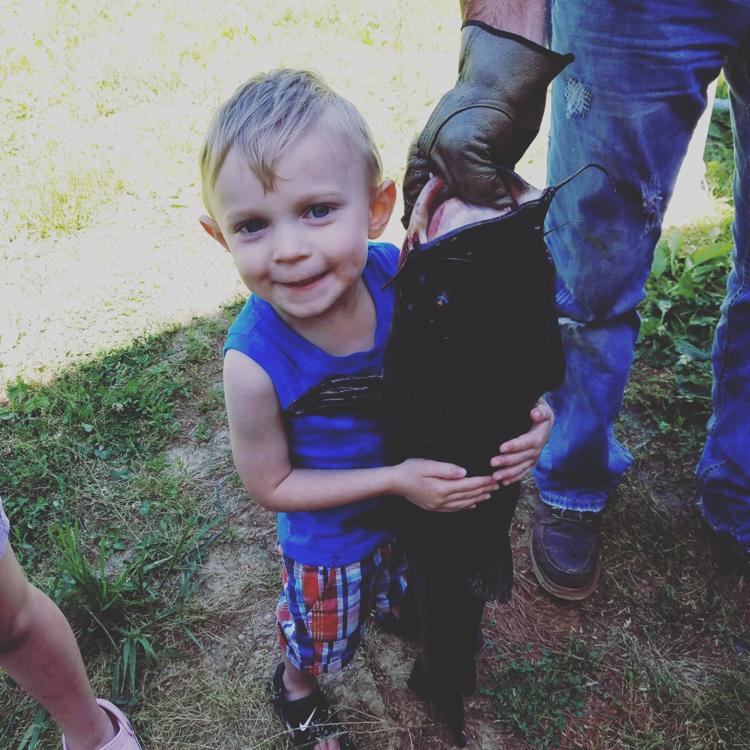 Quad-City Times Best Fish Photo Contest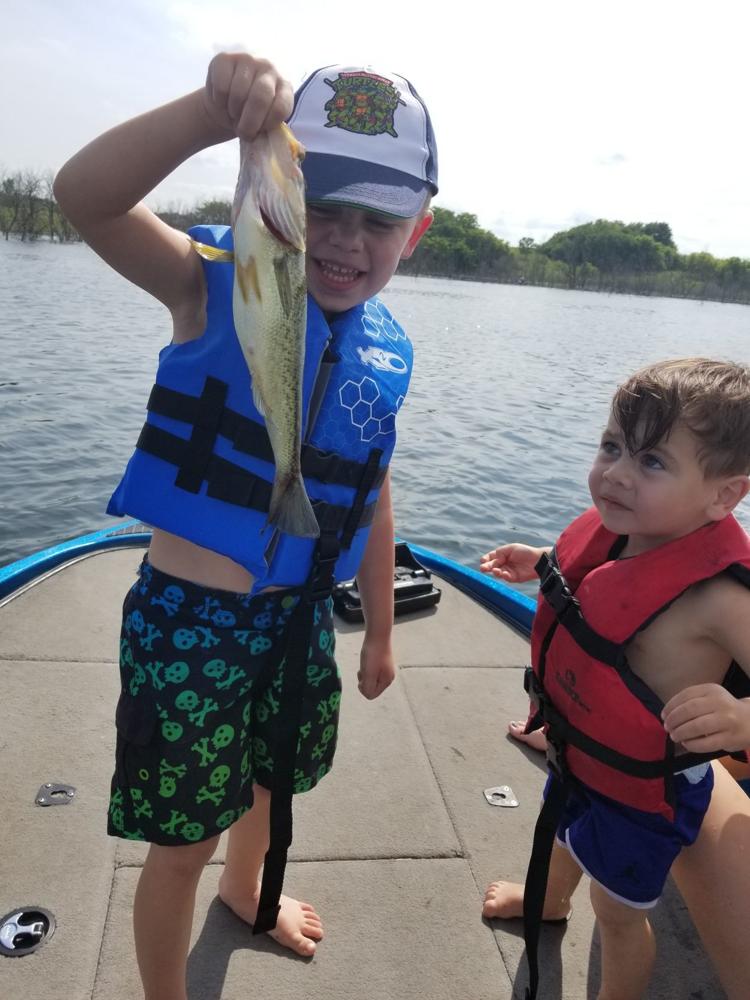 Quad-City Times Best Fish Photo Contest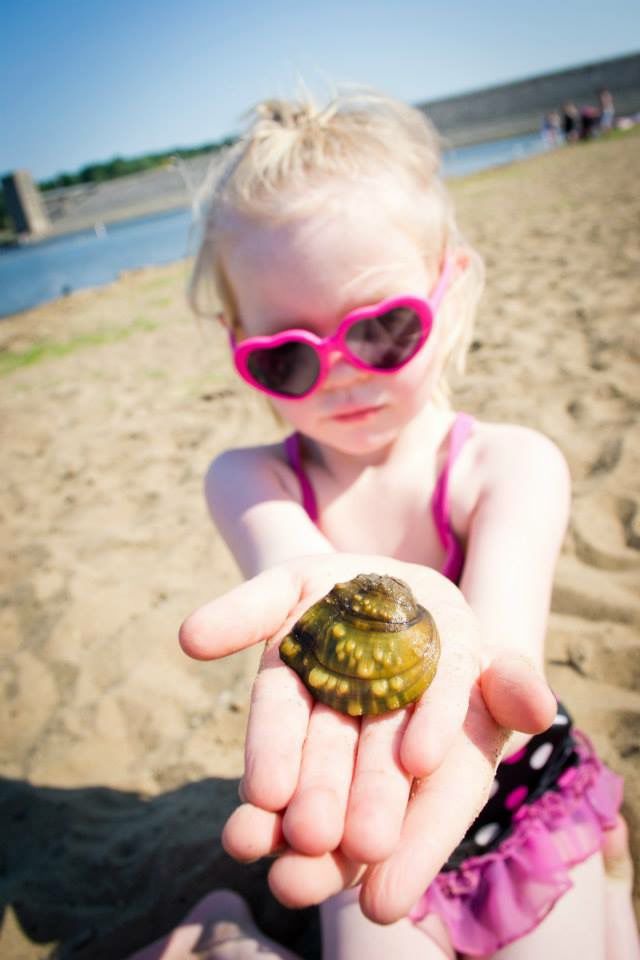 Quad-City Times Best Fish Photo Contest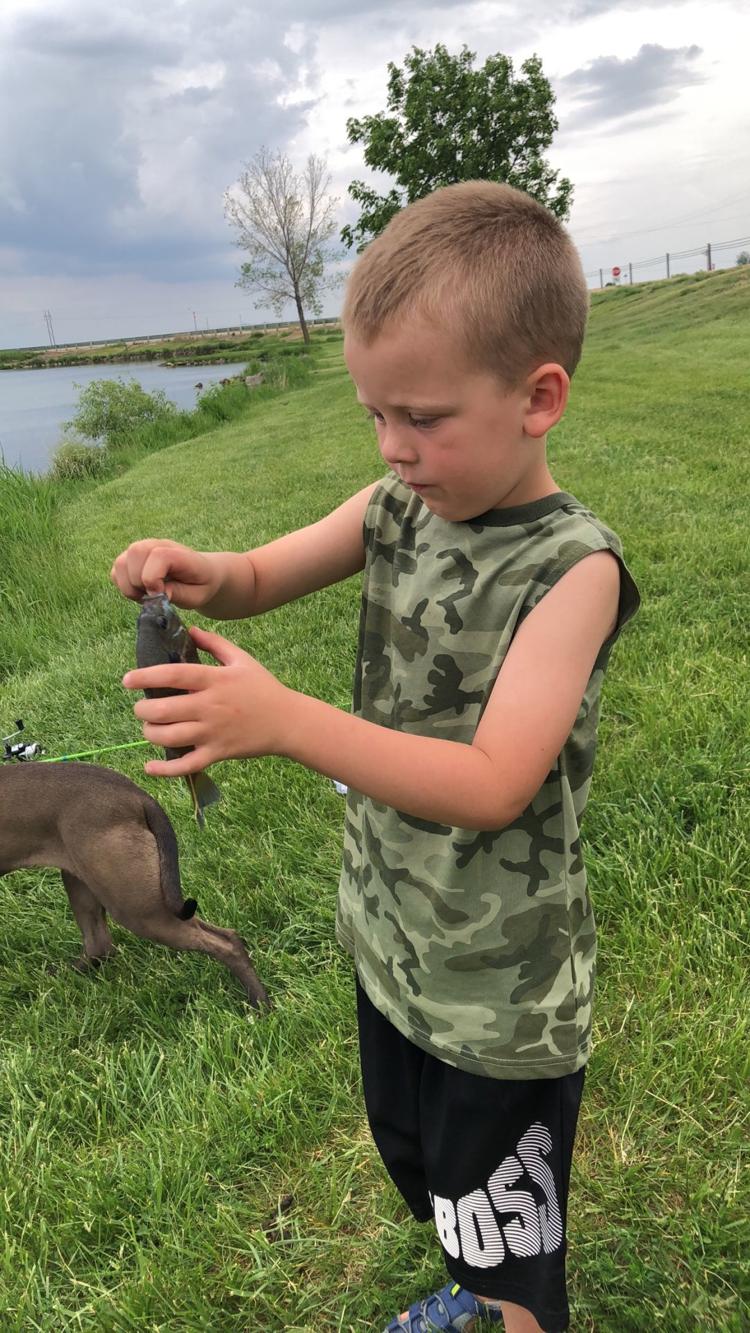 Quad-City Times Best Fish Photo Contest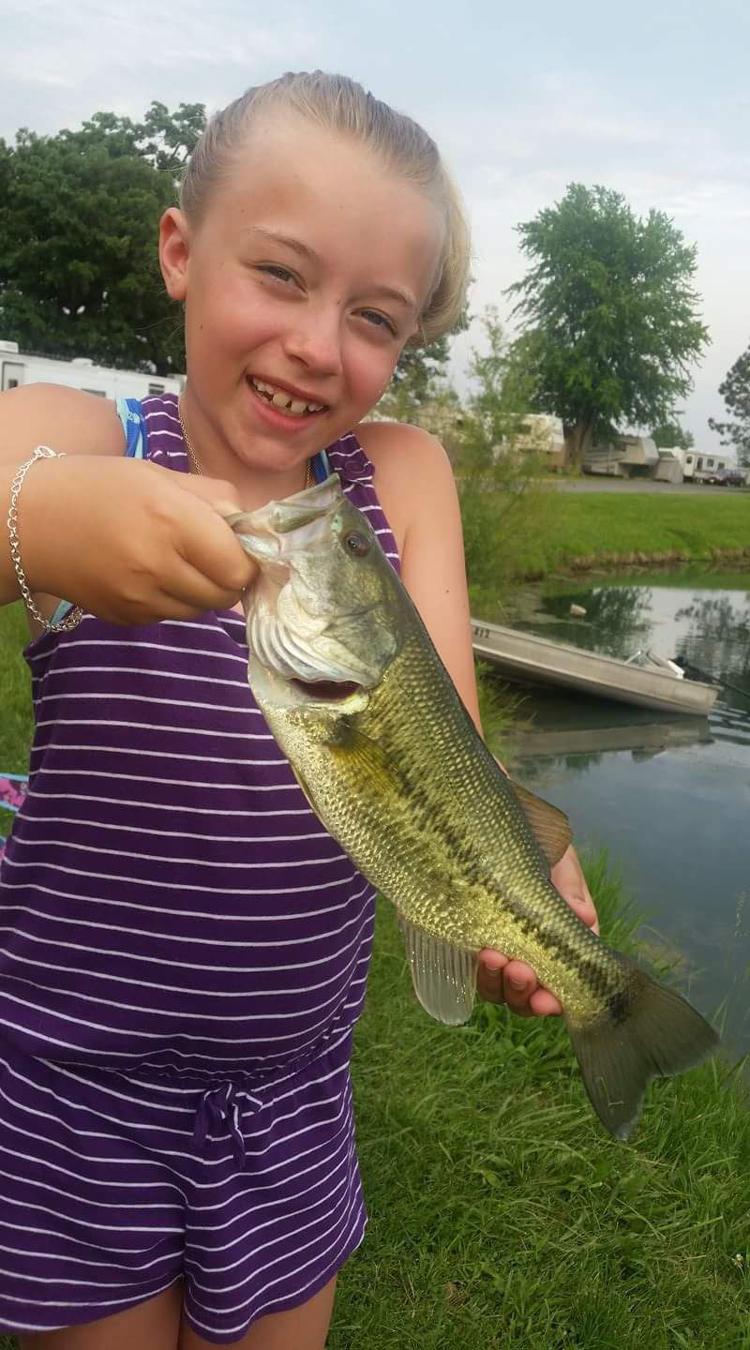 Quad-City Times Best Fish Photo Contest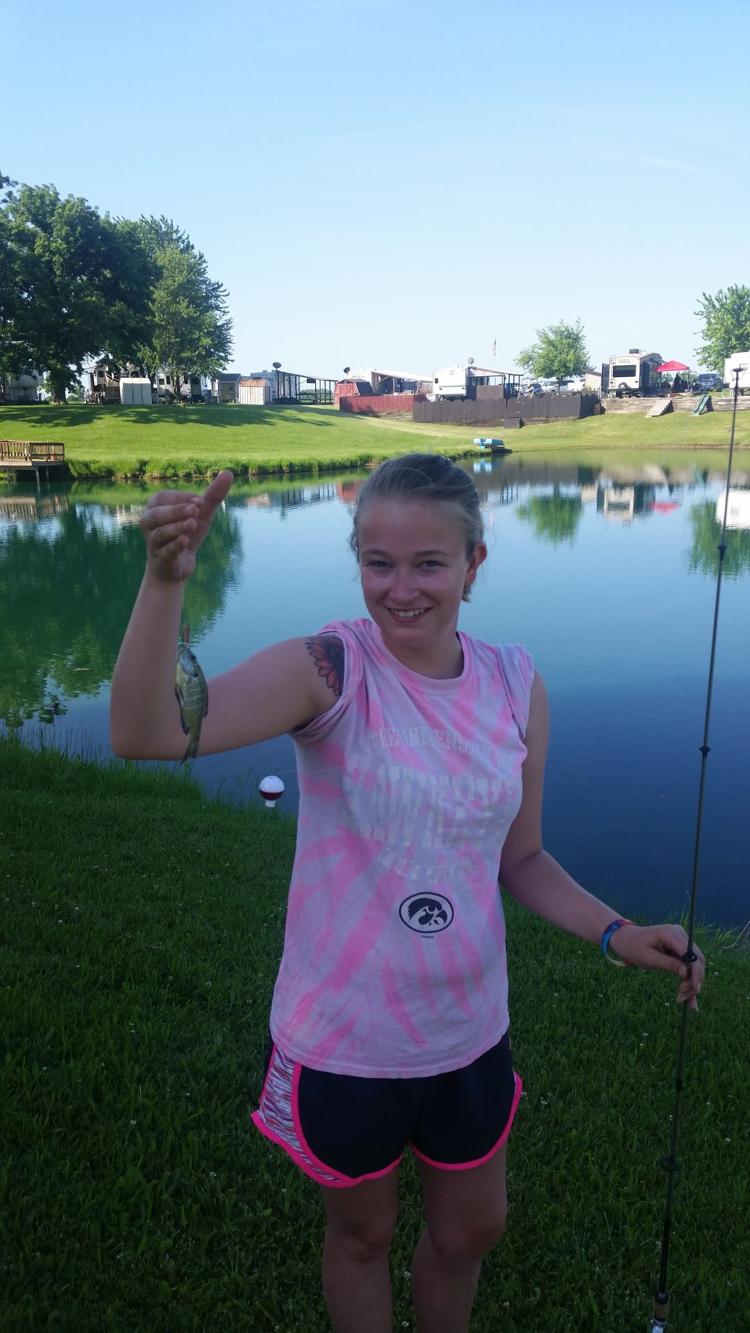 Quad-City Times Best Fish Photo Contest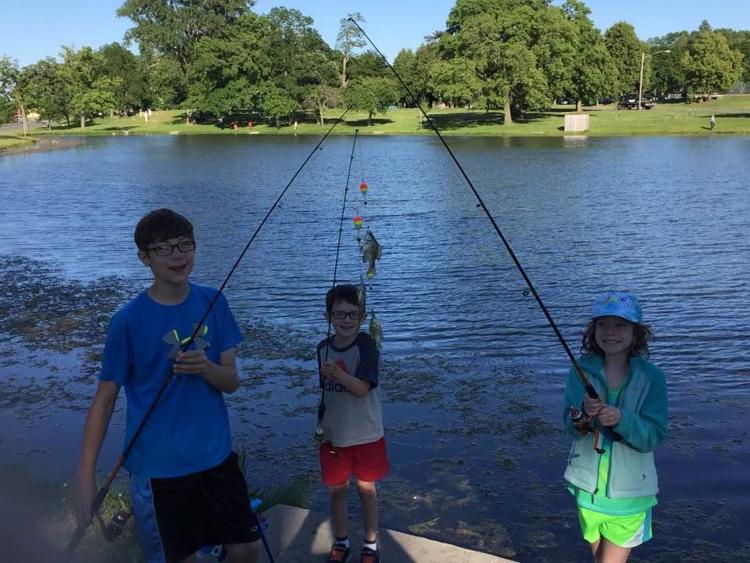 Quad-City Times Best Fish Photo Contest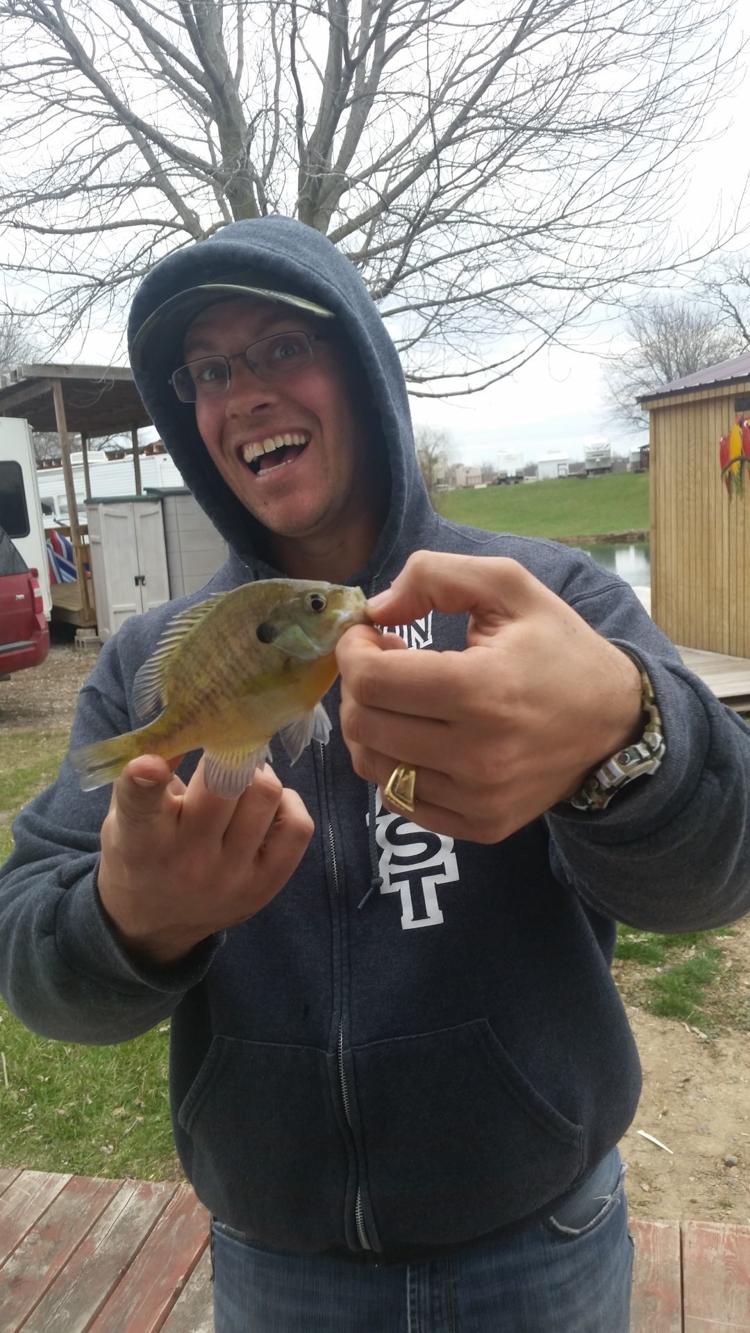 Quad-City Times Best Fish Photo Contest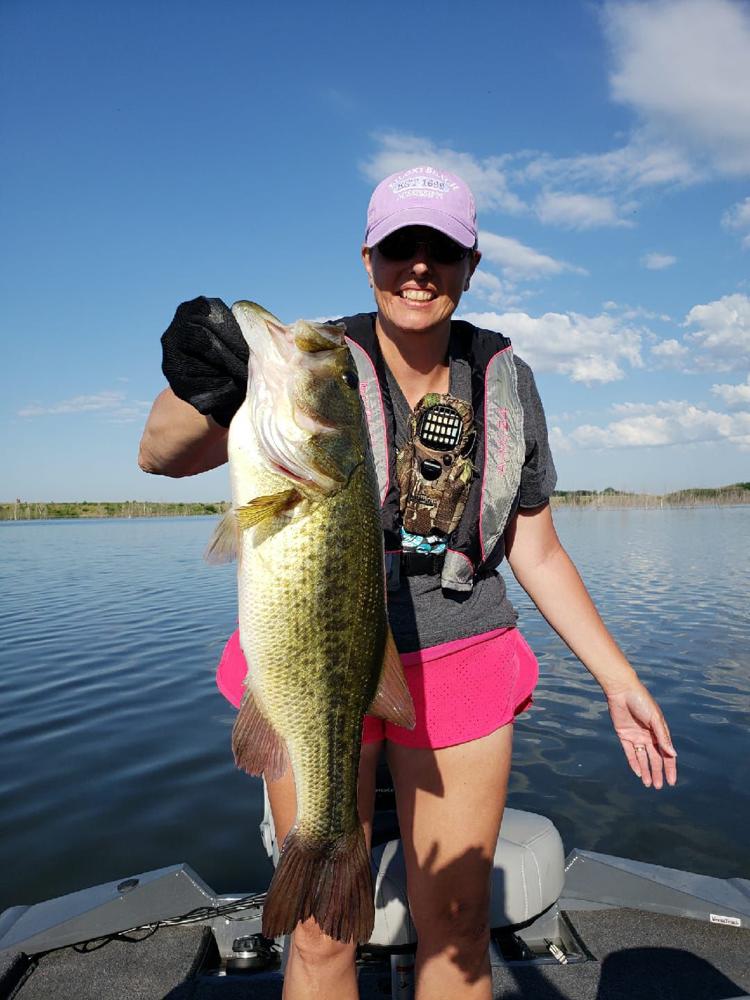 Quad-City Times Best Fish Photo Contest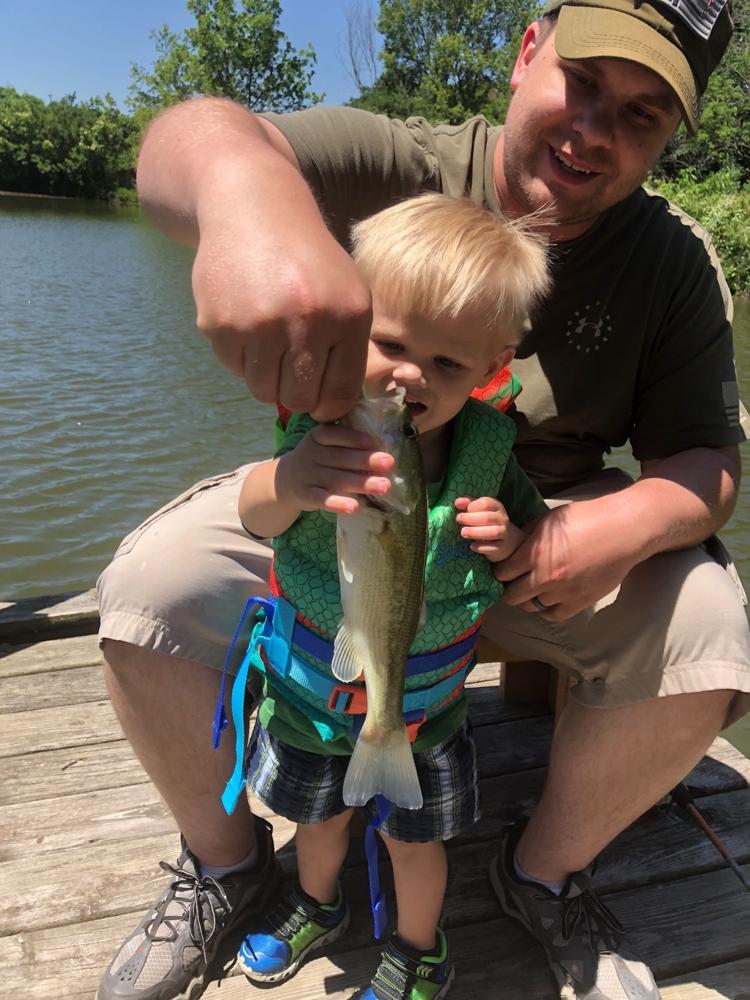 Quad-City Times Best Fish Photo Contest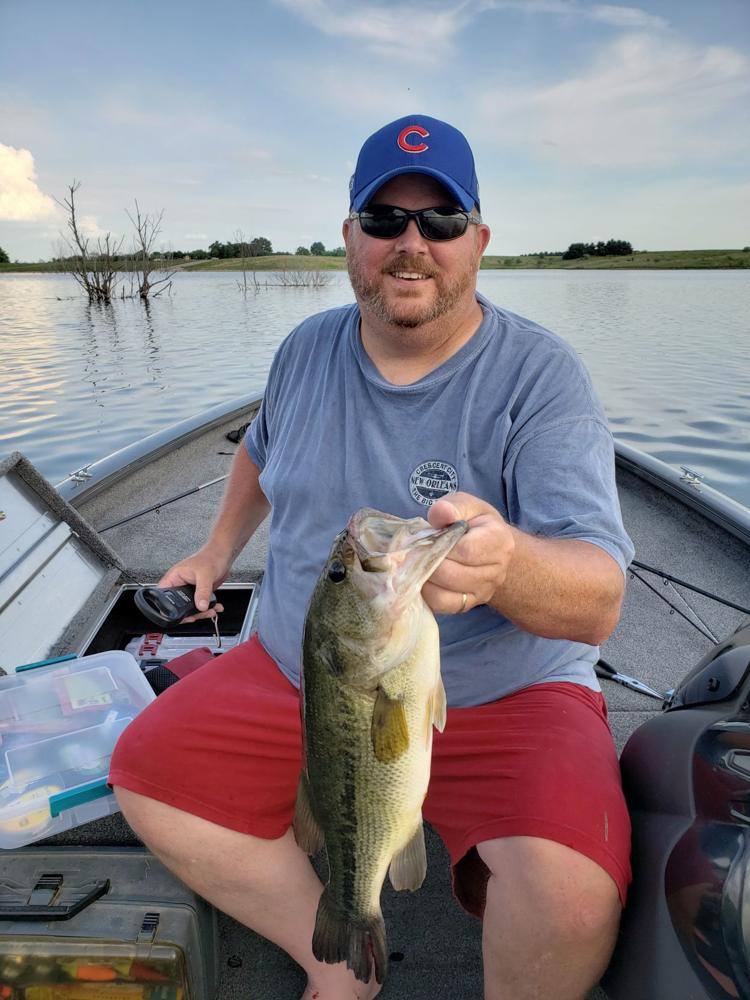 Quad-City Times Best Fish Photo Contest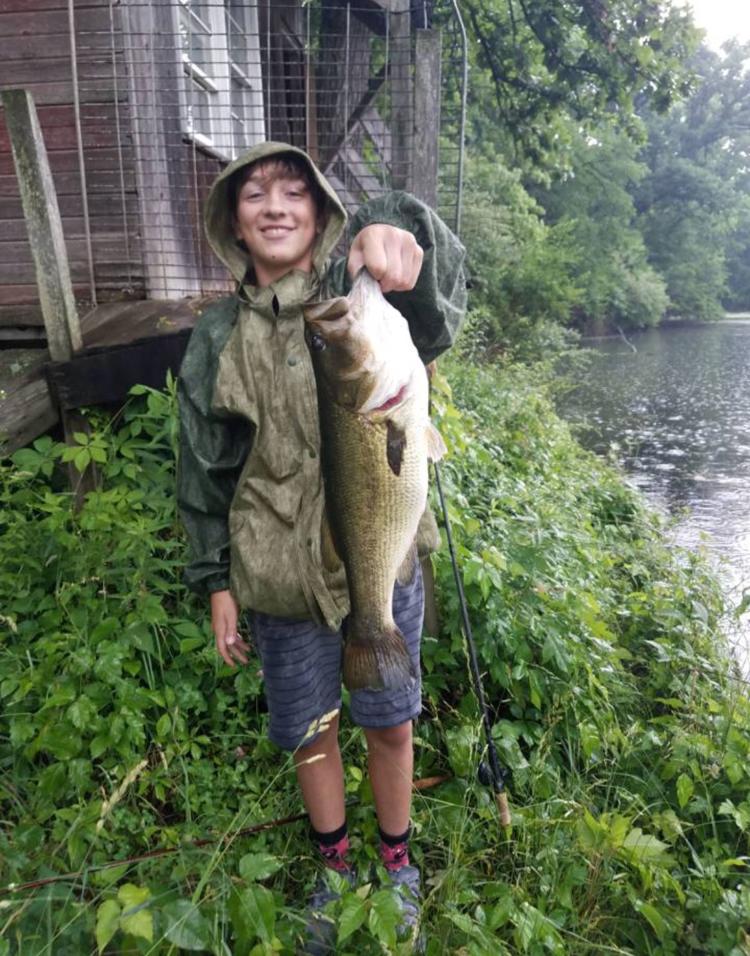 Quad-City Times Best Fish Photo Contest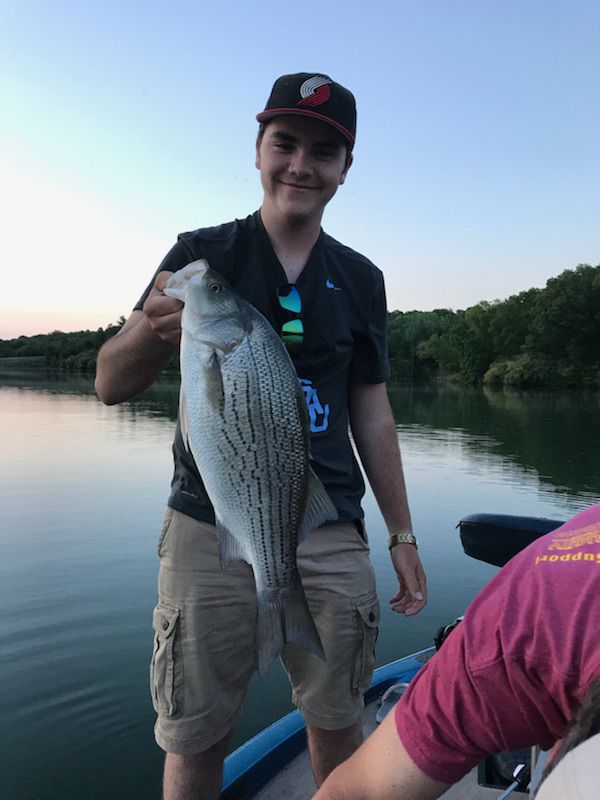 Quad-City Times Best Fish Photo Contest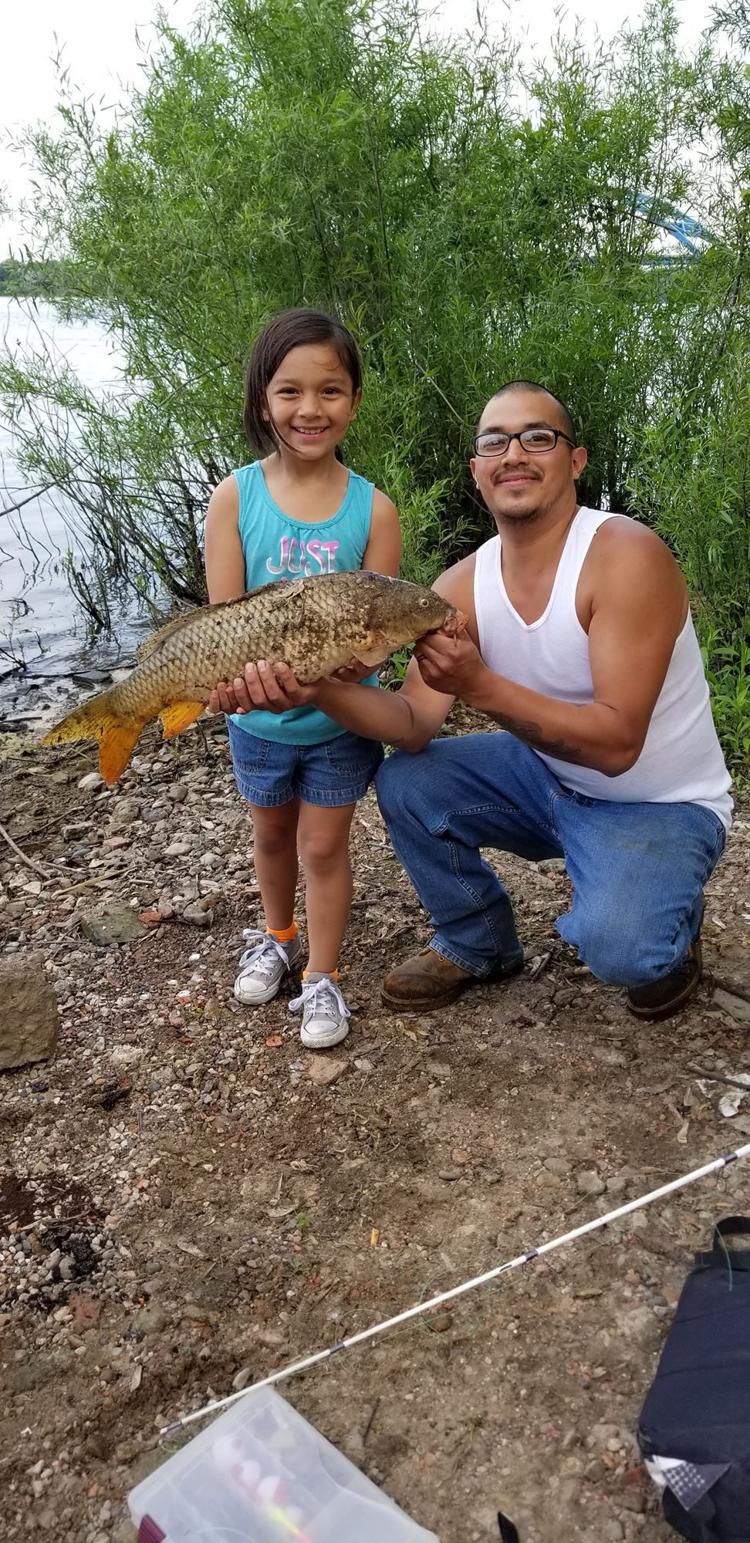 Quad-City Times Best Fish Photo Contest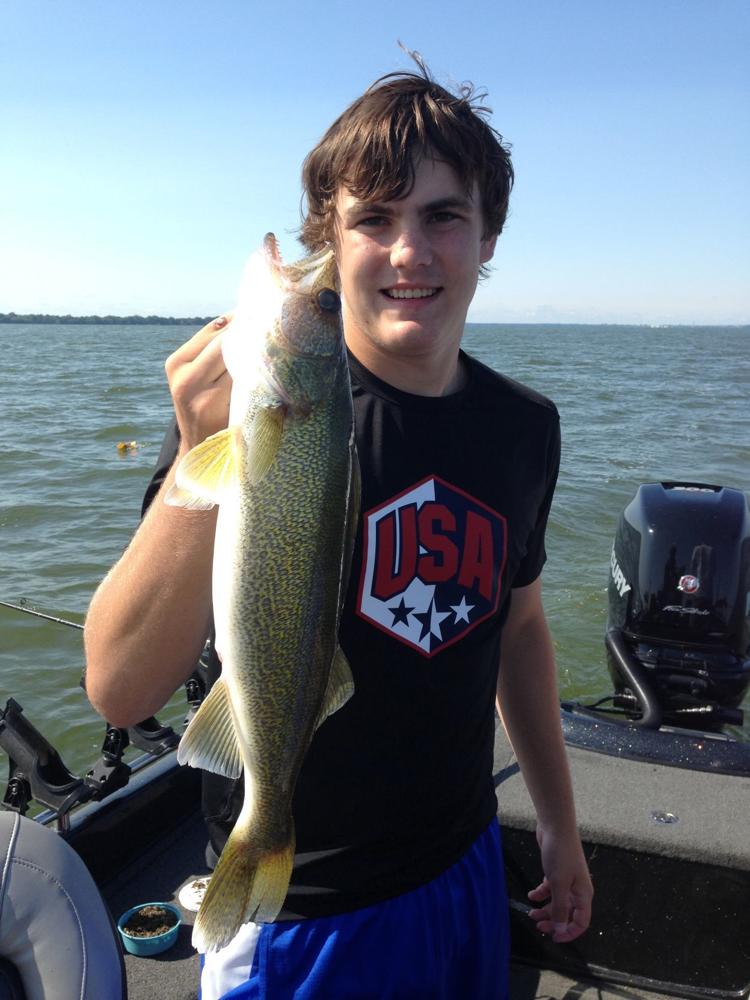 Quad-City Times Best Fish Photo Contest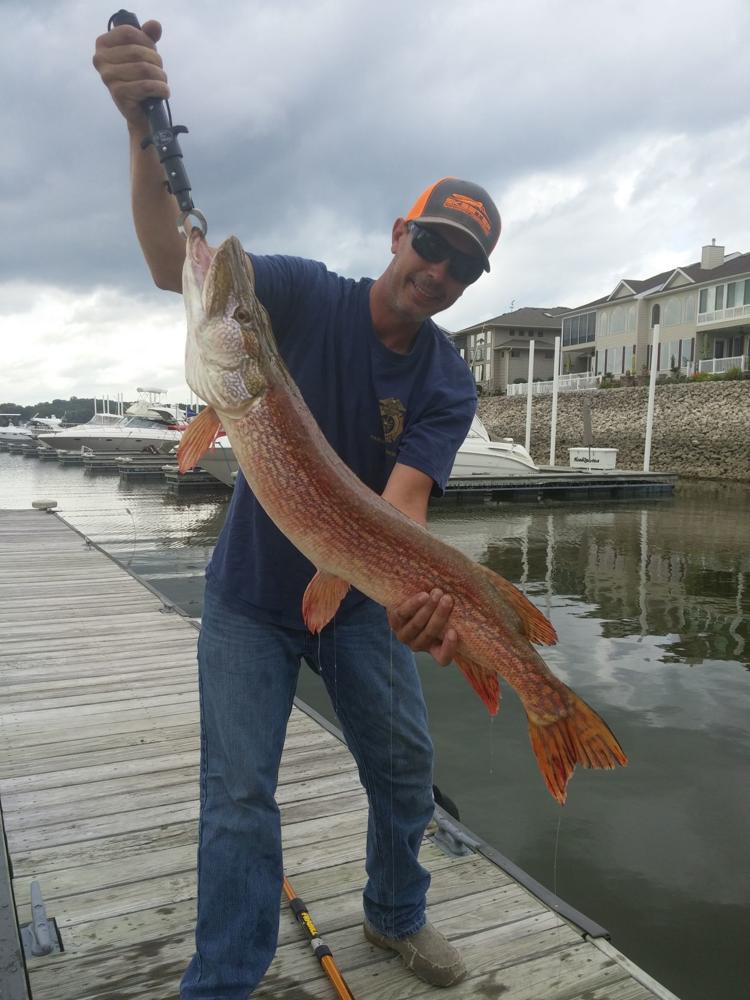 Quad-City Times Best Fish Photo Contest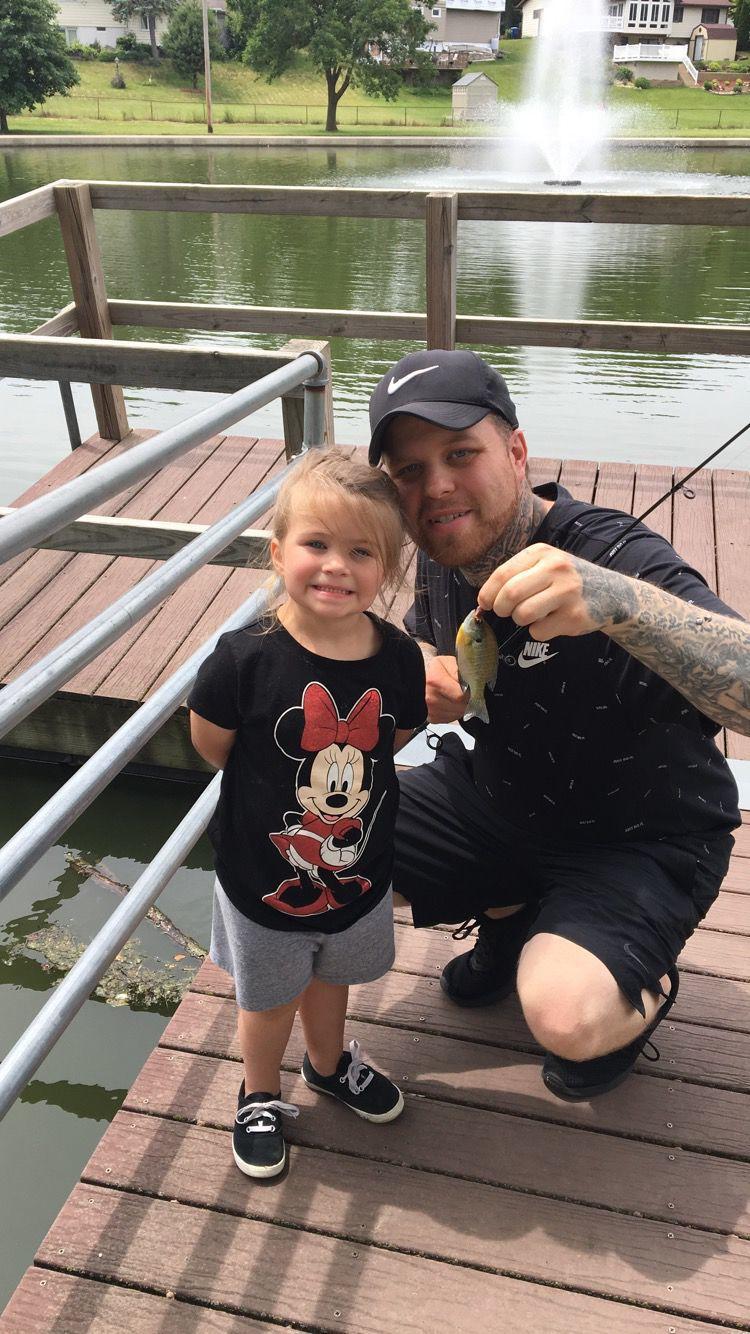 Quad-City Times Best Fish Photo Contest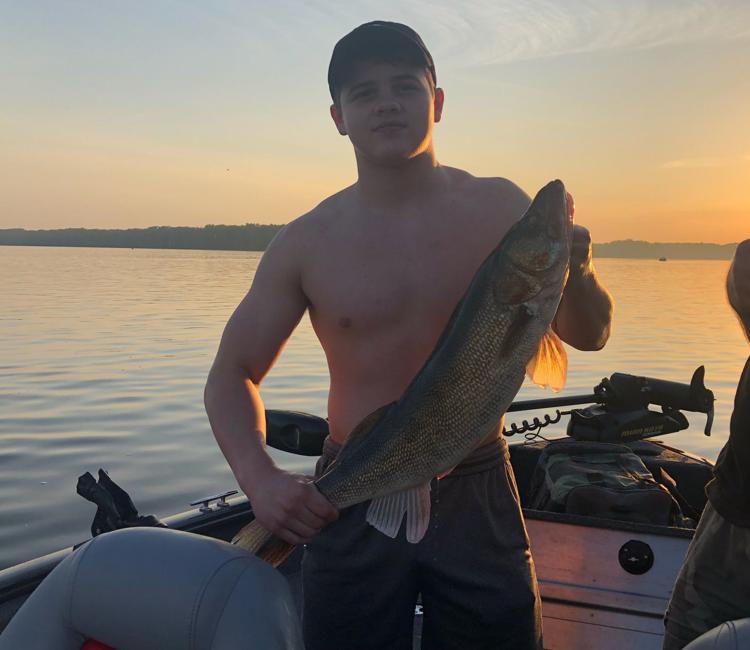 Quad-City Times Best Fish Photo Contest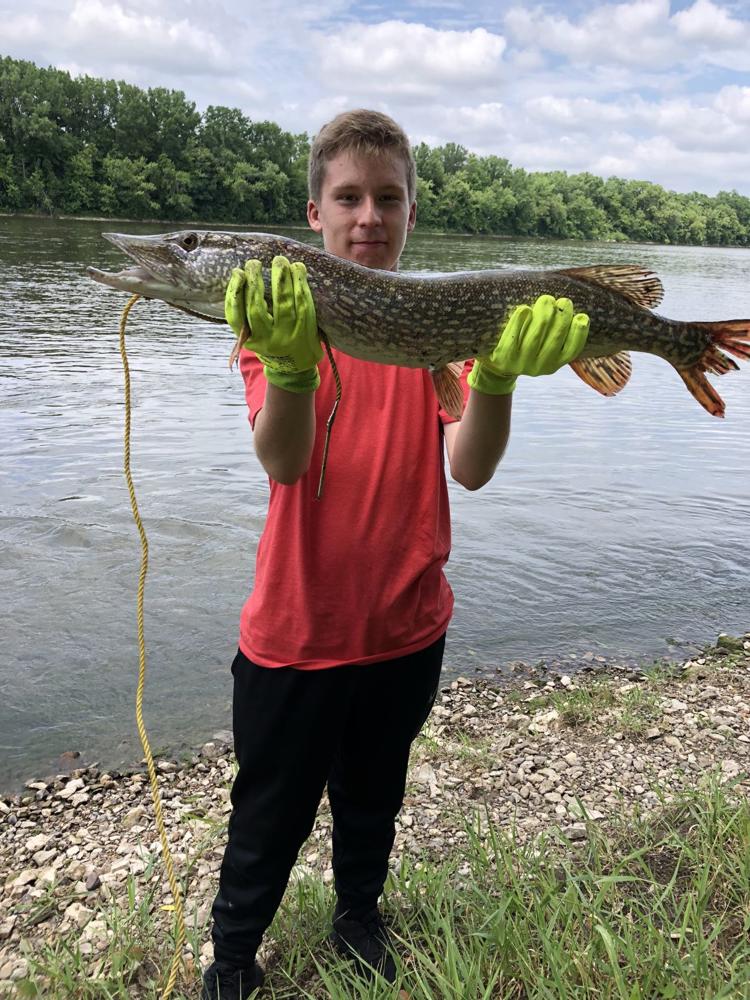 Quad-City Times Best Fish Photo Contest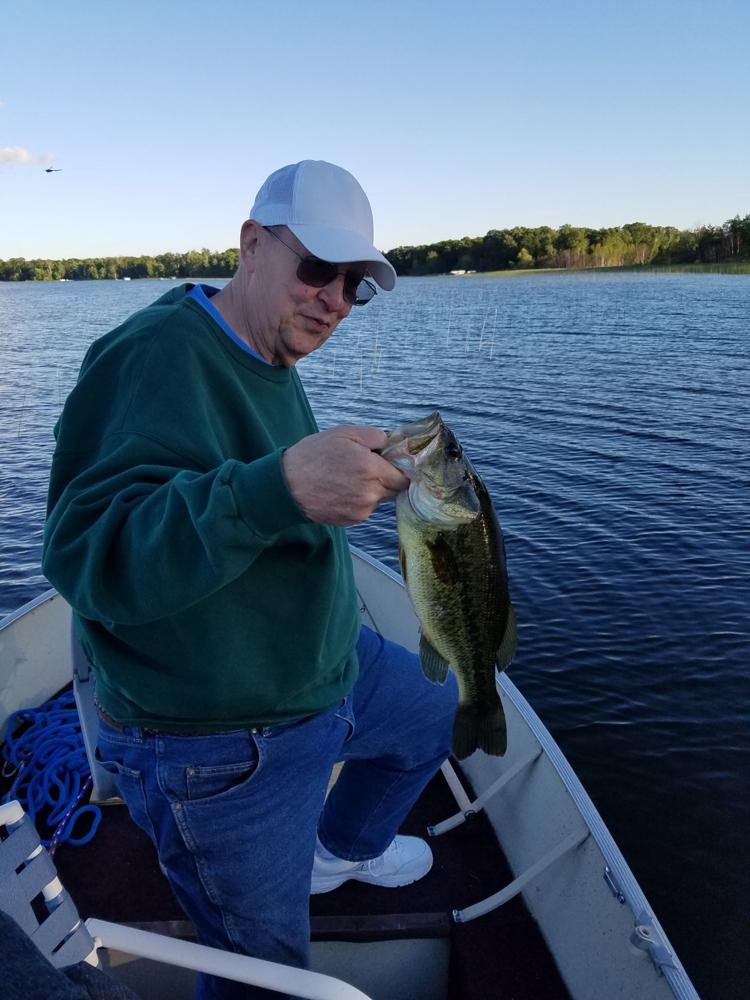 Quad-City Times Best Fish Photo Contest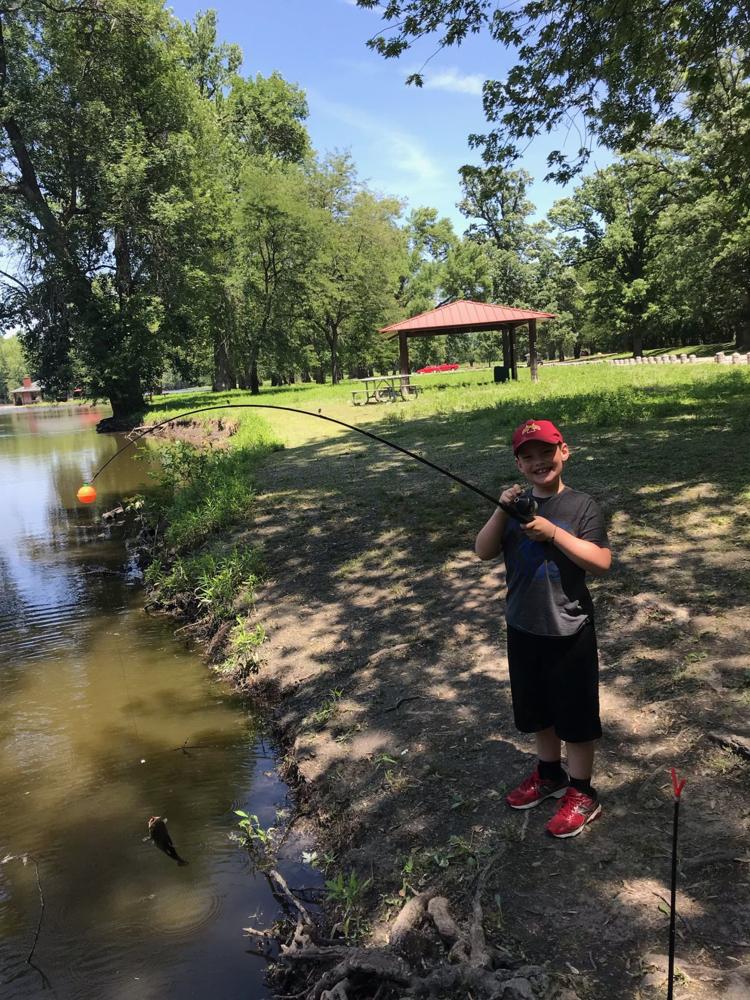 Quad-City Times Best Fish Photo Contest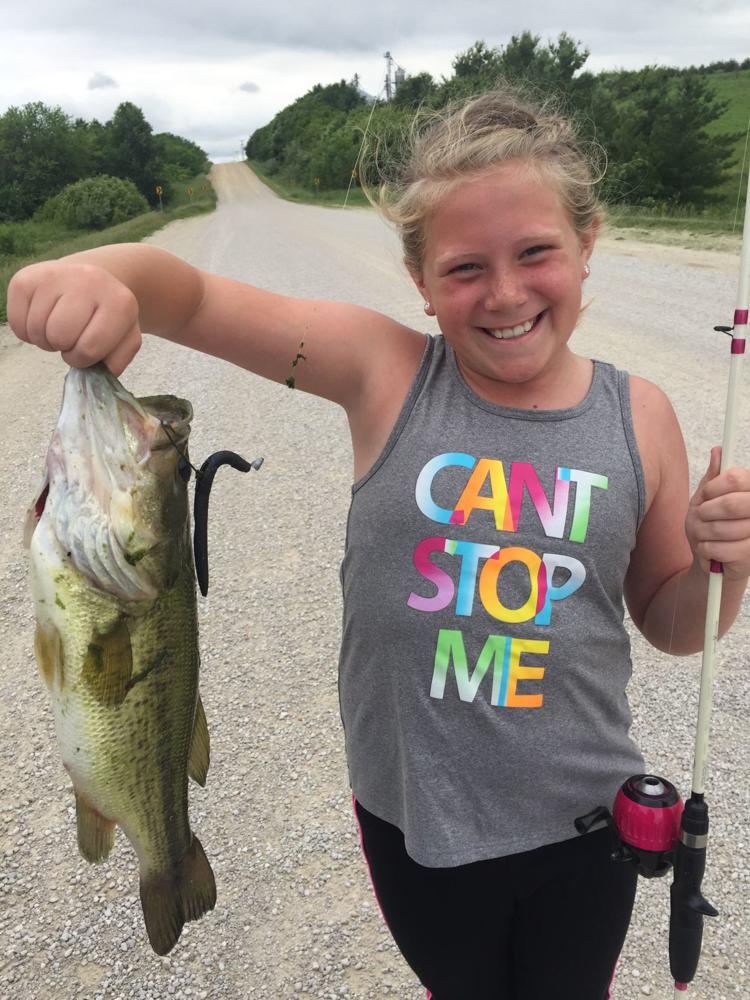 Quad-City Times Best Fish Photo Contest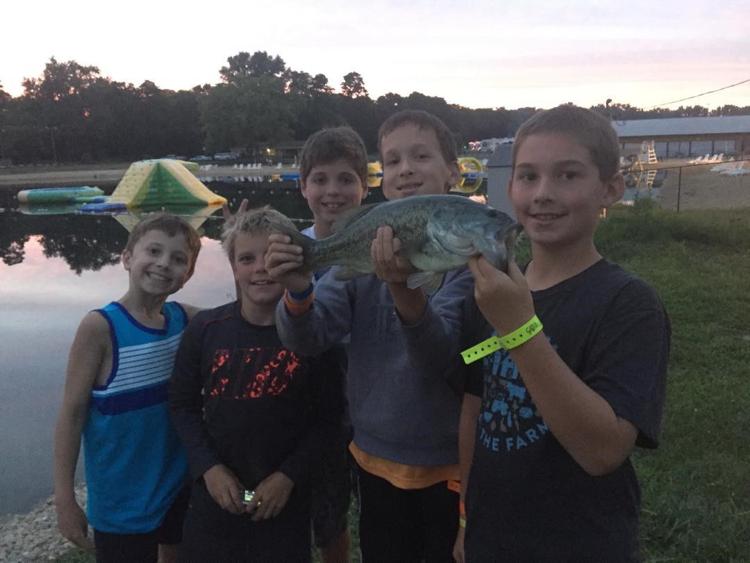 Quad-City Times Best Fish Photo Contest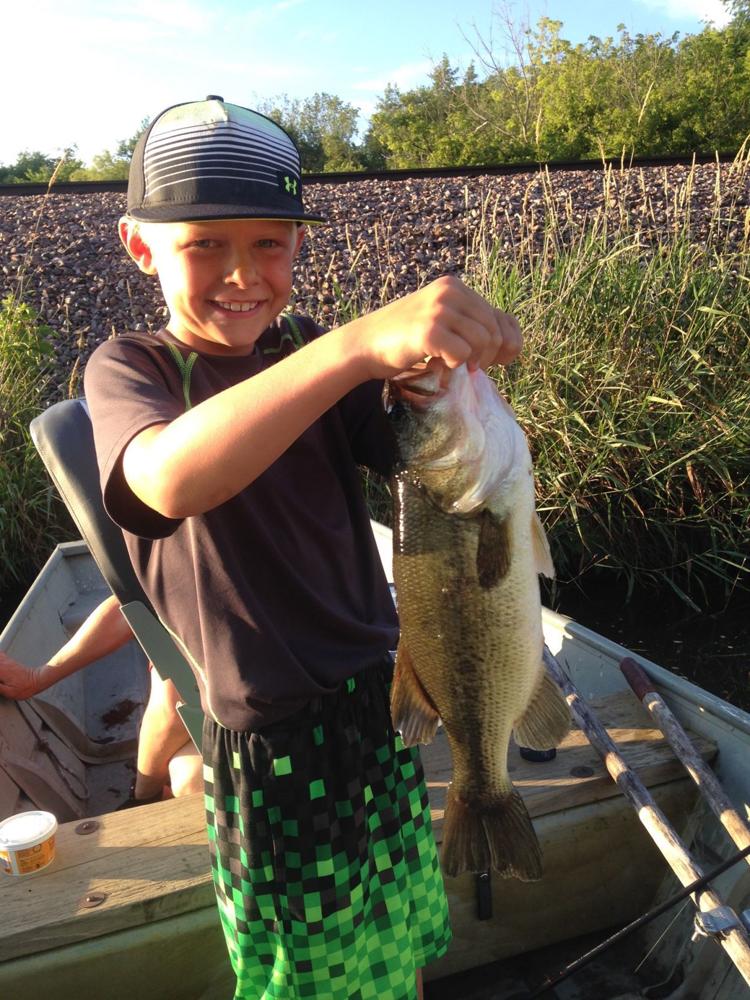 Quad-City Times Best Fish Photo Contest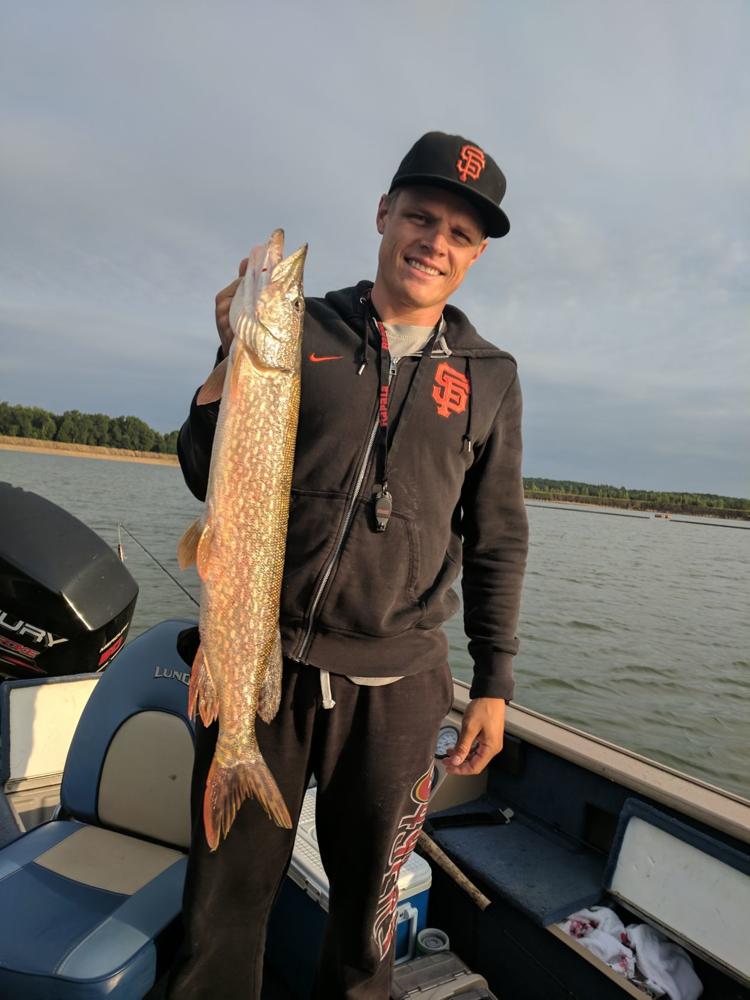 Quad-City Times Best Fish Photo Contest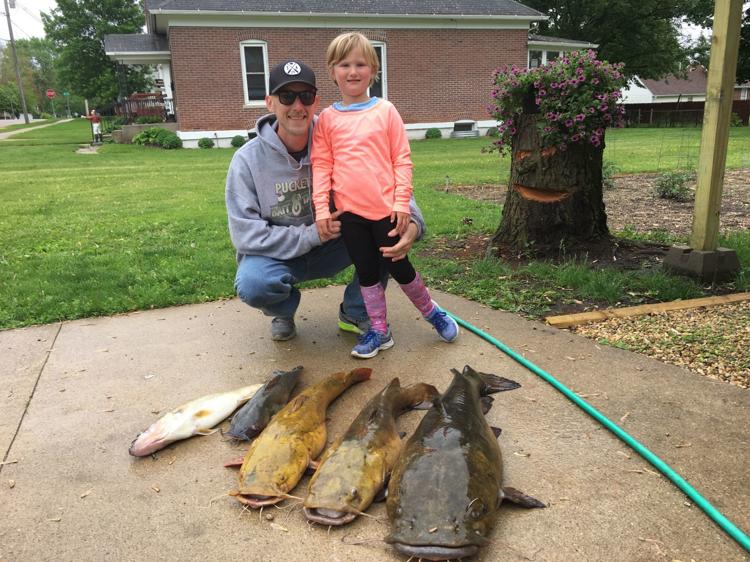 Quad-City Times Best Fish Photo Contest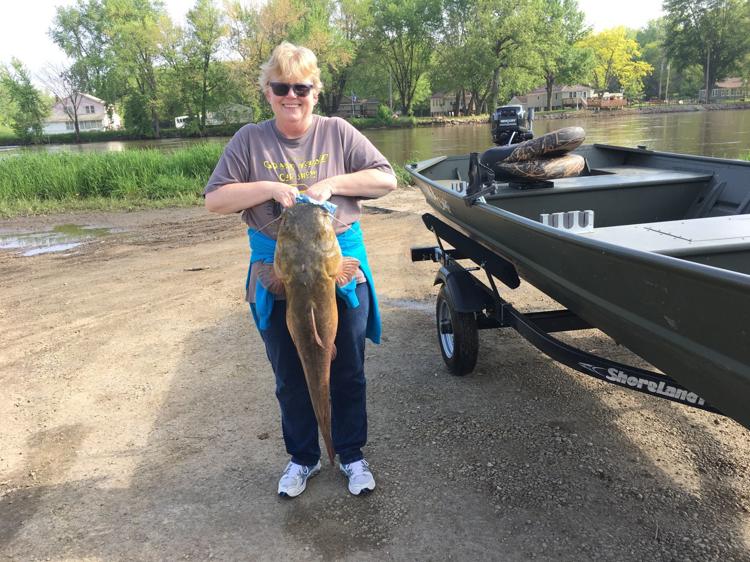 Quad-City Times Best Fish Photo Contest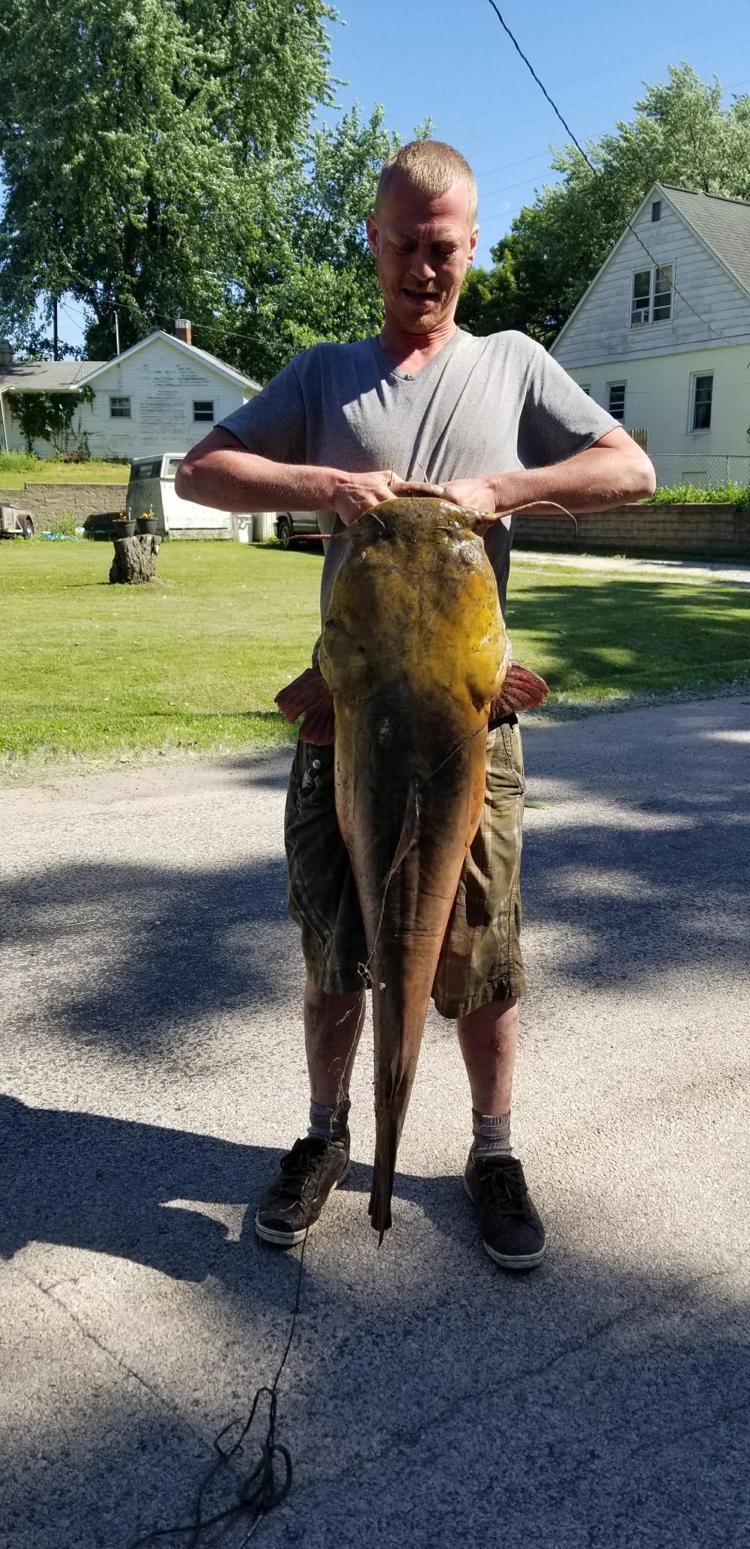 Quad-City Times Best Fish Photo Contest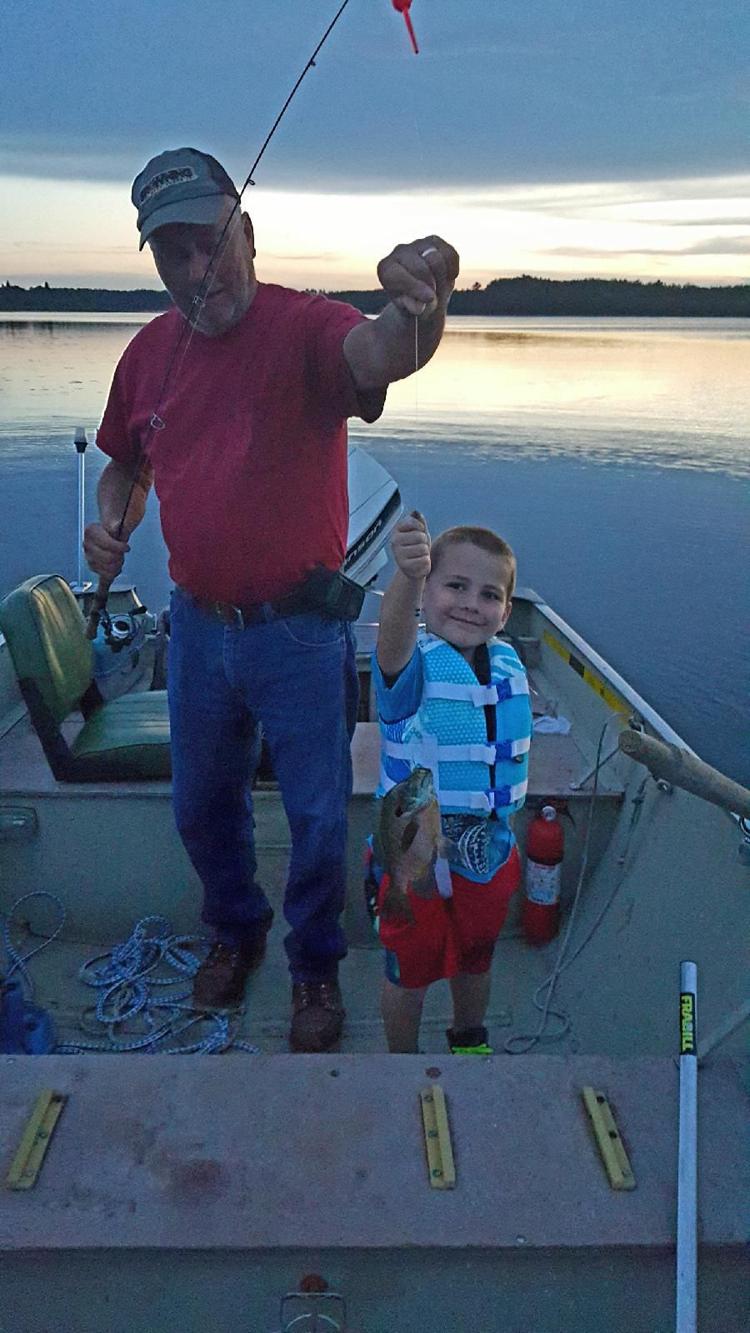 Quad-City Times Best Fish Photo Contest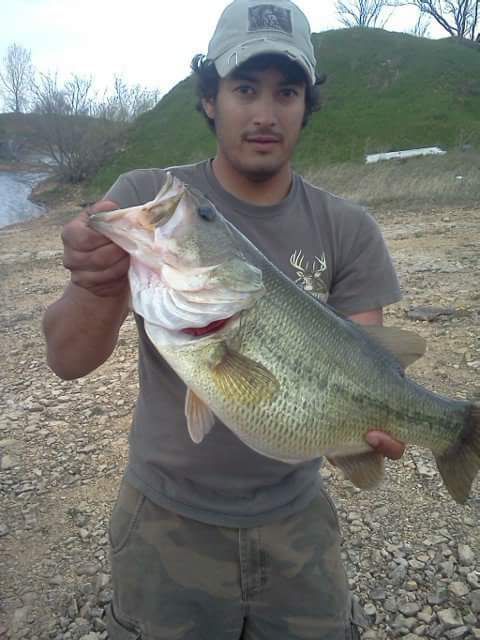 Quad-City Times Best Fish Photo Contest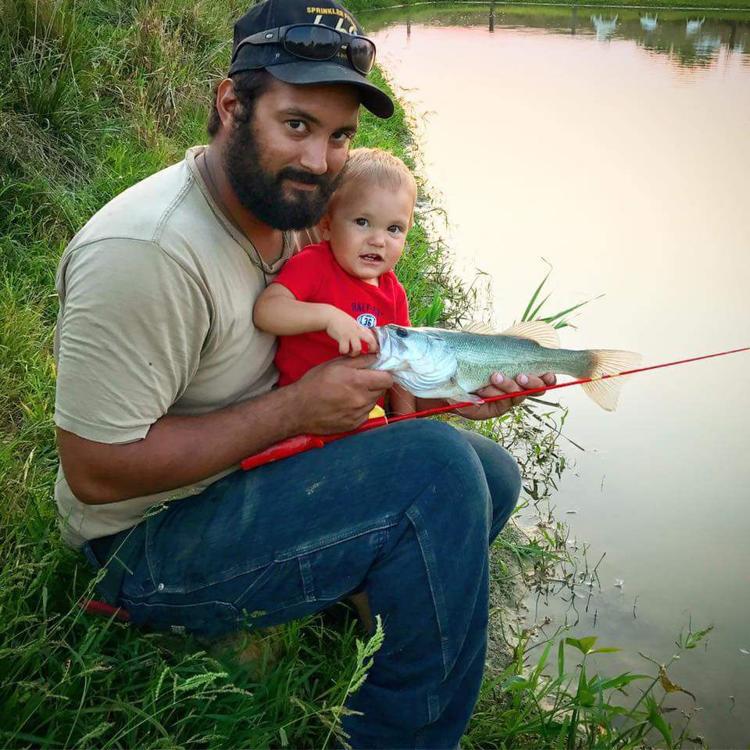 Quad-City Times Best Fish Photo Contest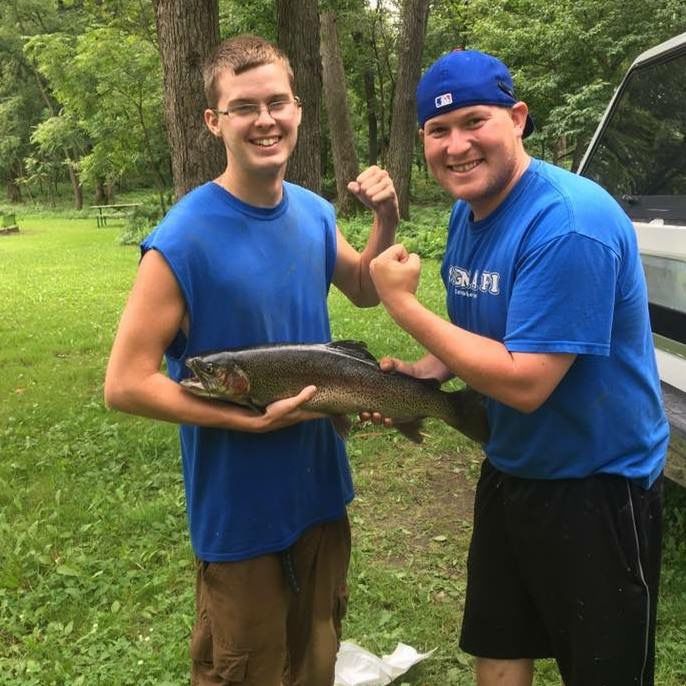 Quad-City Times Best Fish Photo Contest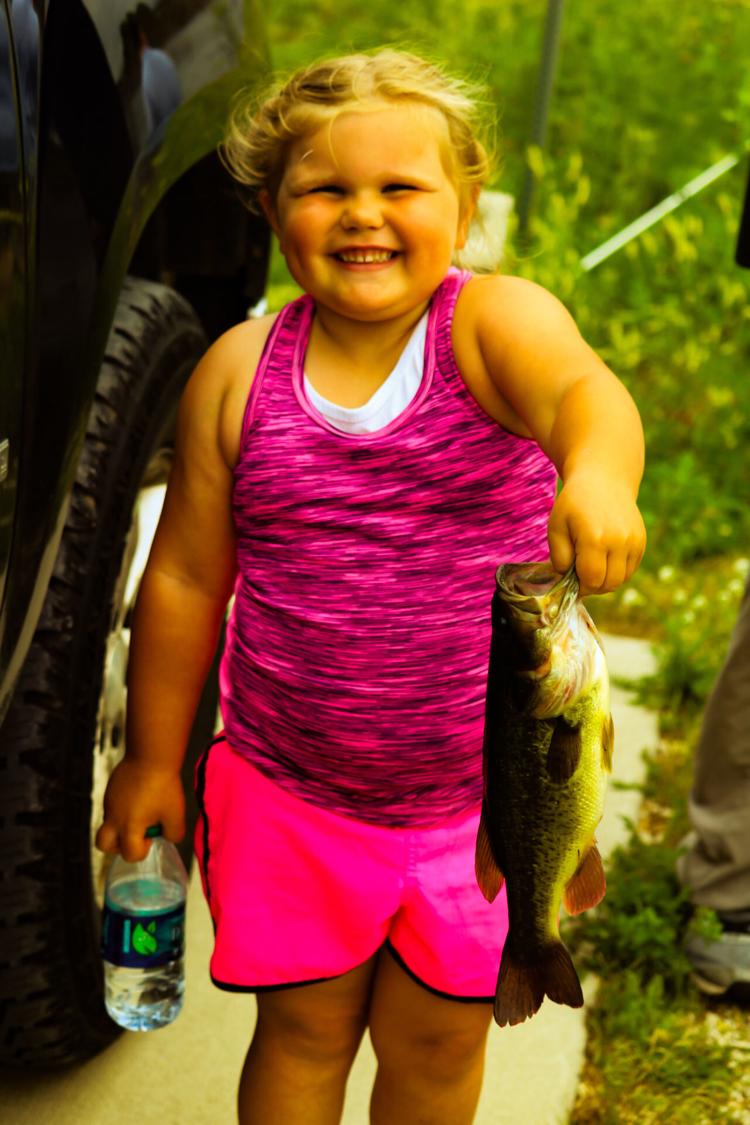 Quad-City Times Best Fish Photo Contest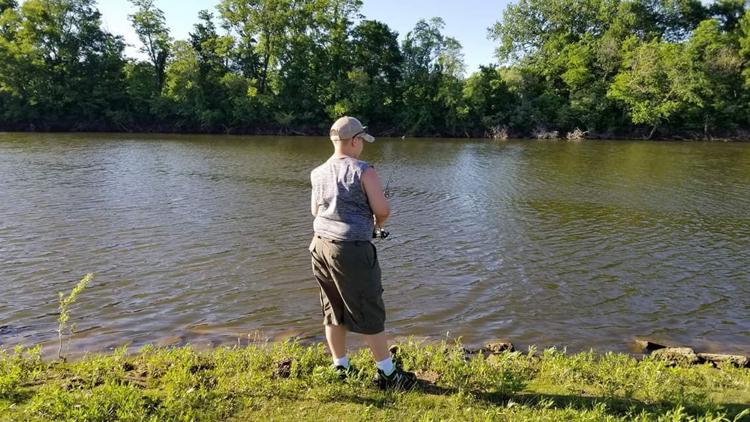 Quad-City Times Best Fish Photo Contest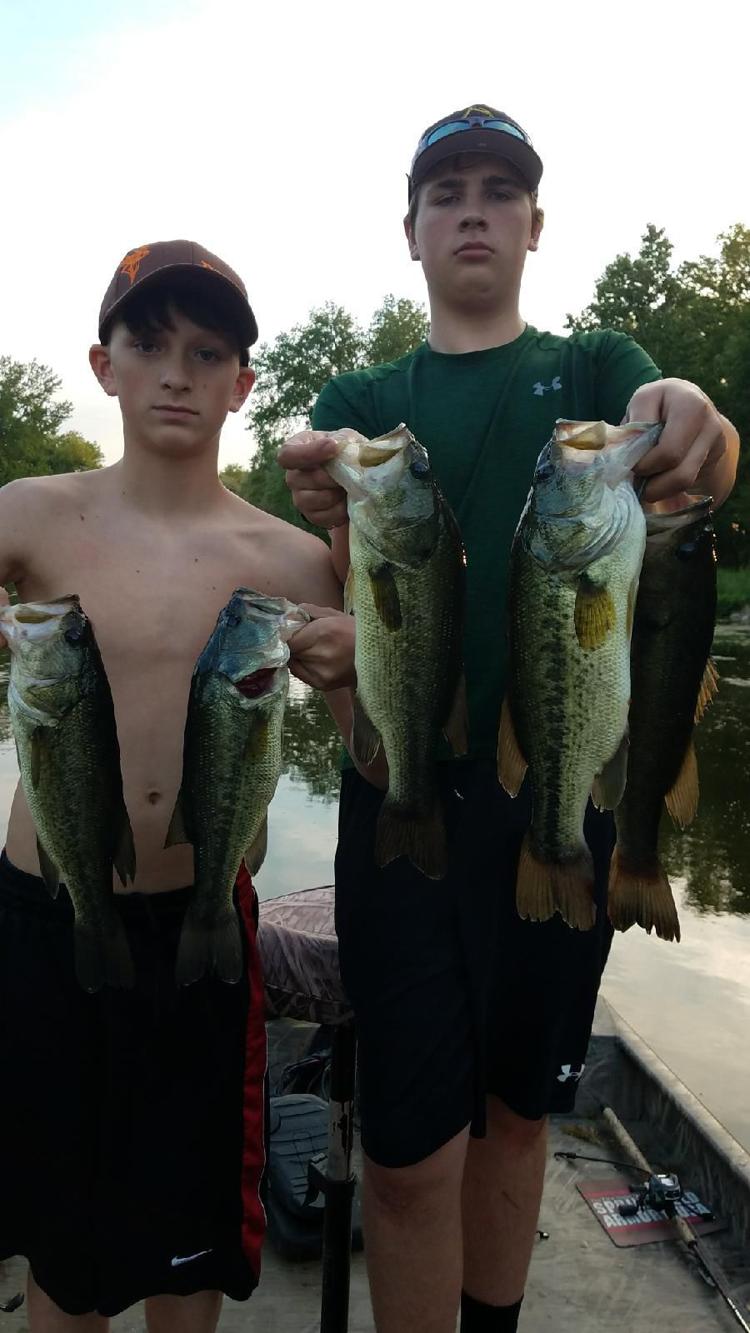 Quad-City Times Best Fish Photo Contest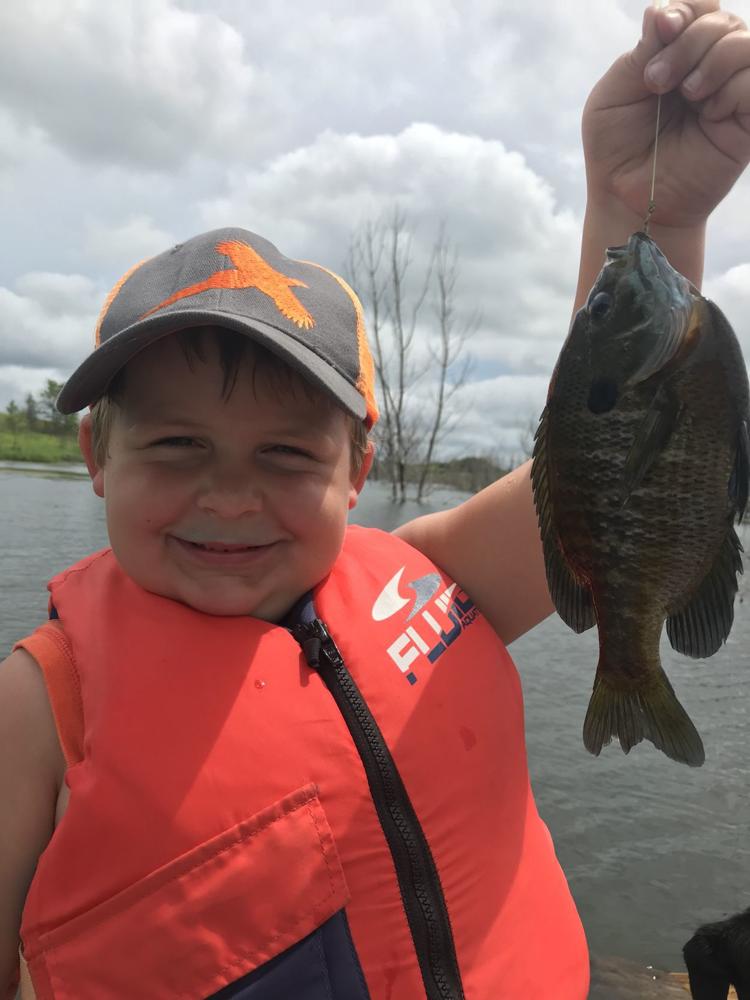 Quad-City Times Best Fish Photo Contest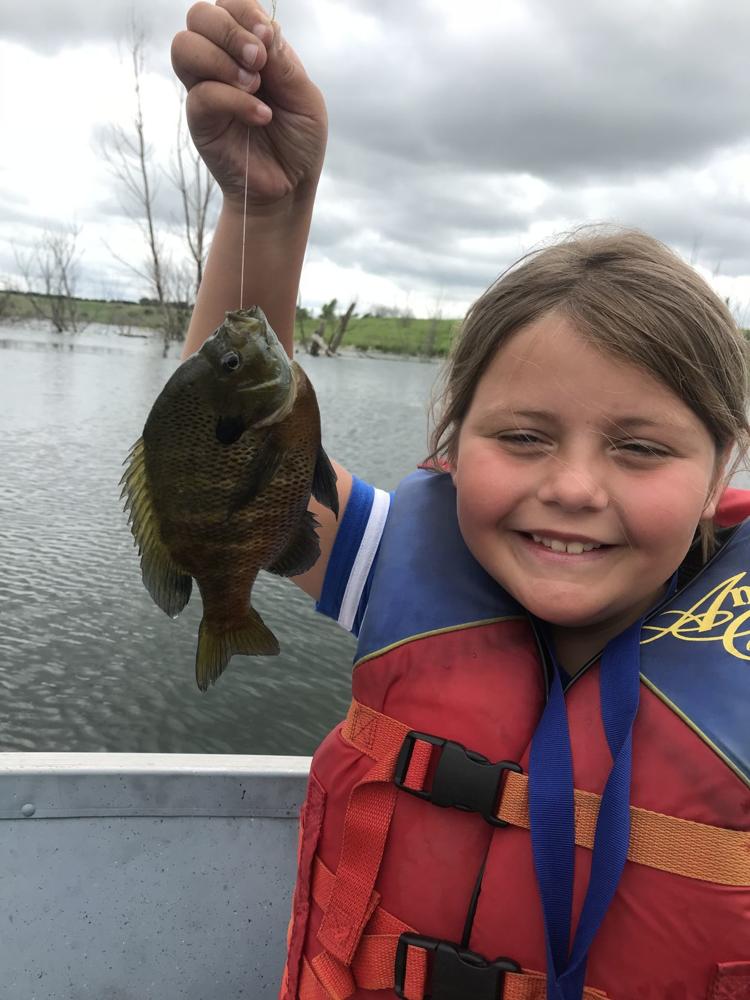 Quad-City Times Best Fish Photo Contest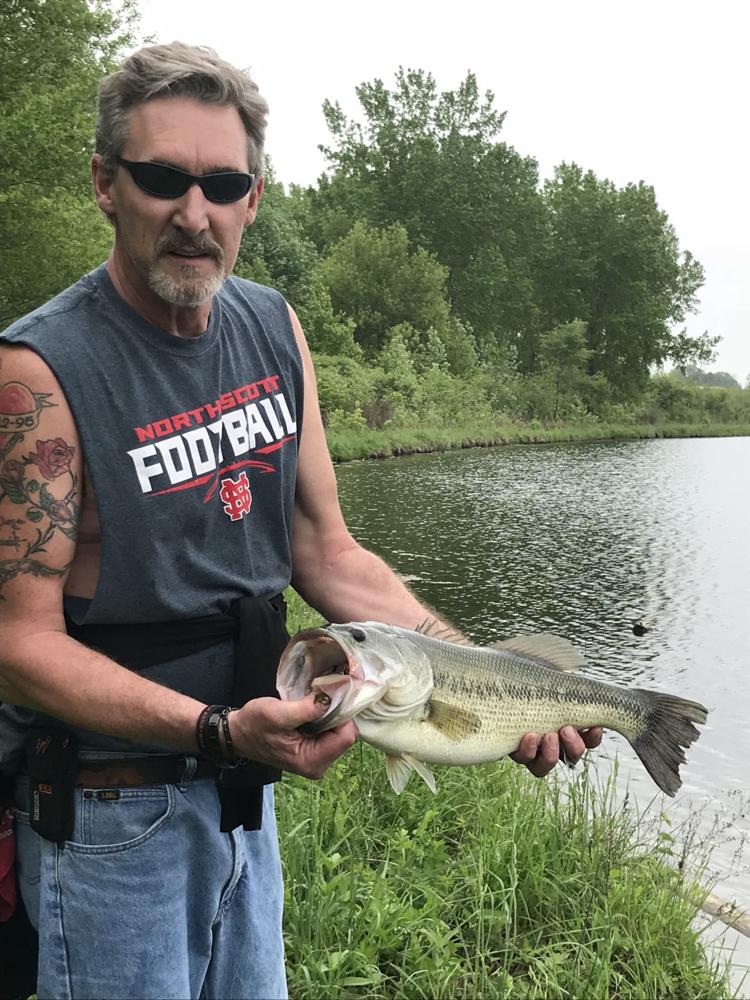 Quad-City Times Best Fish Photo Contest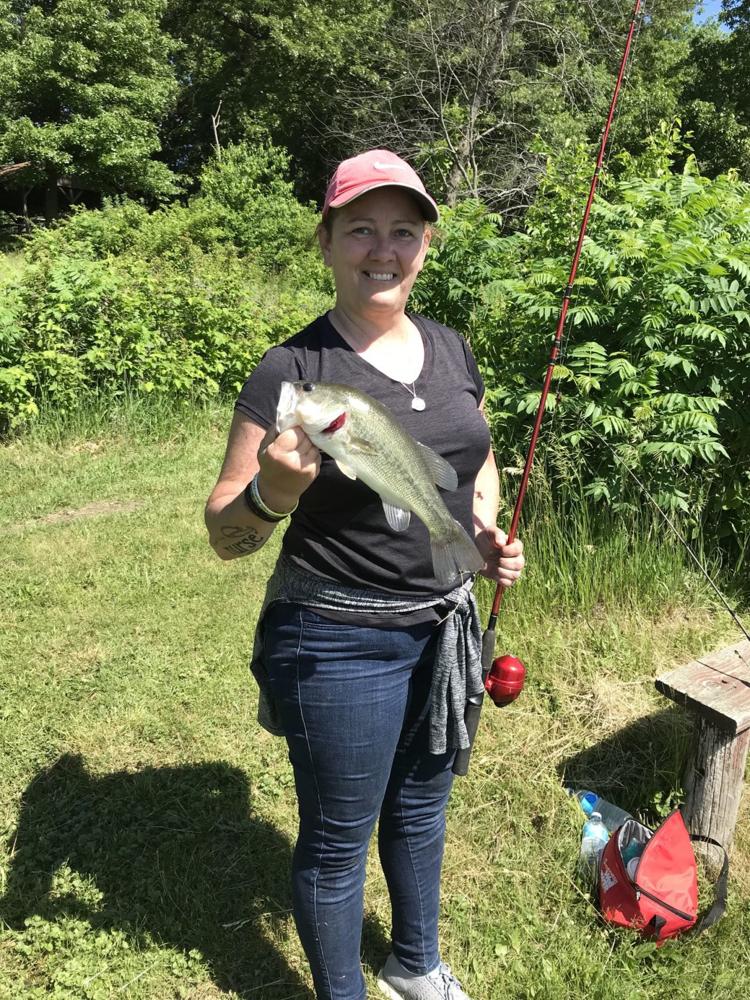 Quad-City Times Best Fish Photo Contest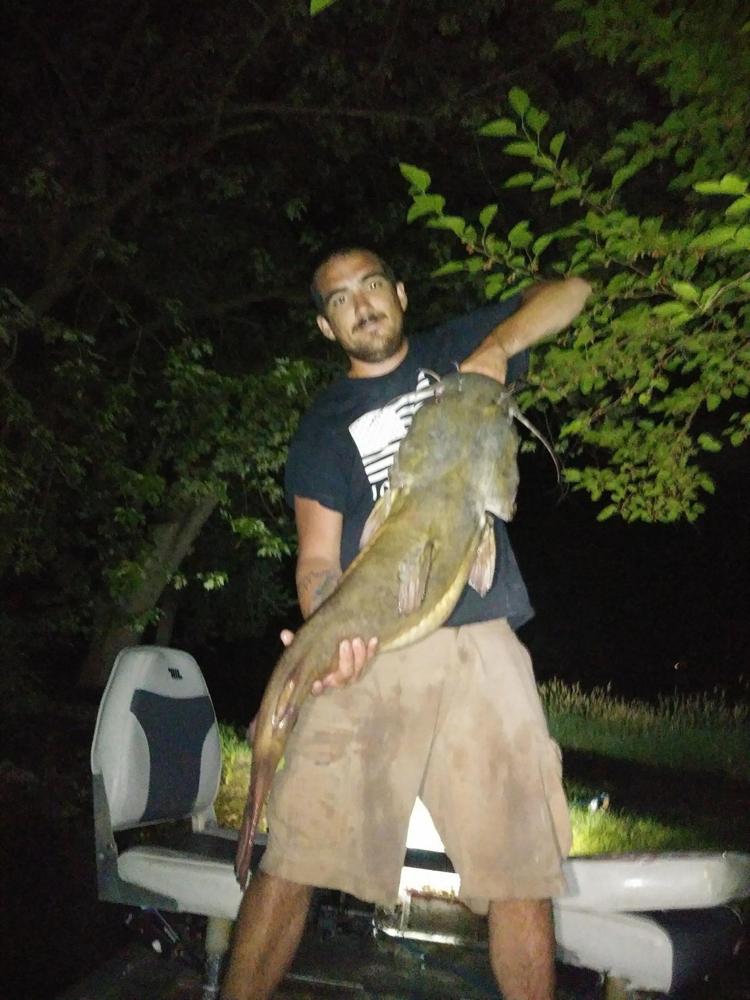 Quad-City Times Best Fish Photo Contest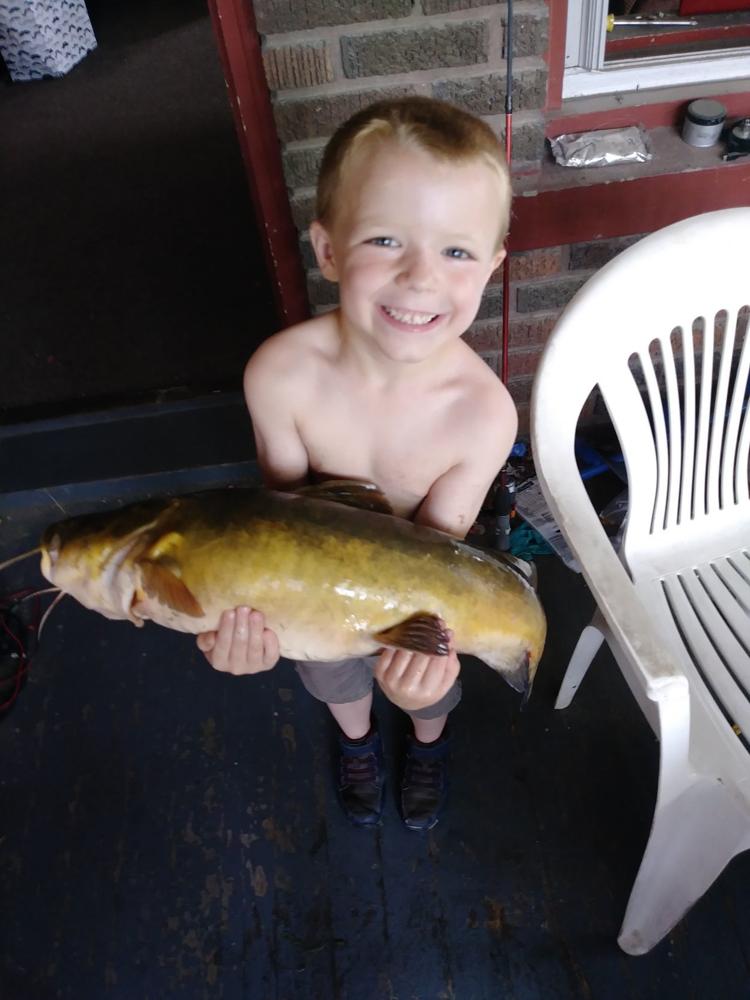 Quad-City Times Best Fish Photo Contest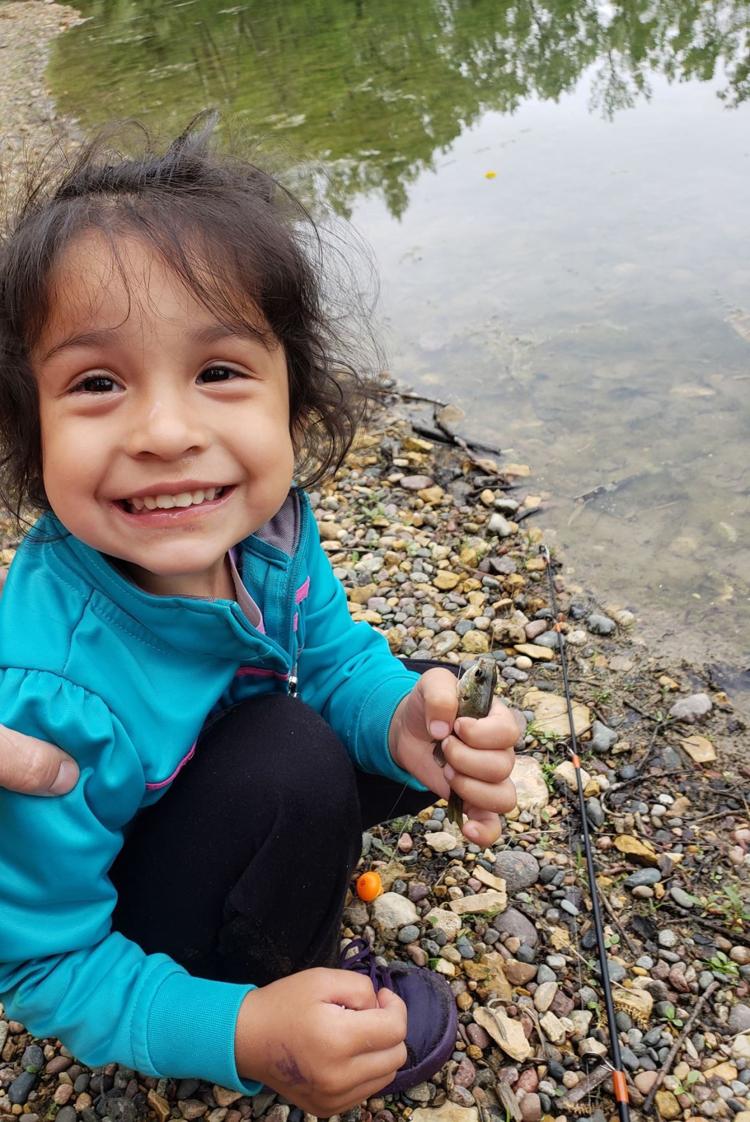 Quad-City Times Best Fish Photo Contest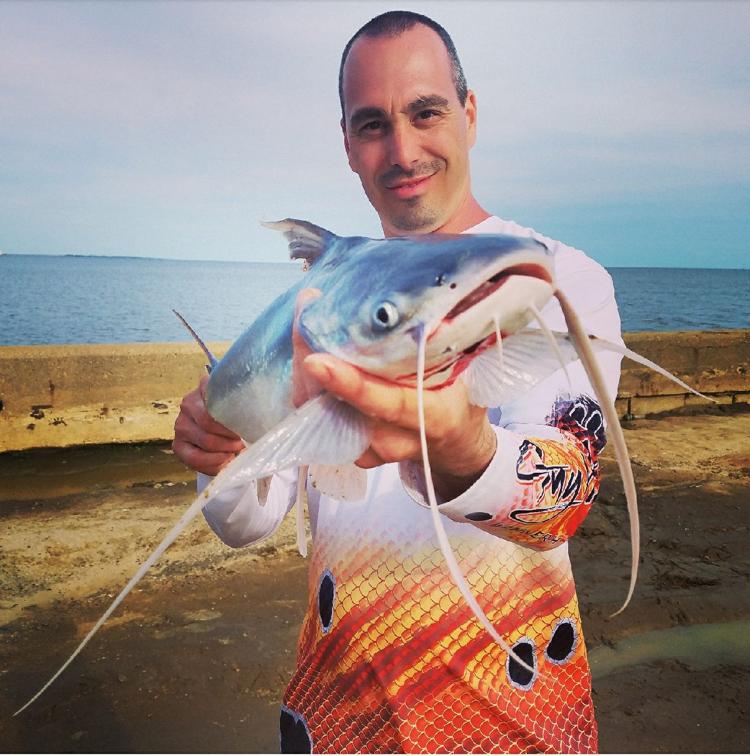 Quad-City Times Best Fish Photo Contest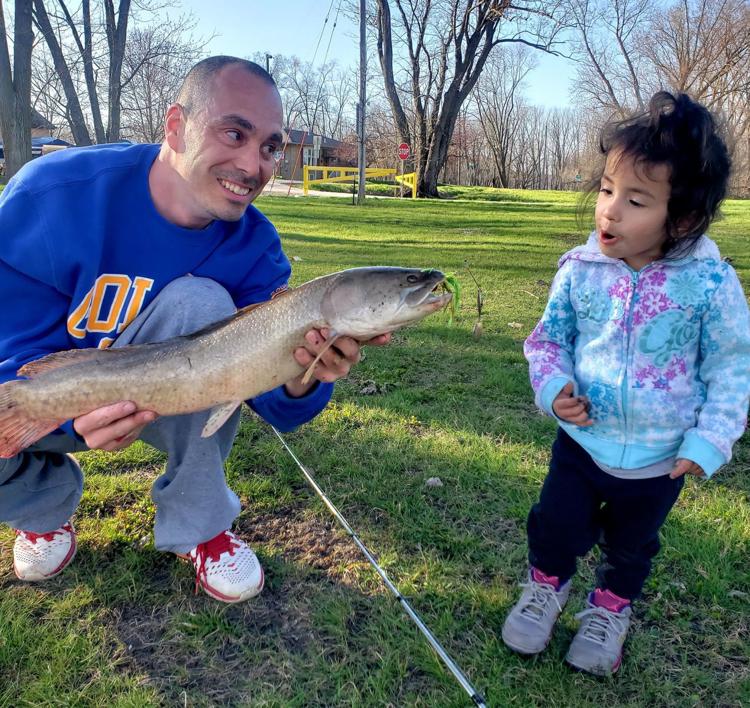 Quad-City Times Best Fish Photo Contest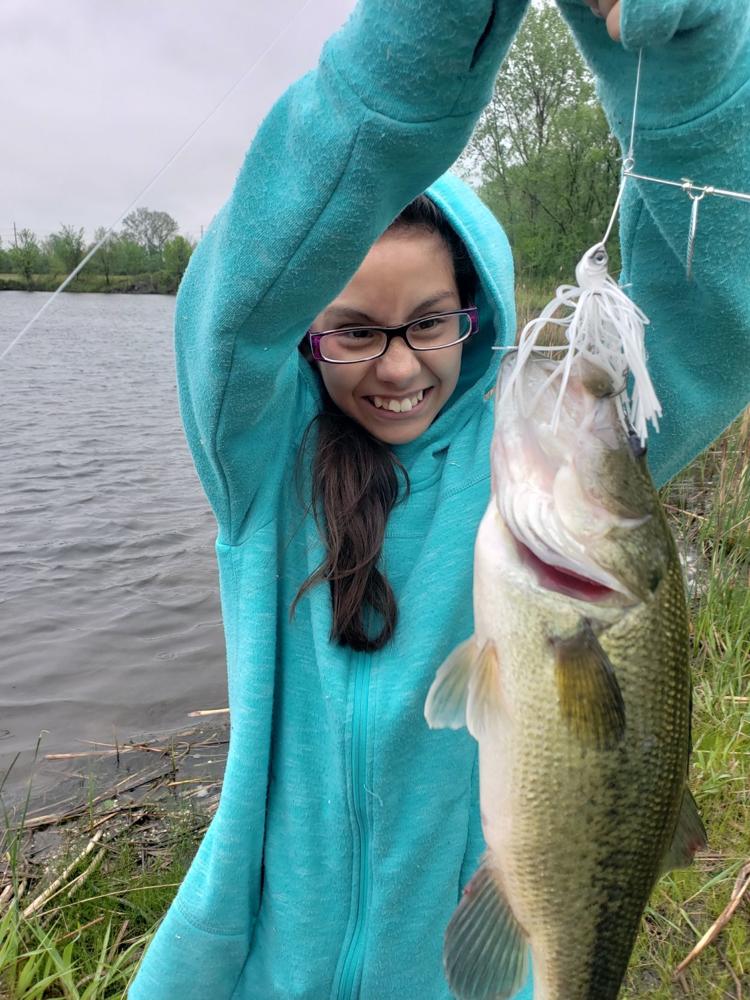 Quad-City Times Best Fish Photo Contest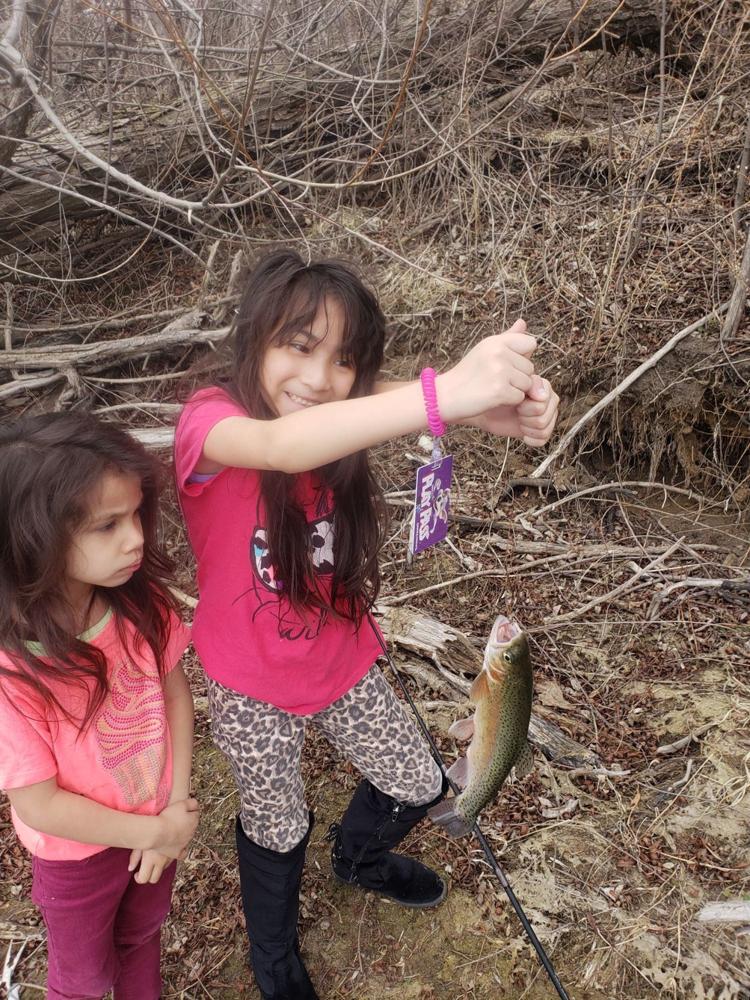 Quad-City Times Best Fish Photo Contest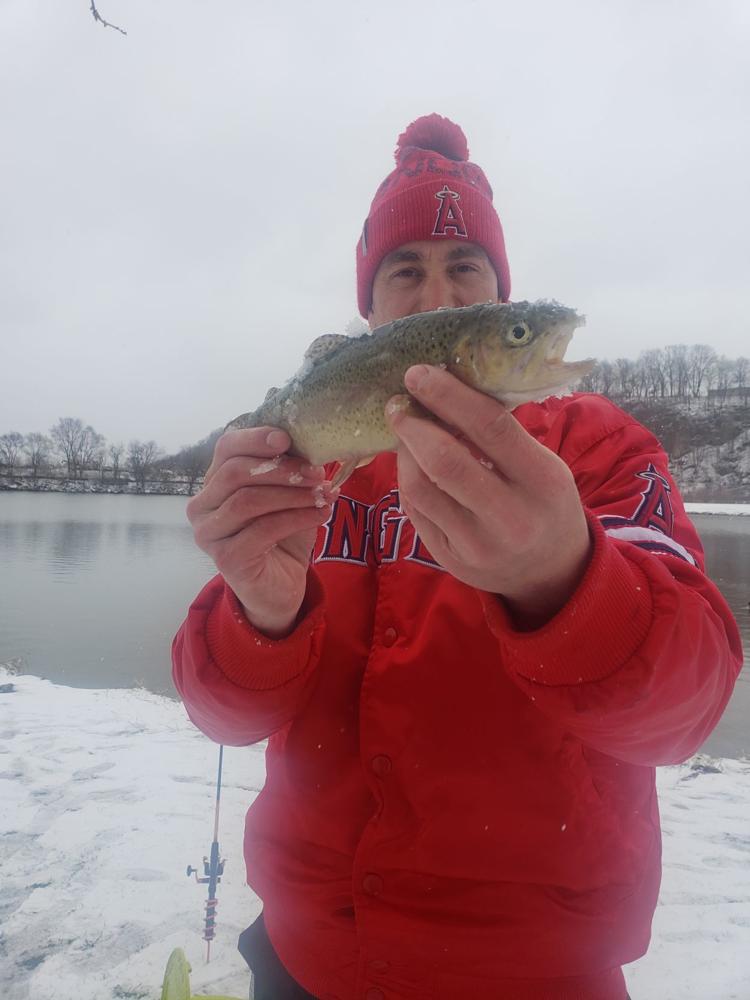 Quad-City Times Best Fish Photo Contest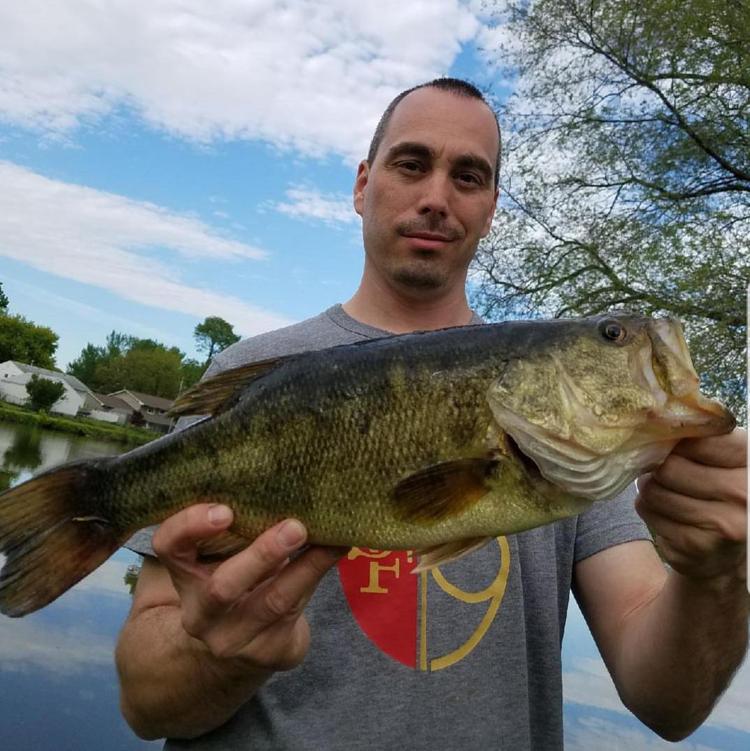 Quad-City Times Best Fish Photo Contest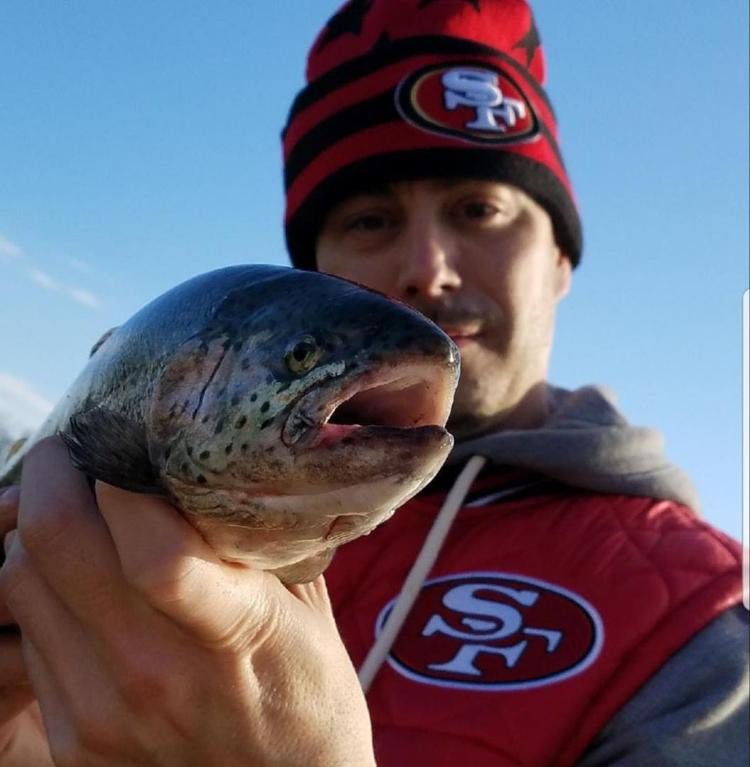 Quad-City Times Best Fish Photo Contest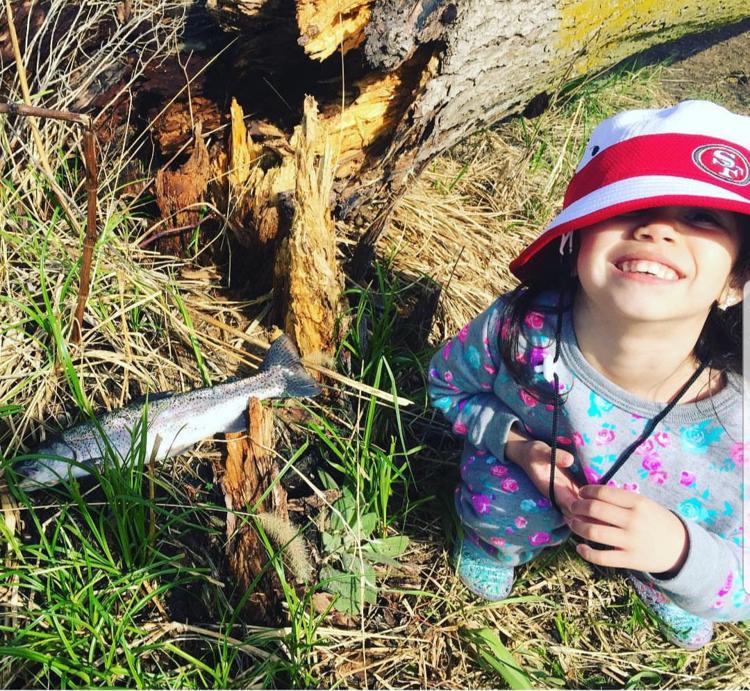 Quad-City Times Best Fish Photo Contest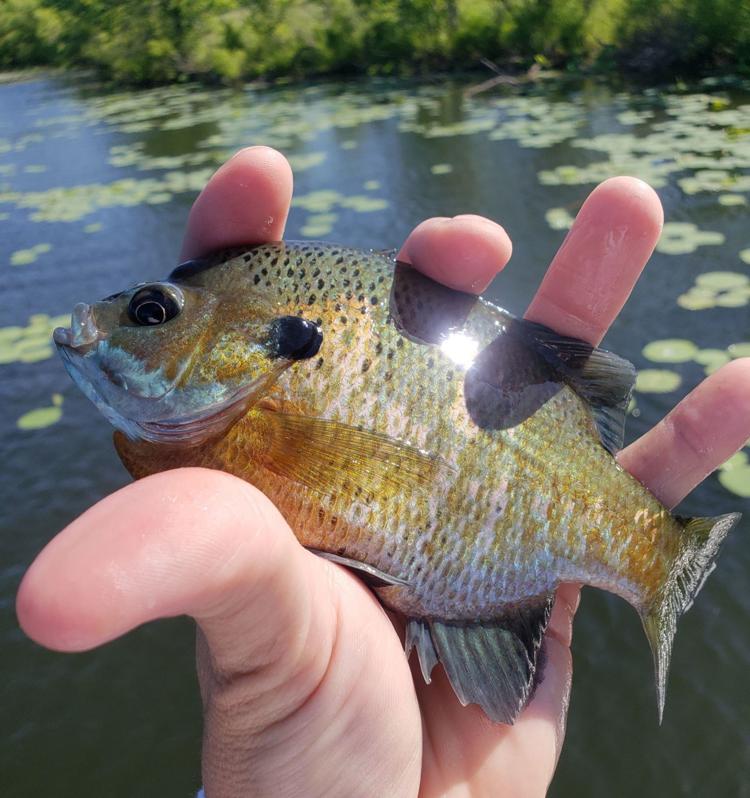 Quad-City Times Best Fish Photo Contest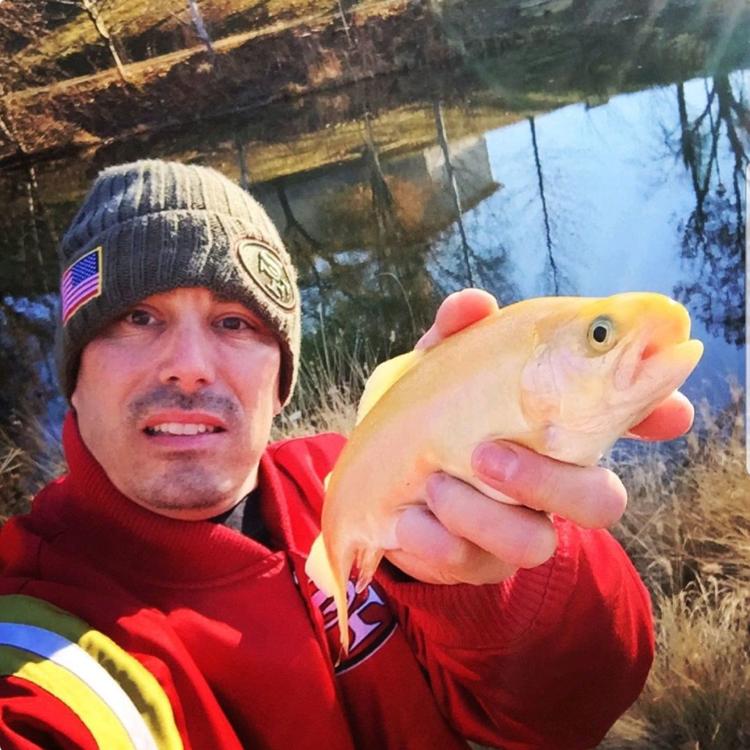 Quad-City Times Best Fish Photo Contest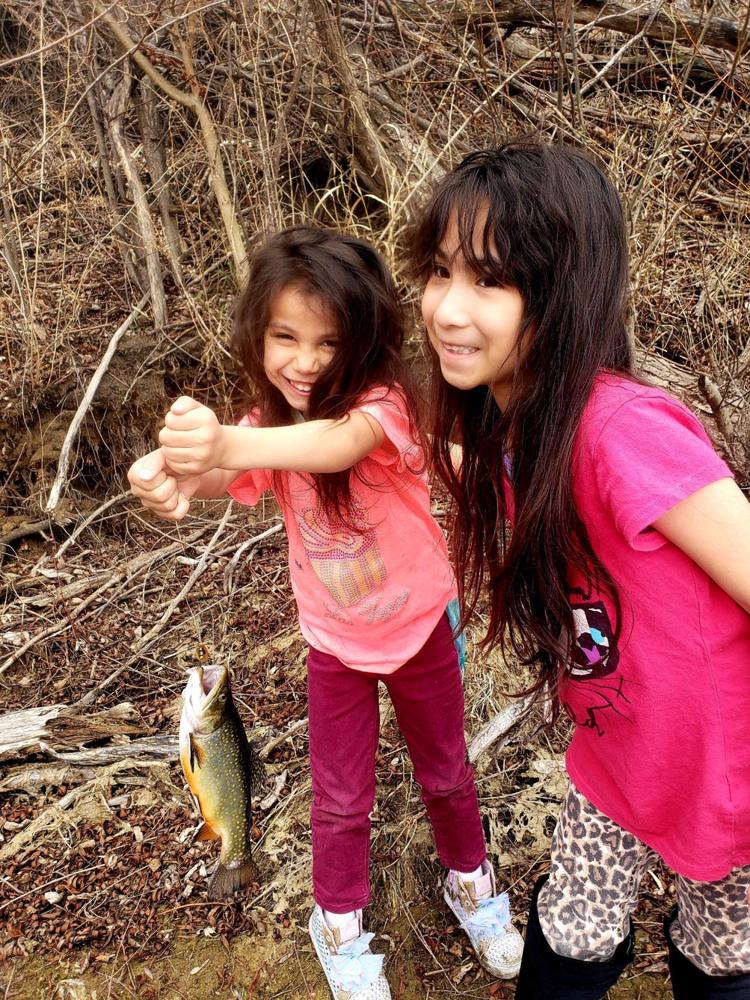 Quad-City Times Best Fish Photo Contest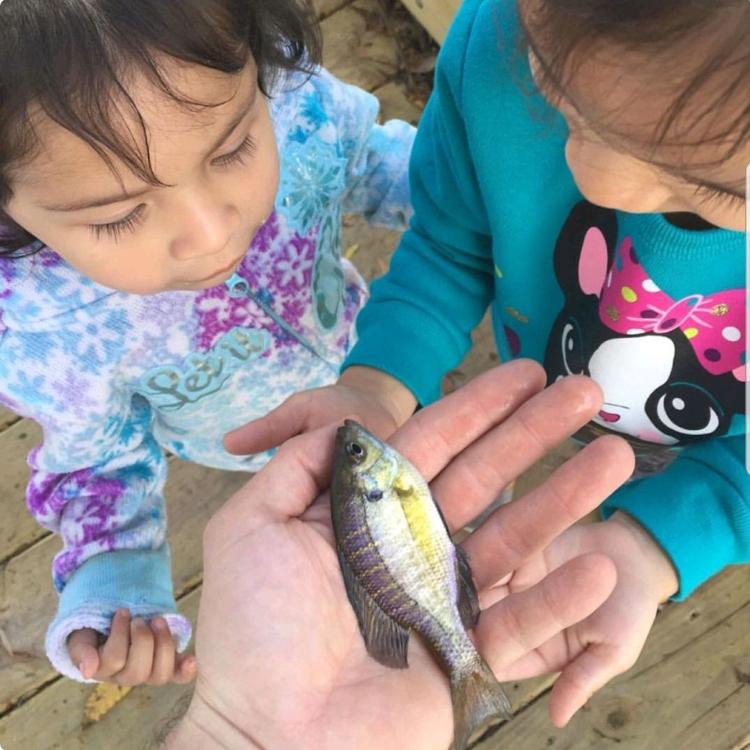 Quad-City Times Best Fish Photo Contest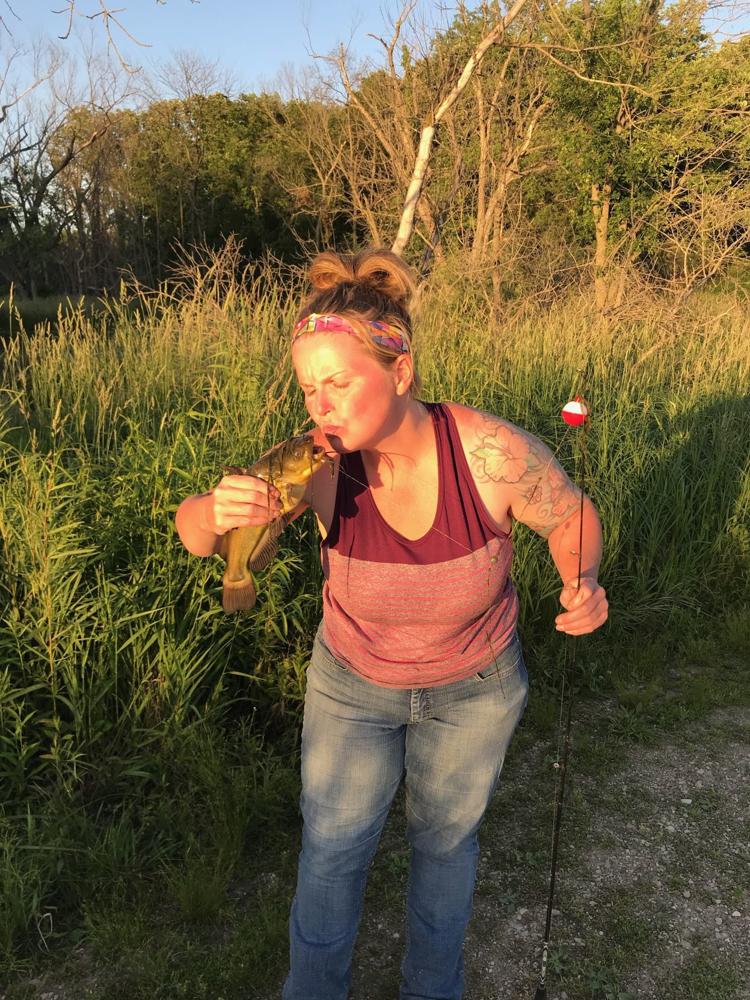 Quad-City Times Best Fish Photo Contest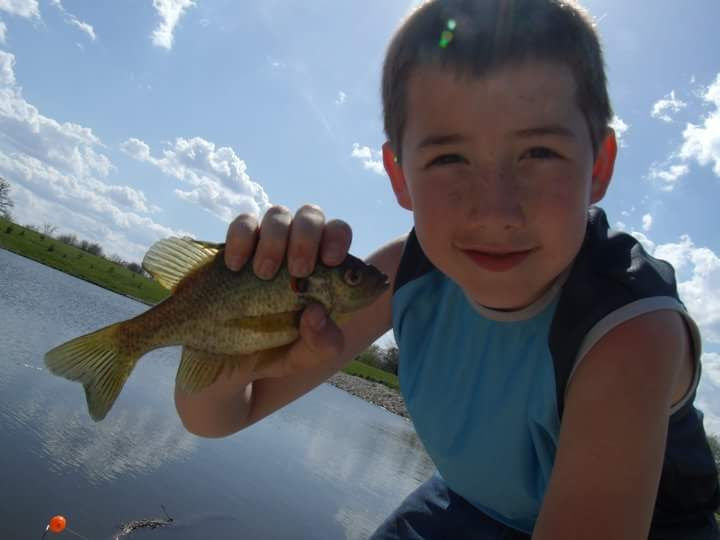 Quad-City Times Best Fish Photo Contest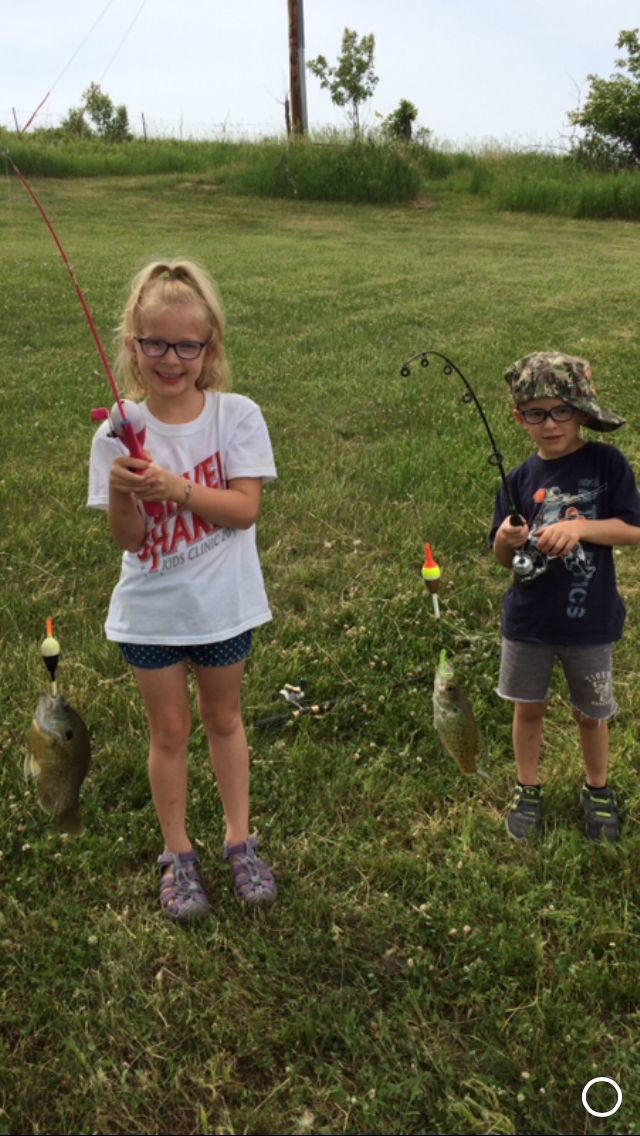 Quad-City Times Best Fish Photo Contest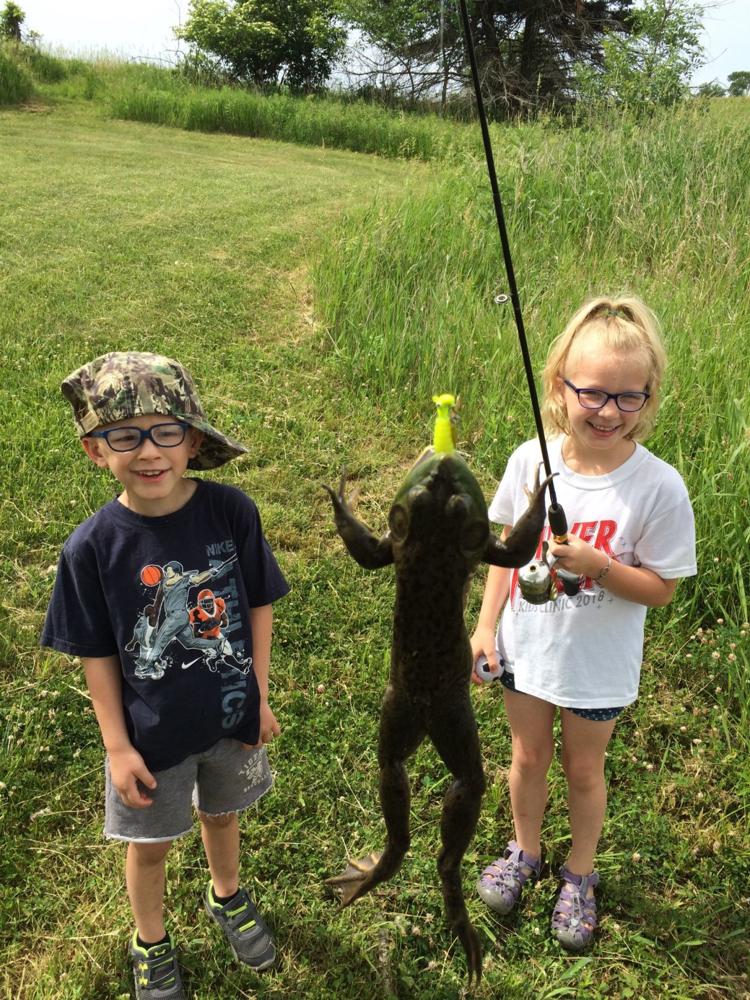 Quad-City Times Best Fish Photo Contest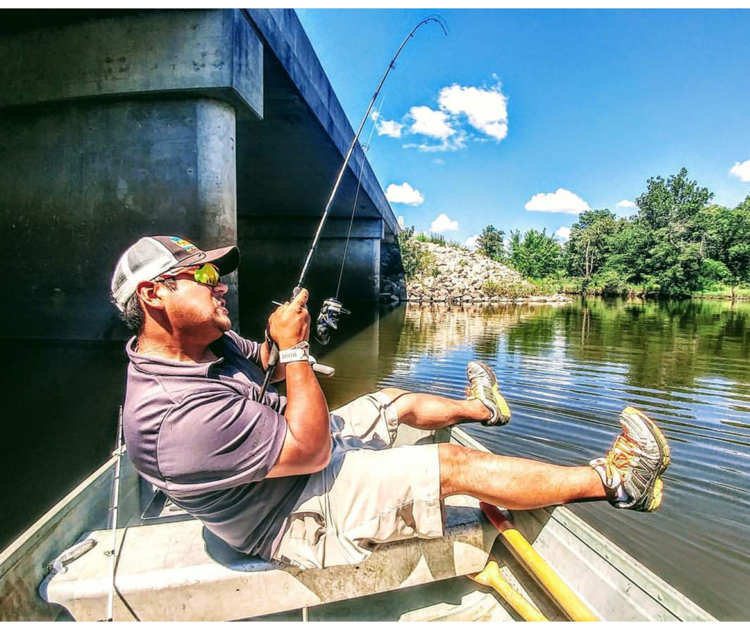 Quad-City Times Best Fish Photo Contest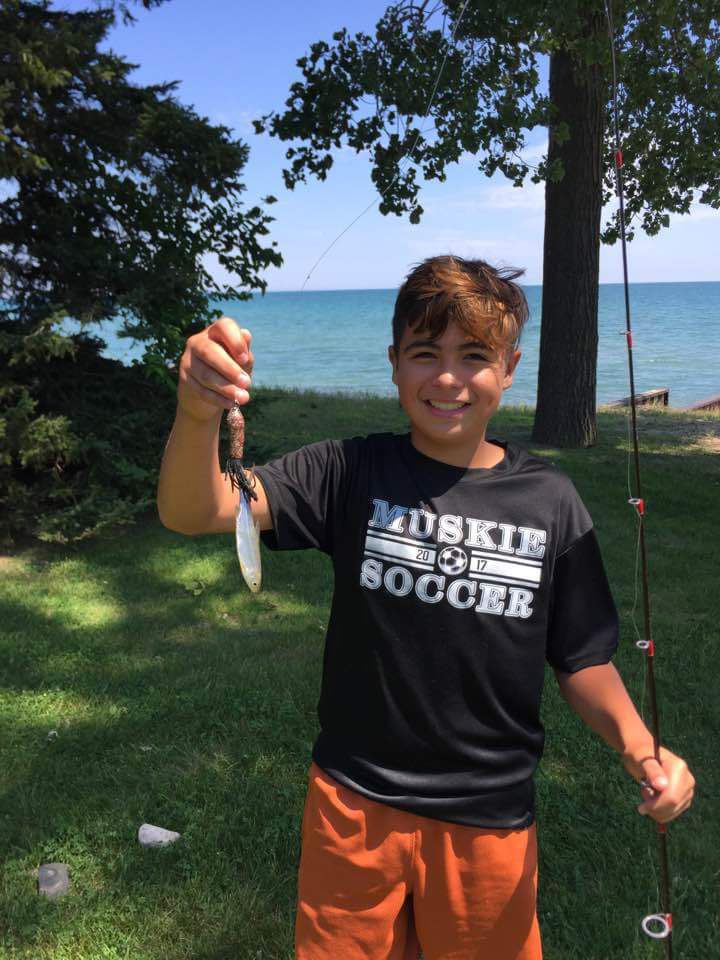 Quad-City Times Best Fish Photo Contest