It's World Kindness Day, Friday the 13th. Wait, is that a joke? Friday the 13th?
Maybe it seems like there is no time to be kind. But 2020 needs some kindness.
"Selfless acts of kindness don't just help the person on the receiving end," says psychologist Lisa Damour, author of "Untangled" and "Under Pressure" and co-host of the "Ask Lisa" podcast. "Research finds that altruistic behavior activates the very same regions in the brain that are enlivened by rewards or pleasurable experiences."
Here are 25 ways to be kind to yourself, your family and community and the planet today or any day.
Start with yourself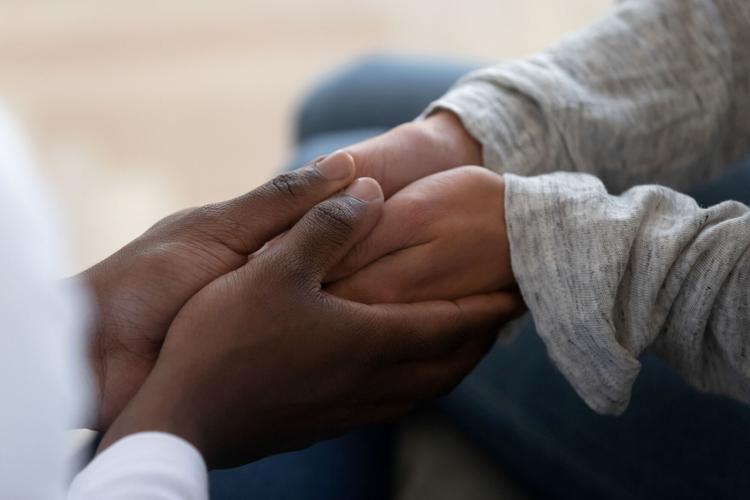 Get moving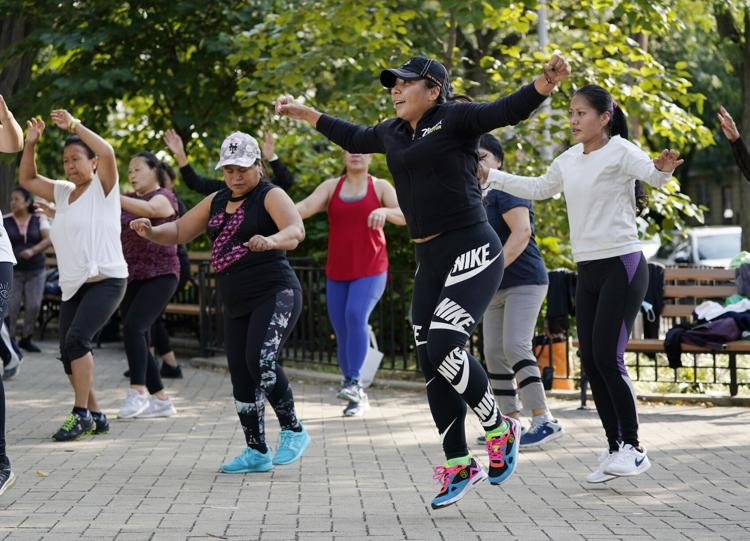 Drink more water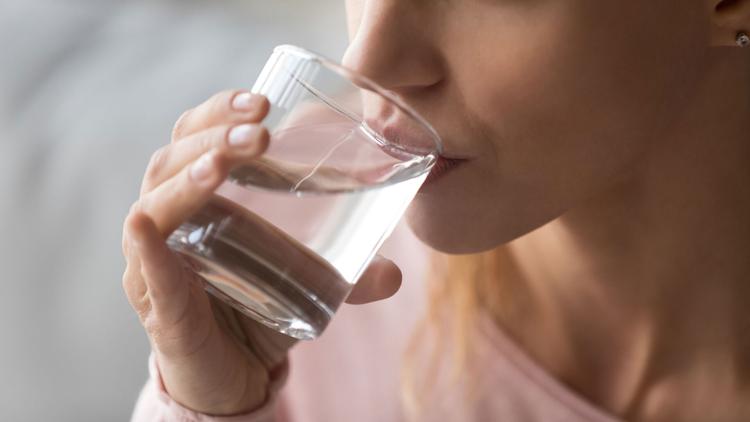 Drink less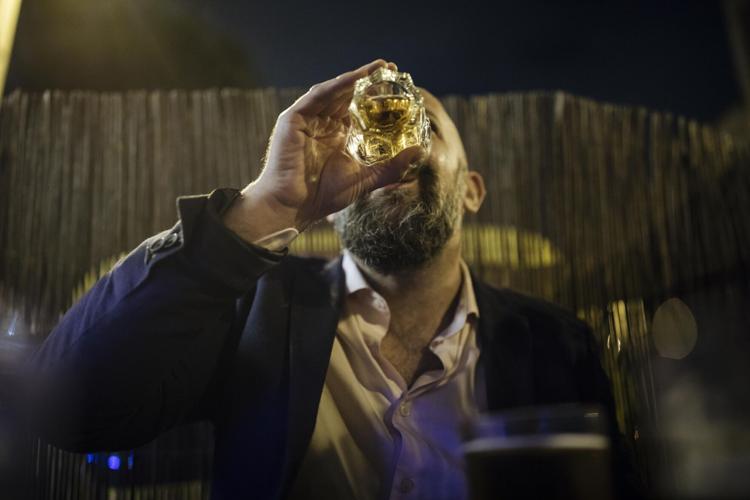 Go to sleep earlier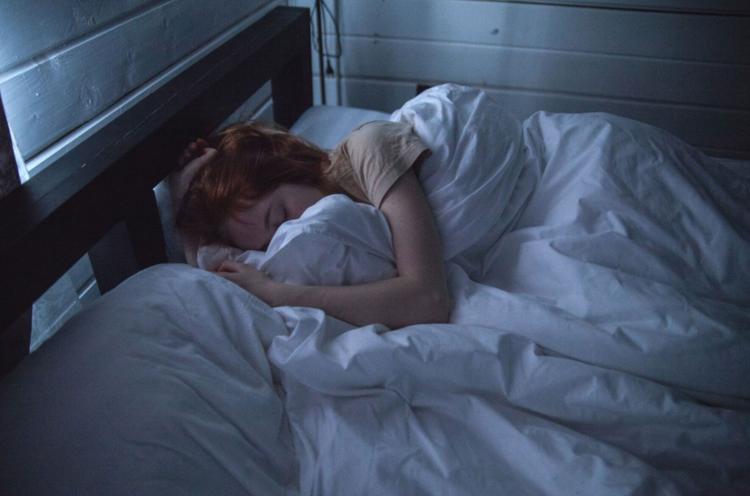 Treat your sweetheart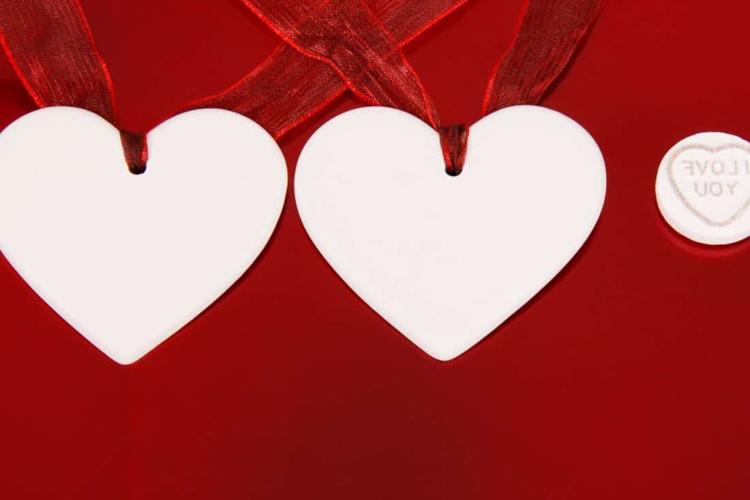 Schedule teatime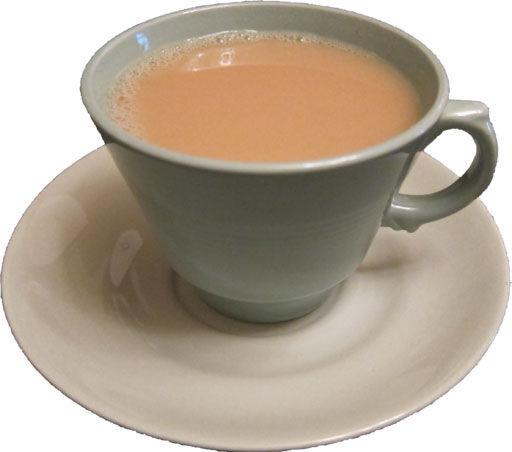 Host a family dance party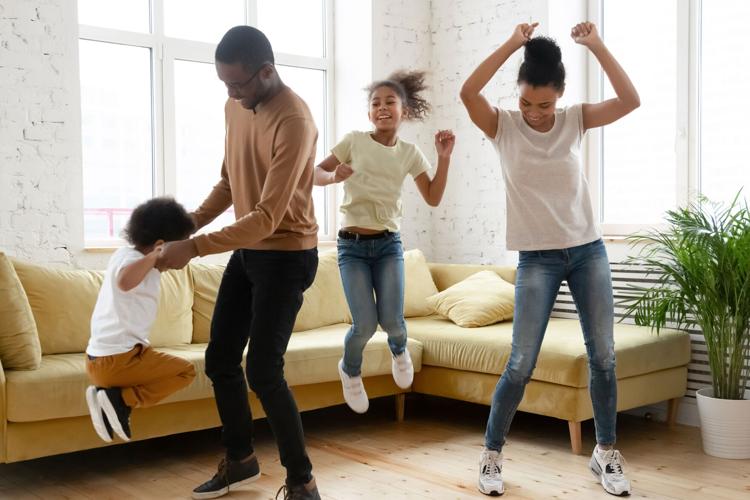 Phone a relative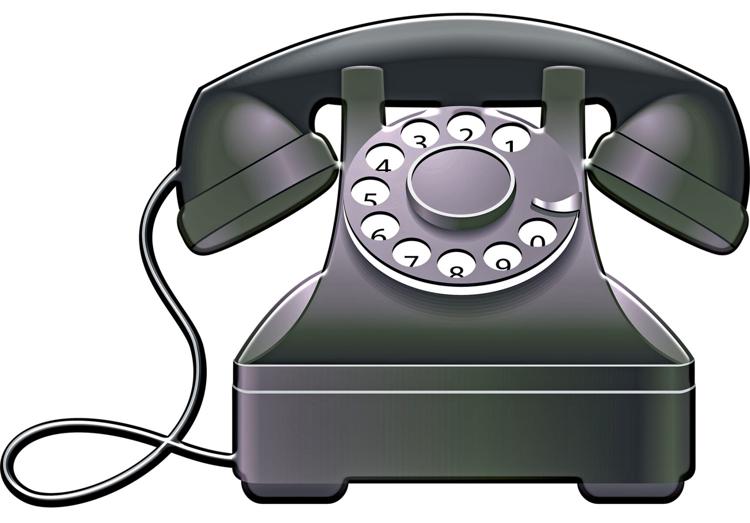 Heritage recipe hunt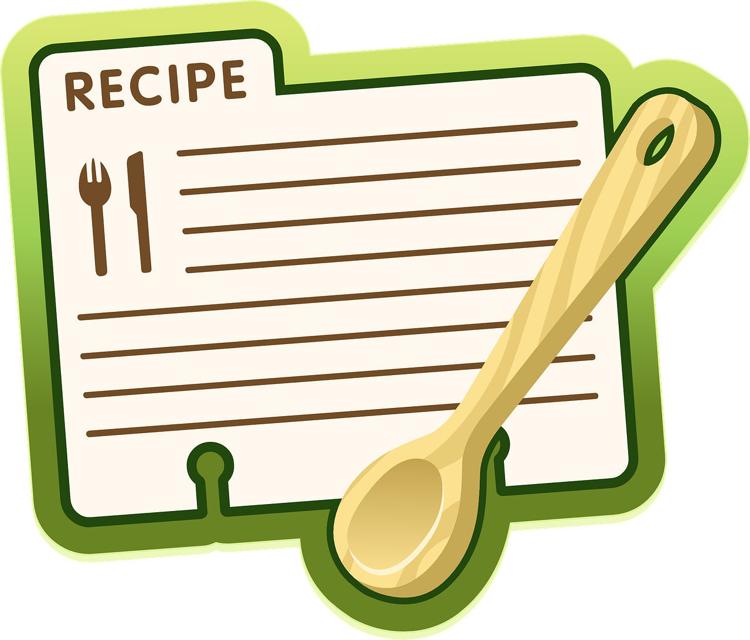 Talk to your children about race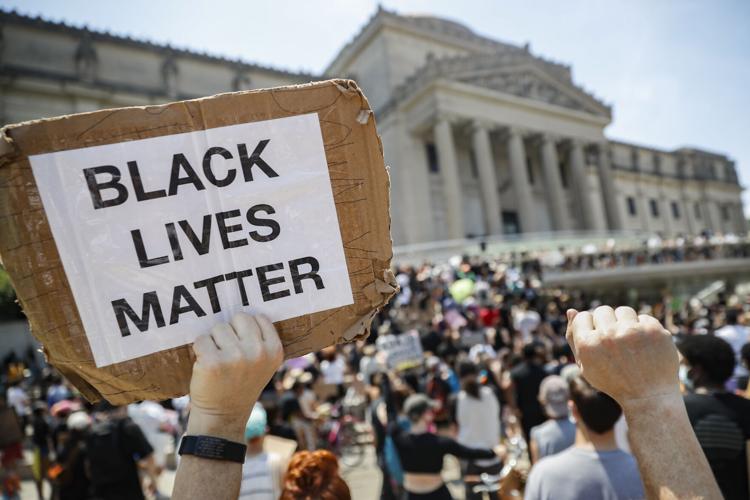 Bake for a neighbor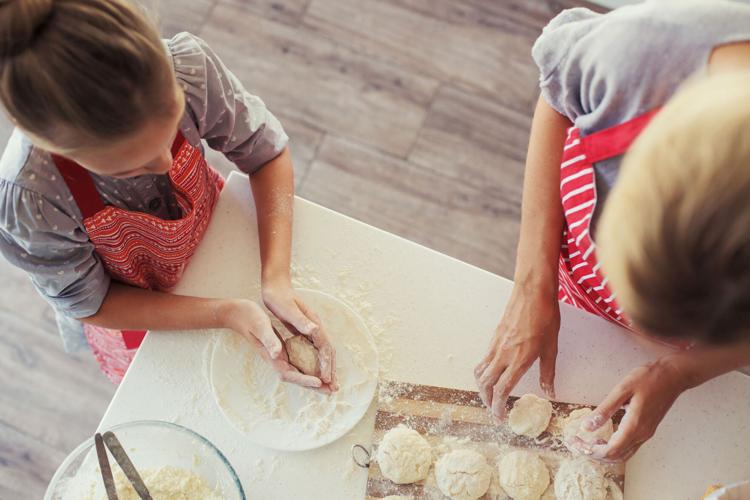 Communicate your gratitude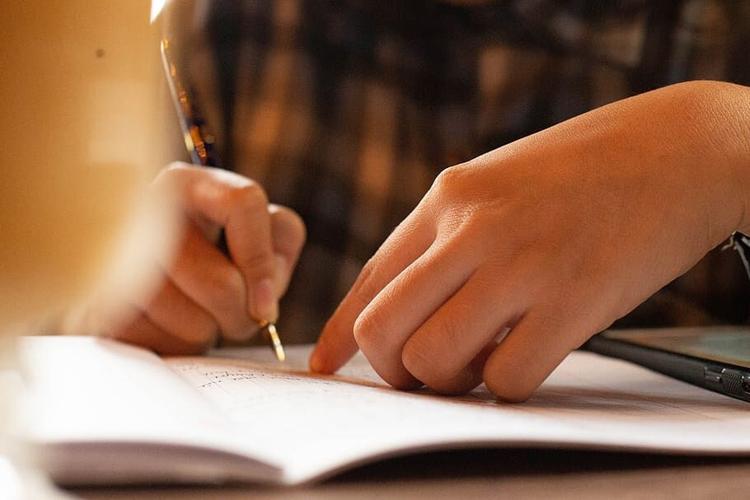 Grocery shop for someone who needs it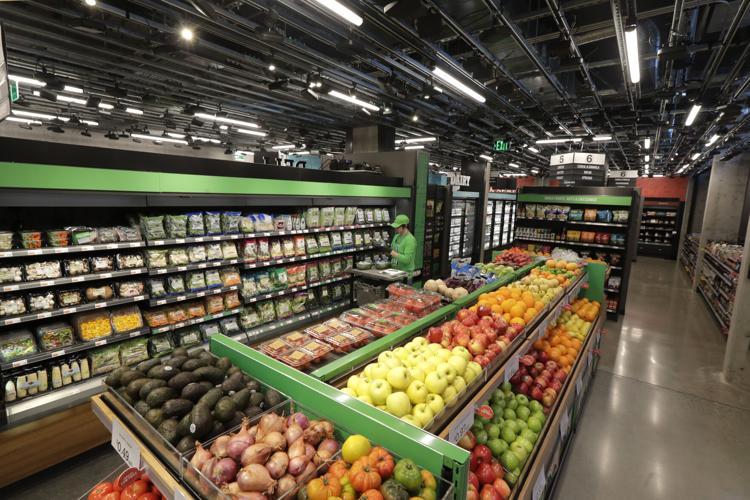 Hand out snack bags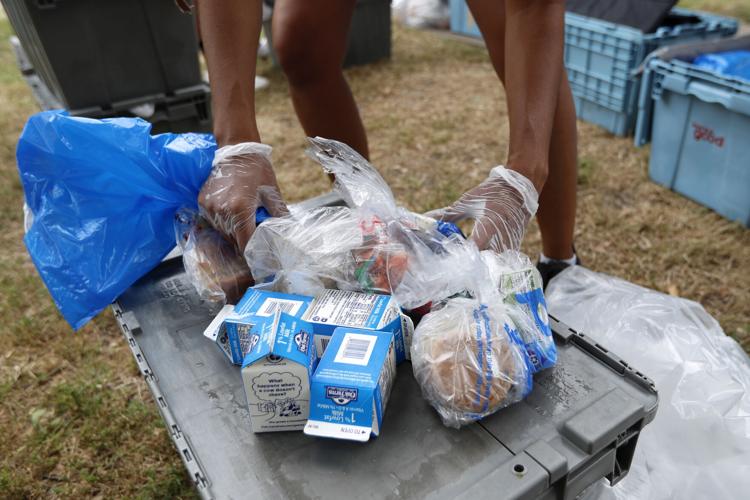 Support a local restaurant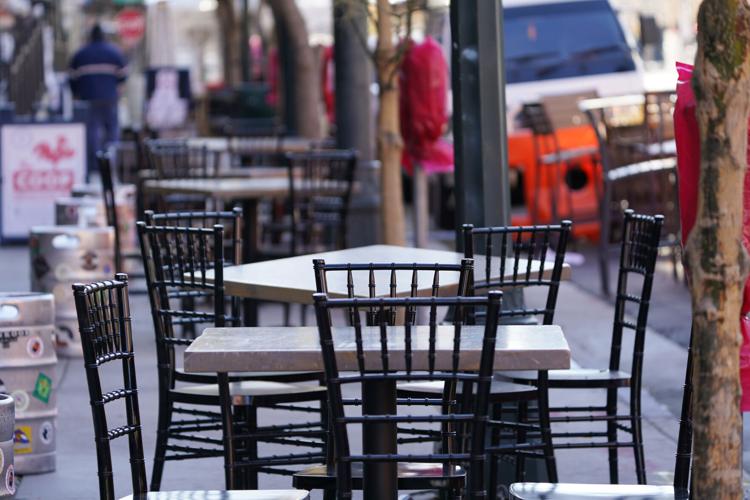 Vote and register people to vote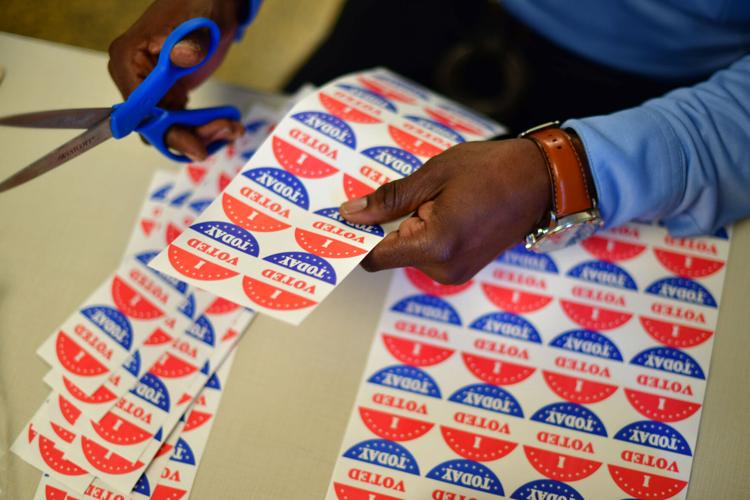 Take a hike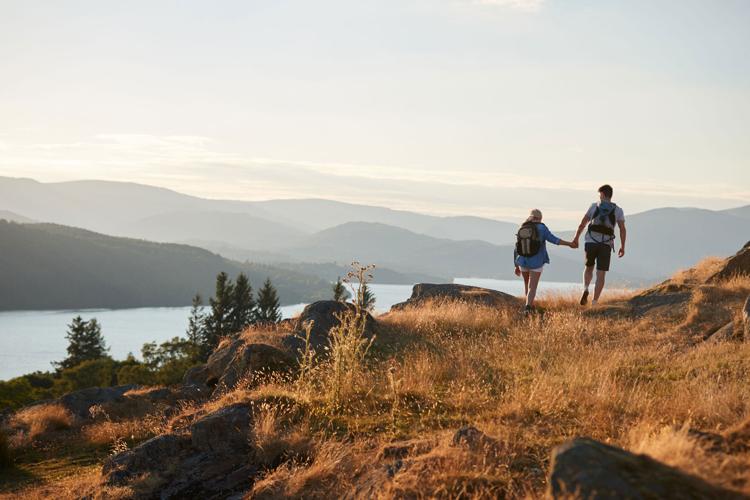 Buy food from farmers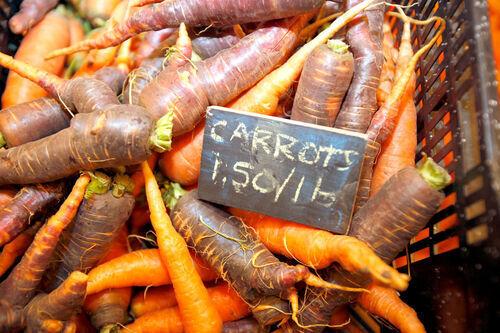 Volunteer in a litter cleanup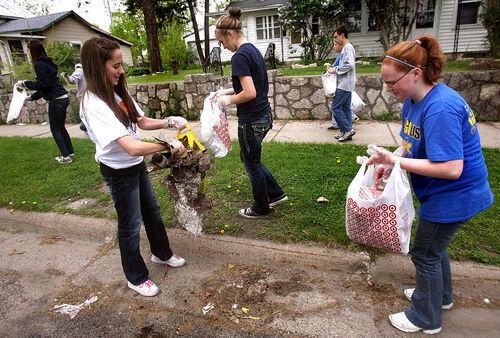 Reduce, reuse, recycle and compost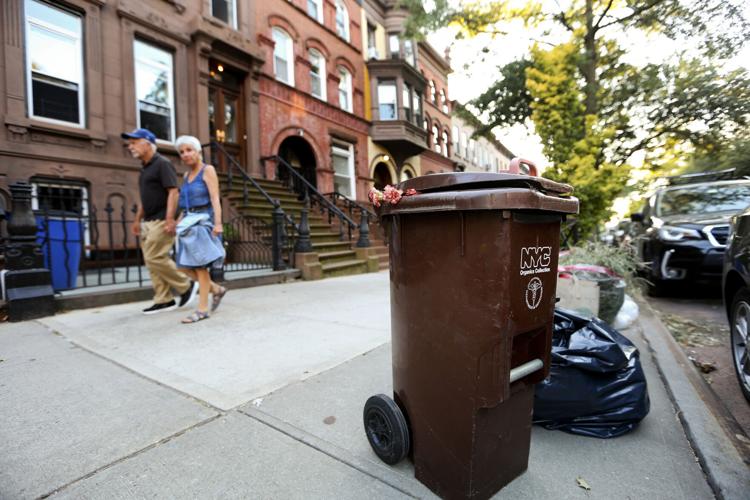 Turn off your lights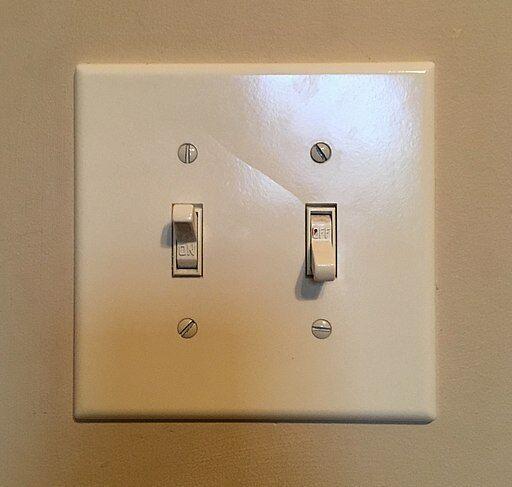 Social distance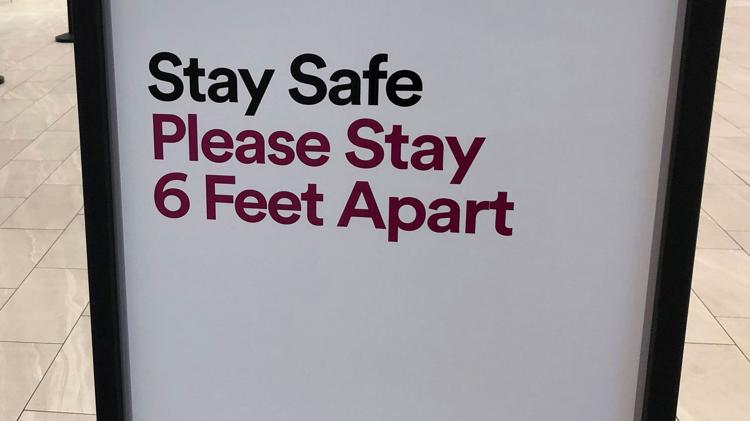 Dress for the season and play outside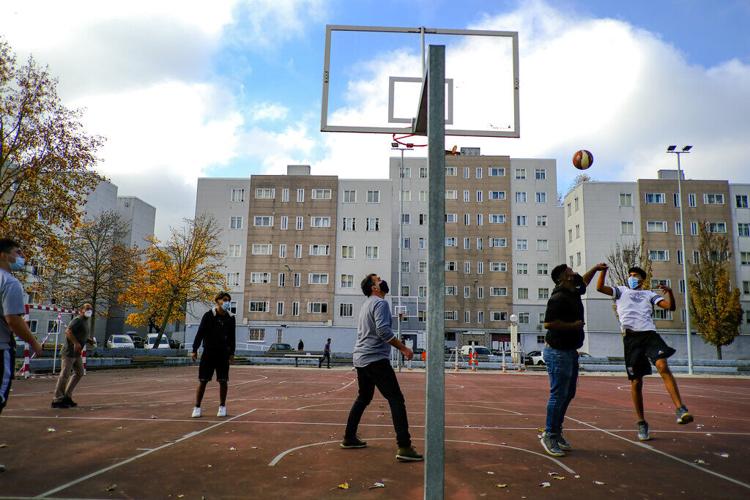 Wear a mask
Watch Now: Why November is a great month to save money, and more videos to improve your life
Check out some ways you can save money in November, how to tell if your dog is secretly mad at you, you may be surprised to find out which apps are draining your bank account, and more videos to improve your life.
The-CNN-Wire
™ & © 2020 Cable News Network, Inc., a WarnerMedia Company. All rights reserved.