Three shiny new McDonald's Restaurants opened in the Quad-Cities within a year of each other way back in 1958.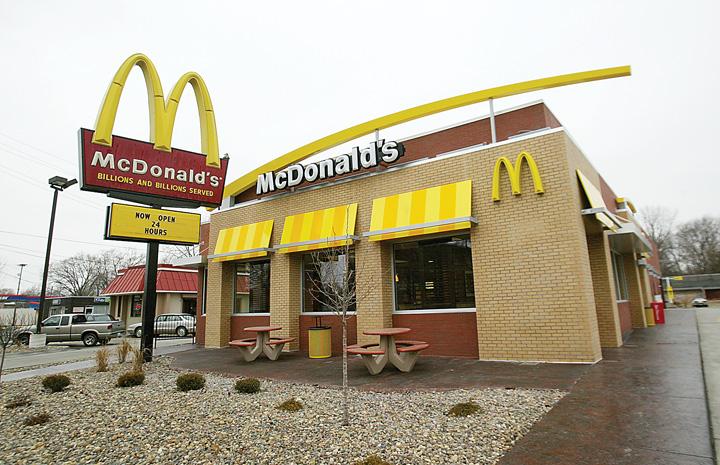 The first McD's in Moline opened at 3433 Avenue of the Cities (then called 23rd Avenue) Its claim to fame is that it is the oldest McDonald's in the Quad-Cities. The building was extensively remodeled in 1974 and torn down and replaced in 2006.
The first McDonald's Restaurant in Davenport at 3303 Brady St., was also the first McDonald's in the state of Iowa. It opened as a drive-in style eatery.
Rock Island's first McDonald's was located at 2950 11th St.
During the late 1950s and 1960s one of McDonald's competitors in the fast-food market was Sandy's, a restaurant started by four Kewanee, Ill., businessmen and former McDonald's franchisees.
It featured 15¢ hamburgers, a 20¢ milkshake, and a 10¢ bag of french fries much like McDonald's. Sandy's later became Hardee's in 1972. In 1979, the last Sandy's location in Muscatine, Iowa, became a Hardee's.
Two popular Sandy's locations at the time were at 15th and Harrison streets in Davenport and 55th Street and 4th Avenue in Moline.