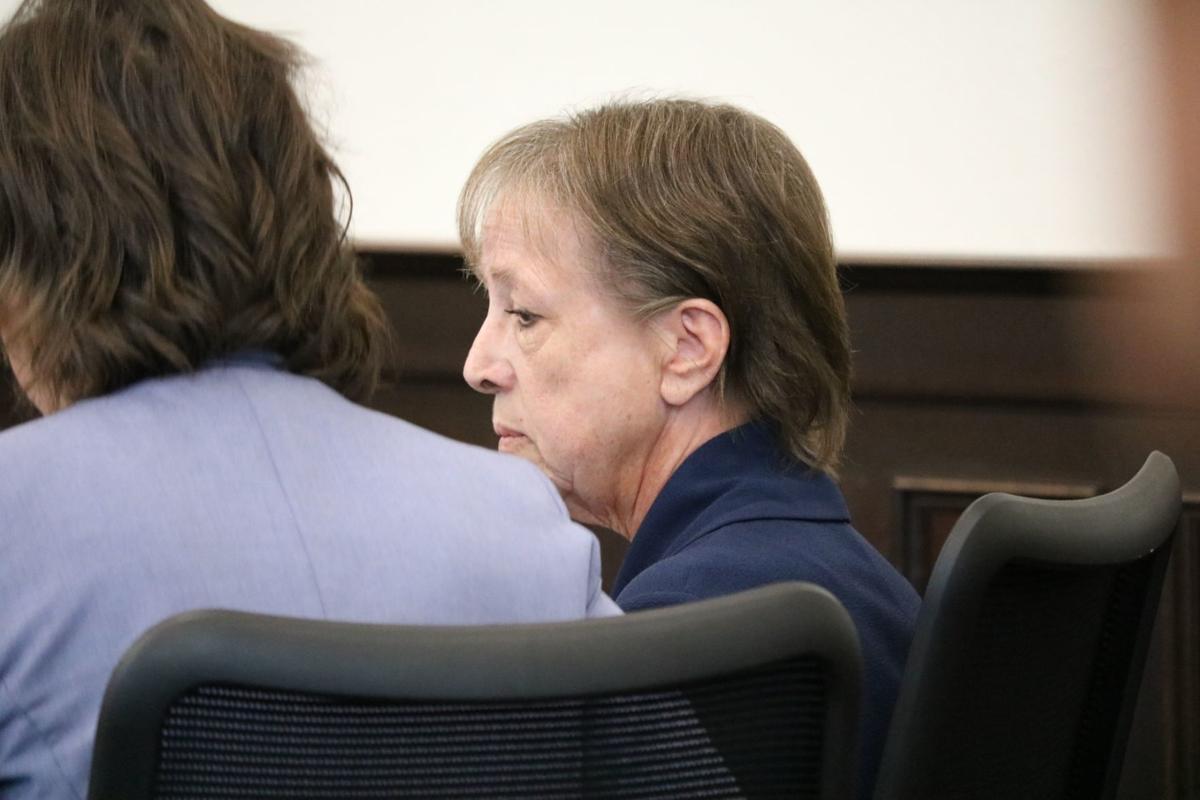 MUSCATINE — A Muscatine law firm will be featured in an episode of NBC's Dateline on Friday.
The episode, which airs at 8 p.m., centers on the 2019 trial of Annette Cahill, tried twice for the second-degree murder of her boyfriend, Corey Wieneke, in 1992.
Clemens A. Erdahl and Elizabeth A. Araguas from Nidey Erdahl Pilkington Meier & Araguas, PLC represented Cahill, of Tipton, who was tried twice. Her first trial in March 2019 ended in a hung jury. In September 2019, the jury found her guilty of second-degree murder after three days of jury deliberations.
Wieneke was found beaten to death in his West Liberty home. Prosecutors argued Cahill, then-29, and Wieneke, 22, had an intense romantic relationship for about a year before Wieneke's death, and during an argument over an alleged affair, she killed him with a baseball bat. Cahill's lawyers argued there was no physical evidence to connect Cahill to the crime scene or the murder weapon. The cold case went active again in 2017 after a woman said when she was 10, she overheard Cahill confess to the crime.
Cahill has an appeal pending before the Iowa Supreme Court. Araguas is still her lawyer, but Erdahl died from an apparent heart attack on Oct. 2, 2019.
"I was really proud to participate (in the episode) on behalf of Annette, because her conviction is based off zero physical evidence, and we will not stop fighting for her," Araguas said. People at the firm look forward to watching the episode, she said and hope there is a truthful portrayal of what happened within the episode.
"I'm thrilled for all the people who worked hard on the case, and thrilled for the family of Corey Wieneke that they're getting some recognition for what happened," said Muscatine County Attorney Alan Ostergren, the prosecutor. "I think the episode is going to explain the case in a way that the viewers will understand how hard it was for the victim's family to have the case be unsolved for so many years, and then how hard everyone in law enforcement worked to bring it to a successful conclusion."
Be the first to know
Get local news delivered to your inbox!