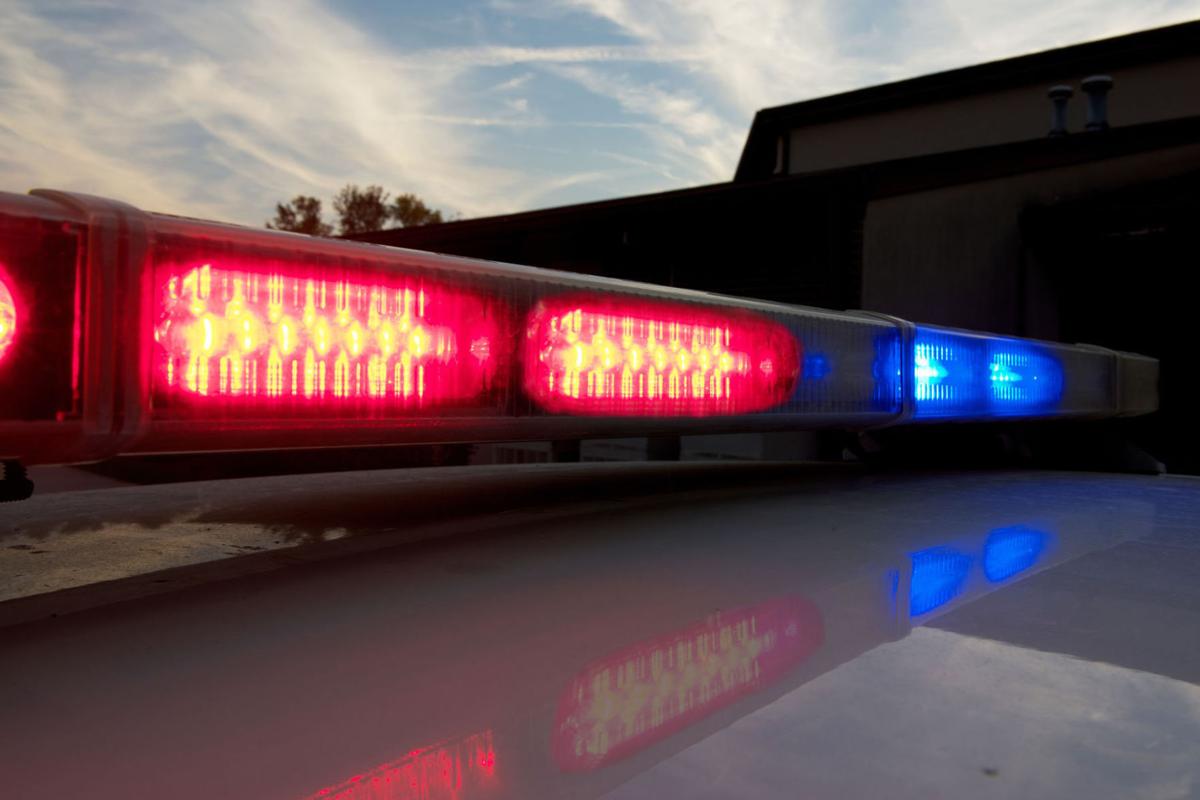 MUSCATINE - At 6:30 a.m. Monday, Nov. 4, Muscatine County deputies assisted the U.S. Marshal with the apprehension of Jose Ruiz Jr.
You have free articles remaining.
Ruiz Jr., of Davenport, had been charged with drug distribution and conspiracy, escaped from the Davenport halfway house he'd been assigned to last week, nine days after his arrival from the Federal Bureau of Prisons.
Ruiz Jr. was found at the Harrison Lofts, 1716 Bandag Drive, Muscatine and taken into custody. He now has an additional pending charges for his escape.