MUSCATINE — While Kathleen Hanson thought she was going to have a quiet trip to see her son, she found herself asking questions of a presidential hopeful in the lodge of the bed and breakfast she was staying at.
A native of Lisbon, Hanson now lives in Texas. As she was relaxing at the Strawberry Farm Bed & Breakfast Wednesday, she learned Democratic candidate Joe Sestak, a three-star admiral in the U.S. Navy and former two-term congressman for the state of Pennsylvania, was going to address a group there. About 30 people turned out.
"It felt good," Hanson said of the discussion she had with Sestak regarding the state of education in America. "I have been to some other events and I've spoken with other candidates."
While she hasn't chosen a candidate to support just yet, Hanson said she would support whichever candidate wins the Democratic primary. She said she was an independent.
During the question-and-answer session, Sestak responded to Hanson's question on standardized testing in the education system. Most of the people who asked questions of Sestak inquired about education. She said the testing almost requires teachers to teach to the tests. She hoped the education system could become less fact-based and more learning how to learn. She also commented on the difference in the manner school districts are funded.
"People come to our colleges because we don't teach them what to learn, we teach them how to learn," Sestak said
Sestak, who is running with "giving children a 21st century education" as one of his main platforms, discussed the need for a reform of the educational system. He also emphasized the need for the United States to "come together again."
The 24th Democrat to announced a presidential bid, Sestak was in Muscatine as part of a tour of Iowa prior to the February 2020 caucuses.
The trip came the day Kirsten Gillibrand, a U.S. Senator from New York, ended her candidacy.
082919-mus-sestak-01.jpg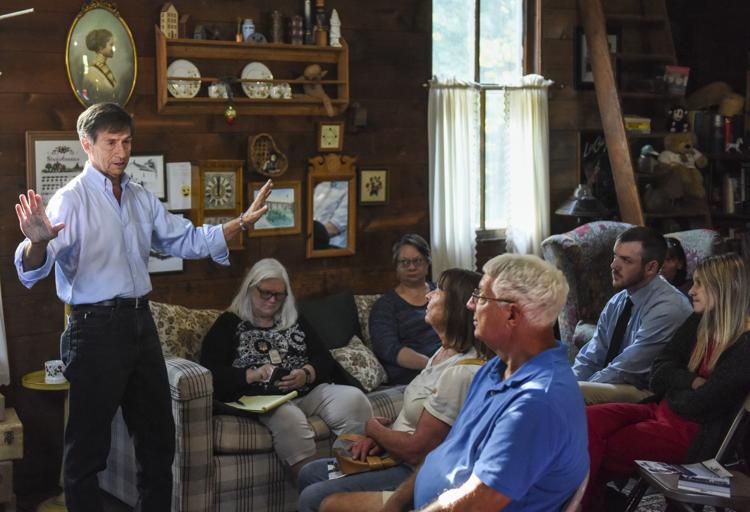 082919-mus-sestak-02.jpg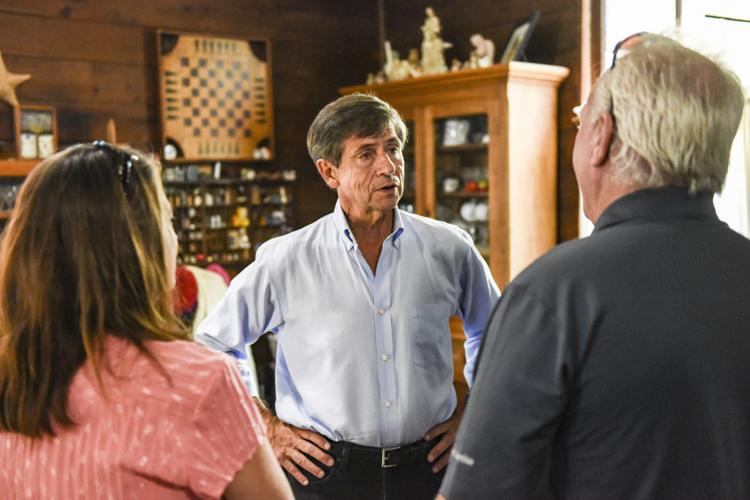 082919-mus-sestak-03.jpg
082919-mus-sestak-04.jpg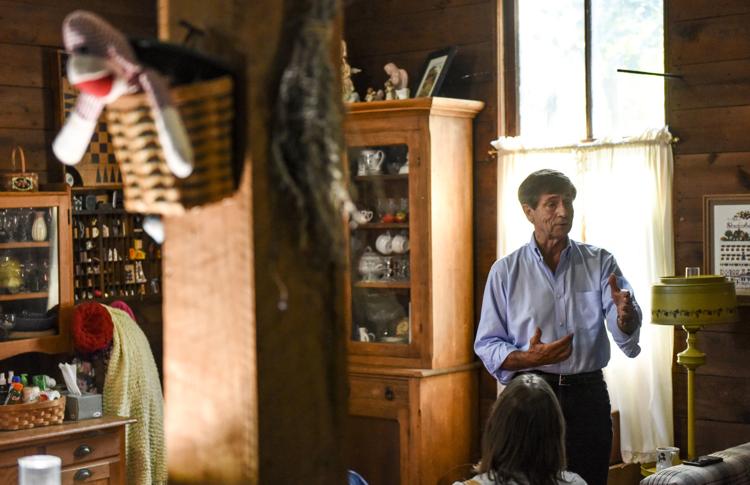 082919-mus-sestak-05.jpg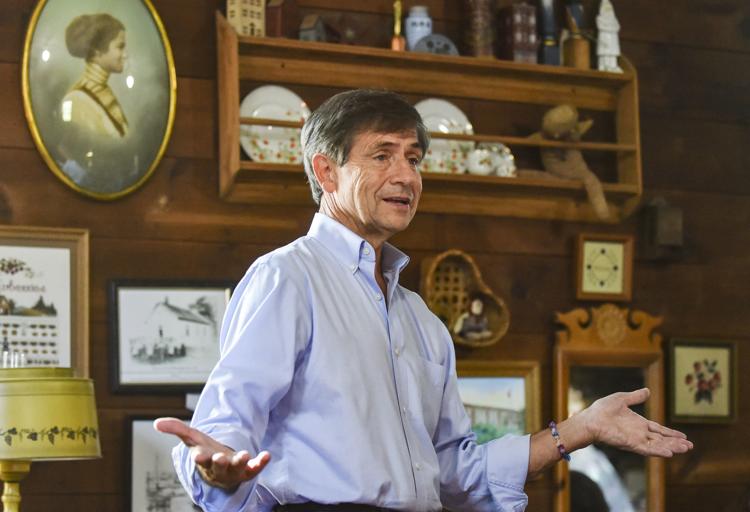 082919-mus-sestak-06.jpg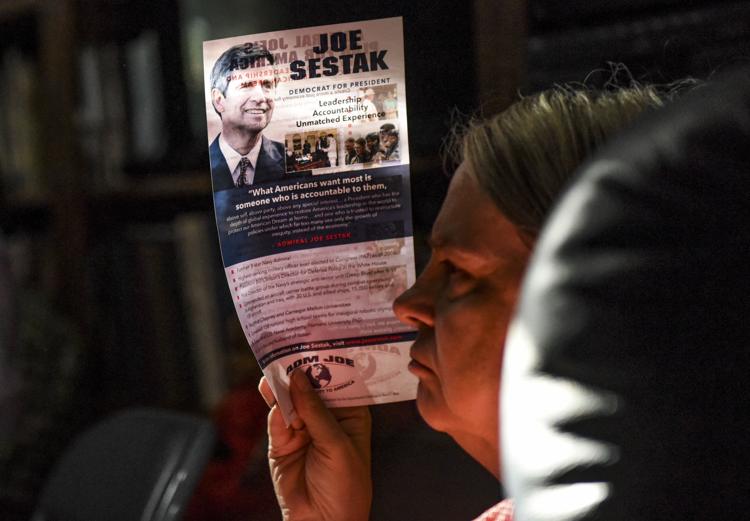 082919-mus-sestak-07.jpg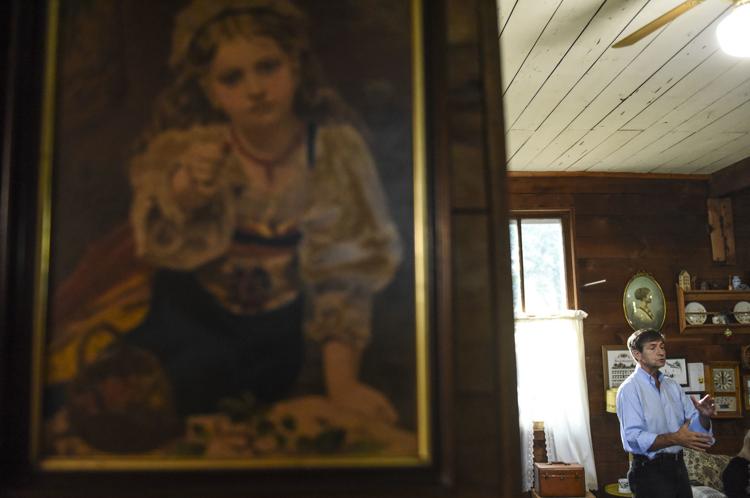 082919-mus-sestak-08.jpg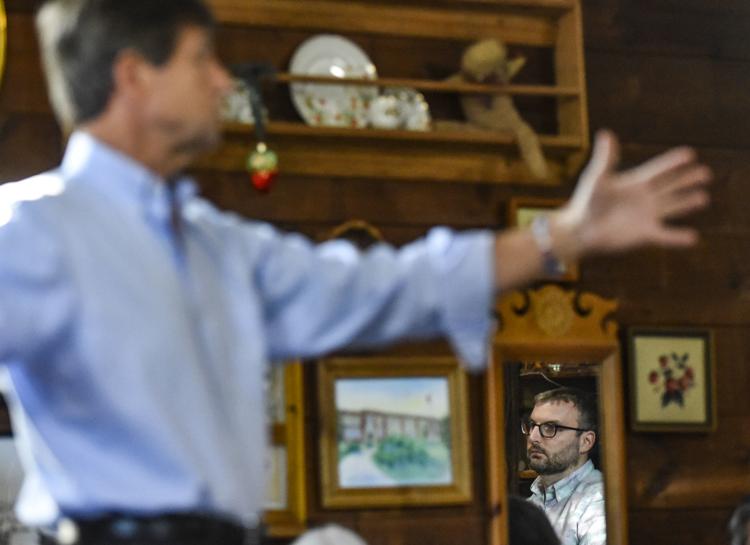 082919-mus-sestak-09.jpg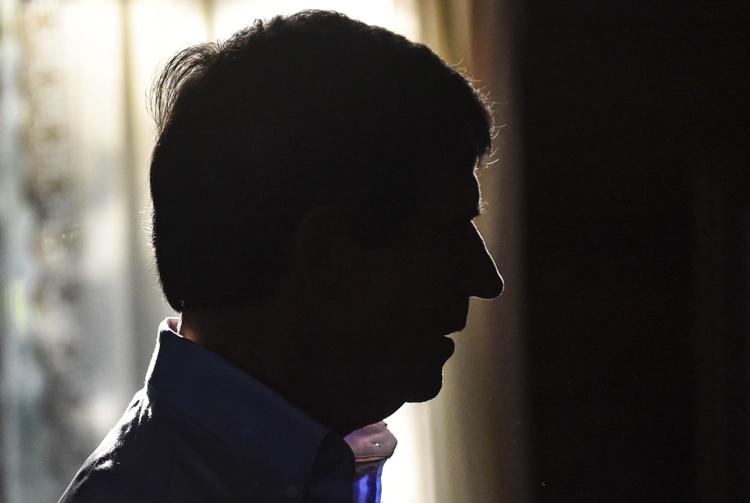 082919-mus-sestak-10.jpg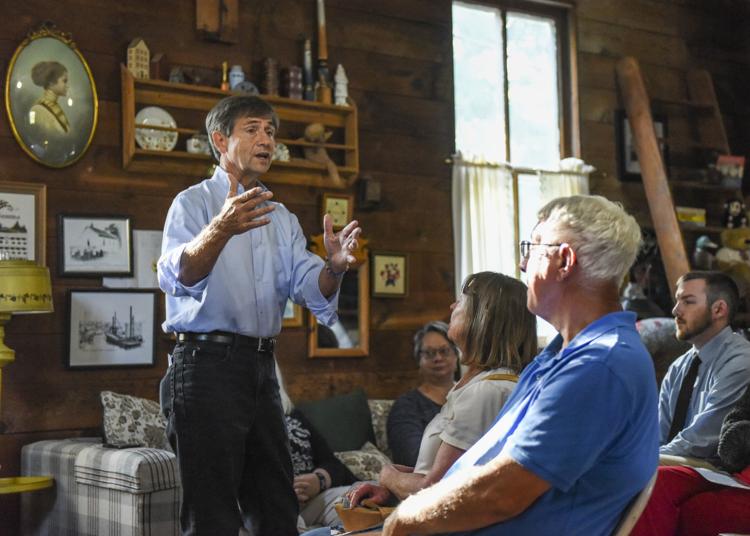 082919-mus-sestak-11.jpg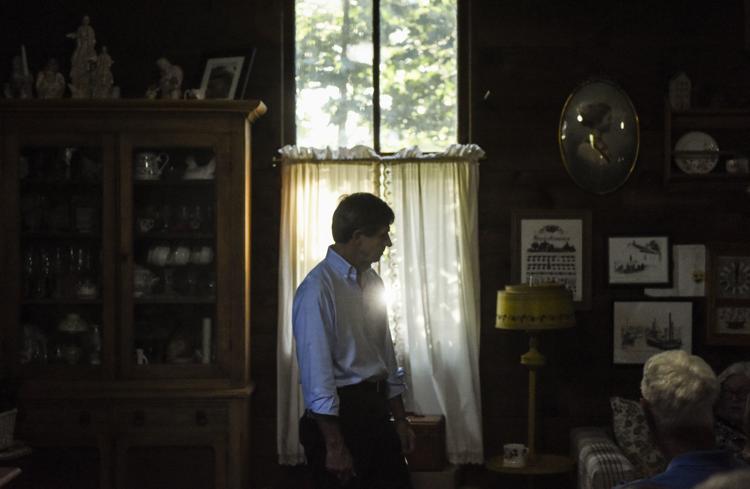 082919-mus-sestak-12.jpg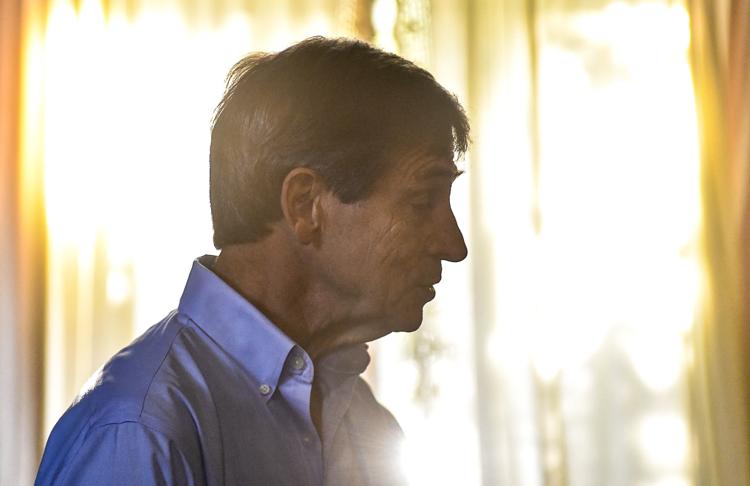 082919-mus-sestak-13.jpg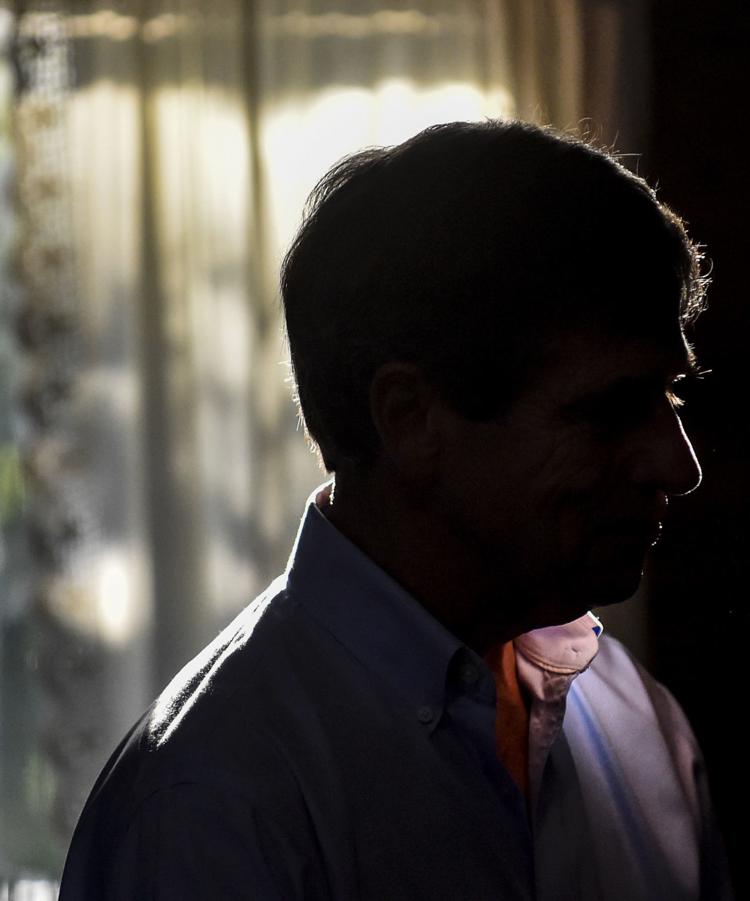 082919-mus-sestak-14.jpg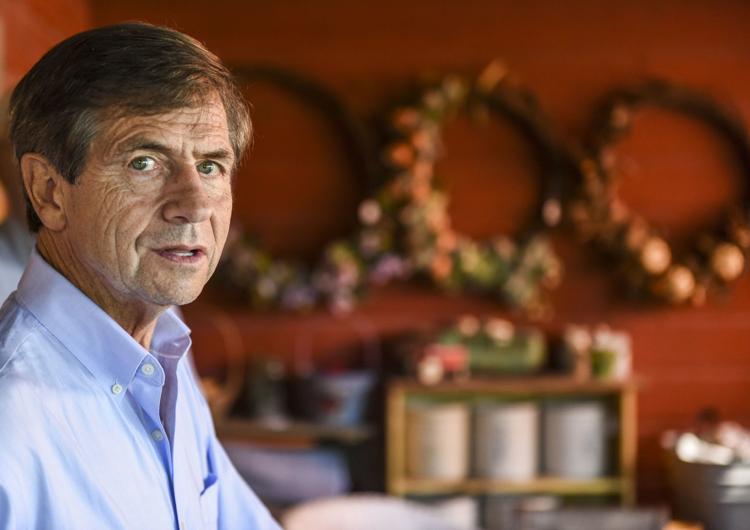 082919-mus-sestak-15.jpg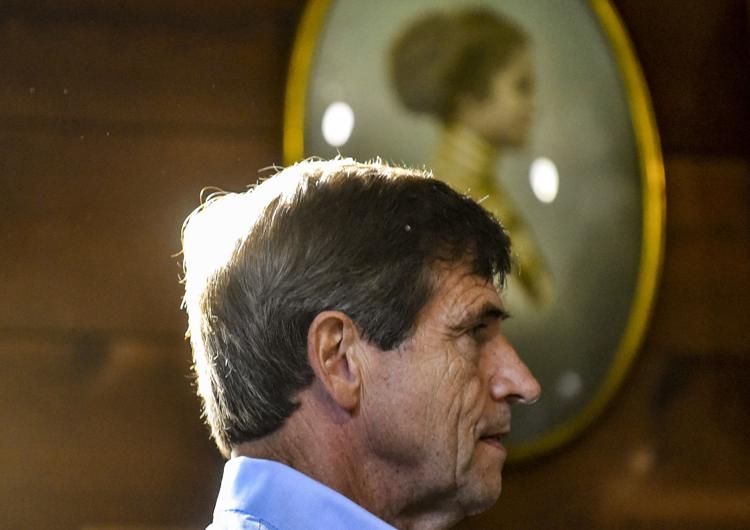 082919-mus-sestak-16.jpg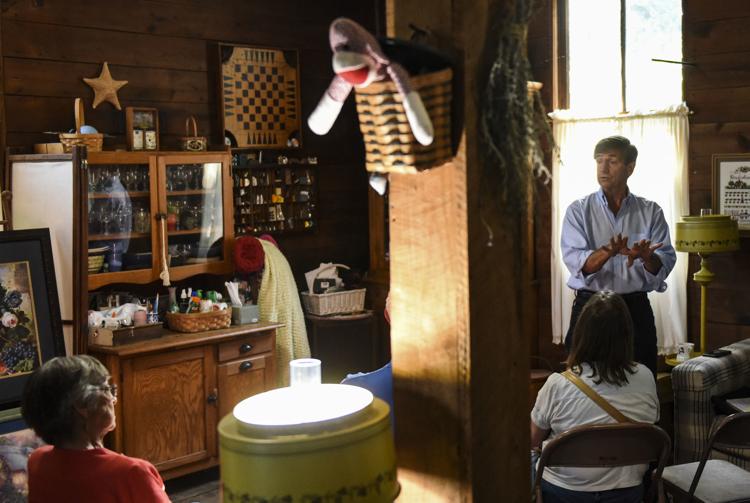 082919-mus-sestak-17.jpg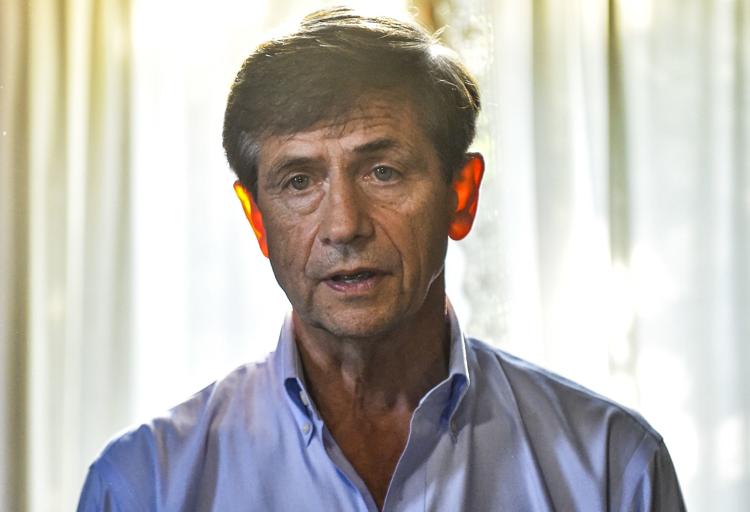 082919-mus-sestak-18.jpg