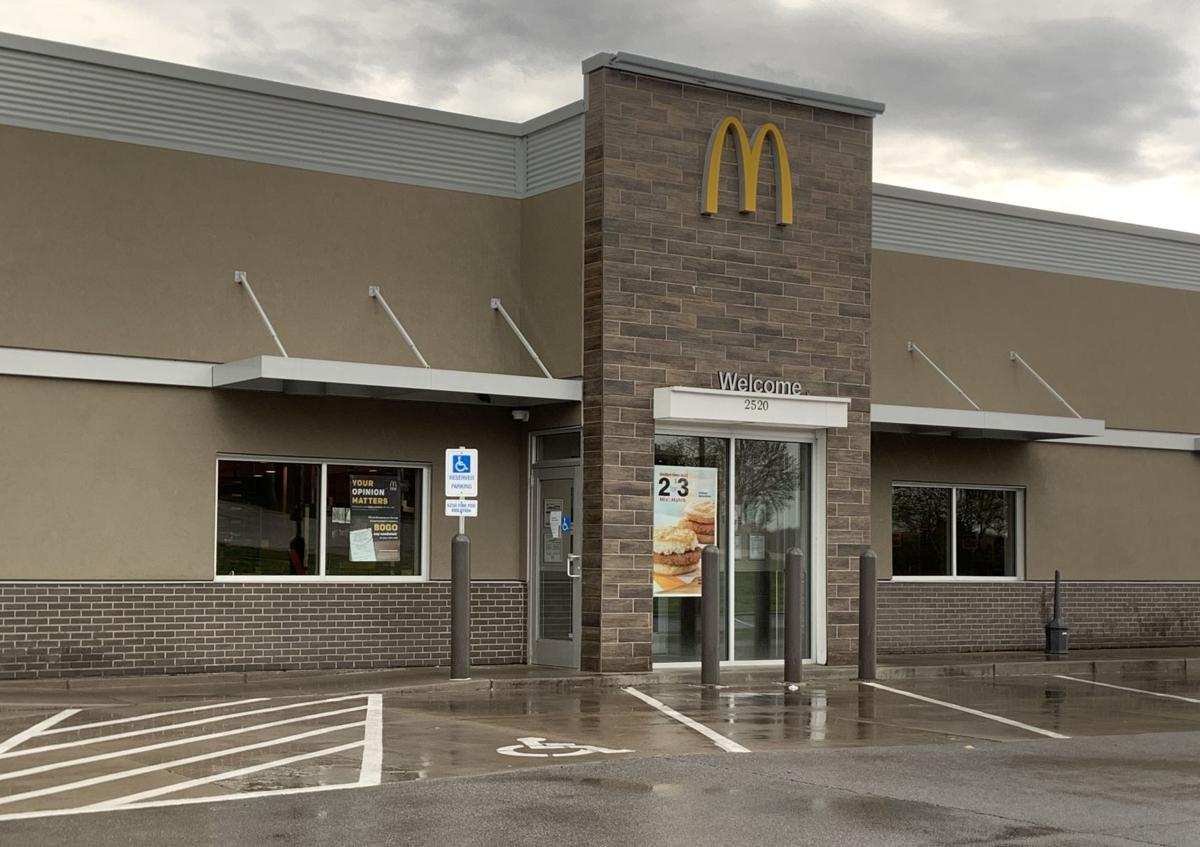 MUSCATINE — Through May 5, Muscatine McDonald's will be offering first responders and health care workers a free "Thank You Meal" for their service, only needing to show a work badge at the counter or drive-thru.
"Muscatine McDonald's has graciously agreed to be part of this program, and we are very thankful for that," said Muscatine Mayor Diana Broderson.
This promotion can be found at the other 22 O'Brien Family-owned McDonald's locations in Iowa. In a press release, Michelle Shalla, marketing director said, "We at O'Brien Family McDonald's are inspired each day by everyone in our community that is working hard to keep everyone safe and healthy. We have been working tirelessly over the last month to continue to keep our restaurants open to serve our customers while also giving outside the Golden Arches to deserving groups in our communities."
"(Muscatine McDonald's) is very much wanting to support, recognize and thank our first responders as well as our health care providers," Broderson said. "This is just a way that they can help give back for all the things that these very essential workers are providing in our community."
For their "Thank You Meal", first responders and health care workers can choose from several breakfast or lunch/dinner options at any time, day or night. These options are, for breakfast, an Egg McMuffin, Chicken McGriddles, or a bacon, egg and cheese biscuit with any size soft drink, tea or hot coffee and a hash brown. For lunch and dinner, the choices are a double cheeseburger, six-piece McNuggets or a Filet-o-Fish with small fries and any size soft drink, tea or hot coffee.
All "Thank You Meals" will be packaged in the traditional Happy Meal box.
"This is certainly something that can take the burden off of them after a long shift, before a long shift, or even during a long shift," Broderson said, "They can drive through McDonald's and get a little sustenance to keep them going because we know they're working hard on our behalf."
She also pointed out how grateful she was the company included breakfast in the promotion as well. "It's just that extra effort that allows them to include and help all of our health care workers, not just the ones that are working on the day shifts."
Broderson encouraged other Muscatine businesses to find ways to continue supporting their most essential workers.
"If all of us could do more to thank our first responders and health care workers, I know we would be happy to do that," she said. "They're having to go out every day to work to keep us healthy, and we want to give them a break in any way that we can."