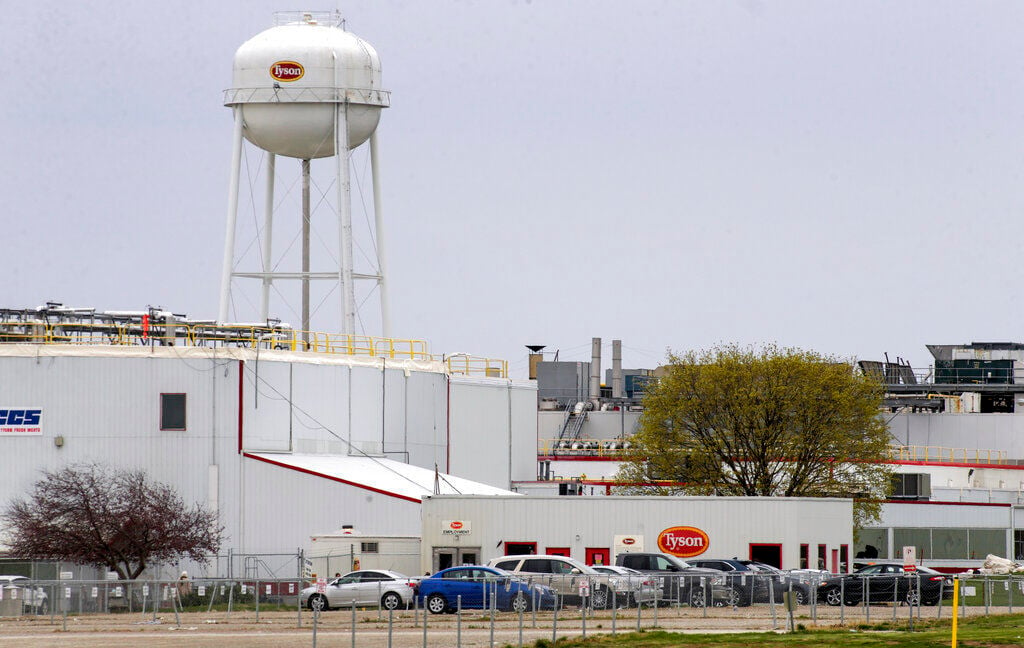 MUSCATINE COUNTY — Starting early this year, Tyson Foods Inc. will partner with Matrix Medical Network  to provide COVID-19 vaccine access and education to all of its U.S. employees.
Tyson will deploy mobile health clinics staffed with clinical staff to each of its U.S. facilities throughout the rest of this year.
Matrix Medical Network runs mobile medical clinics and focuses on at-risk populations. Its network consists of more than 3,000 clinicians and professionals.
At these mobile clinics, Tyson Foods employees can receive information regarding COVID-19 vaccines and distribution in their area. Employees can also receive education and counseling at these clinics, translated into multiple languages to accommodate employees.
According to a news release, Tyson will be "strongly encouraging" its employees to get the vaccination and will work to ensure anyone who wants the vaccine can get one.
"Providing vaccine education and accessibility is a critical part of our ongoing commitment to put the health and safety of our team members first," Tyson Foods President and CEO Dean Banks said in the news release.
Although the vaccine's availability will vary depending on resources in each state, Banks said the mobile clinics will administer vaccines as soon as they have received guidance from state health officials and have sufficient quantities of the vaccine.
"Tyson and Matrix have worked together throughout the pandemic to create clinically driven strategies to mitigate the risk of the virus in the workplace," Matrix Chief Medical Officer Dr. Daniel Castillo said. 
Thousands of workers at Tyson plants, and other meat-packing plants, have contracted COVID-19, in factories where employees work closely together on processing lines. In December, Tyson fired seven managers at its Waterloo plant after allegations they bet on how many workers would contract the virus.
Tyson Foods has invested more than $540 million into providing its U.S. facilities with new safety and protective health measures during the pandemic.
These measures have included temperature scanners, workplace dividers, additional team member pay and benefits, an expanded health services staff and on-site testing. Tyson now has 600 health care staff members, 200 of whom are nurses and administration staff hired in 2020.
Beyond the pandemic, many of these new health measures are expected to remain in place long-term, company officials said.