The new $12 million Bartlett Performing Arts Center at Moline High School, which will be unveiled Thursday, was decades in the making and inspired by one family's love for the arts.
Insurance executive Robert E. Bartlett (1927-1998), whose father was a founder of Quad-City Music Guild, loved Moline and financially supported the regional arts scene during his life.
The Robert E. Bartlett Foundation funded two-thirds of the new center at 3600 Avenue of the Cities. The project involved completely rebuilding the 60-year-old auditorium and adding a 14,000-square-foot expansion, which includes a much larger lobby, new choir room, band room, scene shop, dressing rooms and multi-purpose room.
"He was so invested in the community and generous with his time," Deb Bracke, foundation chairwoman, said recently of the man who owned the Bartlett Insurance Agency in Moline. Her husband, Tom, was Bartlett's business partner and later company president.
"He always loved the arts; he loved people his whole life," said Bartlett's daughter Susan, who's moving back to the Quad-Cities area after living 38 years in San Diego, Calif. "He loved the community. ... He wanted to provide the city with a place to gather for the arts."
Following is a story that ran Nov. 16, 1997, in the Dispatch-Argus:
A retired elementary-school physical education teacher and coach, Susan Bartlett attended her 40-year Moline High School class reunion last summer and got a sneak peek at the new building with staff from Russell Construction, the general contractor.
"It was amazing, breathtaking, exciting, uplifting," she said. "I am so thrilled, I don't even know what to say."
His sister is actress Bonnie Bartlett, who was raised in Moline and will turn 90 in June. She is most famous for playing Ellen Craig on TV's "St. Elsewhere" (1982-88), married on screen to her real-life husband, William Daniels. Her most recent TV role was on "Better Call Saul" in 2017.
Susan said her aunt isn't planning to attend the ribbon-cutting ceremony for the new center, but she plans to visit at some point.
Bringing plans to life
In 2017, a team including representatives of the school district, Bartlett Family Foundation, Russell Construction, Legat Architects and consultants met regularly to balance the needs and priorities of the proposed center with available dollars.
Having a public/private partnership in funding the project is unique, according to Patrick Brosnan, Legat president/CEO.
The project is the latest high school auditorium enhancement in Quad-Cities districts.
Last fall, a ribbon-cutting for the North Scott High School Fine Arts Auditorium $3.7 million renovation and addition was held at the school in Eldridge. In May 2017, Davenport Central High School opened its new auditorium and swimming pool, part of a $24 million project. In March 2013, Bettendorf High School completed its $16 million renovation and expansion, including a new 840-seat performing arts center.
Architects for Bartlett looked at new auditoriums in Bettendorf and Davenport, and spoke with staff and contractors there to learn from their processes, Brosnan said.
The new auditorium has a range of 782 to 806 seats, depending on handicapped-accessibility needs, and state-of-the-art sound and lighting equipment. That's fewer than the old facility's capacity of 1,000. The lost seating is the result of wider aisles and the installation of seats compliant with the American with Disabilities Act. A new scene shop, in the former band and choir rooms, includes a 12-foot-high garage door to allow items to be moved in and out. The center addition features spacious band and choir rooms, as well as offices and practice rooms. A new multi-purpose "black box" room will provide a smaller educational or performance space.
Open to public after 6 months
The first Moline High School show to be presented in the new center, "Meet Me in St. Louis," will be performed March 21-23.
The center will be restricted to district-only use for the first six months, and after that a part-time center manager, Kristy Owens, will handle requests from the public. Priority will be given to district use.
A major priority for district officials was moving theater students out of basement spaces prone to flooding.
"I'm just excited for kids in the arts, for them to have something state-of-the-art, when they've been in the basement in the water for how many years," said Lanty McGuire, outgoing Moline superintendent.
Susan Bartlett said she had always hoped to relocate to Moline, which she plans to do next month. "With the anticipation of the Bartlett Performing Arts Center opening, I made my final decision. I love the collaborative spirit of Moline and am proud to be coming home."​
Progress on Moline's Bartlett Performing Arts Center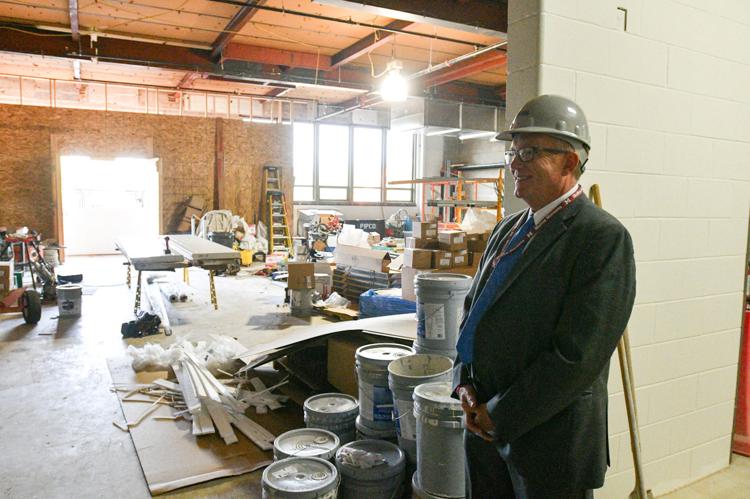 Progress on Moline's Bartlett Performing Arts Center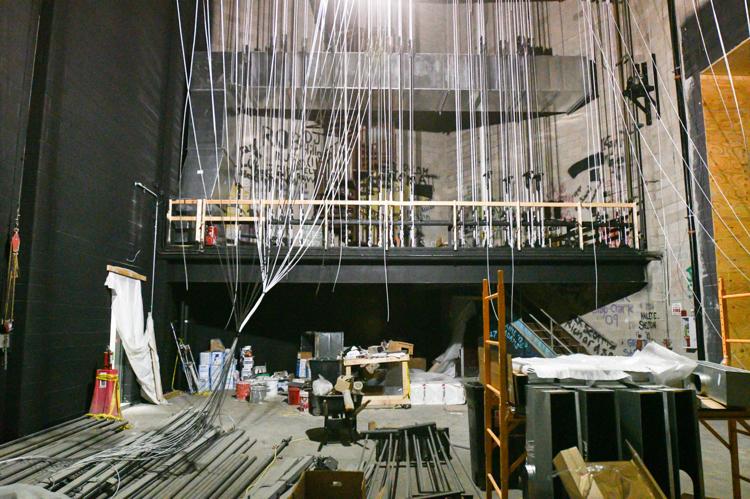 Progress on Moline's Bartlett Performing Arts Center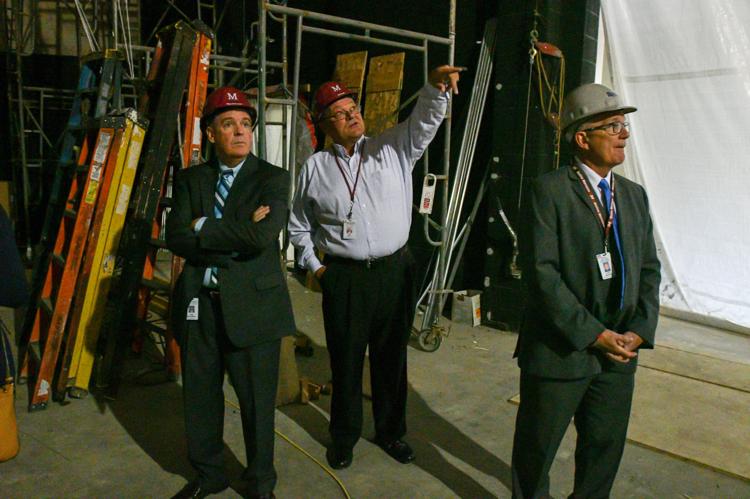 Progress on Moline's Bartlett Performing Arts Center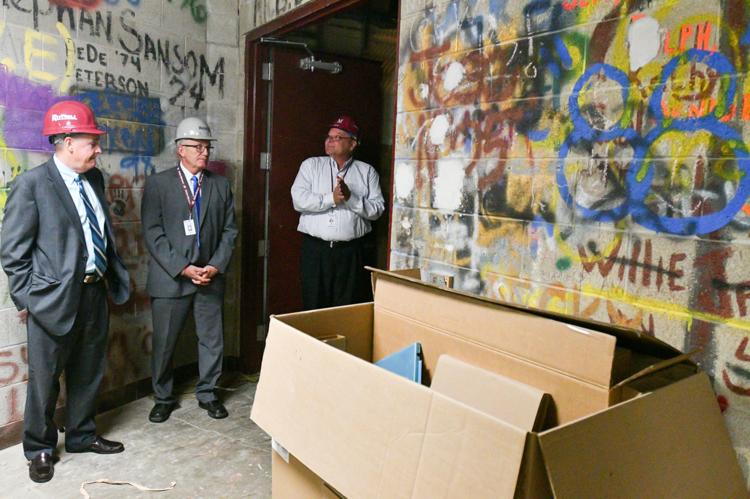 Progress on Moline's Bartlett Performing Arts Center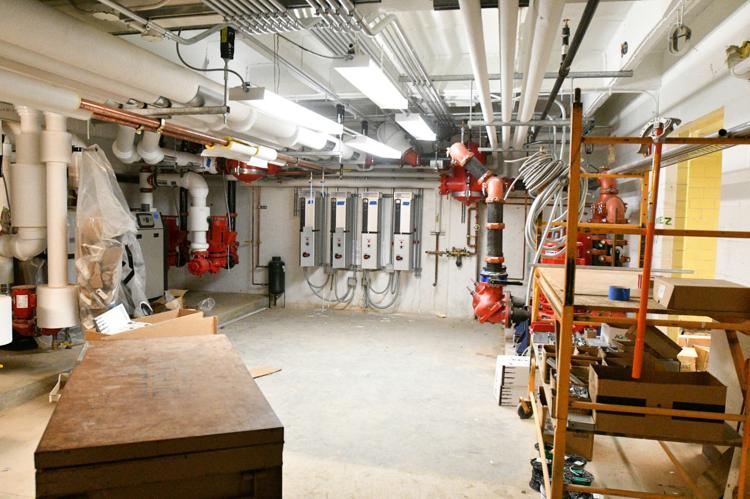 Progress on Moline's Bartlett Performing Arts Center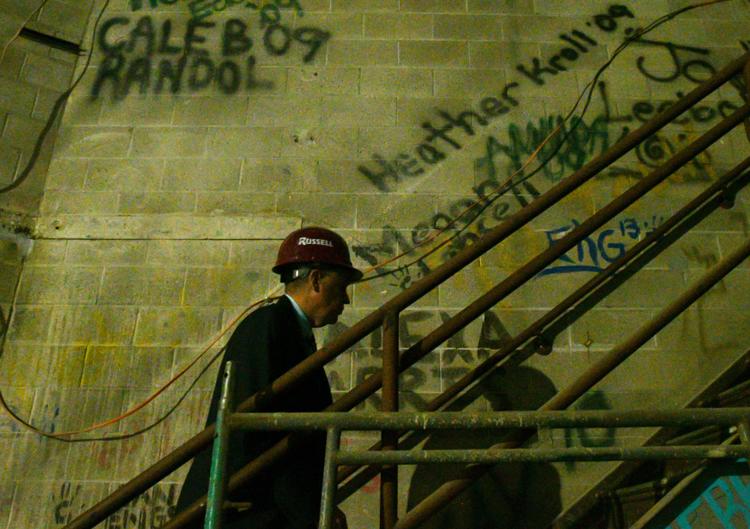 Progress on Moline's Bartlett Performing Arts Center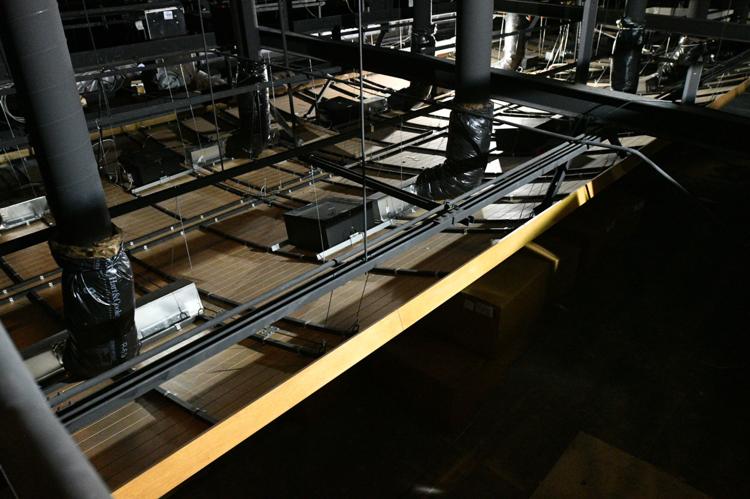 Progress on Moline's Bartlett Performing Arts Center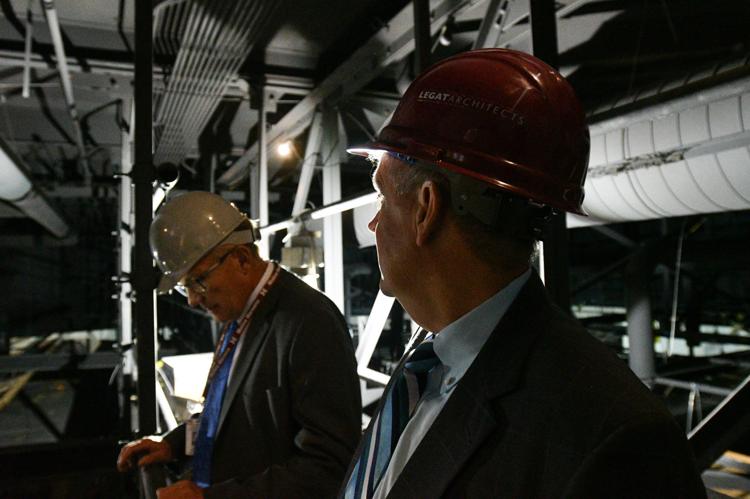 Progress on Moline's Bartlett Performing Arts Center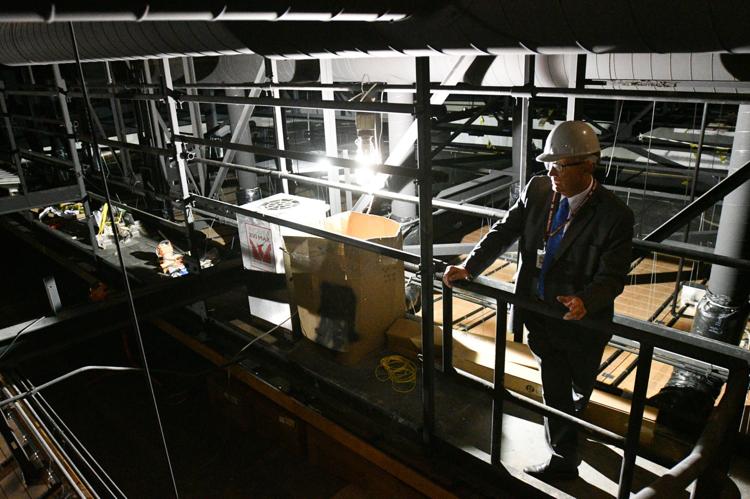 Progress on Moline's Bartlett Performing Arts Center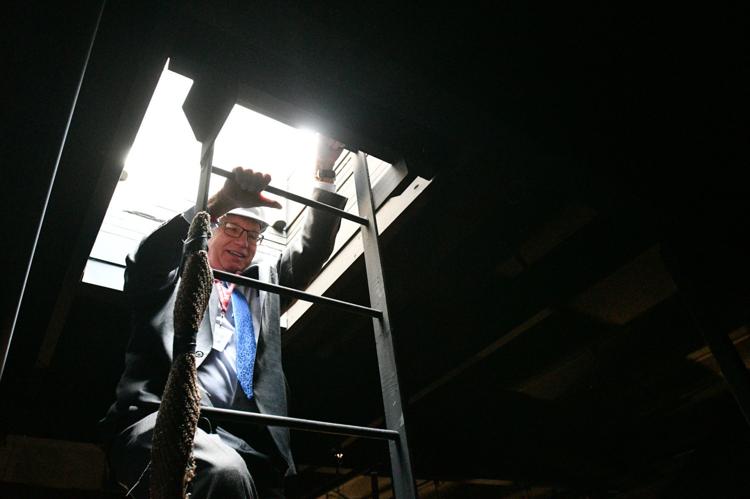 Progress on Moline's Bartlett Performing Arts Center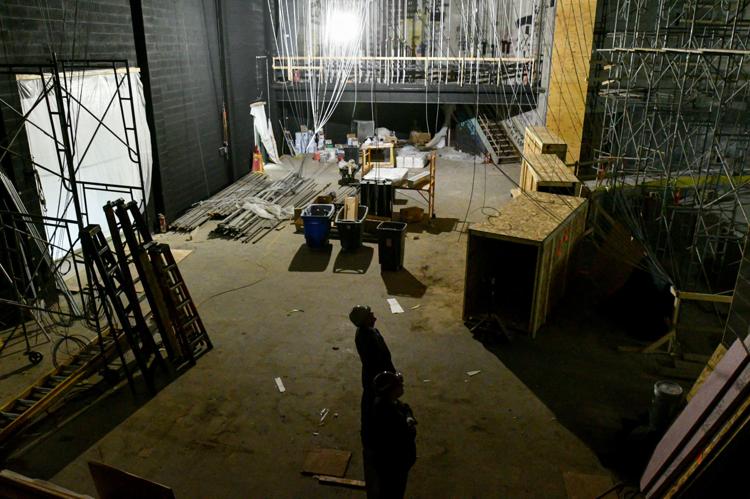 Progress on Moline's Bartlett Performing Arts Center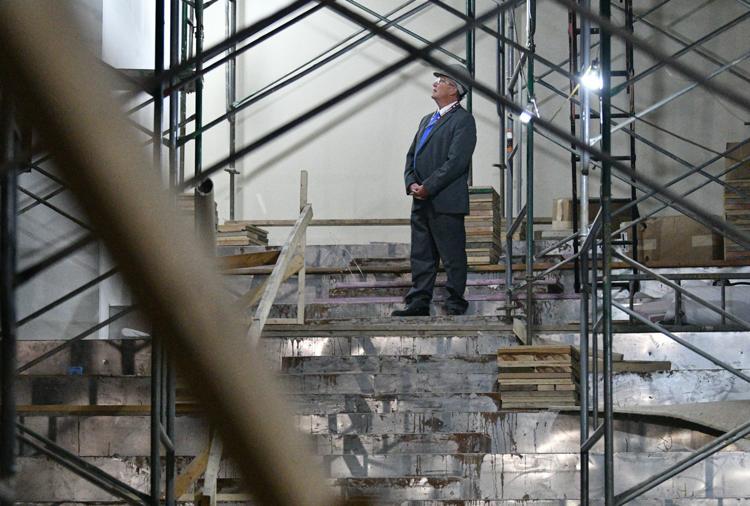 Progress on Moline's Bartlett Performing Arts Center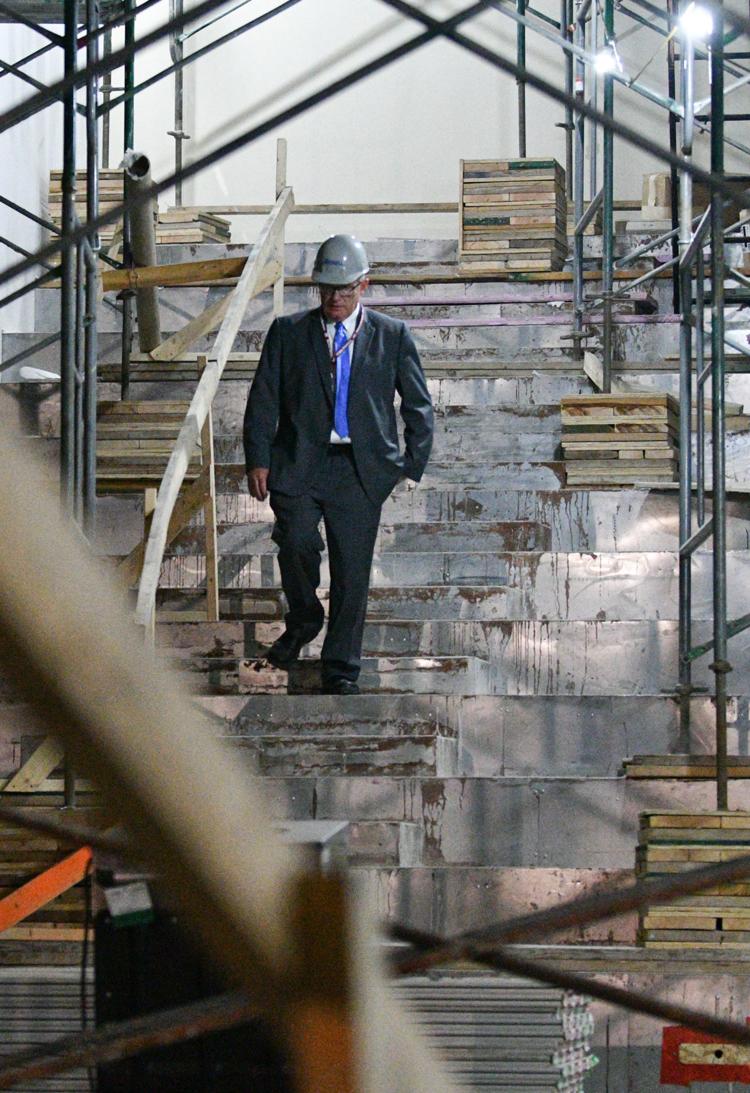 Progress on Moline's Bartlett Performing Arts Center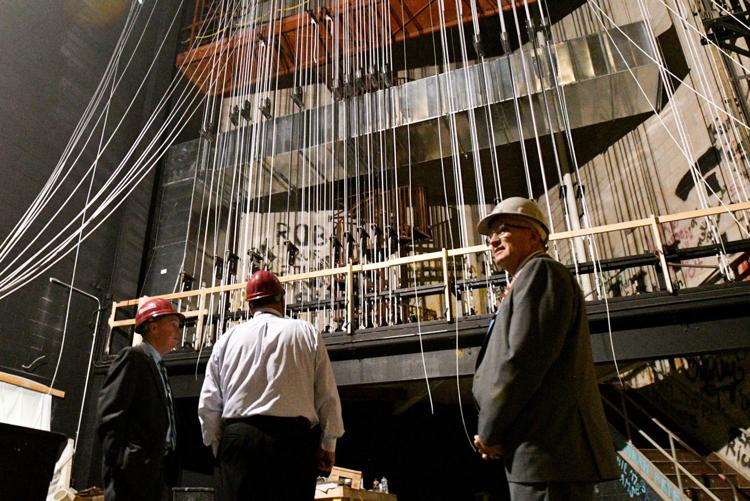 Progress on Moline's Bartlett Performing Arts Center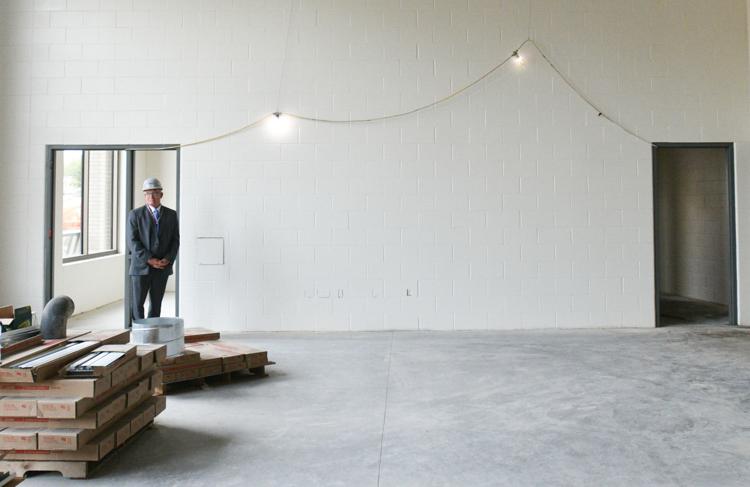 Progress on Moline's Bartlett Performing Arts Center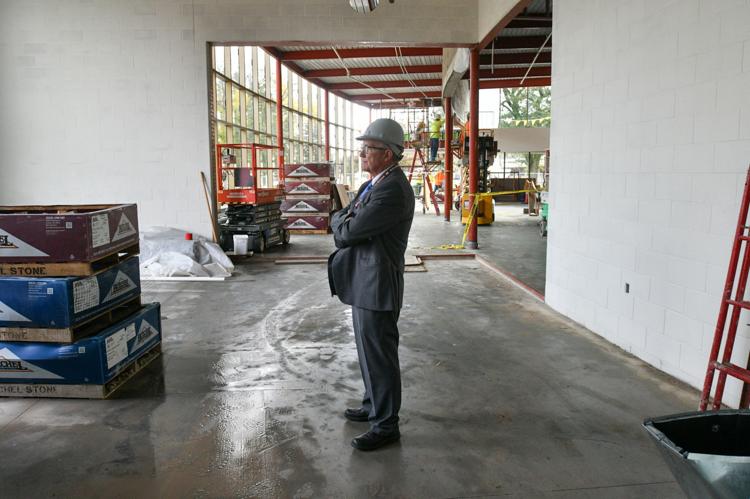 Progress on Moline's Bartlett Performing Arts Center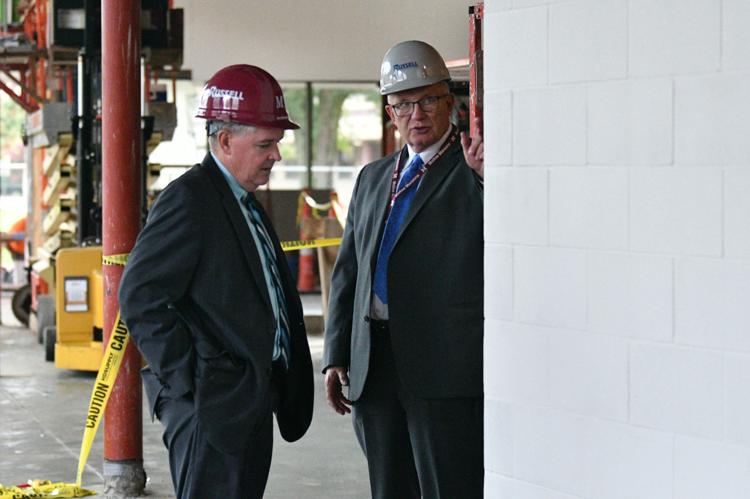 Progress on Moline's Bartlett Performing Arts Center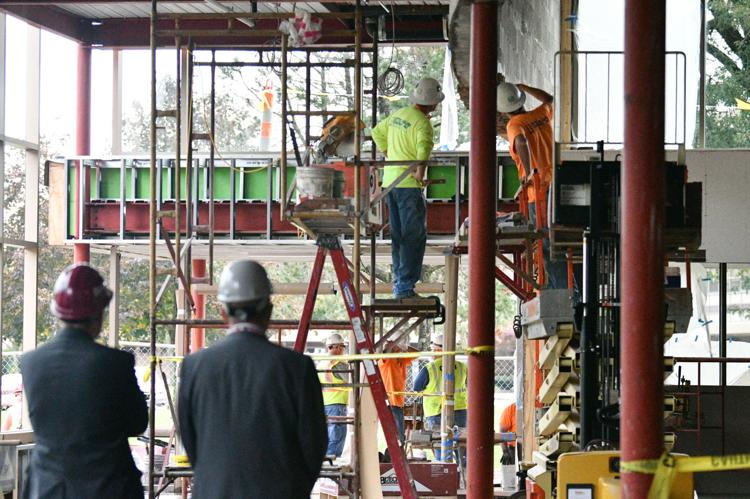 Progress on Moline's Bartlett Performing Arts Center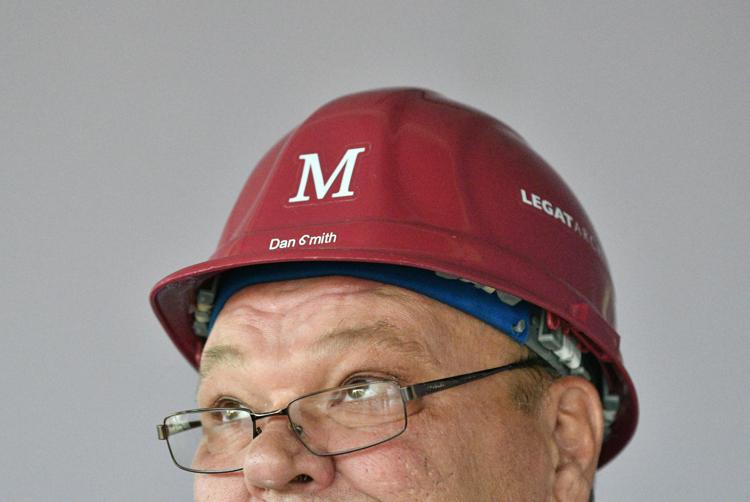 010918-MHS-GROUND-BREAKING-001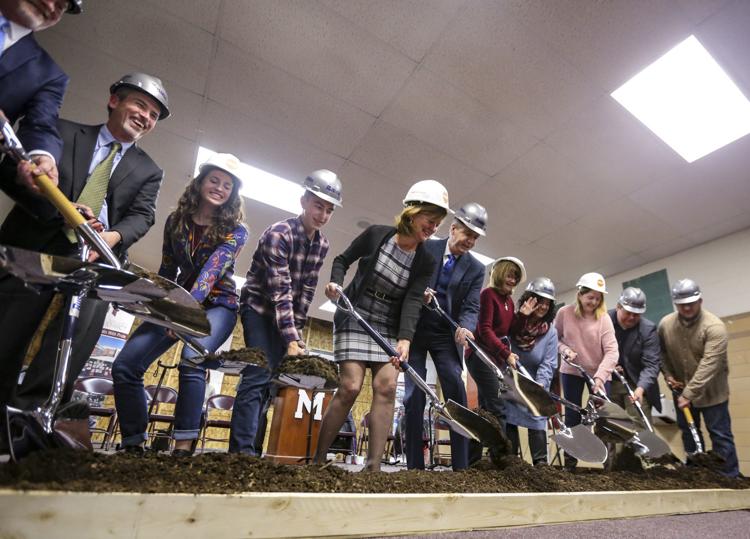 010918-MHS-GROUND-BREAKING-002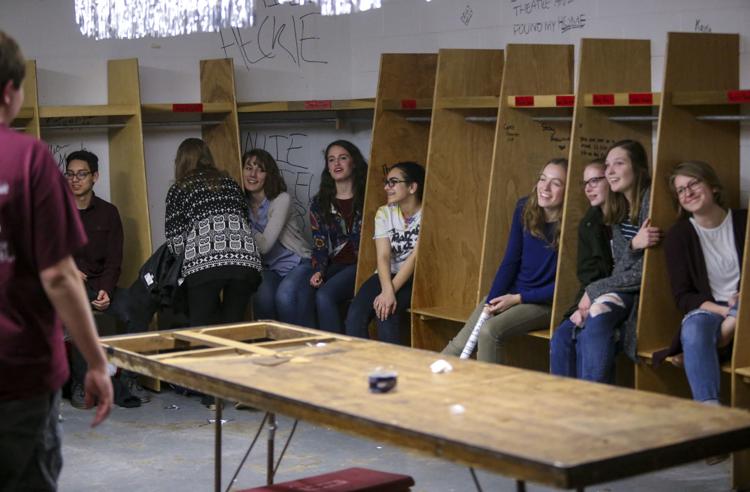 010918-MHS-GROUND-BREAKING-003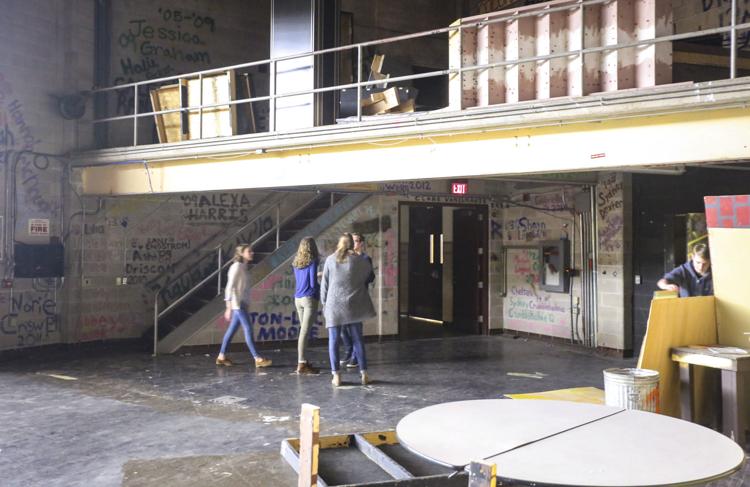 010918-MHS-GROUND-BREAKING-004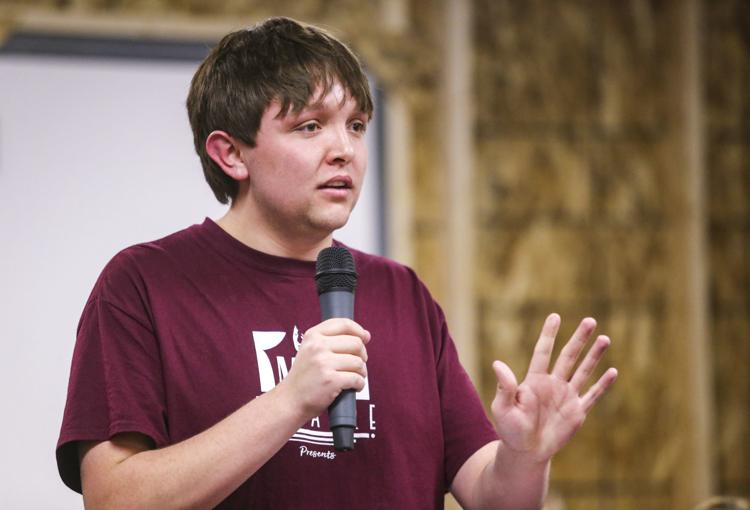 010918-MHS-GROUND-BREAKING-005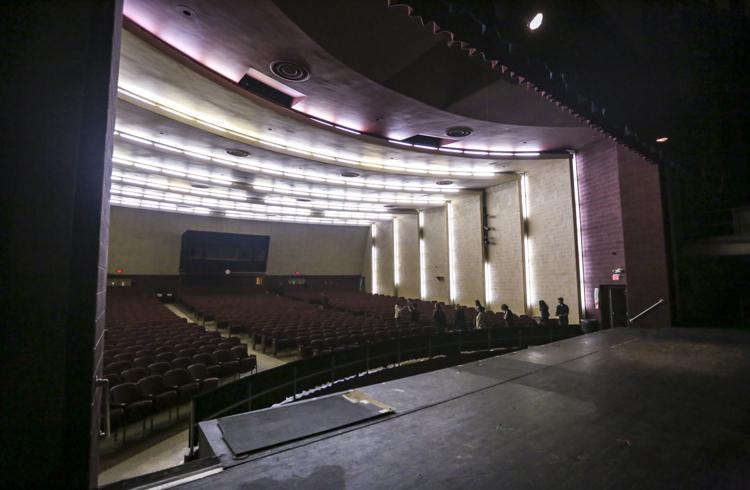 010918-MHS-GROUND-BREAKING-006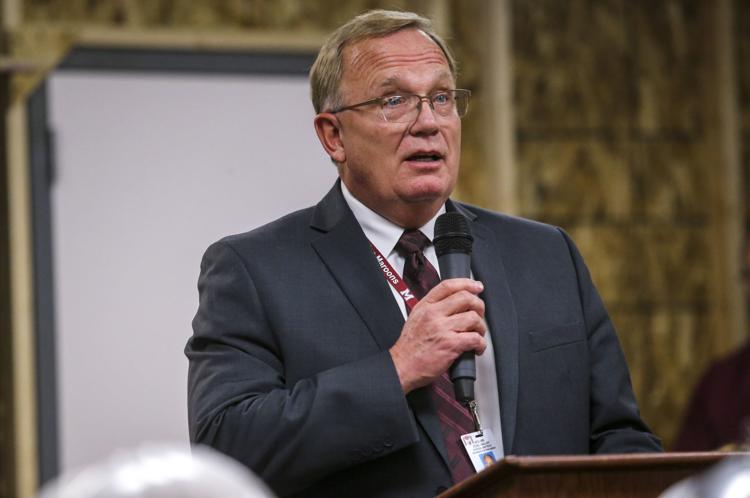 010918-MHS-GROUND-BREAKING-007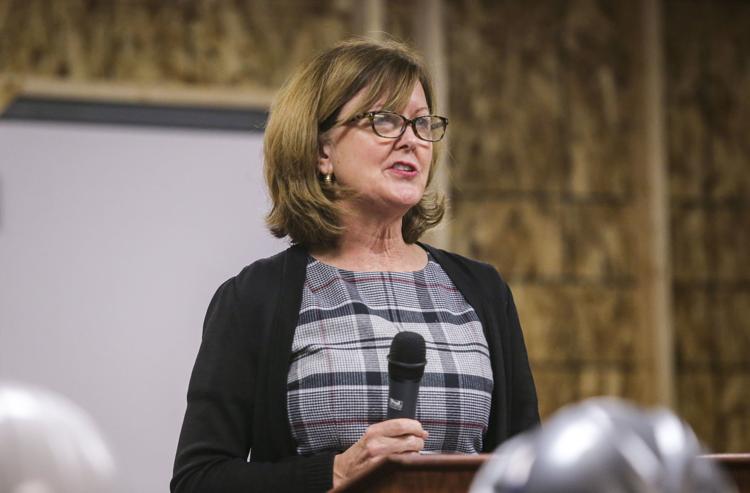 010918-MHS-GROUND-BREAKING-008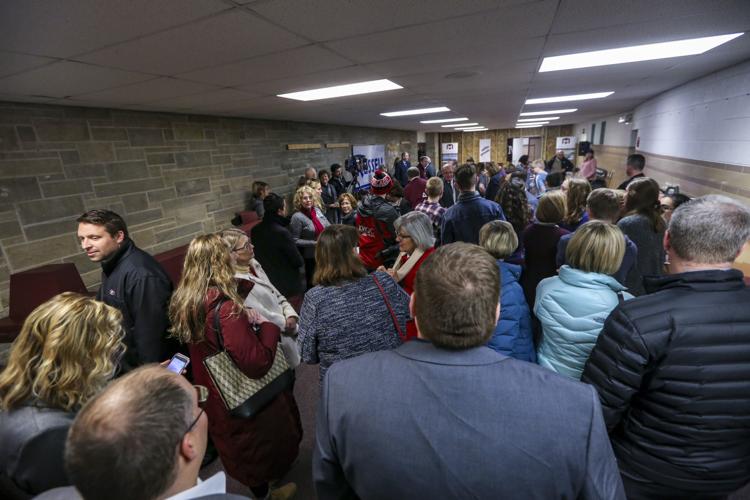 010918-MHS-GROUND-BREAKING-009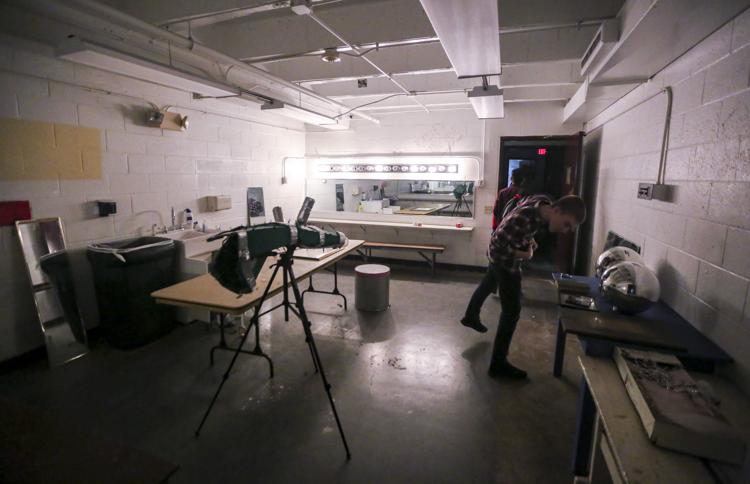 010918-MHS-GROUND-BREAKING-010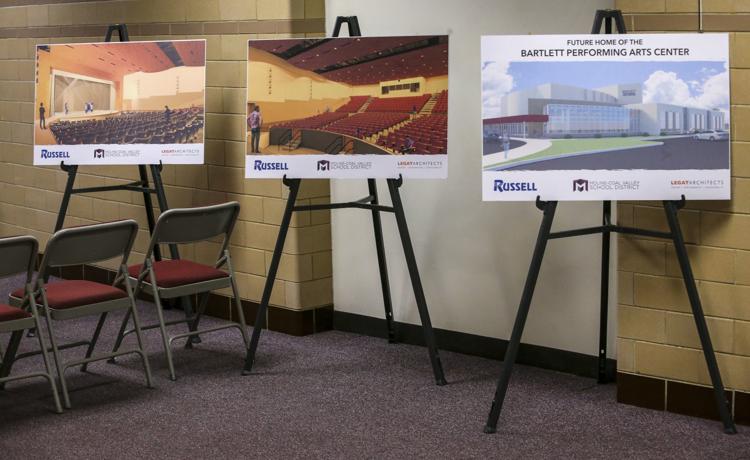 010918-MHS-GROUND-BREAKING-011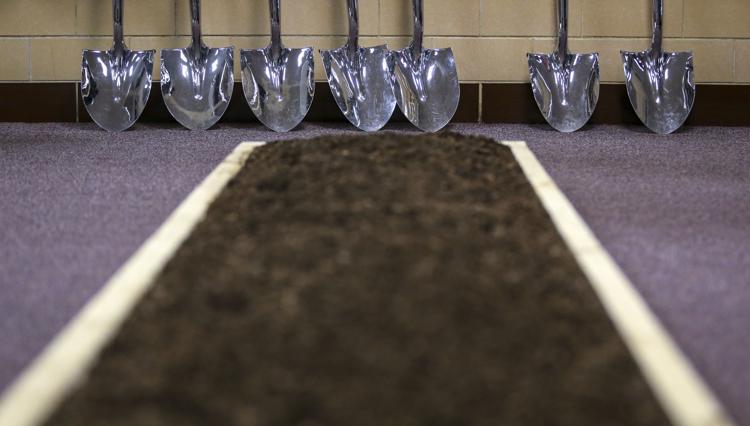 010918-MHS-GROUND-BREAKING-012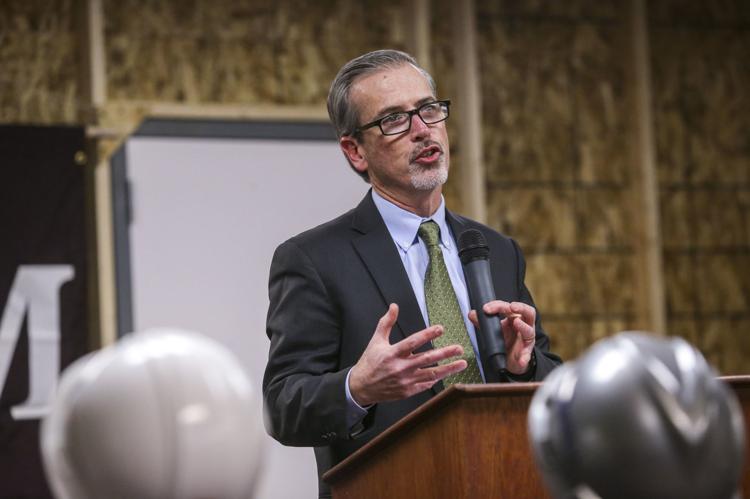 010918-MHS-GROUND-BREAKING-013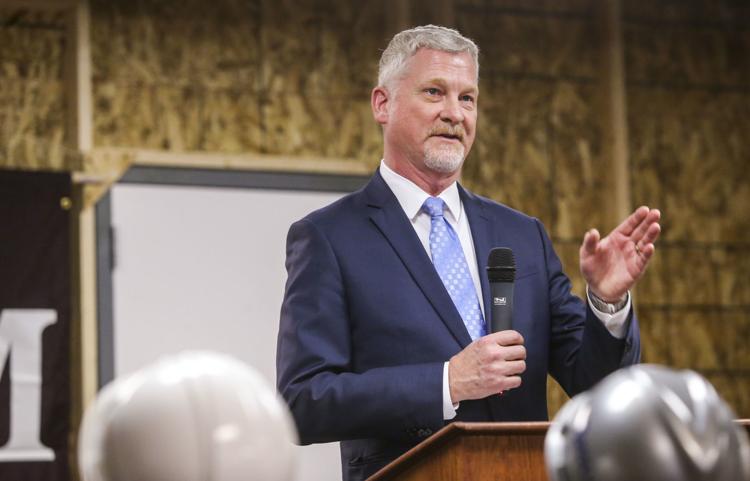 010918-MHS-GROUND-BREAKING-014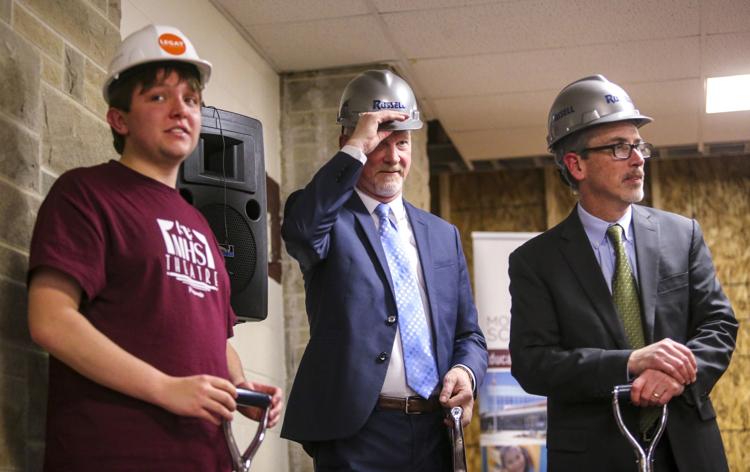 010918-MHS-GROUND-BREAKING-015