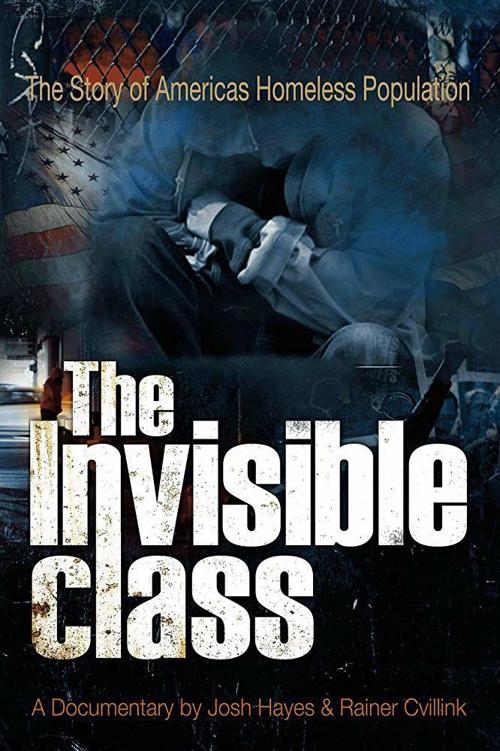 Humility Homes and Services, Inc., and St. Ambrose University, Davenport, will host a screening of the new social justice documentary "The Invisible Class" at 6:30 p.m. Thursday, May 30, at McCarthy Hall, McCarthy Hall Room 013 (parking will be off Lombard and Gaines streets) on the St. Ambrose campus.
The film touches on topics about those experiencing homelessness, including what it is like to experience homelessness, why it is misunderstood and possible solutions. 
From the tunnels beneath Las Vegas to our the nation's capital, the movie travels across the United States to tell stories of persons experiencing homelessness and systemic causes of mass homelessness that perpetuates the situation.
The screening is part of the "Our Homes, Our Voices" National Housing Week of Action May 30-June 5.