A new bridge, an expanded sports complex and staffing changes were among the top stories in Bettendorf, Eldridge and LeClaire in 2020.
New I-74 bridge opens to traffic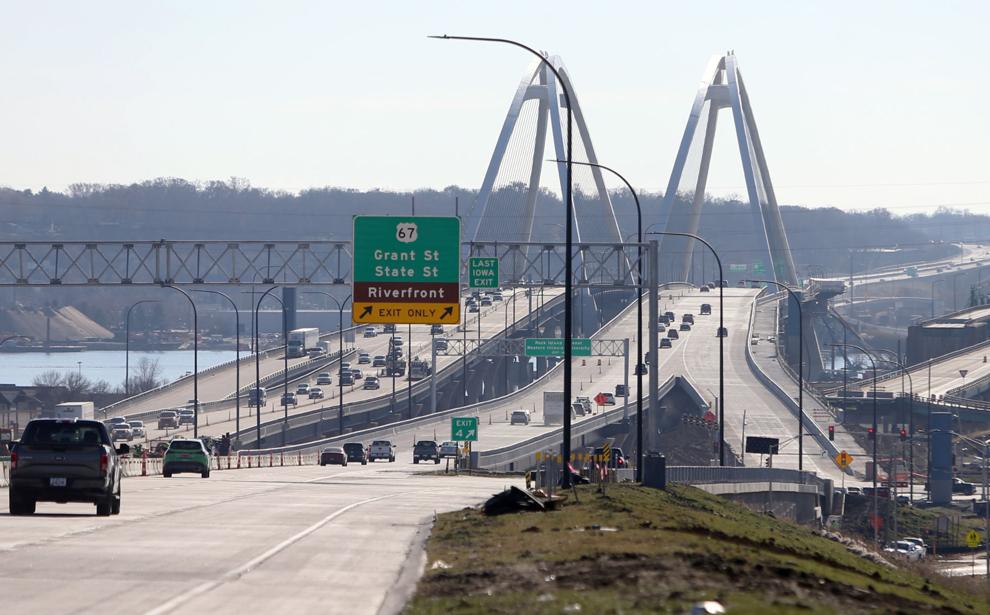 Perhaps the biggest news (literally), for Bettendorf is the new land marker spanning the Mississippi River and connecting the city with Moline. The new I-74 bridge, with its basket handle design, fully opened in 2021 after decades of planning. The bridge's newly carved path reshaped Bettendorf's downtown over the last several years. Businesses were bought out and new structures like the Bridges Apartments and the new TBK Bank headquarters rose up nearby as the new bridge was under construction.
For the future, the city commissioned a design for an Urban Park for the underbelly of the bridge, complete with an elevator to the bridge's pedestrian path above, walkable landscaping, and a connection to trails and Bettendorf's downtown.
TBK Bank Sports Complex developers to expand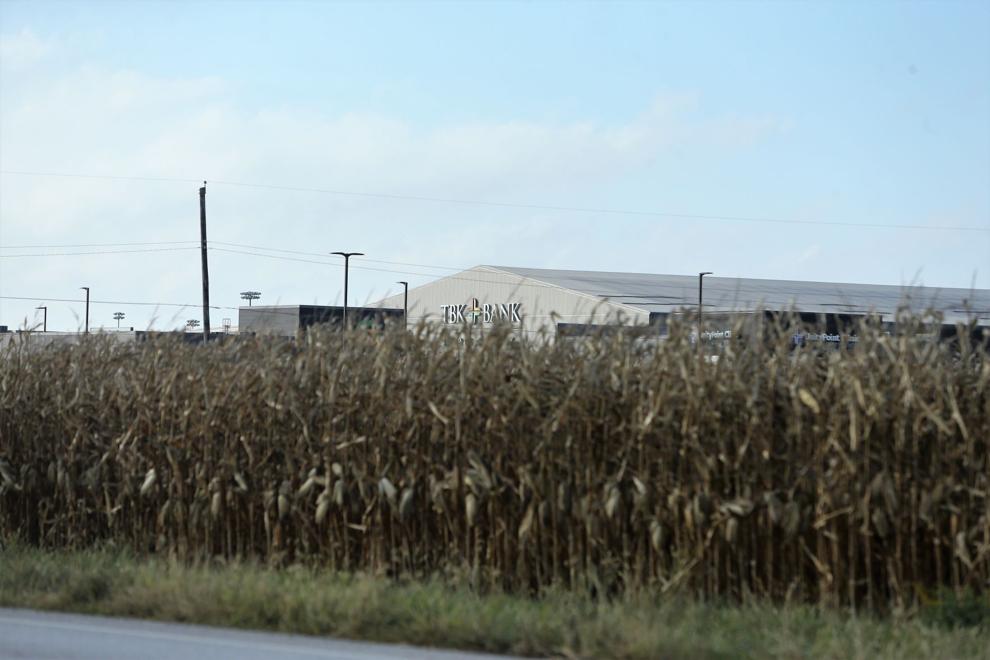 Speaking of new construction, the same developers that thought up the TBK Bank Sports Complex are expanding eastward across Middle Road in Bettendorf. It's not clear yet what's going up, but the developers bought more than 100 acres of land and asked city council to rezone the land to make way for new commercial business. The city plans to negotiate another development agreement like it did for the first complex, which opened in 2018.
Bettendorf works to replace community center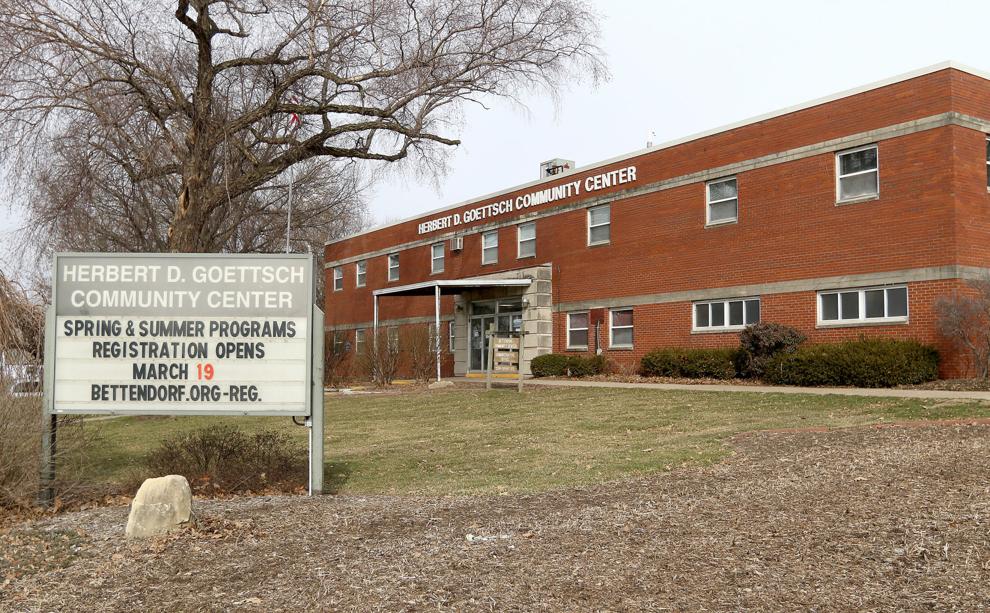 Three developers submitted proposals to replace Bettendorf's community center, built in 1955. The city asked for proposals with market-rate housing, retail, or other commercial uses to bolster its vision of a bustling downtown. Among a long list of prohibited uses, however, included low-income housing and senior housing. Bettendorf's rent is the most expensive in the Quad-Cities. 
Turmoil in Eldridge City Hall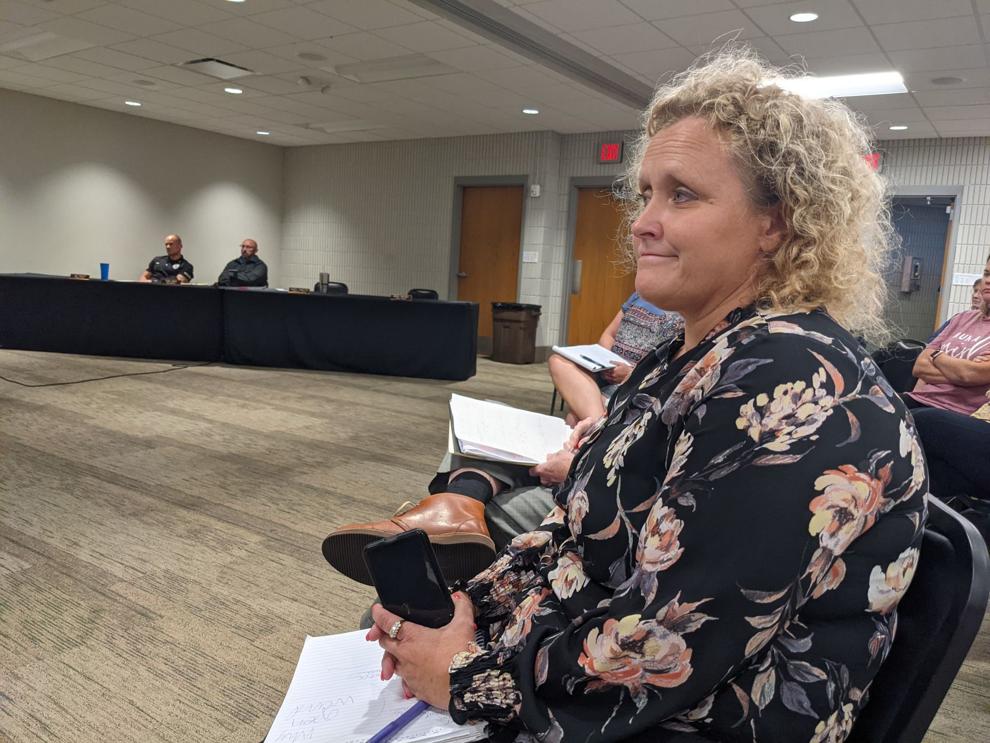 In Eldridge, the city council fired its city administrator, Lisa Kotter, in a split vote after a third-party investigator found the administrator created a "hostile working environment." Kotter refutes that conclusion, saying the investigative report contained errors and omissions.
Kotter filed a suit asking for a judge to overturn the council's decision.
In elections this November, voters ousted the three-term incumbent mayor, Marty O'Boyle, who was named in the investigative report as having a hostile relationship with Kotter.
Two-term council member Frank King, an auto body shop owner, defeated O'Boyle by more than 10 percentage points, according to election night tallies. Daniel Collins, a captain at the Eldridge Volunteer Fire Department, won a narrow election to fill King's seat.
LeClaire among Q-C cities hit by scammers
LeClaire paid more than $200,000 to scammers posing as legit vendors at the start of the year. The city was able to recover the funds save for an insurance deductible through freezing the accounts and recouping the money through an insurance claim. It was one of at least three Quad-Cities municipalities that had money stolen via that type of scam, and nearly all governments have experienced attempted theft as cyber attacks and scams increase nationwide.
Census: LeClaire, Eldridge, Bettendorf grew fastest
Surrounding cities in the Quad-Cities area grew the fastest in the last 10 years according to 2020 census numbers. LeClaire grew the fastest, from 3,765 in 2010 to 4,710 in 2020, growing 25.1%, Eldridge grew from 5,651 to 6,726, growing 19%, and Bettendorf grew by 17%, from 33,217 in 2010 to 39,102 in 2020.