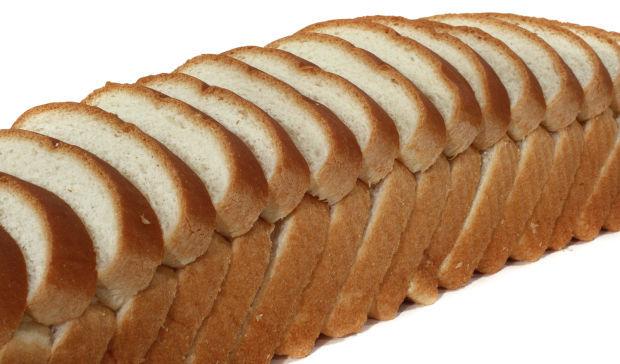 If Davenport ever has a slogan for sweatshirts, it should say: "Davenport, The Home Of Sliced Bread." It was here that machine-sliced bread was invented. It ranks as one of the most resourceful inventions of all time.
If you spread jelly on your breakfast toast, thank Otto Frederick Rohwedder. The same if you have a cheese sandwich. Rohwedder invented the commercial electric bread slicer. Before him, bread came to the kitchen in brick-size loaves. It was sliced by hand, an invitation to cut fingers. A jeweler by trade, Rohwedder loved to tinker and dreamed of making a machine that would slice bread.
Eighty-six years ago, he perfected a bread slicer that was 5 feet long and 3 feet high. It was clumsy looking, but sliced a clunky loaf as slick as a whistle. Grocers in the Tri-Cities (before becoming the Quads) were skeptical because it was noisy and rattled cans on the shelves. Rohwedder traveled the Midwest, promoting his slicer. In Chillicothe, Mo., he convinced a baker to try his machine. It worked like a charm, slicing bread under the name of Kleen Maid.
Rohwedder's invention took off. Blades for his first slicer were made by Hansaloy Co. of Davenport, that still makes blades for bread slicers throughout the world. Rohwedder died in 1960 in a Michigan rest home. He is venerated in the Baking Hall of Fame.