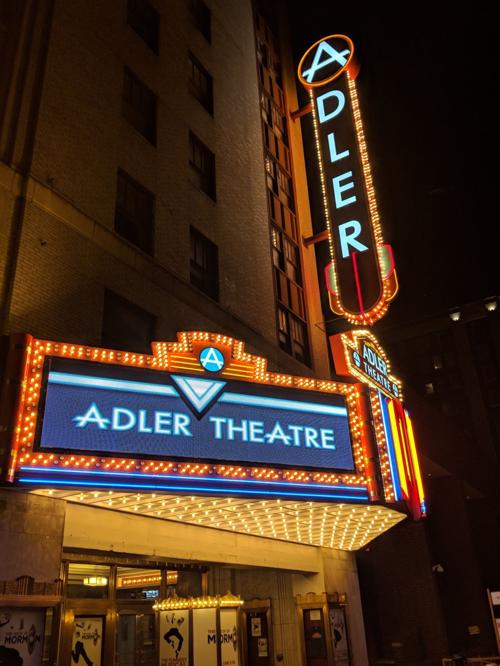 The city of Davenport has awarded a Quad-City construction company a $1.8 million contract to install new heating, ventilation and air conditioning systems at RiverCenter and the Adler Theatre.
Northwest Mechanical Inc., Davenport, will replace rooftop units and install new controllers.
Boiler installation is already underway. Hometown Plumbing & Heating Co., also of Davenport, was awarded that $1.2 million contract. That project is expected to be finished this fall.
The current systems are failing and have outlived their lifespan, said Nicole Gleason, Davenport's public works director, adding the current system is so old many manufacturers no longer make replacement parts to fix the climate control equipment, making repairs more expensive.
The contract with Northwest Mechanical amounts to nearly half of the money earmarked for upgrades to the RiverCenter and Adler Theatre in this year's budget. The city planned to spend $4.2 million for renovations this year.
In June, the Adler installed two 30-foot-long LED screens and a 36-foot-tall vertical blade sign above the marquee. The Adler raised $234,000 in private donations for the $340,000 project, which the Davenport City Council approved in October. The city paid the remaining $106,000.
Most of the money is coming from bonds the city sold to fund various capital projects, along with $75,000 from Davenport's taxes on hotels and motels.
Adler marquee through the years
"The Book of Mormon"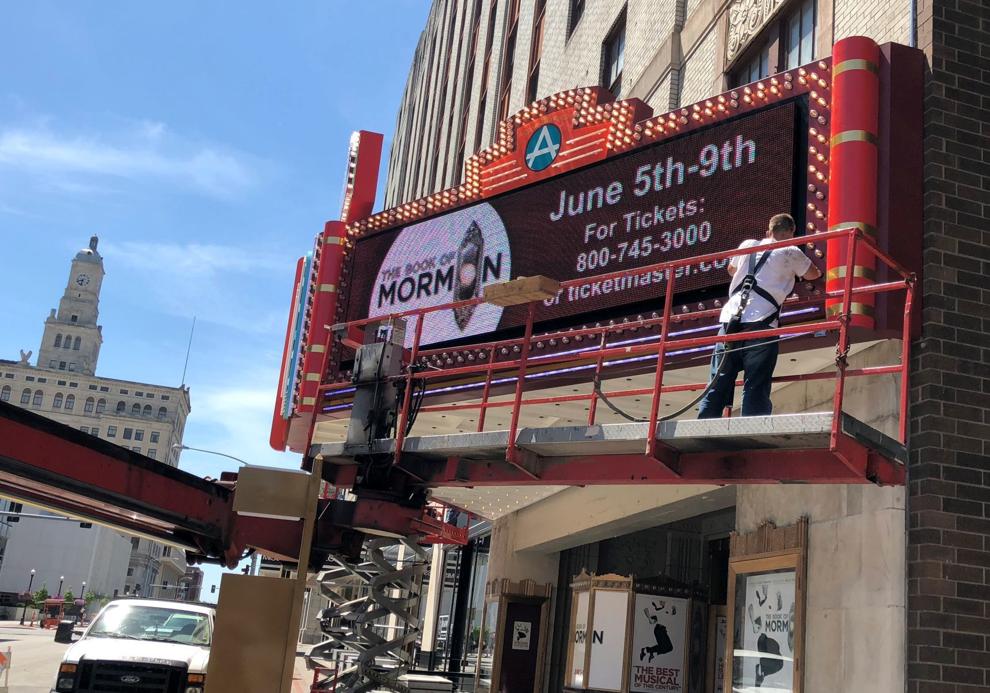 Adler Theatre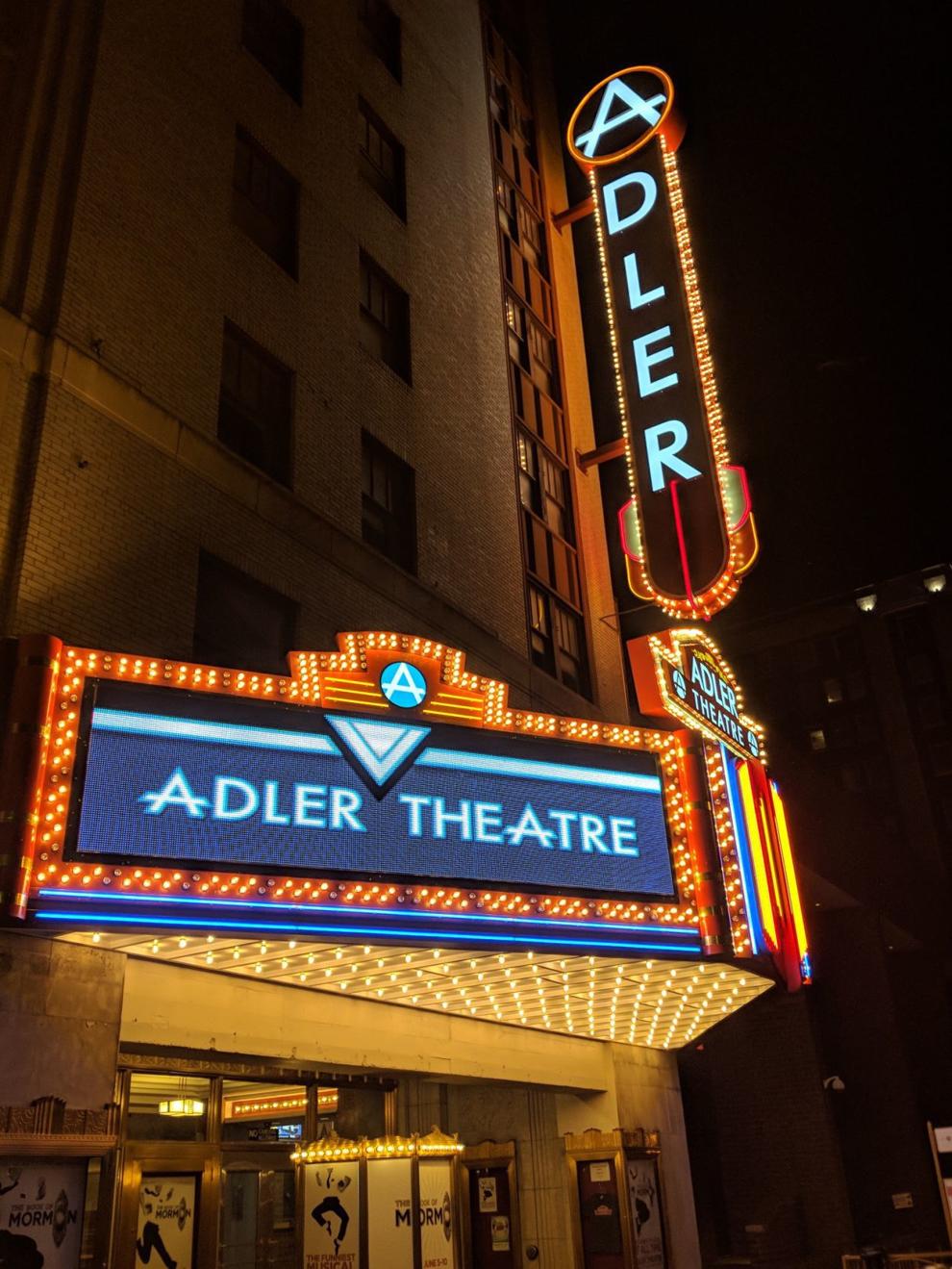 Adler Theatre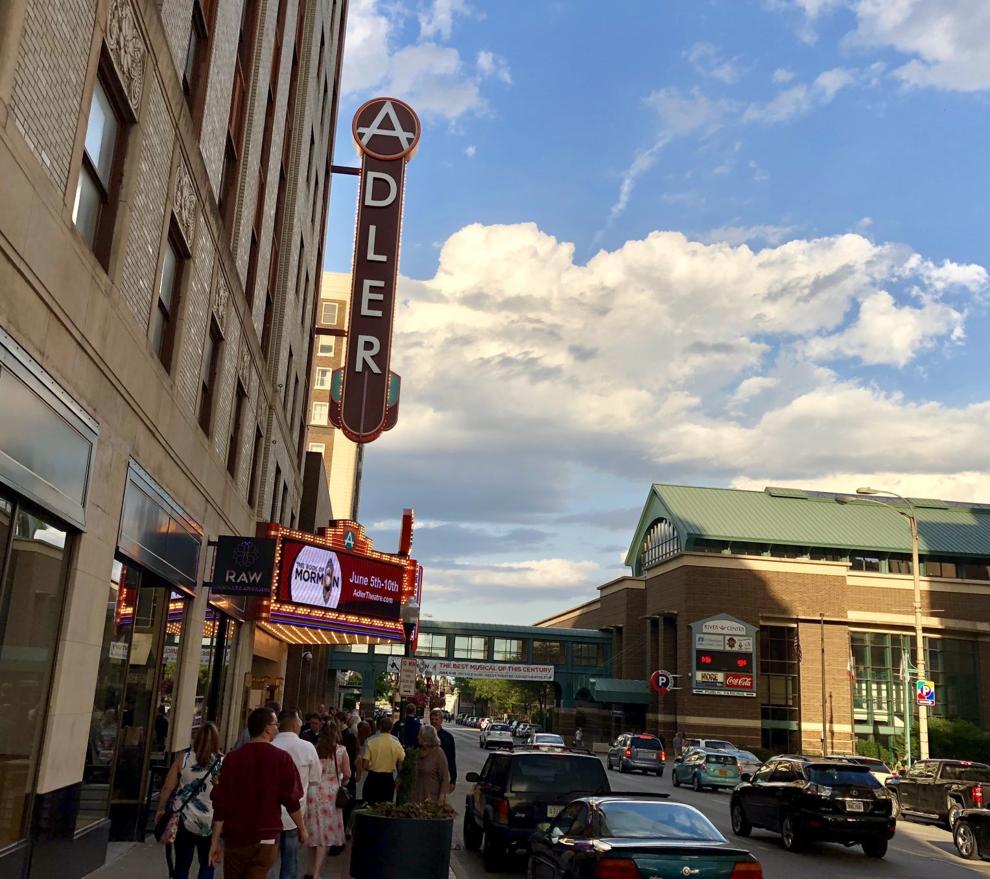 053018-qct-qca-adler-sign-003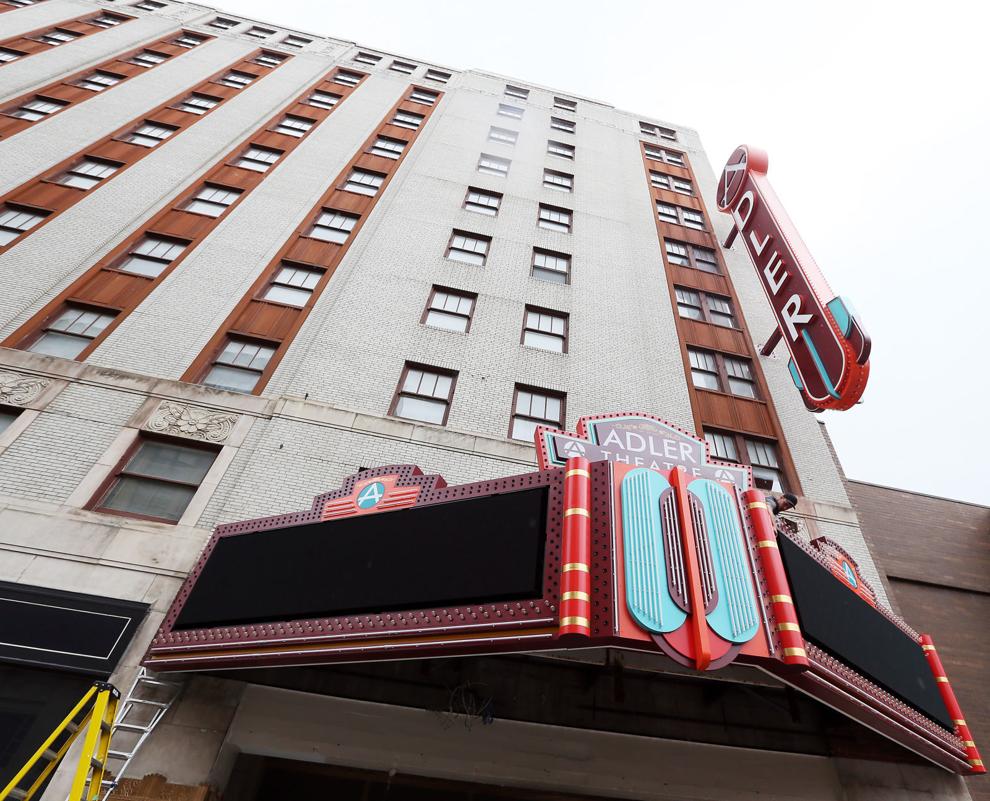 053018-qct-qca-adler-sign-002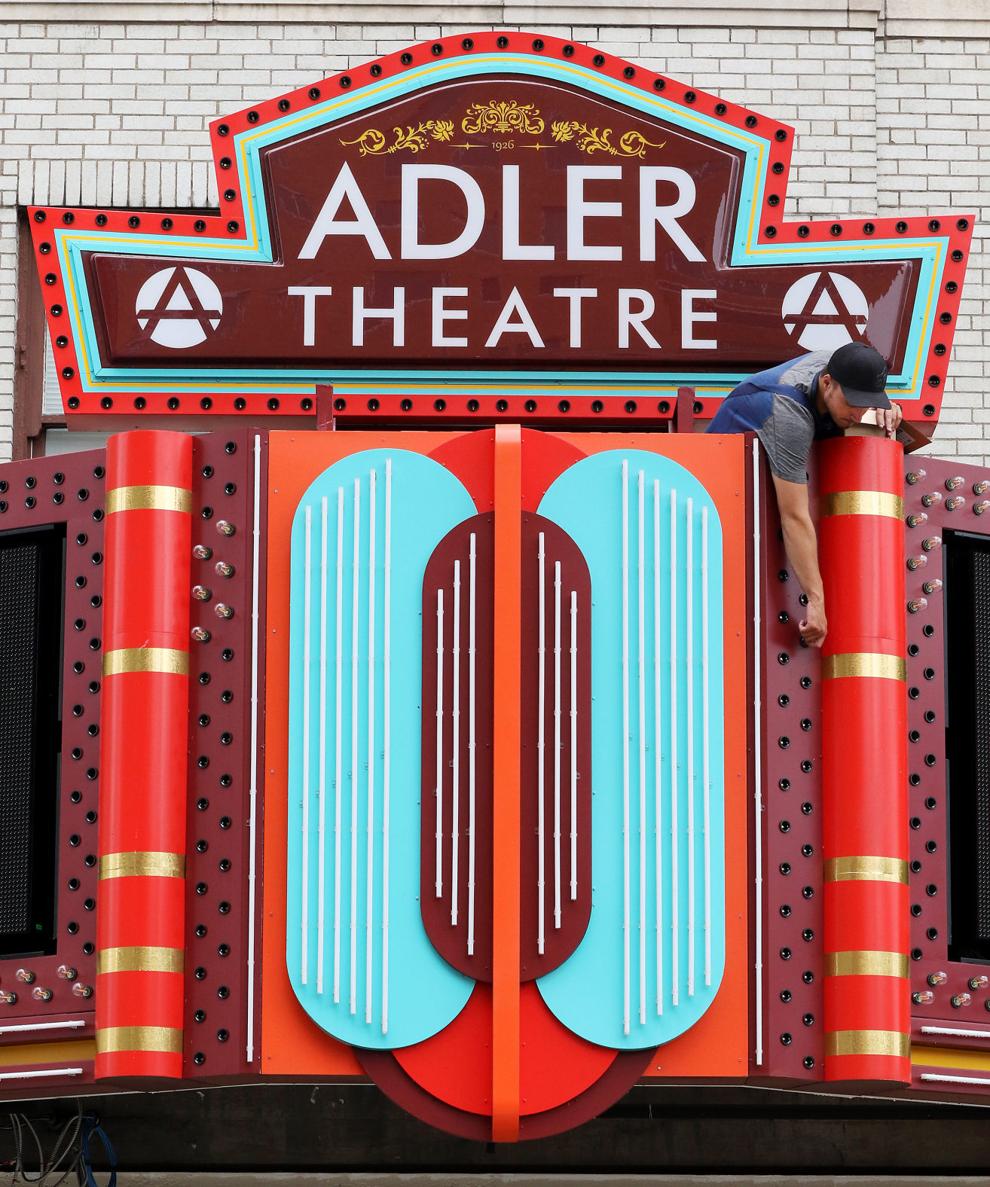 053018-qct-qca-adler-sign-001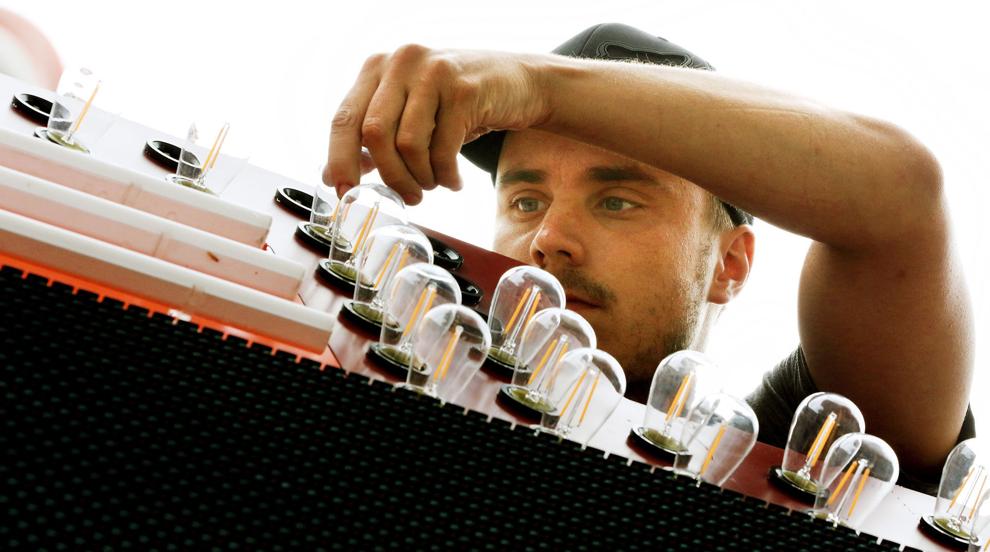 051518-qct-qca-adler-002

051518-qct-qca-adler-001
Marquee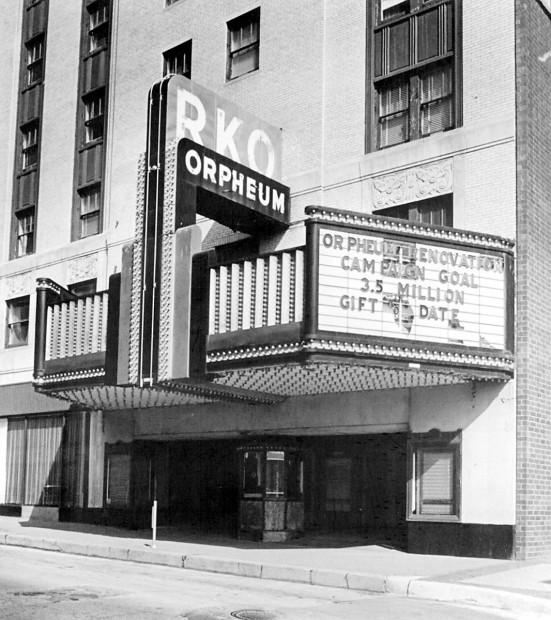 Adler Theatre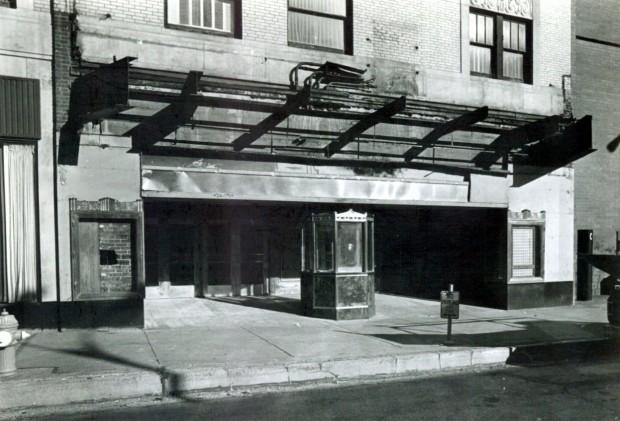 Adler Theatre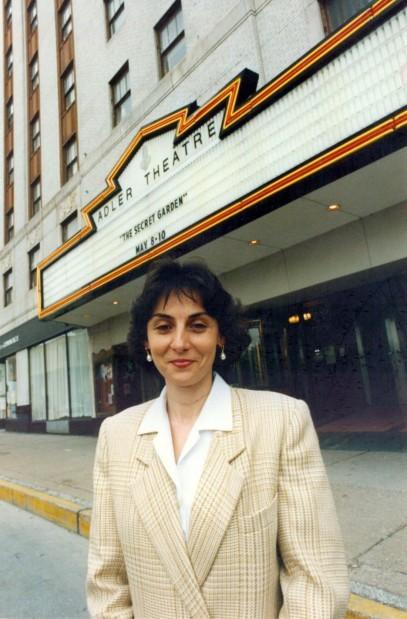 Adler Film... 12/02/97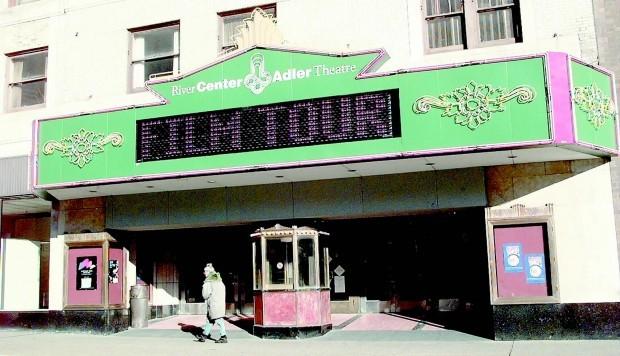 Adler Theatre Grand Re-Opening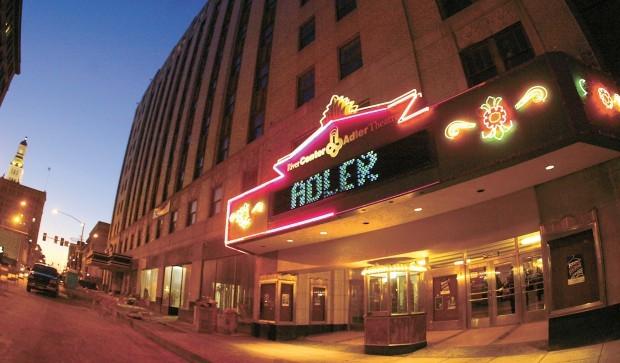 Adler marquee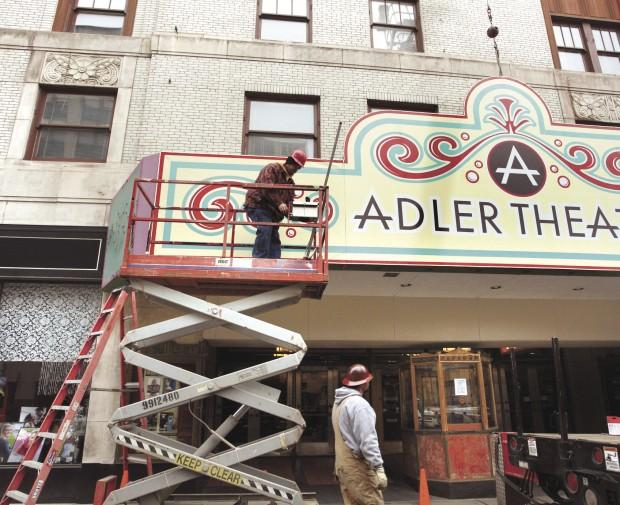 Amanda Hancock contributed to this story.