DAVENPORT — Tony Seabolt of Rock Island recently suffered the death of his father. As gallery manager at Bucktown Center for the Arts, he's now mourning the coming loss of his job.
After 26 years, MidCoast Fine Arts, a nonprofit that manages Bucktown at 225 E. 2nd St. in Davenport among other gallery space in the Quad-Cities, will cease operations March 30, 2020.
Seabolt is among four part-time employees, with executive director Sherry Maurer, Carolyn Krueger (who manages The ARTery and MidCoast Gallery West, Rock Island), and Jodean Meleski, artist liaison for the annual Riverssance Festival of Fine Art.
"Like anything, people were in shock," said Seabolt, an artist and six-year Bucktown manager, of staff, artists and MidCoast volunteers being told Wednesday night. "It's disappointing. Everybody, Sherry worked her butt off."
The nonprofit had a $140,000 annual budget, 75% of which came from grants, and $20,000 to $30,000 from its annual Riverssance festival. But this spring, flooding closed the gallery for two-and-a-half months, then for the first time in its 32-year history, the Riverssance festival's second day was canceled in September, after heavy rains led to a dismal first day.
"For years, it's been hand-to-mouth with grants," Kyle Carter, executive director of the Downtown Davenport Partnership, and longtime MidCoast board member, said Friday. "It was barely enough to begin with, but we had the apocalyptic 2019 — dealing with the polar vortex, the flood, our model was already shaky to begin with, and we got rained out at Riverssance."
"Some granting organizations were shifting from operational funds, to programming, which I understand, but the biggest challenge was, we needed operating," board president Amy Orr said. "By no means was the flood the reason we're closing. This has nothing to do with the flood. ... We're trying to do what we feel is best for the organization."
Launched in 1994, and co-founded by its first director, Dean Schroeder, MidCoast billed itself as the only arts organization within a 90-mile radius where beginning artists can show and sell their art while they learn the business of art. Its other galleries are at 1629 2nd Ave., Rock Island, and at Centre Station, 1200 River Drive, Moline.
The MidCoast board is in discussions with Quad City Arts, to see if it can take over the Moline gallery space (as it does at the Quad City International Airport), run the Riverssance festival (which has a 10-member volunteer committee), and take on the annual High School Pastel Mural Competition, over Memorial Day Weekend, Carter said.
"The gallery spaces, the small studios in Bucktown remain open through March; we're at peak holiday shopping time," Orr said. "We could have waited after the 1st of the year, but we respect our family too much," she said. "We wanted to give them plenty of time to prepare and make arrangements...We have artists that have amazing work, who deserve to be looked at and purchased."
"It's certainly not an ideal time, in any way, shape or form," Orr added. "We were in a financial hard spot several years ago, and we had the good fortune to be able to sell our stake in the Bucktown building (in 2015), so we're no longer property owners."
Several years ago, MidCoast also considered merging with Q-C Arts, but decided to remain independent, Carter said.
Kevin Maynard, Q-C Arts executive director, said Friday that they can take over Centre Station and the pastel competition, but Riverssance is still to be worked out. "It's a much larger venture; it's also volunteer run," he said. "There may be members of committee who take the opportunity to step back."
"Our goal in this whole thing is to keep their programs going," Maynard said. "Obviously, we want to lessen the void it's going to create."
The owner of the four-story Bucktown building (Y&J Properties) plans to renovate the first two floors for residential and retail space, and may lease back some space for artists, or relocate them to its Gordon-Van Tine property, which has been renovated, Orr said.
"We did this because we felt like we had to, not just because we didn't want to do it anymore," she said. "We reached a point where it was not sustainable."
Photos: Sunrise Galleries East moves back into Bucktown after flooding
071819-qct-qca-art-001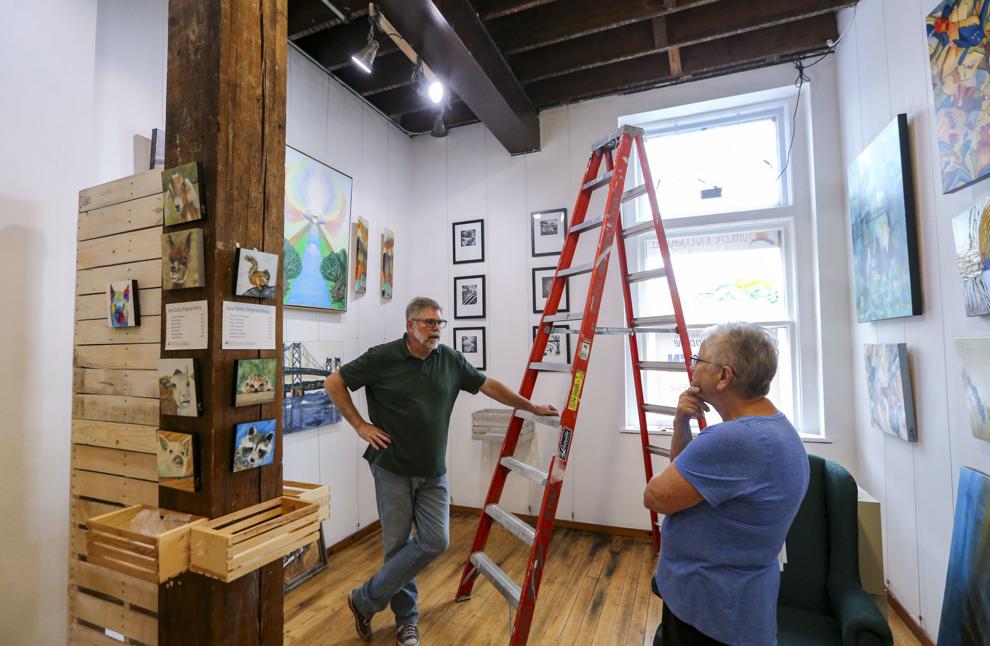 071819-qct-qca-art-002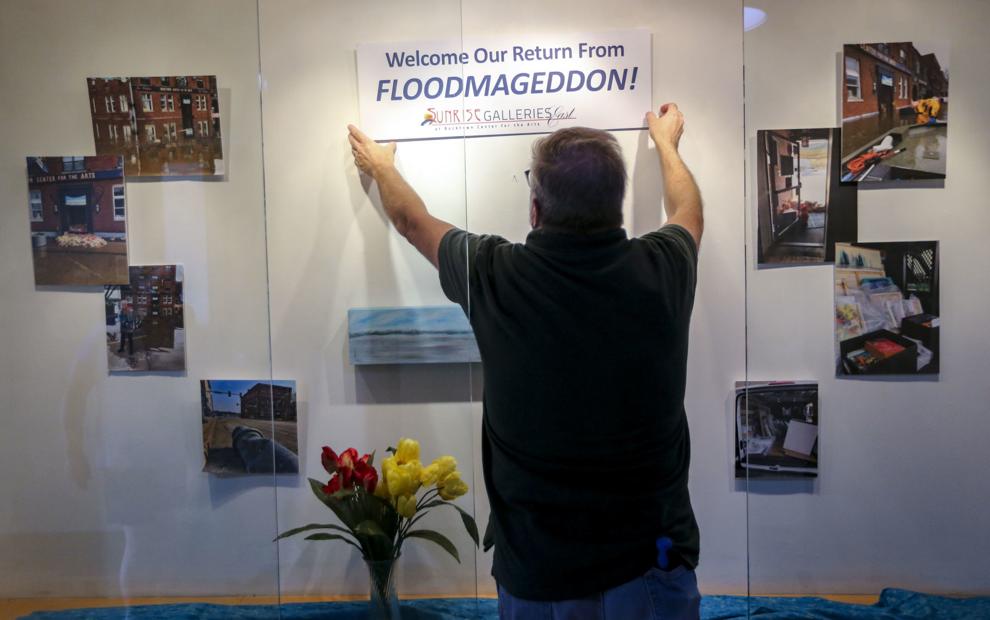 071819-qct-qca-art-003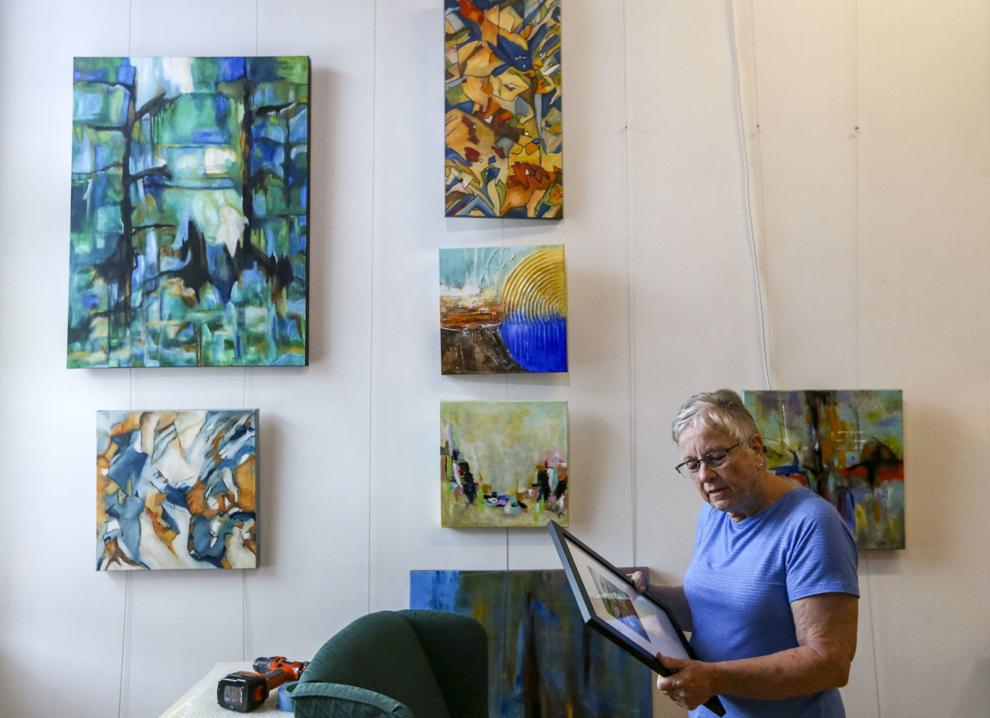 071819-qct-qca-art-004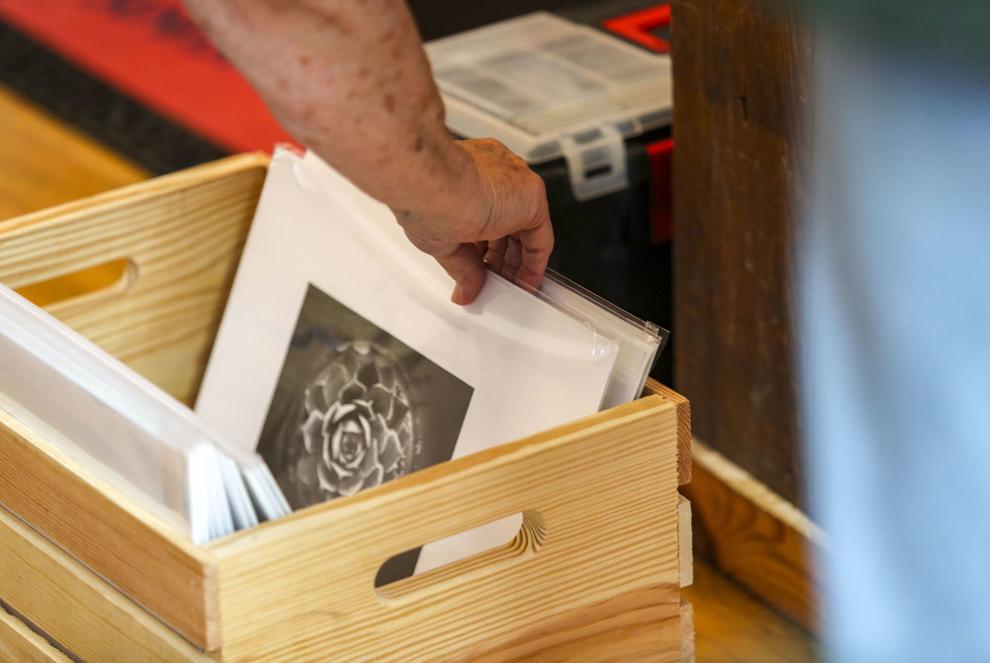 071819-qct-qca-art-005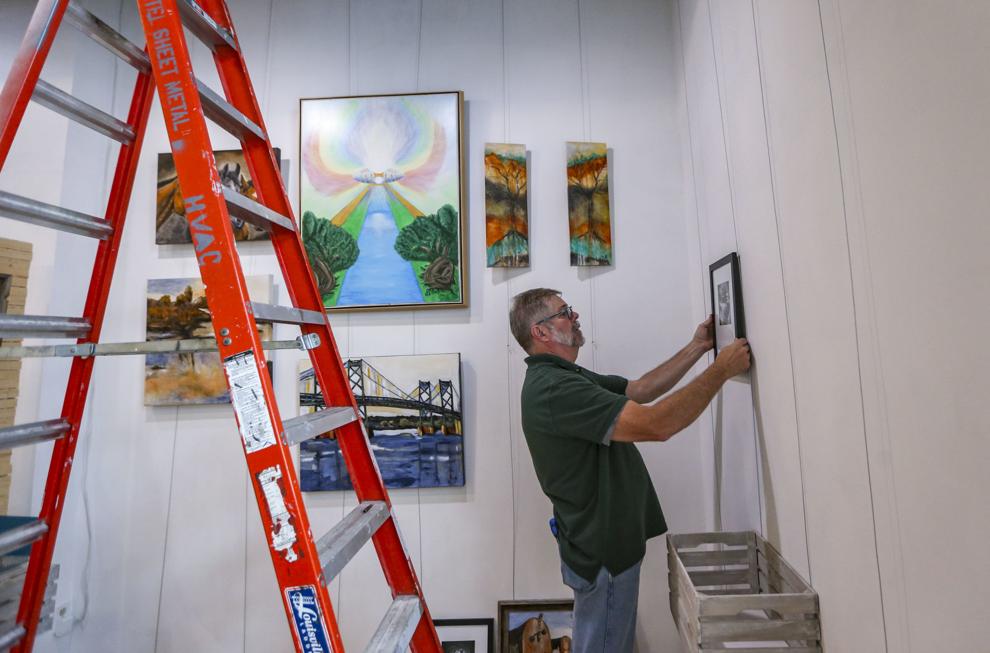 071819-qct-qca-art-006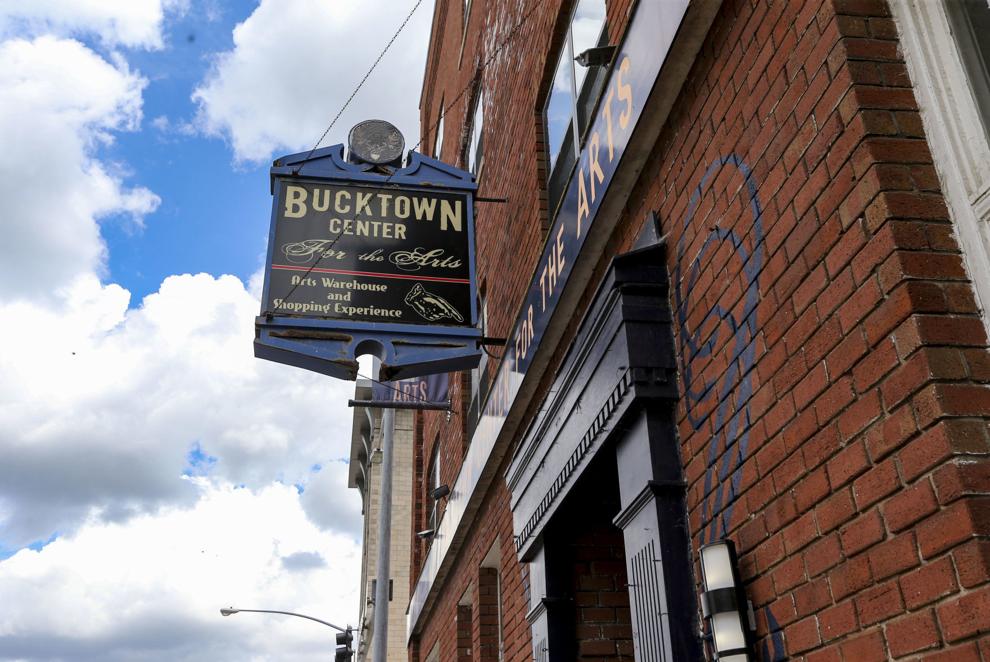 071819-qct-qca-art-007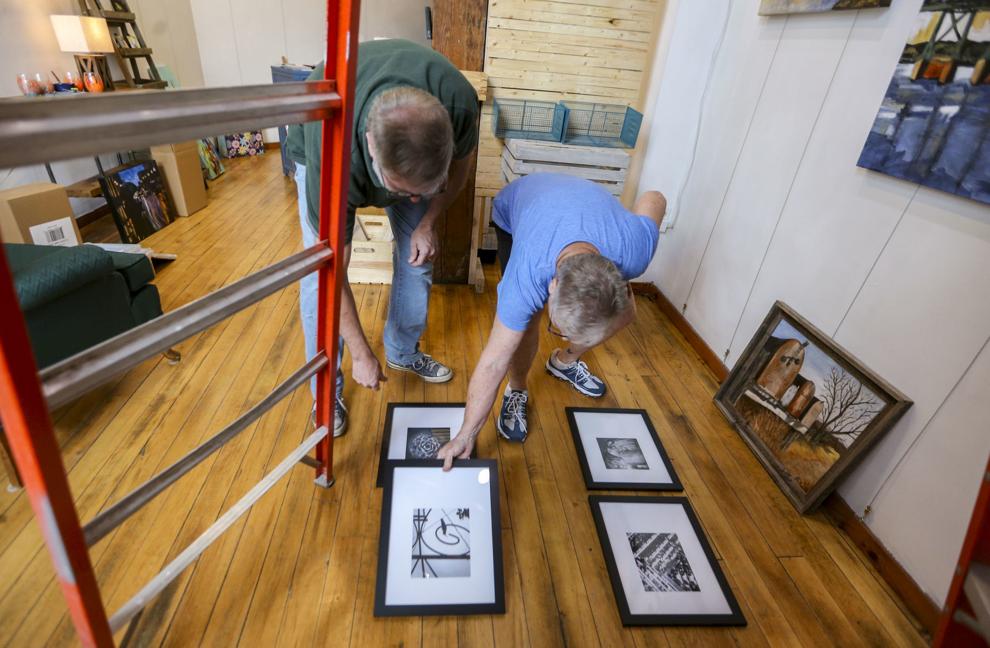 071819-qct-qca-art-008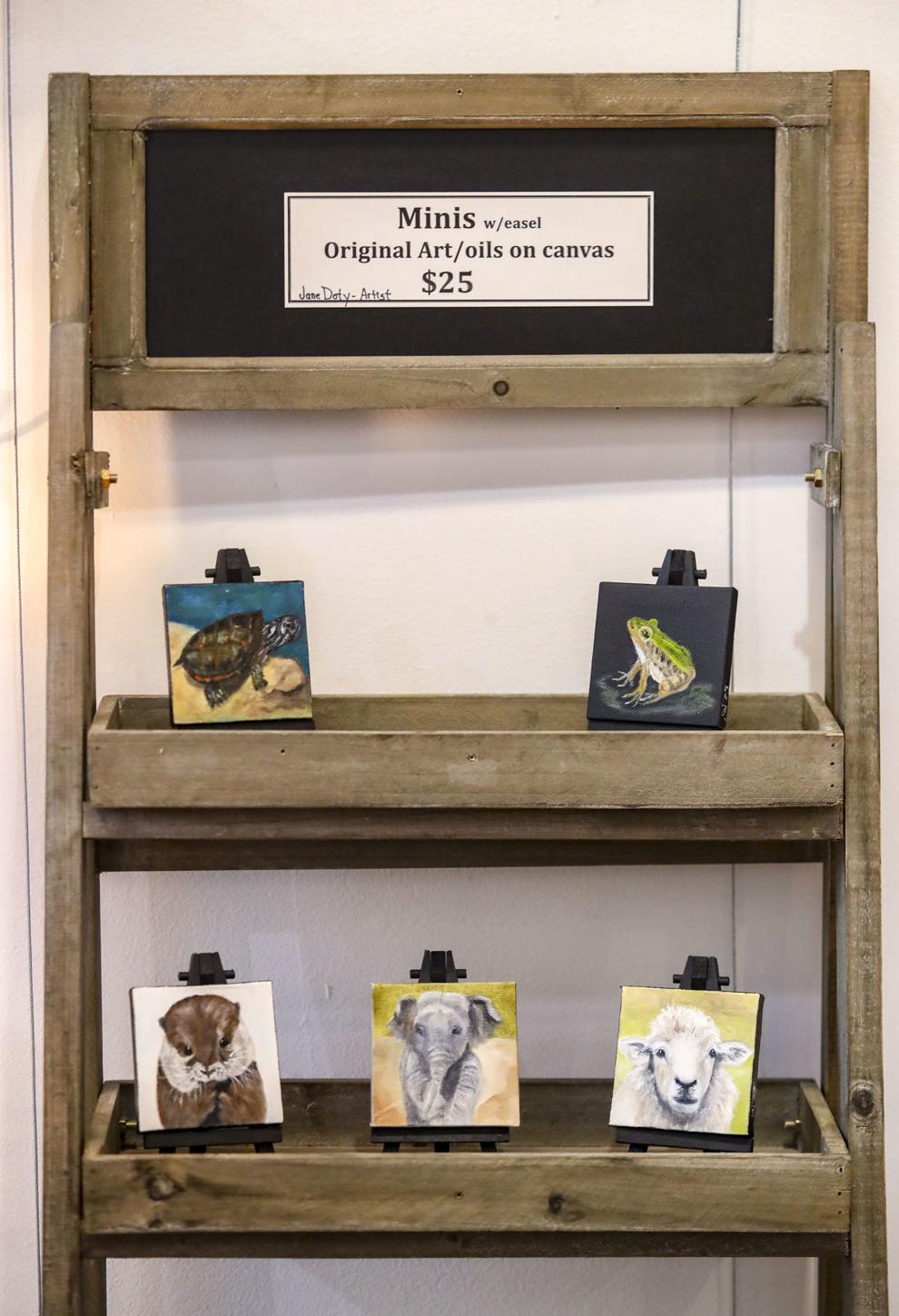 071819-qct-qca-art-009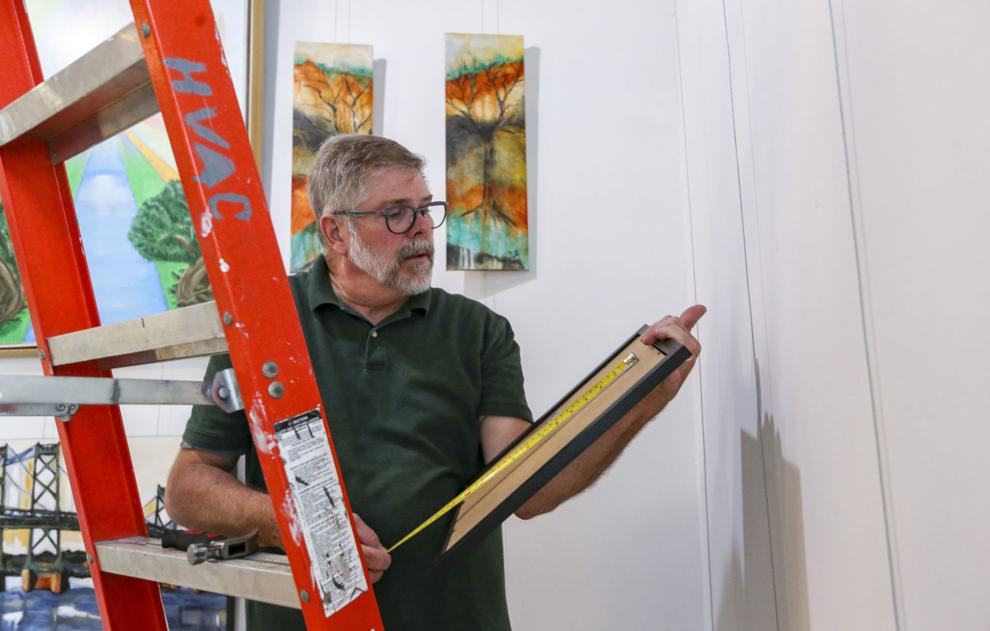 071819-qct-qca-art-010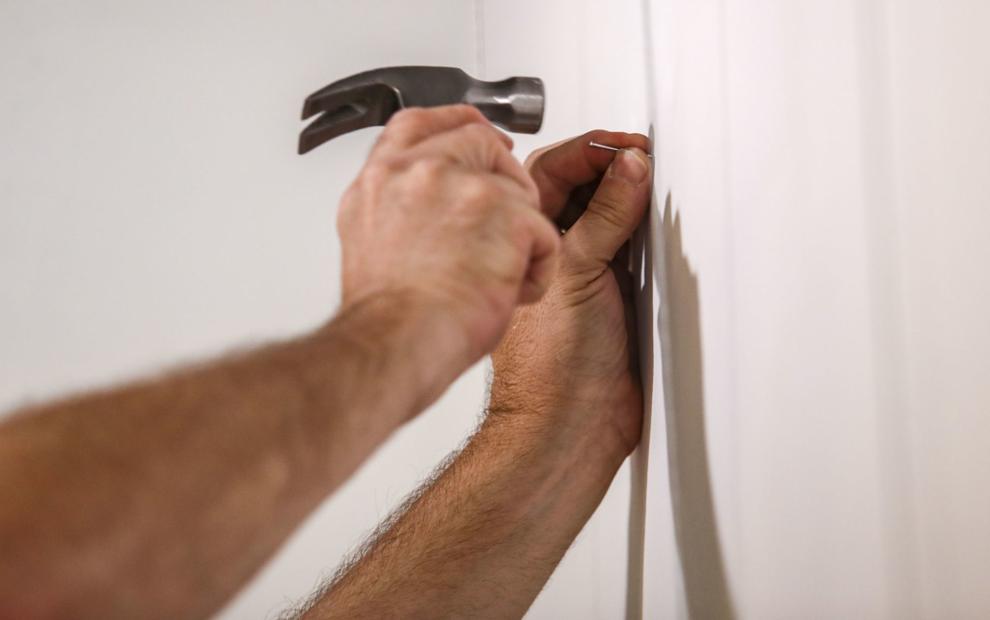 071819-qct-qca-art-011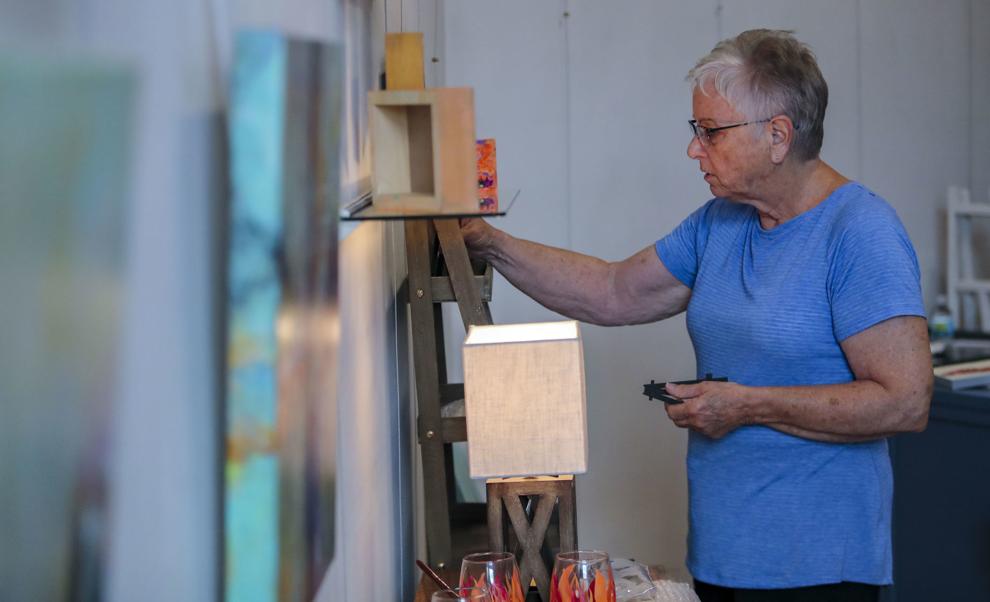 071819-qct-qca-art-012