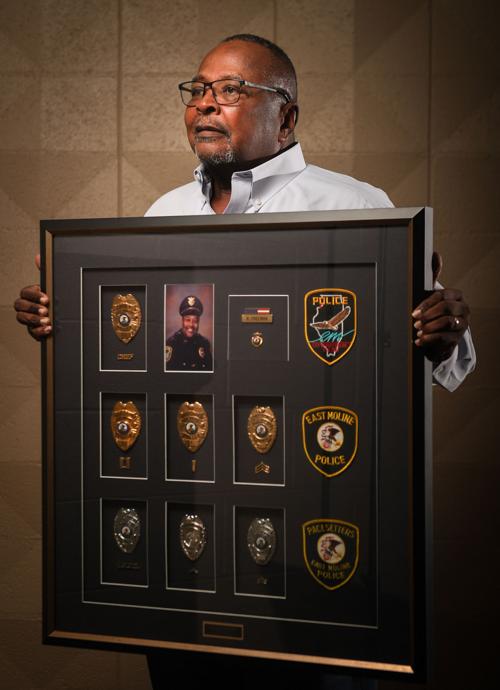 Early morning on Tuesday September 11, 2001, I was the chief of police for the city of East Moline.  I was in my office reviewing Monday's September 10, 2001 activity. I clearly remember hearing my records clerk located just outside my door, talking in a frantic manner.
She advised me a plane had crashed into the Twin Towers in New York. We quickly went back to the booking room, to bring up the news on television.   
The first thing I noticed was the heavy black smoke exiting the top of one of the New York Twin Towers. A short time later, there was a second crash into the second Twin Tower. I was in disbelief not knowing what was really occurring. As I stayed glued to the television and listening to the reporters, there was a third attack at the United States Pentagon.
As I watched the activity back at the Twin Towers, I also noticed people on the ground covered in soot and running around in frantic manner. I saw emergency responders arriving and putting themselves in harms way to try to rescue the people that were trapped and the ones that were exiting the buildings.  
During this period of time, we had stepped up our security around our water plant, sewer plant and other city building, not knowing if this incident might filter our way.  We also received several calls from the general public about travel and other areas of concerns.
Every year, I continue to pray for the injured and the first responders who are still having emotional and medical complications since the attacks on the Trade Center and the U.S. Pentagon.
Photos: Sept. 11, 20 years ago
Quad City Salute to America... 09/14/01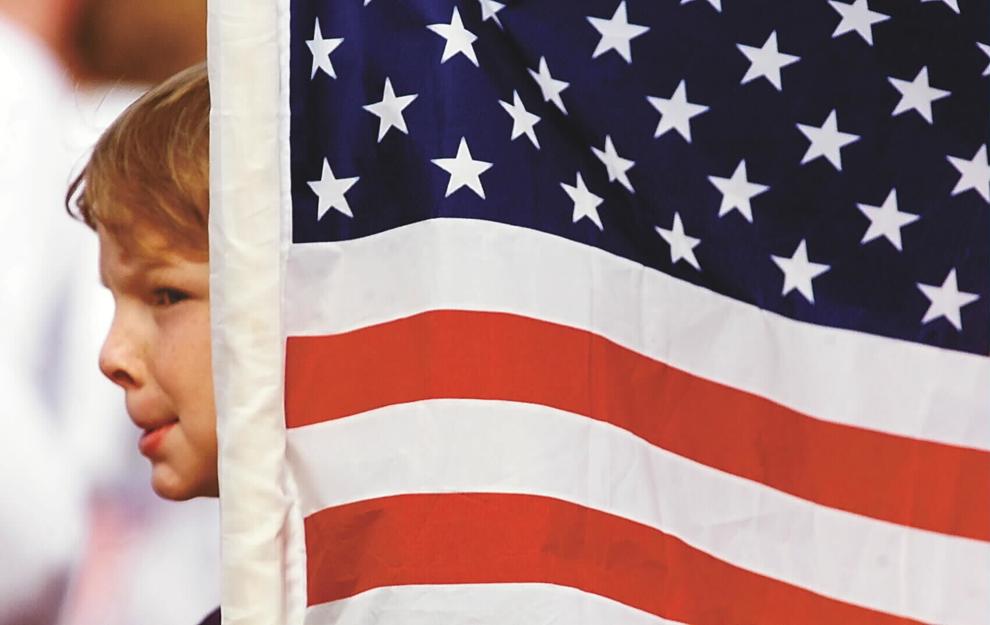 QC Care Package... 09/19/01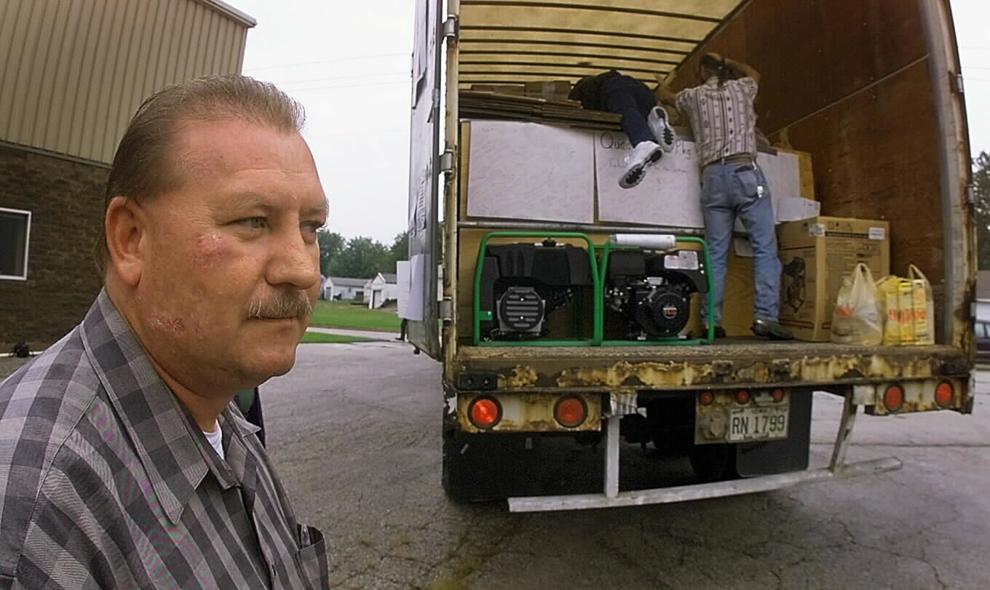 Quad City Salute to America... 09/14/01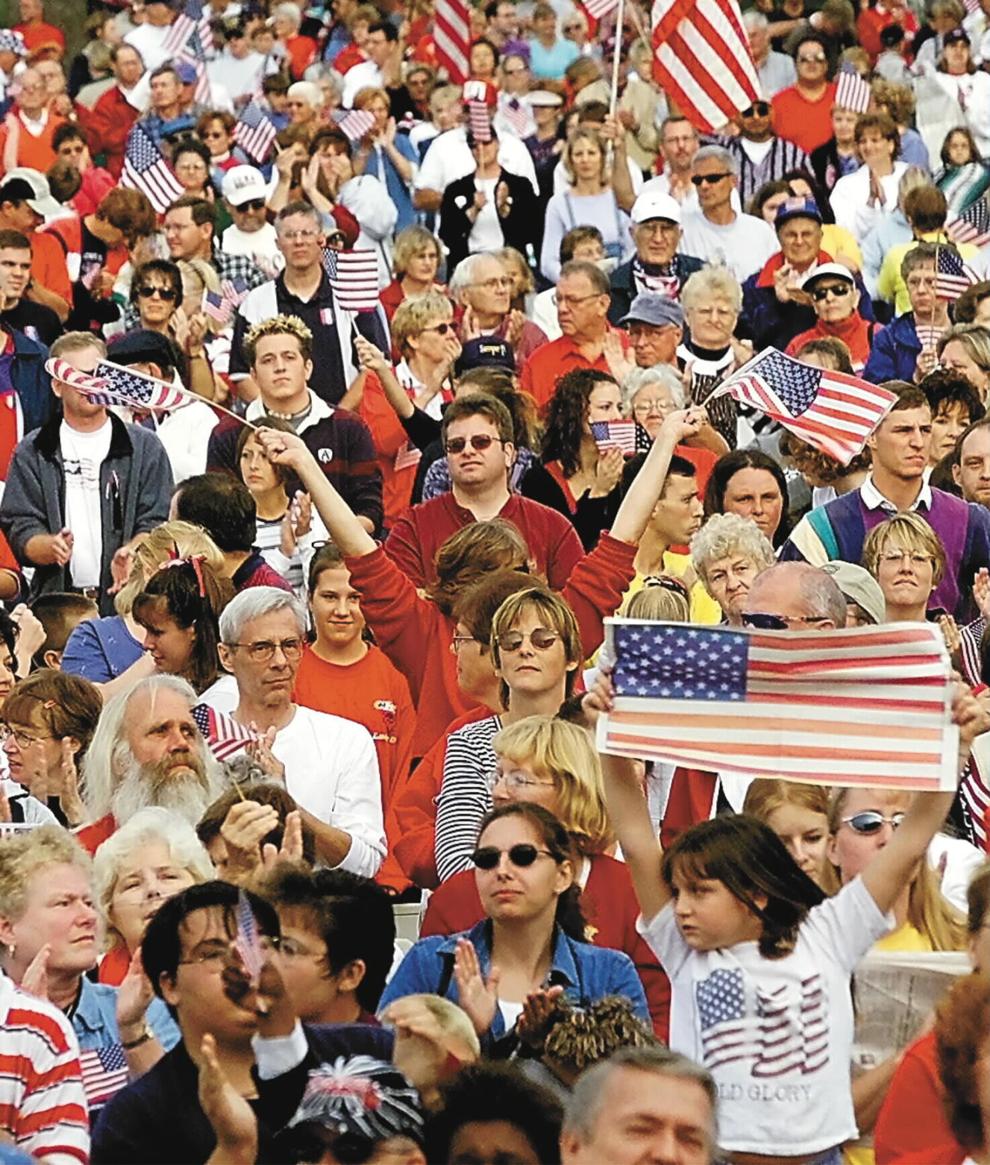 Quad City Salute to America... 09/14/01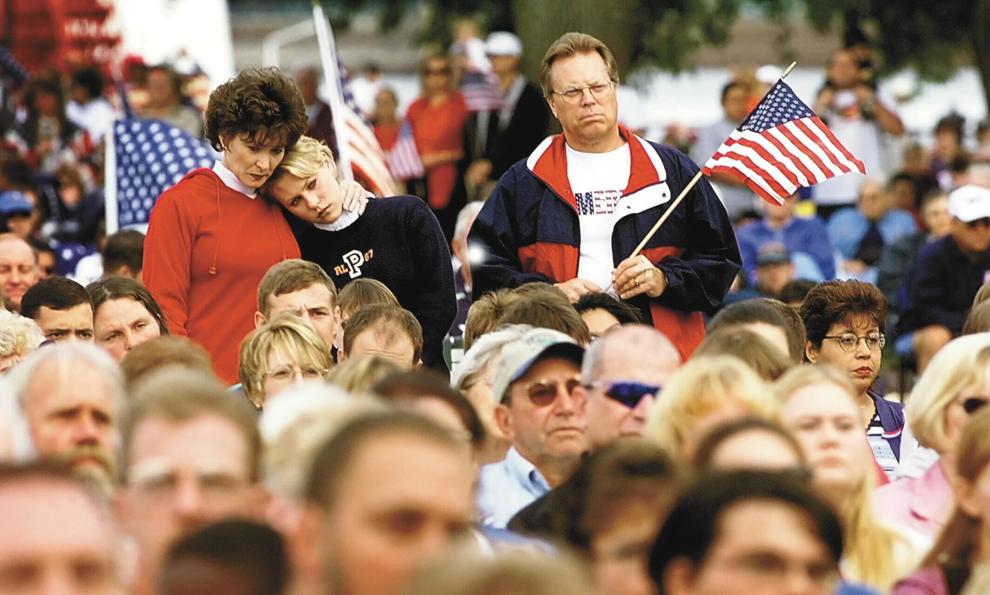 Quad City Salute to America... 09/14/01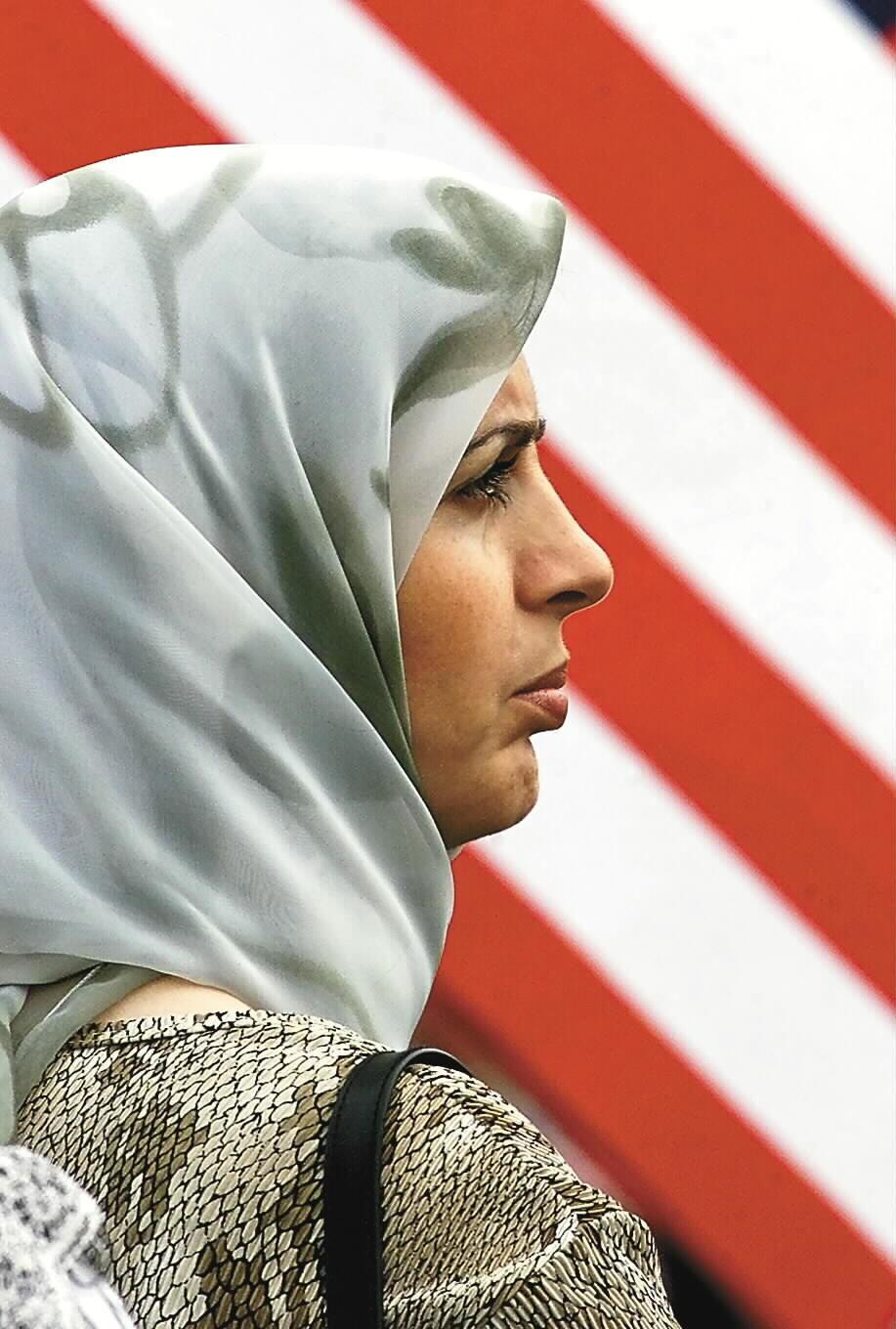 Quad City Salute to America... 09/14/01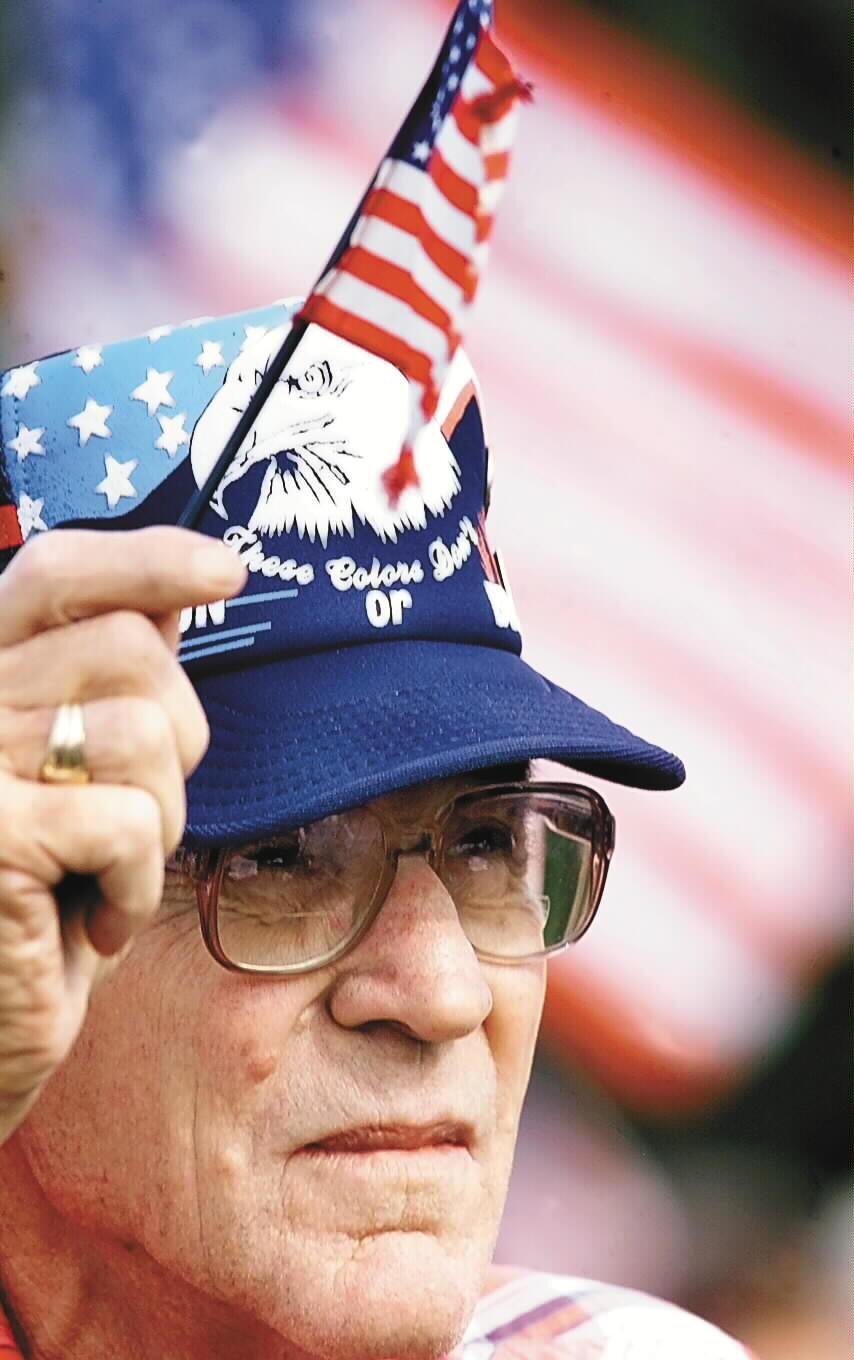 Quad City Salute to America... 09/14/01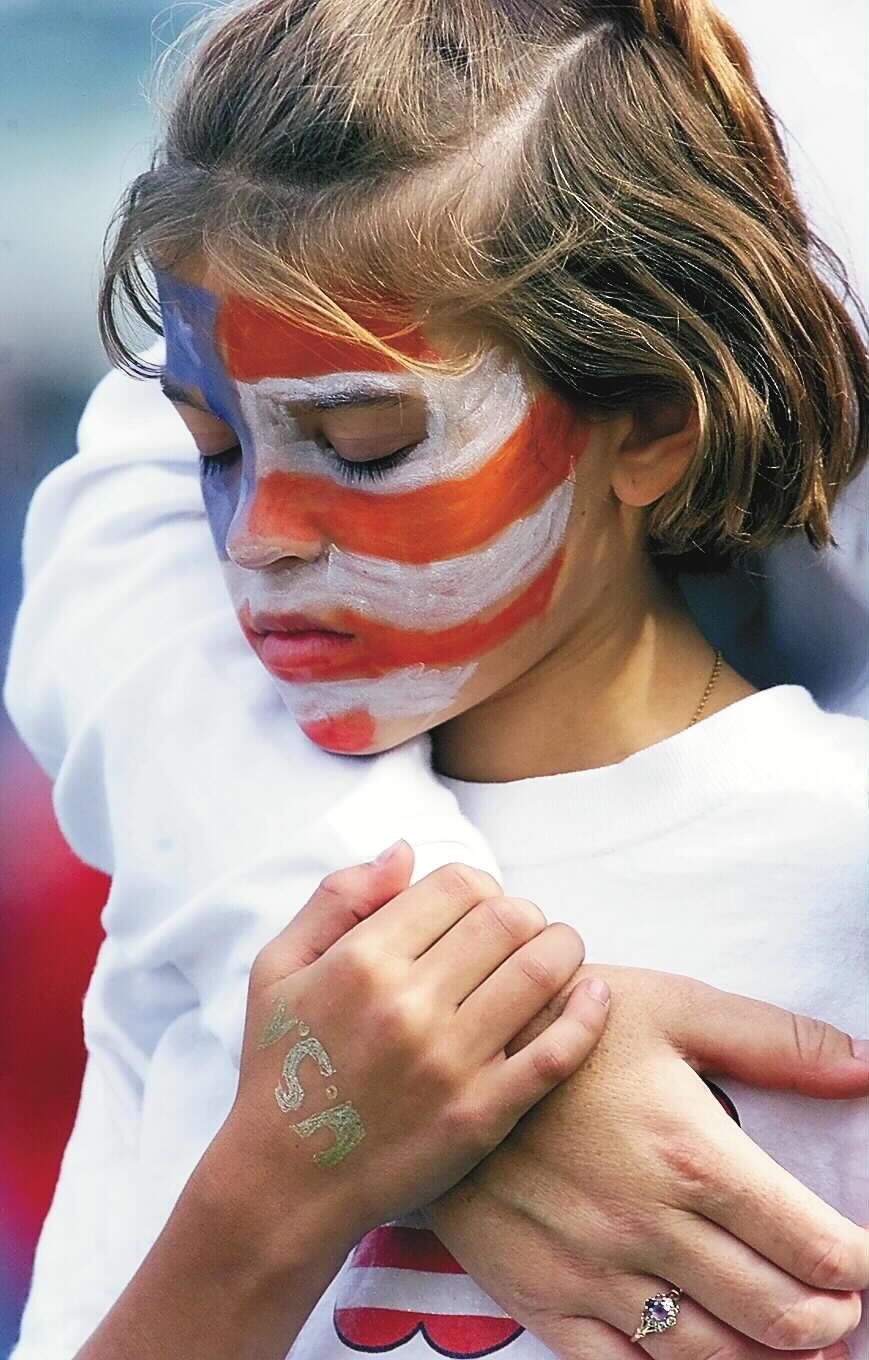 Quad City Salute to America... 09/14/01
Quad City Salute to America... 07/10/03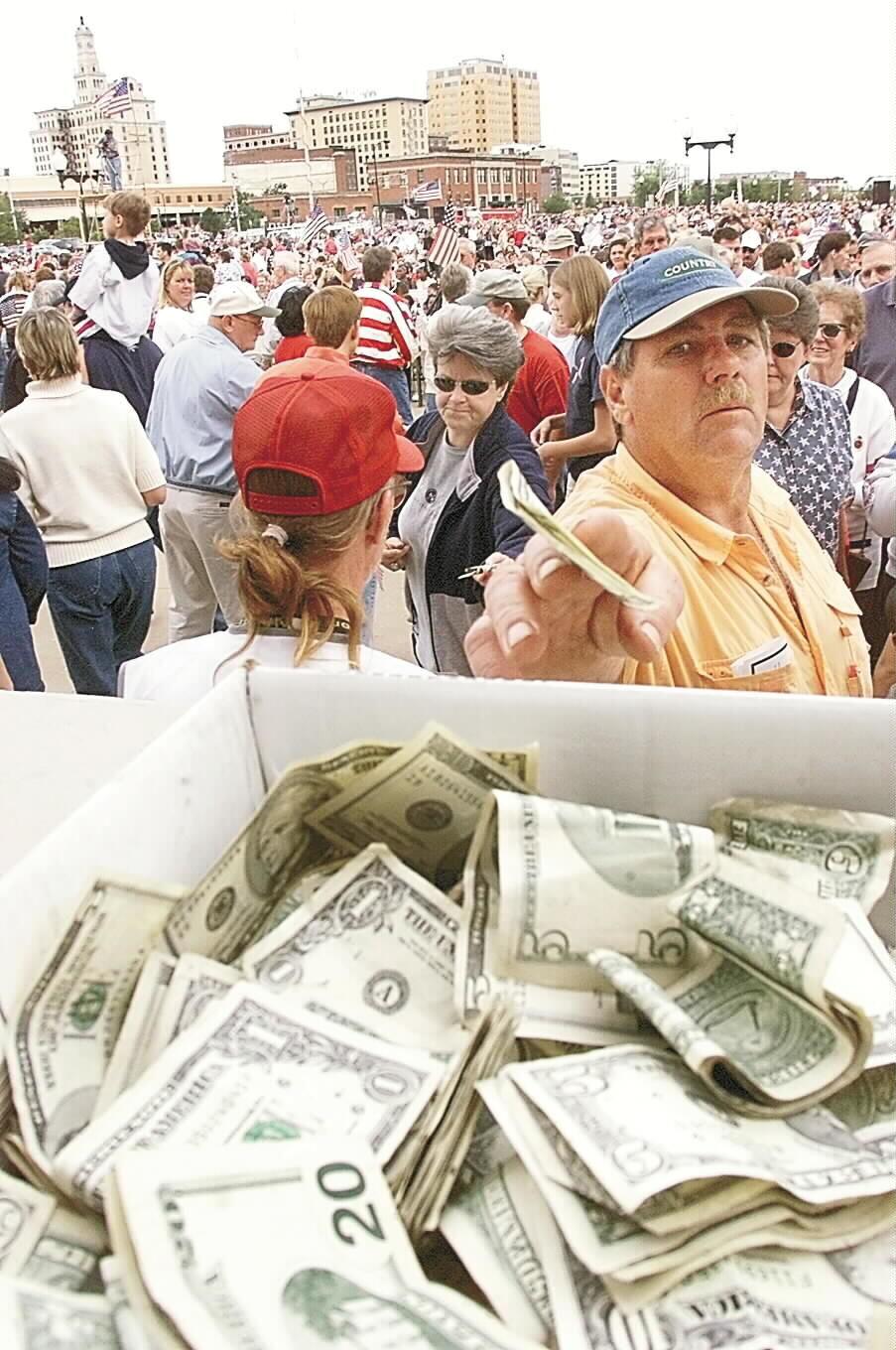 Quad City Salute to America... 07/10/03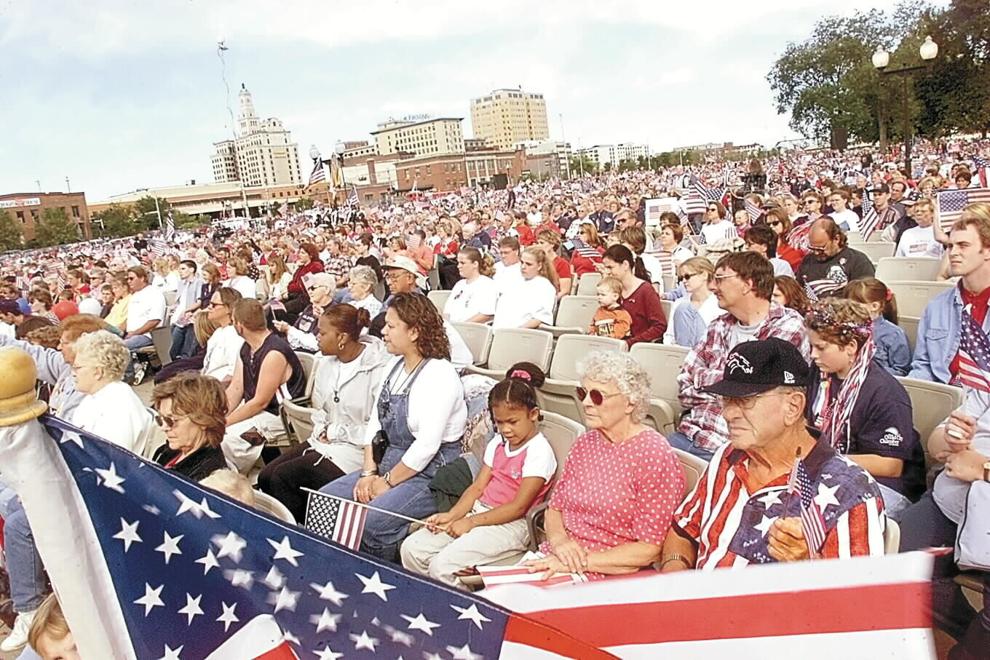 Quad City Salute to America... 07/10/03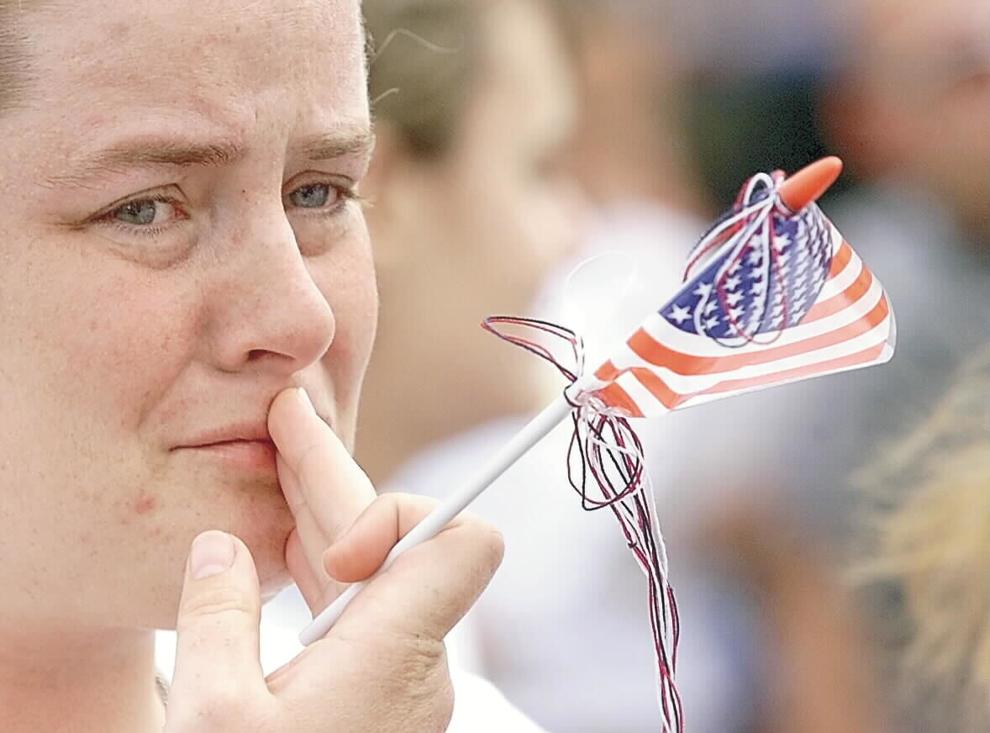 Quad City Salute to America... 07/10/03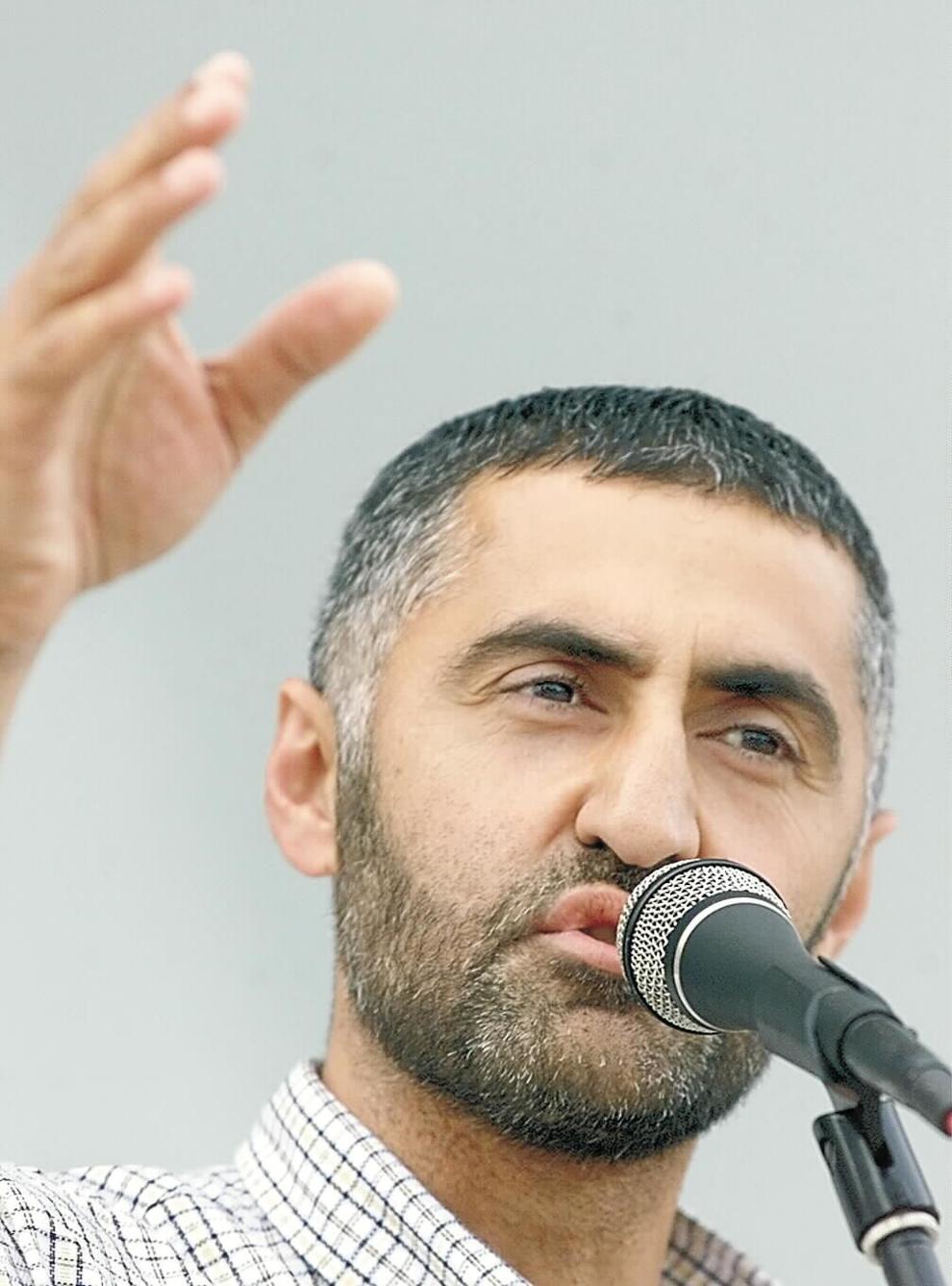 Quad City Salute to America... 07/11/03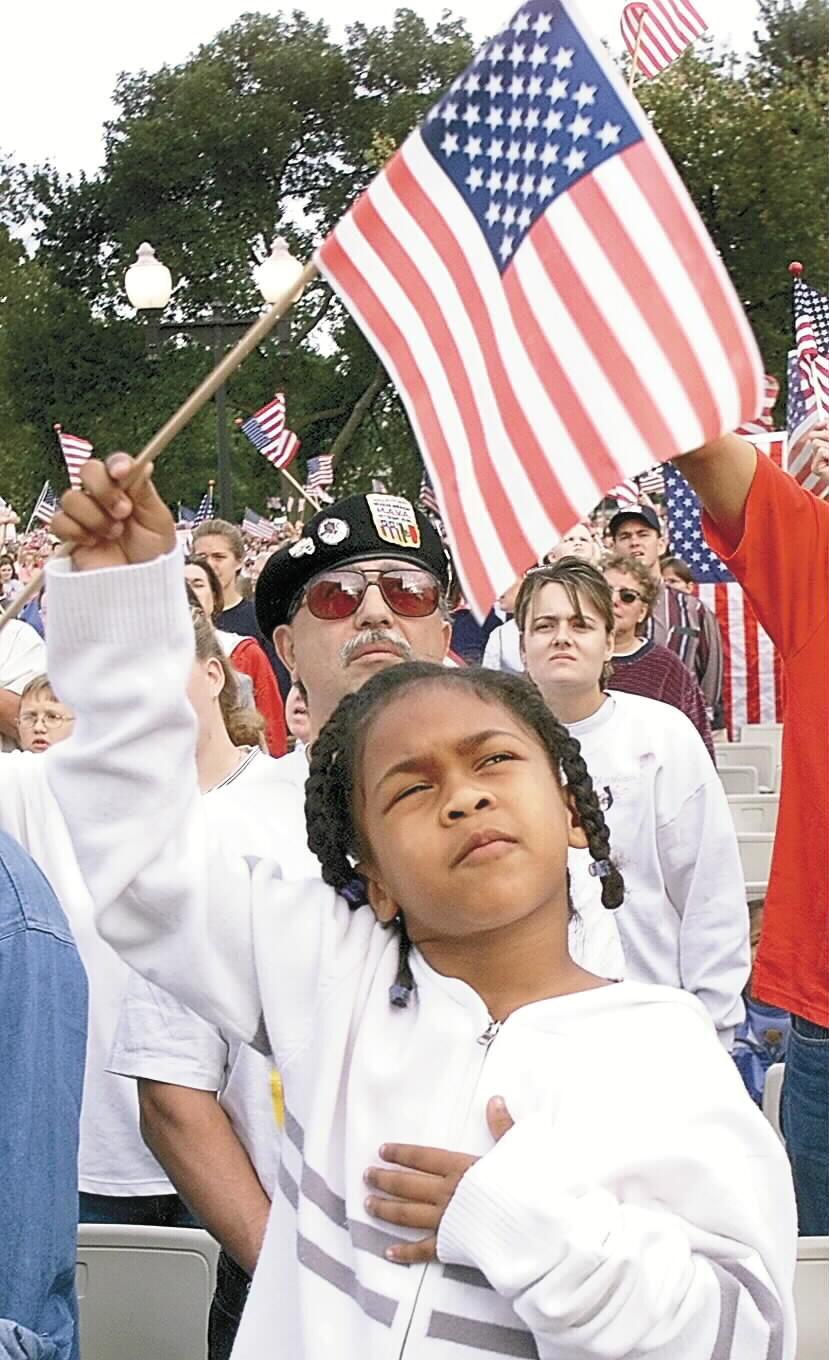 Quad City Salute to America... 07/10/03
Quad City Salute to America... 07/10/03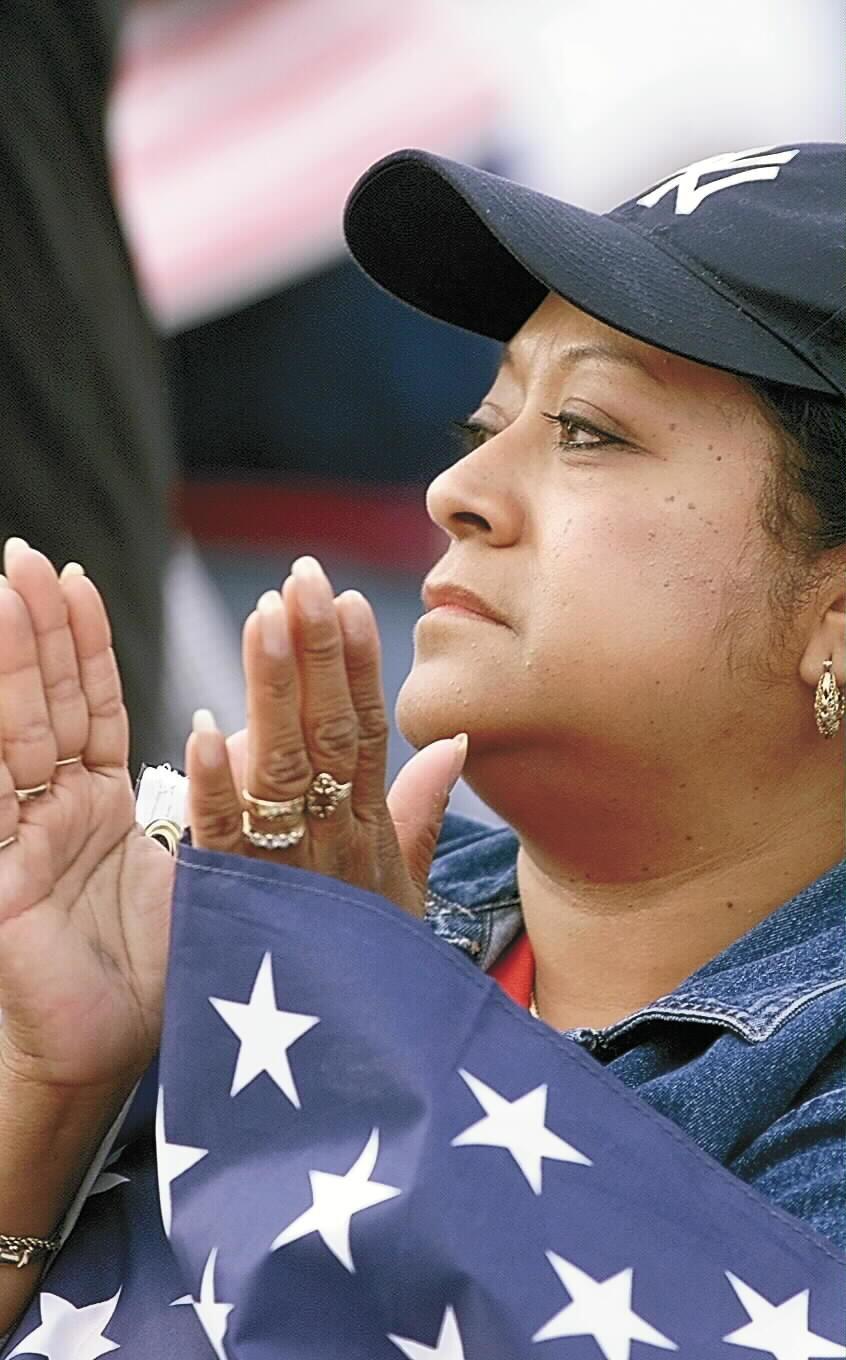 Quad City Salute to America... 09/14/01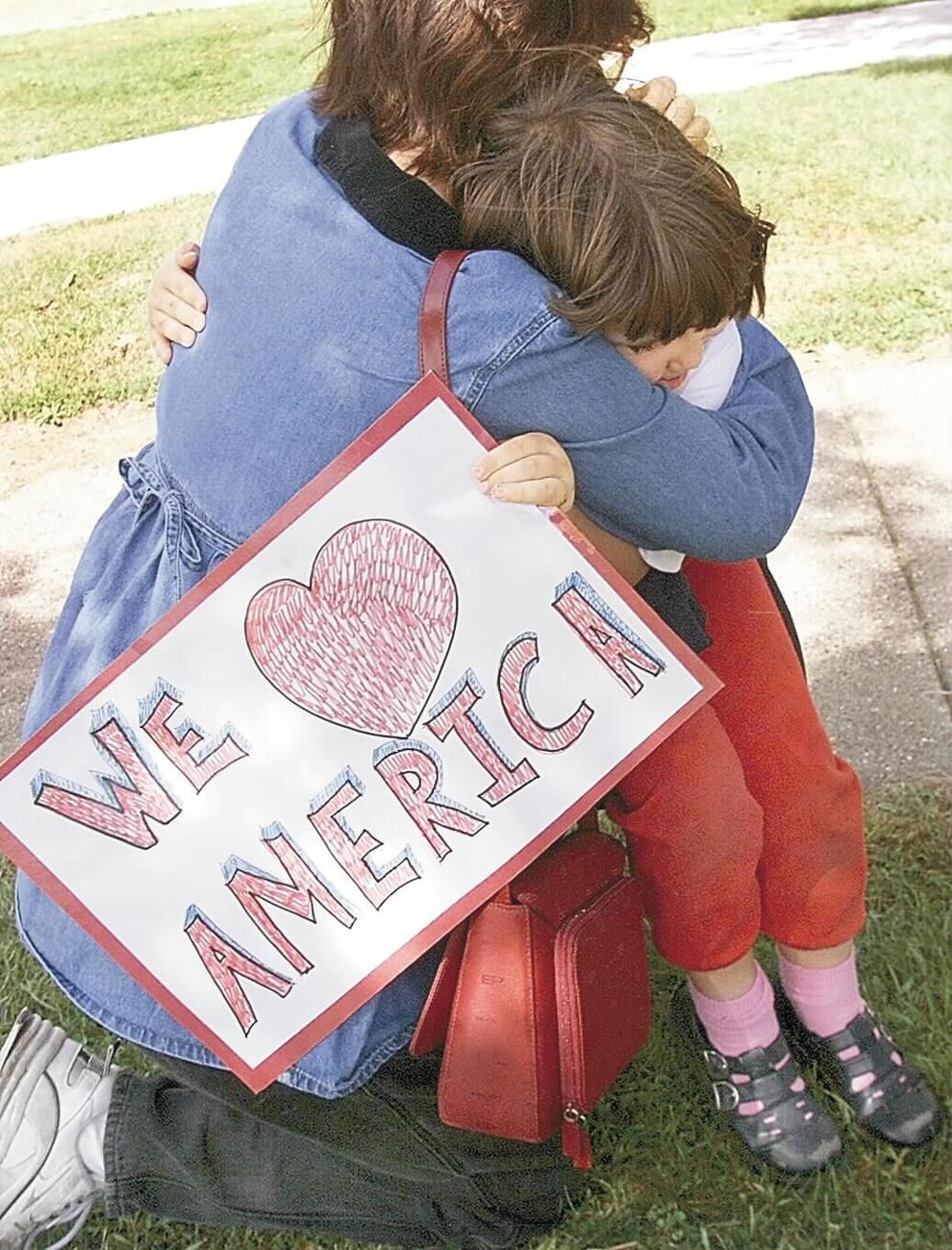 Quad City Salute to America... 07/09/03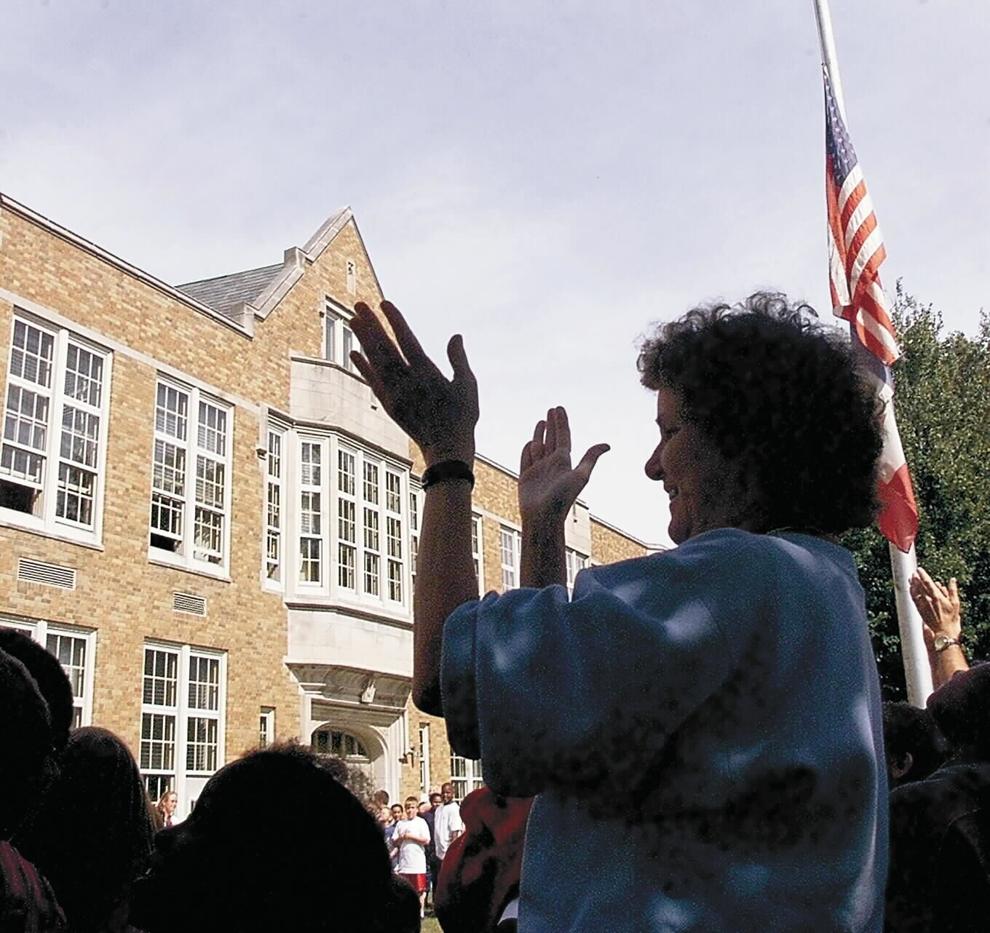 world trade... 09/11/01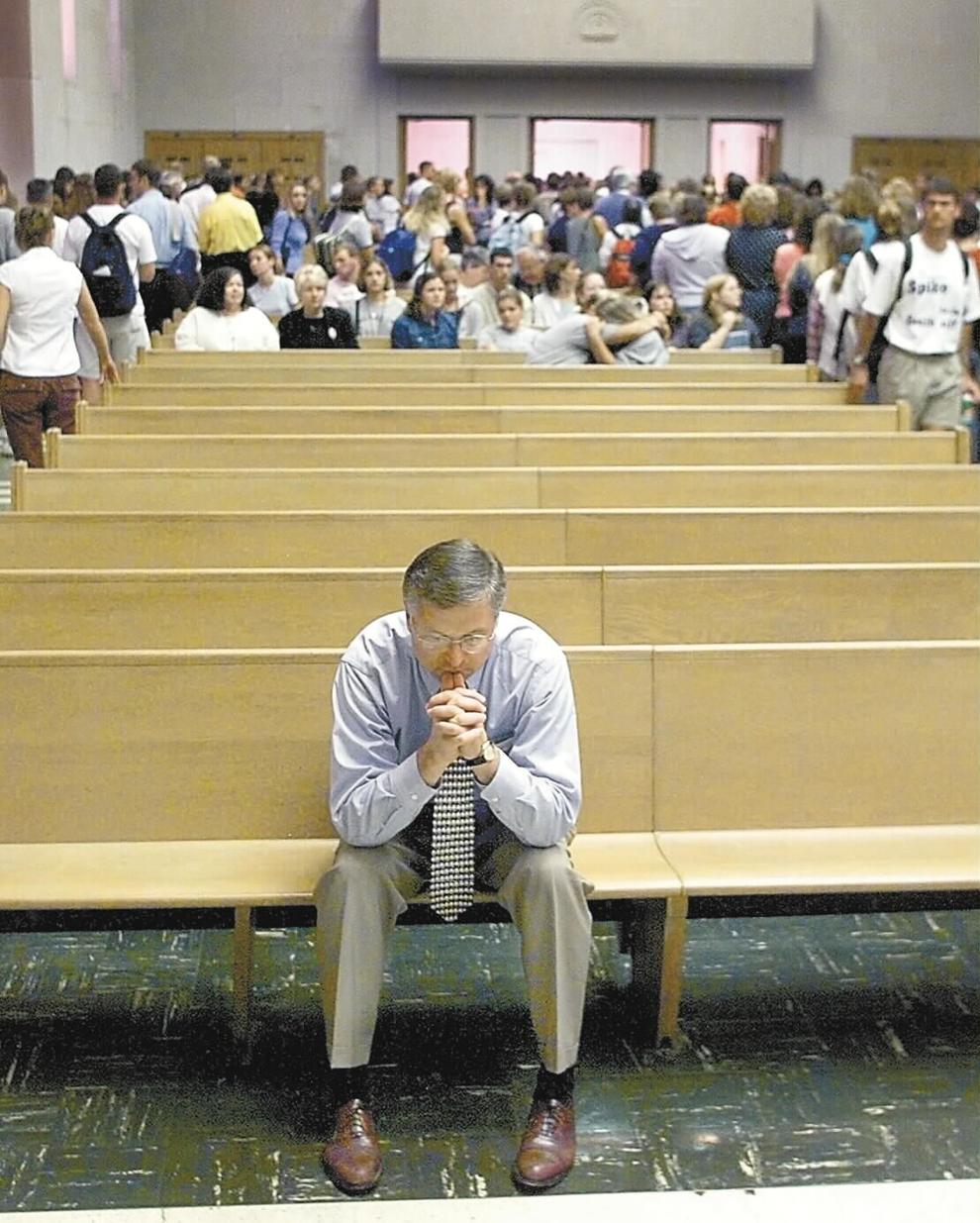 Homecoming run... 09/28/01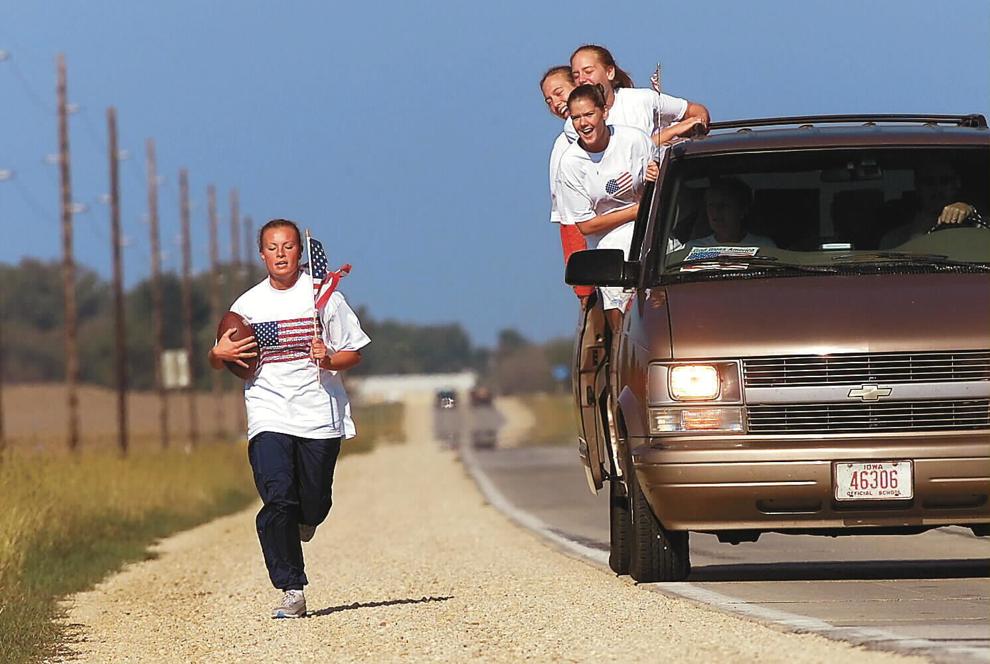 9-11 baby... 09/28/01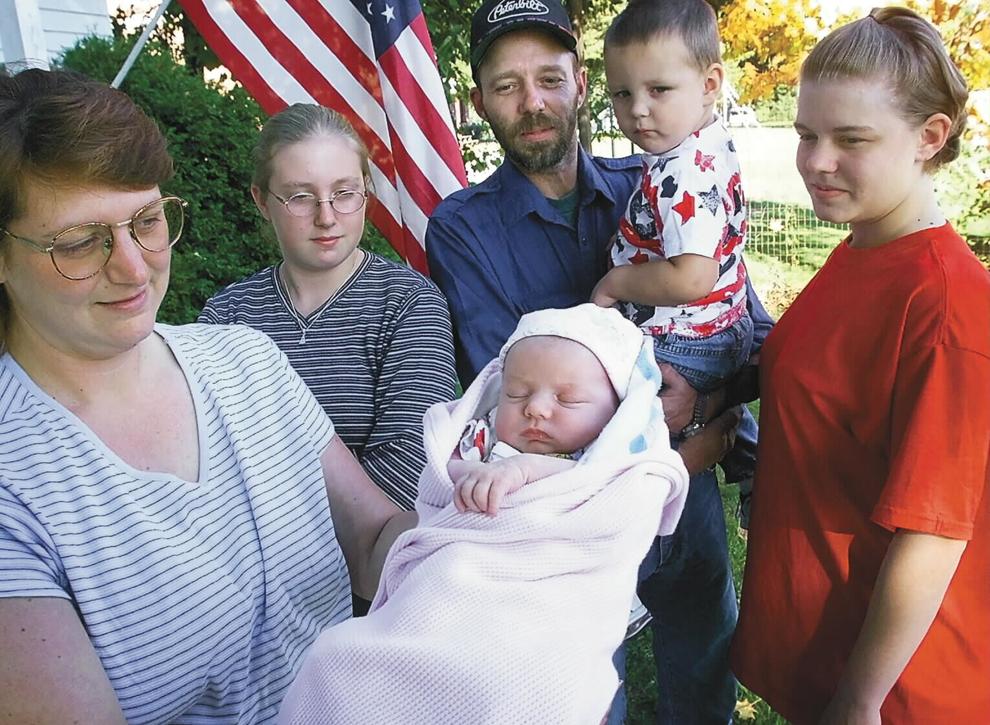 March for Freedom... 09/28/01
March for Freedom... 09/28/01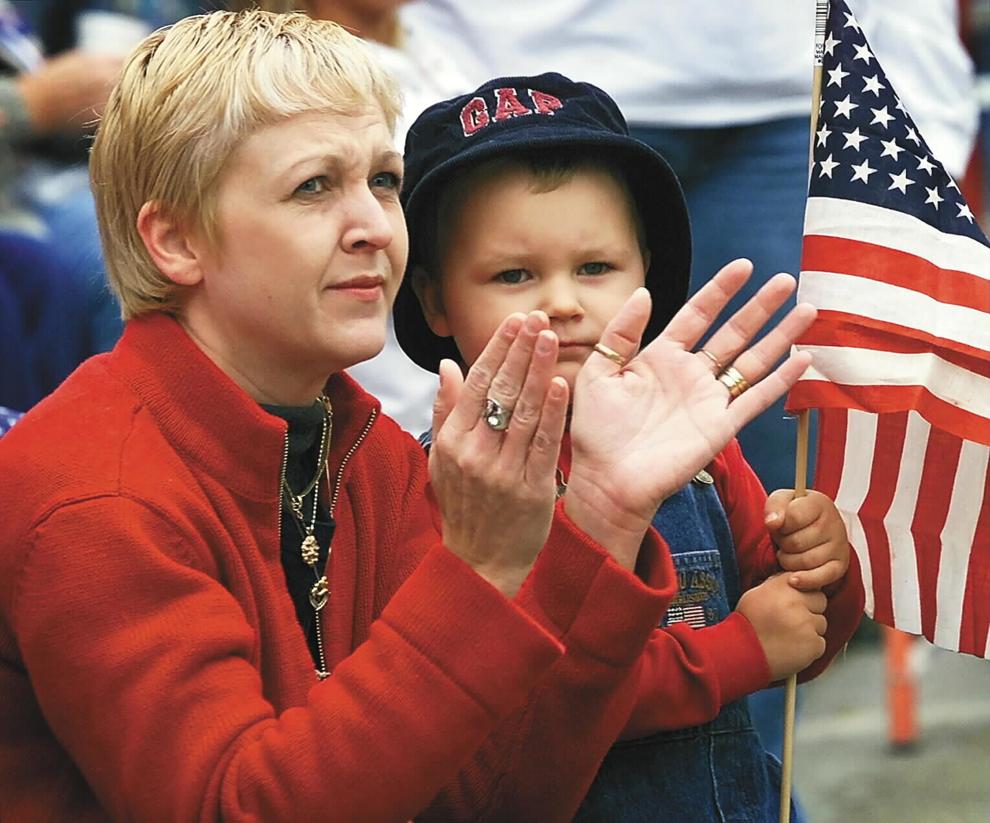 Liberty Bingham... 09/27/01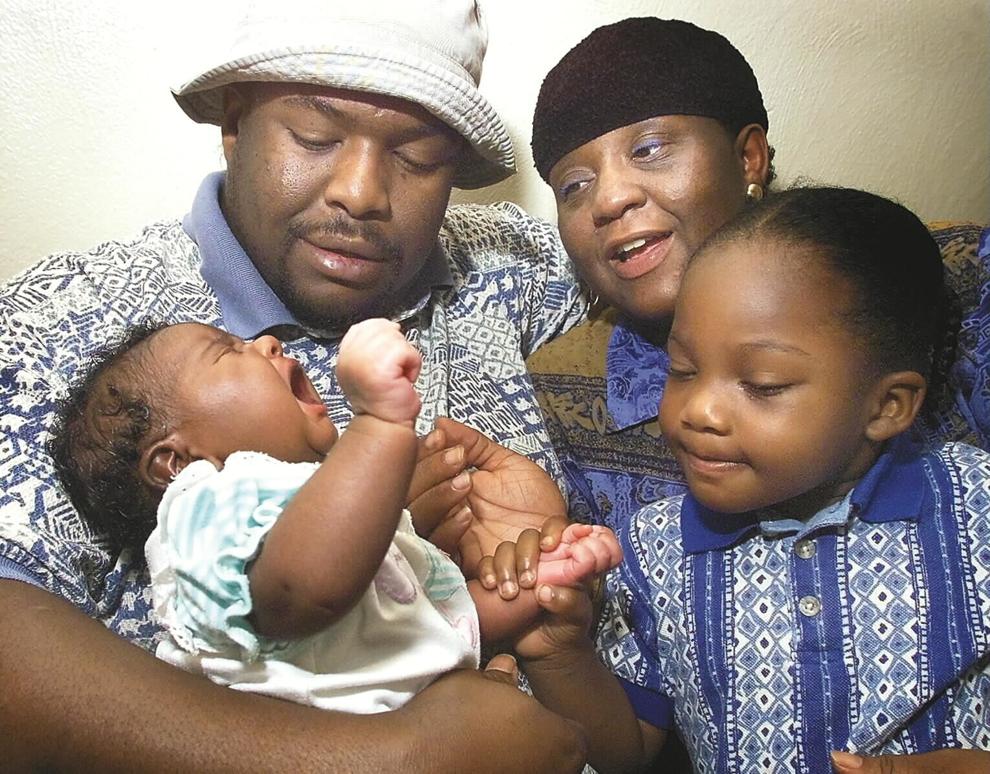 flag... 09/27/01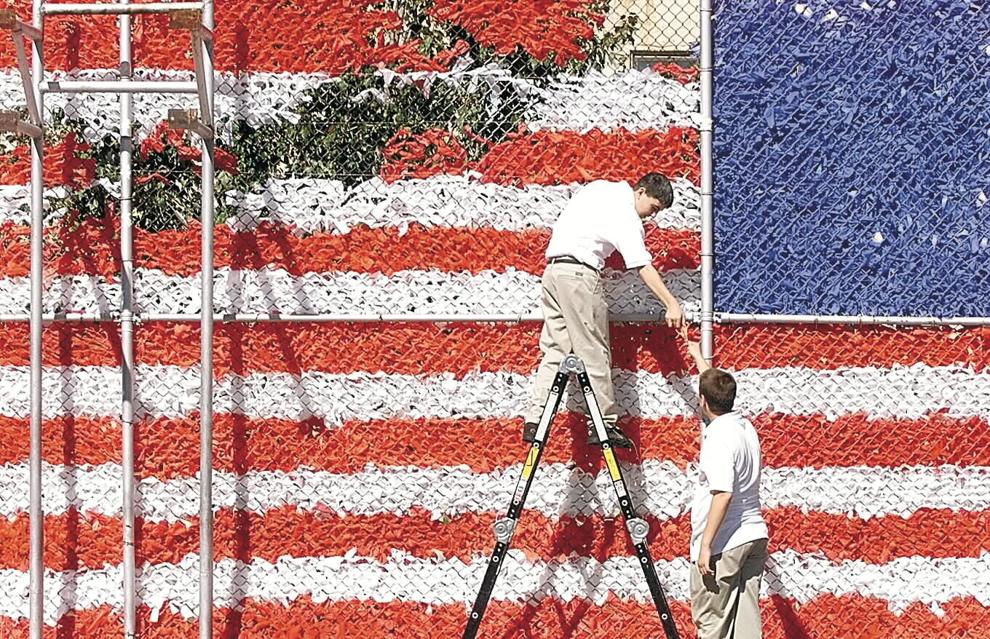 Aledo Patriotism... 09/24/01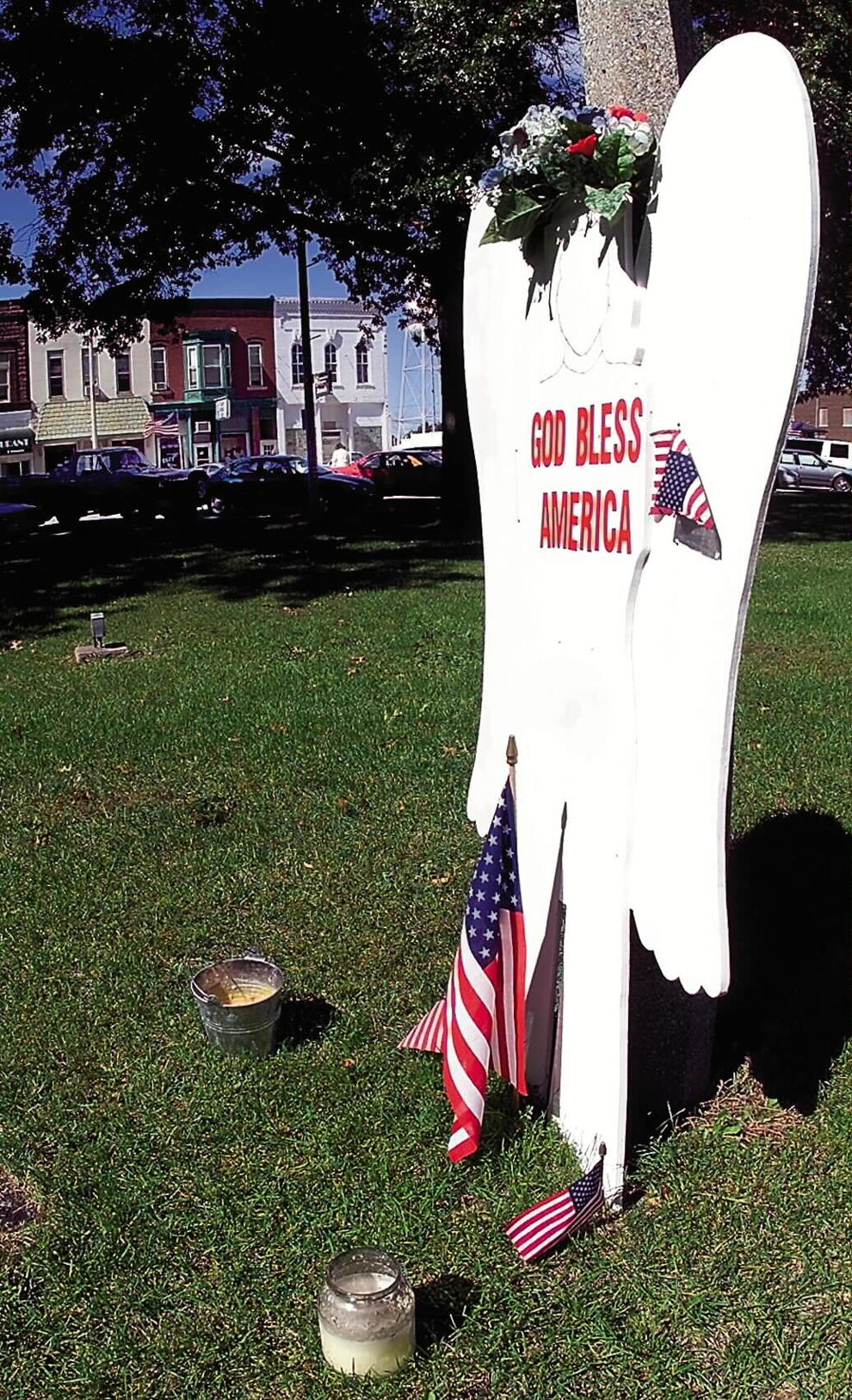 Motorcyclists... 09/22/01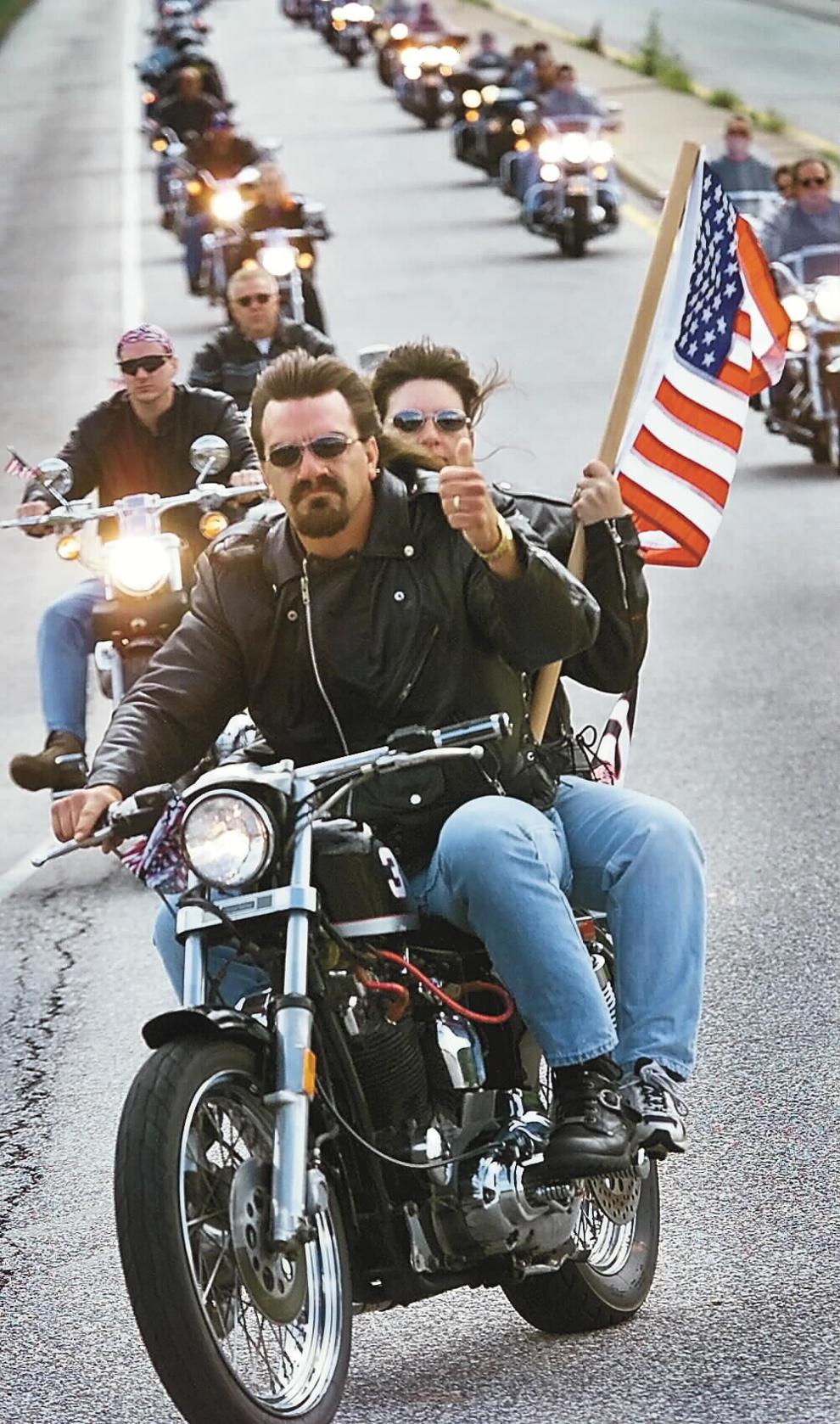 Motorcyclists... 09/22/01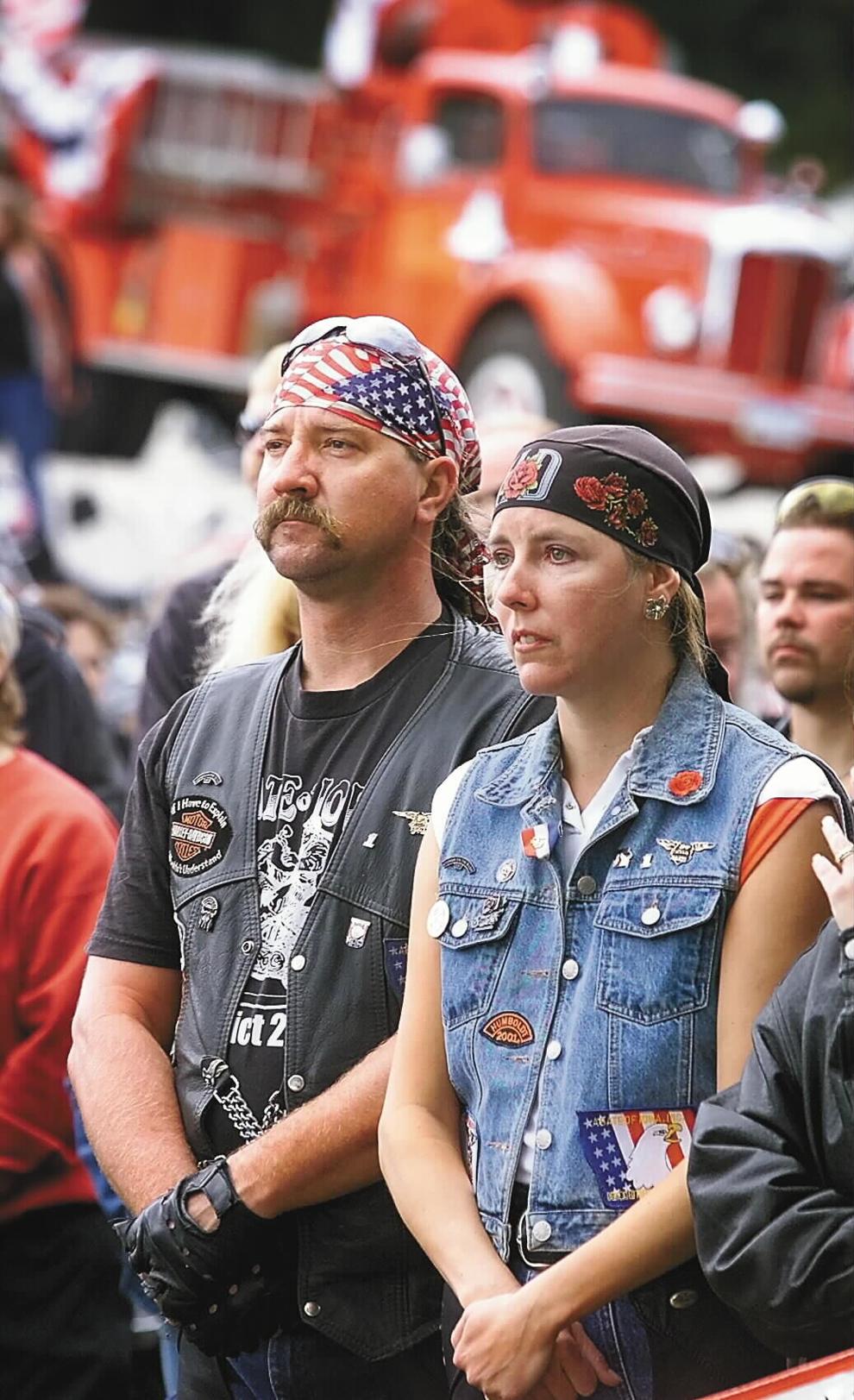 QC Care Package... 09/21/01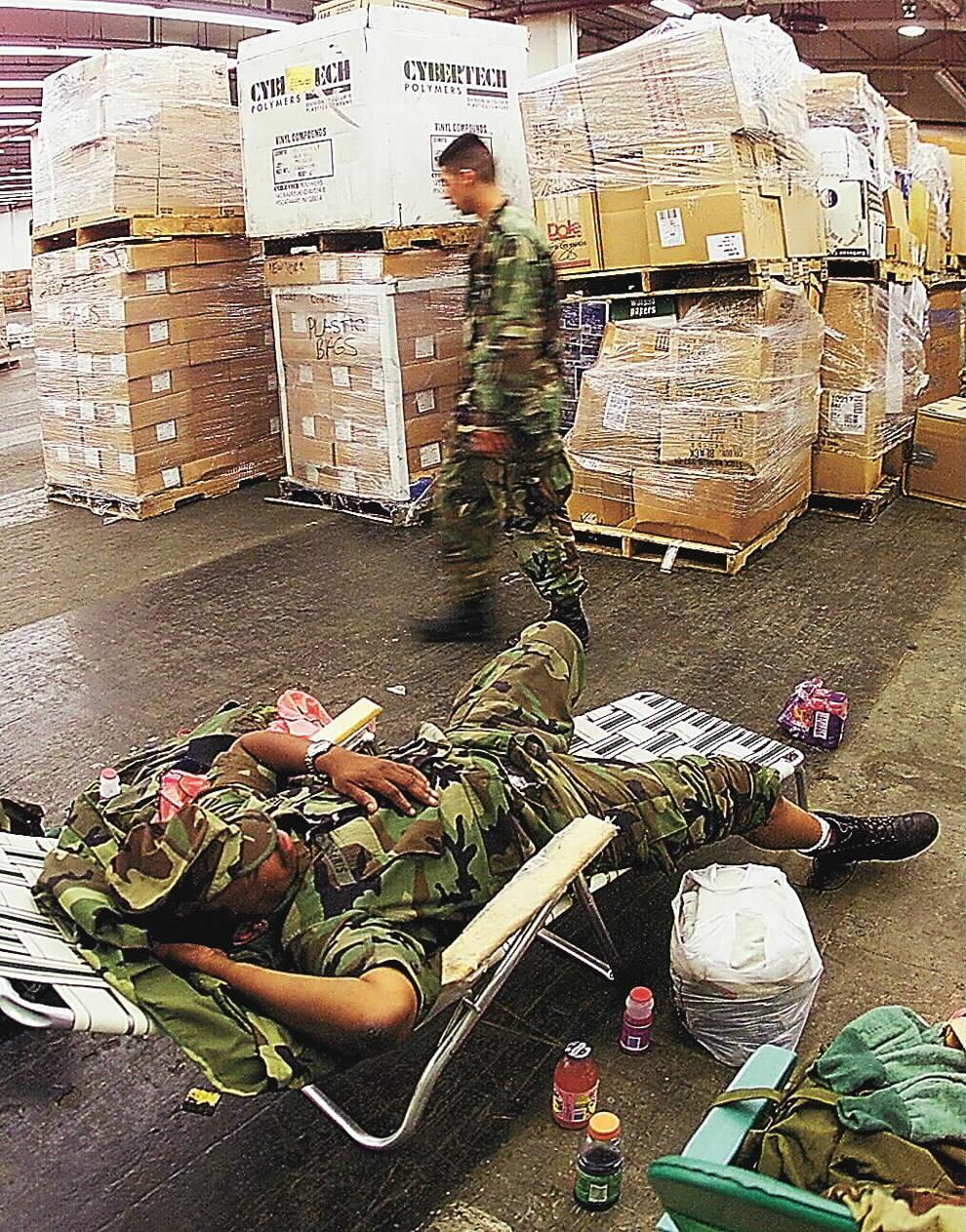 QC Care Package... 09/21/01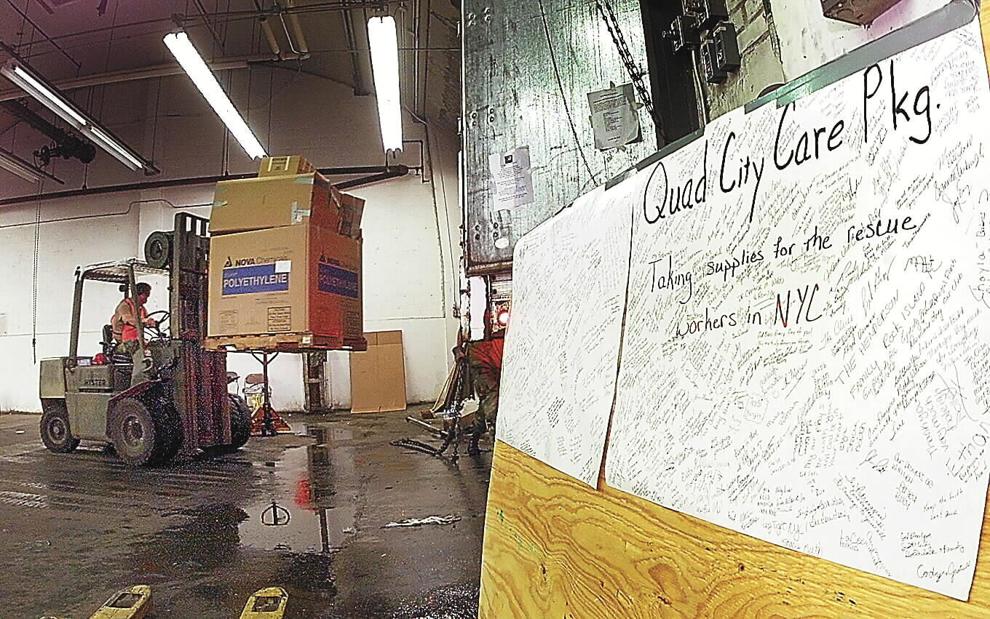 QC Care Package... 09/20/01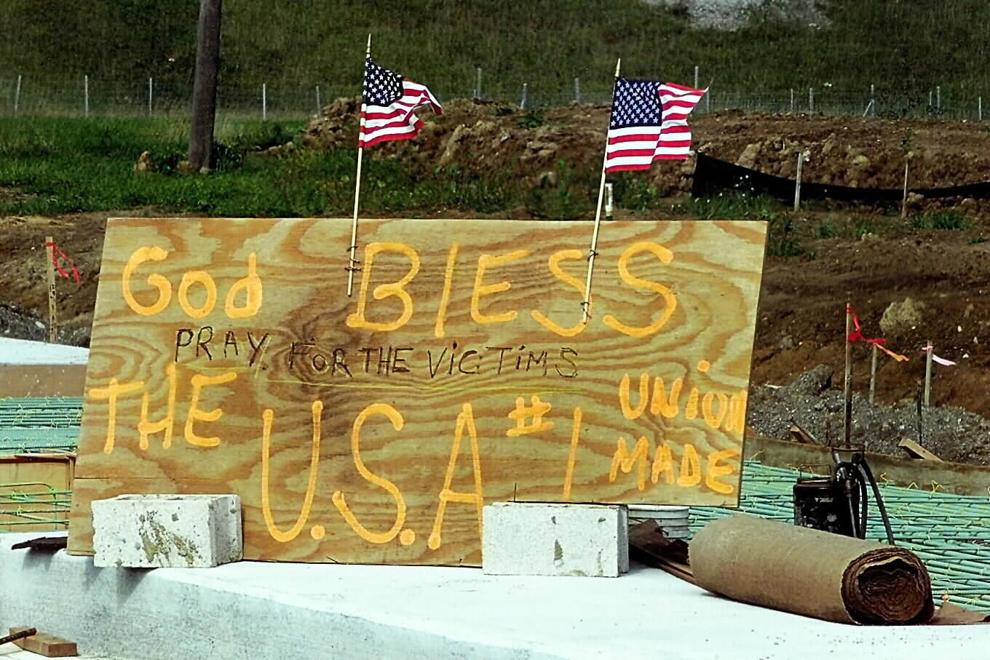 USA fence... 09/19/01
Arsenal... 09/17/01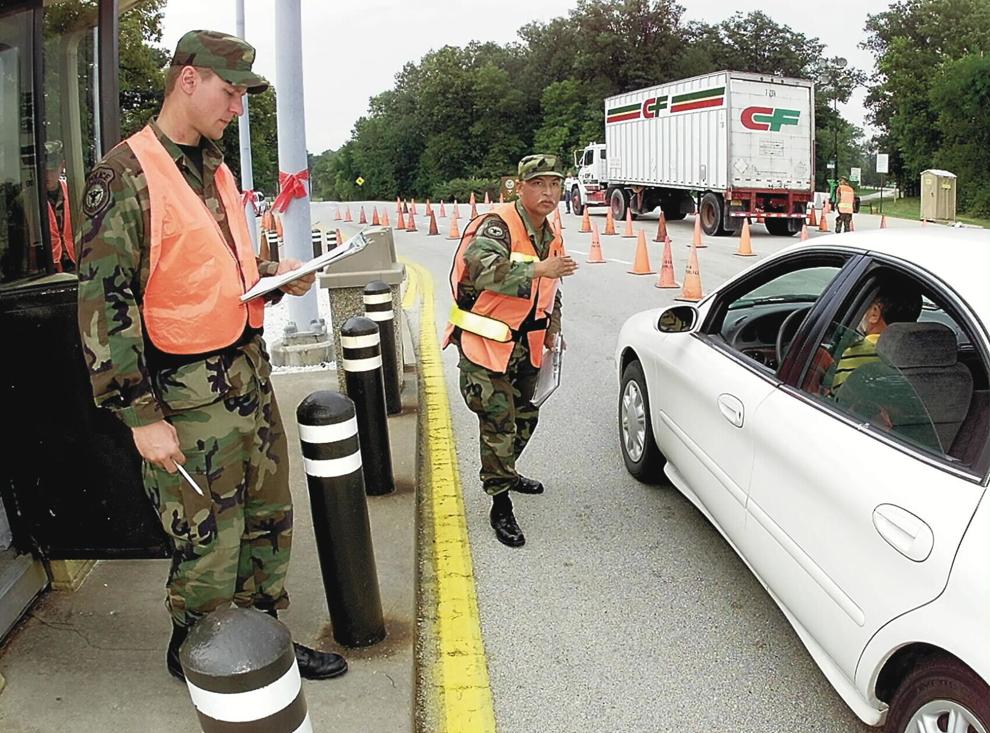 loading donation truck... 09/17/01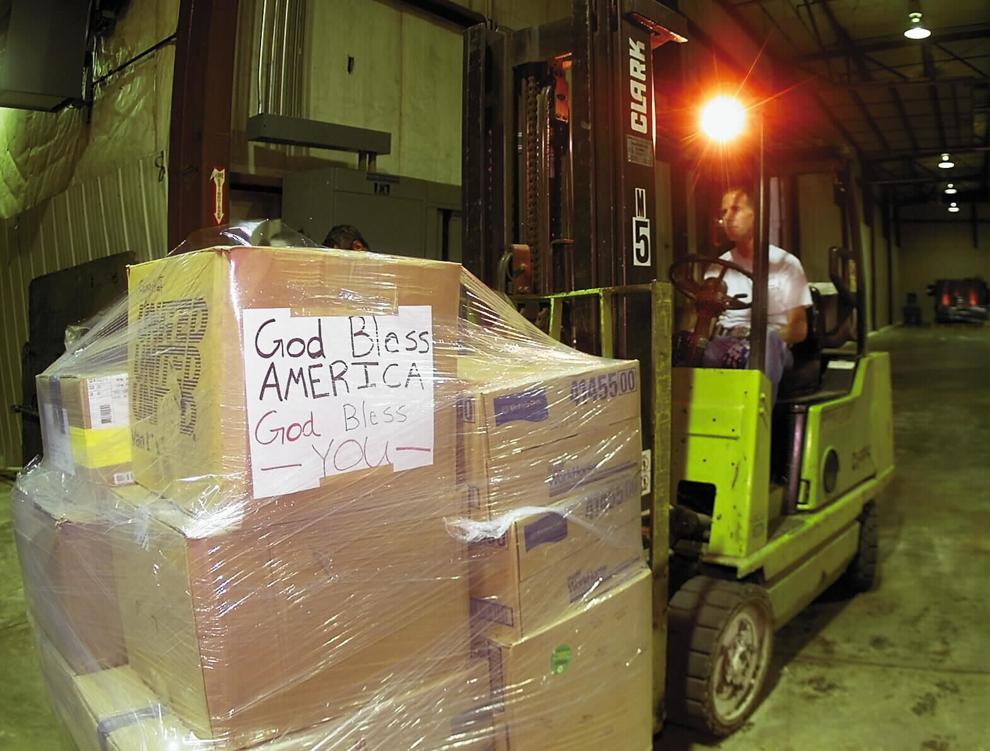 terrorism reaction... 09/16/01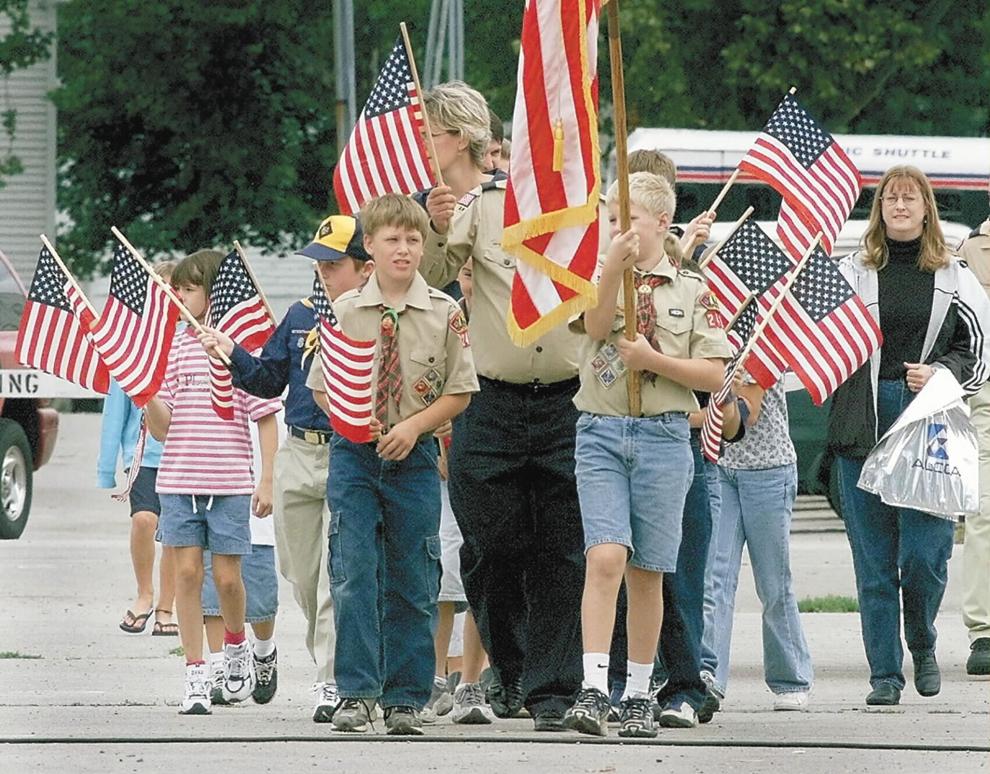 New York City donations... 09/16/01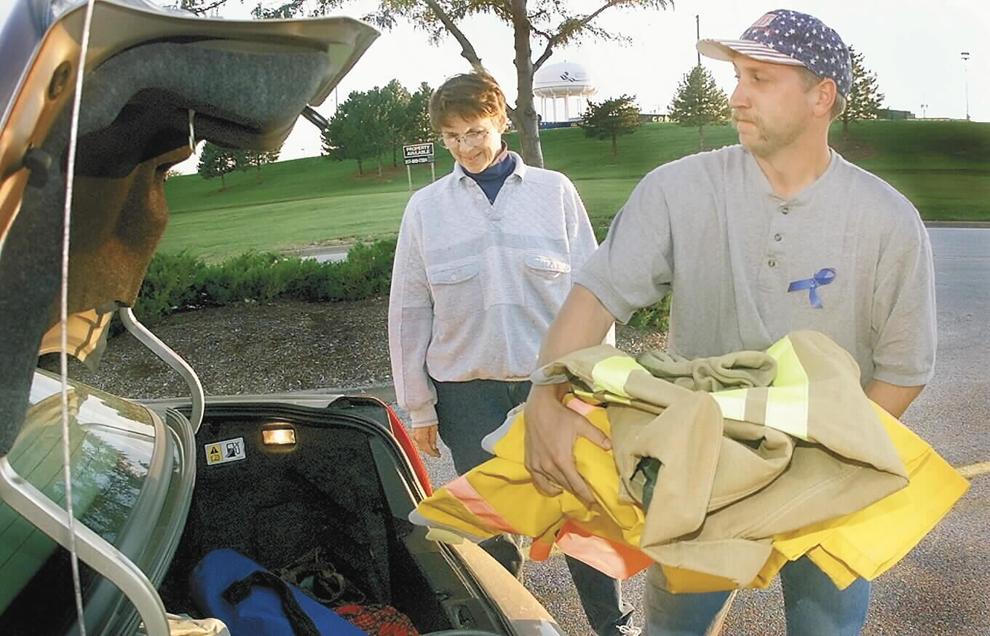 new york city donations... 09/16/01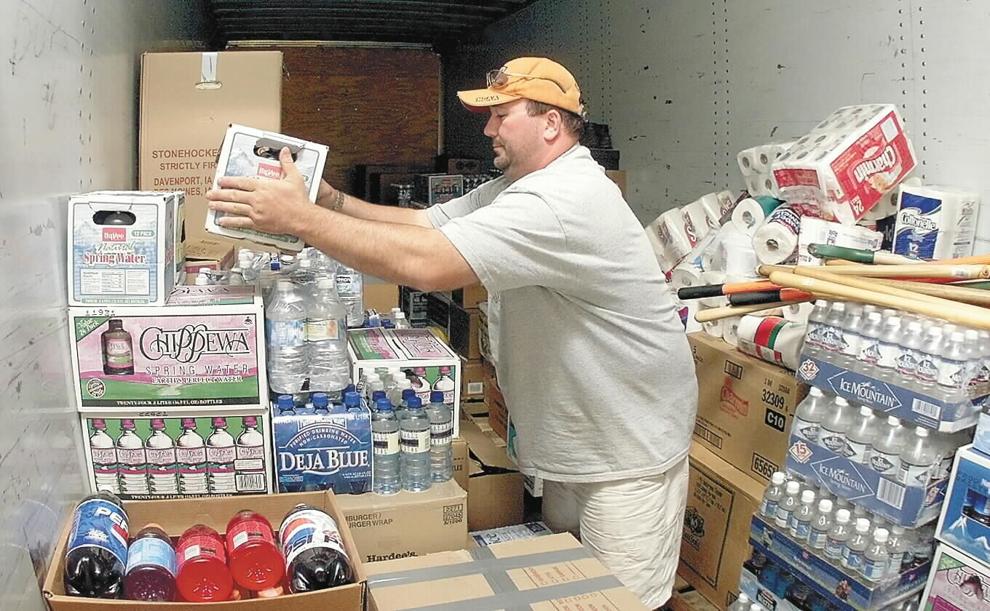 world trade attacks... 09/16/01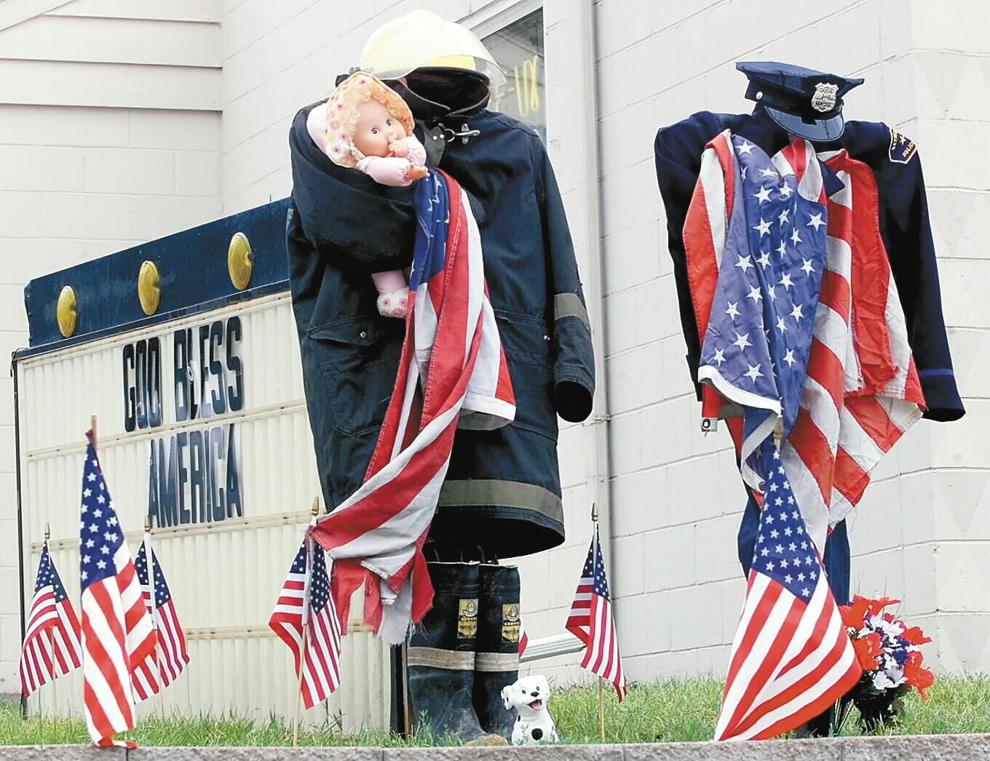 Reese... 09/15/01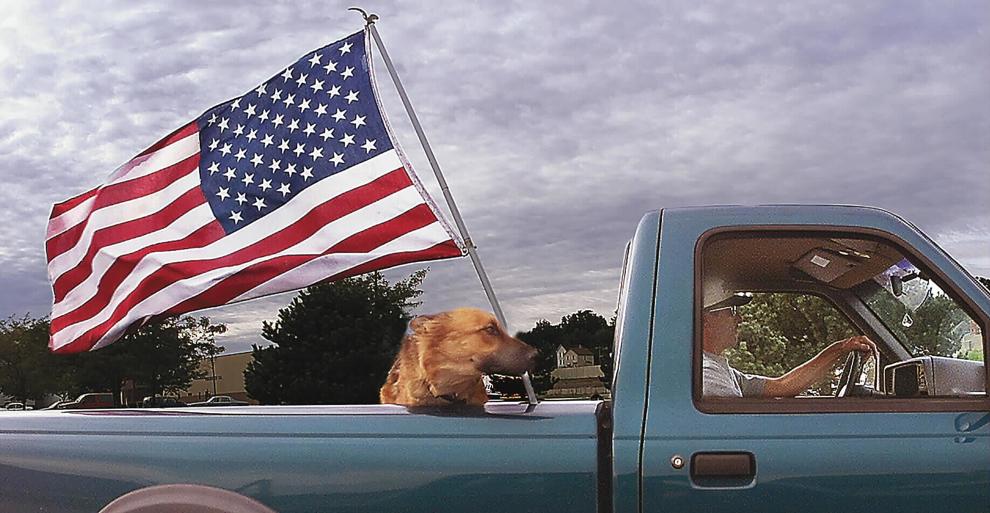 Follet Duran... 09/14/01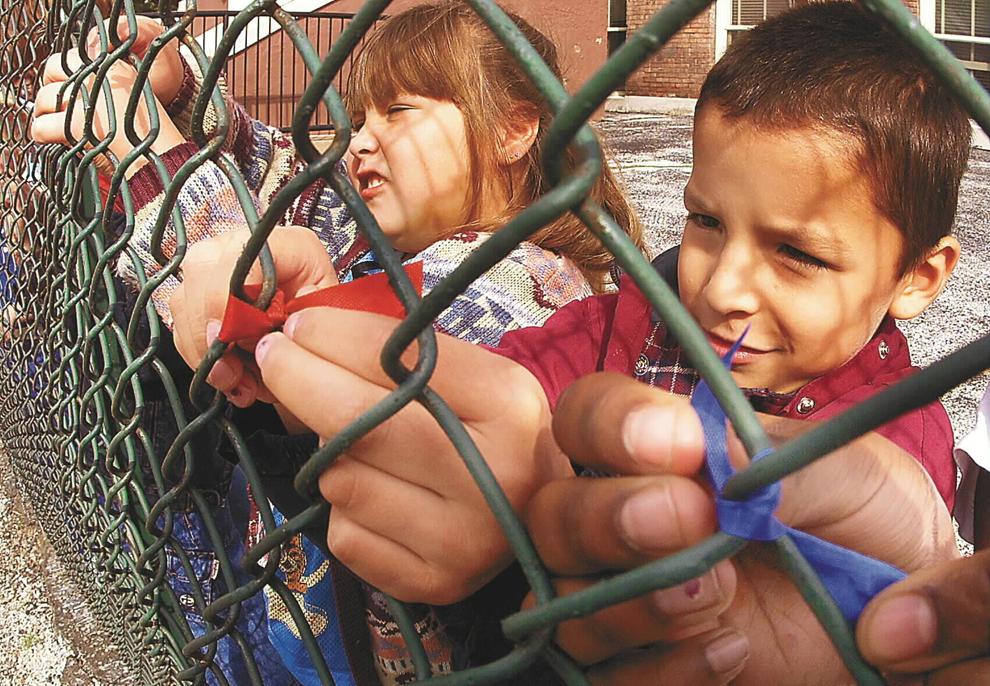 prayer... 09/14/01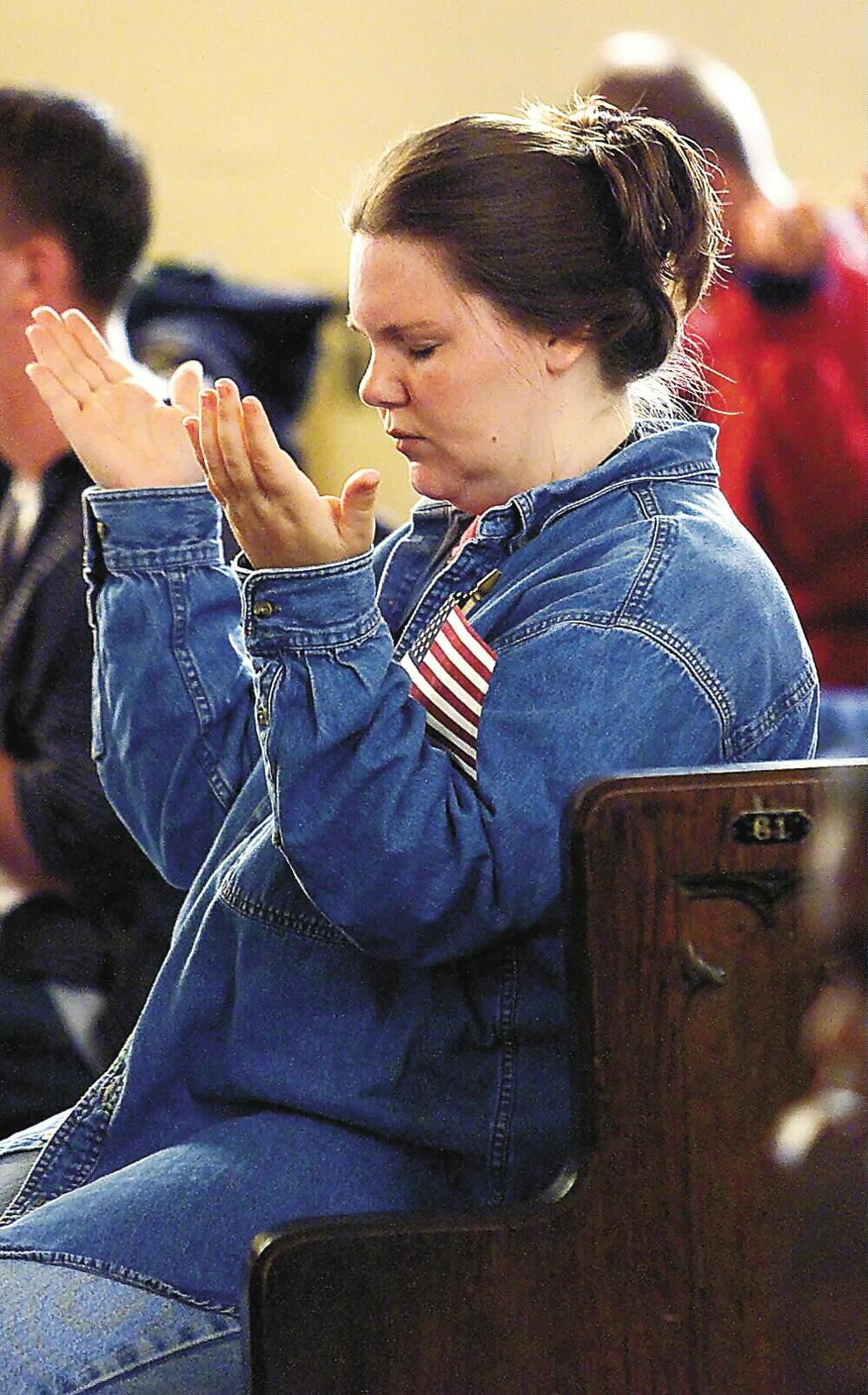 bettendorf football... 09/13/01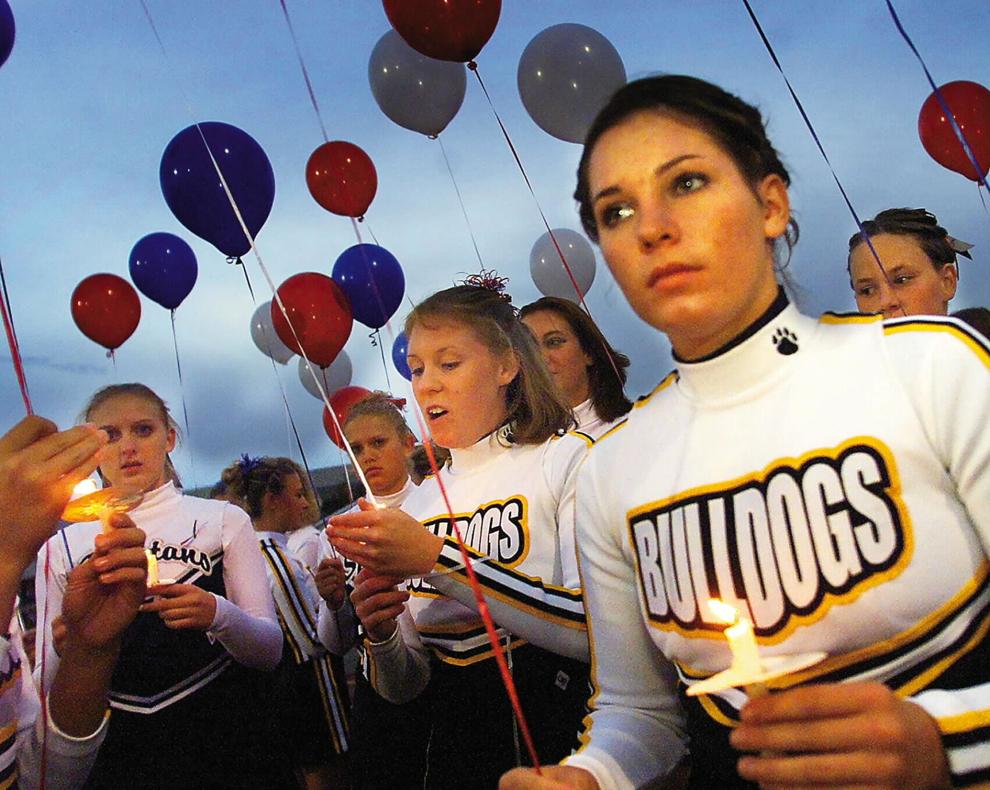 Airport... 09/12/01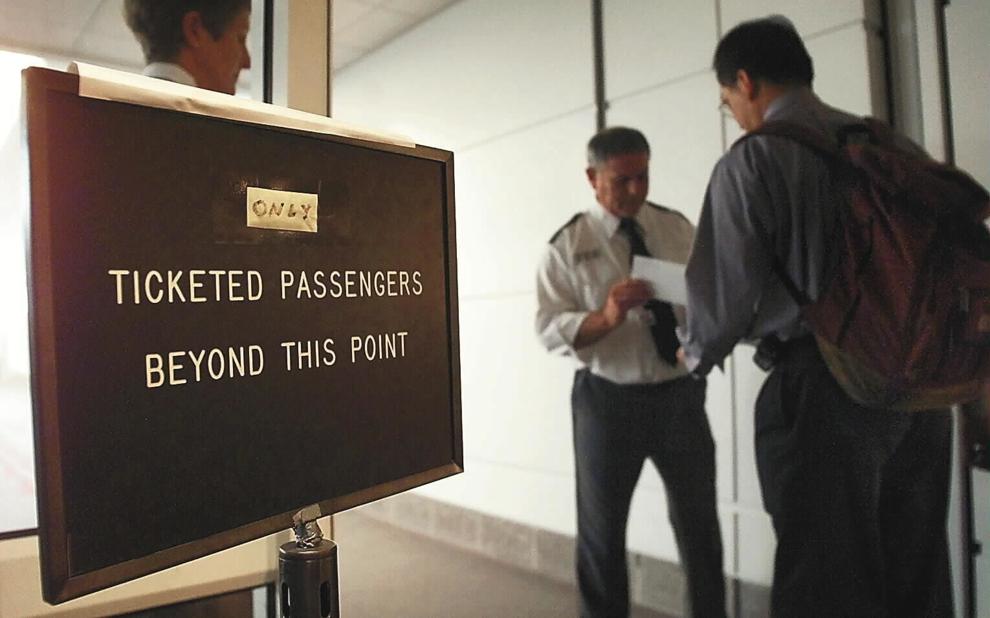 Flag frenzy... 09/12/01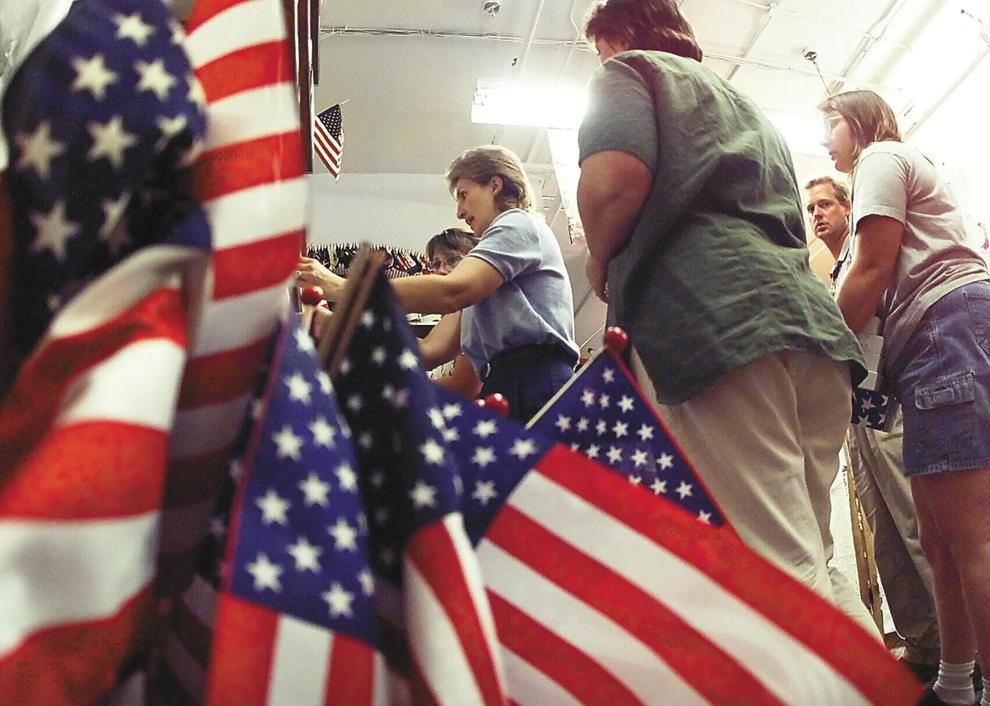 911extra.jpg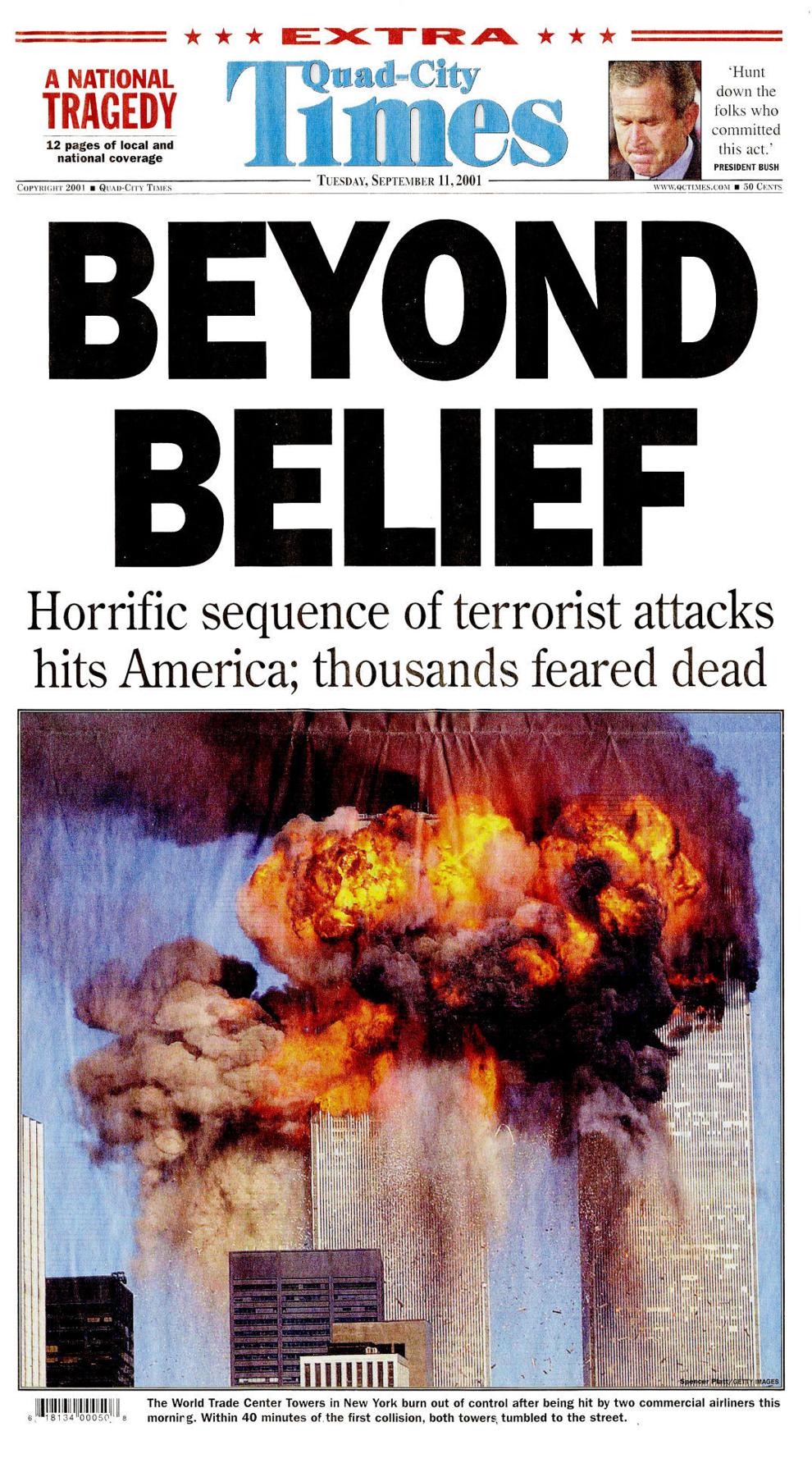 gas prices... 09/11/01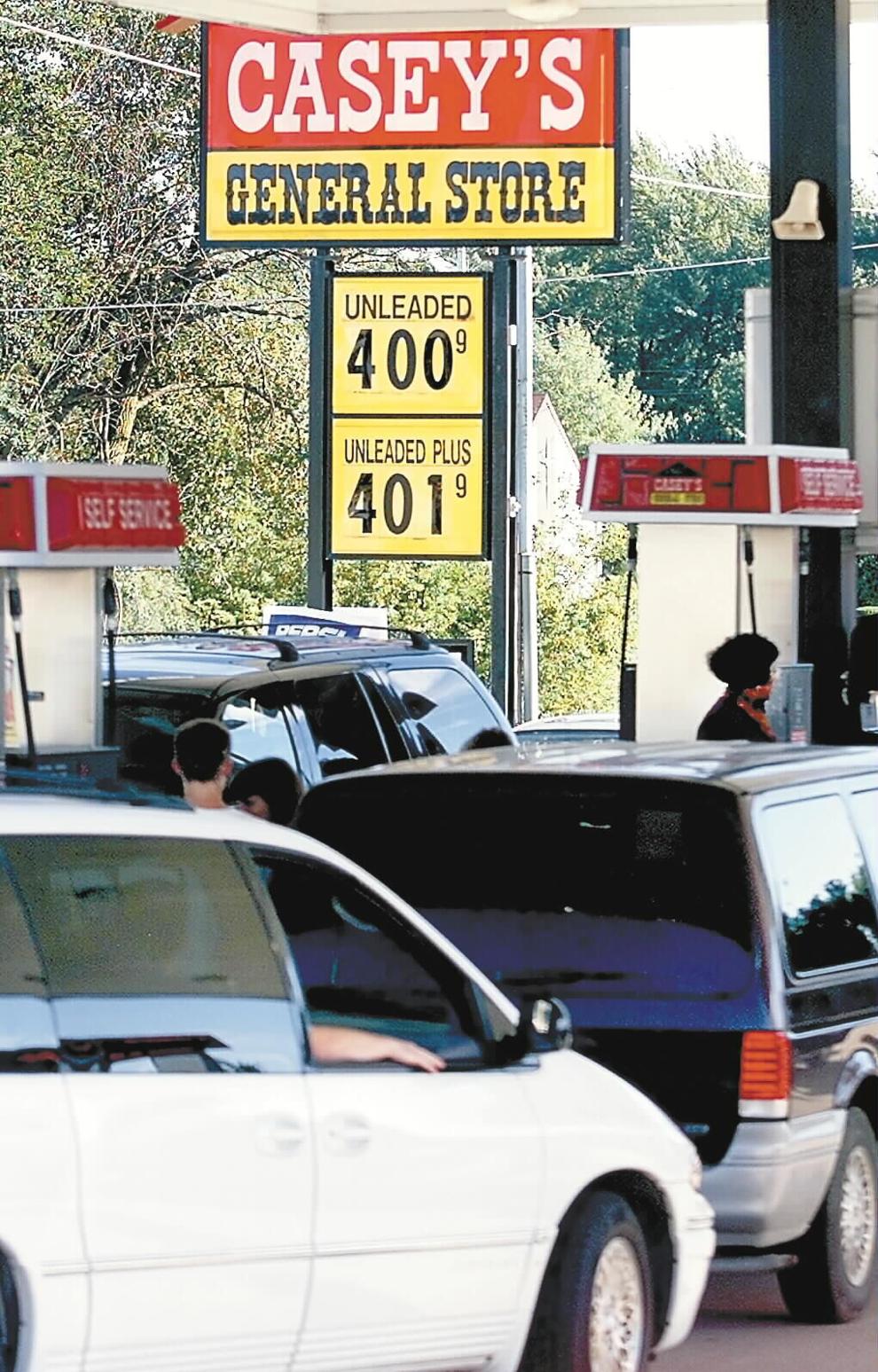 Quad City Airport... 09/11/01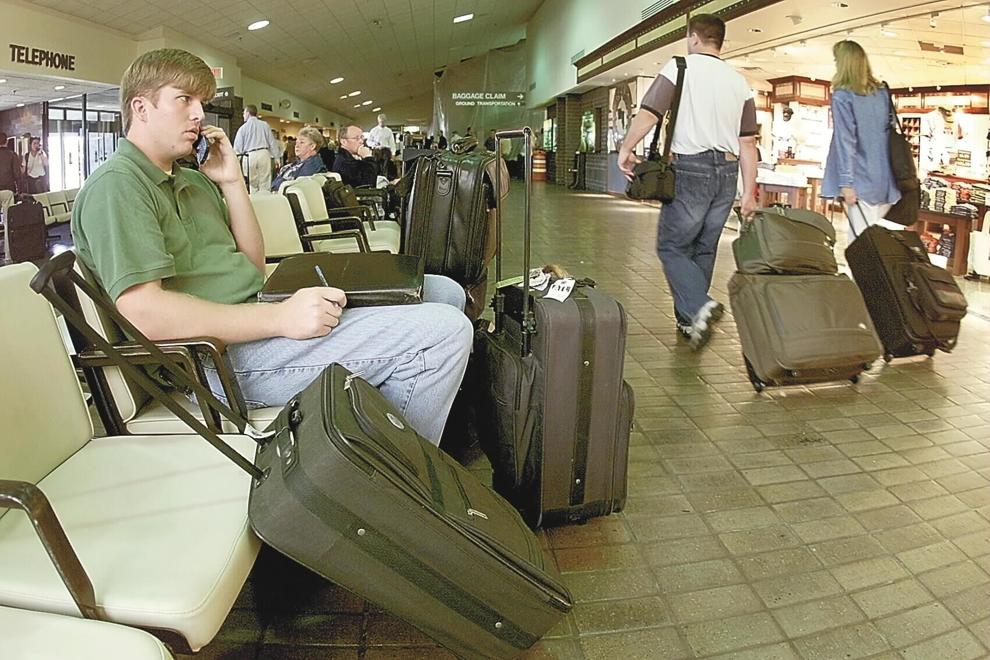 Flag Bearer... 09/11/01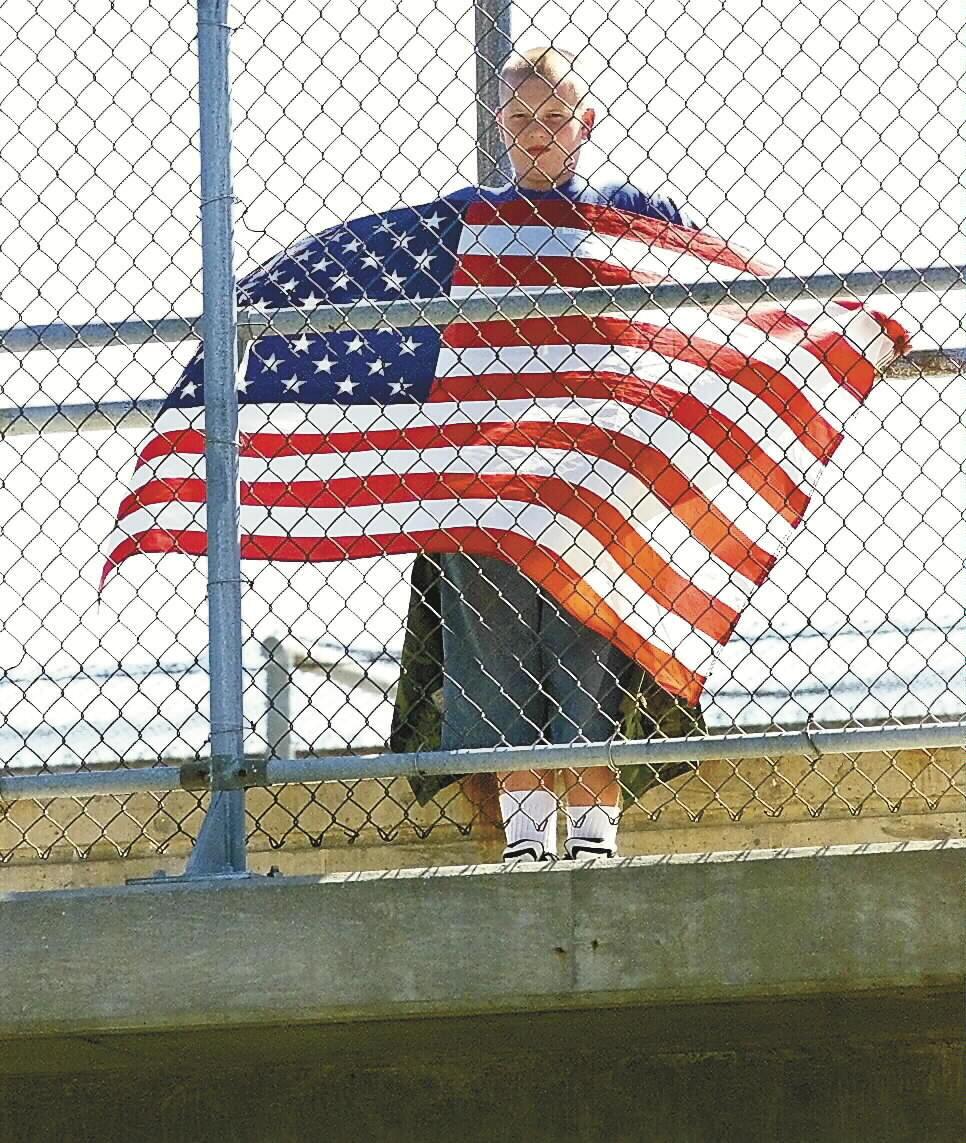 Quad City Airport... 09/11/01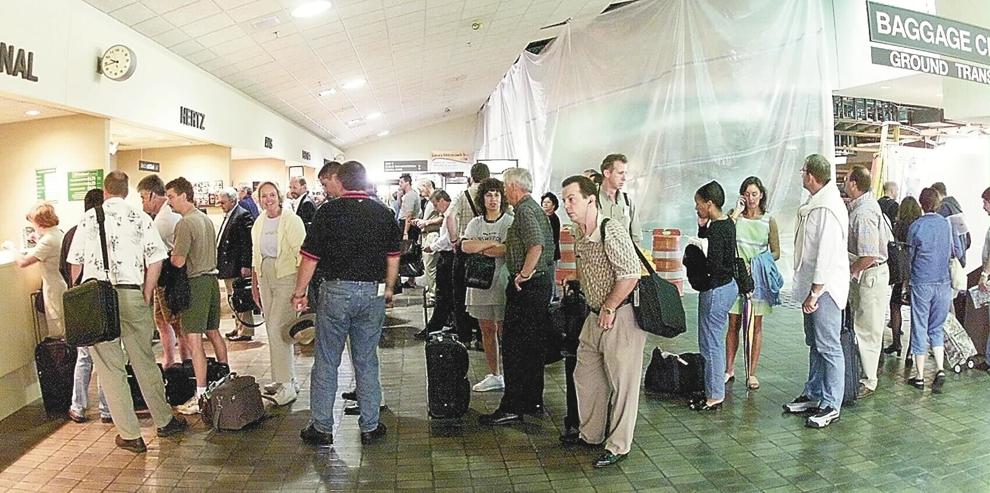 Muscatine High School students
USA sign placement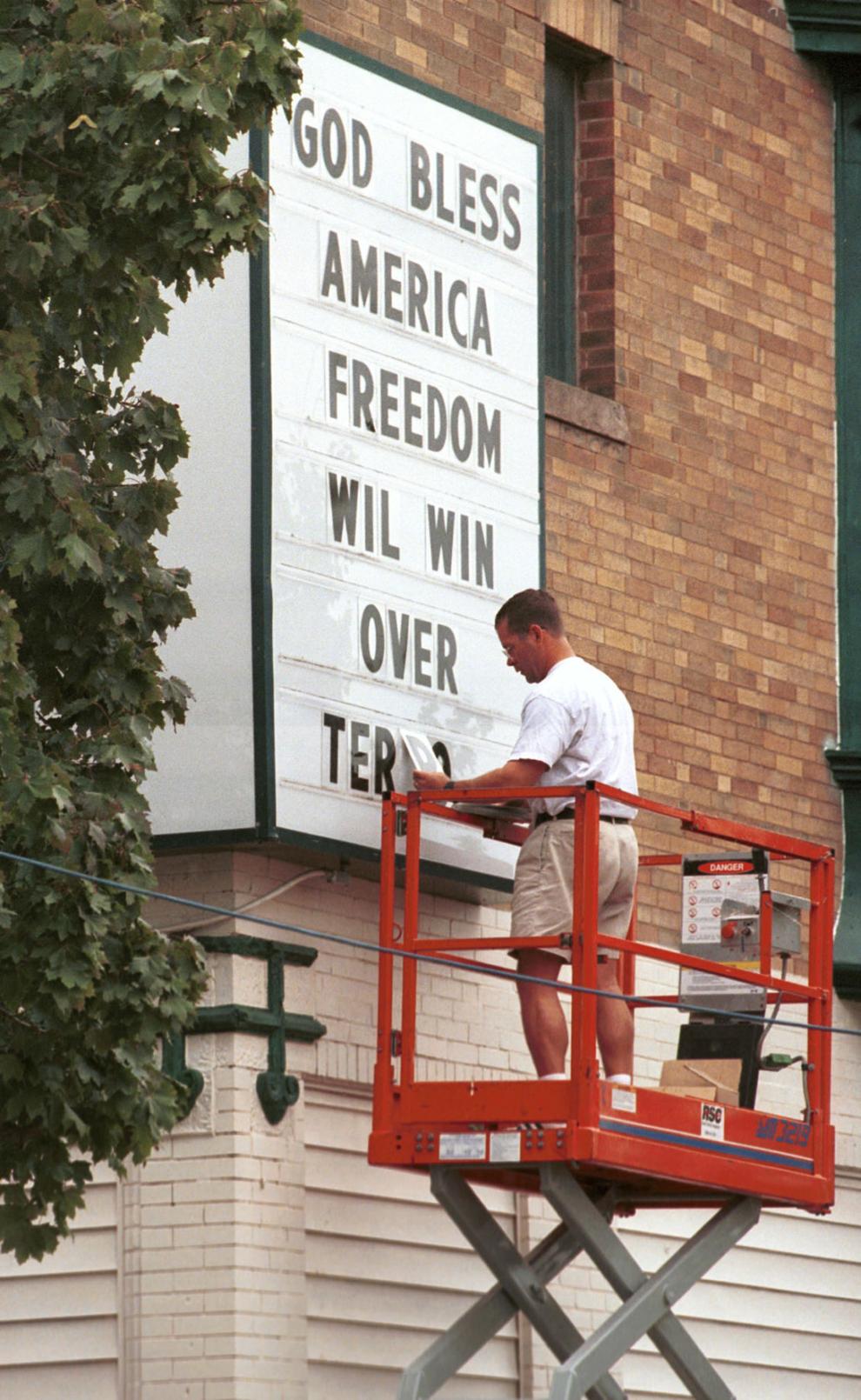 Moline day of prayer and remembrance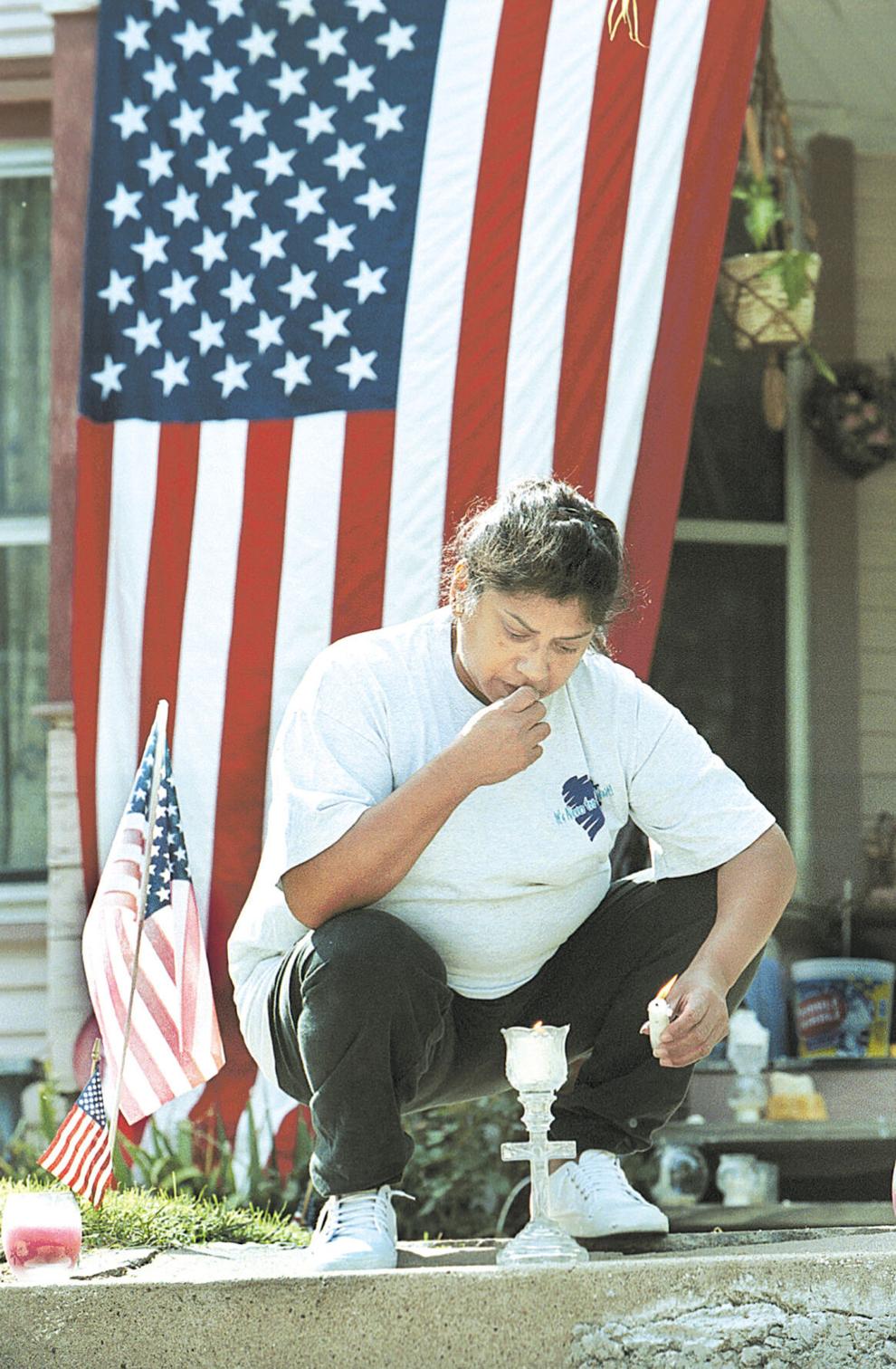 UT homecoming parade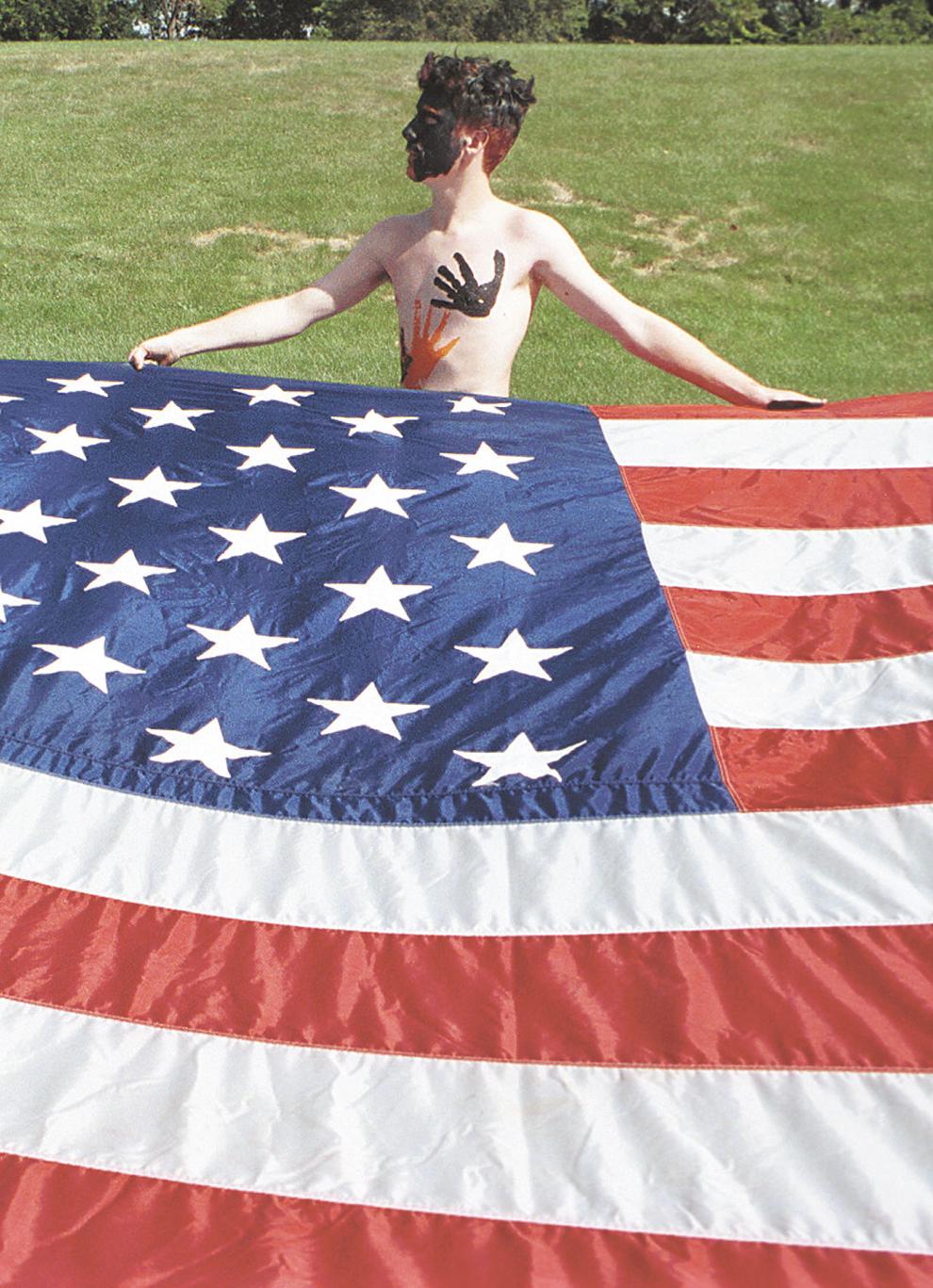 UT homecoming
Lighting luminarias
Moline Rock Island football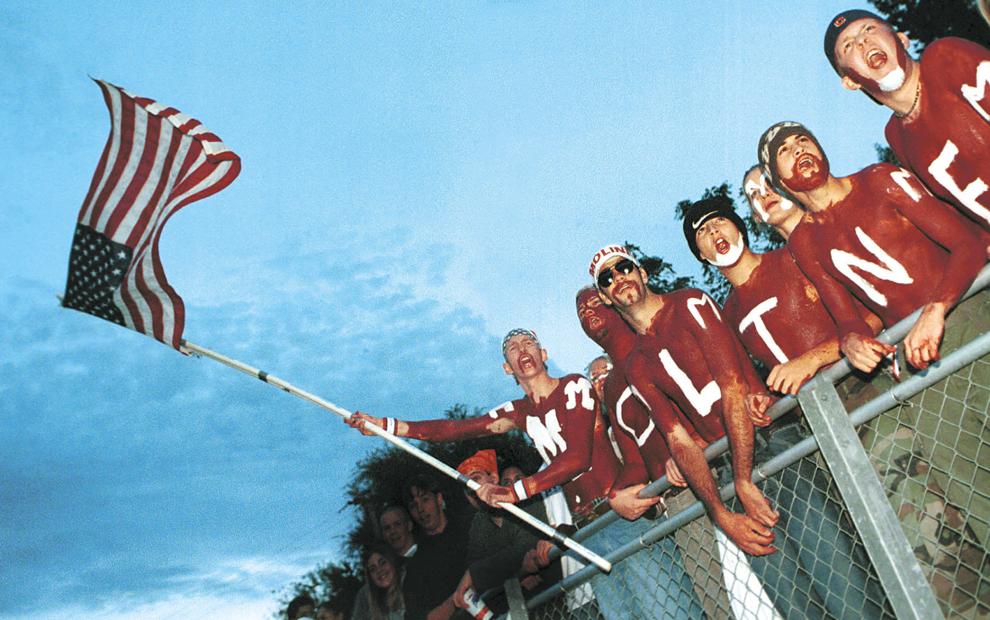 Carsp.jpg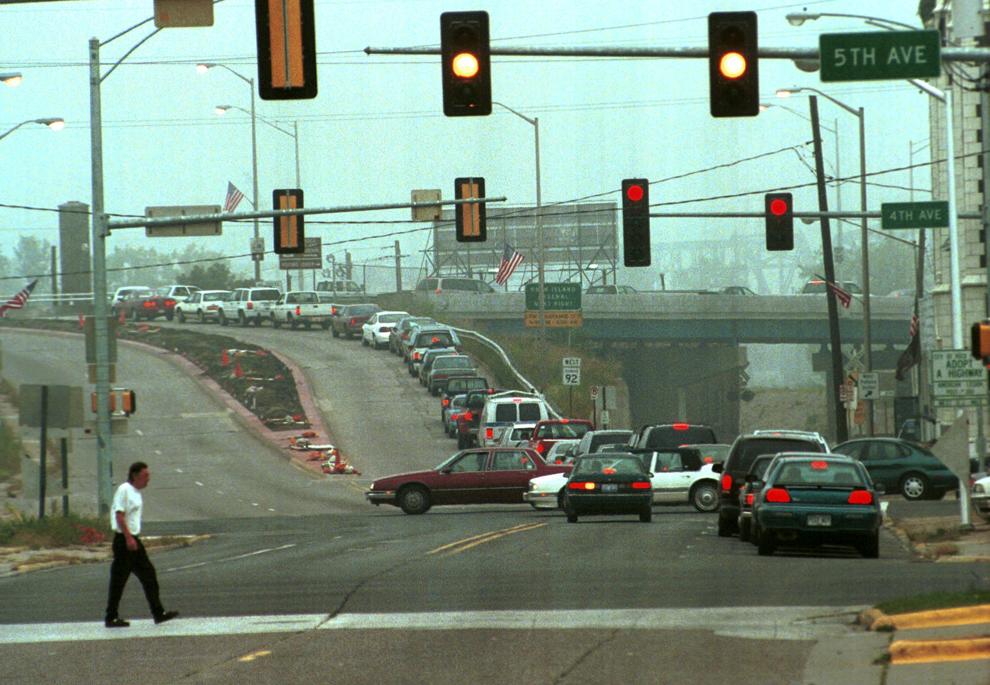 Check1p.jpg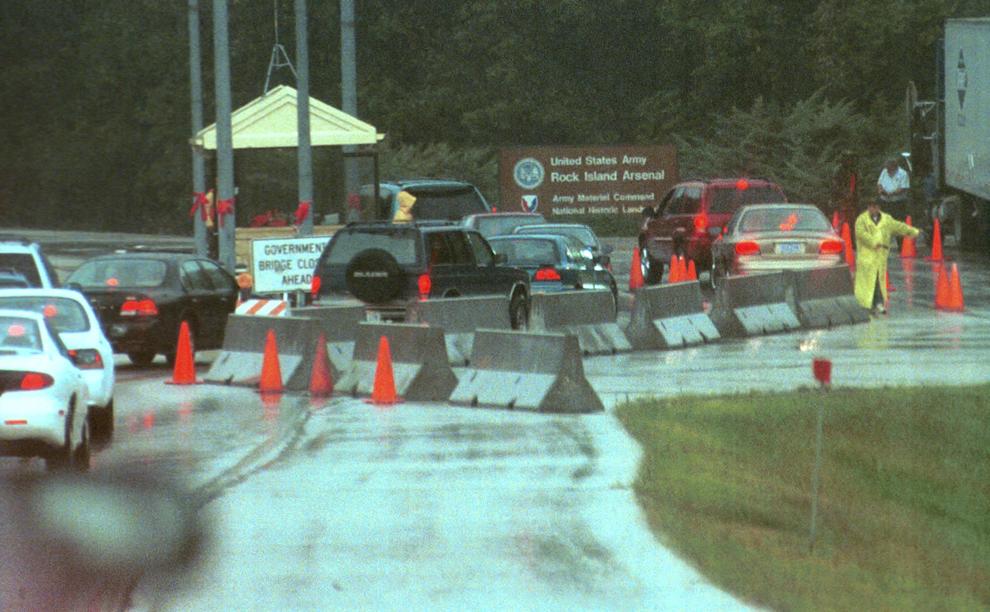 Traffic4.jpg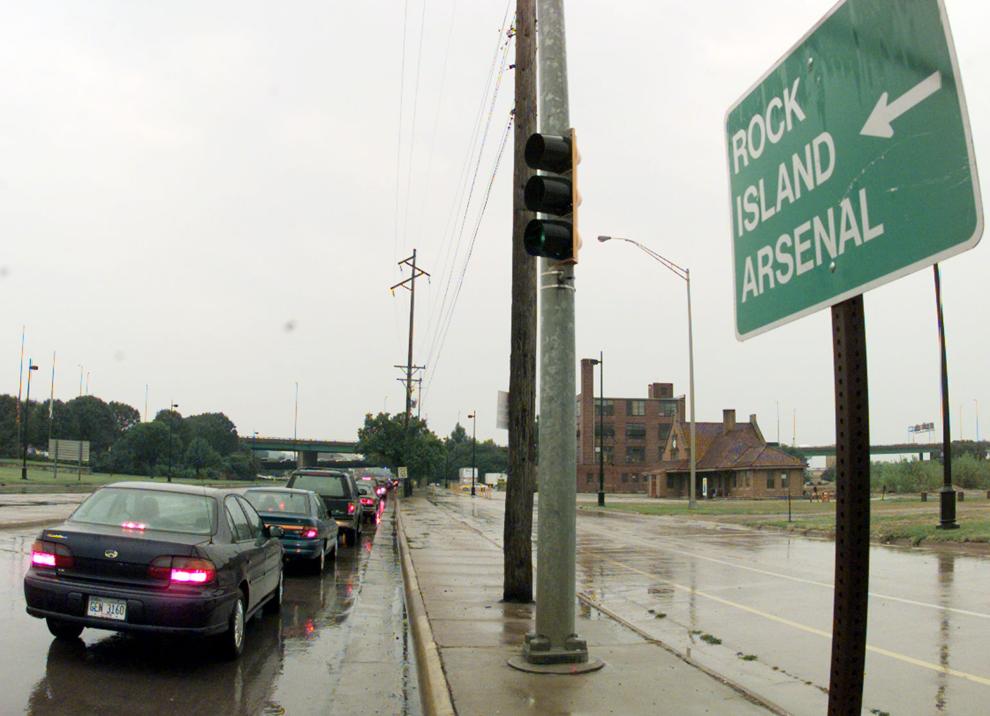 In remembrance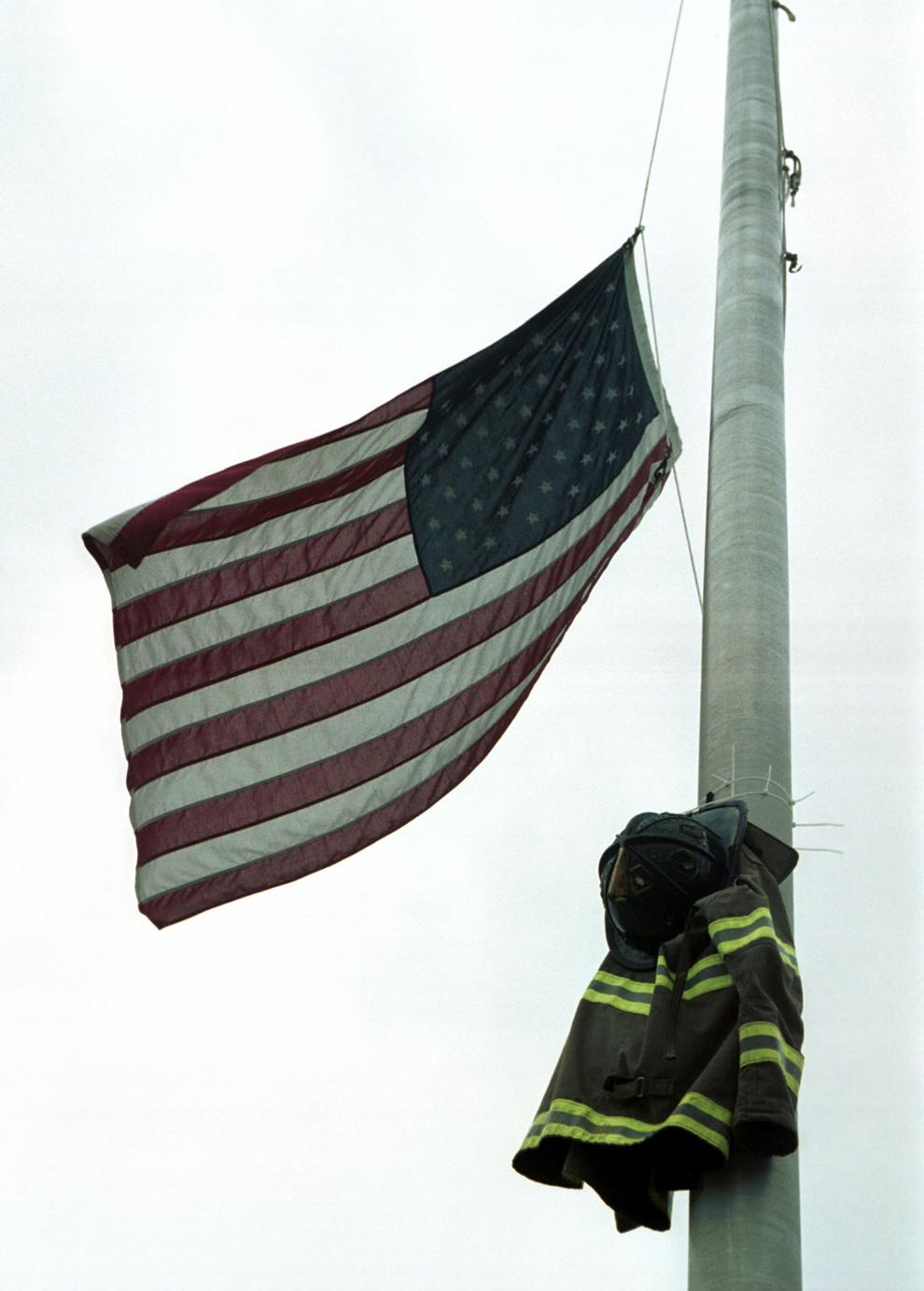 Artwork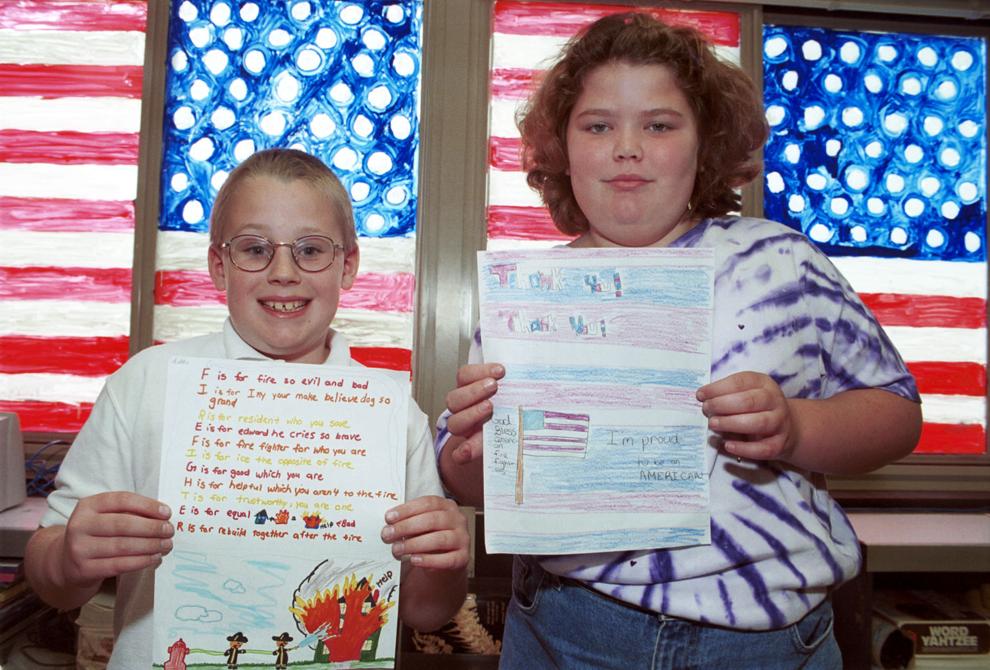 Orion firefighters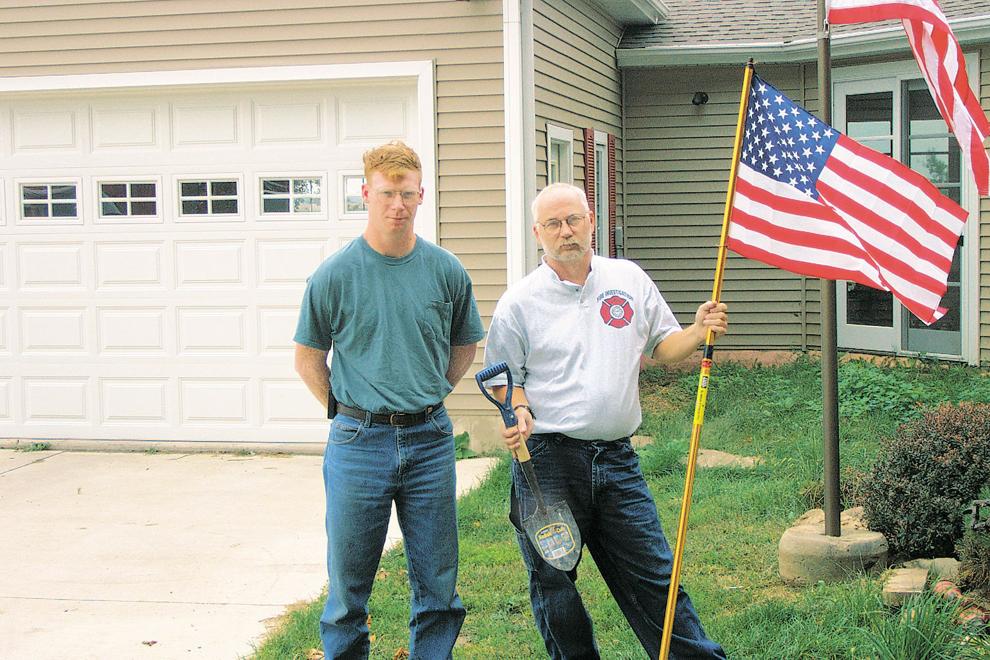 Boy scout with flag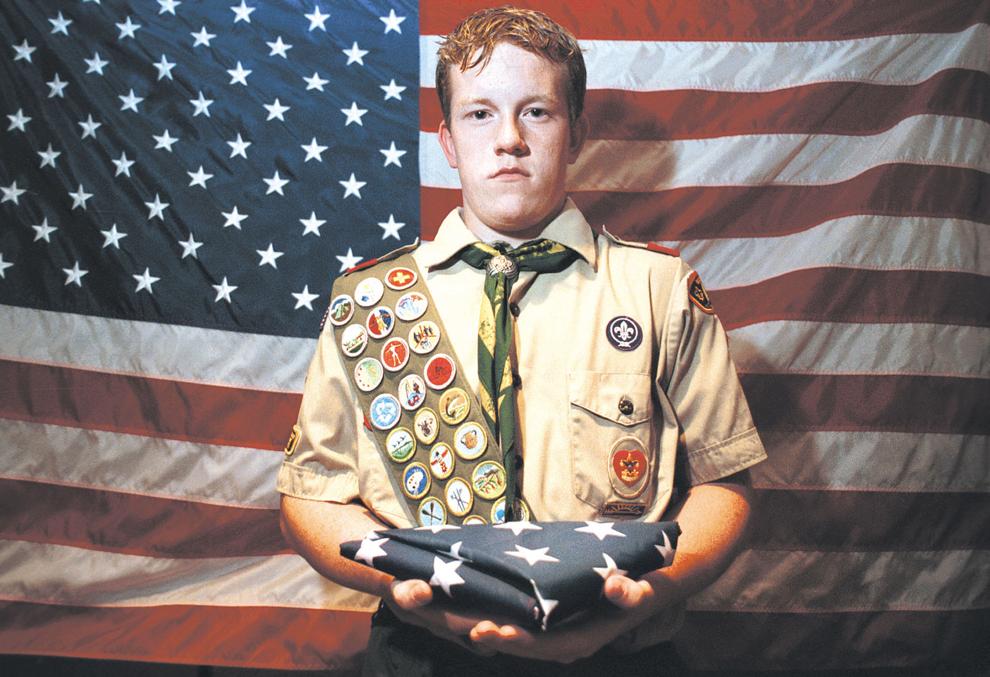 Poem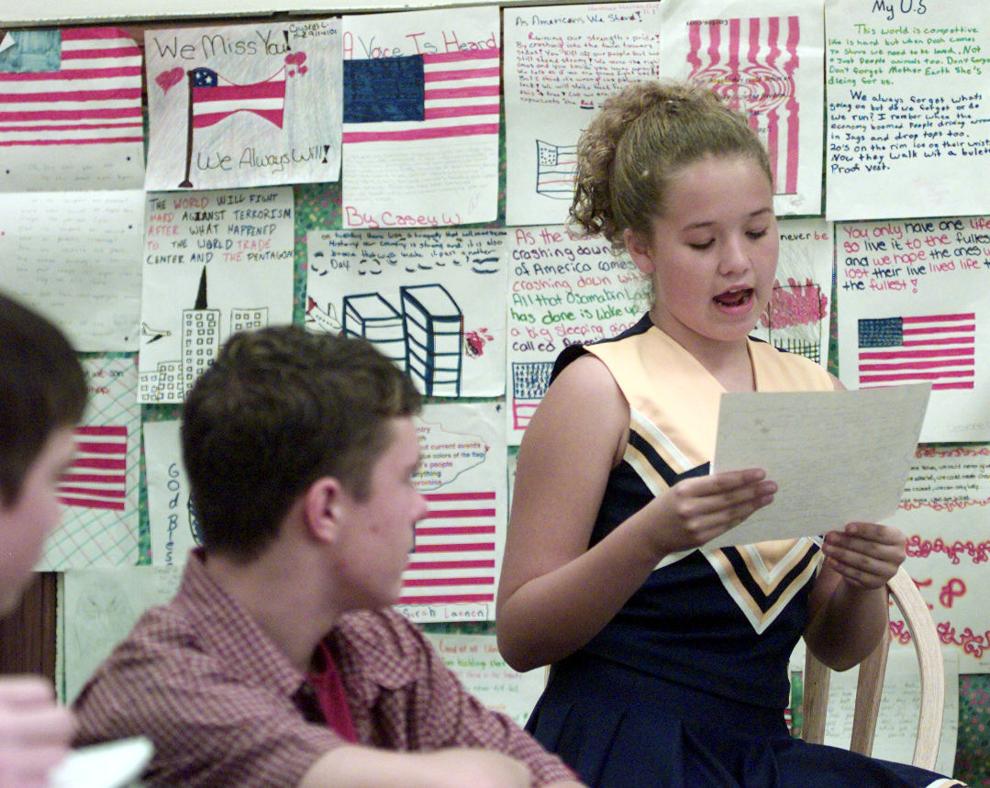 Moline football