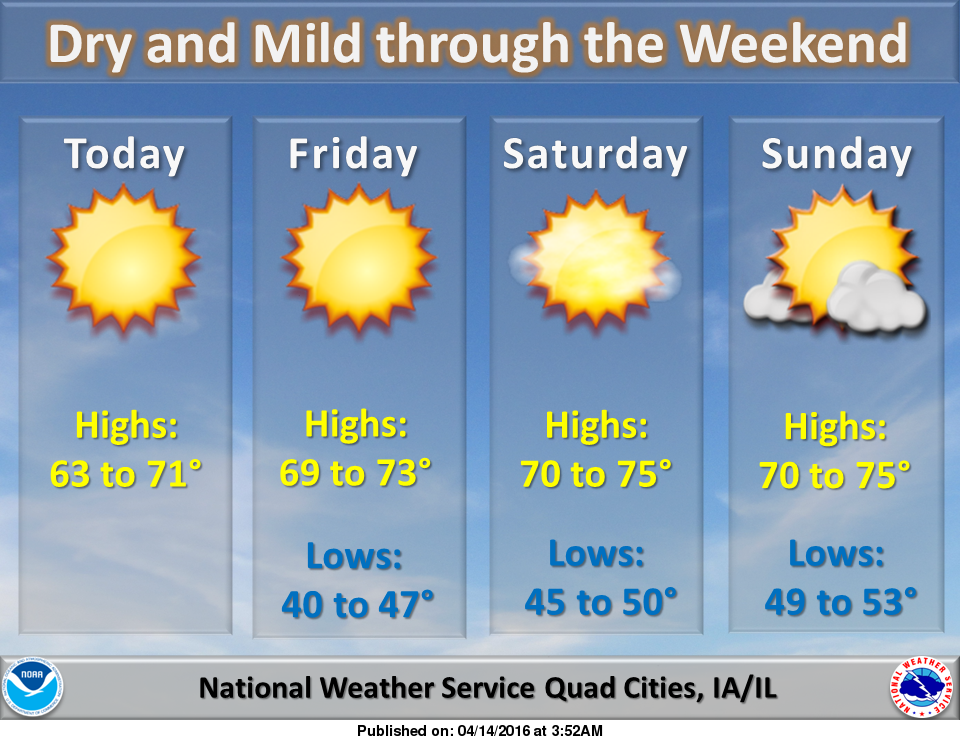 A good afternoon to everyone. A big tip of the hat to those fine folks at the National Weather Service and our weather partners at WQAD-TV for serving up this sunny afternoon with an expected high in the upper 60s and temps in the 70s on Friday through Monday.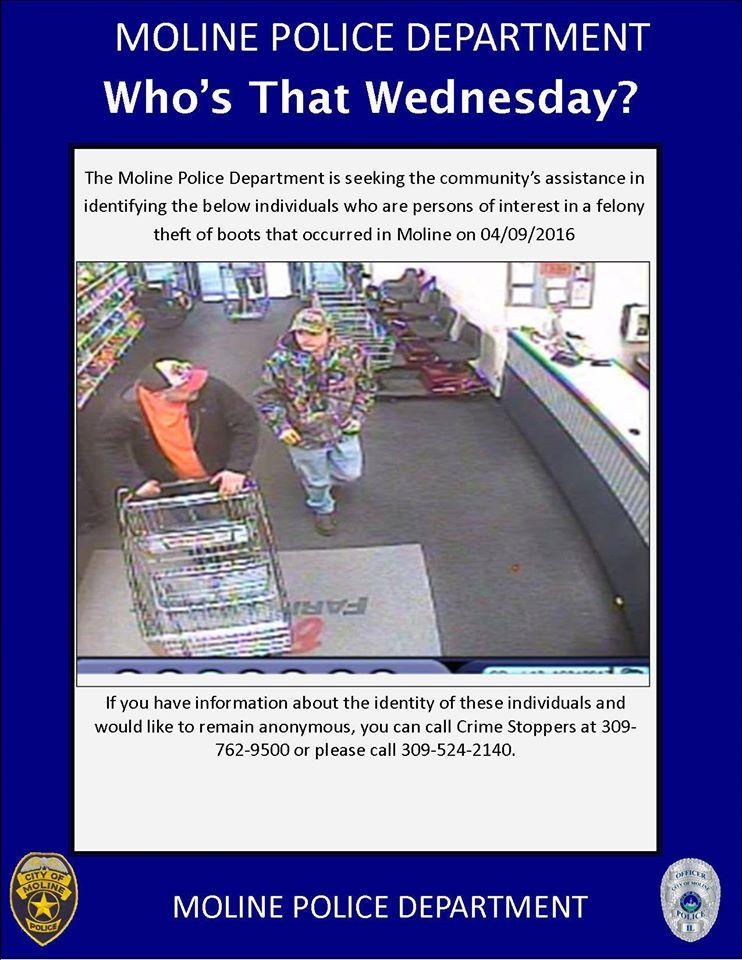 Here's something from the Moline Police Department and Crime Stoppers of the Quad-Cities that came out late Wednesday. They're seeking information about the identities of the people pictured in the above image. If you have any information about these two people you are asked to call 309-762-9500 or 309-524-2140.
With the anticipated return of Belgian Village's famous VandeRueben at the new Belgian Village To Go in Moline, here's a mouth-watering list of food that sez Quad-Cities in a really delectable way.
• You won't believe this even when you watch it. A couple make out at a Montana bar during an actual armed robbery. Watch the video.
• A group of high school swimmers in Des Moines hires a male stripper for its annual club banquet and the principal says the girls didn't do anything illegal and it didn't violate the district's conduct code.