UPDATE: Taylor Jason Milroy, 27, of Coal Valley, has been charged with two counts of violation of a custodial order, a serious misdemeanor, in Clinton County District Court.
---
EARLIER STORY: The Clinton County Sheriff's Office is investigating a complaint of a non-custodial child abduction that resulted in an Amber Alert to be issued overnight.
Shortly before 9 p.m., Monday, Clinton County Sheriff's deputies were dispatched to Toronto, Iowa where they learned that two children, ages 2 and 4, had been taken by a non-custodial parent, according to a news release from the sheriff's office.
Deputies interviewed the children's mother, Aubrie O'Haver, who said she and the father of the two boys had been grocery shopping.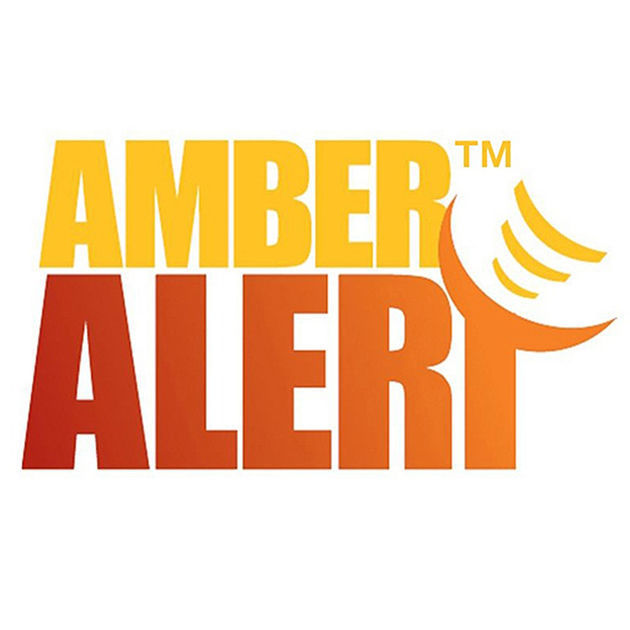 When they returned to her residence, the non-custodial parent drove off with the two boys still in the car while O'Haver was unloading groceries, deputies said.
O'Haver said her ex-boyfriend, Taylor Jason Milroy, 27, recently had his parental rights terminated and that he had just made statements about harming everyone.
Based on this information, the Amber Alert system was put into effect, deputies said.
At 2:52 a.m., Moline police located the 2 boys with the non-custodial parent at an apartment complex.
Moline officers recovered the two children who were transported to the police station. Deputies from the Clinton County Sheriff's Office reunited the children with their mother.
The case remains under investigation by the Clinton County Sheriff's Office and the Clinton County Attorney's Office.