The possibility of thunderstorms later in the week may mean a rise in the Mississippi River, which continued to fall Monday.
"We're looking at a storm system way out on the West Coast," said David Sheets, meteorologist with the National Weather Service, Davenport. "It's all going to come together to bring us a chance of thunderstorms starting Tuesday night."
That will begin a warm, unsettled pattern of weather through Thursday, he said.
High temperatures will be in the low 70s on Tuesday and Wednesday, with highs dipping to the 50s and 60s Thursday and Friday.
"On Wednesday we're looking at the potential for severe storms during the day and night," he said.
There's a potential for heavy rain, he said. "It could be over our area or north into the headwaters of the Mississippi. There could be several inches up there."
Sheets said it was difficult to tell where the rain will fall this far in advance.
In the meantime, major flooding continues on the Mississippi River, which measured 19.2 feet Monday afternoon (flood stage is 15 feet). The river, which has been falling for the past five days, will hold steady for the next few days, he said. "It could possibly rise a little bit if we were to get heavy rain and cause a secondary crest."
The Quad-Cities missed a big snowstorm Monday that dumped 8 inches of snow on Princeton, Illinois. The band of snow was in northwestern Illinois into the Chicago area, he said.
041619-qct-qca-flood-001a.JPG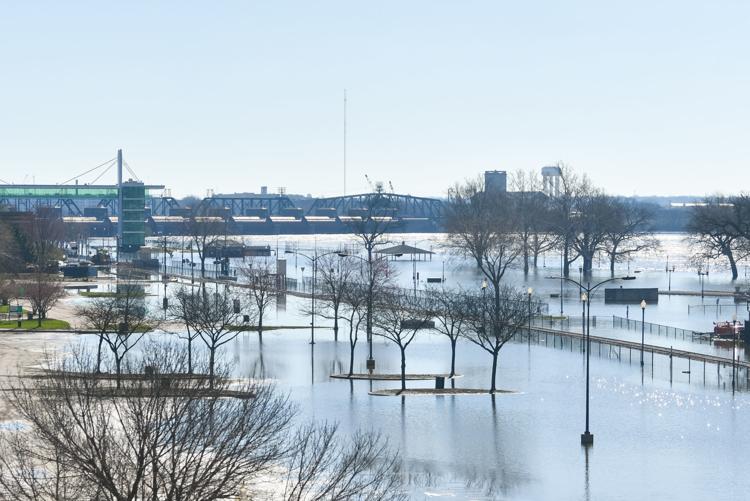 041619-qct-qca-flood-002a.JPG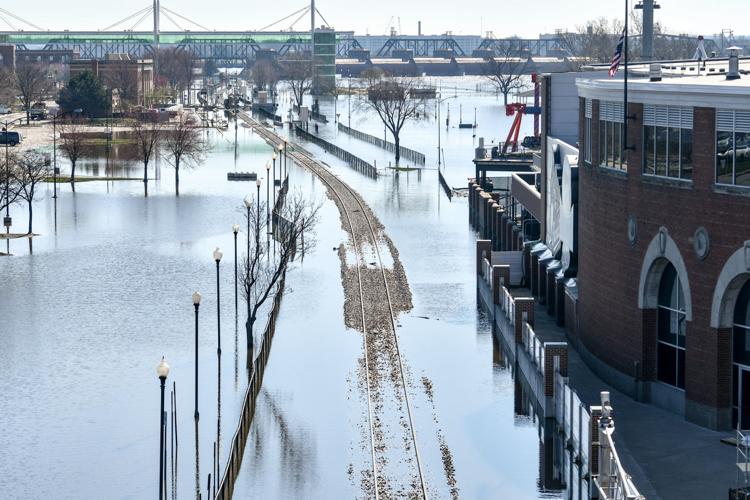 041619-qct-qca-flood-003a.JPG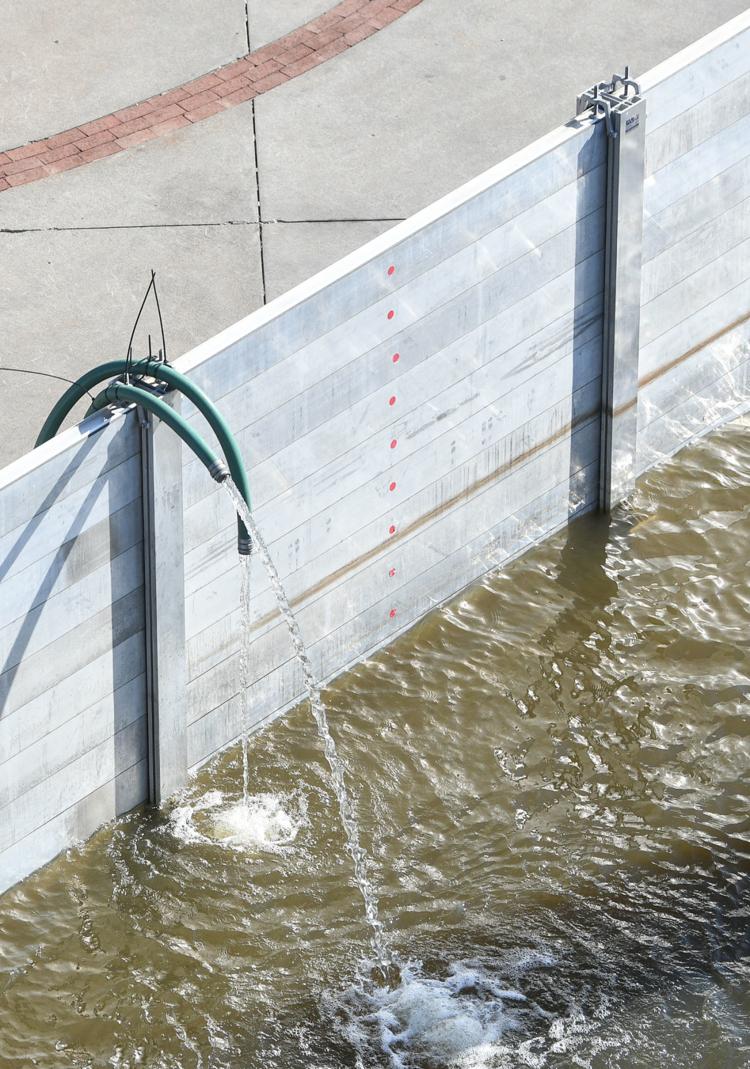 041619-qct-qca-flood-004a.JPG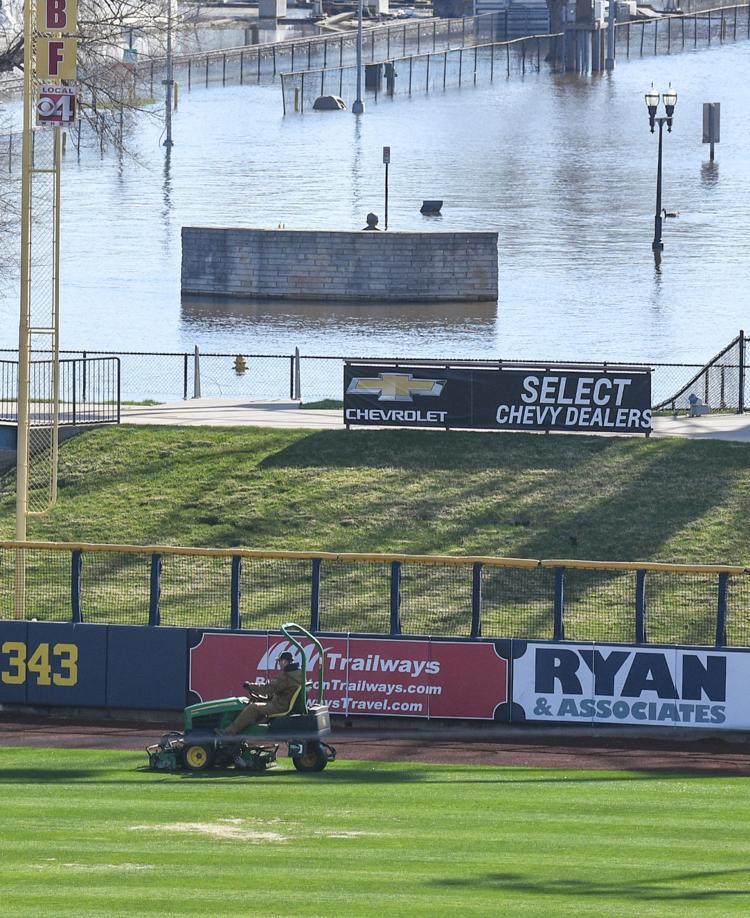 041619-qct-qca-flood-005a.JPG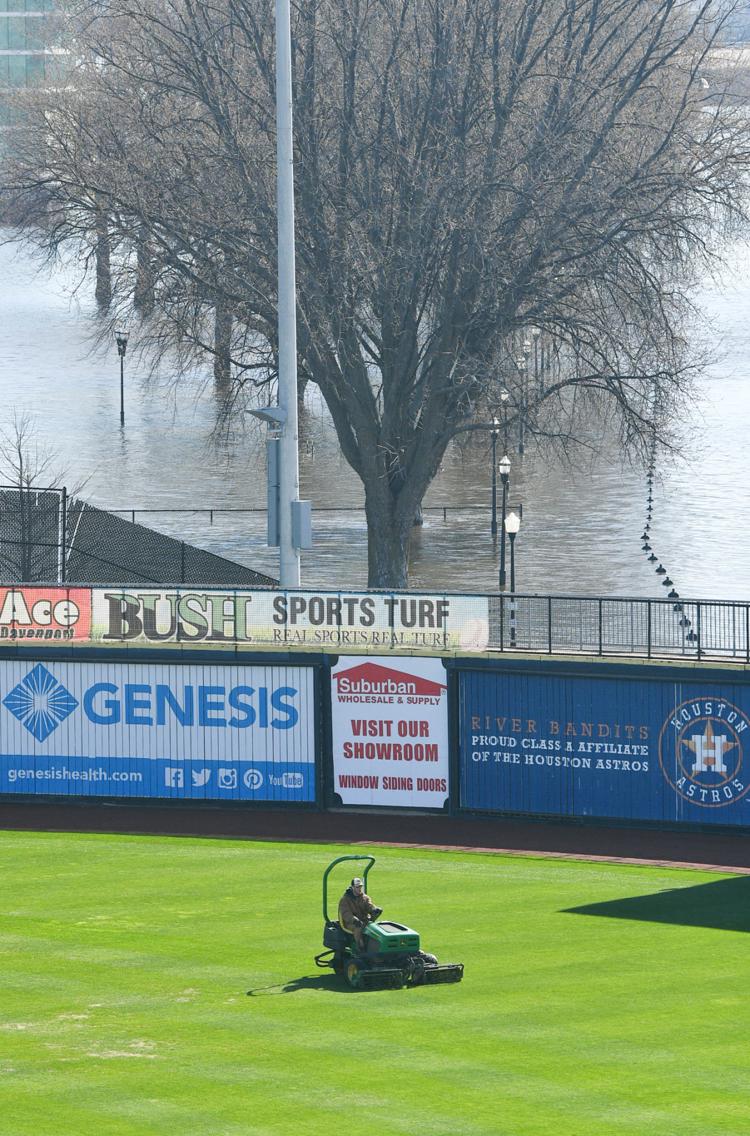 041619-qct-qca-flood-006a.JPG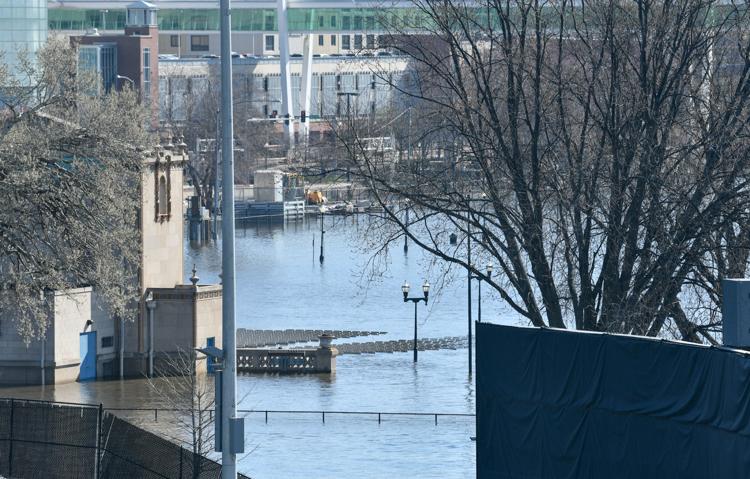 041619-qct-qca-flood-007a.JPG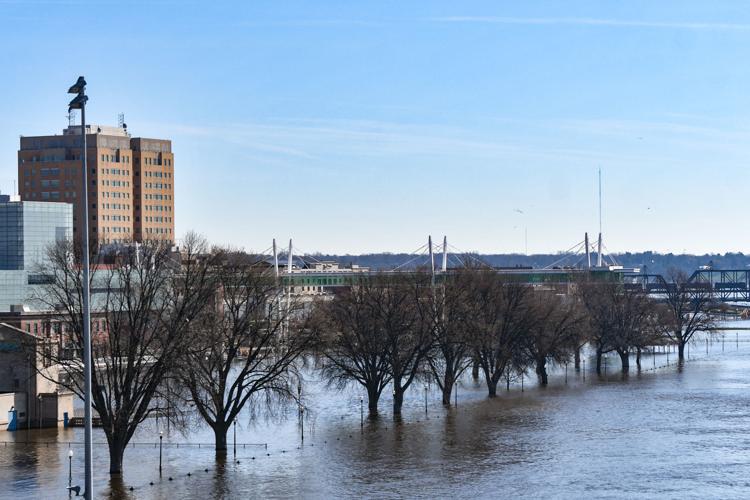 041619-qct-qca-flood-008a.JPG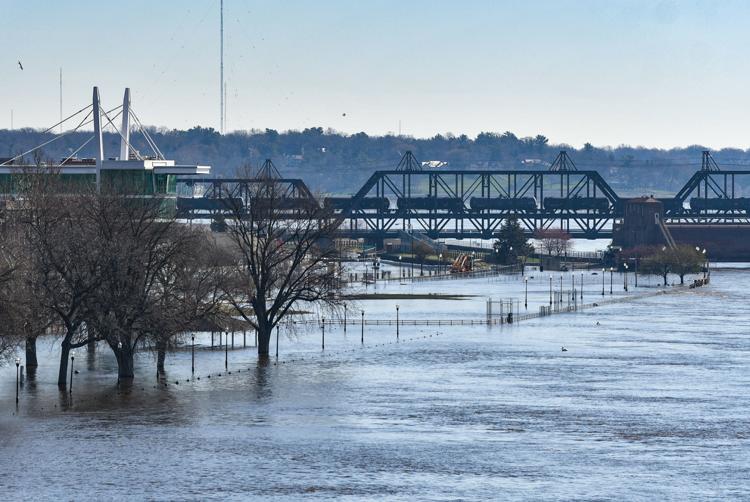 041619-qct-qca-flood-009a.JPG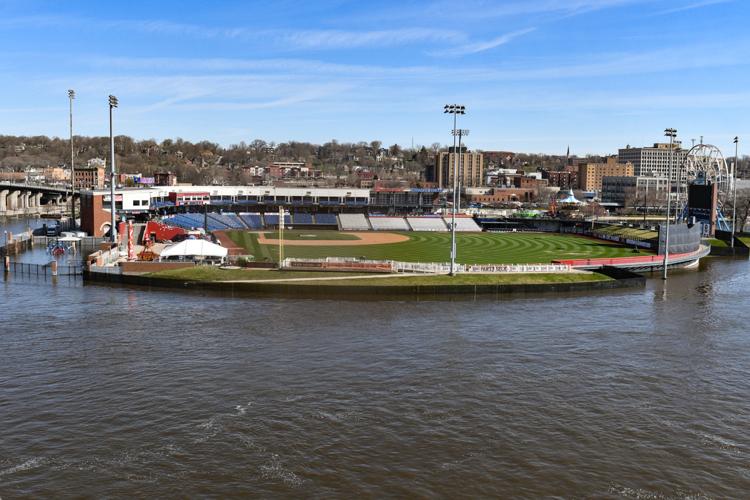 041619-qct-qca-flood-010a.JPG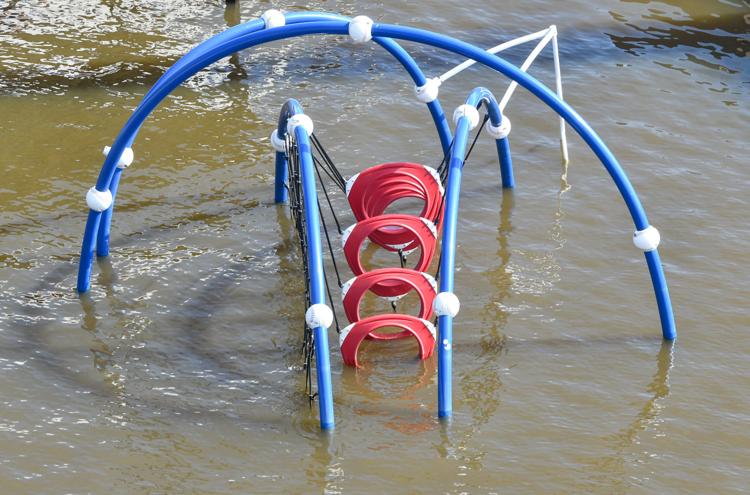 041619-qct-qca-flood-011a.JPG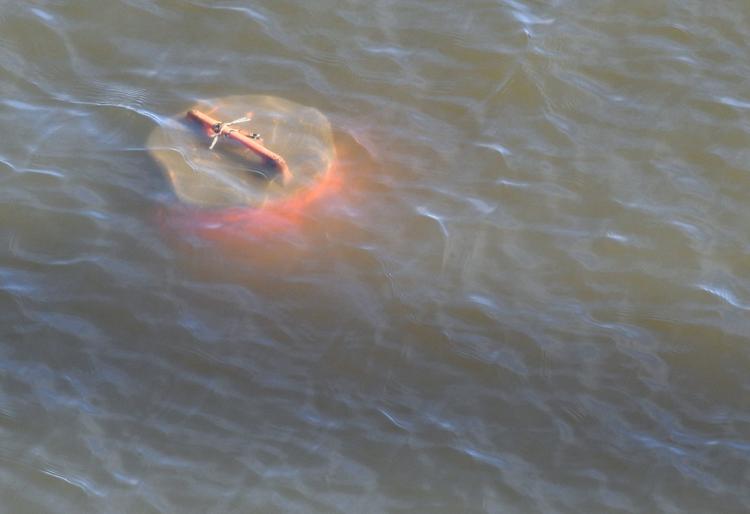 041619-qct-qca-flood-012a.JPG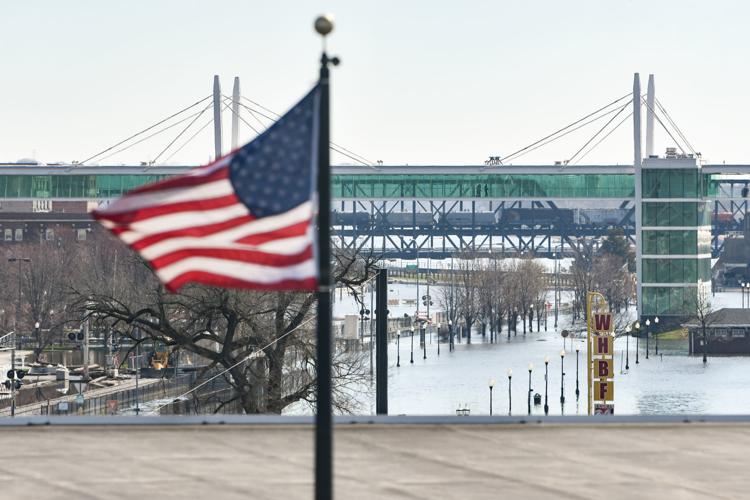 041619-qct-qca-flood-013a.JPG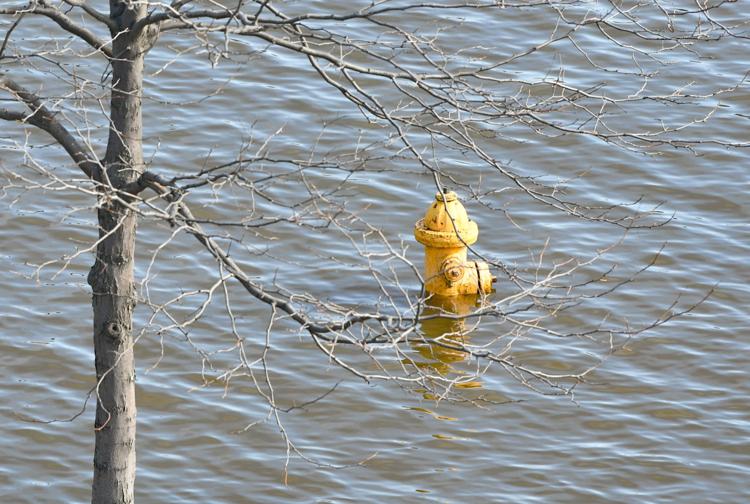 041619-qct-qca-flood-014a.JPG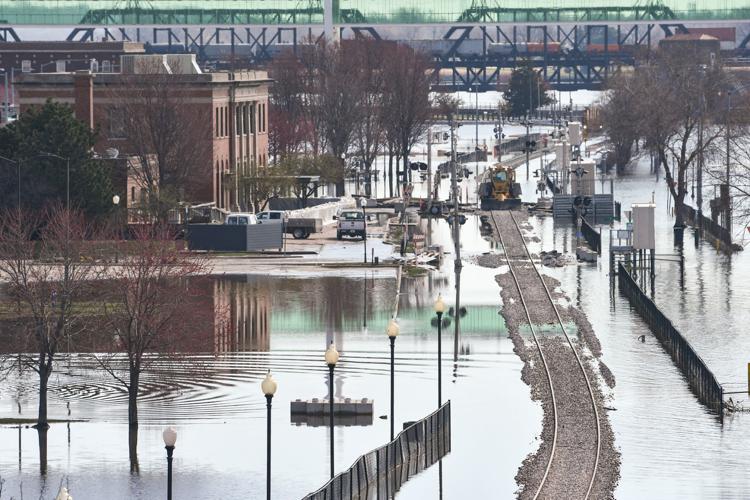 041619-qct-qca-flood-015a.JPG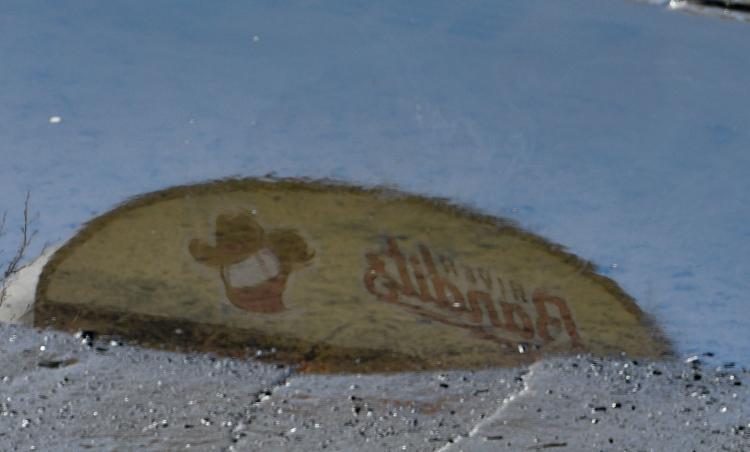 041619-qct-qca-flood-016a.JPG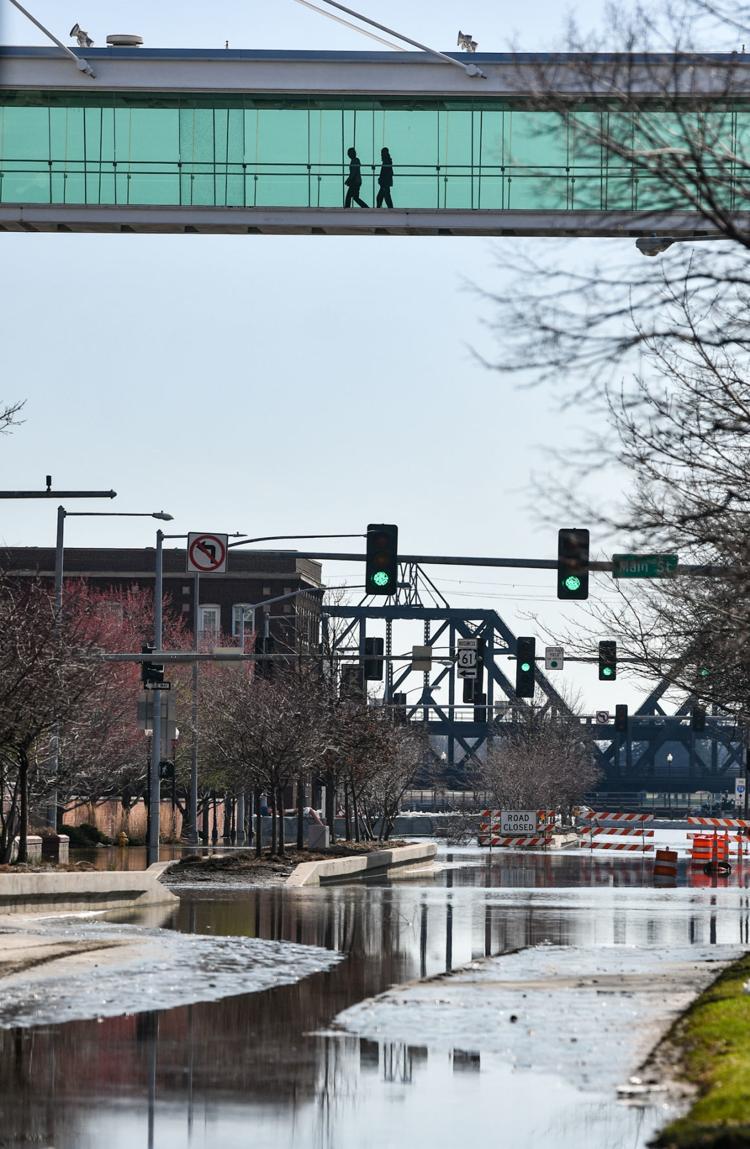 041619-qct-qca-flood-017a.JPG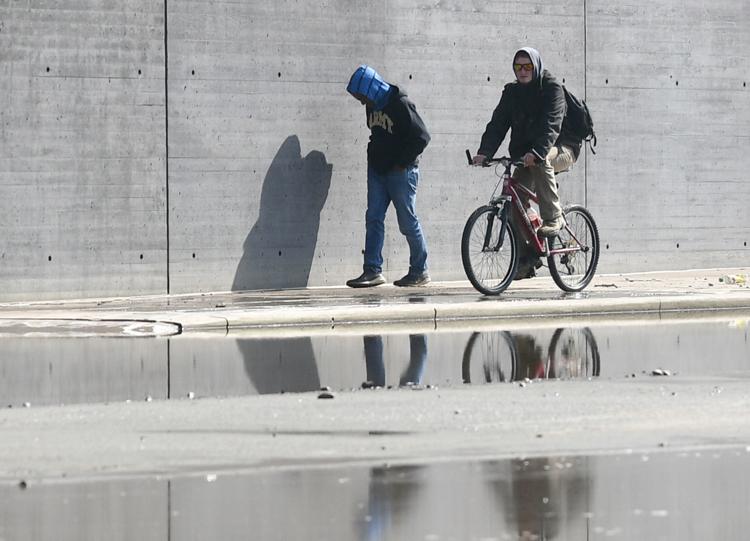 041619-qct-qca-flood-018a.JPG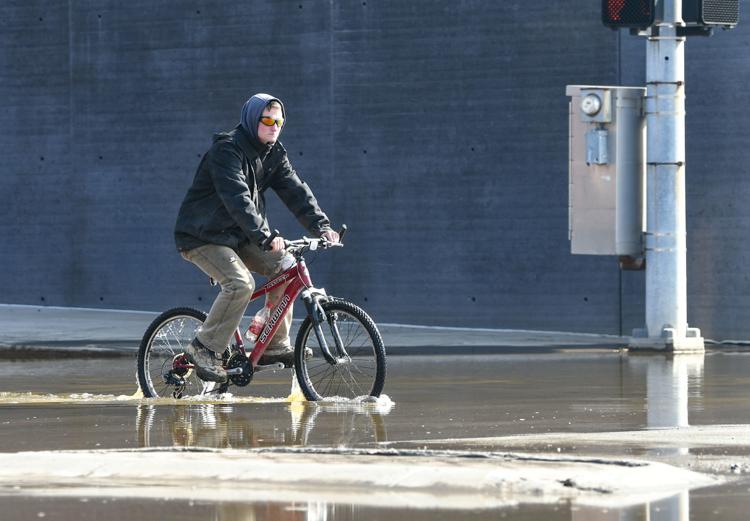 041619-qct-qca-flood-020a.JPG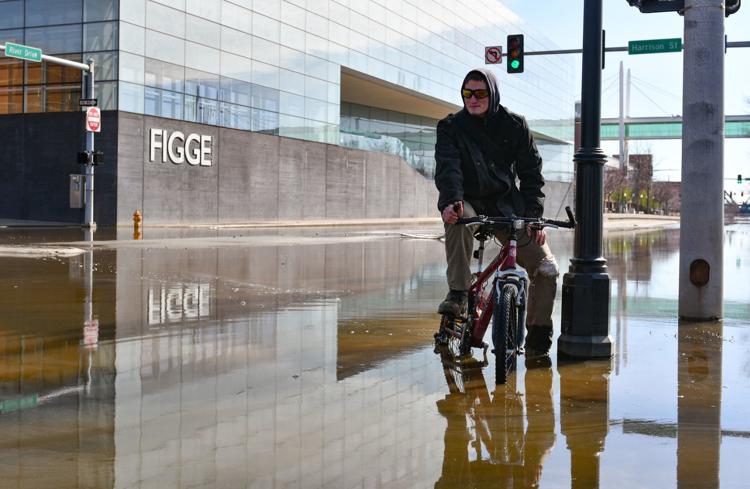 041619-qct-qca-flood-021a.JPG