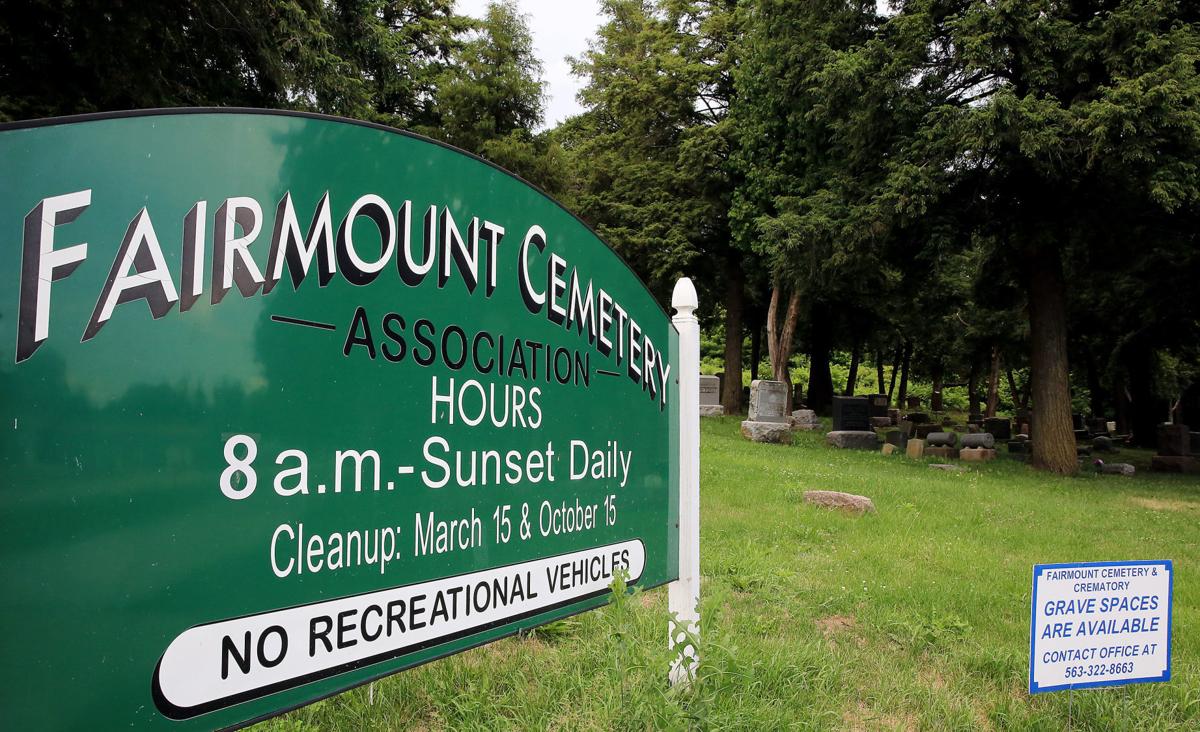 Q. What happens when someone dies, and no one claims the body? Does the deceased get embalmed, buried by the county, cremated or donated to science? – Joe, Bettendorf
A. Lori Elam, Scott County community services director, said funeral homes work with the county by searching for family across the country. The county and/or funeral homes also will check with Social Security to see if there are any relatives or benefits available to the deceased. If no relatives can be located, the funeral home can apply to the county for a burial. Cremations are not conducted because a family member needs to give permission. The county has purchased several plots at a local cemetery for such burials.
Q. When is Davenport going to extend 53rd Street to Fairmount Street? Also when are they going to add a bridge across the railroad tracks on 46th Street? -- Kyle
You have free articles remaining.
A. Nicole Gleason, Davenport public works director and assistant city administrator, said, "At this time, the city of Davenport does not have any new roads in the proposed six year (capital improvement plan). Both a 46th connection and 53rd extension would require bridge construction, so the expense would be significant. At this time, capital funding is being used to reconstruct and rehabilitate existing roads. The widening of 53rd and opening of Veteran's Memorial Parkway are both east/west corridor improvements intended to relieve traffic."
Q. Does Davenport have an ordinance for how long your recycle cart/garbage cart can sit on the curb, boulevard or street? I have seen residents leave their carts out on the curb 24/7. – Pat, Davenport
A. Nicole Gleason, Davenport public works director and assistant city administrator, said, "In general, residents are asked to have their garbage carts out for 24 hours or less (7 p.m. or later the night before pick-up and collected by 7 p.m. the day of pick-up).
"If a residence is habitually leaving a garbage cart out, this can be reported to Public Works to have a notice sent to the property in violation.
Ask the Times appears on Thursdays and Saturdays. You can call 563-333-2632, email ask@qctimes.com or write Ask the Times, Quad-City Times, 500 E. 3rd St., Davenport, IA 52801.