VIEWPOINT
Ickes: Buyer beware on iWi tickets
They figured there was some sort of mix-up.
Not exactly.
Tom and Amy Roemer hustled into the iWireless Center in Moline last Saturday night, excited to see the Bob Seger concert. When they got to the front of the line, they handed over the tickets they bought online for $150 each.
"When they scanned our tickets, they said, 'These tickets have already been scanned,'" Tom said. "They told us to go ahead to the seats and, when we got there, people were sitting in them. They had tickets for those seats, too."
So, they headed to the box office for an explanation.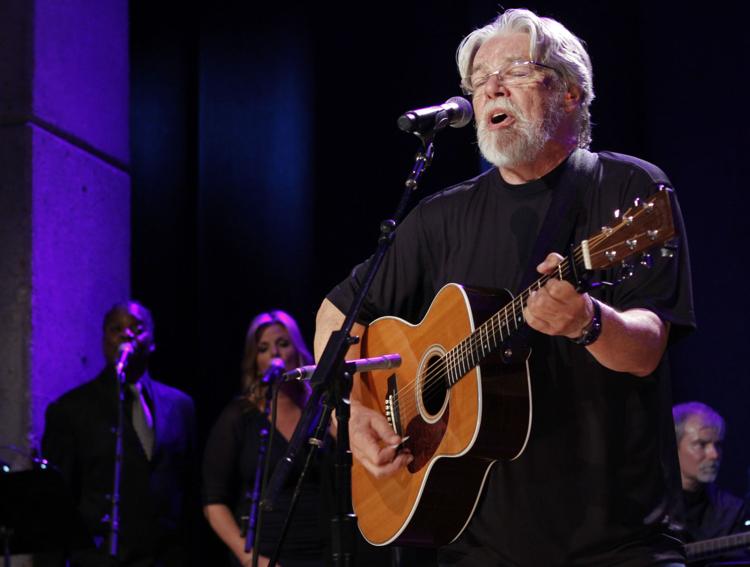 "First off, they said it was a sold-out show," Tom said. "They also said this happens all the time. Fortunately, they were able to find a couple of seats in the upper bowl, so we paid another $78 apiece for those.
"We bought our tickets through StubHub, and they've said we'll likely get a refund after they do an investigation."
But Box Office Manager Greg Mouw said he already knows what happened. And he wants to get word out: If you buy iWi tickets anywhere other than the venue itself or through Ticketmaster, you're taking a chance.
First of all, the scope of the problem: "With every big show that we have ... we get a handful of these things," Mouw said. "One time, there were six tickets for the same seat at one event."
He then explained how it happens.
Websites such as StubHub are "third-party platforms" that work like eBay: Somebody has something to sell, and they put it up on that platform.
"The seller probably bought the tickets off Ticketmaster, then probably printed them off as a PDF (portable document), and emailed them to two people," Mouw said.
It gets even sneakier.
"A lot of times, we'll announce an event two weeks in advance of ticket sales," he said. "Lo and behold, as soon as we announce that event, you go to Vivid (an online ticket broker) or some of the other sites, and they're posting our tickets for sale.
"They do not have those tickets. They do not exist. Sometimes, they later fill the order."
In other words, these unscrupulous sites sell tickets they don't have. They later buy legitimate tickets and sell them for a profit. Sometimes, they sell them more than once.
"I'm not a lawyer, but it seems pretty fraudulent," Mouw said. "When Illinois runs out of problems to solve, maybe the attorney general will look at it."
Ticket-brokering sites are a concern for the whole event-venue industry, he said.
Some performers try to deal with it themselves. For instance, when Prince came to the then-Mark of the Quad-Cities in 1997, Mouw said, a strict limit was set on the number of tickets one party could buy.
Pearl Jam was especially on-guard about it, looking for ticket-buyer ZIP codes outside our region, canceling those that looked suspicious.
The problem, in other words, isn't new. With more third-party sites popping up, though, it is getting more common. And you really need to be sure you're going to the correct site. For instance, some sites look like they belong to the iWi, but they don't. Make sure you read the disclaimers (sometimes under "ticket information"), so you're not inadvertently getting a resale site.
In the Roemers' case, the iWi was prepared to resolve the problem.
"The poor guy," Mouw said of Tom. "He was pretty much the last thing we dealt with that night.
"We don't want to make anybody's night bad. We never do. I can probably count on one hand people who left disappointed, because we had nothing left."
He gave StubHub credit for doing their best to ban thieves like the one who tried to get over on the Roemers.
"Of all the platforms, StubHub tries to be the most proactive," he said. "They'll research, backtrack and go after the people."
Tom Roemer estimates he saw 40 minutes of the 90-minute show. Fortunately, he said, he's not a huge Seger fan, and the others who were with him enjoyed more of the show. For him, the "shocking" ticket incident was the most memorable part.
But his group did get seats, and he's likely to get a refund for the bogus tickets.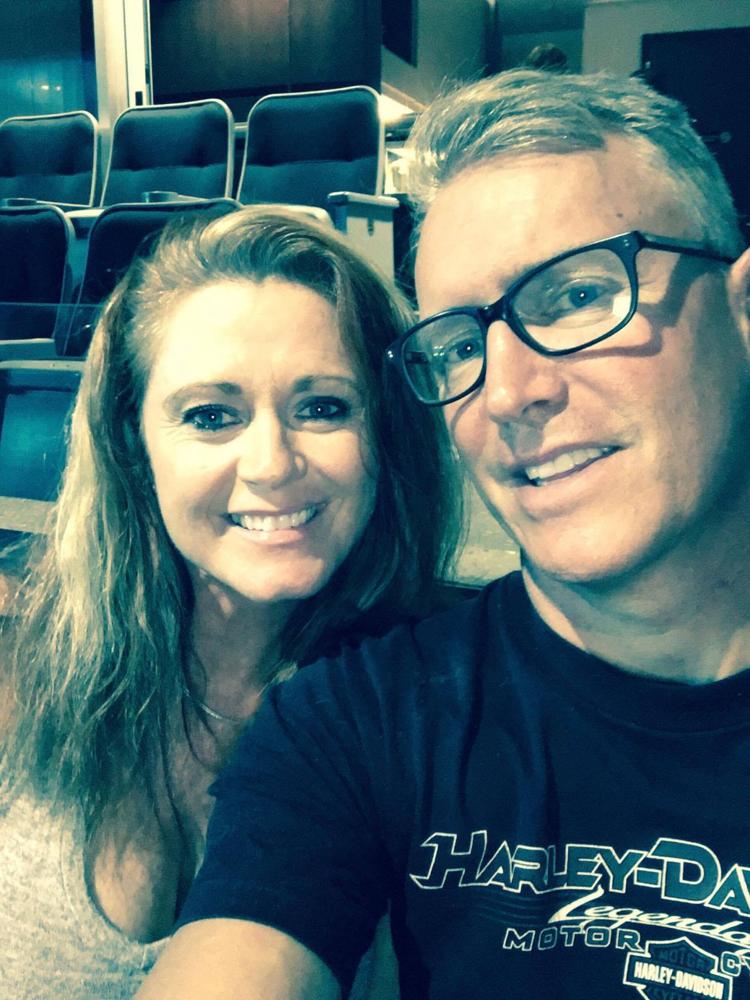 For Mouw, the Roemers' misfortune is a teachable moment.
"With the Bob Seger show, I heard the words 'Bucket List' time after time. I get it," he said. "We cannot control how people buy tickets online, though. You have to make sure you know what you're doing. Call us. We'll tell you. We're not shy about it.
"If you're going to use one of the third-party platforms, my advice is this: Show up first. The first ticket-holder to check in is the owner of the seat."
The problem there, of course, is that someone has to show up second.
"There's better advice," he said. "Buy tickets from reputable places, period."