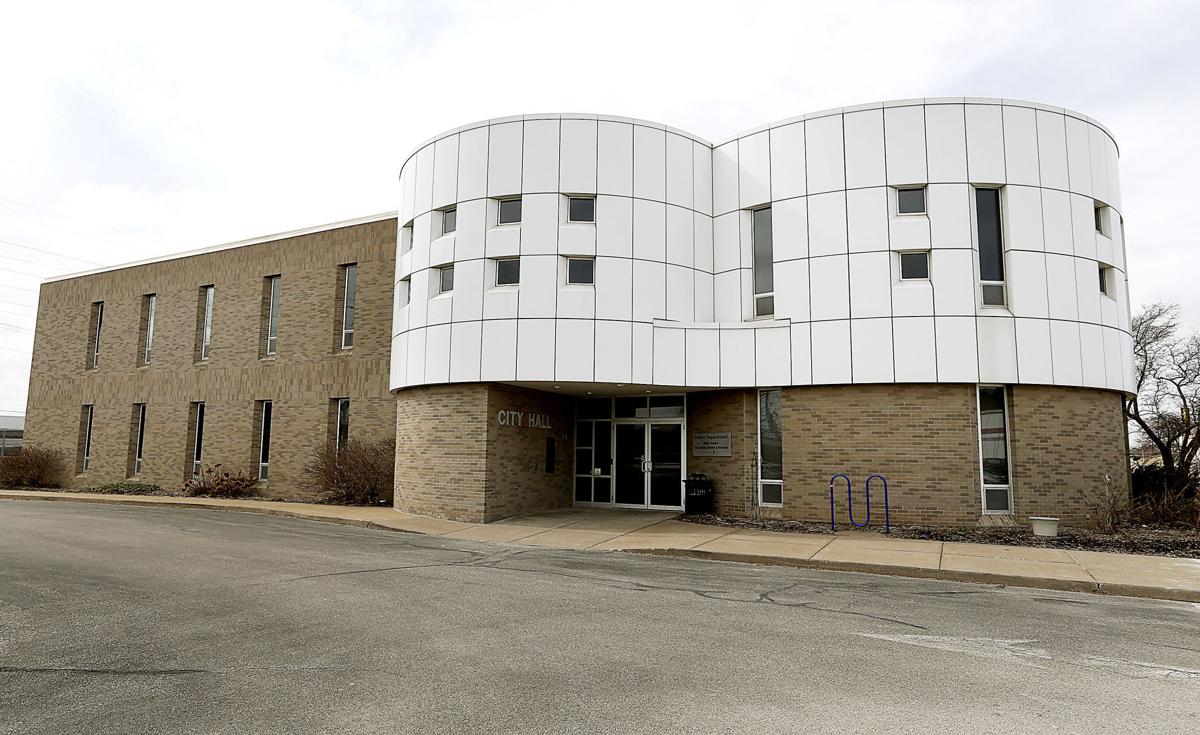 Bettendorf residents are invited to a review of the city's 2021-22 proposed budget at a meeting beginning at 6 p.m. Thursday in the city hall council chambers, 1609 State St.
Officials will review department budgets, capital projects and administrative recommendations.
The $119.8 million proposed budget leaves the tax levy the same, but because of a change in the state rollback on property taxes and a slight increase in sewer, storm water and solid waste fees, residents would see an increase in their city taxes.
The owner of the average home assessed at $249,582 would pay an additional $63.53 per year in city property taxes and fees, for a total of $2,376 per year to the city. The total tax bill for that average home — including property taxes levied by the schools, the county and some other taxing authorities — would be $4,369. The city portion is about 38% of the total tax bill, Finance Director Jason Schadt, said.
Highlights of the budget include the hiring of three more police officers, restoration of funds to different departments that were trimmed last March because of anticipated loss of revenue due to COVID-19 and $16 million in the community improvement program.
Next: A public hearing and adoption of "maximum property tax dollars" resolution will be at the 7 p.m. Tuesday, March 2, meeting and a public hearing and adoption of the budget will be at the 7 p.m. Tuesday, March 16, meeting.