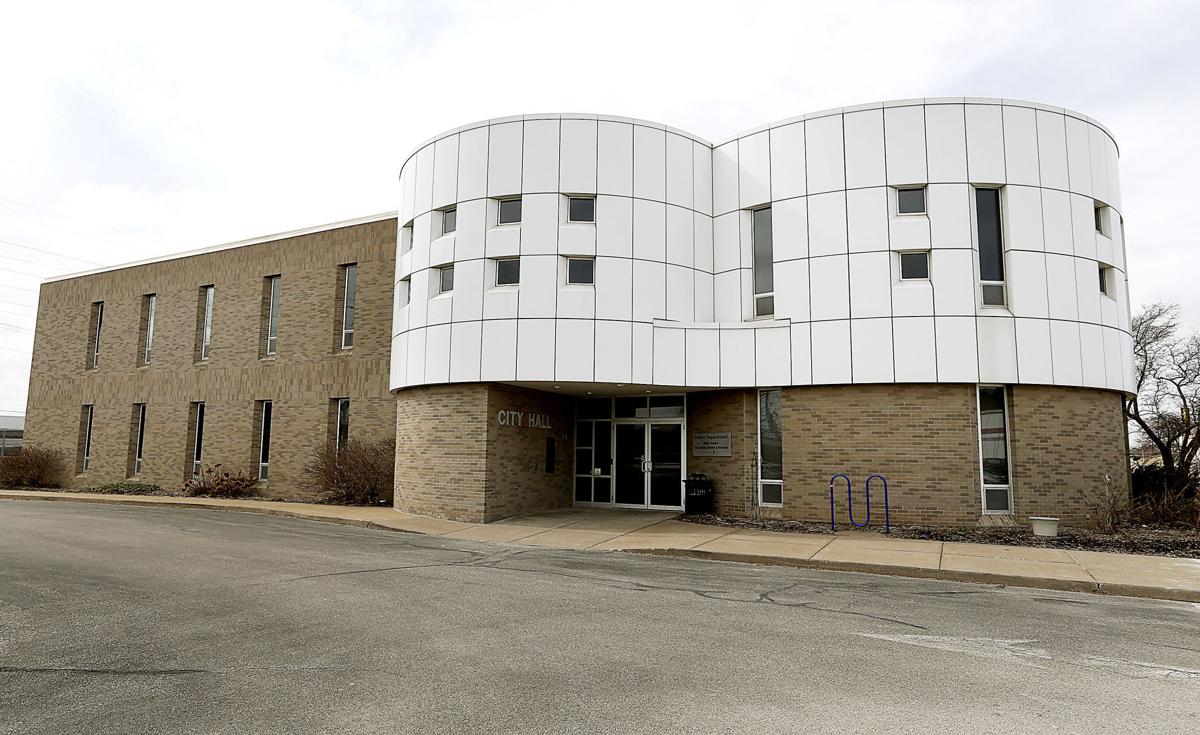 The city of Bettendorf is narrowing the list of businesses that could be prohibited from opening downtown.
Economic Development Director Jeff Reiter told the Bettendorf City Council at a committee-of-the-whole meeting Monday night that two types of businesses — firearms stores and gaming salons/slot machine parlors (less than 10,000-square-feet) — were removed from the proposed list of businesses that would not be allowed.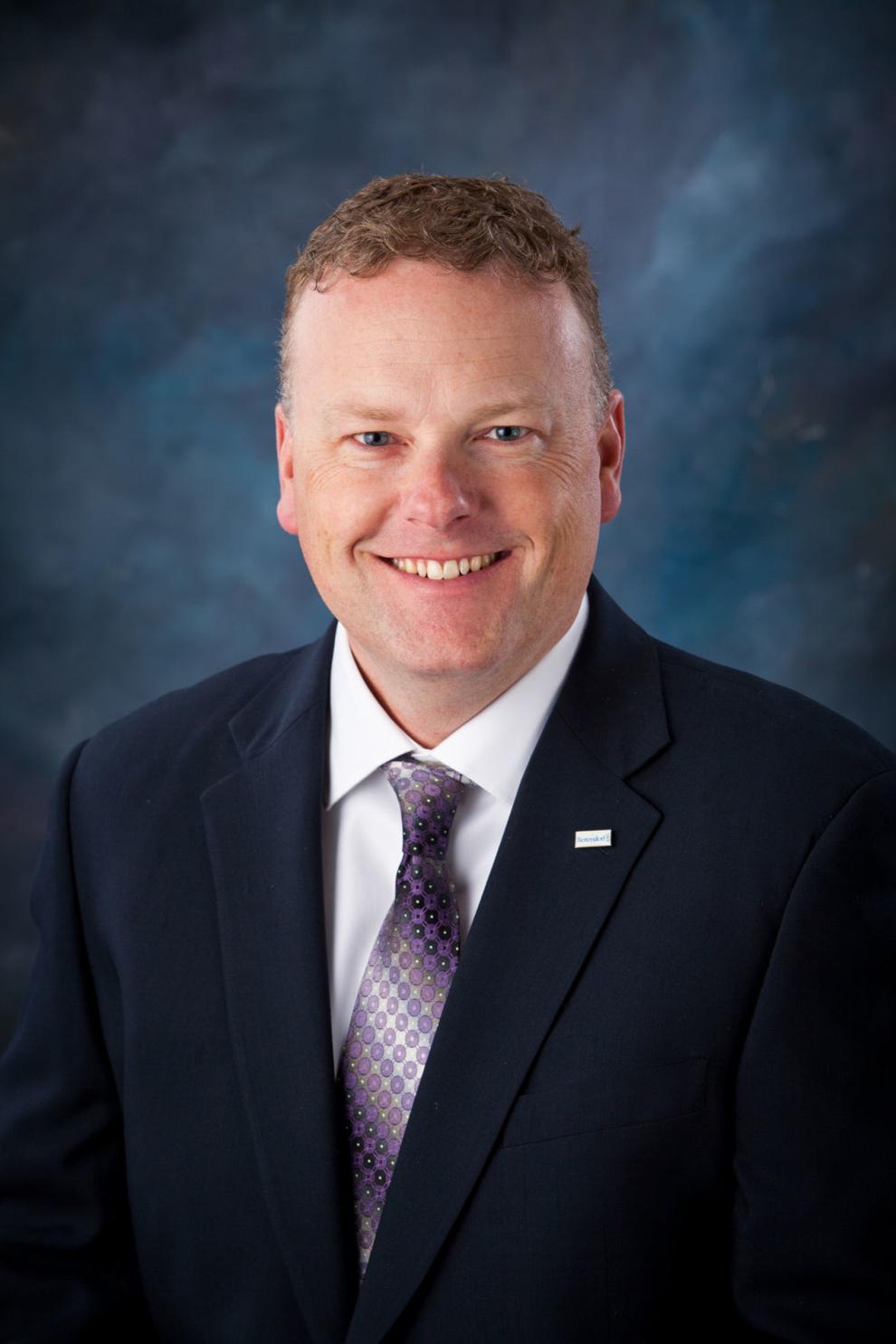 City staff revised the amendment to remove slot machine parlors because they are not allowed by state law "and there is no current legislation being considered," he said, adding that "it is a non-issue today."
But staff said if Iowa were to change its law and allow slot parlors, the city still could consider limiting where such businesses can locate within the city.
The amendment, which is related to the overlay district of the city's downtown master plan, still would prohibit these type of businesses from opening downtown:
Tobacco, vape shops and/or CBD shops
Tattoo/piercing parlors
Storage units
Automotive services
Pawn Shops
Title loan or "quick cash" operations
Storage/staging yards of any kind
Adult entertainment venues
In addition, the ordinance would limit new gas stations to being within 1,000 feet of the paved portion of Interstate 74.
The downtown includes the area between 6th and 26th streets along Grant and State streets.
Reiter said any existing businesses that do not conform to these uses would be exempted and allowed to remain in operation. But no new use or expansion of an existing use would be allowed in the downtown. 
Existing businesses wanting to expand beyond their current footprint would have to relocate, but could do so elsewhere in Bettendorf, he added.
The new limitations emerged as part of Bettendorf's planning for making its downtown more pedestrian-friendly and walkable.
City Administrator Decker Ploehn said the purpose of the changes has been to "make a downtown in the long run that would be more walkable, more 'dine-able' and more attractive."
He said city leaders first met with downtown businesses six months ago to discuss the plans. 
The council will have a first reading on the ordinance on Tuesday, Dec. 3. Reiter said it requires three readings and could be formally adopted by Jan. 7. 
In other business, the city received results of a financial review for the year ended June 30, 2019, from its auditors RSM. Heidi Hobkirk, a director with RSM, told the council that the city received an unmodified, or clean, opinion.