If nature and history feed your spirit, you'll find a bounty anywhere along the Great River Road, the Iowa-side highway that hugs the Mississippi River from Minnesota to Missouri.
You could make a goal of exploring the entire route, either in one extended journey or in shorter bits and pieces. The highway is marked on maps with green river pilot's wheels, designating it as a national scenic byway.
To launch this series about our national treasure — the river outside our door — I volunteered to do the top part, beginning at the Minnesota border and traveling down about 55 miles to where the Wisconsin River joins the Mississippi just south of McGregor.
Planned stops were Yellow River Forest, Effigy Mounds National Monument and Pikes Peak State Park.
We started out about 8:30 a.m. on a Sunday, speeding our way north along the quickest route with the idea of meandering on the way back. We crossed into Iowa from Wisconsin over a narrow, steel-grid deck bridge, arriving in Lansing at about 11:30 a.m.
Wanting to make sure we tagged the Minnesota border, we drove north to New Albin where we found a metal post marking the exact location along the 43rd parallel where Iowa begins. The site was designated by a member of the U.S. Topographical Engineers in 1849.
The designation came three years after Iowa became a state in 1846, so there obviously was some disagreement as to where, exactly, that line should be. But this settled it.
Most exciting to me was that down the hill from the post there was a pond where frogs were trilling, trilling, trilling. Ah, spring!
From the post, we back-tracked to Lansing, where we stopped at the Skinny Dip for ice cream cones. Just open for the season, the little restaurant also serves burgers and fries, hot dogs, walking tacos and gyros. Several families were enjoying their meals in the sunshine at picnic tables.
Yellow River State Forest: This 8,900-acre forest comes highly rated for camping and hiking and is regarded as a place to "get ready" for hiking out West. You can also bike, ride horses, snowmobile, cross-country ski, hunt and fish for trout.
Additionally, the forest has been designated a Globally Important Bird Area, and a sign at the visitors' center pictures three colorful migratory birds that frequent the area: the cerulean warbler (very blue), the prothonotary warbler (very yellow) and the scarlet tanager (very red). They're so colorful that even I would be able to identify them, should I be so lucky as to see them.
Although we did not hike here, I stood by myself for a time and reveled in the quiet. There was a soft rustle in the white pines, but mostly it was quiet; so quiet I could hear jets flying high, high above.
Effigy Mounds: This was my favorite stop, as I suspected it might be. A visitor center with a small museum tells the story of the mound builders, a people who lived in the area between 850 and 2,500 years ago. At first, the mounds they built were simple cones. About 1,400 years ago, though, they began to construct mounds shaped like animals, especially bears, hence the term "effigy."
The mounds were used for burials, but they had other significance as well.
From the visitor center, trails extend north, and you can go as far as you like.
But we hadn't gone 10 feet when I spotted the early wildflower known as bloodroot, its daisy-like blossom rising like a jewel above the dry leaves of the forest floor. Yes! Henceforth, I was on the lookout and was amply rewarded. Not only did I find bloodroot, but violets, bellwort (yellow), hepatica (lavender) and Dutchmen's breeches. What an unexpected treat!
The hike to the first river overlook was a steep ascent, but multiple switchbacks made it doable. If you're in a wheelchair, or otherwise cannot hike, you're still in luck, as there are three mounds at the beginning that are handicapped-accessible.
The lookout was definitely worth the effort. First were the mounds, particularly the Great Bear Mound that is built on a ridge and measures 137 feet long and 70 feet wide at the shoulder. Then there's a whole string of cone-shaped mounds, like the beads on a necklace, one after another, along the trail out to Fire Point, the lookout.
You could stand at the lookout for a long time, just soaking in the view: the blue, braided river extending as far as you can see to the north and as far as you can see to the south.
A special treat was watching the birds — I think they were immature bald eagles — floating on the thermals. Because we were standing at such a high elevation, some of the birds were at eye level, just a few yards from my face, sometimes barely moving, like they were levitating. Then, whoosh, off they'd go.
Surveys of northeastern Iowa in the 1800s and early 1900s documented the presence of more than 10,000 mounds of all types. But within 100 years, fewer than 1,000 survived because they were logged, plowed and turned into farmland, and conservationists mounted efforts to preserve some of the remaining. The national monument was established in 1949 with 206 known mounds, 31 in the form of animal effigies.
Marquette, McGregor: We stayed overnight in Marquette, because driving up to Minnesota and back in one day — while possible — would be exhausting. (We traveled 388 miles, round-trip.)
After check-in, we drove to McGregor, the larger of the two towns, that definitely has more going on in the way of shops and touristy things.
The main street is lined with late 1800s buildings, many of them fixed up and turned into retail. By the Spoonful sells local foods, such as cheese and craft beer. Sadie's Sweet Shop advertises pie, chocolates and taffy. There's also an art gallery, a used book store and several antique shops.
At the far end of the historic business district stands two large buildings still awaiting redevelopment.
Signs in the windows contain renderings of how the buildings might look if restored, and the text explains that one of the people involved is Doug Steinmetz, the Cedar Rapids architect who did the drawings for the Forest Grove School restoration project in Bettendorf.
As we strolled the street, my eyes were drawn to signs for "Burritos," "Margaritas" and "Tacos" on the lower level of a hotel, so that's where we ate dinner, a place called Latino's.
Everything was excellent, including the margarita.
 As we walked the historic district one more time, we noted live music in two of the tavern-restaurant establishments. A sign at Josie's River Queen indicated that it was a regular attraction.
After our overnight stay and a hot breakfast at the motel, we headed south for Pikes Peak State Park, our last stop.
Pikes Peak: I don't remember the first time I read about explorer Louis Joliet and Jesuit missionary Jacques Marquette discovering the upper reaches of the Mississippi River in 1673, but the story has always captured my imagination.
I walk to the 500-foot bluff overlook and stare down at the large Wisconsin turning south into the larger Mississippi. I imagine what it might have been like to see this confluence from the seat of a canoe — at eye level — knowing you are the first white man to bear witness.
And, as Joliet and Marquette made their way south, what did the native people think, seeing them pass? Did they have any idea what the men's presence foretold?
And, yes, this Pikes Peak gets its name from the same Lt. Zebulon Pike for whom the more widely known mountain in Colorado is named. Pike was sent to this point in Iowa by the government to select locations for military forts. Some years later, the government sent him West.
I stare and stare and think of all that happened in the "settling" of our country.
Then I turn, because trails beckon. A sign says that if you have an hour, you should hike to Bridal Veil Falls, and if you have two hours or a day, you have other options. But, really, if you move along, you can see Bridal Veil Falls in a half hour.
Minutes into our hike, Dave spotted a deer. Then four, then six. It's not that we haven't seen deer before, but there's something exciting about spotting them off the trails in the wild.
Further on, my eyes landed on a formation that looked like a brown rock that had solidified while pouring over a ledge. Oh, I see! It's dirty ice, still frozen in place where, as water, it spilled down the hillside.
A few feet ahead, there was another such formation, and I heard the sound of water splashing onto rocks. In another minute, I picked up the slightly different sound of water bubbling over rocks as it flowed downstream.
It's the universal appeal of flowing water.
And the Mississippi is that, a million times over.
THE GREAT RIVER-0001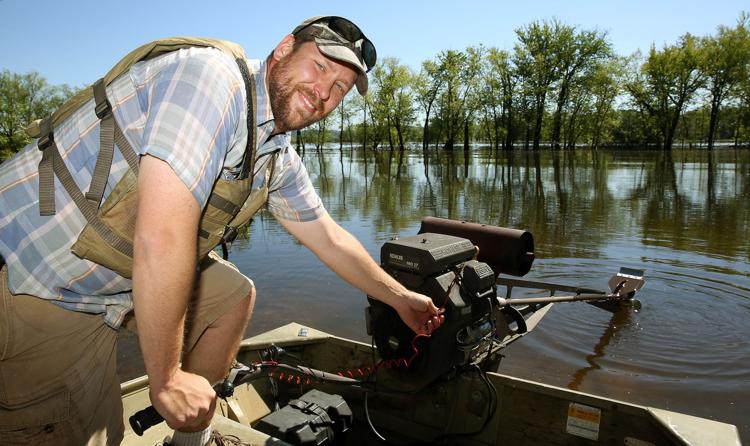 THE GREAT RIVER-0002
THE GREAT RIVER-0003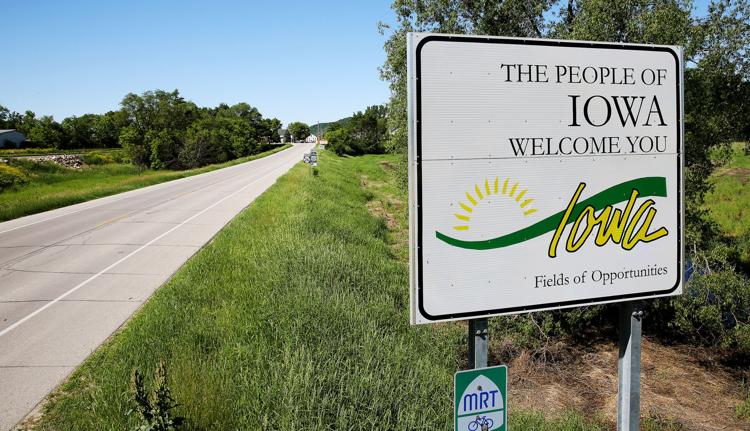 THE GREAT RIVER-0004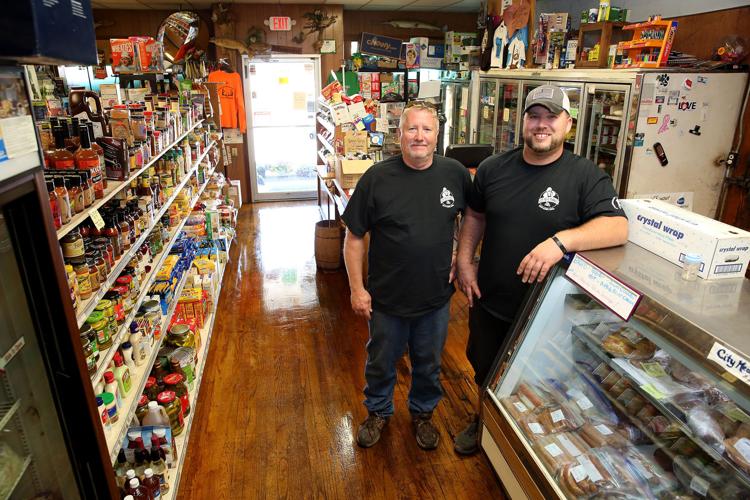 THE GREAT RIVER-0005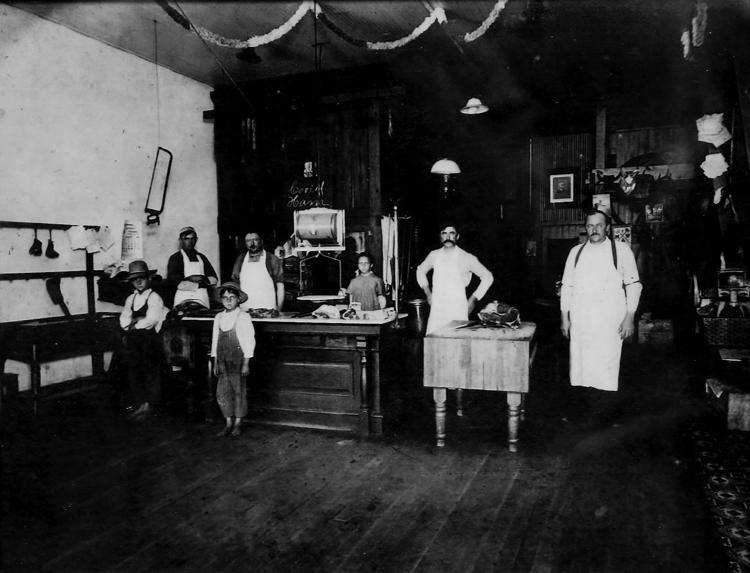 THE GREAT RIVER-0006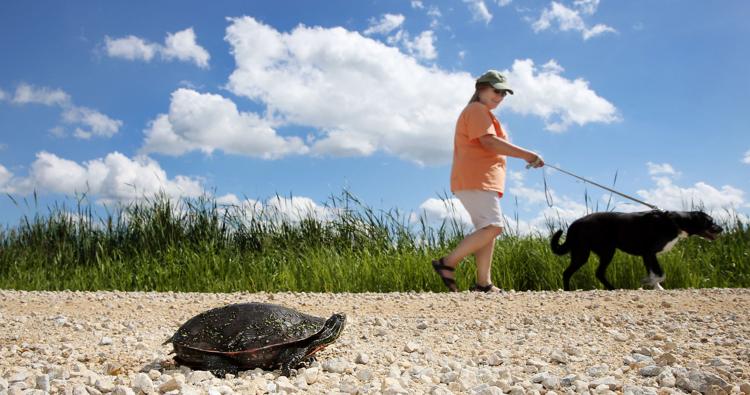 THE GREAT RIVER-0007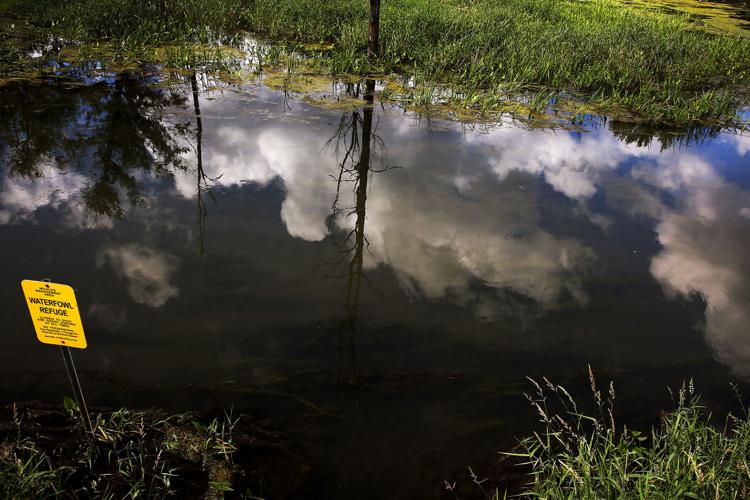 THE GREAT RIVER-0008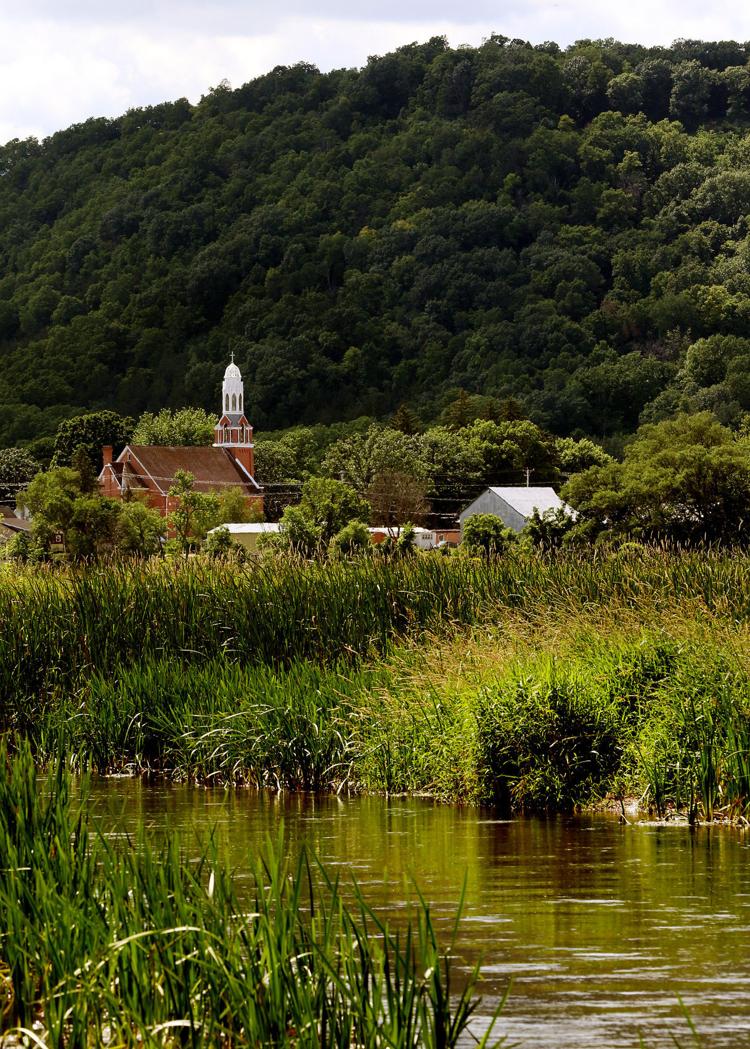 THE GREAT RIVER-0009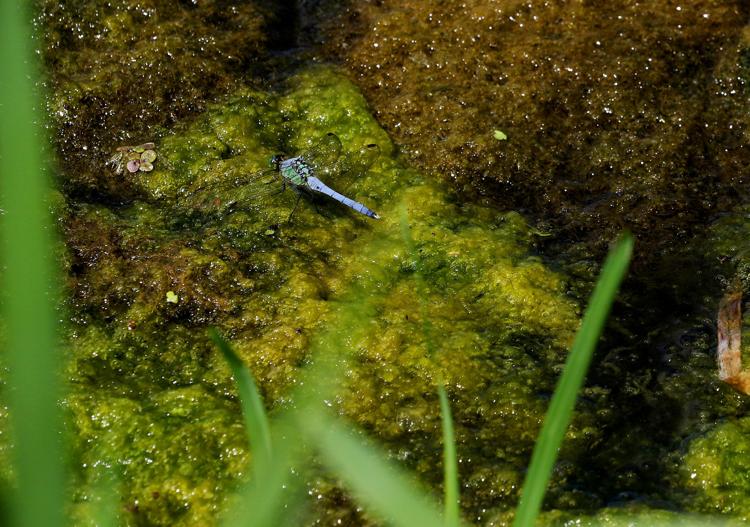 THE GREAT RIVER-0010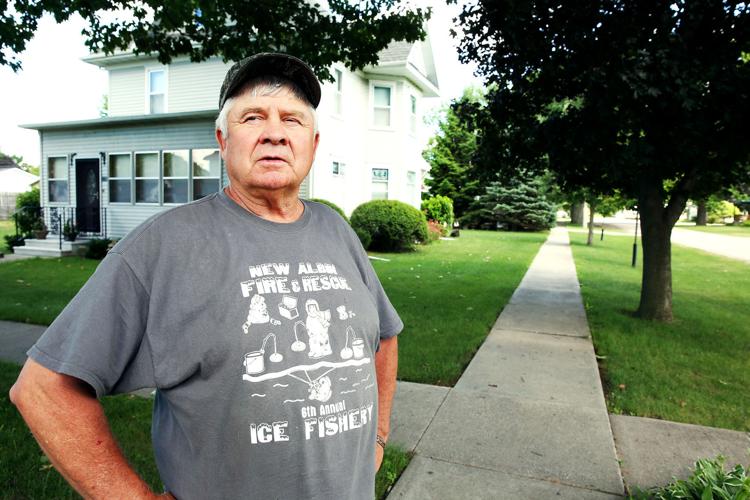 THE GREAT RIVER-0011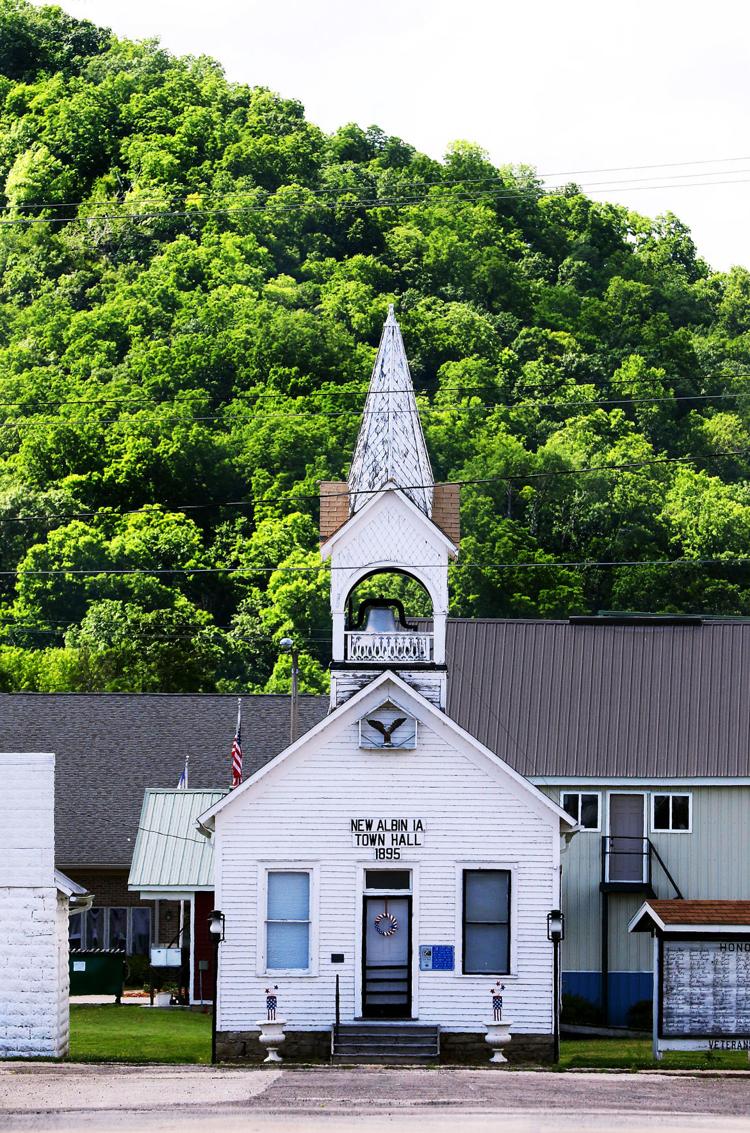 THE GREAT RIVER-0012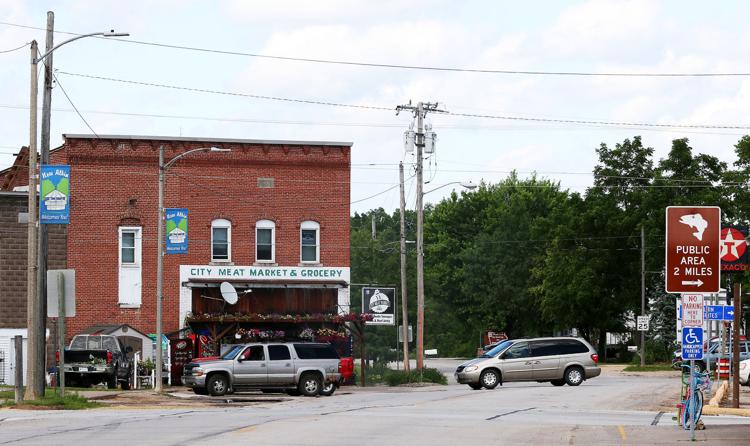 THE GREAT RIVER-0013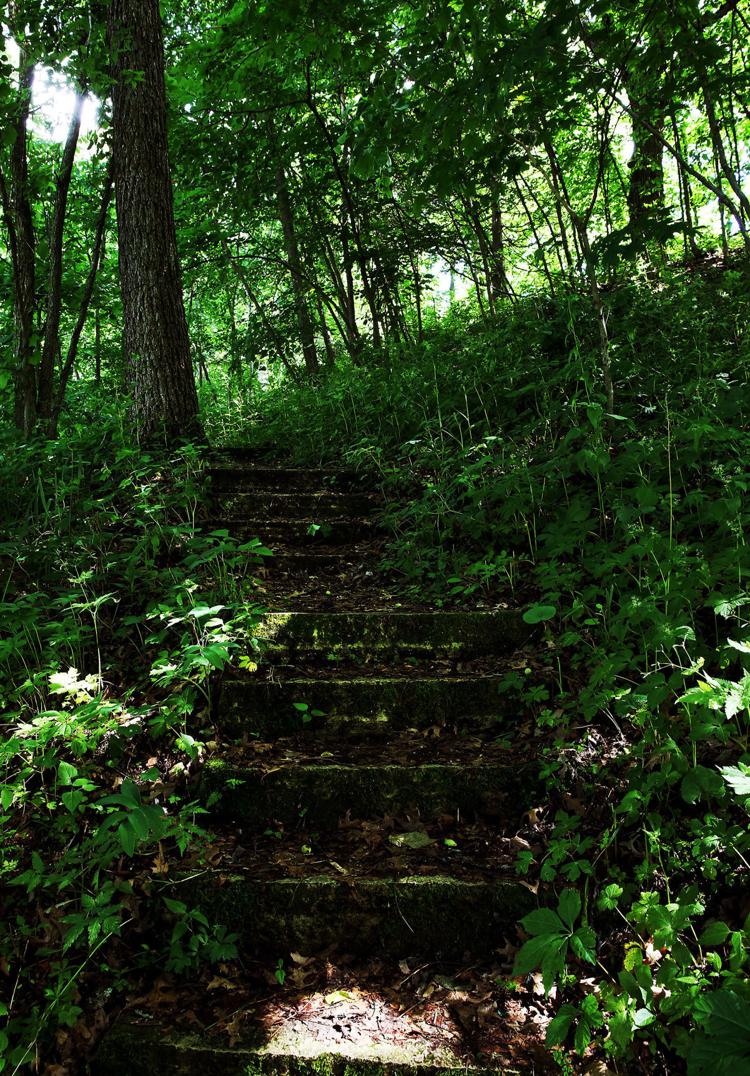 THE GREAT RIVER-0014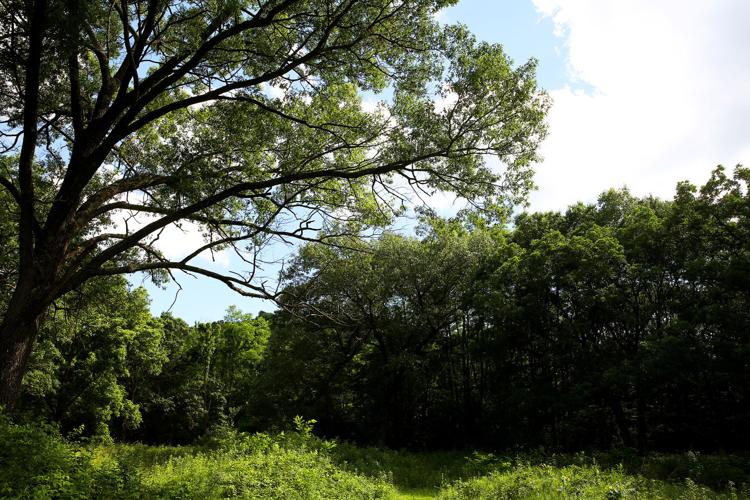 THE GREAT RIVER-0015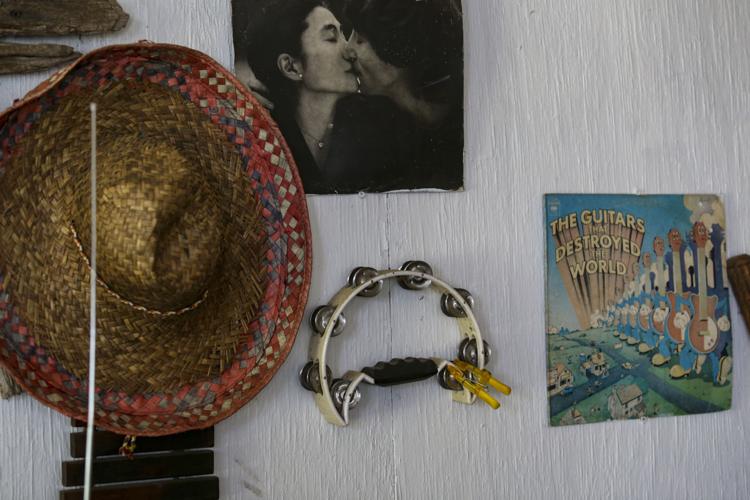 THE GREAT RIVER-0016
THE GREAT RIVER-0017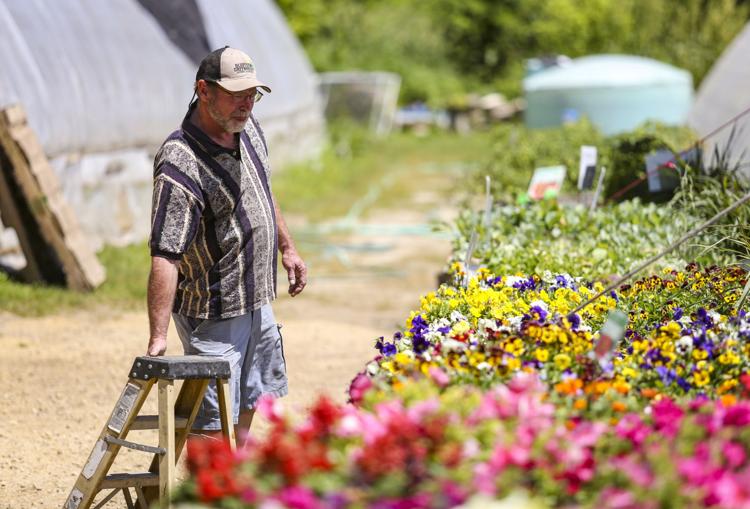 THE GREAT RIVER-0018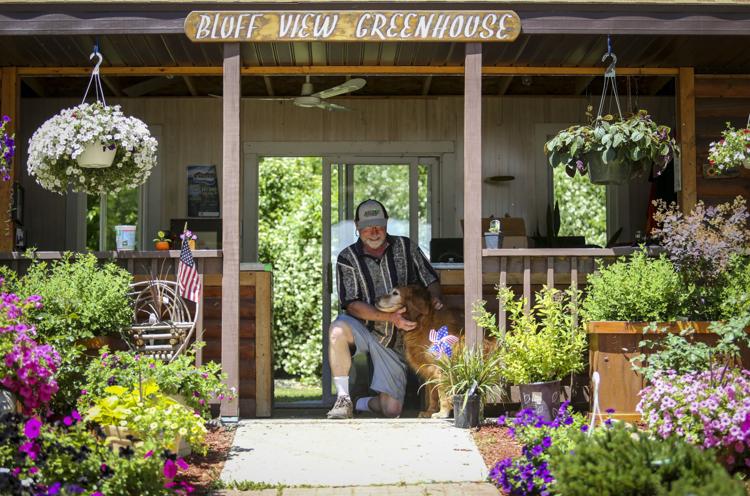 THE GREAT RIVER-0019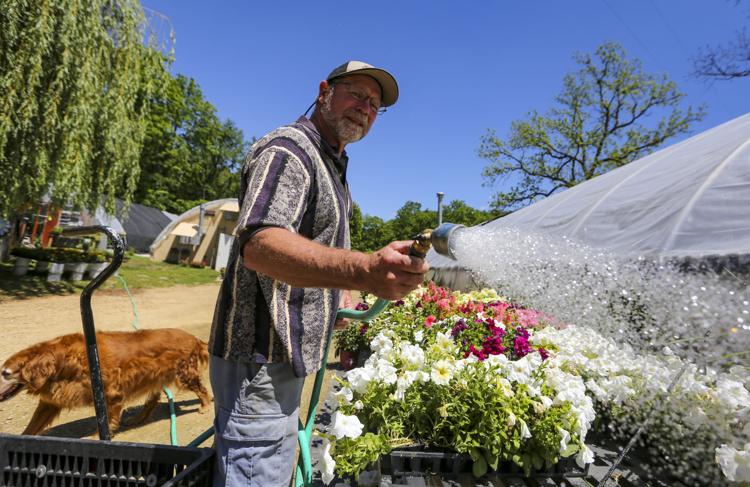 THE GREAT RIVER-0020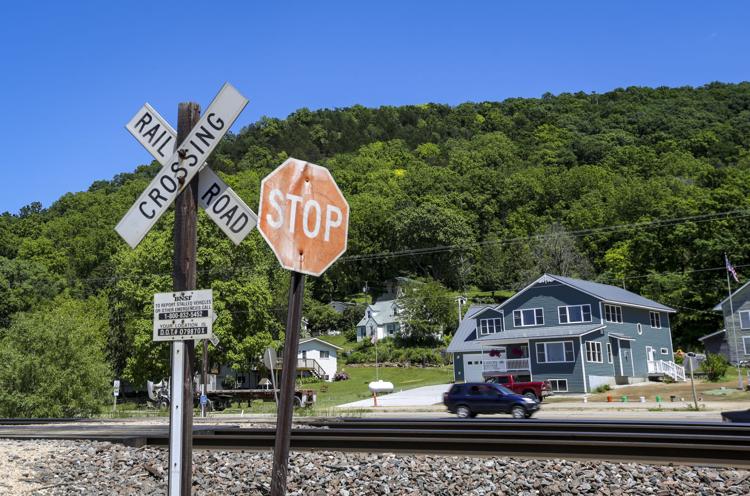 THE GREAT RIVER-0021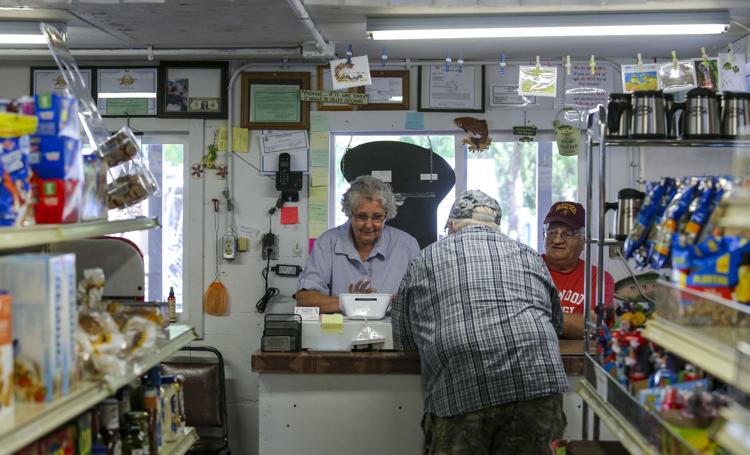 THE GREAT RIVER-0022
THE GREAT RIVER-0023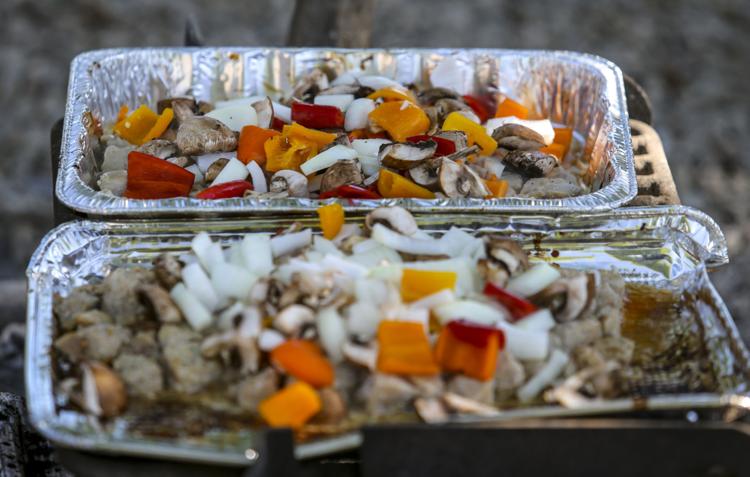 THE GREAT RIVER-0024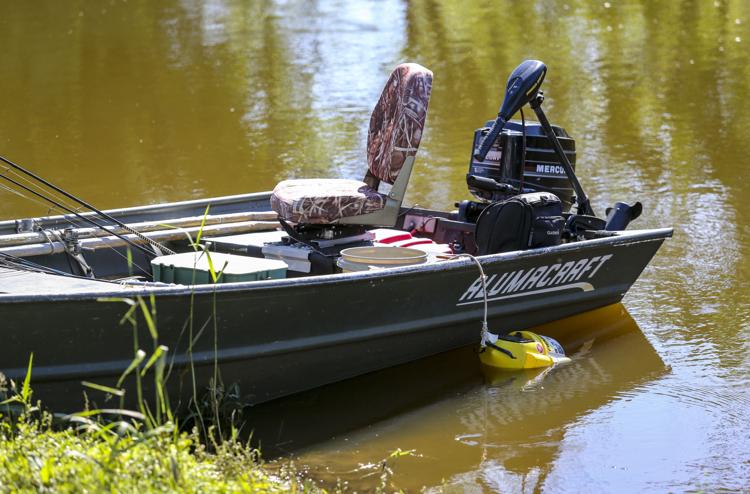 THE GREAT RIVER-0025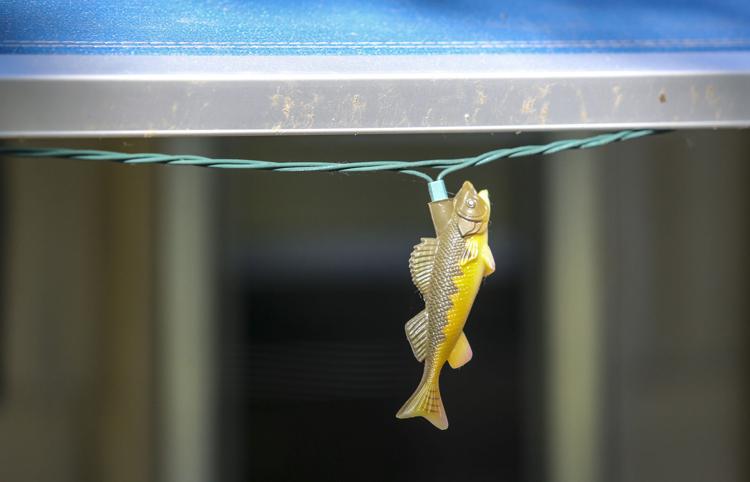 THE GREAT RIVER-0026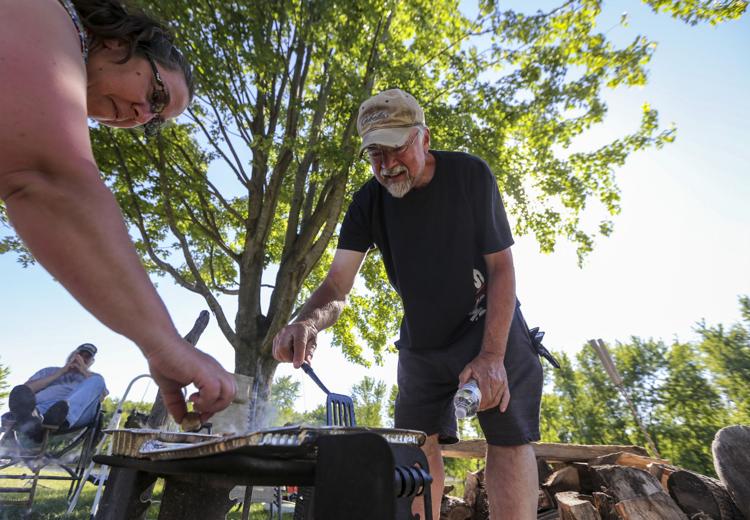 THE GREAT RIVER-0027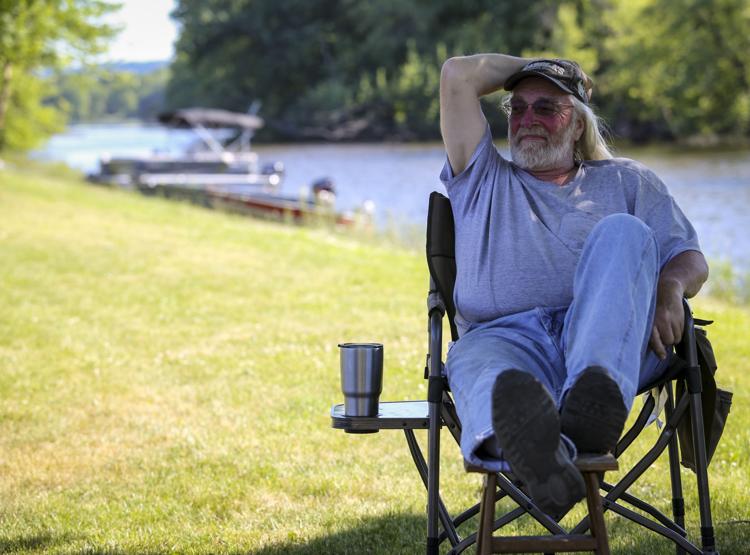 THE GREAT RIVER-0028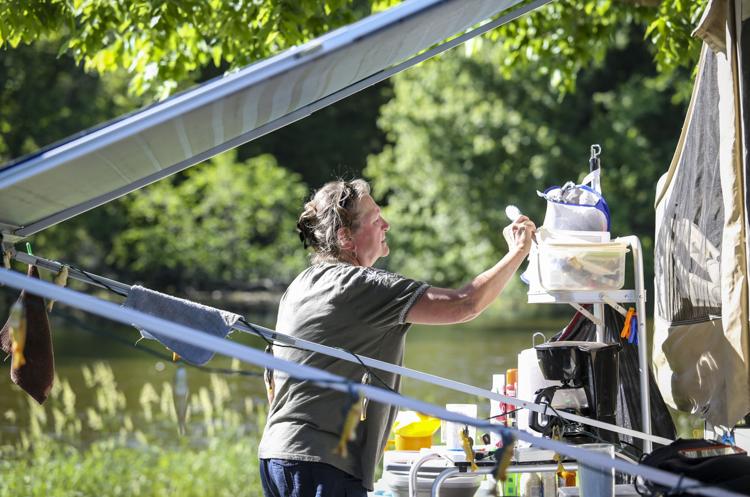 THE GREAT RIVER-0029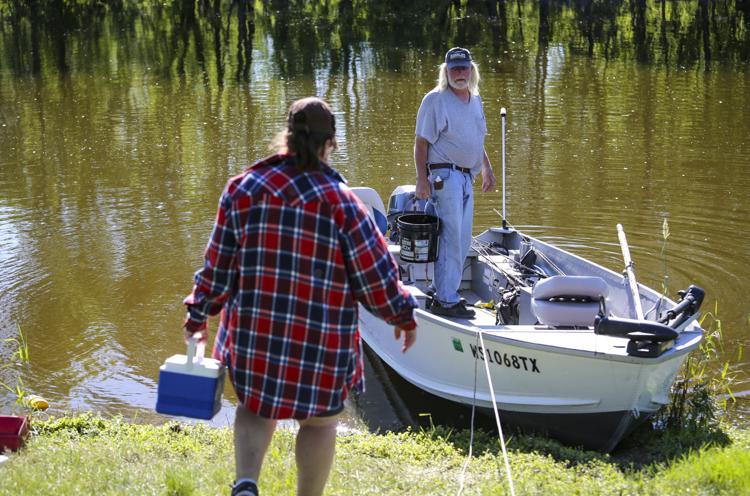 THE GREAT RIVER-0030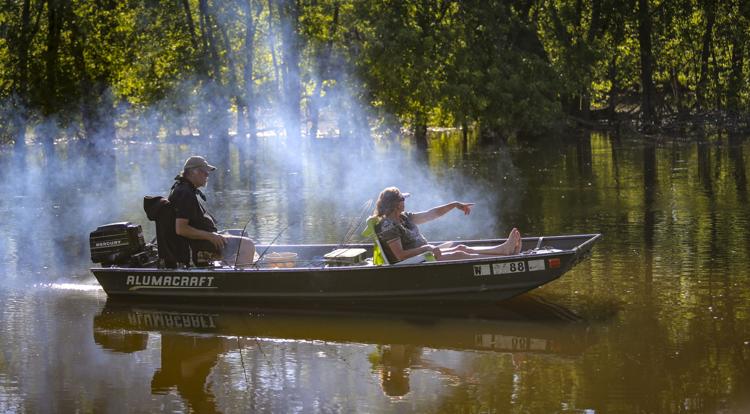 THE GREAT RIVER-0031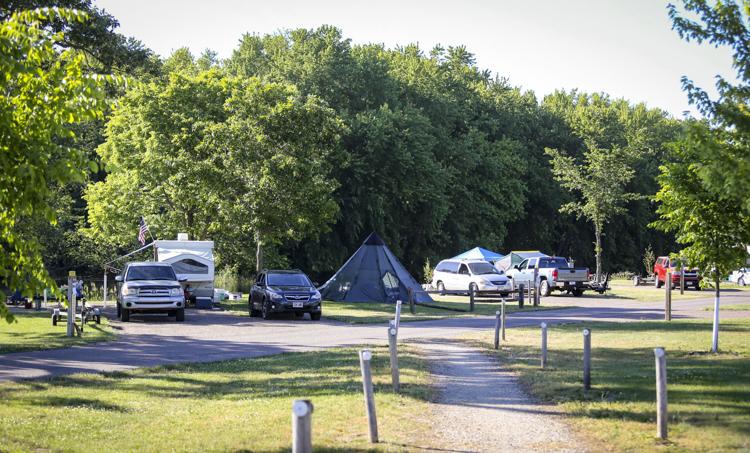 THE GREAT RIVER-0032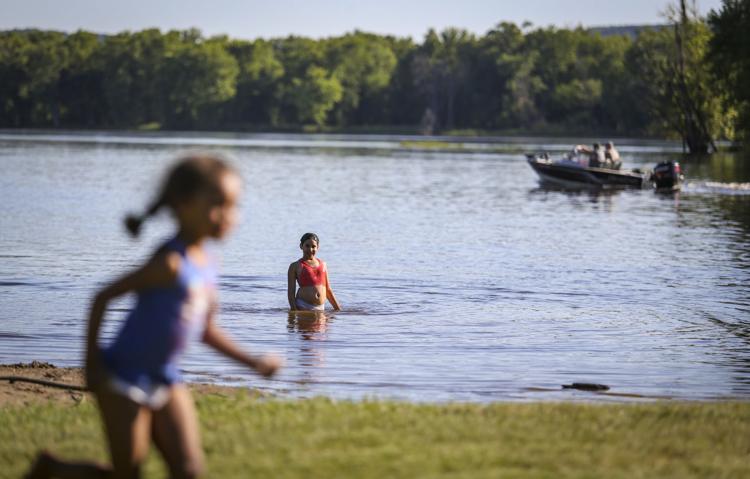 THE GREAT RIVER-0033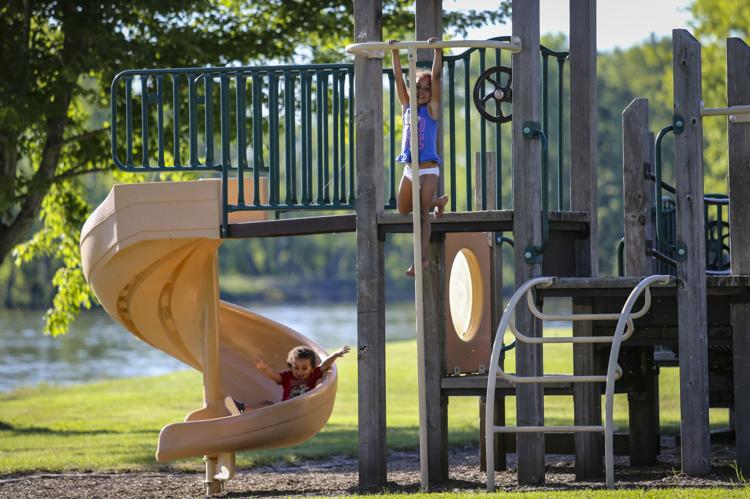 THE GREAT RIVER-0034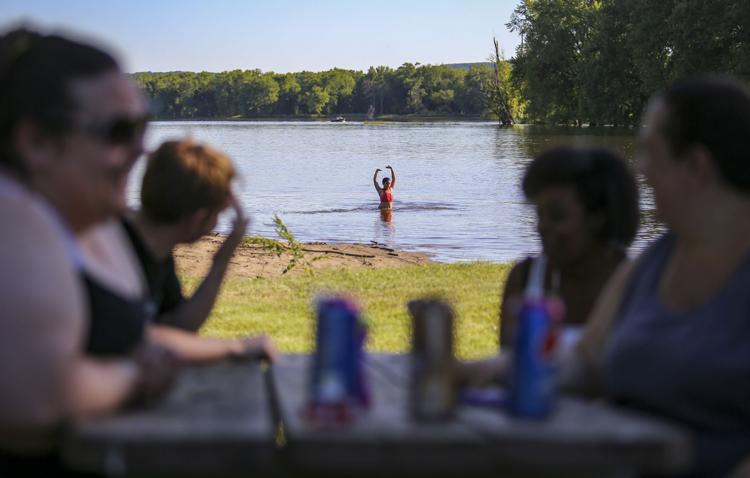 THE GREAT RIVER-0035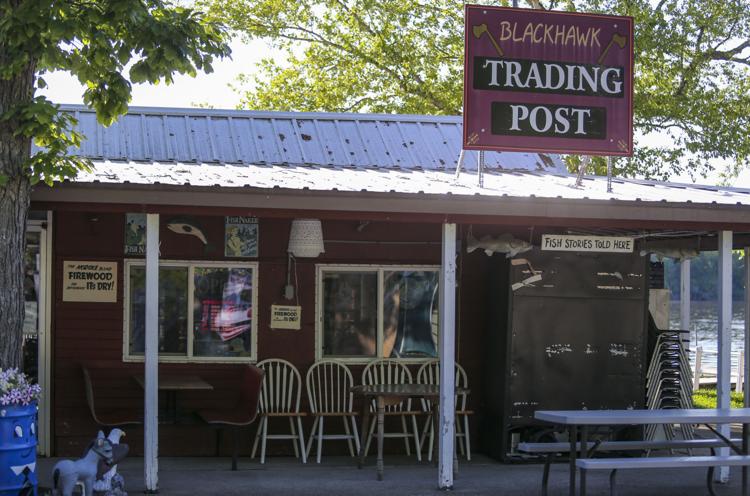 THE GREAT RIVER-0036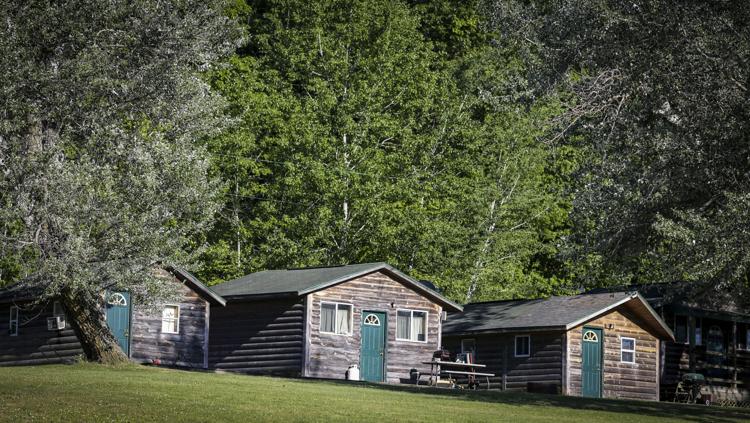 THE GREAT RIVER-0037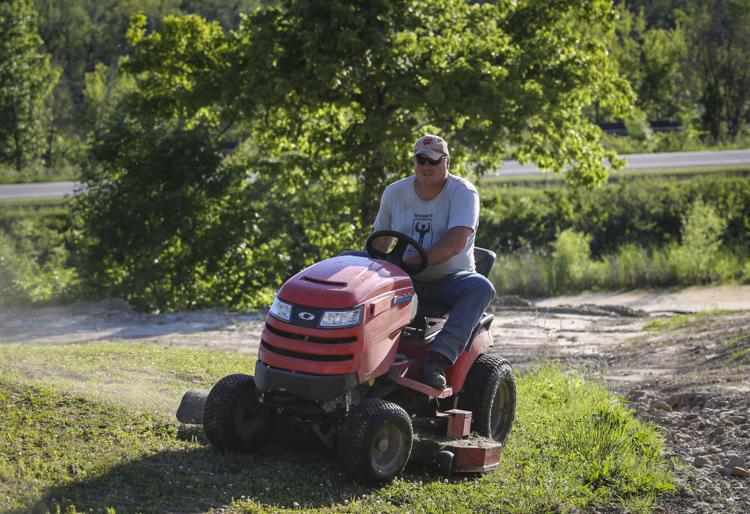 THE GREAT RIVER-0038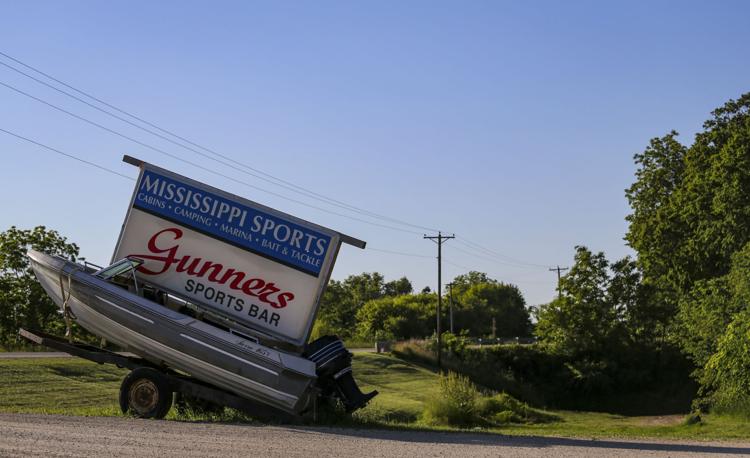 THE GREAT RIVER-0039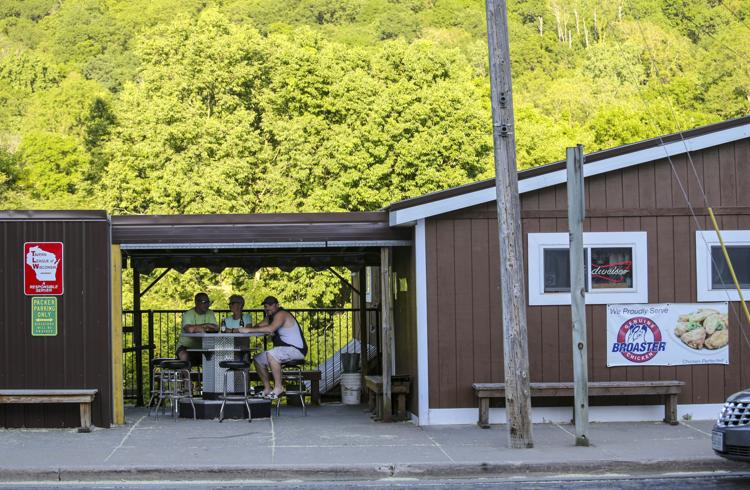 THE GREAT RIVER-0040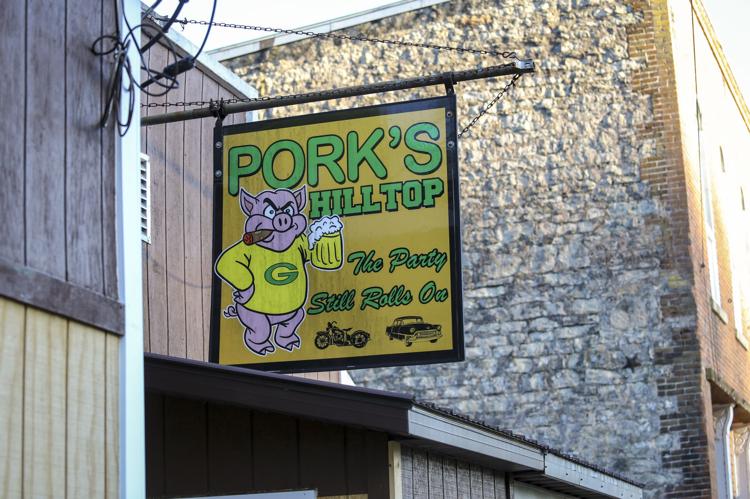 THE GREAT RIVER-0041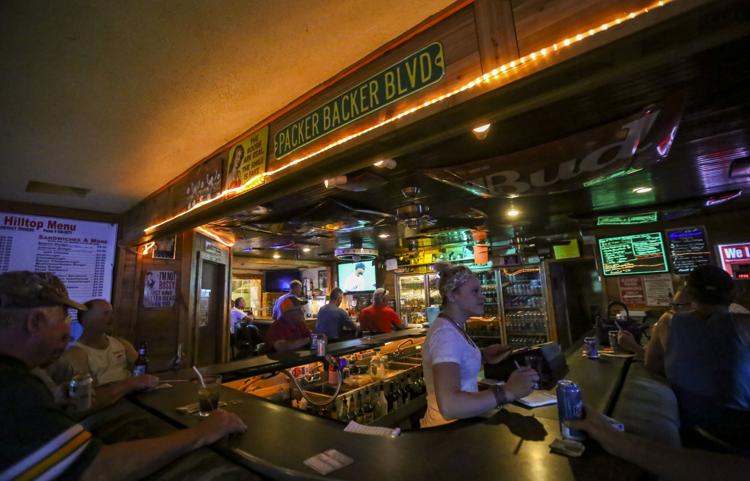 THE GREAT RIVER-0042
THE GREAT RIVER-0043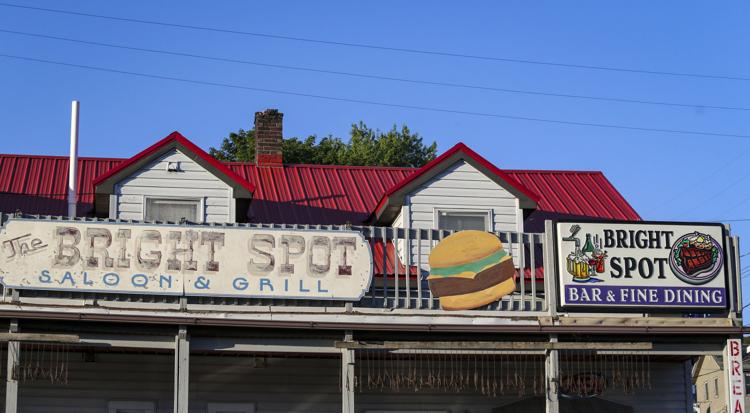 THE GREAT RIVER-0044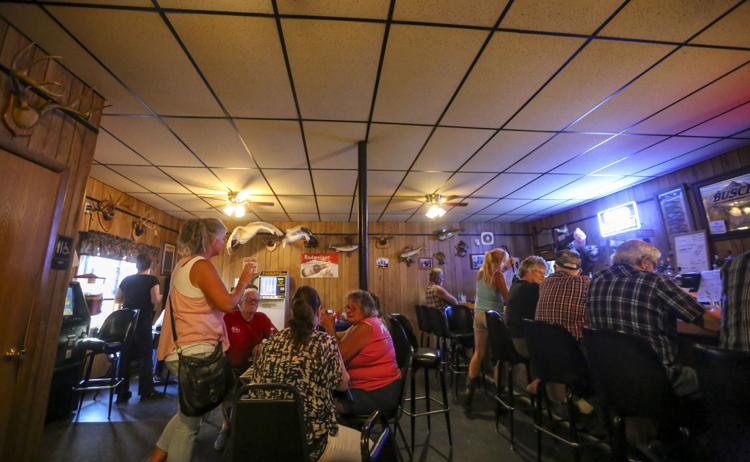 THE GREAT RIVER-0045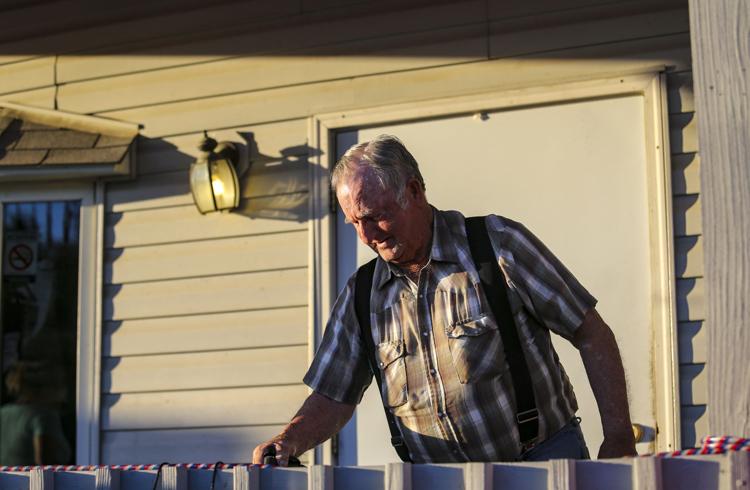 THE GREAT RIVER-0046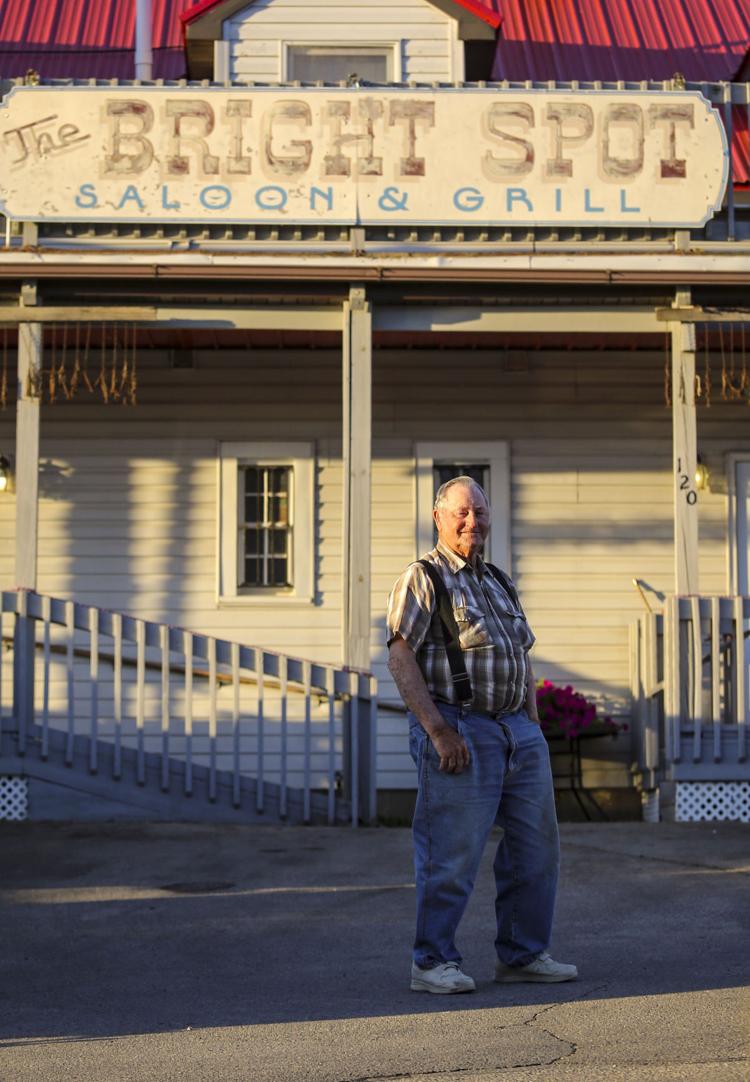 THE GREAT RIVER-0047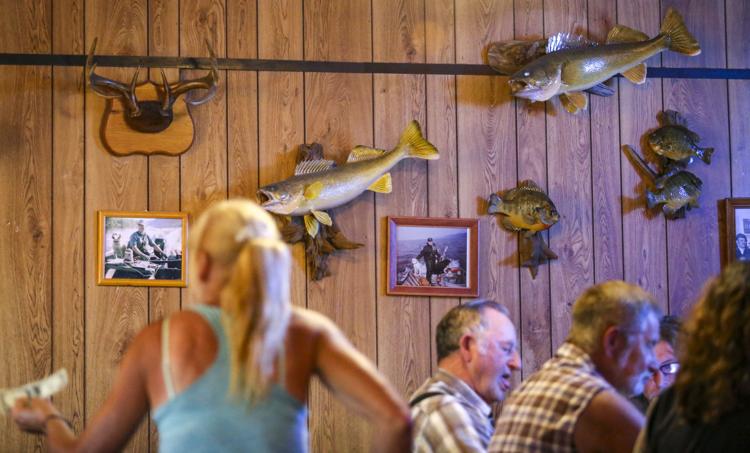 THE GREAT RIVER-0048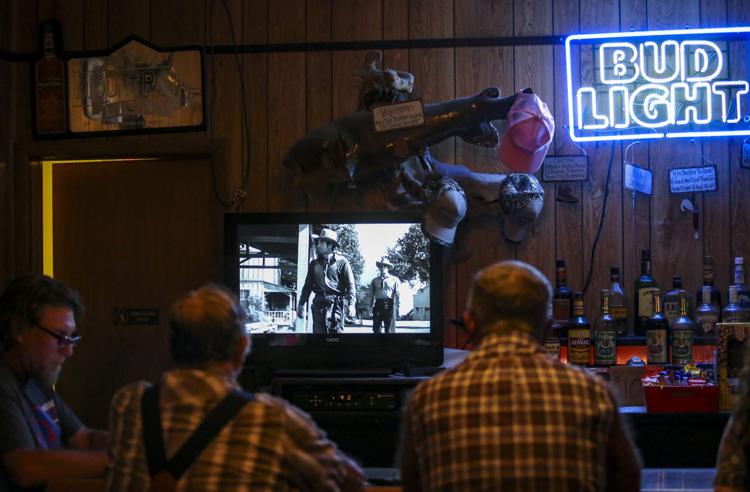 THE GREAT RIVER-0049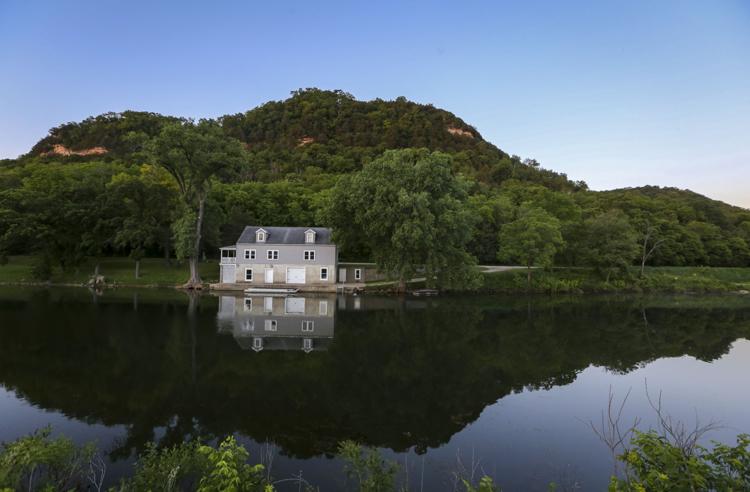 THE GREAT RIVER-0050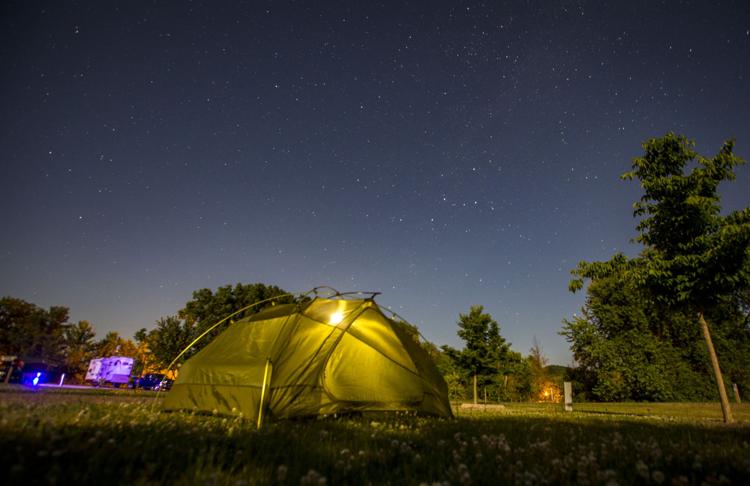 THE GREAT RIVER-0051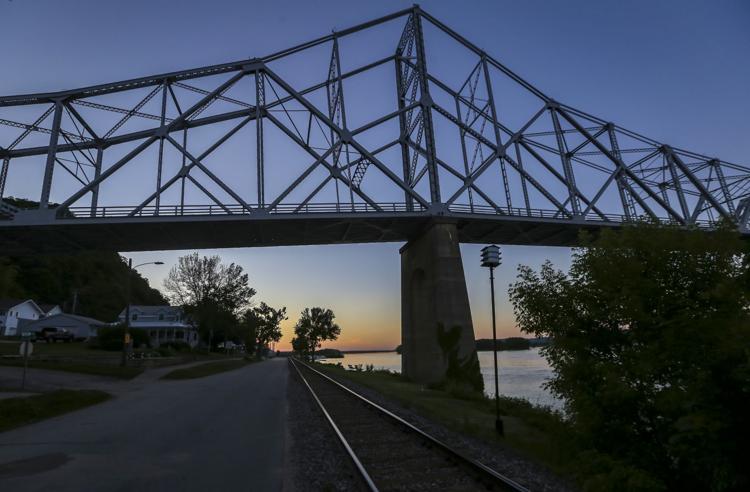 THE GREAT RIVER-0052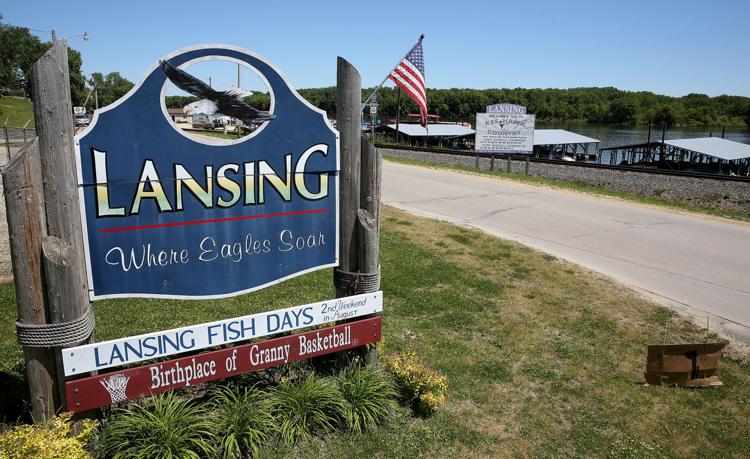 THE GREAT RIVER-0053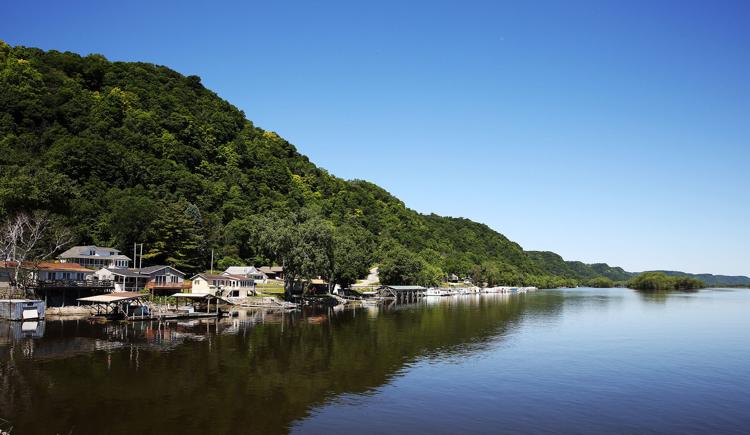 THE GREAT RIVER-0054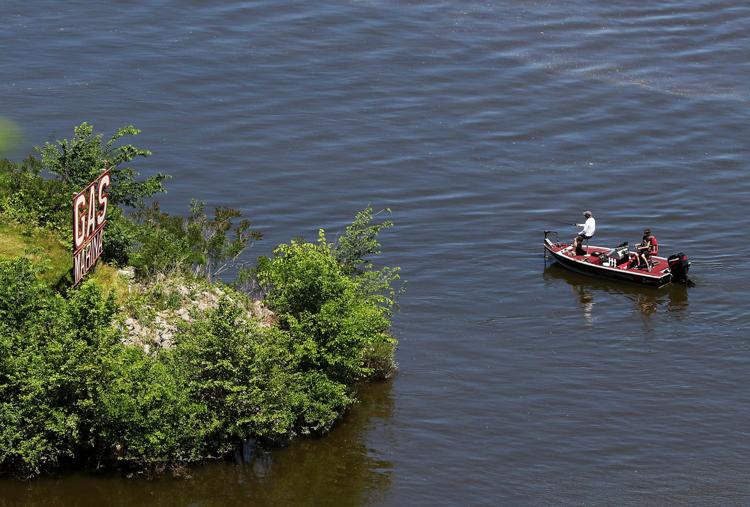 THE GREAT RIVER-0055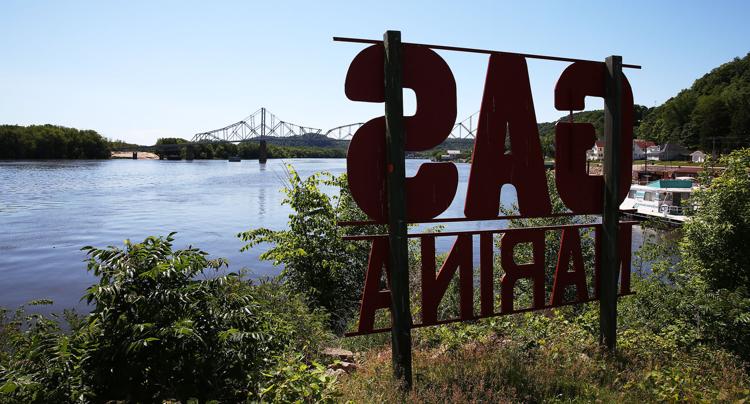 THE GREAT RIVER-0056

THE GREAT RIVER-0057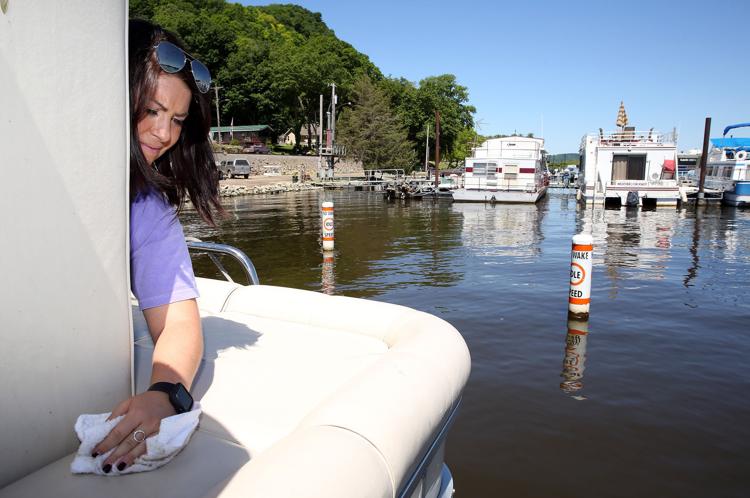 THE GREAT RIVER-0058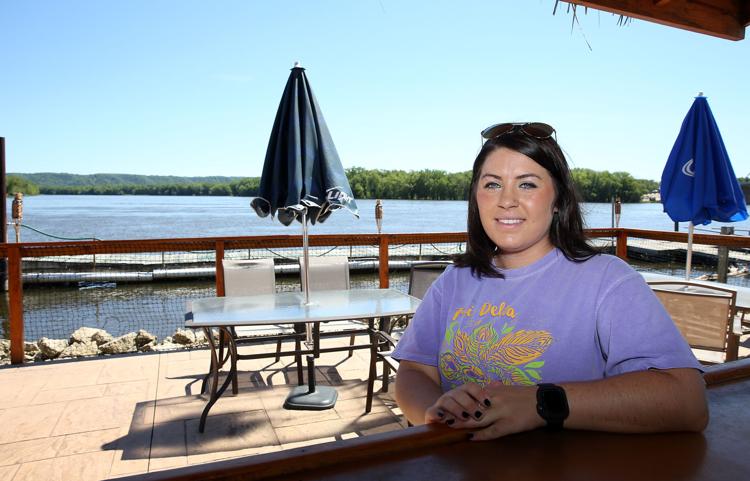 THE GREAT RIVER-0059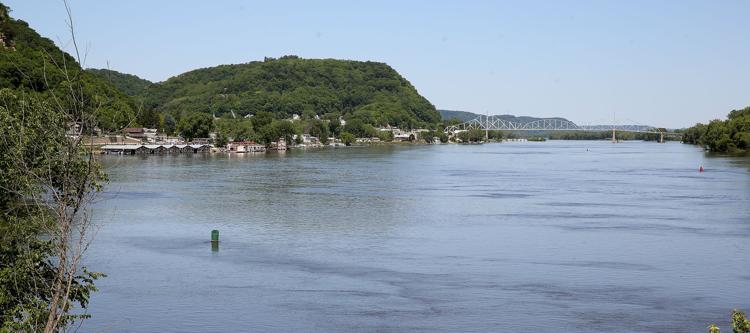 THE GREAT RIVER-0060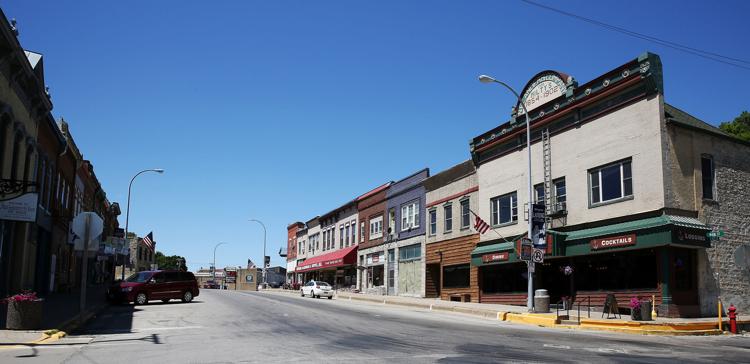 THE GREAT RIVER-0061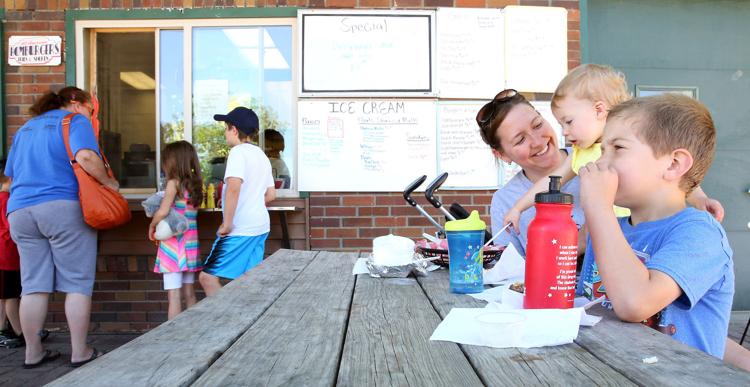 THE GREAT RIVER-0062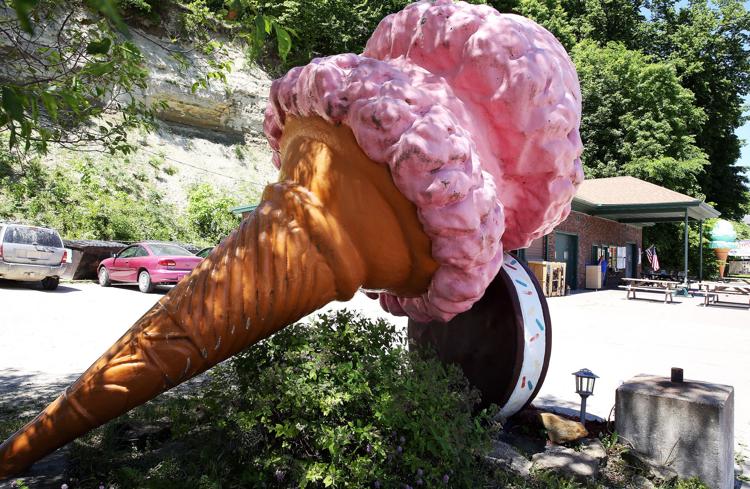 THE GREAT RIVER-0063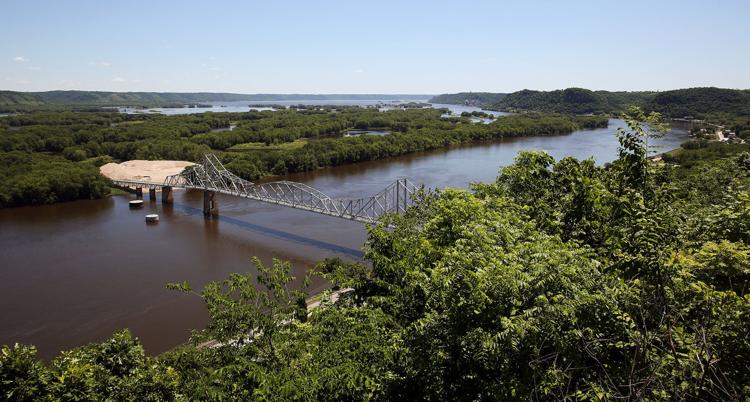 THE GREAT RIVER-0064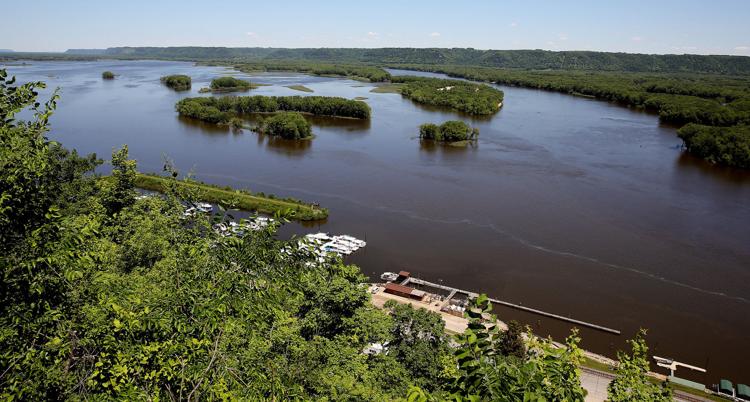 THE GREAT RIVER-0065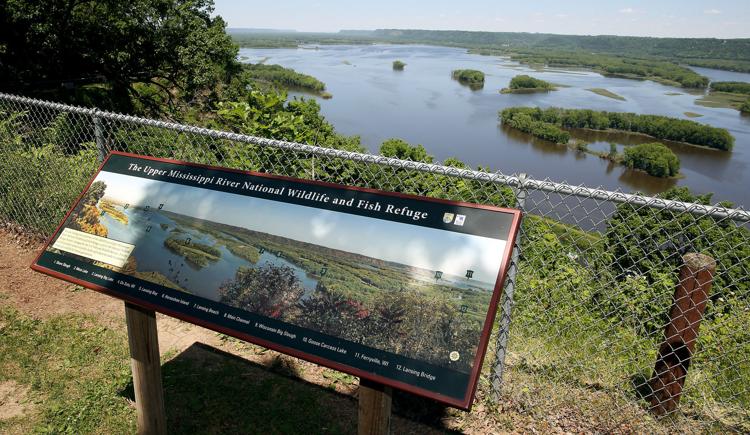 THE GREAT RIVER-0066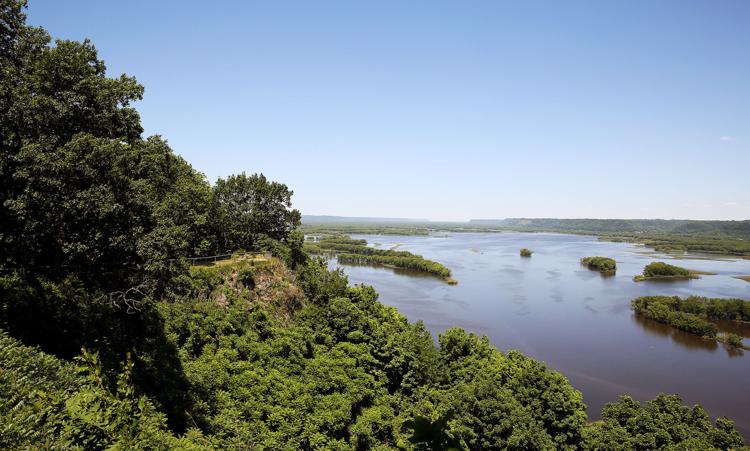 THE GREAT RIVER-0067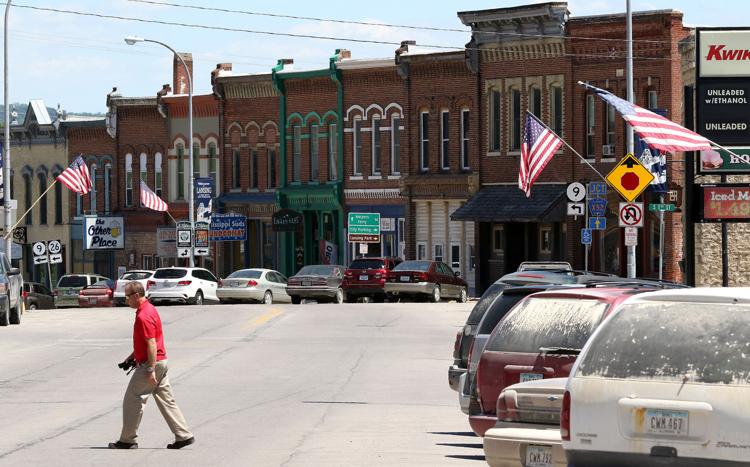 THE GREAT RIVER-0068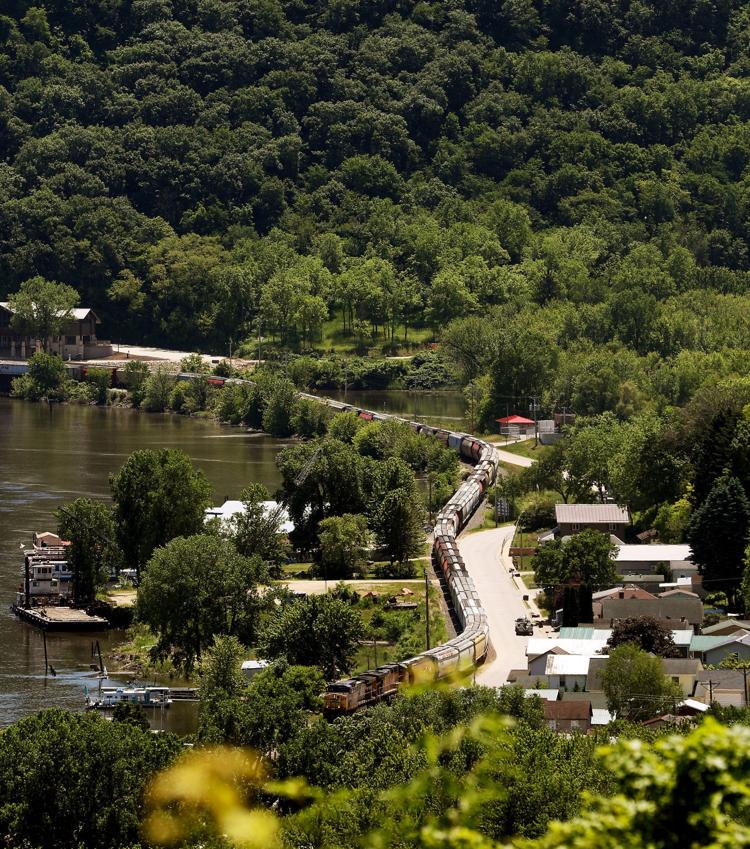 THE GREAT RIVER-0069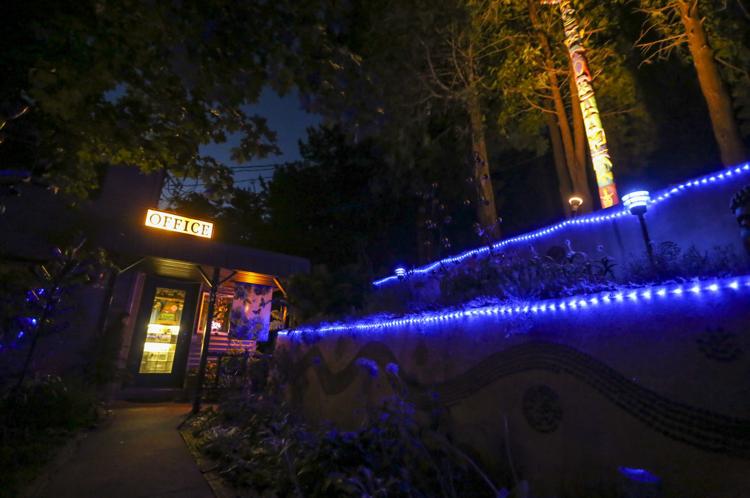 THE GREAT RIVER-0070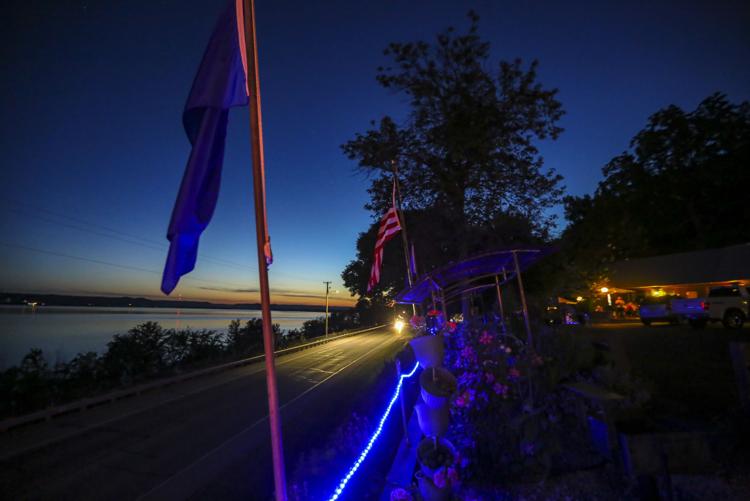 THE GREAT RIVER-0071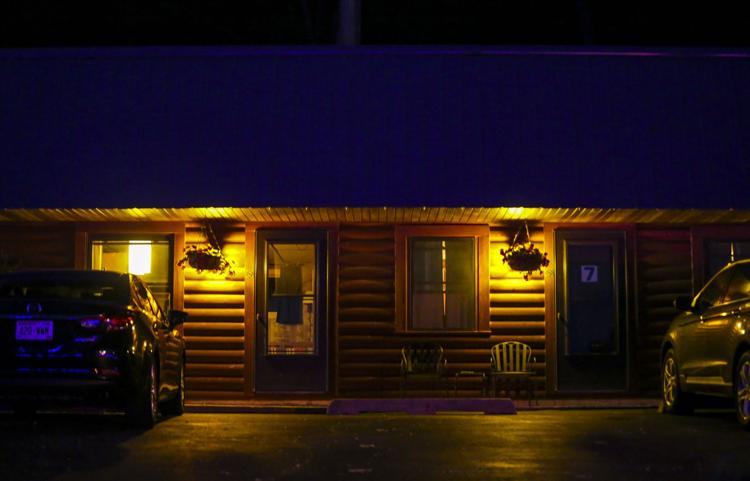 THE GREAT RIVER-0072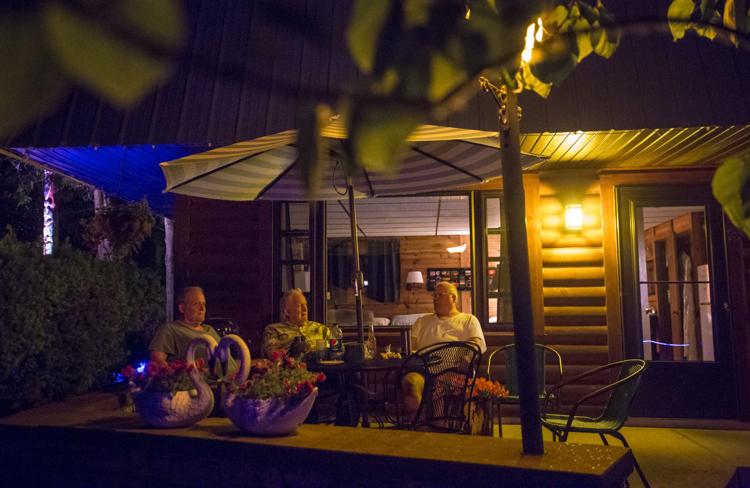 THE GREAT RIVER-0073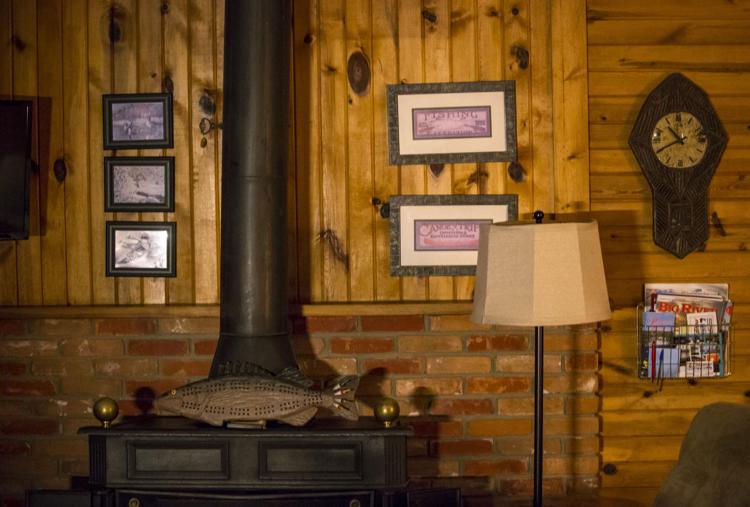 THE GREAT RIVER-0074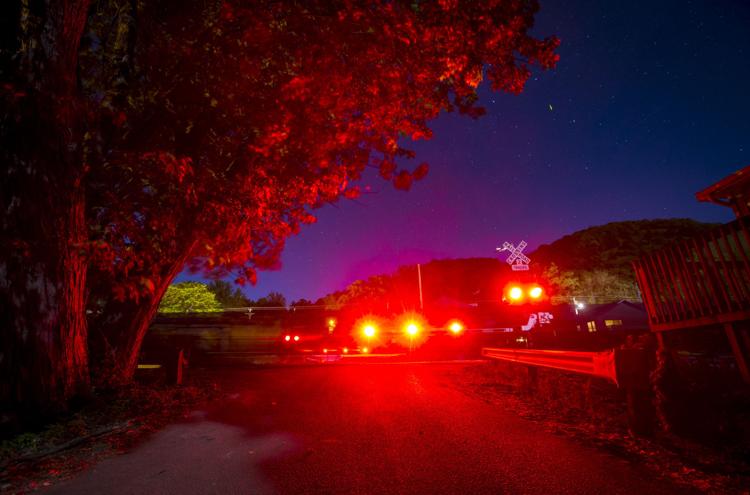 THE GREAT RIVER-0075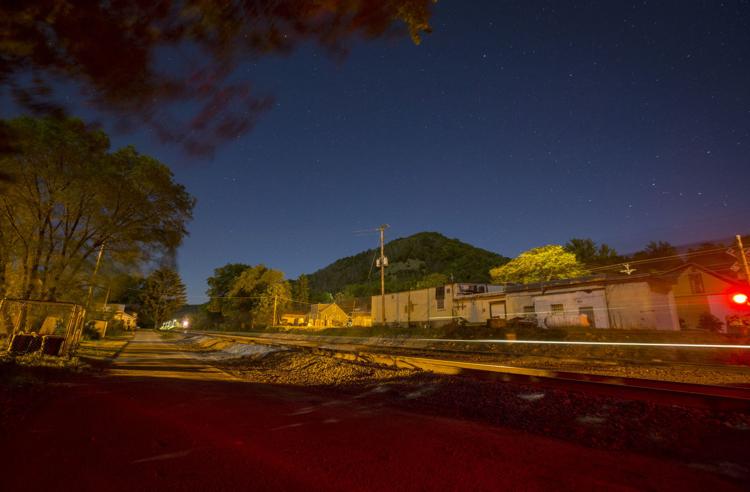 THE GREAT RIVER-0076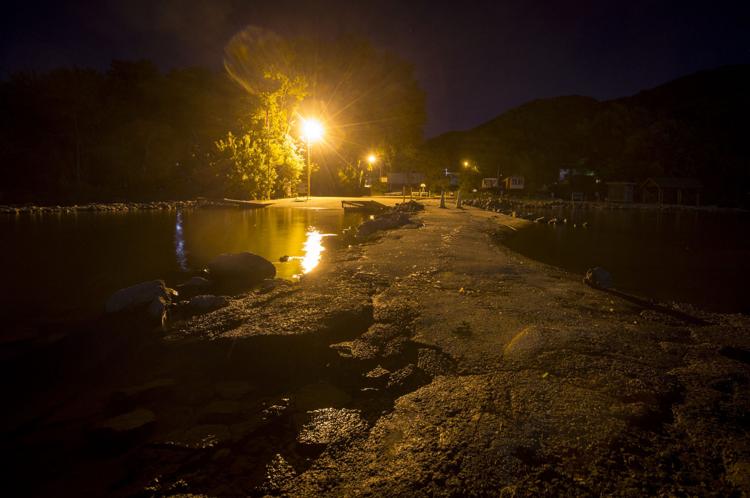 THE GREAT RIVER-0077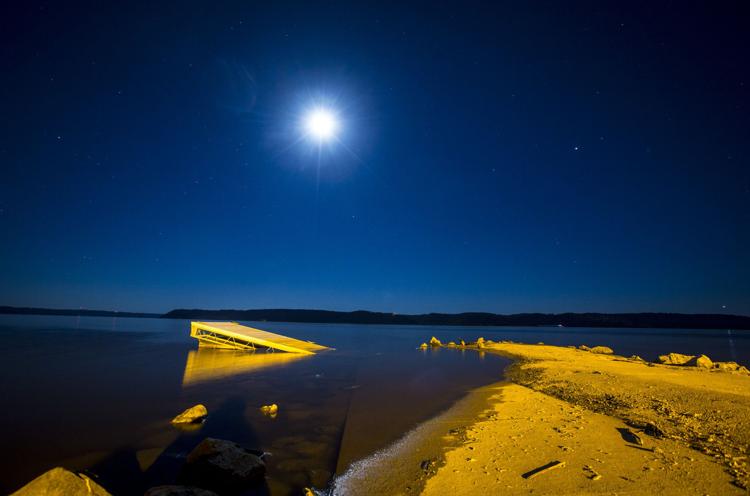 THE GREAT RIVER-0078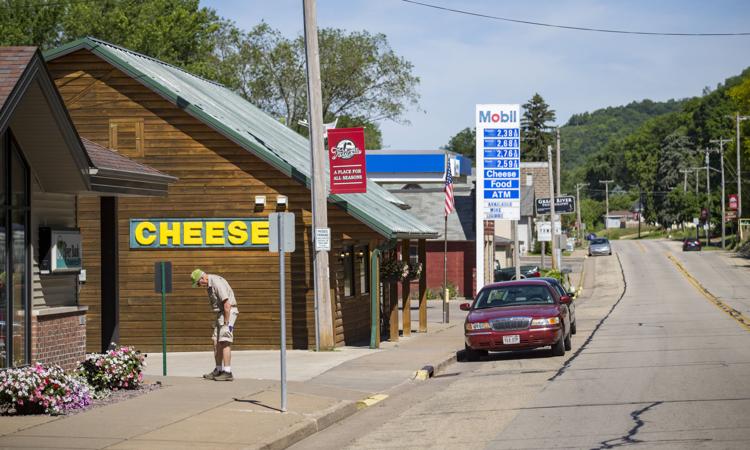 THE GREAT RIVER-0079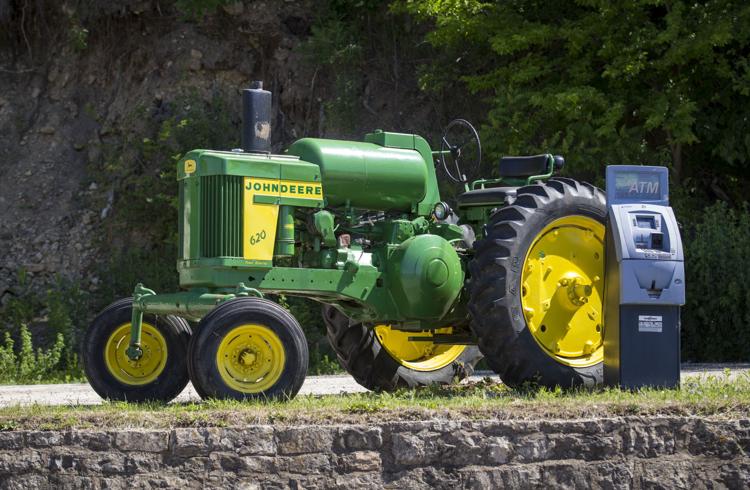 THE GREAT RIVER-0080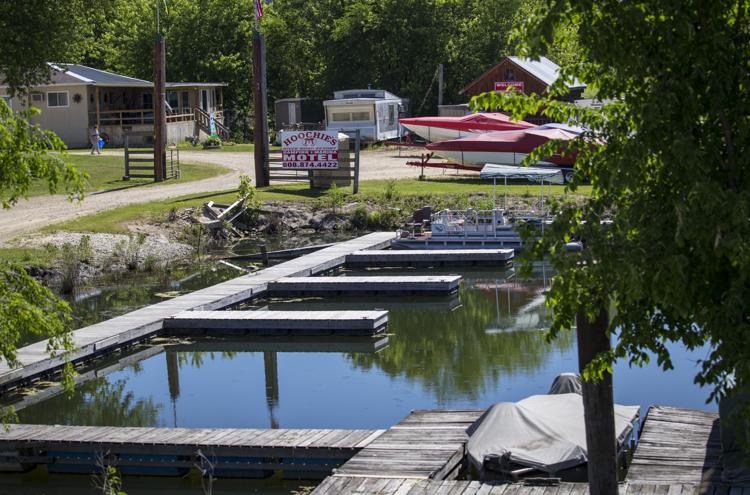 THE GREAT RIVER-0081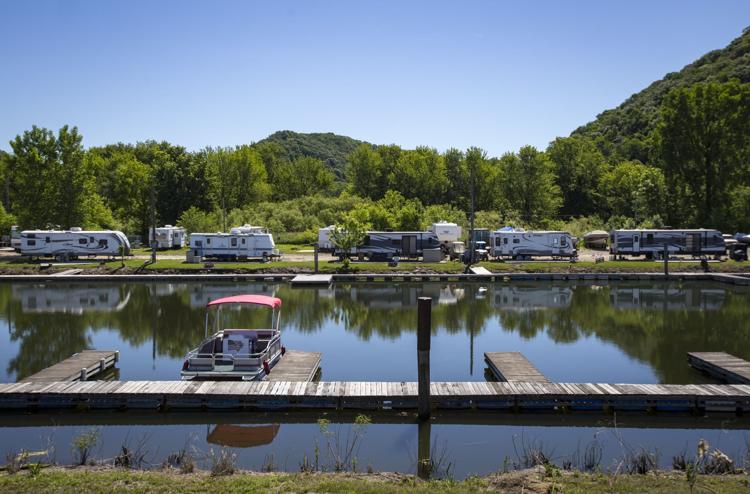 THE GREAT RIVER-0082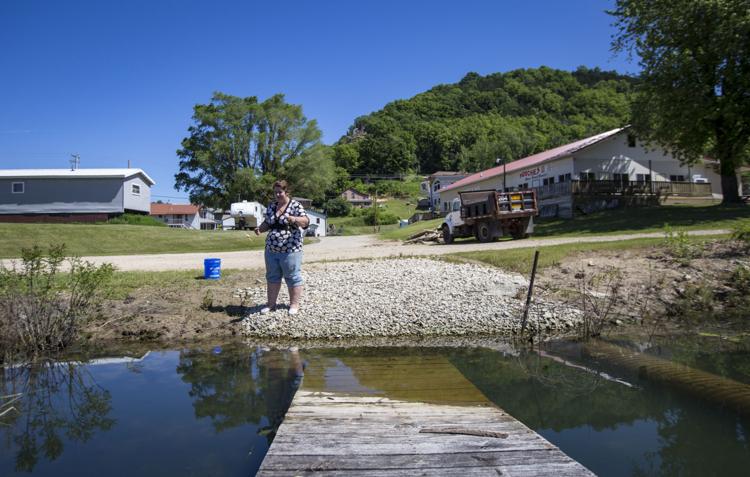 THE GREAT RIVER-0083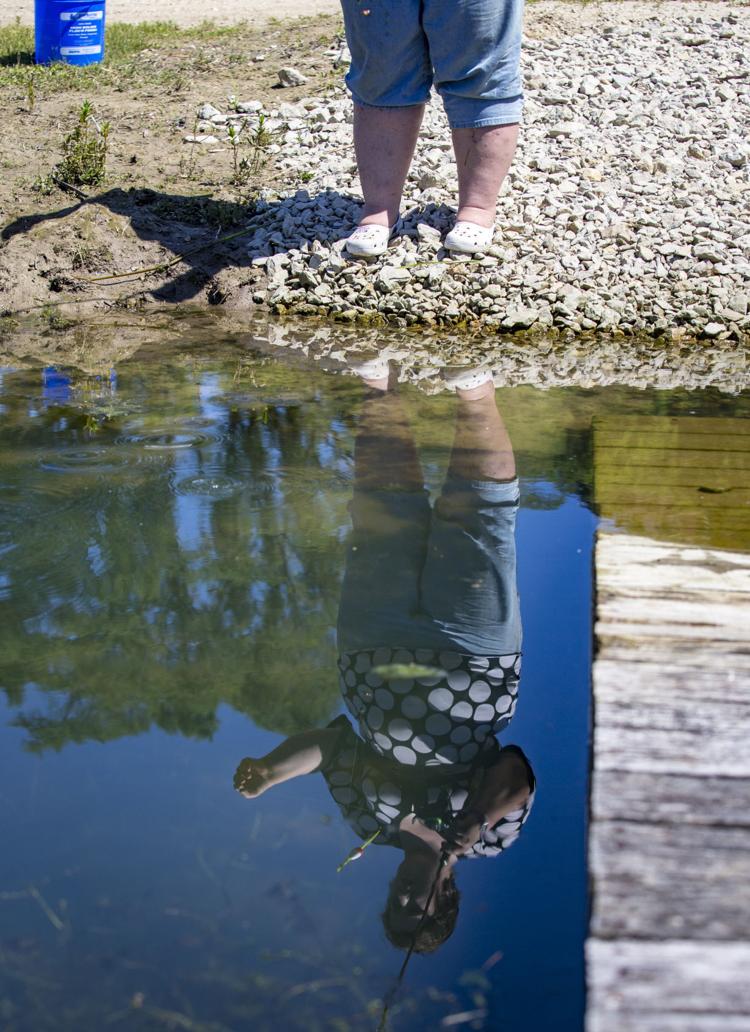 THE GREAT RIVER-0084
THE GREAT RIVER-0085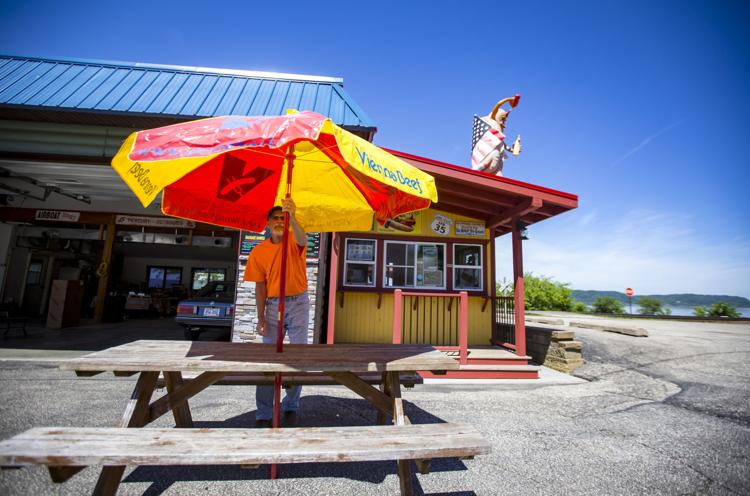 THE GREAT RIVER-0086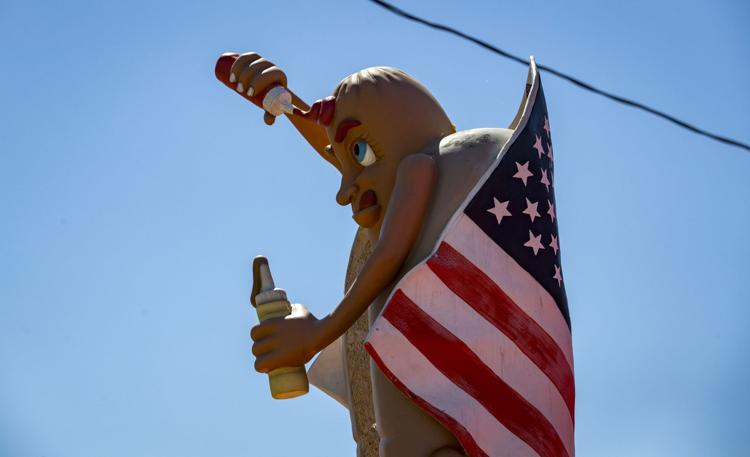 THE GREAT RIVER-0087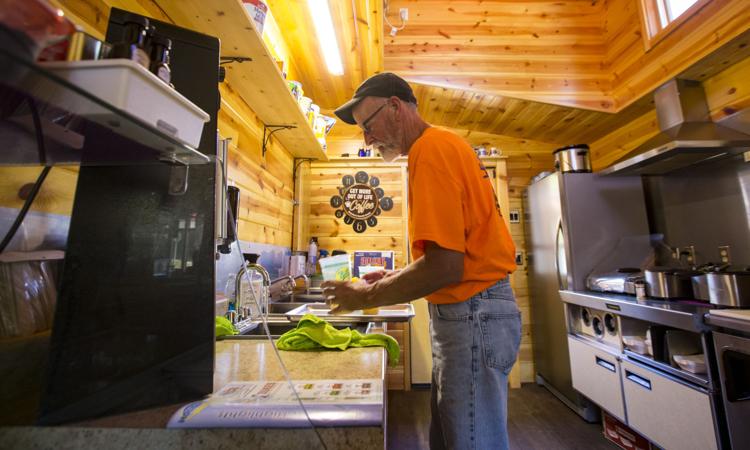 THE GREAT RIVER-0088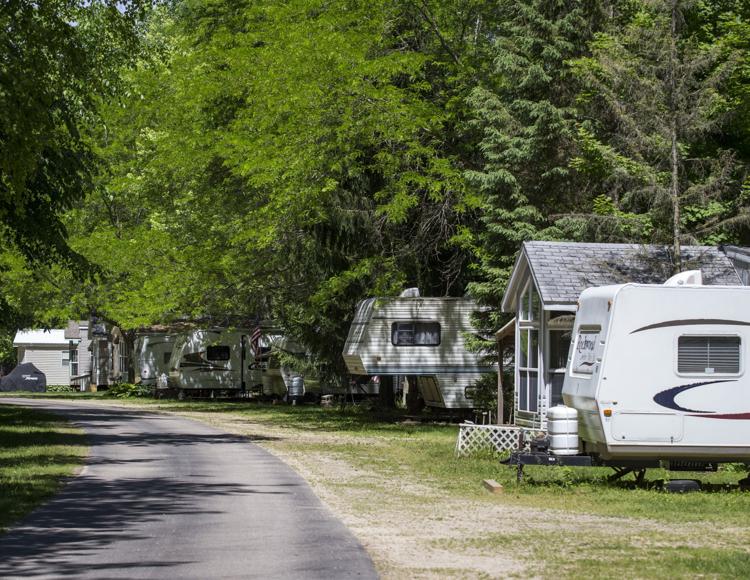 THE GREAT RIVER-0089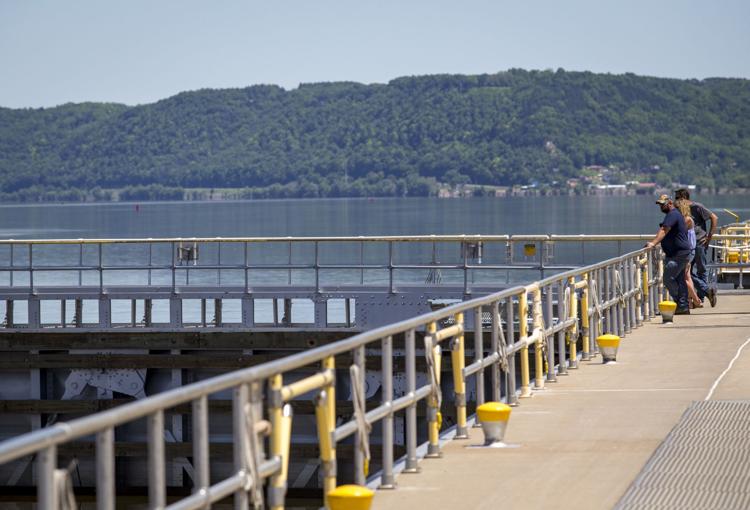 THE GREAT RIVER-0090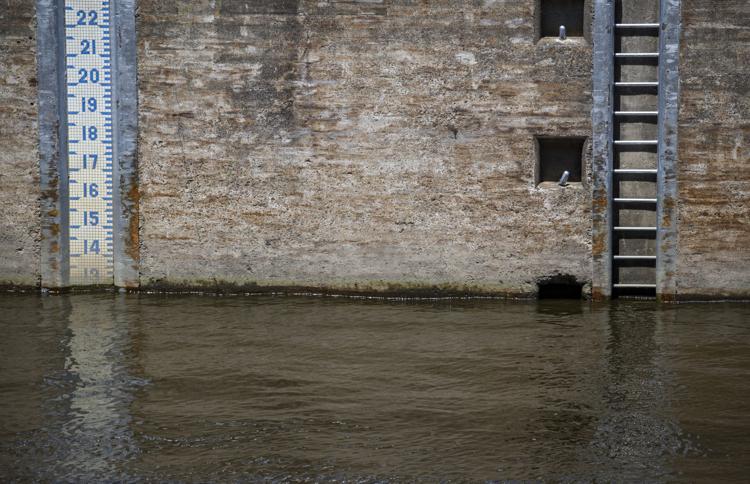 THE GREAT RIVER-0091