The accreditation commission of the Association of Zoos and Aquariums, or AZA, is considering restoring the publicly owned zoo in Coal Valley to the coveted status it lost seven years ago. The decision is expected Wednesday.
In 2012, Niabi Zoo was stripped of its AZA accreditation over several "major concerns." The accreditation status is valued in the zoo industry, where less than 10% of licensed exhibitors achieve it.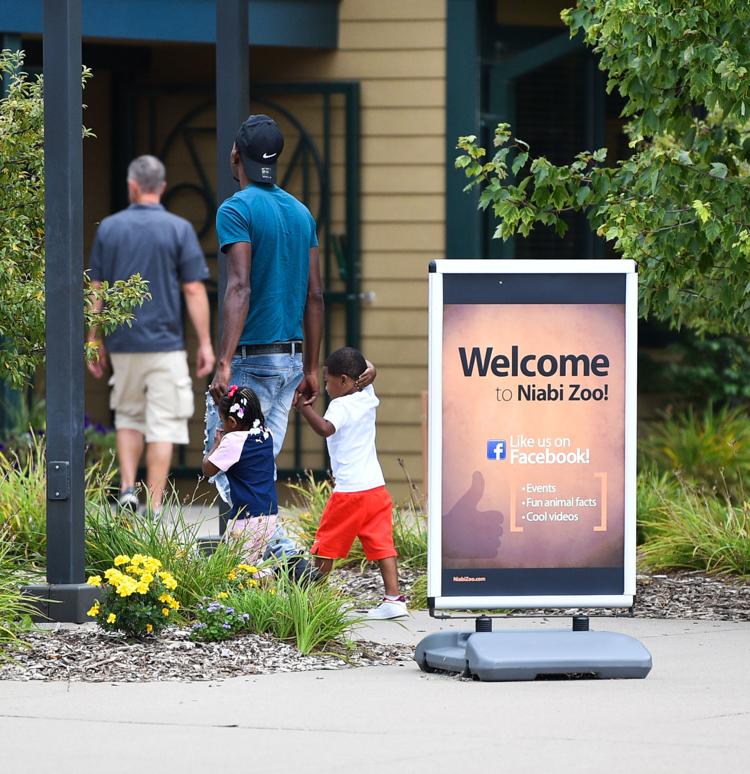 "Governance, which had been a liability in the past — too much interference in hiring, animal care, capital projects, etc. — was addressed with the January 2017 decision to remove the elected commissioners from all hiring decisions at Niabi," Swanson wrote in a recent email. "The commission only hires the district executive director, who in turn hires the zoo director, who in turn assembles the management team.
"Governance oversees, but does not micromanage."
The changes, Swanson said, appear to be helping.
"I understand the challenges that cost Niabi the accreditation," he said. "I've been inspired by the staff, working its way back."
To restore its good standing with the AZA, Niabi must demonstrate its ability to pay for the improvements and staff it needs, among other things. Past conflicts between the governing body — the Forest Preserve Commission — and the zoo's fundraising group — Niabi Zoological Society — had to be addressed, too. And they have been.
But there was more to Niabi's problems than human strife. There was trouble for the animals, too.
What went wrong
Reading the AZA's 2012 report on the Coal Valley zoo, it appears Niabi was lucky it didn't have any real disasters, such as an elephant or lion escape.
Numerous concerns first were raised during AZA inspections in 2011. When some of the problems weren't fixed the next year, the AZA yanked Niabi's membership.
The condition of the former elephant enclosure was particularly troublesome to inspectors, who noted the elephant barn was too small for Asian elephants Babe and Sophie. The pachyderms lacked sufficient enrichment, and the zoo wasn't prepared for the event of an escape or serious medical emergency. Even outdoor drinking water was a problem.
The Forest Preserve Commission decided in 2013 to relieve Niabi of the elephants, and they were sent to live in a warmer climate and superior enclosure at the Little Rock Zoo in Arkansas, where they remain.
Inspectors from the AZA wrote about staffing levels, too. They wondered how it was possible for Niabi's five zookeepers to adequately maintain a collection of 350 animals, including elephants, lions, bears and other big cats. Managers took swift action, hiring another zookeeper. They ripped out the "antiquated" bear enclosure and planned for upgrades for their big-cat menagerie.
The zoo's records were in a shambles, and some were missing completely, so a receptionist was hired to help get them in better shape.
But the efforts were too little and too late.
The 2012 report that led to lost accreditation was specific about Niabi's problems.
Temporary treatment of a snow leopard provided a clear example of the AZA's disappointment in the level of competence among zoo leadership. The leopard was placed in an indoor holding area for a month, and the enclosure was "devoid of anything natural," containing only bare concrete.
According to the report: "That no one recognized this as being unacceptable and an animal-welfare issue is another example of lack of modern zoological husbandry expertise on staff."
Seven years of remedies
Now, for the first time since 2012, Niabi leaders think the zoo has come far enough to be an AZA contender again.
The "major concerns" have been addressed, and other upgrades are in place. Staffing levels are up, and the Forest Preserve Commission recently approved a 10-year master plan.
The plan is ambitious: Make exhibits appropriate for year-round visitors; add hyenas, prairie dogs, penguins, otters and flamingos.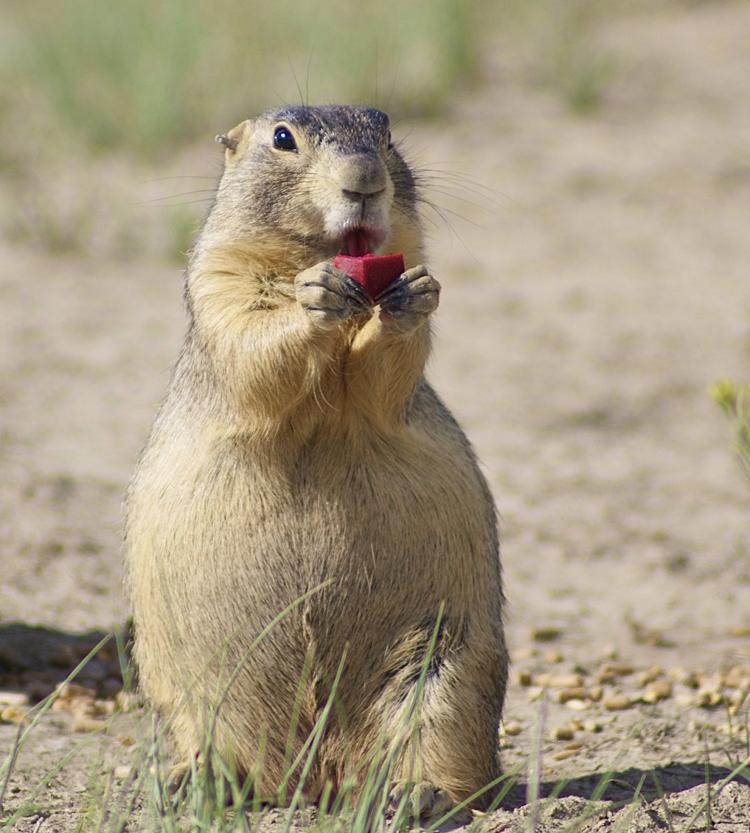 The giraffes would get about three times the space as they have in their current enclosure, and the zoo would make more use of some of the hundreds of acres of surrounding land already owned by the Forest Preserve District. The master plan contains images of overhead animal trails for primates and other species, and treehouses and discovery trails for human visitors.
Regardless the outcome of the AZA considerations, Forest Preserve Commission President Swanson said Niabi is making considerable headway and will continue to do so.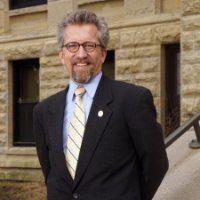 "If it's a yes, it says you're doing things right," he said. "Your priorities are right. There is no finish line (with AZA accreditation), but we're back in the race.
"If we don't make it, we have the impetus to do what we need to do to get there. It's not just about earning the accreditation; it's about reaching that gold standard for animal care."
Zoo Director Lee Jackson said other advantages are at stake in the quest for reaccreditation: "In addition to greater access to animals, there is also greater access to grants, professional development and professional support networks, and the ability to participate in national and international conservation programs. In some state legal codes (Illinois included), membership allows you to possess certain animals that may be restricted otherwise."
You have free articles remaining.
Accreditation would give Niabi access to animal sharing with other zoos that are in good standing with the AZA.
The association's communications coordinator, Ashley Mayrianne Jones, explained how the decision will be made: "The accreditation process includes a detailed application and a meticulous on-site inspection by a team of trained zoo and aquarium professionals. The inspecting team observes all aspects of the institution's operation, including animal care and welfare; keeper training; safety for visitors, staff and animals; educational programs; conservation efforts; veterinary programs; financial stability; risk management; visitor services; and more.
"Finally, top officials are interviewed at a formal hearing of AZA's independent accreditation commission, after which accreditation is granted, tabled, or denied. Any institution that is denied may reapply one year after the commission's decision is made."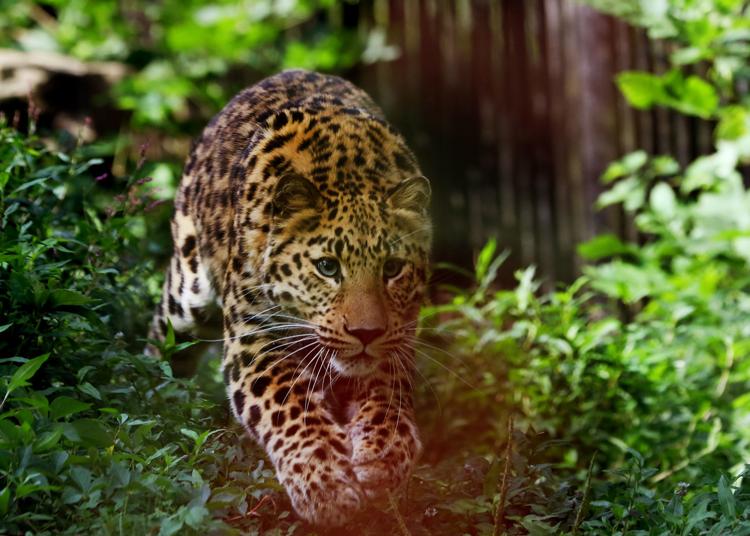 Finding a way
At one time, Niabi Zoo enjoyed a robust collection of volunteer supporters who successfully raised money.
But the Niabi Zoological Society stepped away from the fundraising role about two years ago, largely because of ongoing conflicts and differing visions.
In a June 2017 letter to Swanson, zoological society members recalled the days when they worked in harmony with those who run the zoo and those who run the Forest Preserve.
"We have had a cooperative relationship with zoo leadership, and the zoo was moving forward," the letter states. "However, based upon the direction we have heard from the zoo leadership, together with leadership's comments at meetings about the society and its role, we believe the time has come to terminate the Memorandum of Understanding."
The letter also indicated the society no longer would actively raise funds.
Society President John Ferrell did not respond to repeated requests for comment.
Records from the Internal Revenue Service show the society began 2017 with $1.7 million. At the end of that year, its assets had been reduced to just under $1.4 million.
Rock Island County Forest Preserve District Director Jeff Craver said the society has continued to give financial support for specific projects at Niabi and supplied a list of contributions from the past several years, including recent ones.
Though the written agreement between the society and forest preserve was terminated, the society and zoo leaders continue to communicate about how to best spend the money that has been donated over the years to support Niabi.
But relations have not been seamless.
"It has been a source of frustration ... that the society board does not meet regularly and therefore has been incapable of providing coherent input as we devise a comprehensive strategy for advancing Niabi Zoo," Swanson wrote to the society in response to its June 2017 letter.
In the absence of society fundraising efforts, zoo officials now are working on a new group — a Niabi Zoo Foundation — that would take over the lead in finding private financial support.
Replacing the society
While some fundraising has been done by zoo staff, "a 'friends' group is necessary to raise the money needed for funding the future of the zoo," Swanson said. 
Swanson said in late August that a process for forming a zoo foundation is already underway. The commission is receiving pro bono legal help from Rock Island attorney Mark Schwiebert, who is helping navigate the 501(c)3 non-profit​ process. 
"We've even received several donations toward the cost of corporation that will cost around $1,000," Swanson said. He said the process will hopefully be finished "in the next three to six months."
Having a zoo foundation, Swanson said, "will give us a level of accountability and provide tax advantages to donors.
"It's absolutely essential. If you think of any cultural amenity in our region — and we are blessed with many — it needs to have a group of dedicated and passionate individuals who are willing to make the case on behalf of the organization. In terms of Niabi Zoo, there is a strong case to be made that our community benefits from the unique science education opportunities, environmental awareness and recreational opportunities that are available because of Niabi Zoo.
"These are relationships that need to be cultivated, and a foundation is precisely what we need to do that."
Swanson said the community advisory board has been recruiting members to serve on the board, who may in turn serve on the foundation.
"The community advisory board exists to advance the zoo," Swanson said. "They will set up bylaws, investment strategies and a prudent spending policy. We need to use best practices, and donors can be confident that whatever resources they entrust, through the foundation, will fulfill the mission of Niabi Zoo."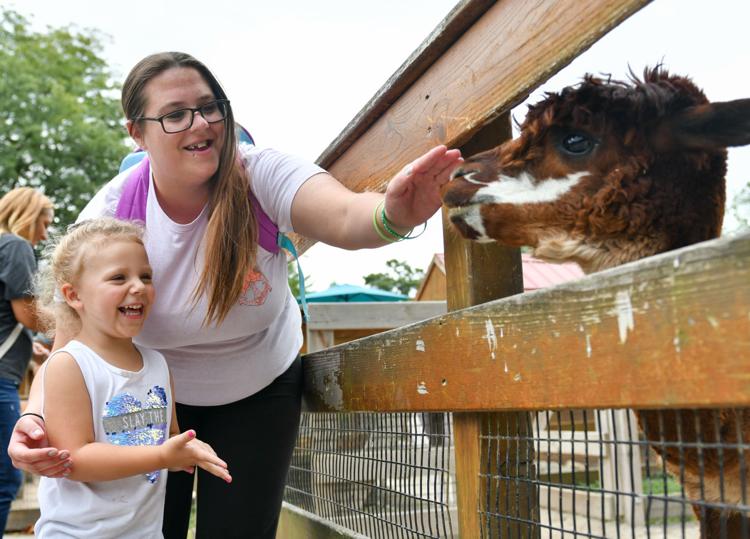 Once the foundation is up and running, the Niabi Zoological Society likely will still have more than $1 million in funds that were donated to the zoo through the years, money the society has continued to invest in the zoo despite not actively fundraising since 2016. 
The decision about what to do with those funds "would be up to the society," Swanson said.
"We will need to adopt a strategy for planned and major giving, special events and, over time, build an endowment," he said. "If, over a decade or more, we can build a $5 million endowment, that would create annual operating revenue."
Ultimately, Swanson said, creating a zoo foundation is tied to the recently approved 10-year master plan.
"No one expects the master plan to be fully funded with taxes or admissions," he said. "All not-for-profits rely on philanthropy."
As for the expected decision on Niabi's AZA accreditation this week, Swanson said the zoo is moving forward with creating a charitable foundation for fundraising either way.
"The foundation is in motion, and it's not going to stop," he said. "I think most of the public wants the zoo to succeed."
090819-qct-qca-niabi-001a.JPG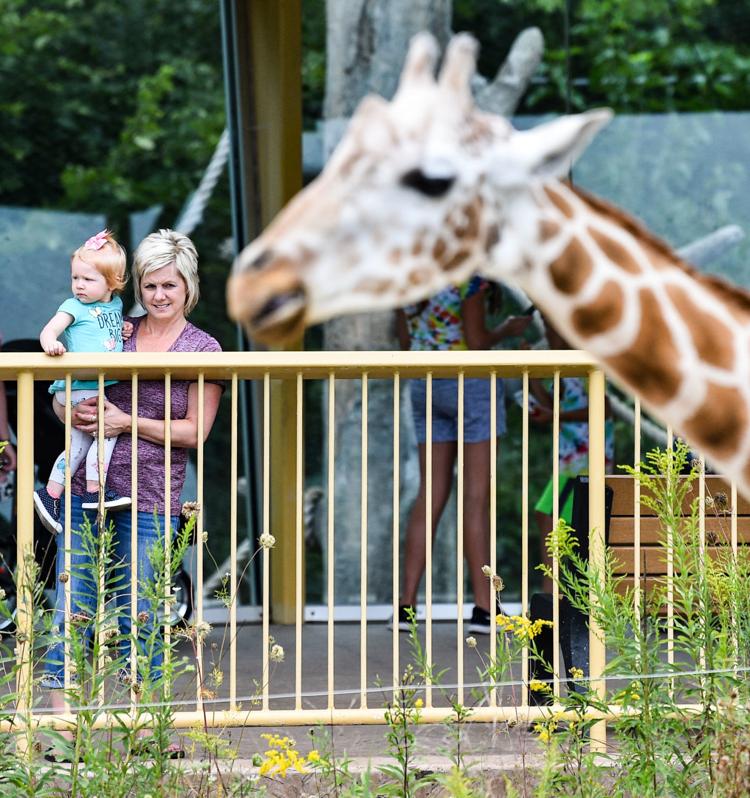 090819-qct-qca-niabi-003a.JPG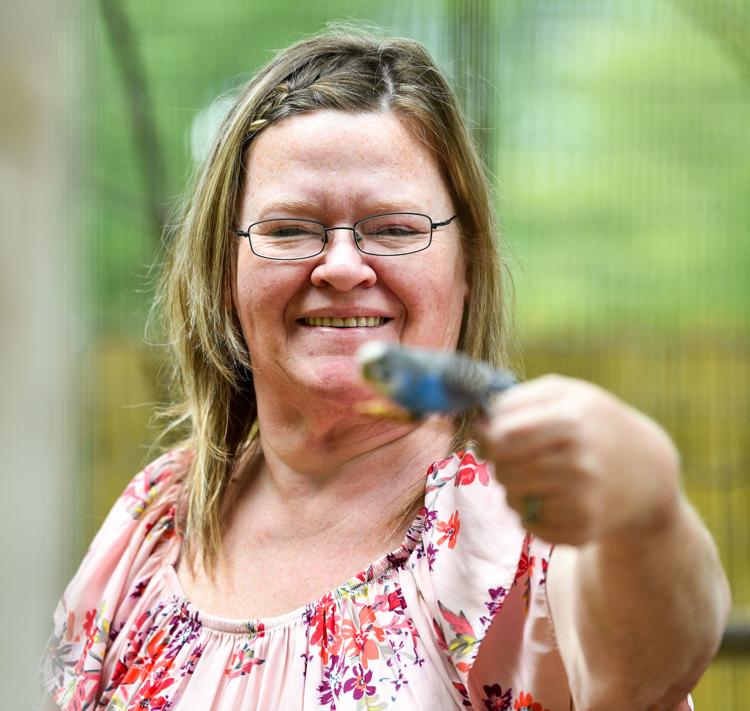 090819-qct-qca-niabi-005a.JPG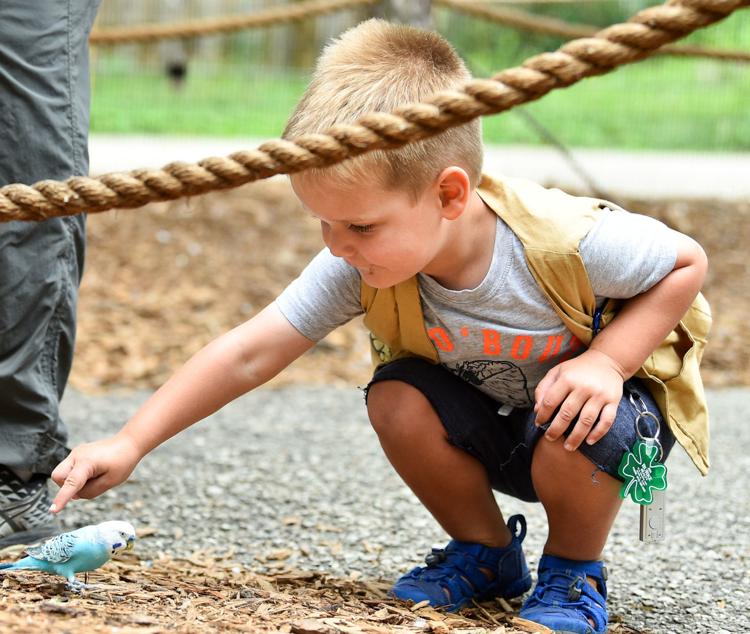 090819-qct-qca-niabi-007a.JPG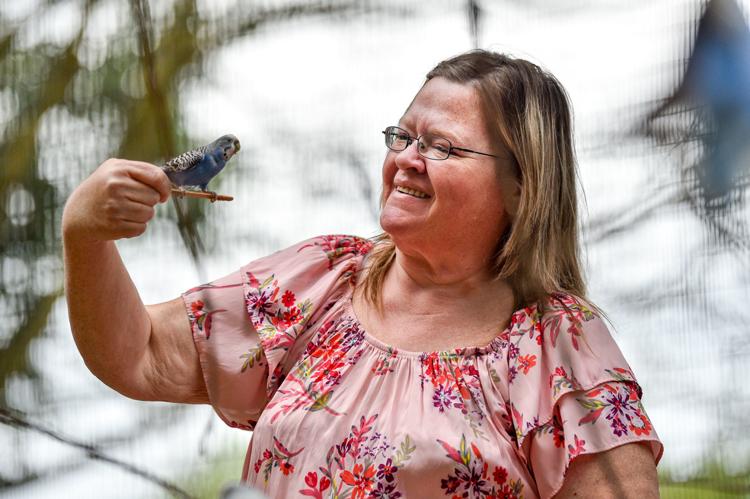 090819-qct-qca-niabi-009a.JPG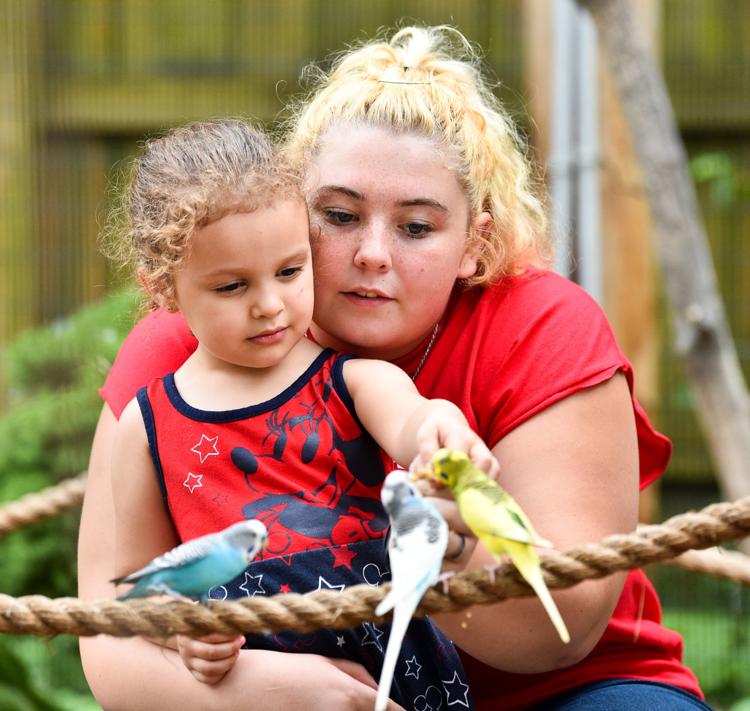 090819-qct-qca-niabi-010a.JPG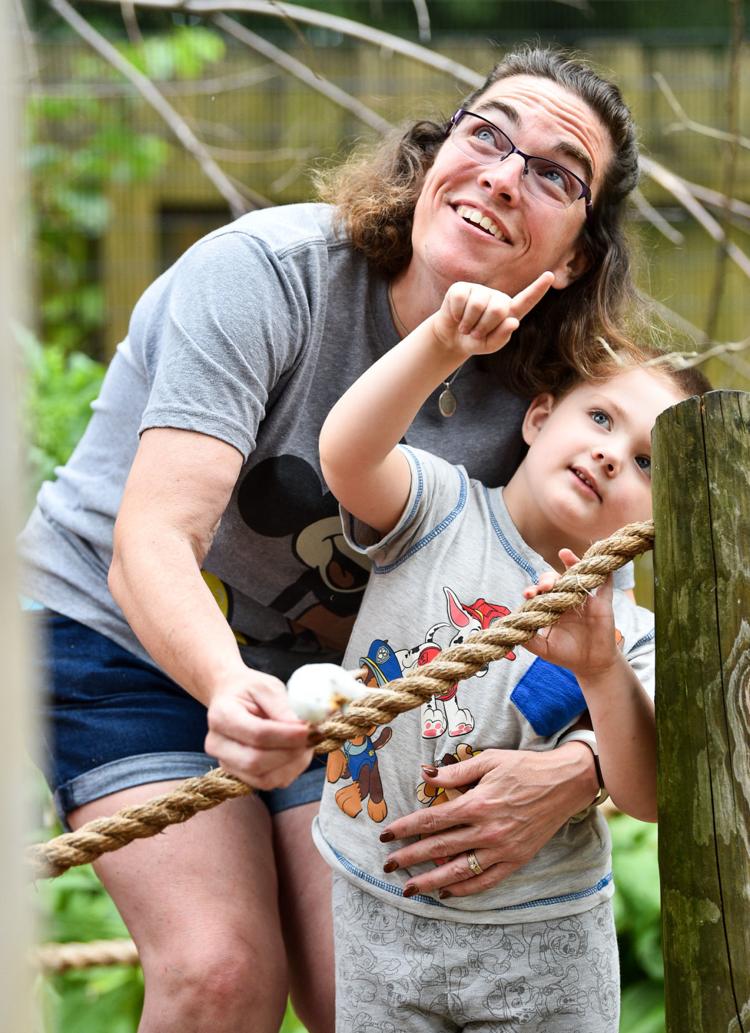 090819-qct-qca-niabi-012a.JPG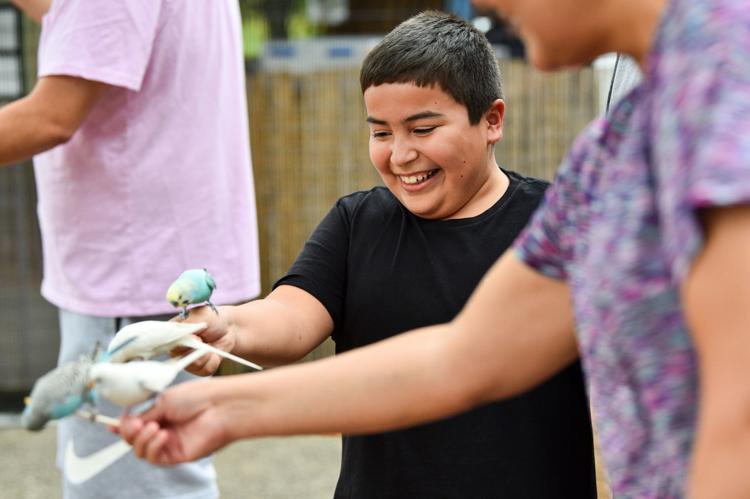 090819-qct-qca-niabi-013a.JPG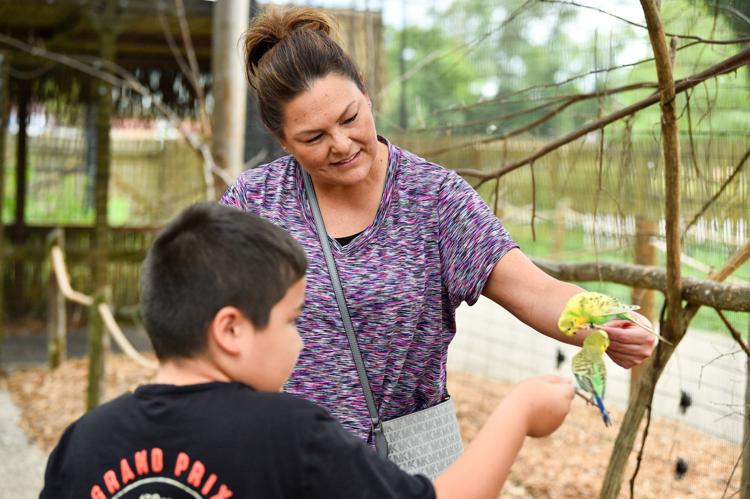 090819-qct-qca-niabi-015a.JPG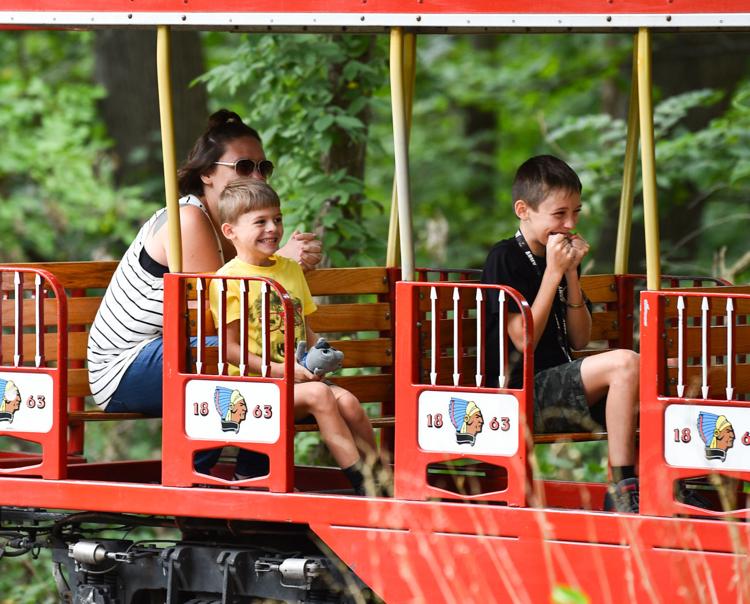 090819-qct-qca-niabi-016a.JPG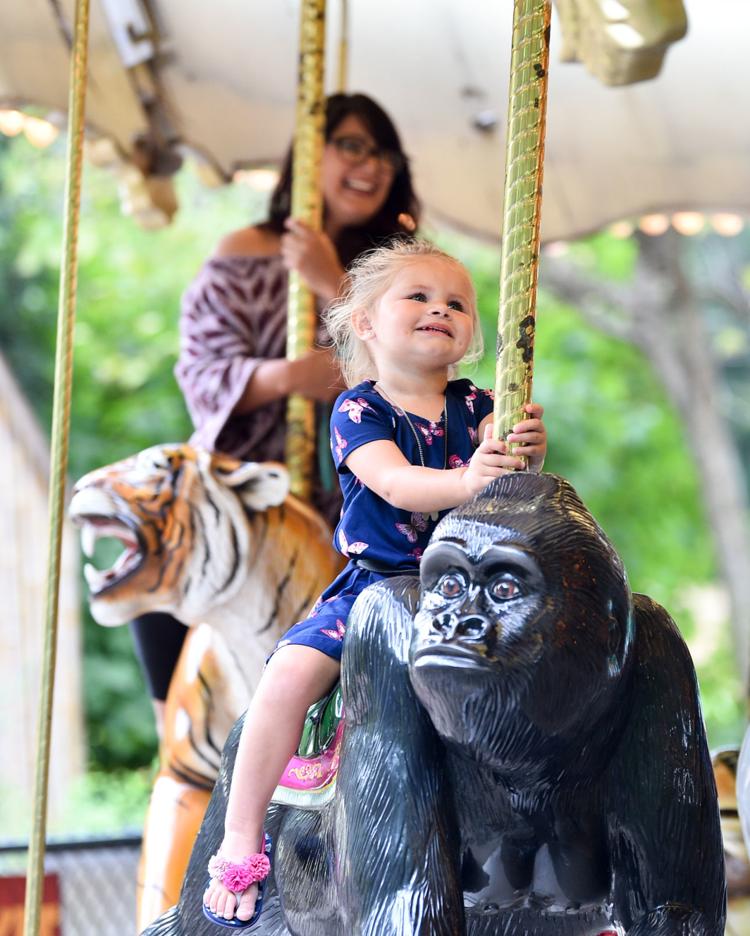 090819-qct-qca-niabi-017a.JPG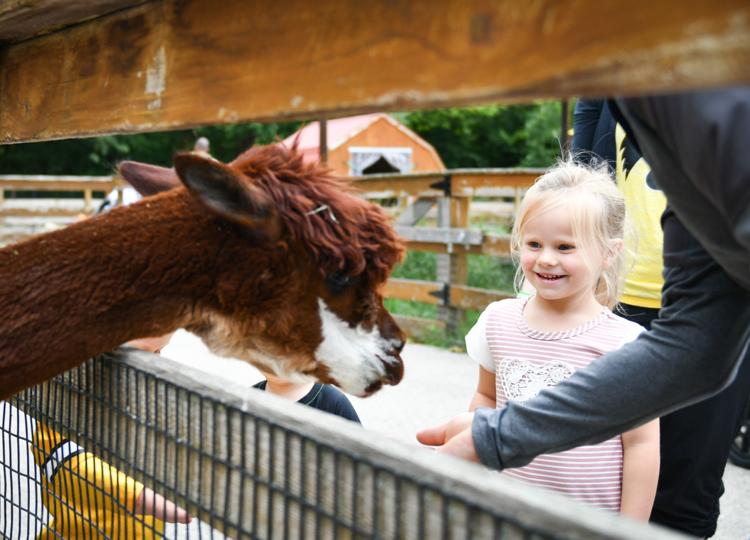 090819-qct-qca-niabi-019a.JPG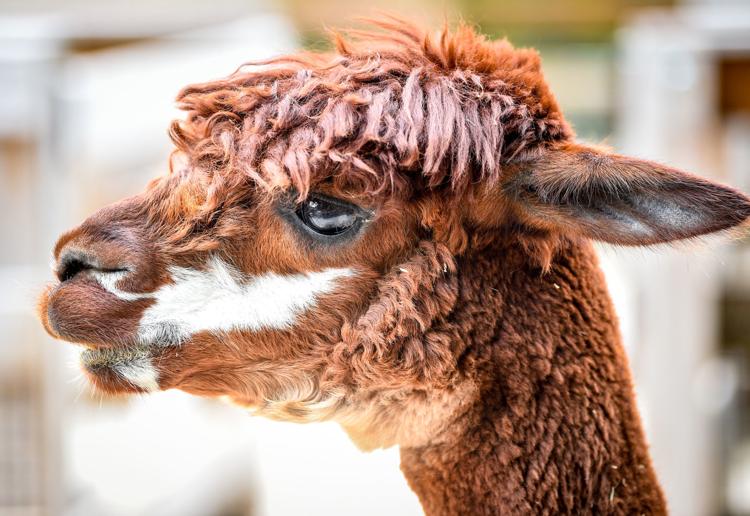 090819-qct-qca-niabi-022a.JPG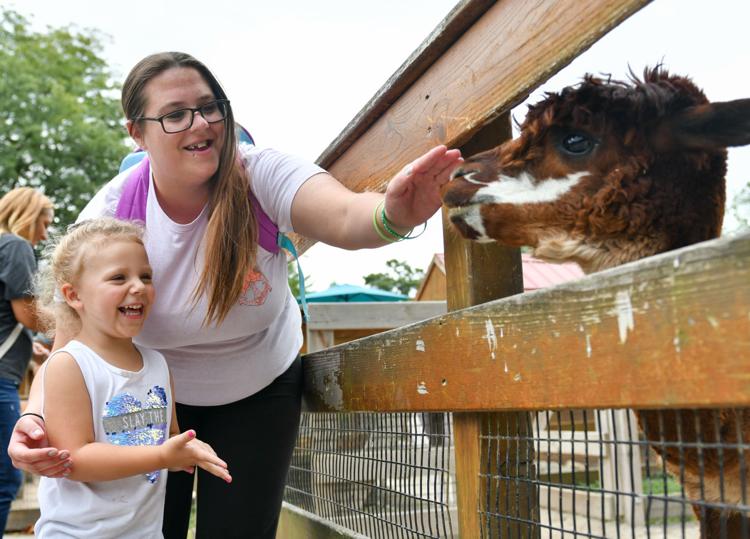 090819-qct-qca-niabi-024a.JPG
090819-qct-qca-niabi-025a.JPG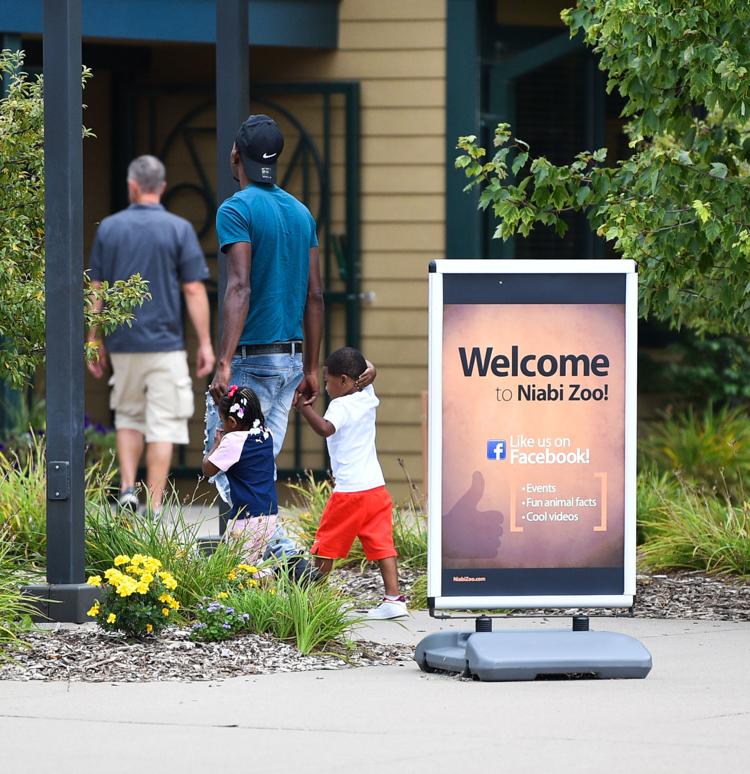 080919-mda-nws-monkey-13.jpg
080919-mda-nws-monkey-14.jpg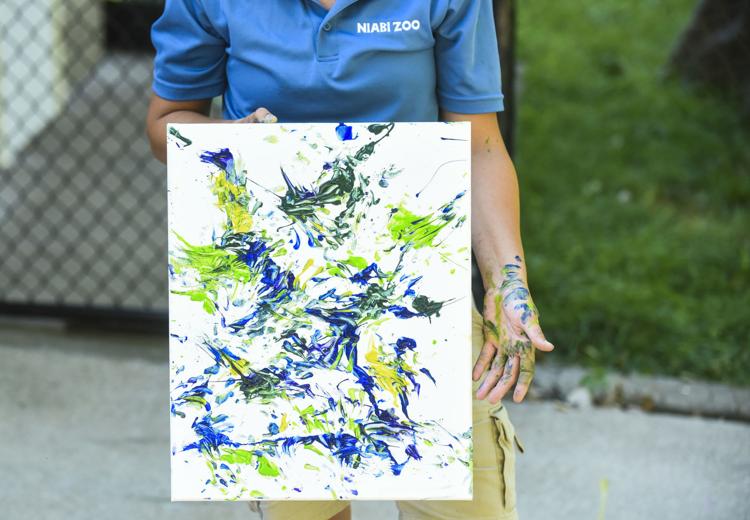 080919-mda-nws-monkey-08.jpg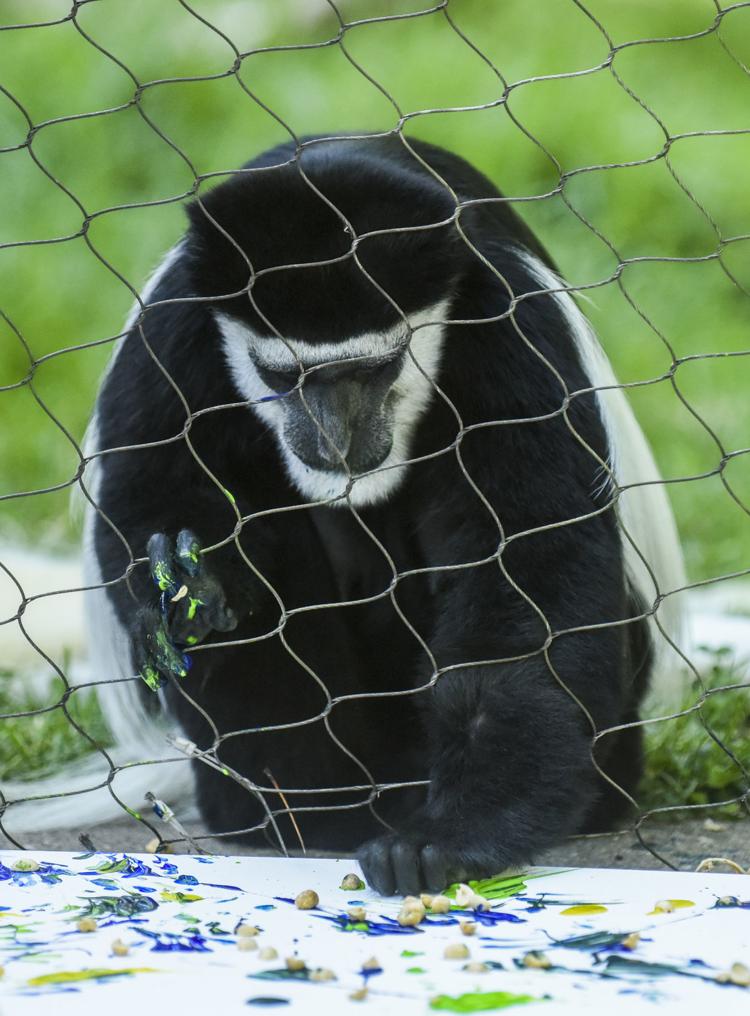 080919-mda-nws-monkey-02.jpg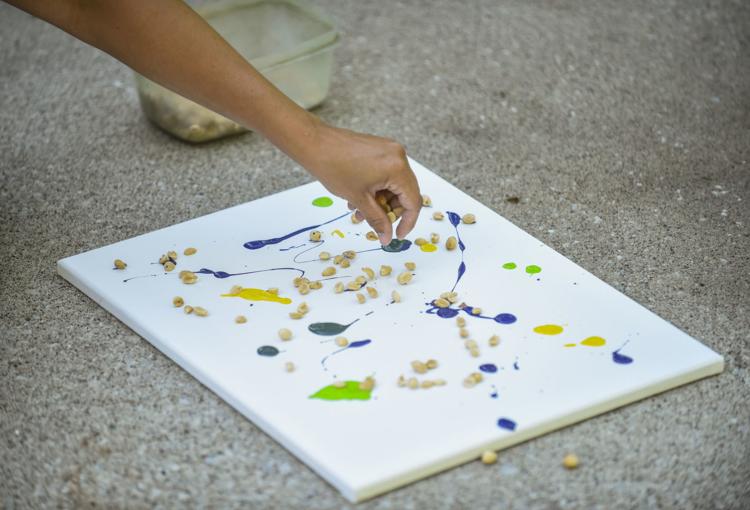 080919-mda-nws-monkey-11.jpg
080919-mda-nws-monkey-01.jpg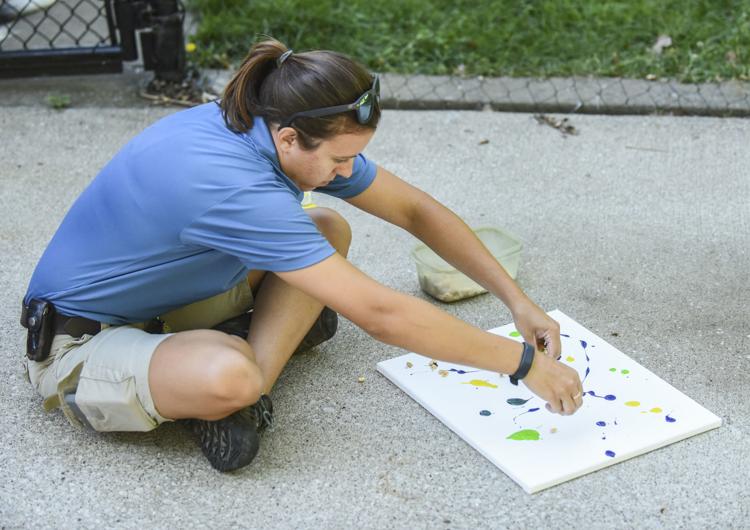 080919-mda-nws-monkey-07.jpg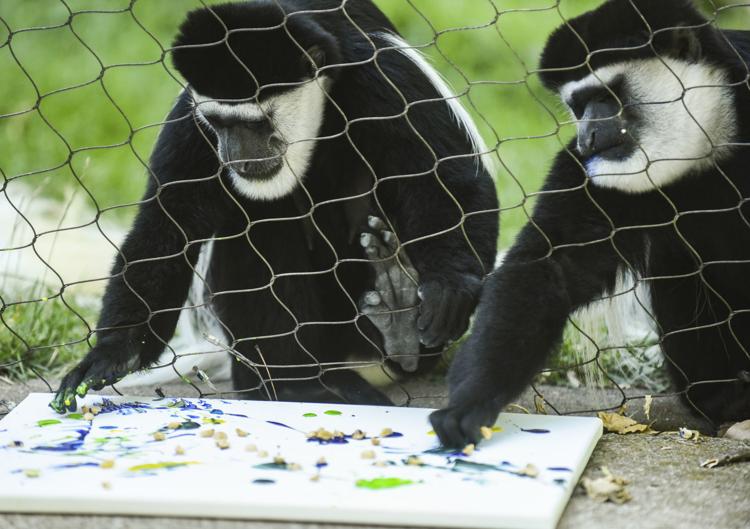 080919-mda-nws-monkey-06.jpg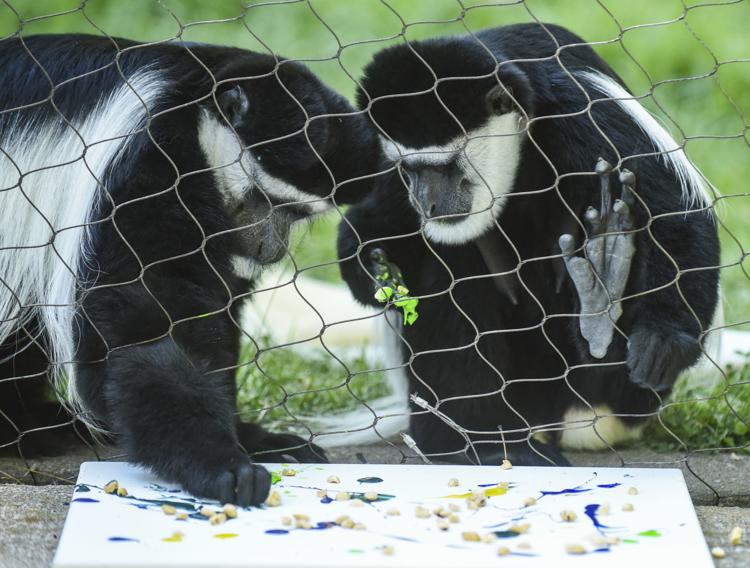 080919-mda-nws-monkey-04.jpg
080919-mda-nws-monkey-09.jpg
080919-mda-nws-monkey-10.jpg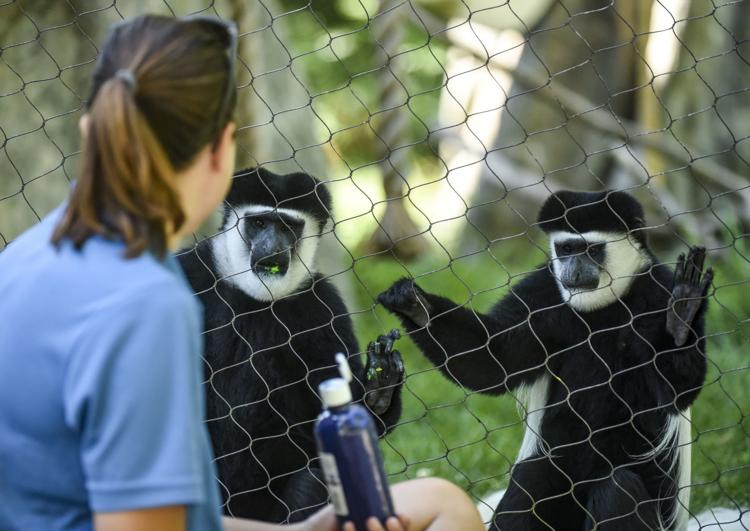 080919-mda-nws-monkey-05.jpg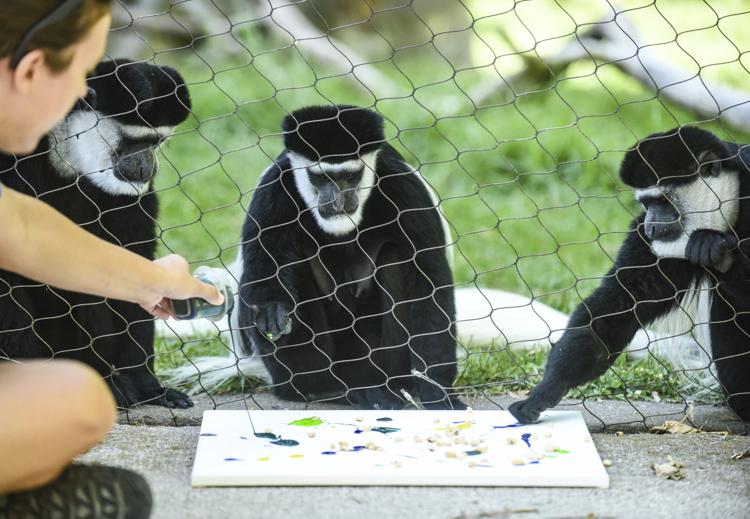 080919-mda-nws-monkey-03.jpg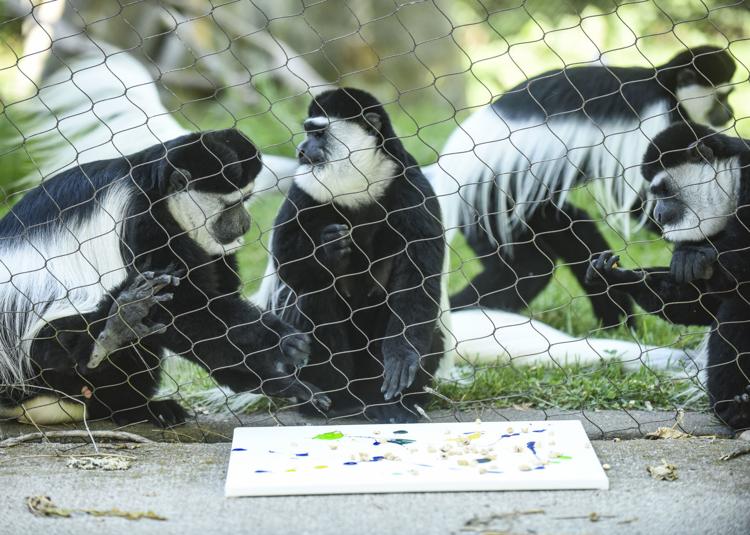 080919-mda-nws-monkey-12.jpg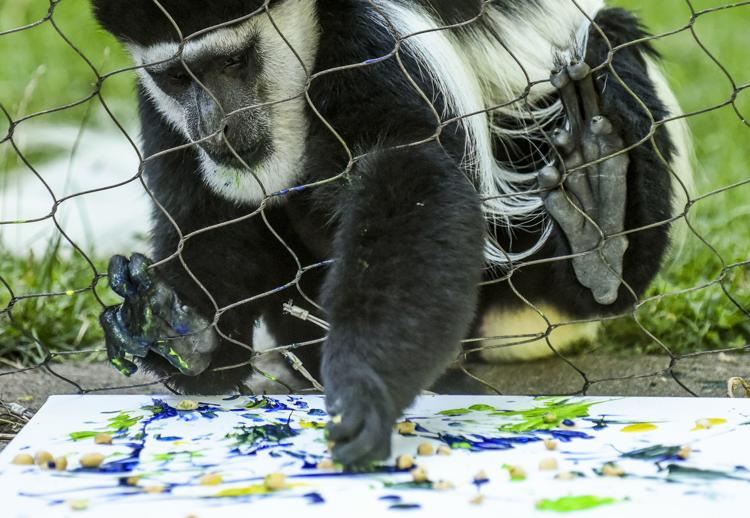 080819-mda-nws-leopard-0005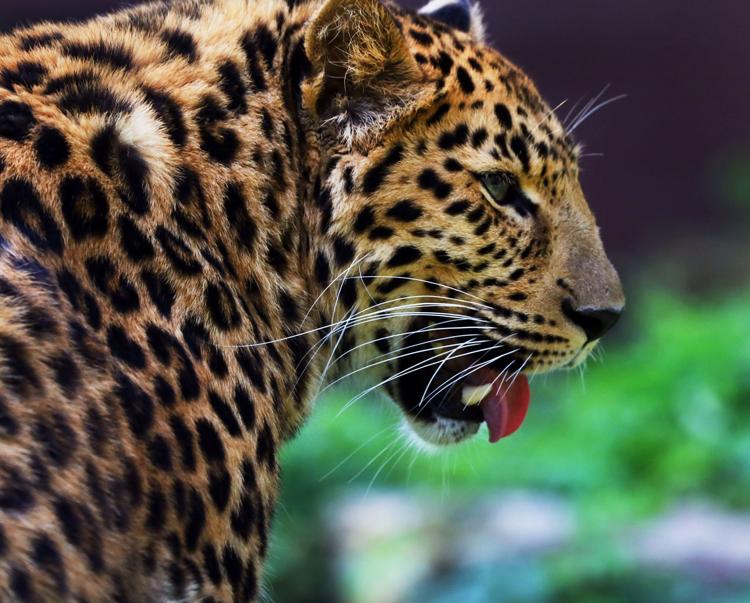 080819-mda-nws-leopard-0004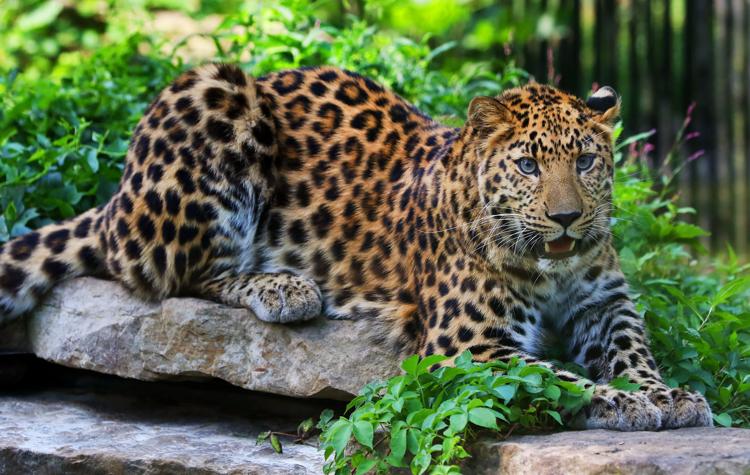 080819-mda-nws-leopard-0002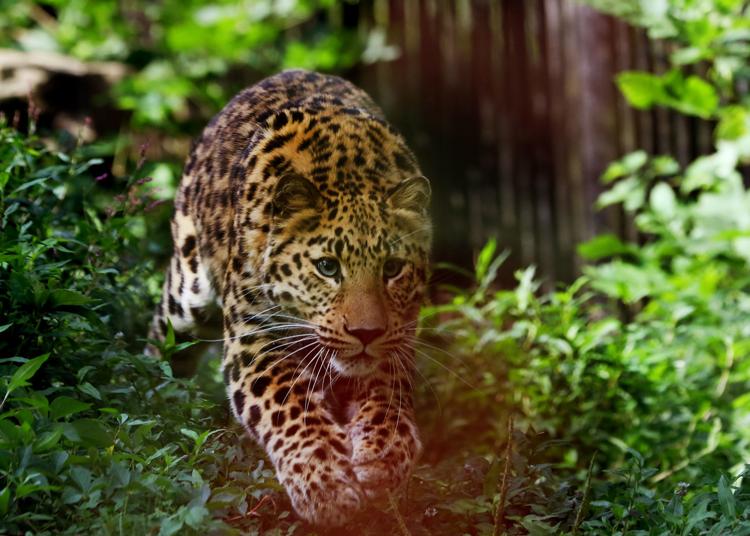 080819-mda-nws-leopard-0001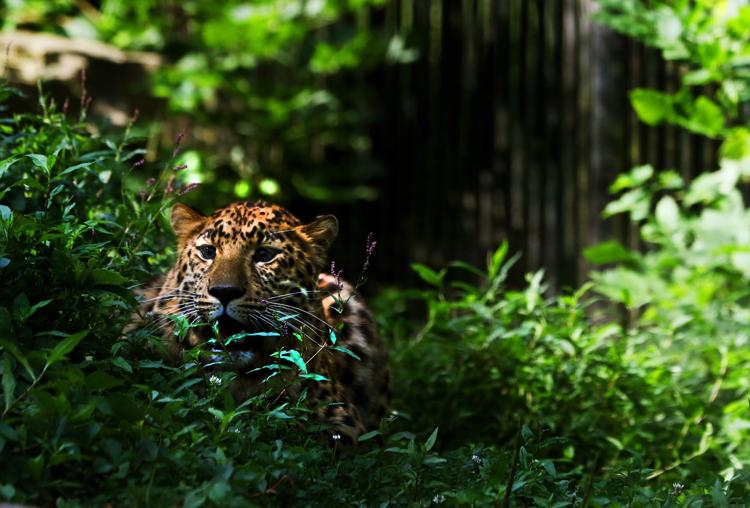 080819-mda-nws-leopard-0003
080819-mda-nws-leopard-0006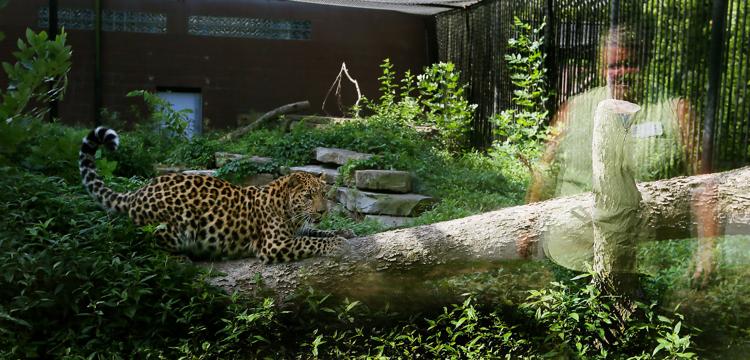 060619-mda-nws-giraffes-6.jpg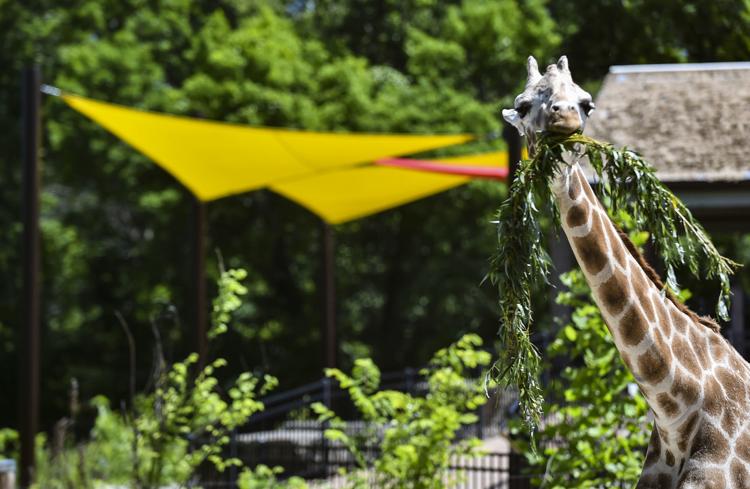 060619-mda-nws-giraffes-4.jpg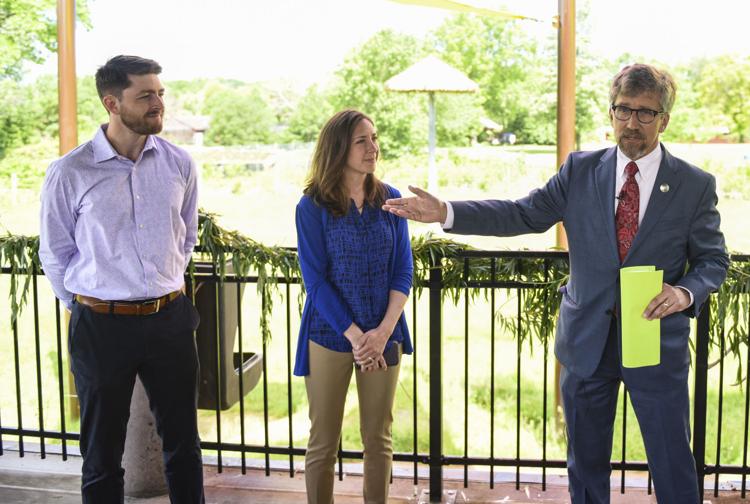 060619-mda-nws-giraffes-9.jpg