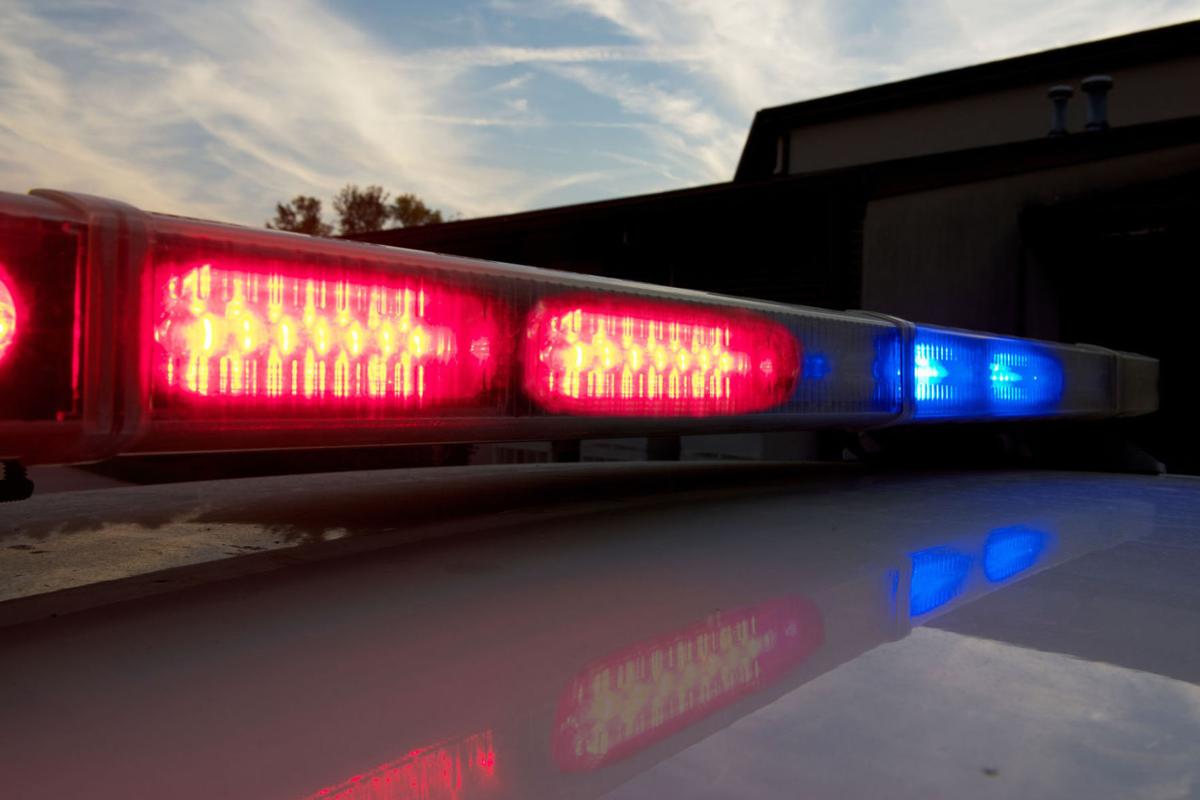 Clinton police are investigating the deaths of two persons found Monday afternoon.
Few details have been released, but according to a news release from the Clinton Police Department:
You have free articles remaining.
Police were called at 3:08 p.m. to a report of an unresponsive person at 114 N. 5th Street. Upon arrival, police discovered a deceased adult male inside the residence. While there, officers discovered the body of a second deceased male.
Names of the deceased are being withheld pending identification and notification of the family.
The case remains under investigation by the Clinton Police Department. Anyone with information regarding this investigation is asked to contact the Clinton Police Department at 563-243-1458 or they may report their information to the Clinton County Crime Stoppers at 1-888-883-8015.