Aishia Lankford betrayed no emotion during Tuesday's press briefing inside the Davenport Police Department's conference room.
The mother of missing Davenport 10-year-old Breasia Terrell didn't get a chance to make a comment. Lankford stood behind Police Chief Paul Sikorski and stared, wide-eyed, at the dark, blank lenses of the local media's cameras pointed at the podium. She stood up straight, hands clasped behind her back.
Maybe Lankford wanted the cameras to notice the shirt she wore, which featured the smiling face of her daughter emblazoned under the stark letters that spelled "Missing." Maybe she was determined to not betray her frustration and exhaustion.
Hours before the press briefing Lankford called herself "empty."
She made that statement after spending the better part of two hours standing in a hot parking lot at the Scott County Courthouse speaking with a television reporter. Then she agreed to an interview with The Quad-City Times.
"I'm kind of trapped," Lankford said. "I want to be out there, looking for my daughter. But I feel like I have to do this stuff with the TV people to make sure people see Breasia and know where to call.
"So I'm stuck. And a few people have asked me why I haven't been at some of the searches, and I try to tell them about how much time it takes to do these things with media people."
Lankford said social media — primarily Facebook — proved to be too difficult to handle.
"I shut my profile down," she said. "So there were posts about my daughter and the search, and soon people were posting about me.
"All of the sudden the search for a little girl is stuff about whether I'm a good mom. And I admit, I fell in it at first. I shot back and defended myself. Then I realized none of this is about me. Even if people think I'm worthless, they should still care about what happens to Breasia."
Lankford described other distractions and harassment. Psychics contacted her. Someone sent a note claiming to have Breasia and demanded money. There are constant rumors. She spent Monday night at a search scene while a number of people took to social media and proclaimed Breasia's body had been found.
"How can you feel anything when a person tells you that your daughter is alive and an hour later you hear she's dead?" Lankford said. "I can't even tell you how it feels. And the whole time, you can't think about how you feel anyways because your daughter's still out there."
Lankford returned to the idea of being "empty." Through the first five days of Breasia's disappearance, Lankford estimated she slept "about five hours."
"I don't sleep. I can't really eat. I haven't been hungry," she said. "I feel empty. Like, just empty. People want to know why I'm not crying all the time. I have nothing. My daughter is gone and no one seems to know anything and I have no idea how to feel. I have to have hope."
Lankford believes Breasia is alive.
"When I close my eyes, I can see her face. I can hear her voice," Lankford said. "I hear her calling out to me to come and find her.
"That's why I believe she's alive. I don't know where she is. But I have to find her."
Photos: Search effort for Breasia Terrell
071120-qc-nws-breasia-001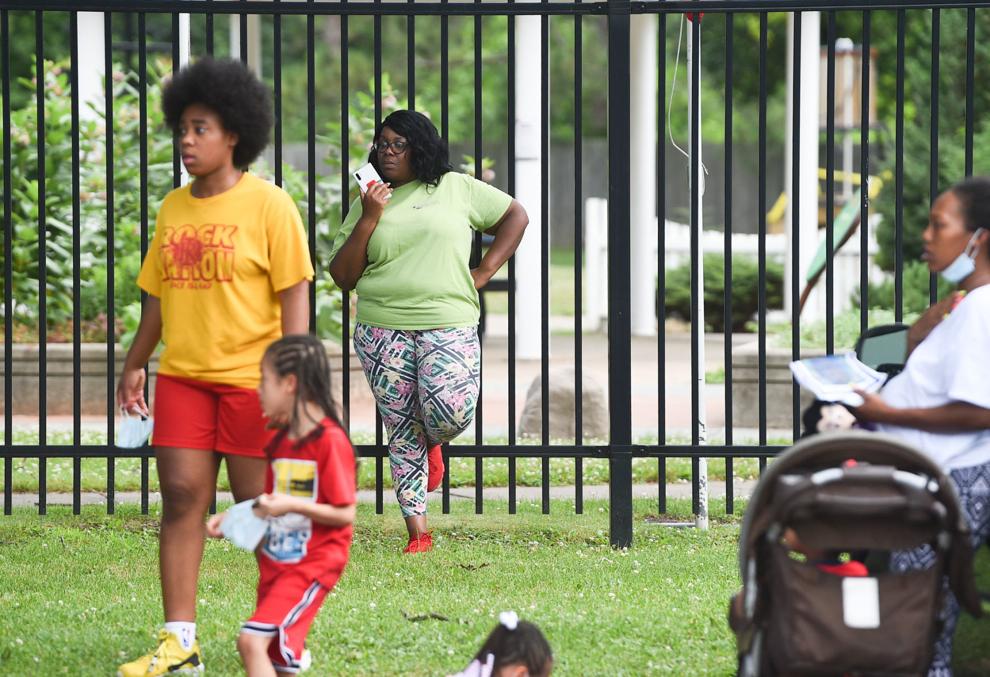 071120-qc-nws-breasia-002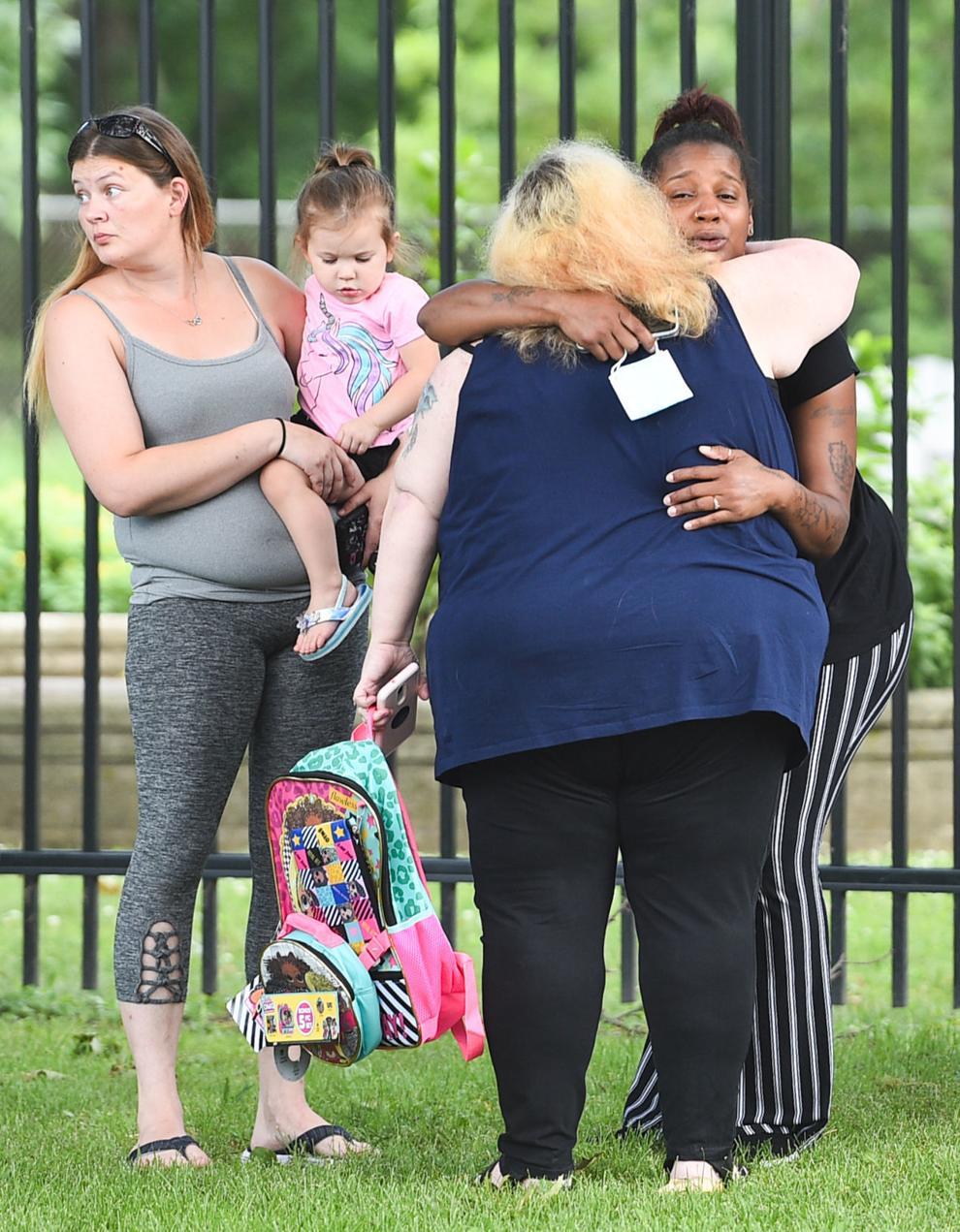 071120-qc-nws-breasia-003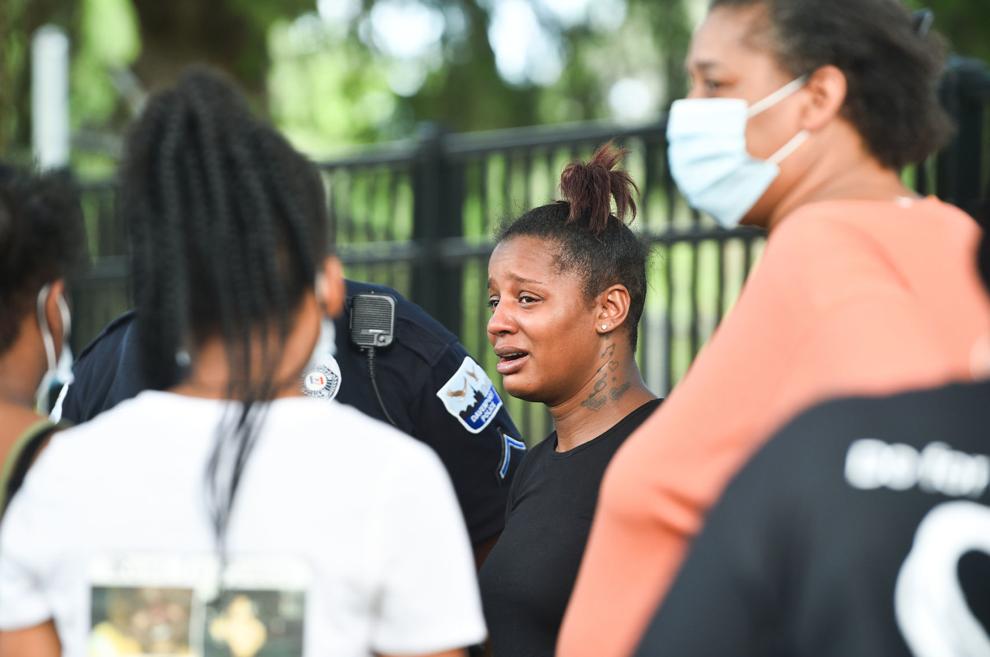 071120-qc-nws-breasia-004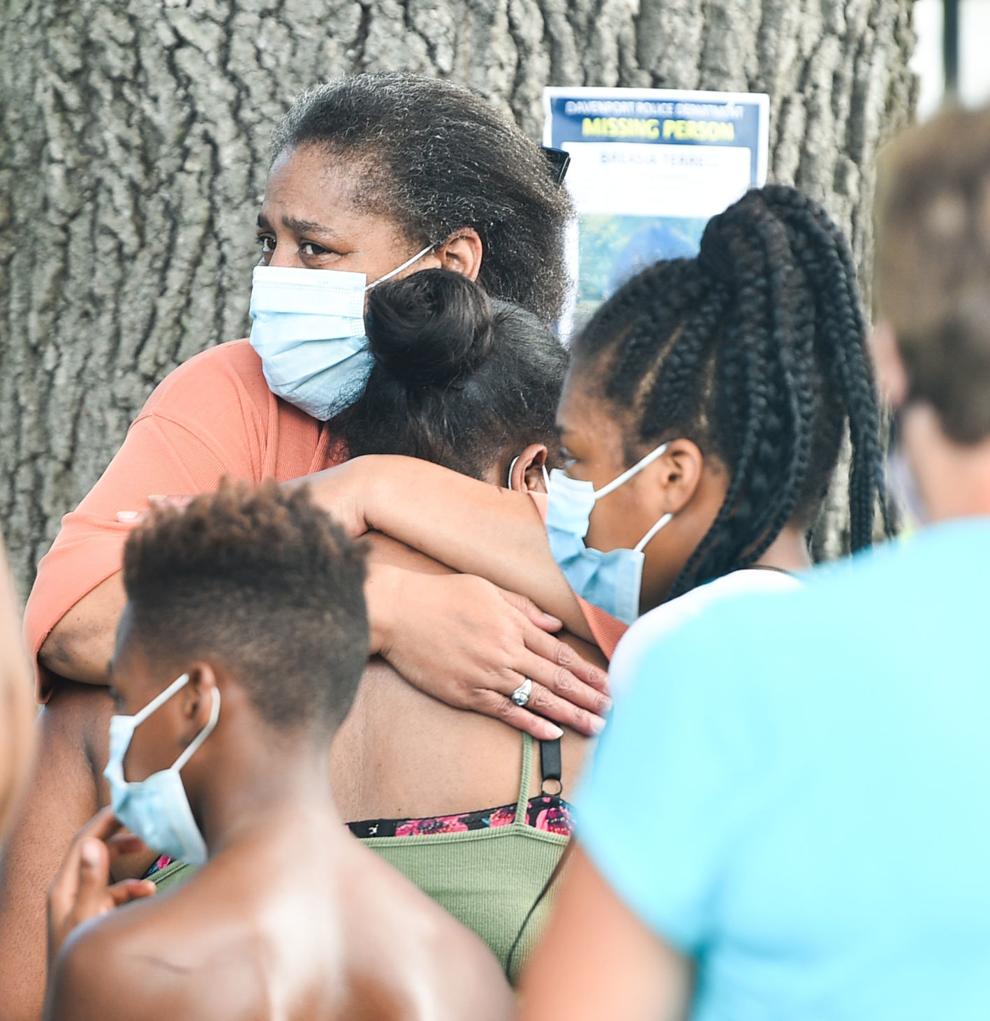 071120-qc-nws-breasia-005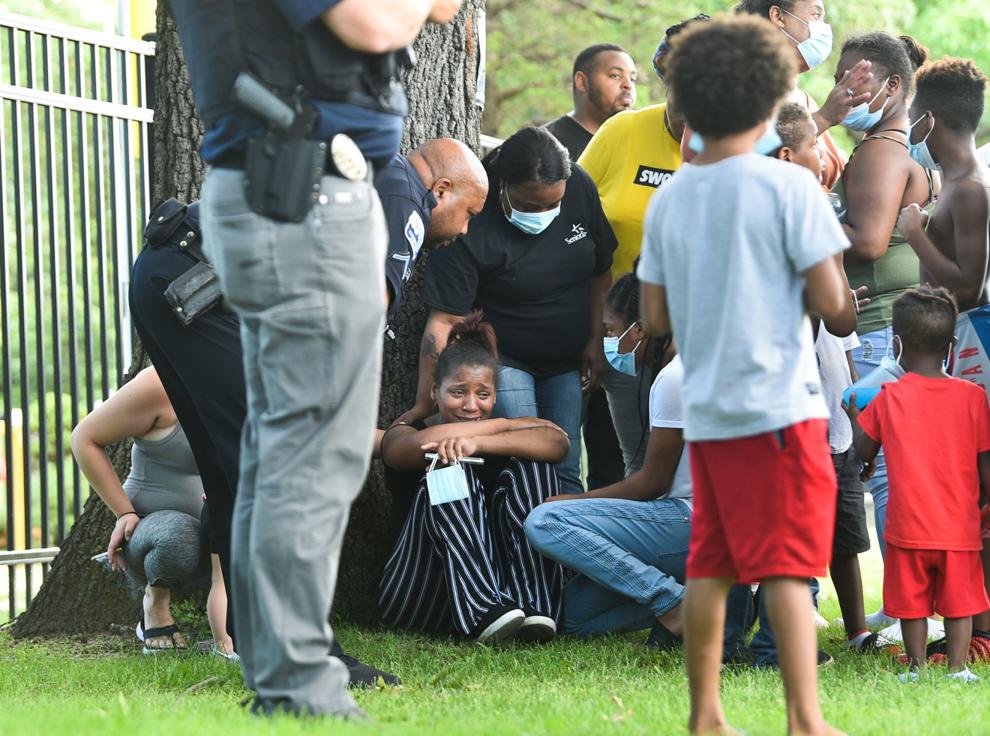 071120-qc-nws-breasia-006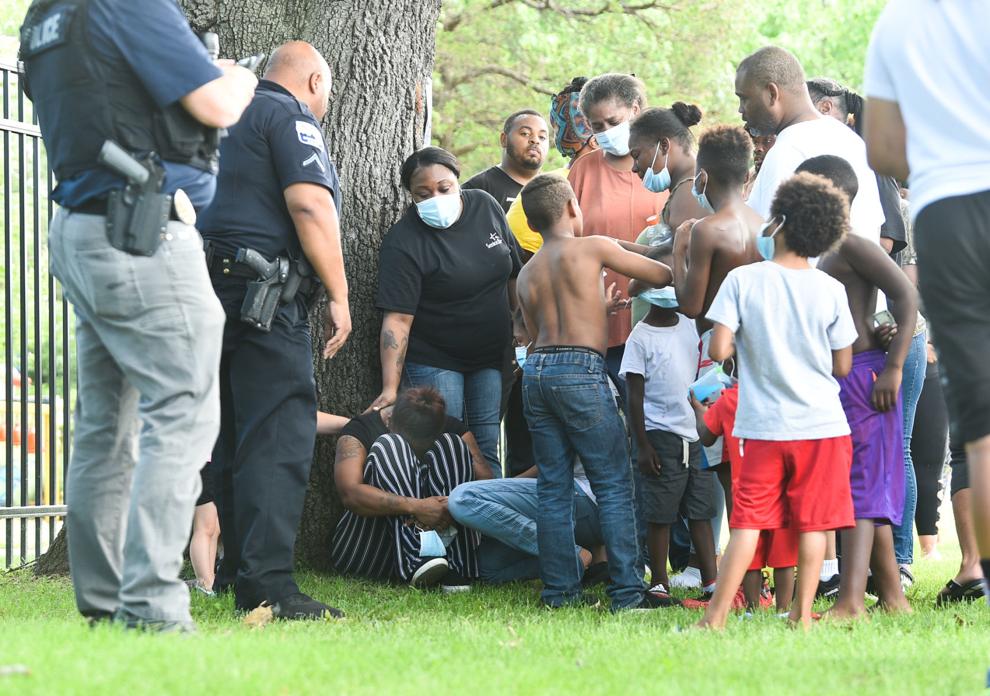 071120-qc-nws-breasia-007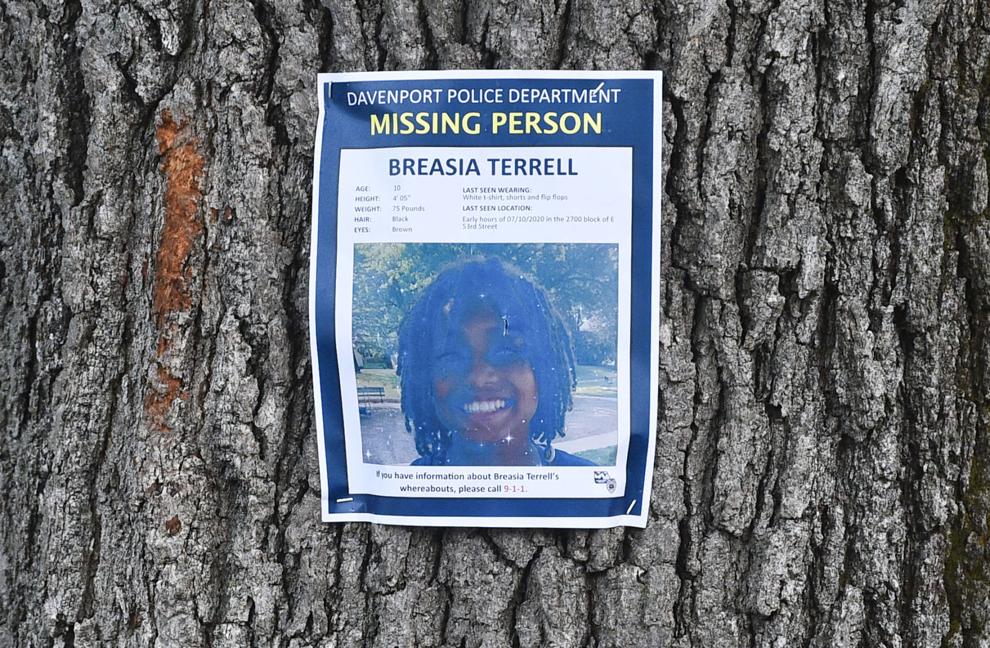 071120-qc-nws-breasia-008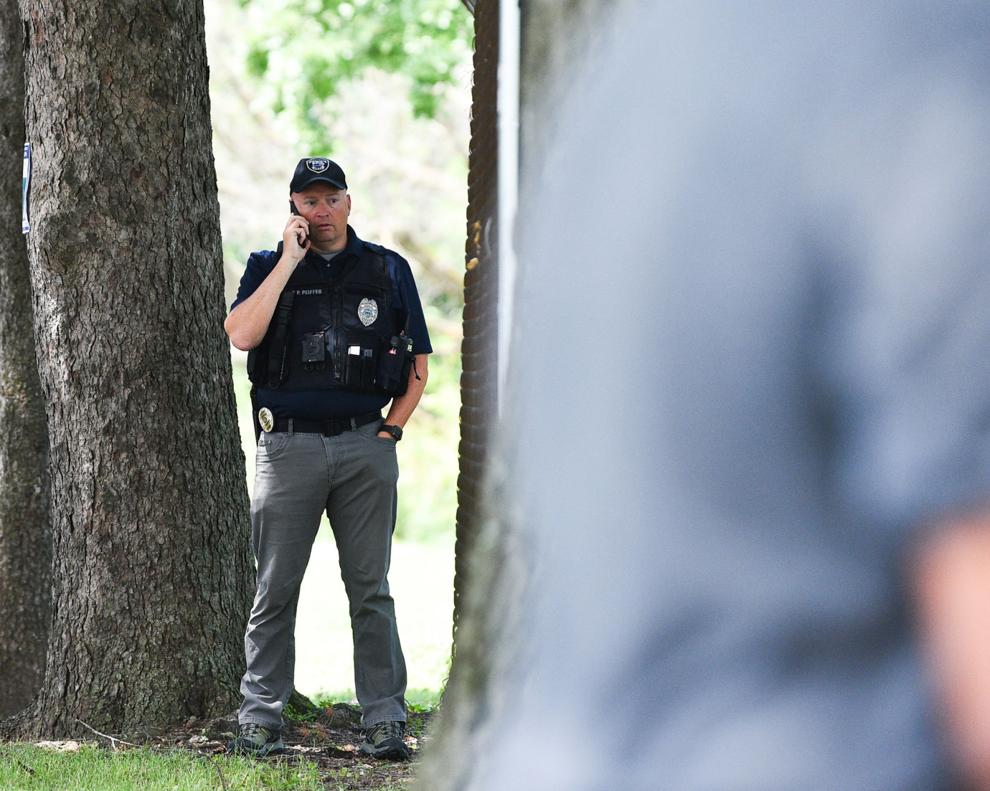 071120-qc-nws-breasia-010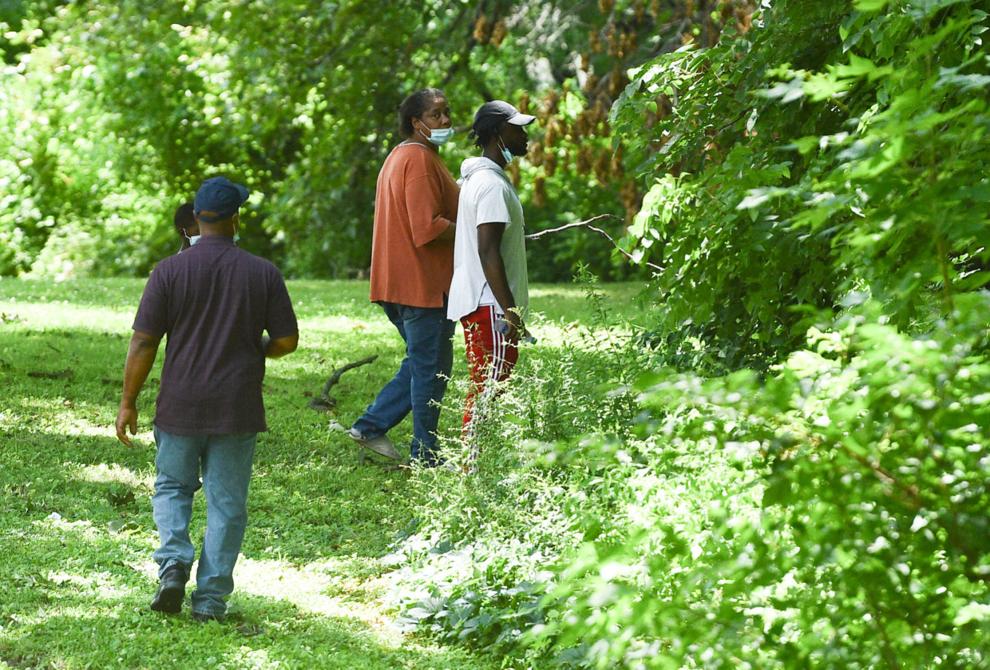 071120-qc-nws-breasia-011