Quad-Citians should mask up when they are in indoor public spaces, vaccinated or not, the Centers for Disease Control and Prevention now recommends.
That's because COVID-19 metrics for Rock Island and Scott counties have climbed to the level of "substantial" transmission of the coronavirus that triggers the CDC recommendation. In the greater Illinois-Iowa region, Muscatine now has a "high" rate of transmission, Henry and Mercer counties have "substantial" transmission, and Louisa and Clinton counties have "moderate" transmission.
The CDC calculates the metric from a combination of two data points from the previous seven days: total new cases per 100,000 people and the percentage of positive diagnostic and screening tests.
Scott and Rock Island counties climbed from "moderate" to "substantial" levels in the past week.
Scott County added 104 cases, or 60.14 new cases per 100,000 people, up 103.92% from last week, according to CDC data, available at covid.cdc.gov/covid-data-tracker/#county-view. The county's positivity rate climbed to 8.02%, up 2.27%. There were nine new hospital admissions in Scott County, according to CDC data, a 125% increase.
Scott County has had 21,987 cases since the pandemic began in March 2020, with 250 deaths, according to state data.
Rock Island added 74 cases, or 50.75 new cases per 100,000 people, a 46.94% change. That's 44 additional cases since Wednesday, when the health department last reported case counts. Its positivity rate climbed 2.59% to 6.82%. There were three hospital admissions in the past week, a 50% increase, according to CDC data. Rock Island County health officials said there were now 10 people hospitalized in the county.
Rock Island County has had 15,187 cases since the pandemic began, with 333 deaths, according to county data. The average age of newly infected patients is 29. 
Health officials said vaccination remained the best tool to fight COVID-19 for those ages 12 or older. The Rock Island Health Department offers walk-in vaccines on Tuesdays (Moderna and Johnson & Johnson for ages 18 and older) and Fridays (Pfizer for ages 12 and older). The hours for both days are 9 a.m. to noon and 1-4 p.m. Local pharmacies also offer no-cost COVID-19 vaccinations on a walk-in basis.
Health officials also recommend universal indoor masking, frequent hand-washing, and social and physical distancing in indoor public spaces.
Vaccination rates as of July 28 were:
Total population at least 1 dose: 53.3%
Age 12 or older with at least 1 dose: 63.1%
Age 18 or older with at least 1 dose: 65.7%
Age 65 or older with at least 1 dose: 89.9%
 ROCK ISLAND COUNTY
Total population at least 1 dose: 57.5%
Age 12 or older with at least 1 dose: 67.4%
Age 18 or older with at least 1 dose: 69.7%
Age 65 or older with at least 1 dose: 91.1%
Covid-19 photos: Education in the Quad-Cities
032720-qc-nws-augie-039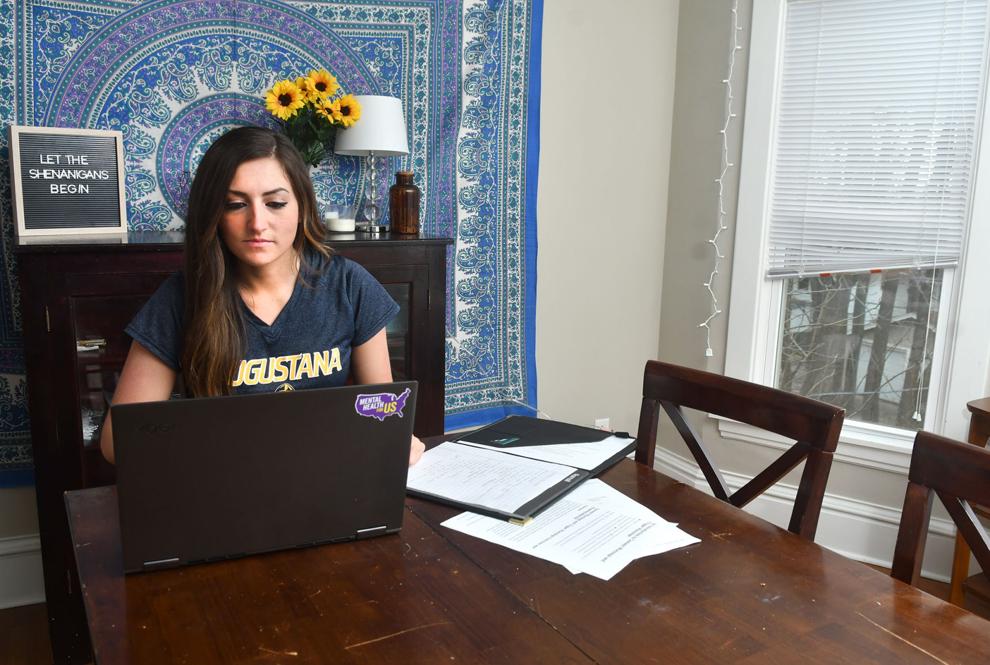 032720-qc-nws-augie-037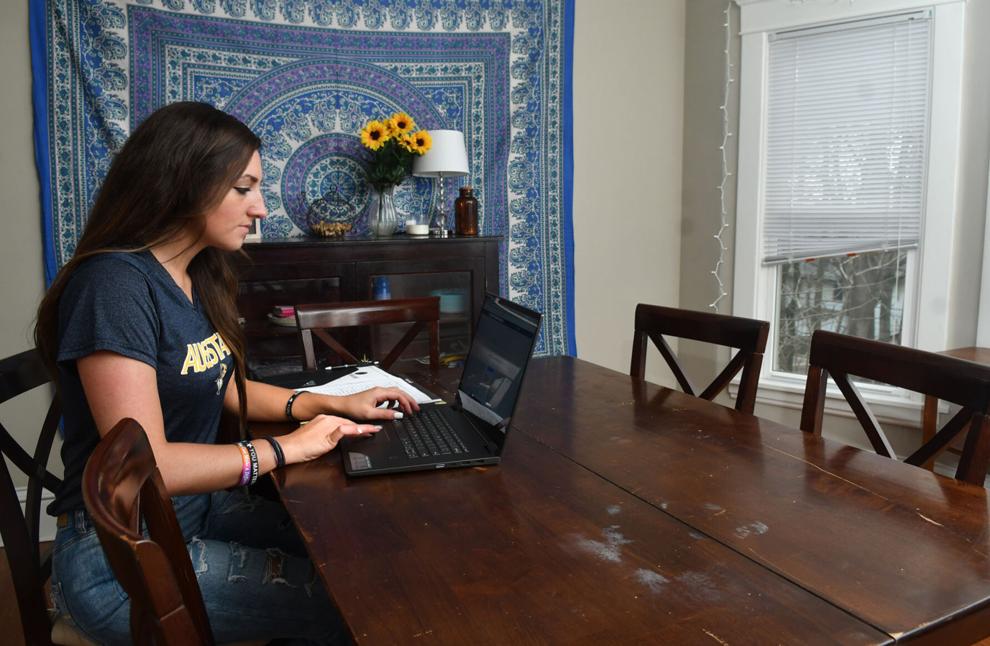 032720-qc-nws-augie-048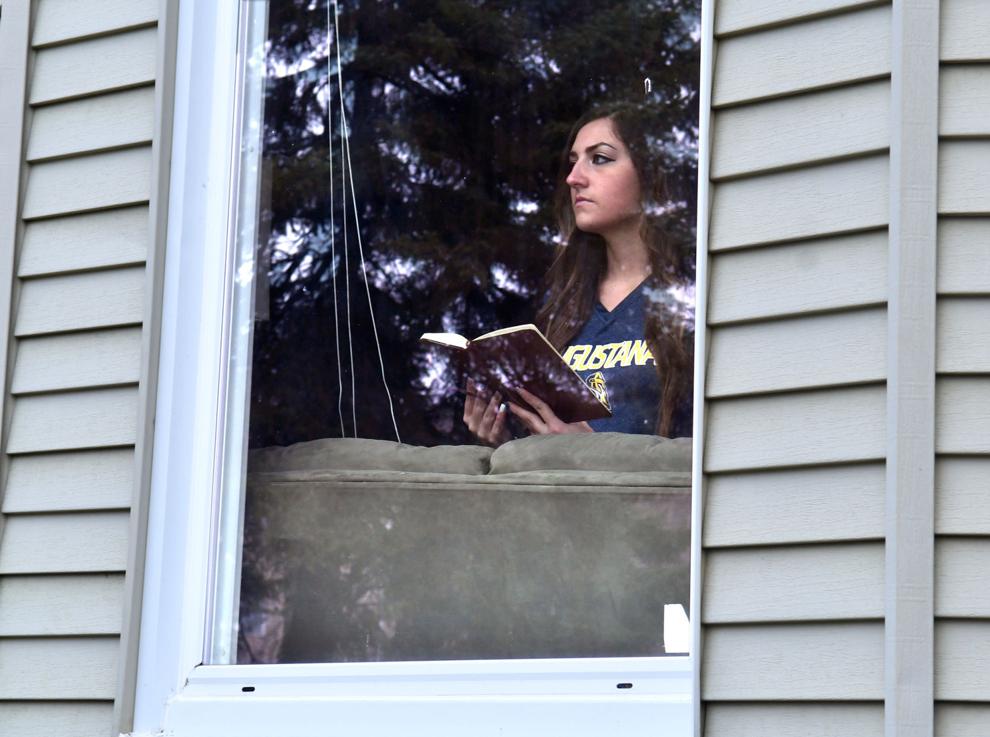 032720-qc-nws-augie-036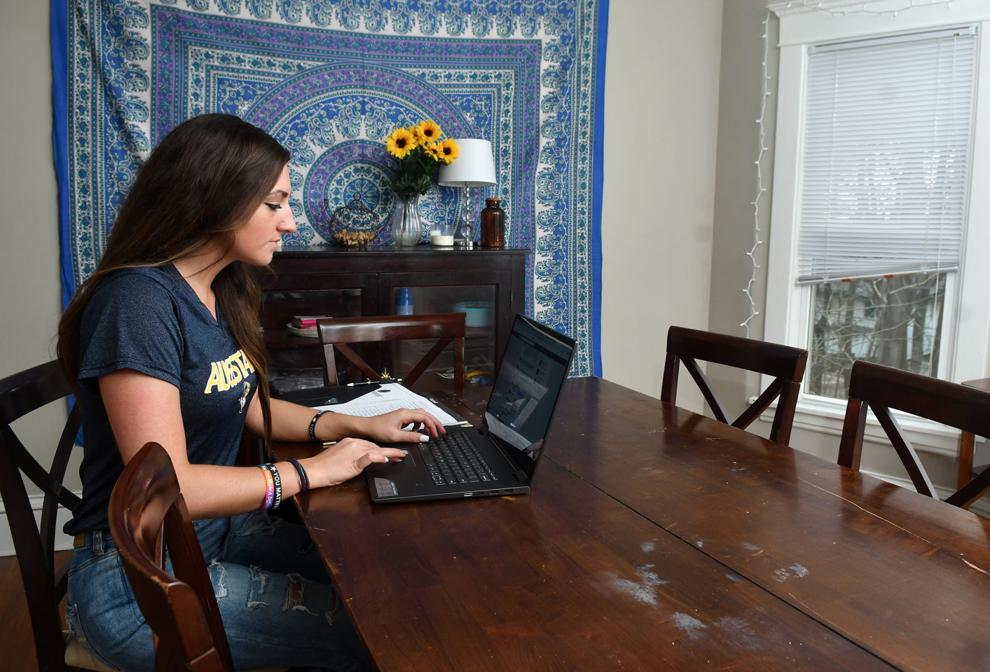 032720-qc-nws-augie-041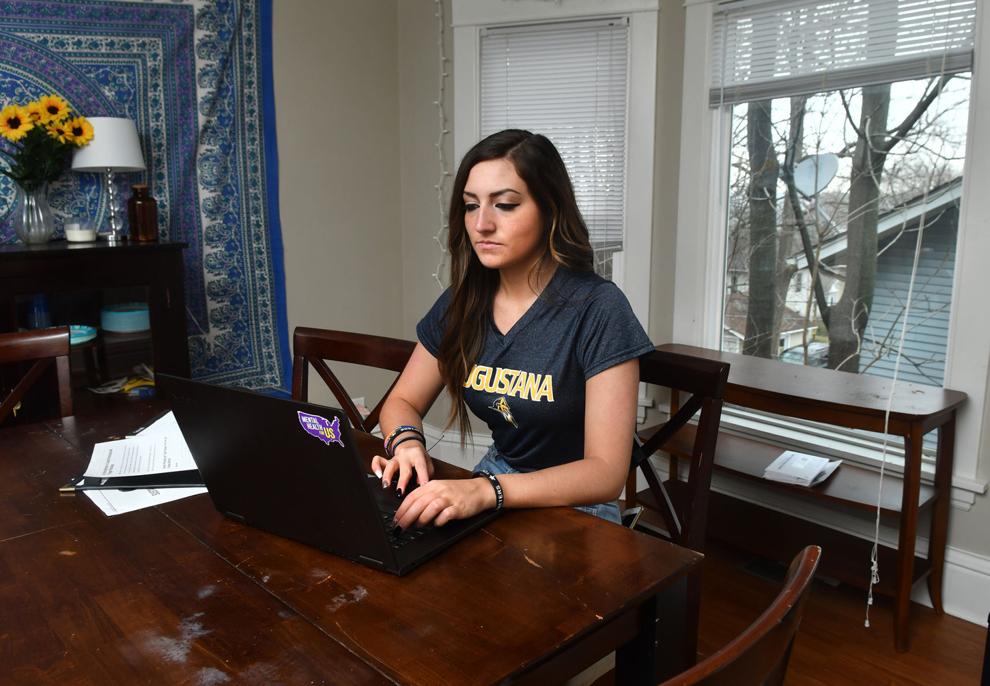 032720-qc-nws-augie-044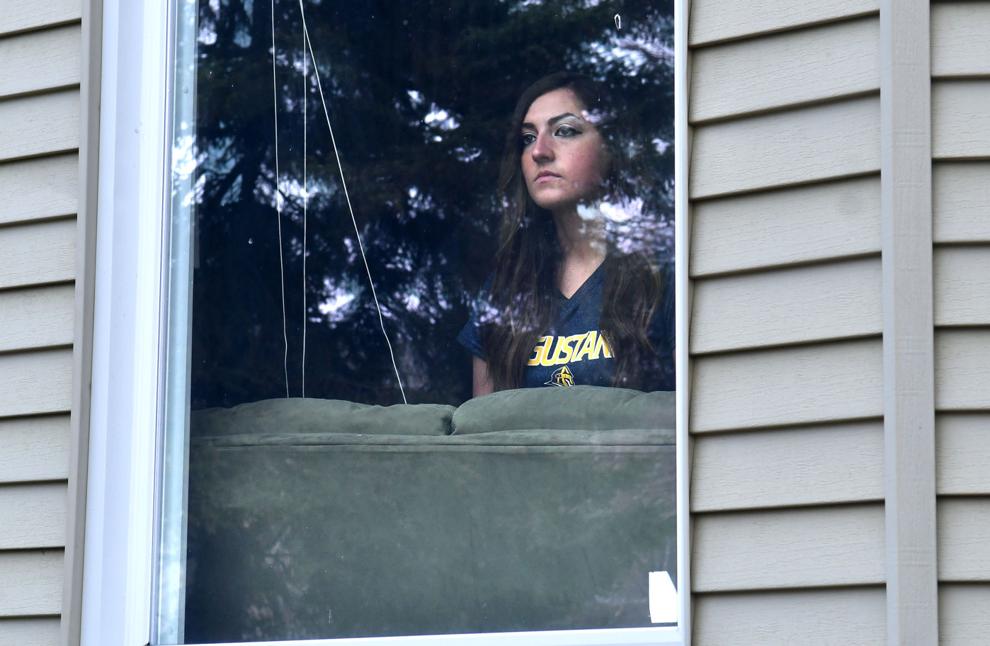 032720-qc-nws-augie-043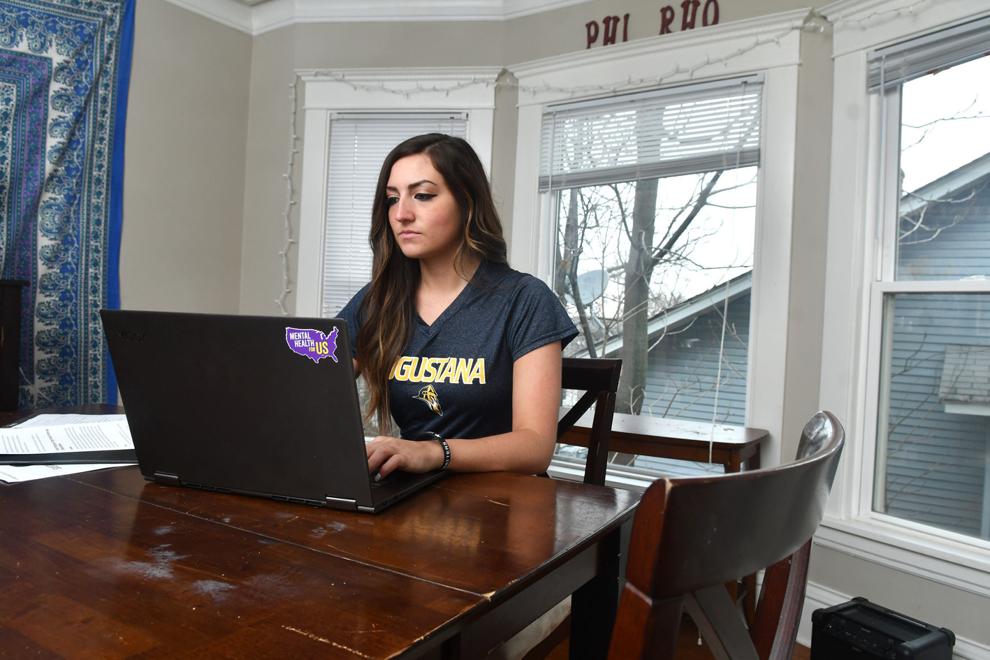 032420-qc-nws-augie-059
032420-qc-nws-augie-053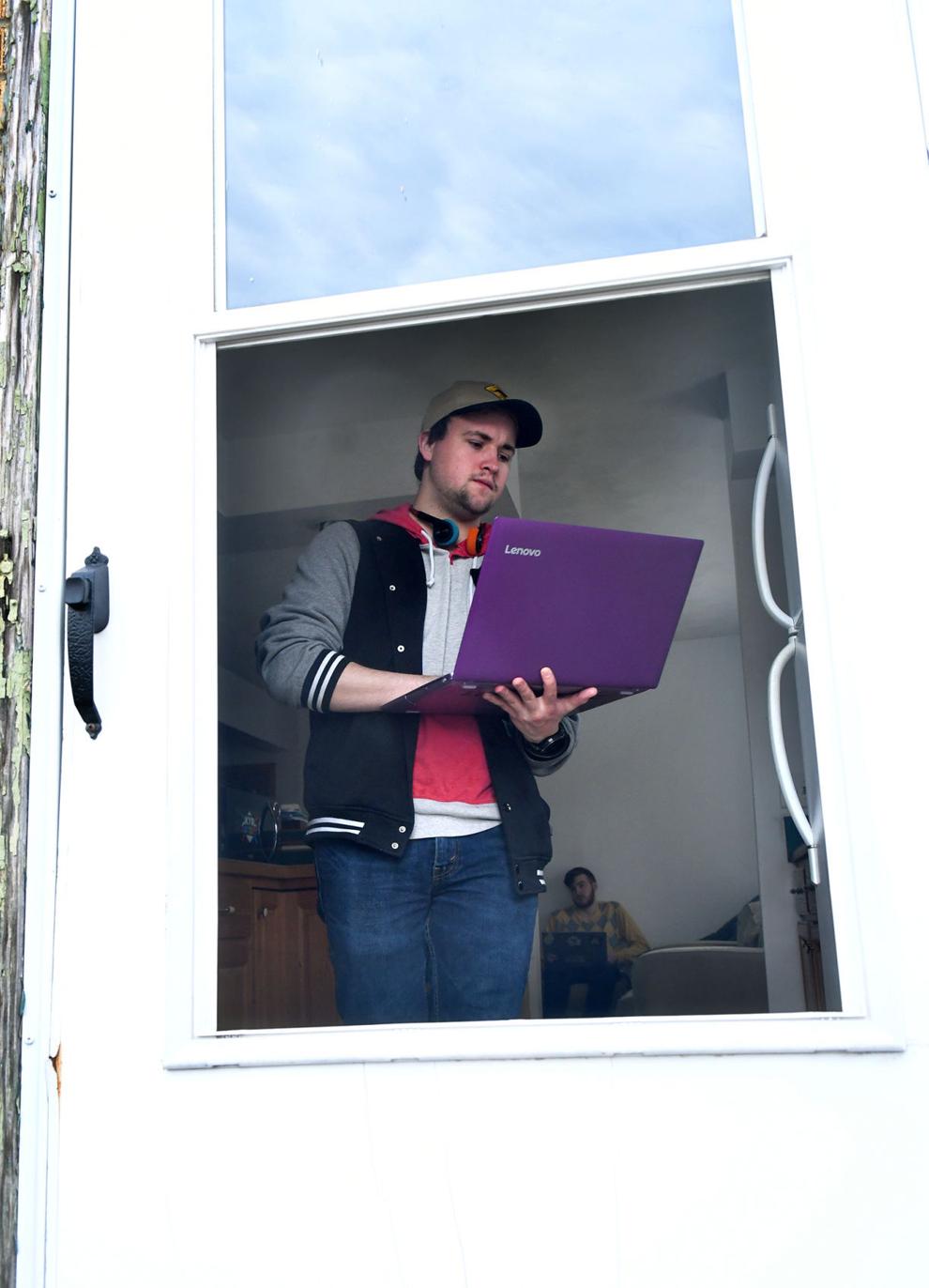 032420-qc-nws-augie-048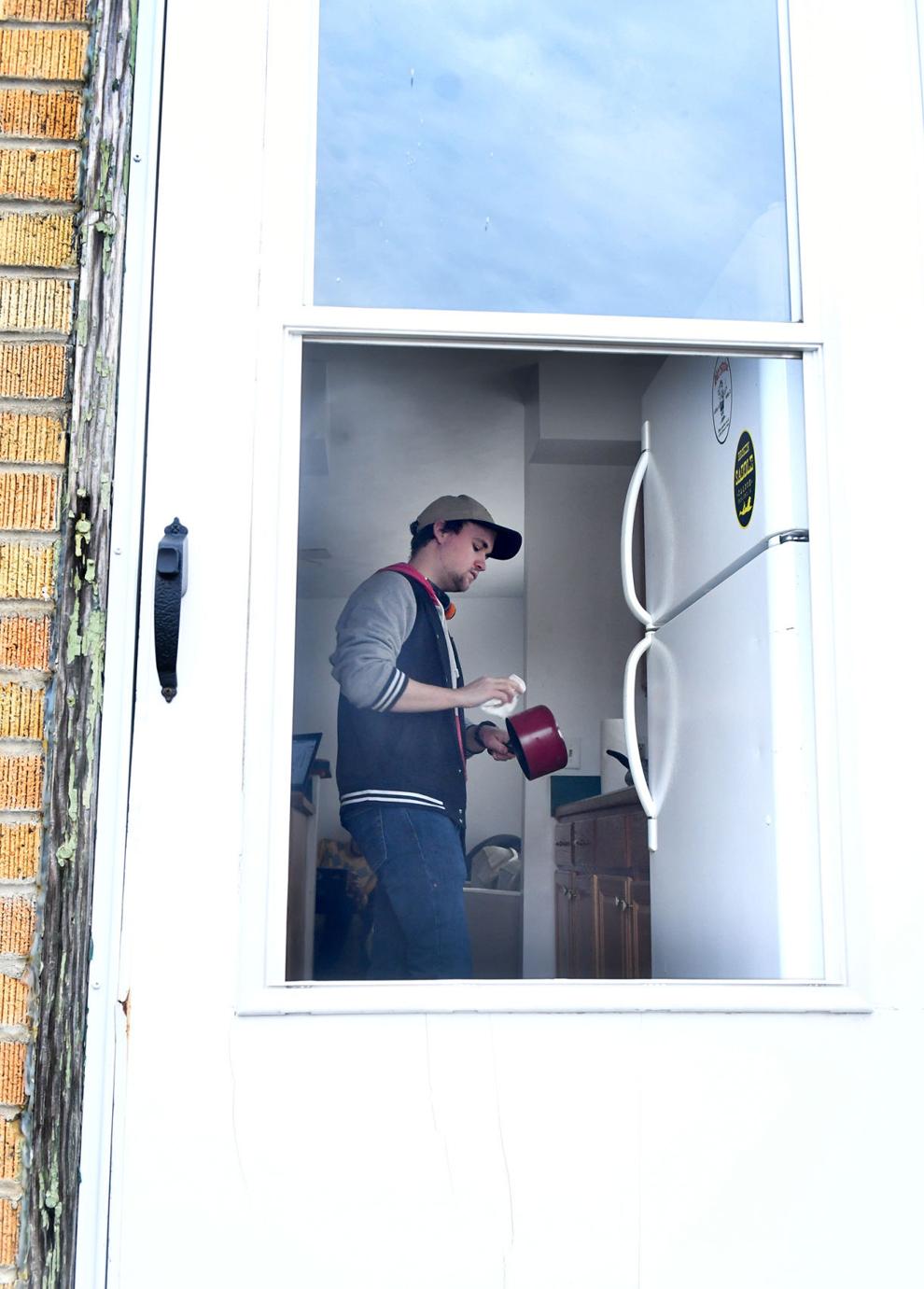 032420-qc-nws-augie-042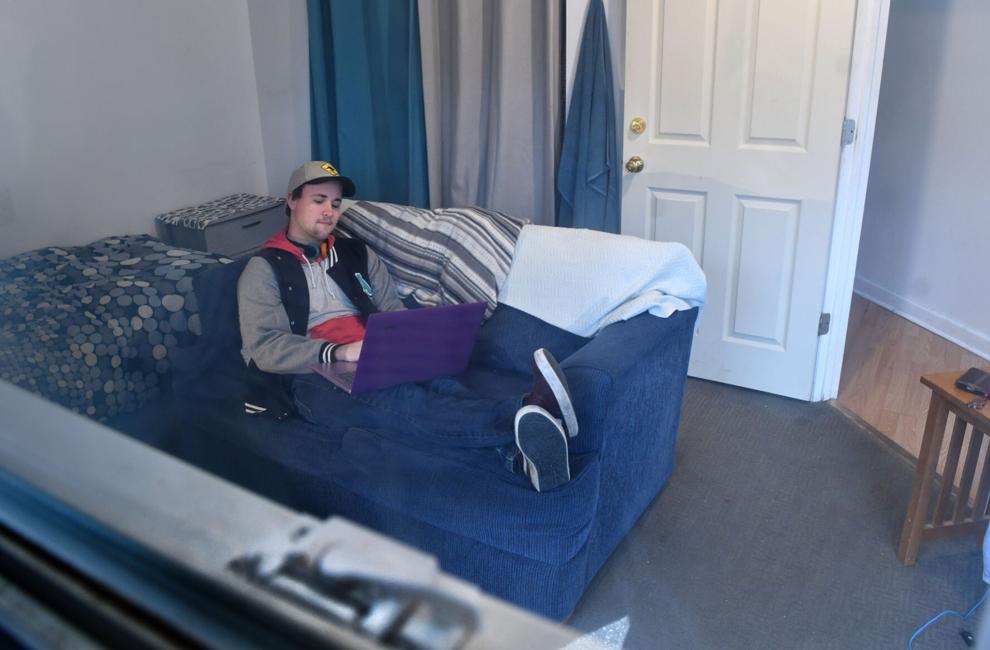 032520-qc-nws-sherrardgrads-019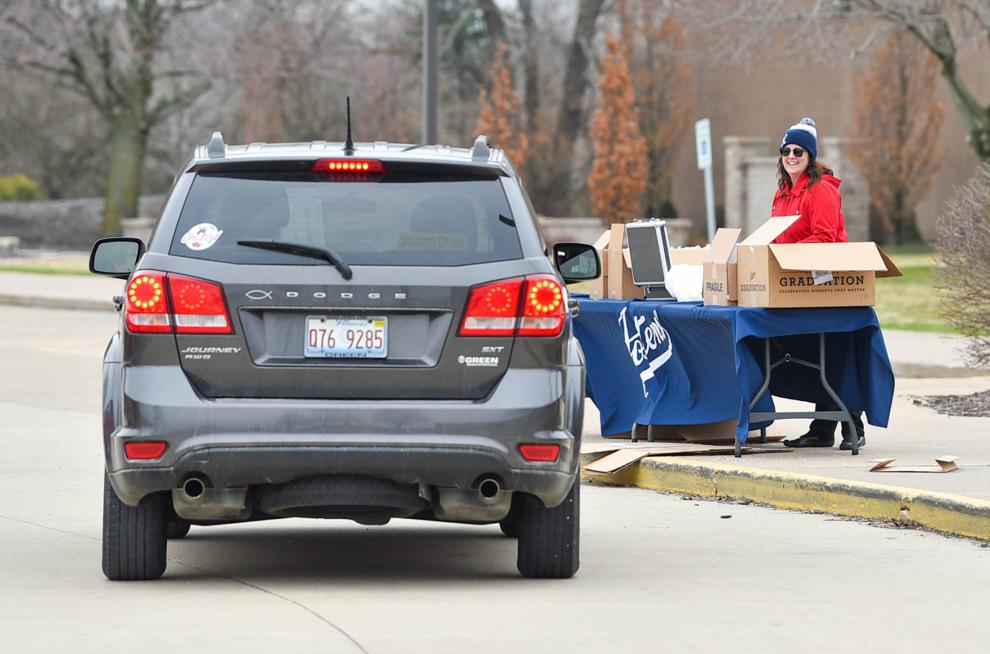 032520-qc-nws-sherrardgrads-014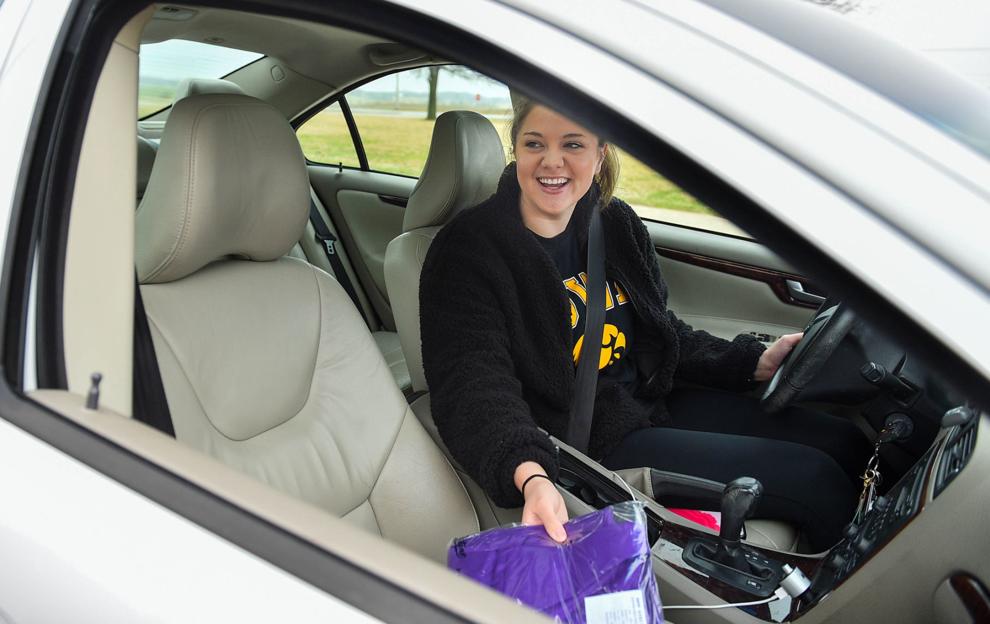 032520-qc-nws-sherrardgrads-015
032520-qc-nws-sherrardgrads-018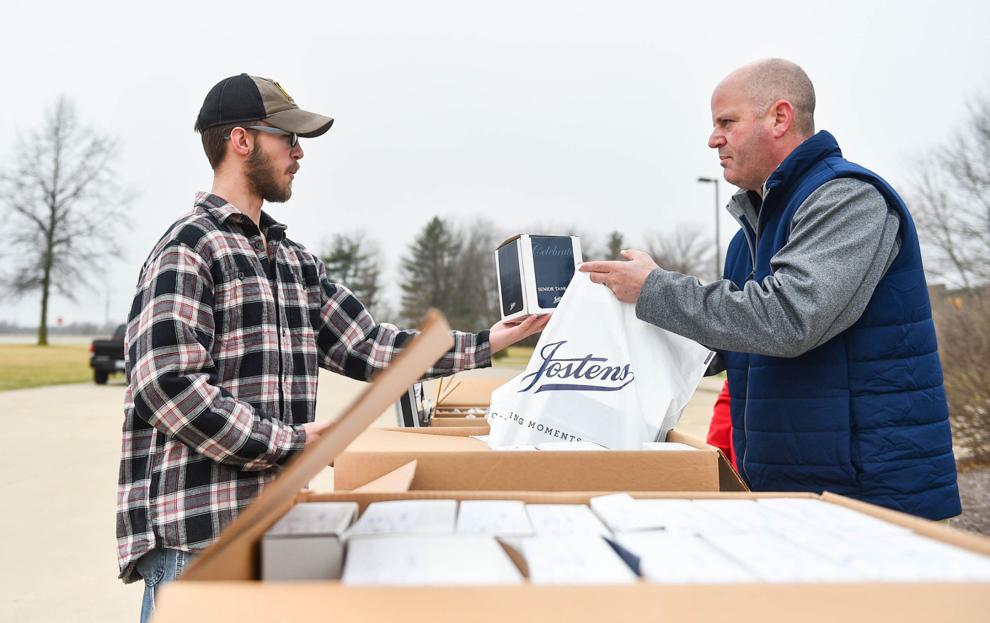 032520-qc-nws-sherrardgrads-008
032520-qc-nws-sherrardgrads-004
032520-qc-nws-sherrardgrads-001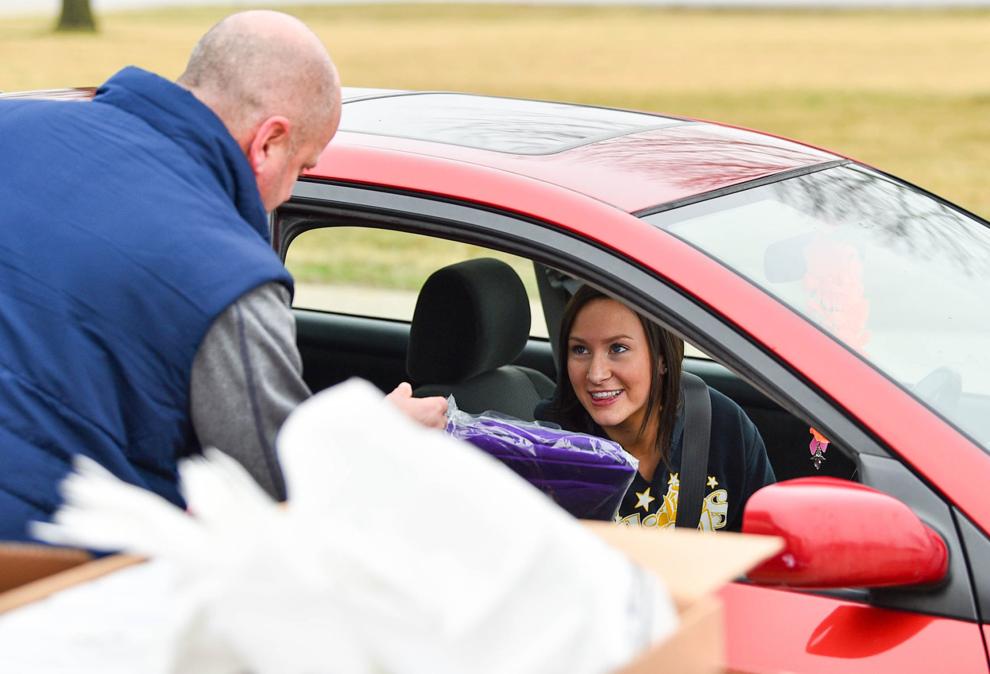 032520-qc-nws-sherrardgrads-002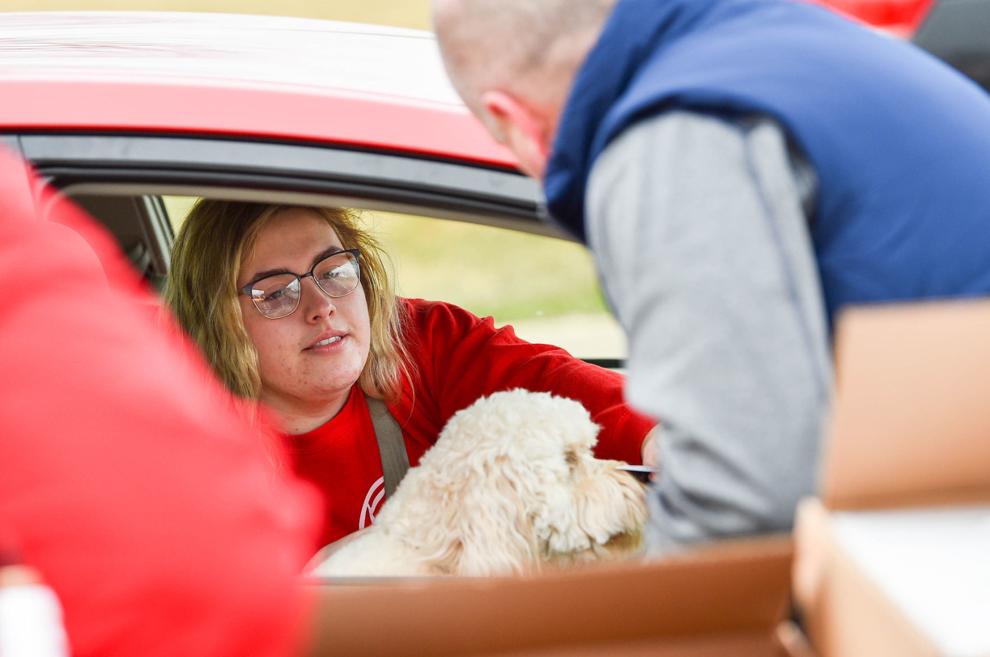 032520-qc-nws-sherrardgrads-003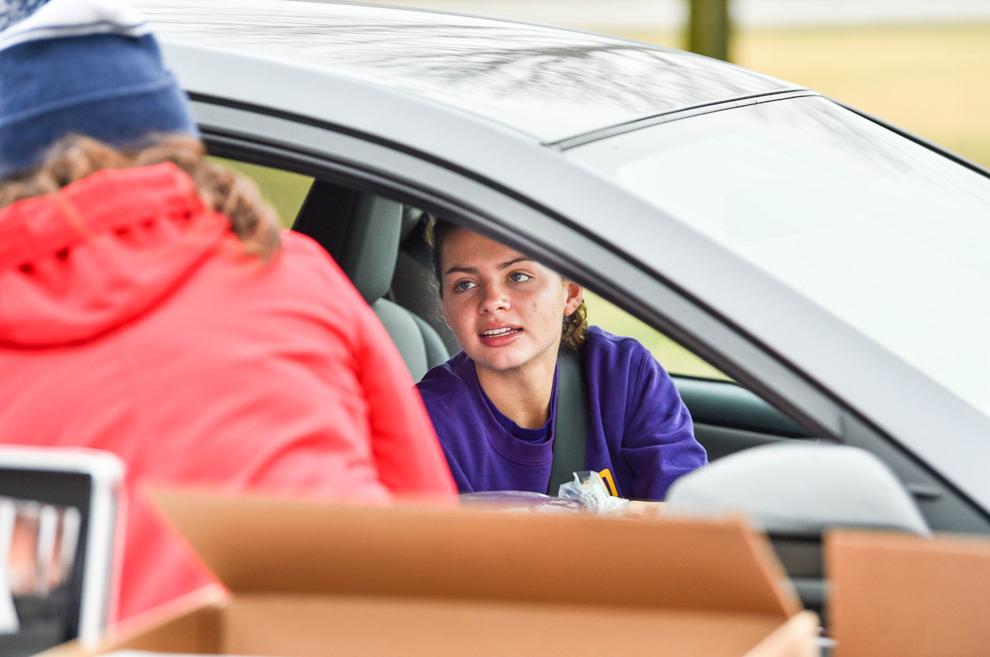 032520-qc-nws-sherrardgrads-016
032520-qc-nws-sherrardgrads-011
032520-qc-nws-sherrardgrads-009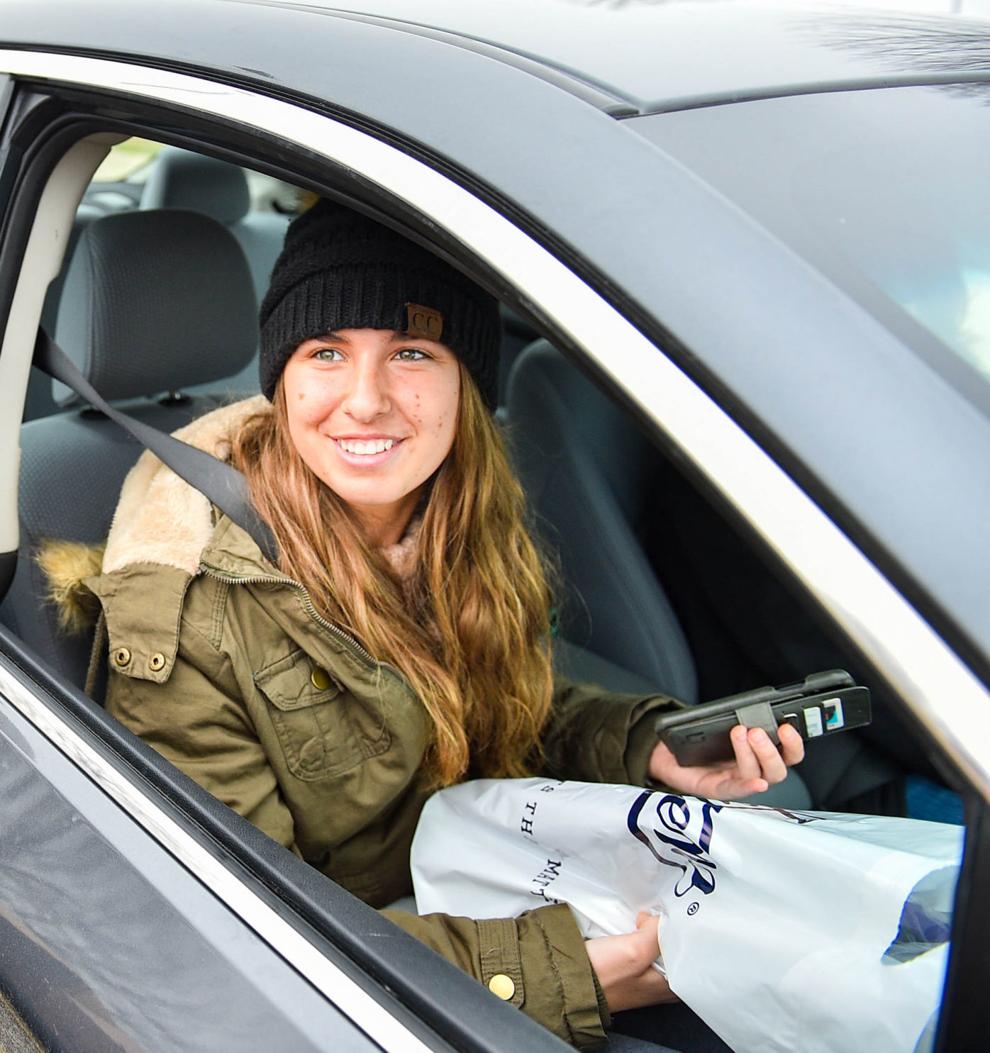 032520-qc-nws-sherrardgrads-012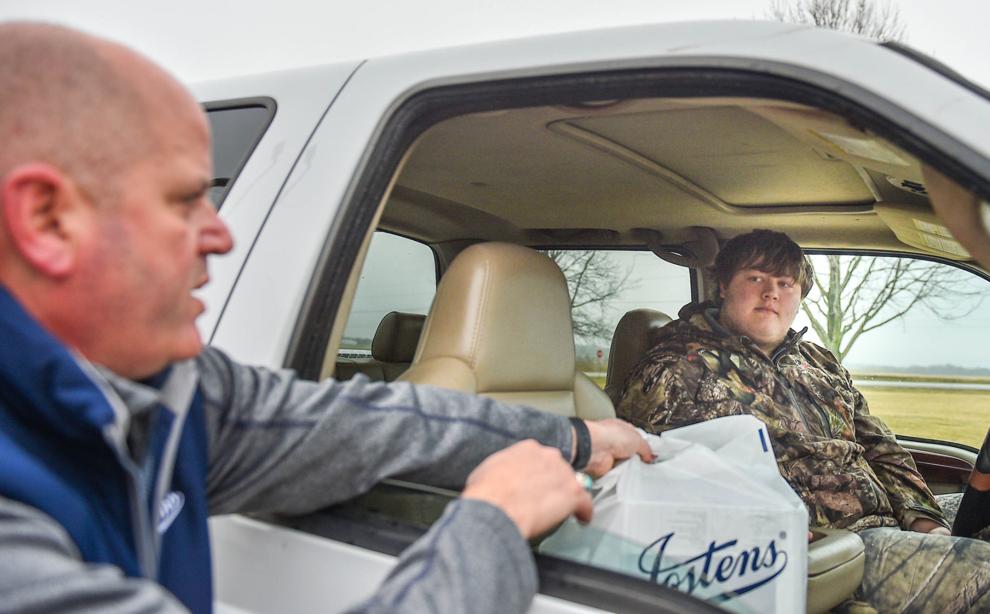 032520-qc-nws-sherrardgrads-017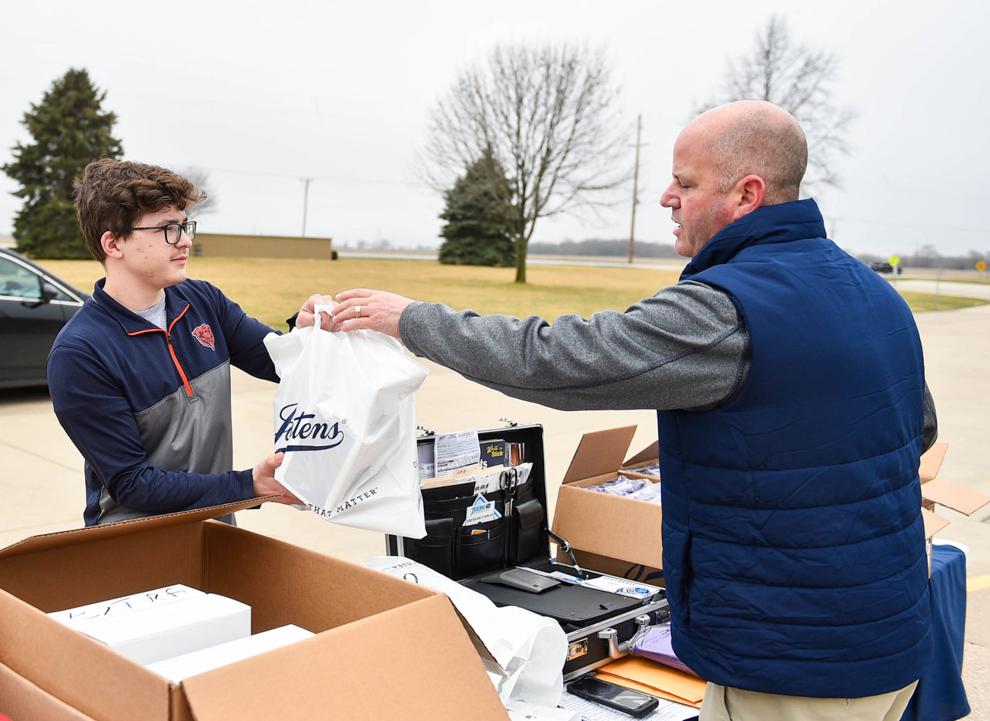 032520-qc-nws-sherrardgrads-013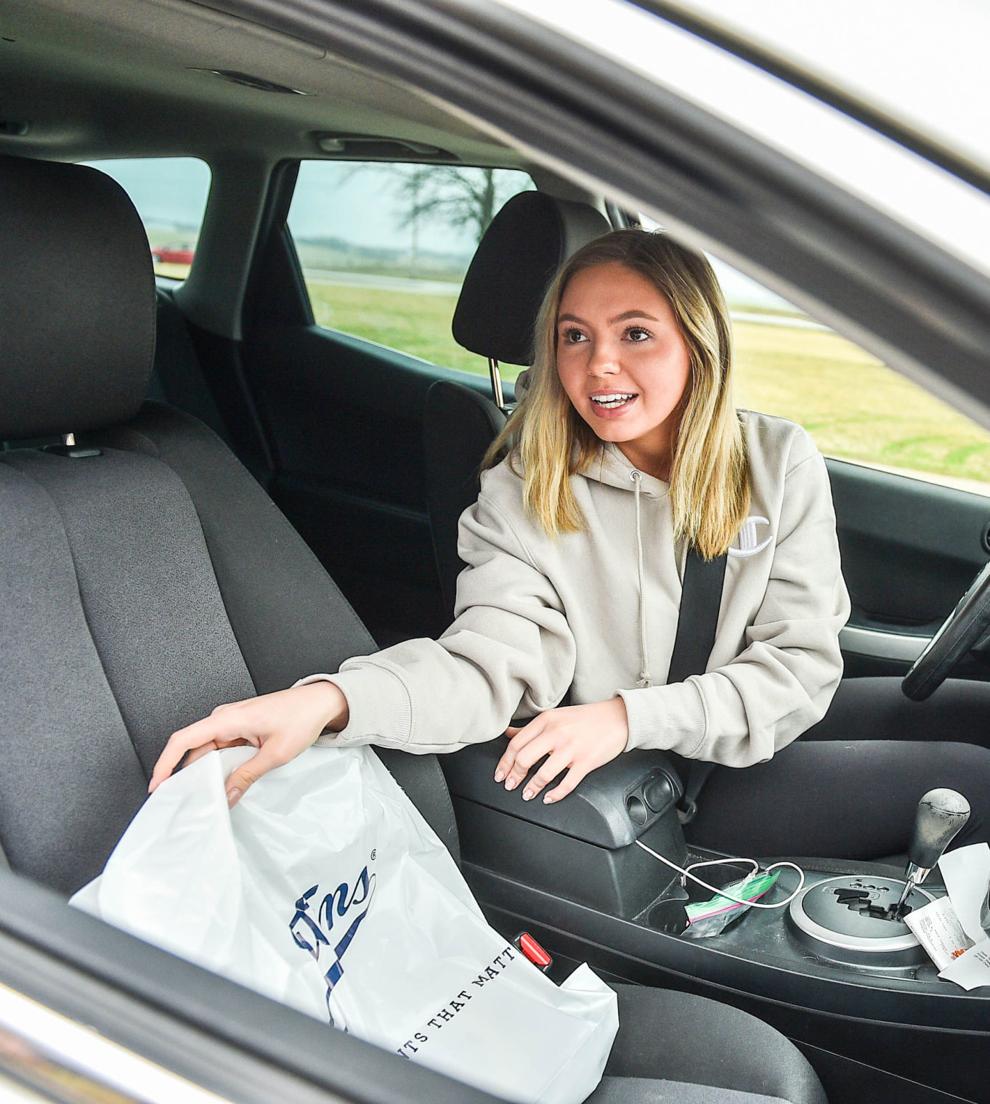 032520-qc-nws-sherrardgrads-005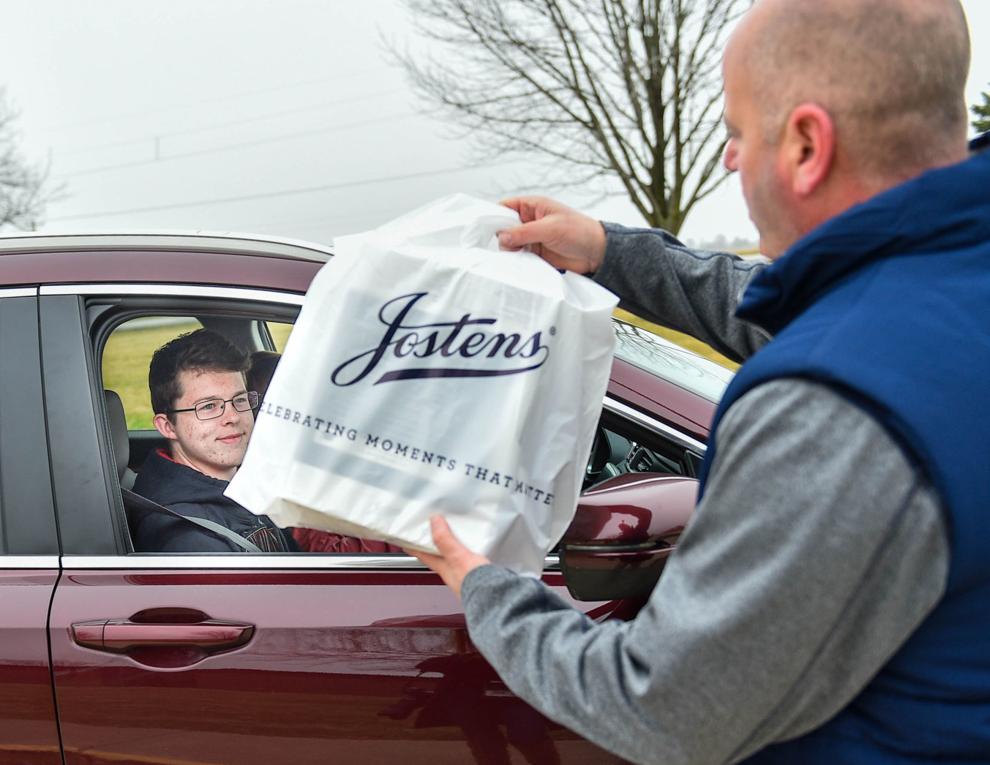 032520-qc-nws-sherrardgrads-006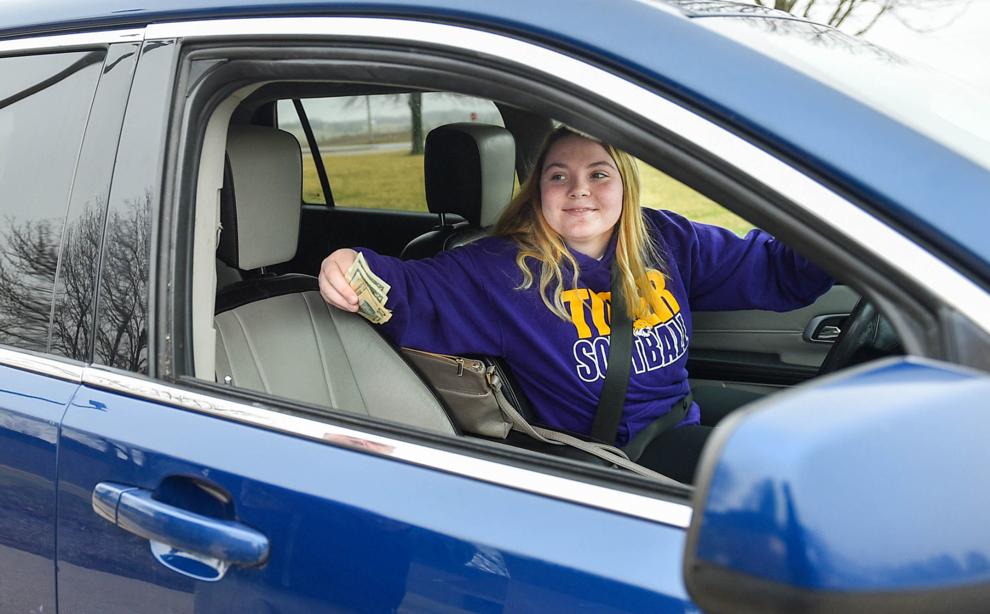 032520-qc-nws-sherrardgrads-007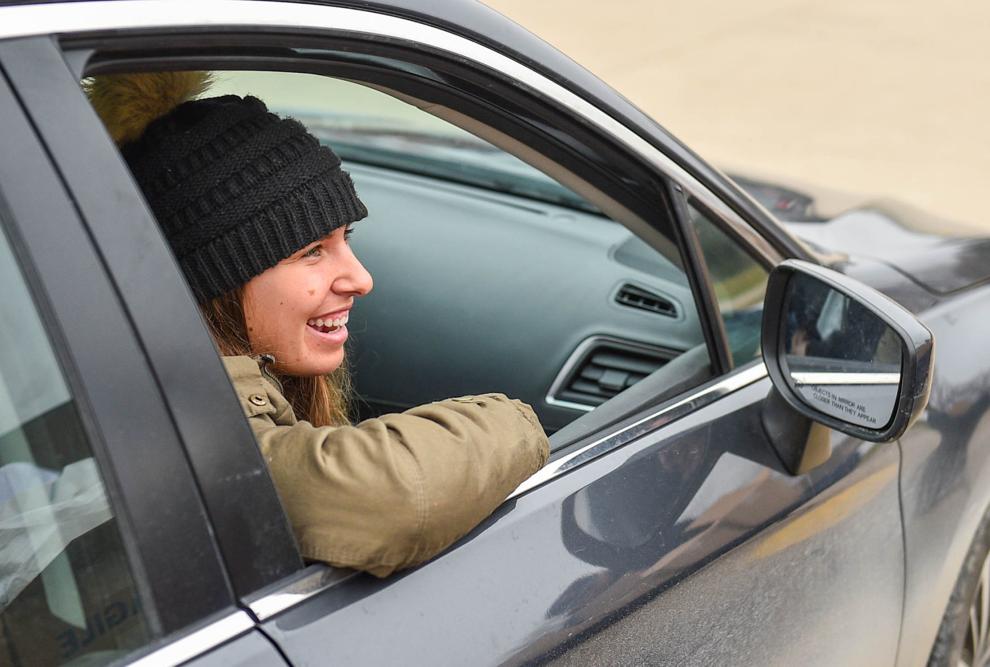 032320-qc-nws-lunch-008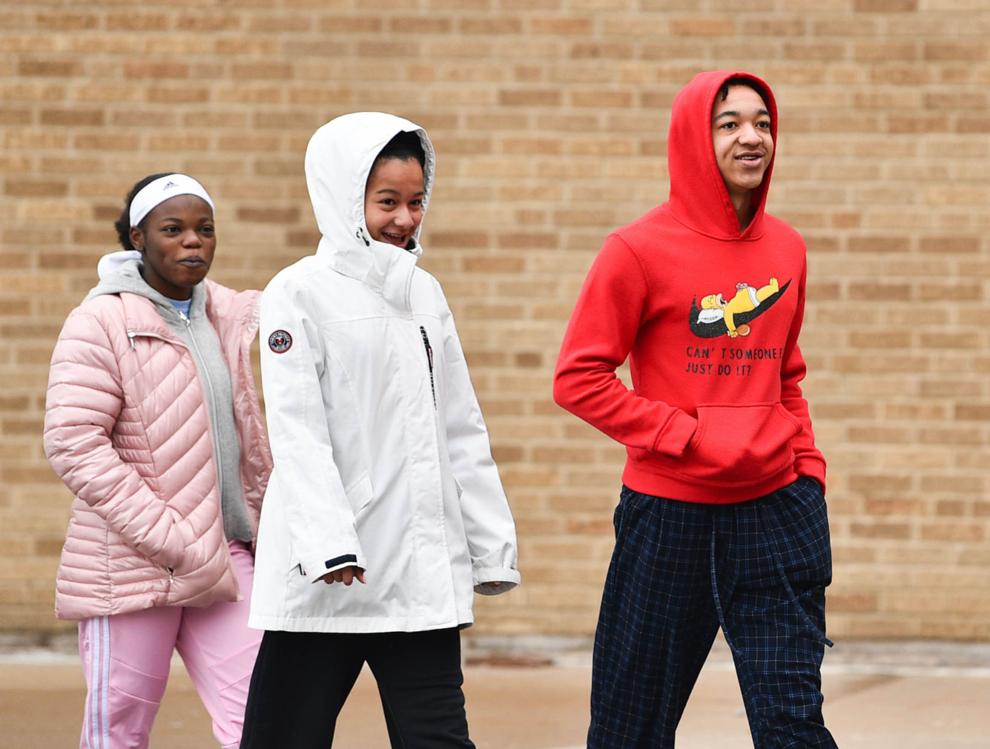 032320-qc-nws-lunch-001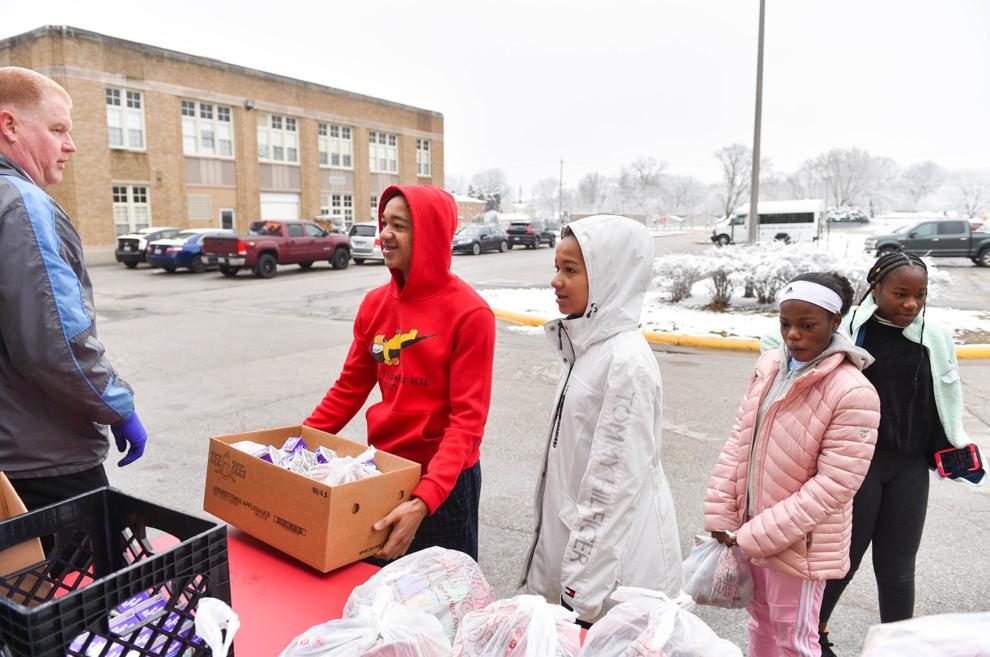 032320-qc-nws-lunch-016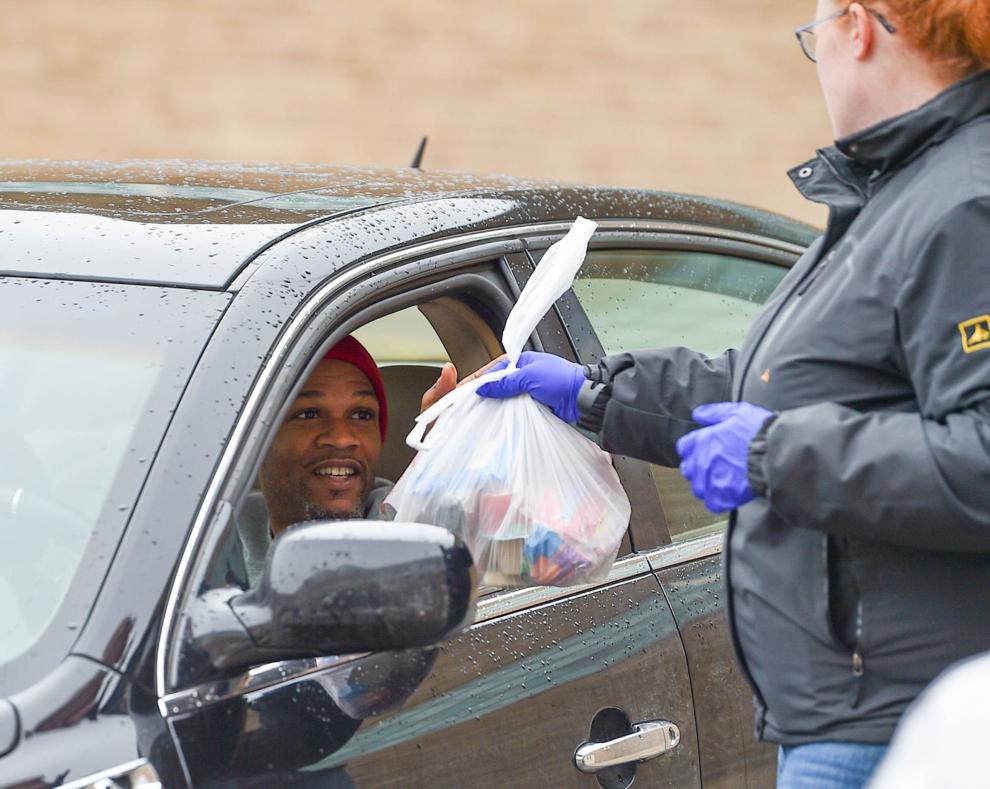 032320-qc-nws-lunch-013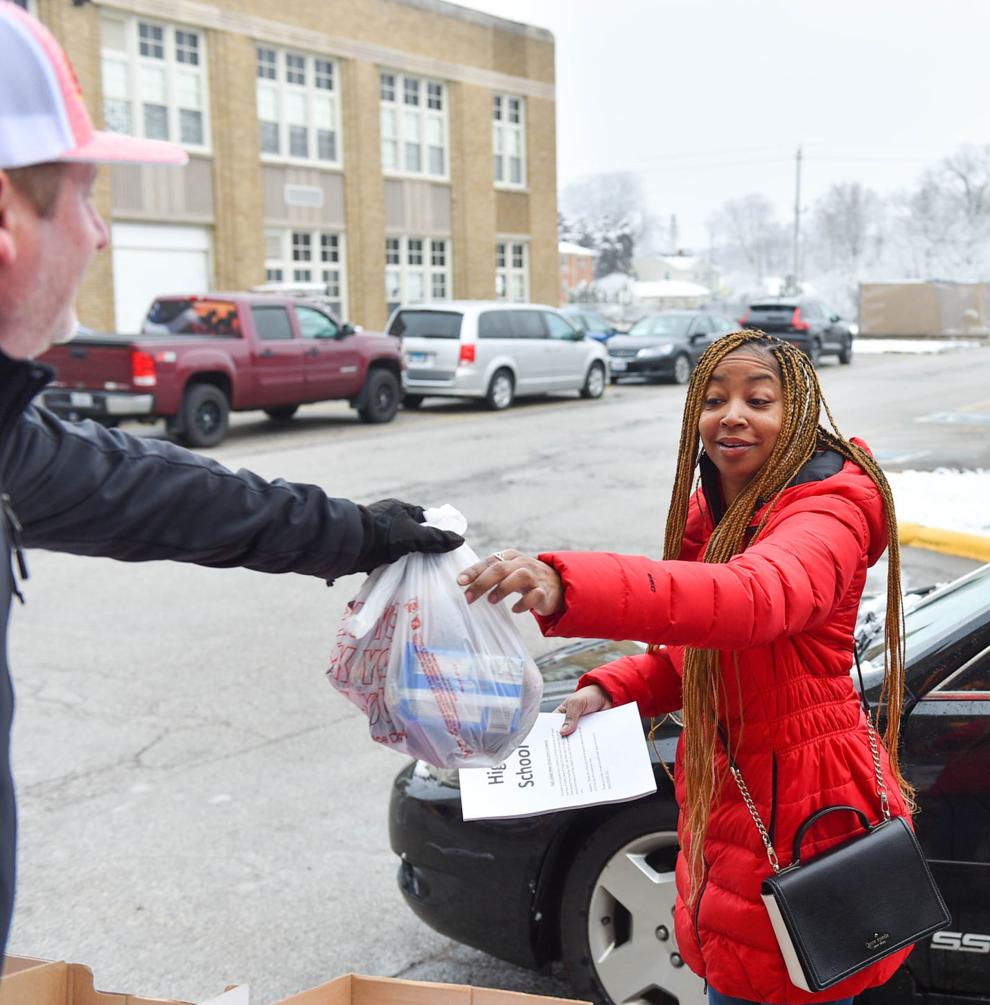 032320-qc-nws-lunch-017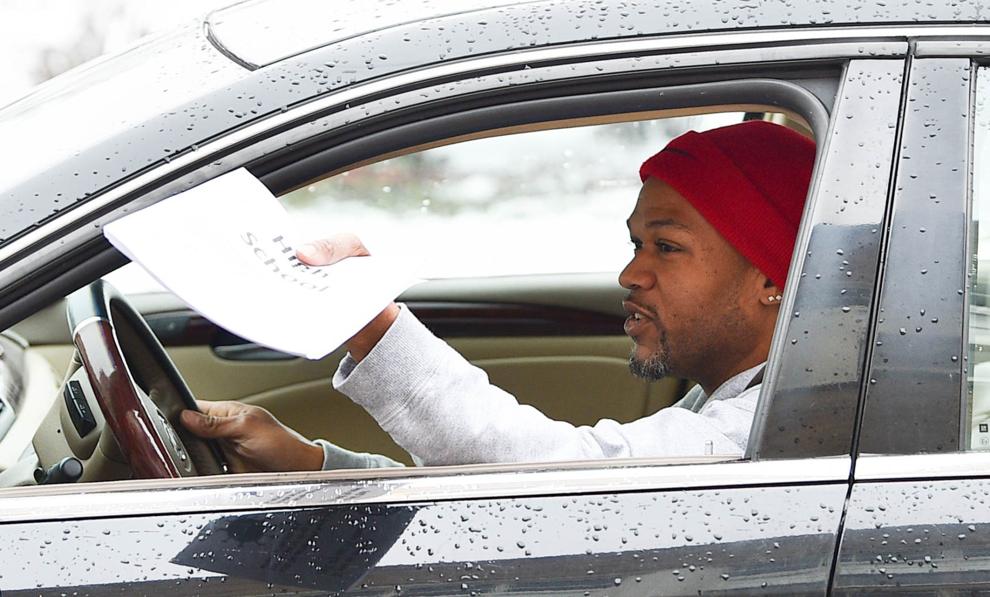 032320-qc-nws-lunch-011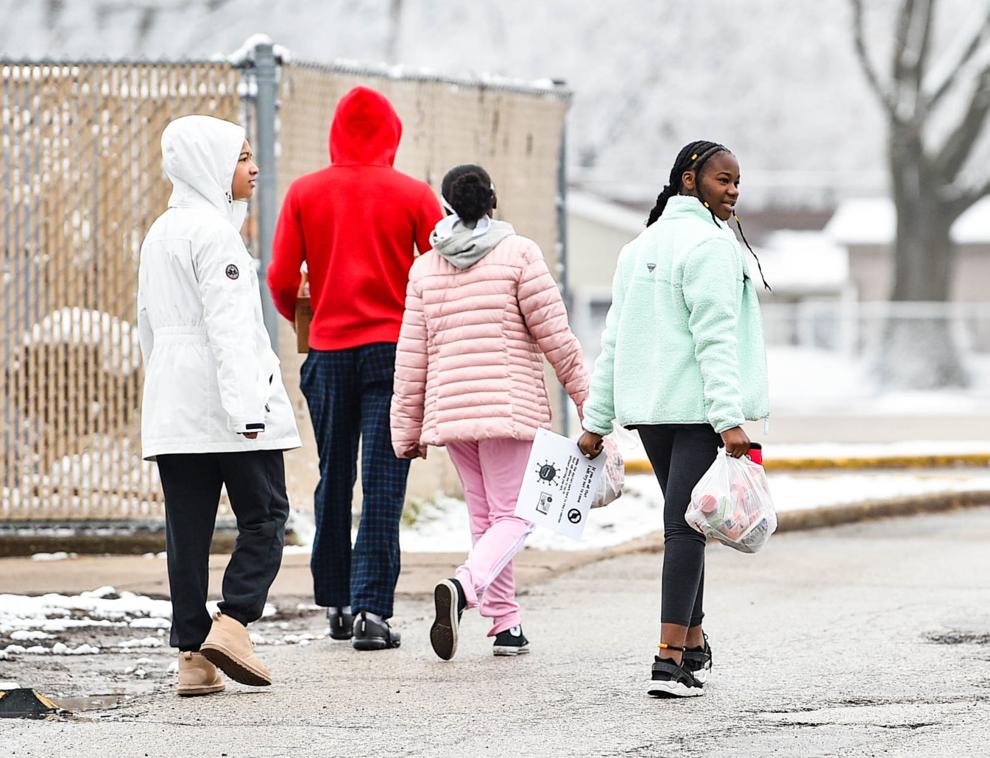 032320-qc-nws-lunch-010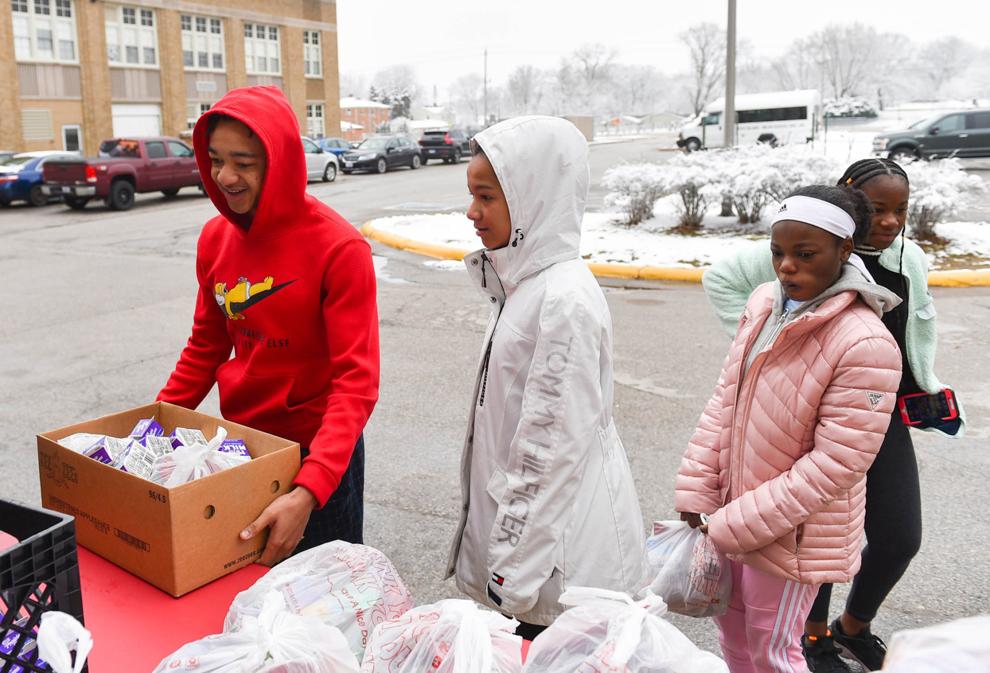 032320-qc-nws-lunch-004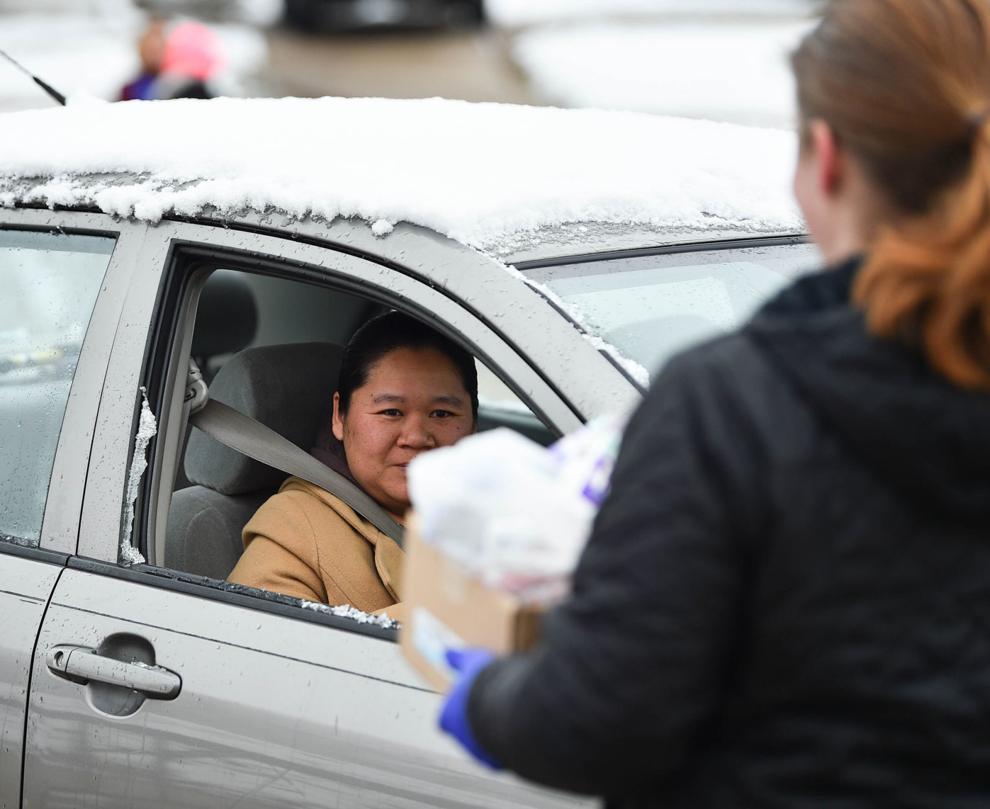 032320-qc-nws-lunch-003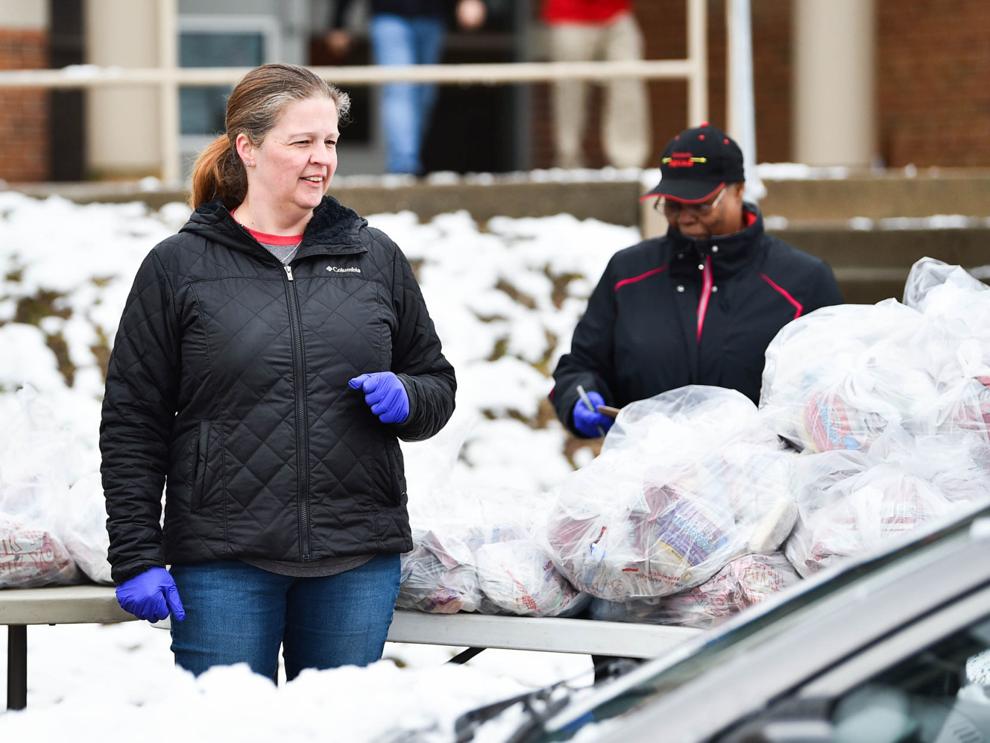 032320-qc-nws-lunch-005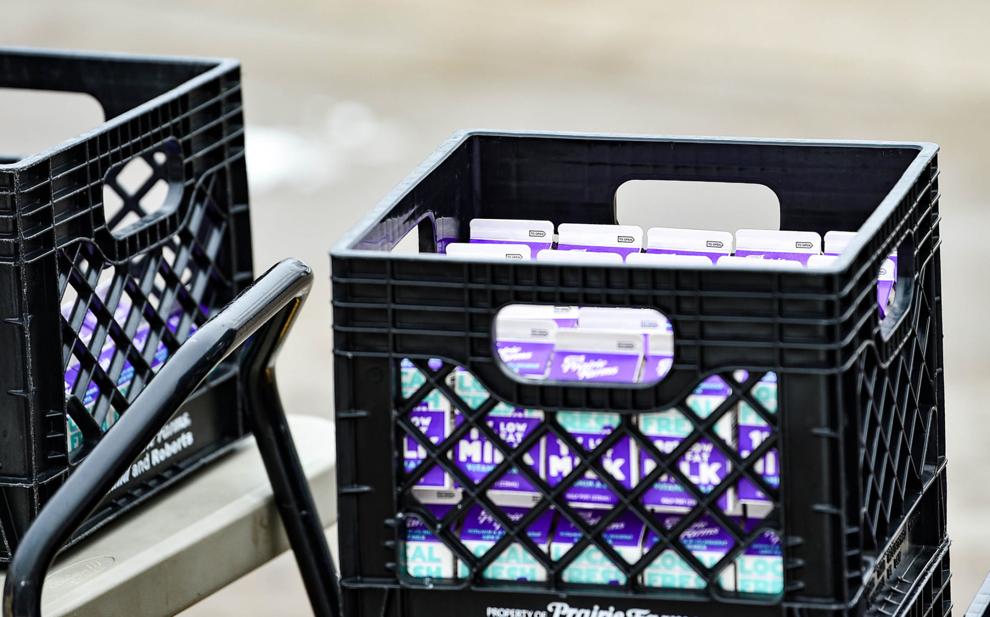 032320-qc-nws-lunch-019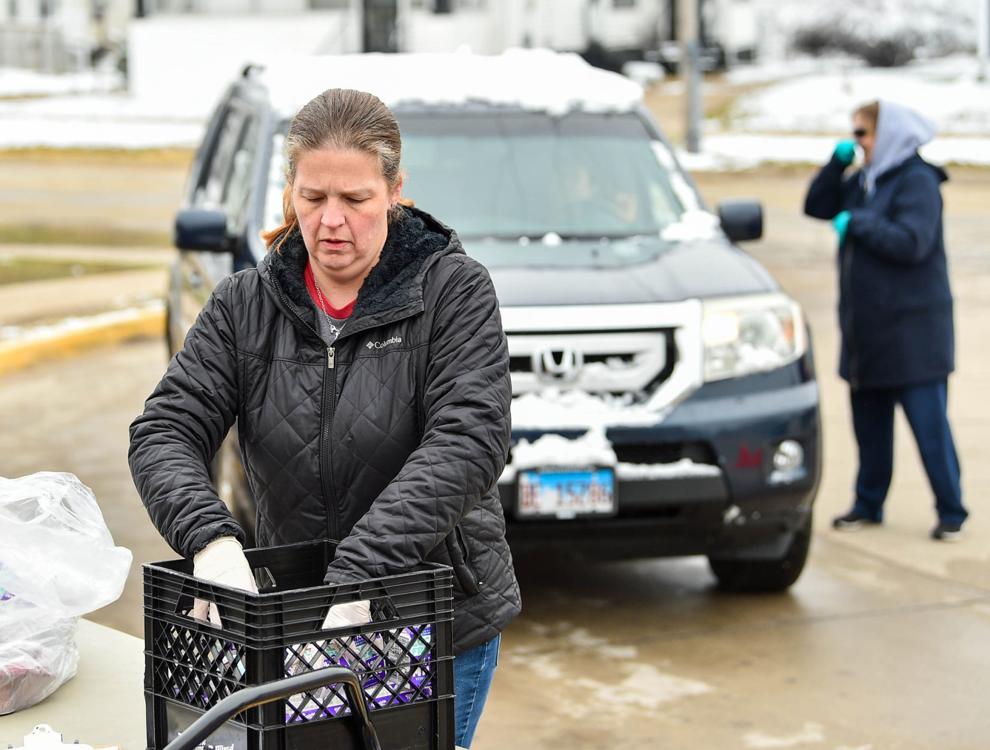 032320-qc-nws-lunch-002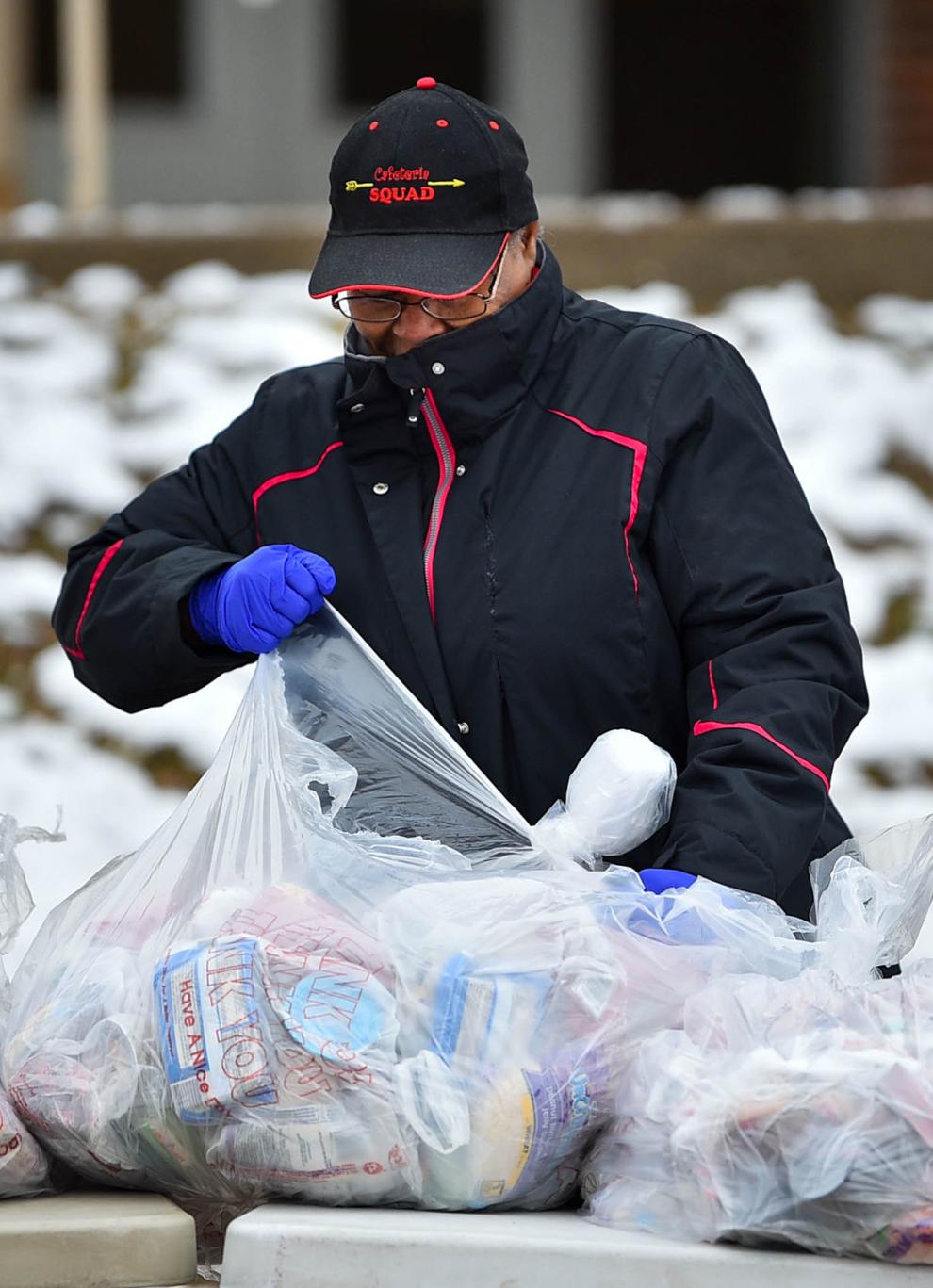 032320-qc-nws-lunch-012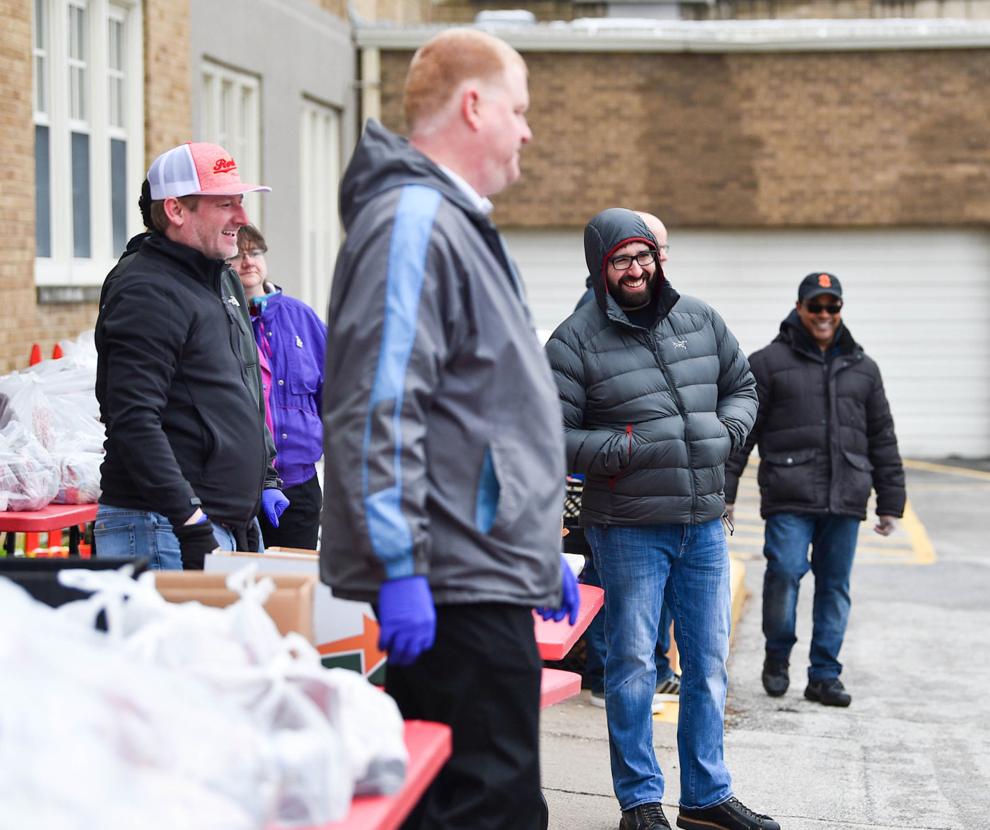 032320-qc-nws-lunch-009
032320-qc-nws-lunch-015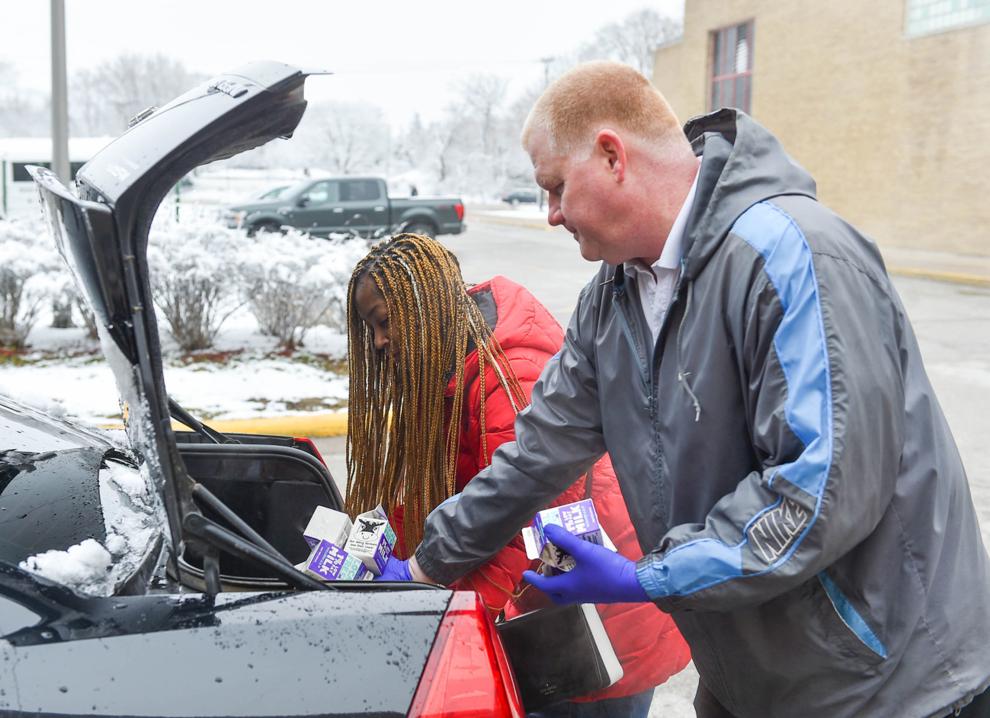 032320-qc-nws-lunch-018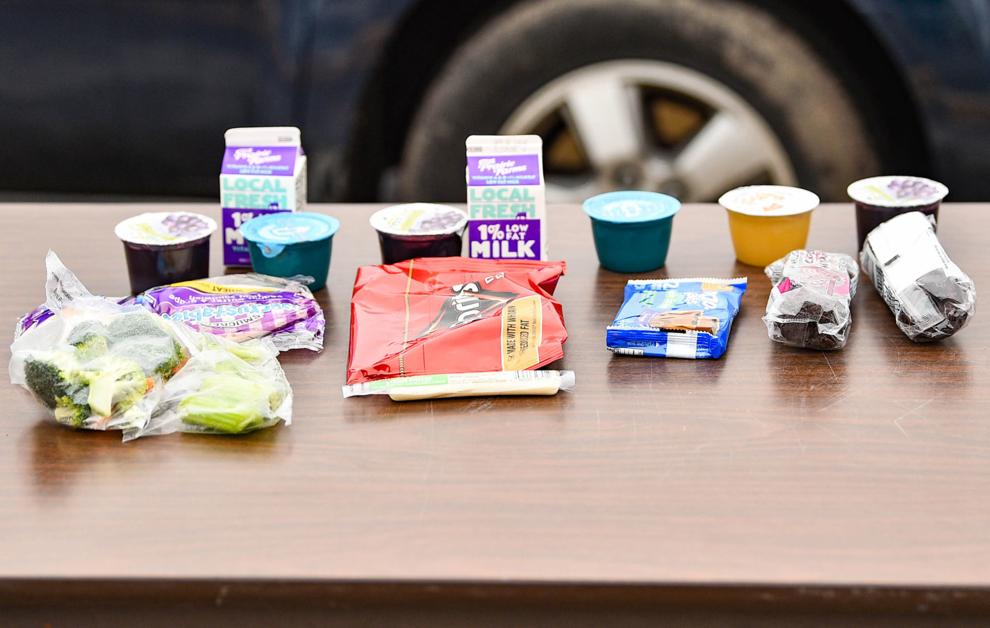 032320-qc-nws-lunch-007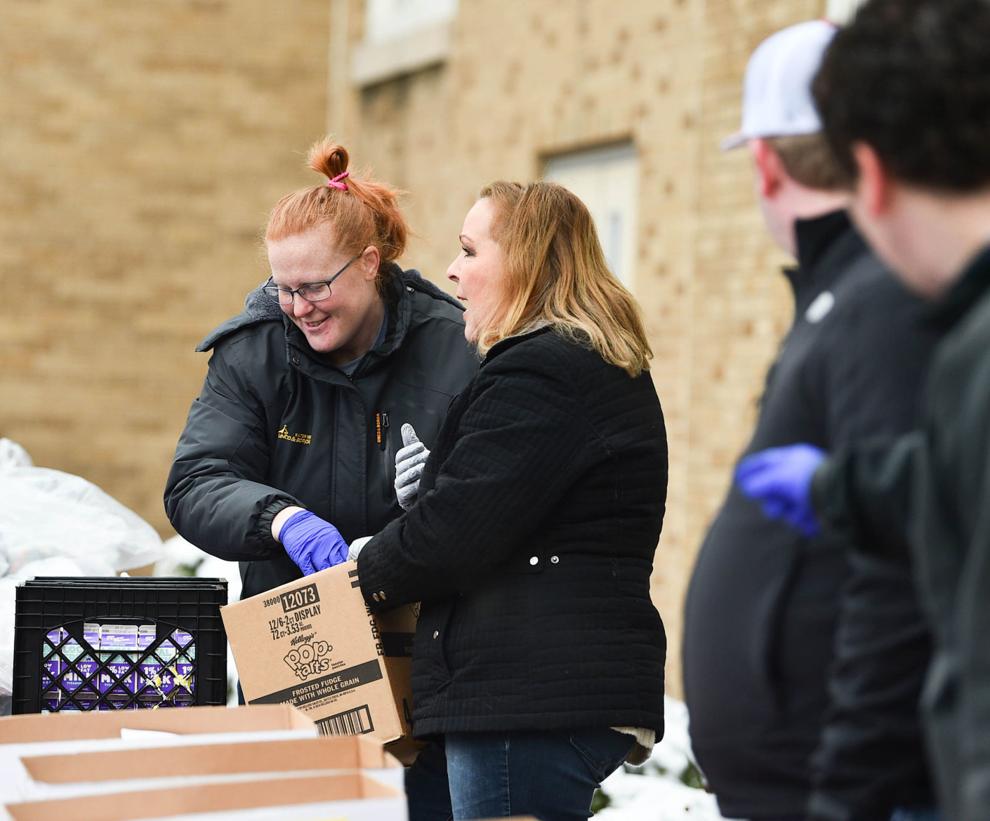 032320-qc-nws-lunch-006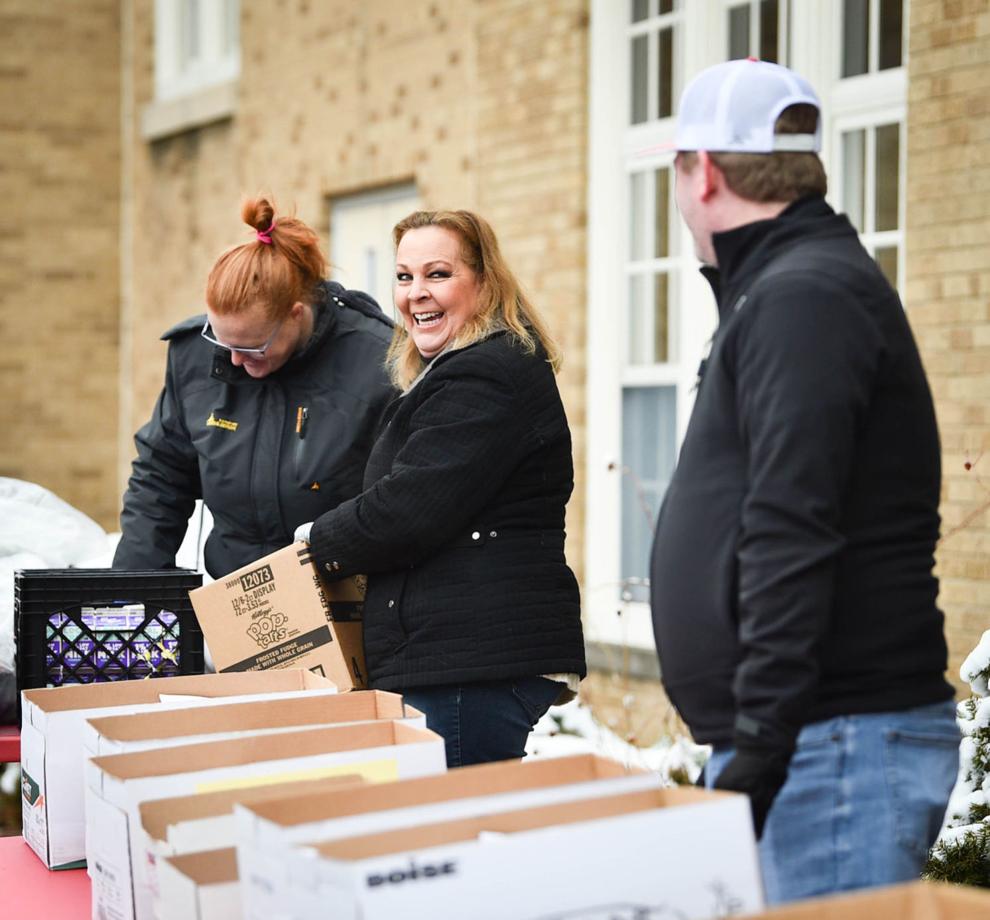 032320-qc-nws-lunch-014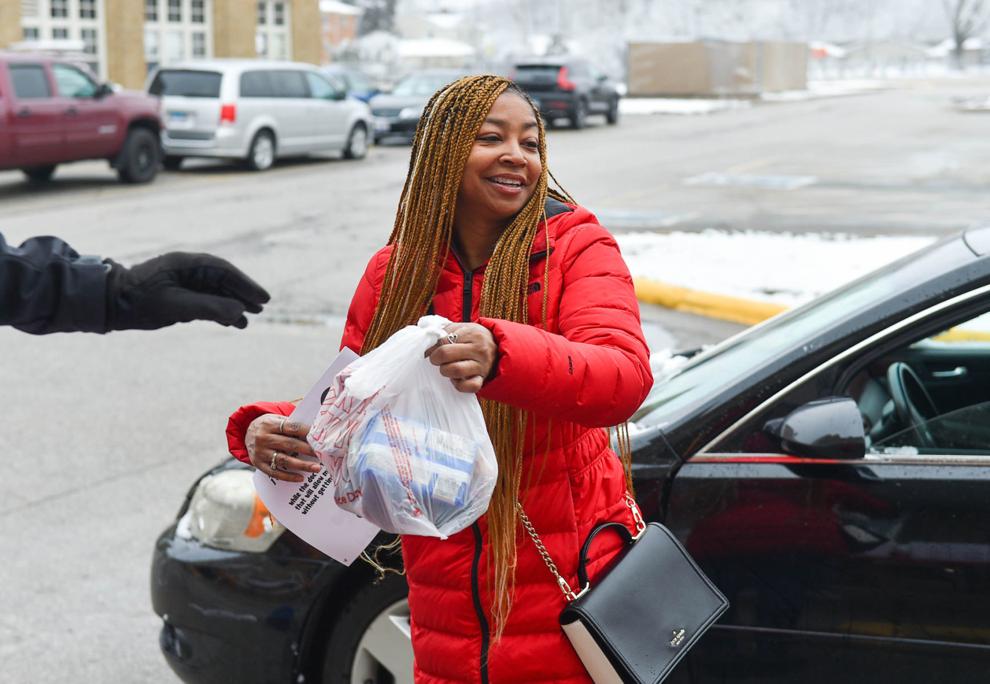 032420-qc-nws-augie-07.JPG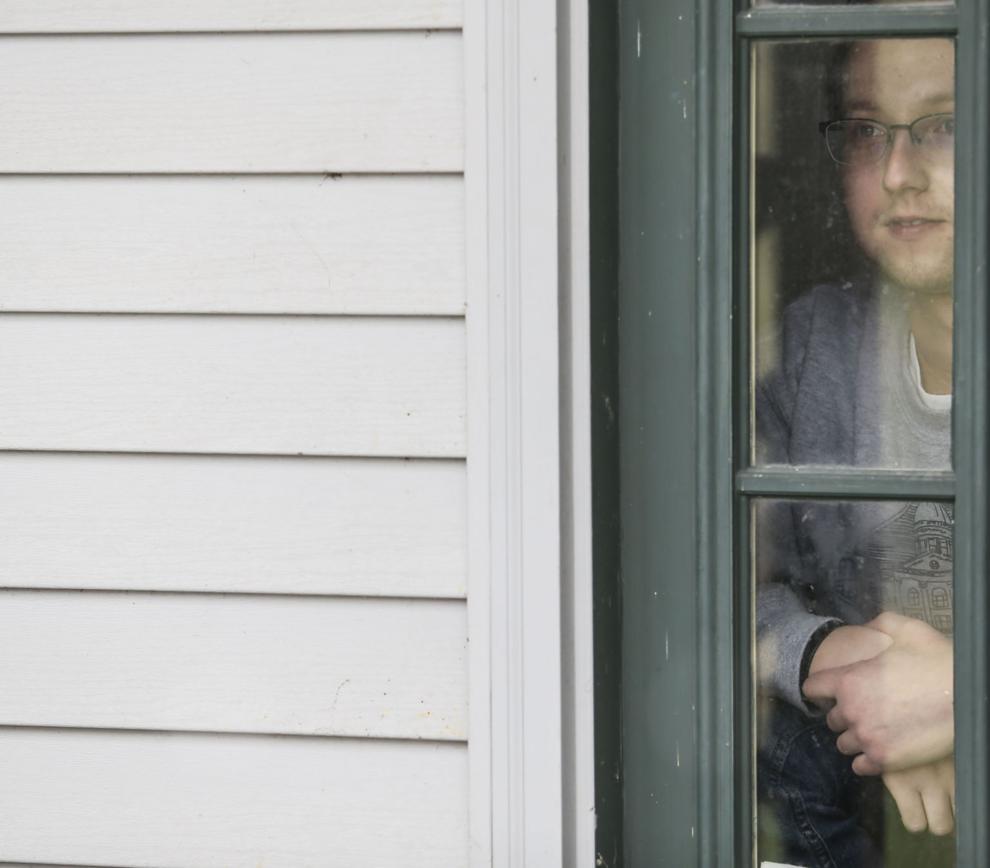 032420-qc-nws-augie-05.JPG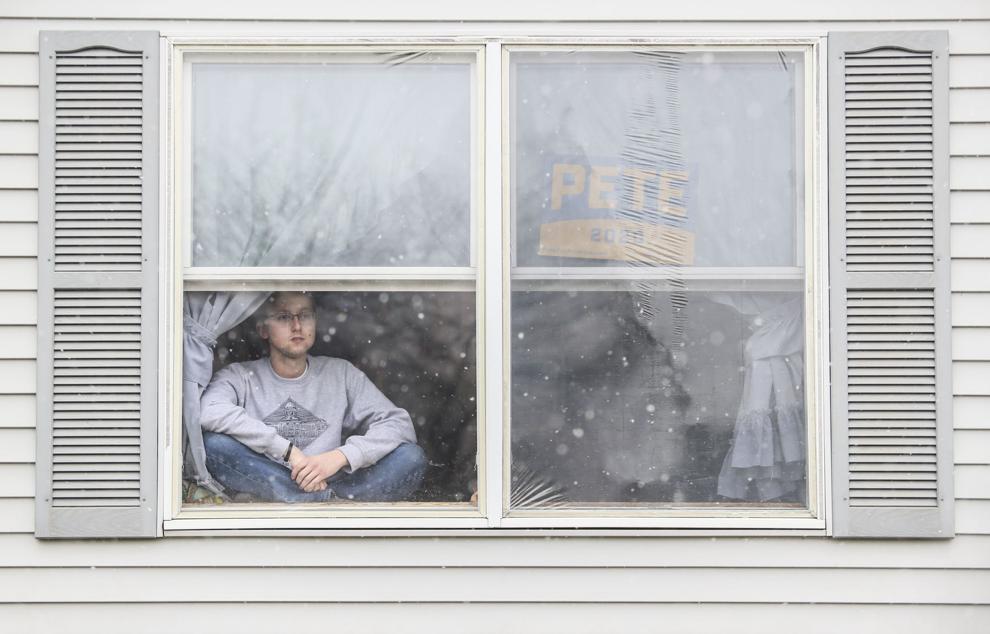 032420-qc-nws-augie-06.JPG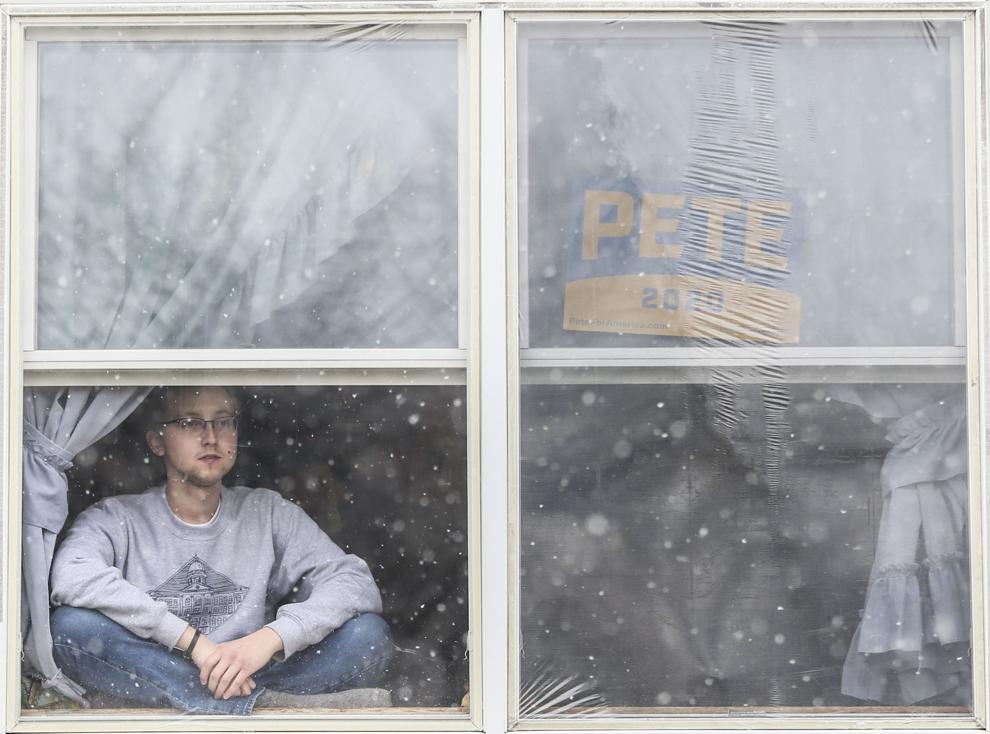 032420-qc-nws-augie-04.JPG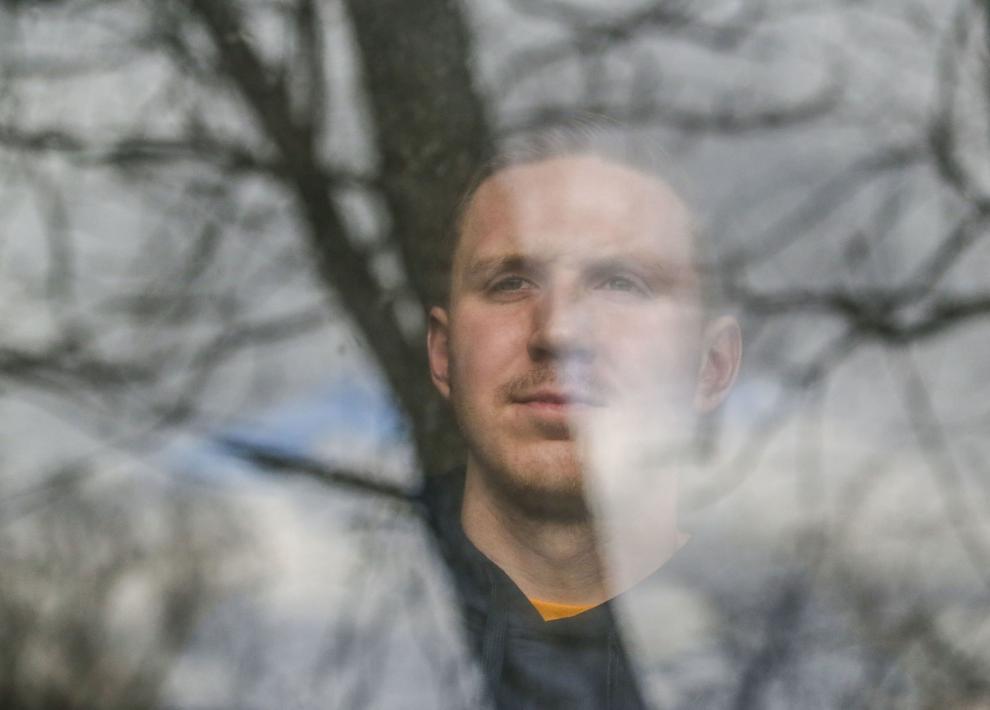 032420-qc-nws-augie-02.JPG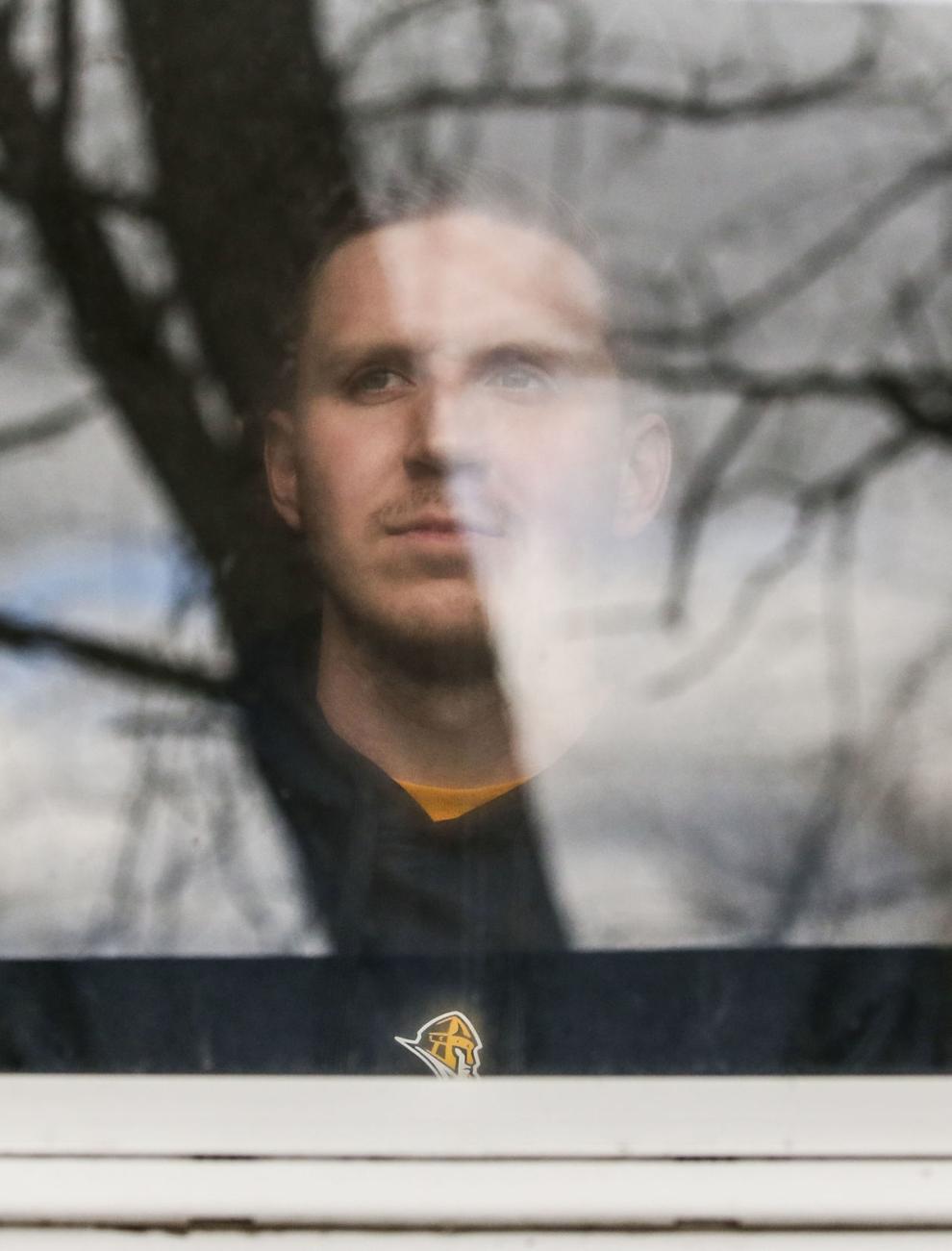 032420-qc-nws-augie-01.JPG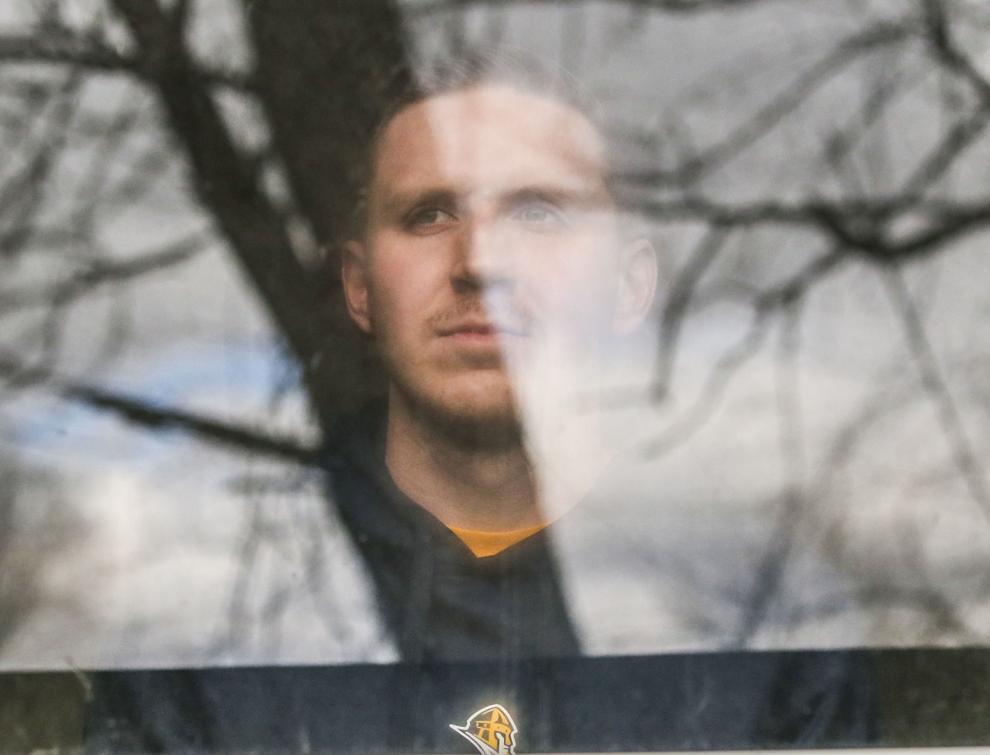 032420-qc-nws-augie-03.JPG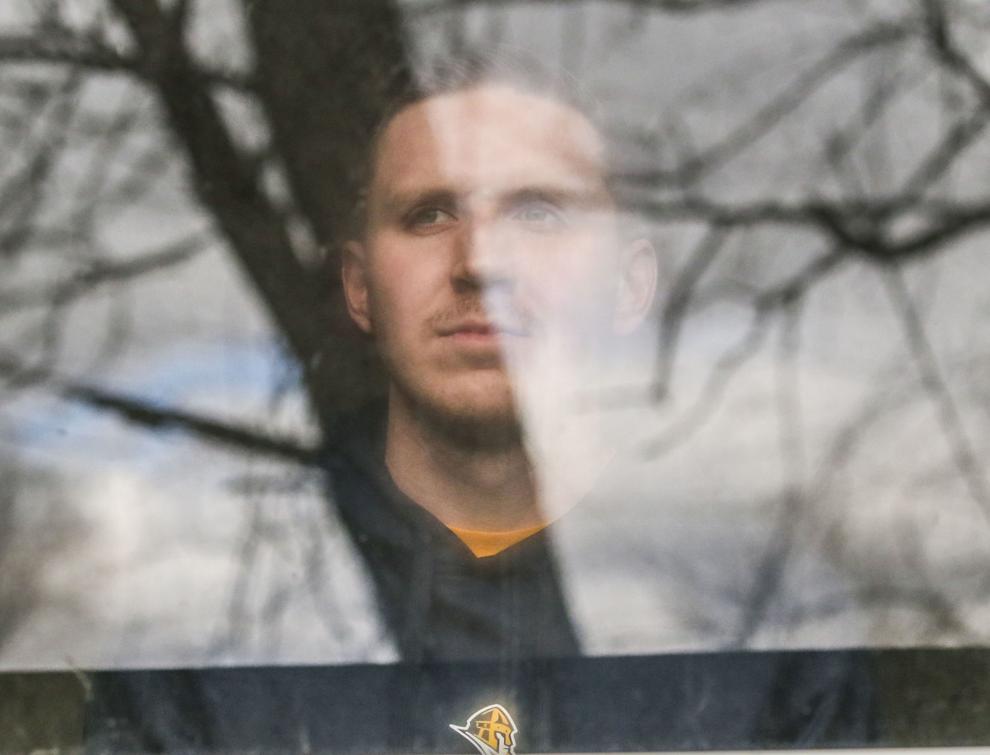 031620-qct-PepsiCo-04.JPG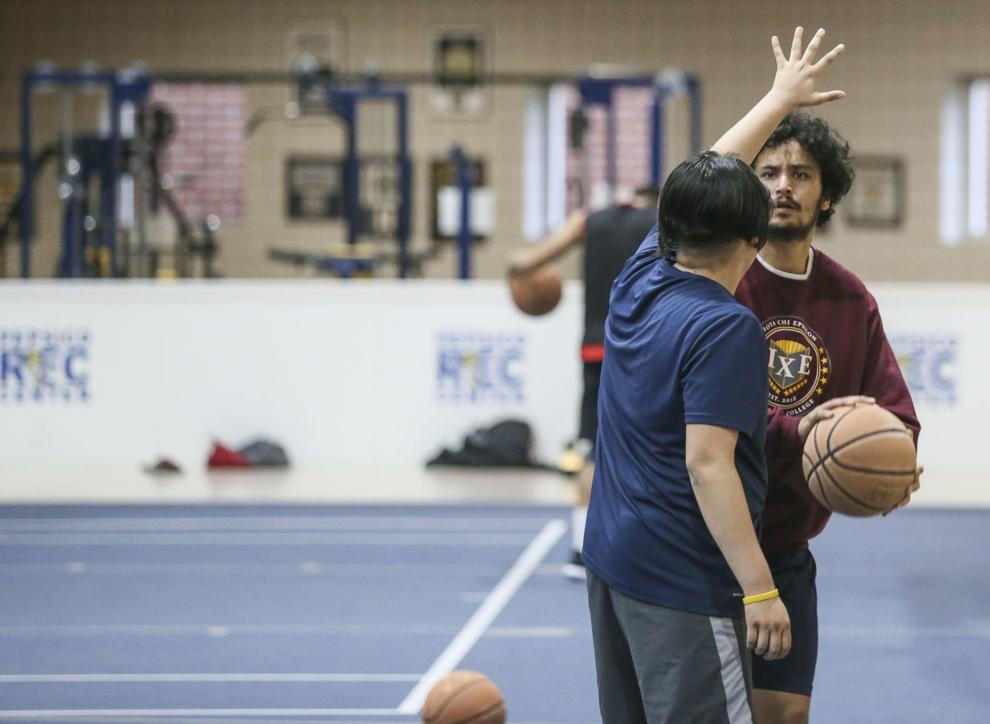 031620-qct-PepsiCo-05.JPG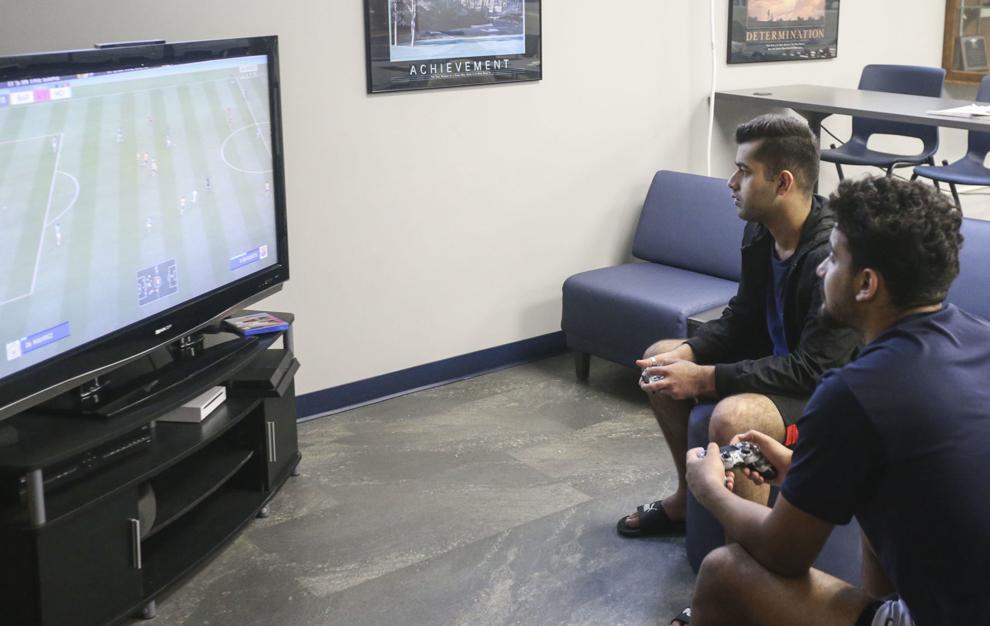 031620-qct-PepsiCo-01.JPG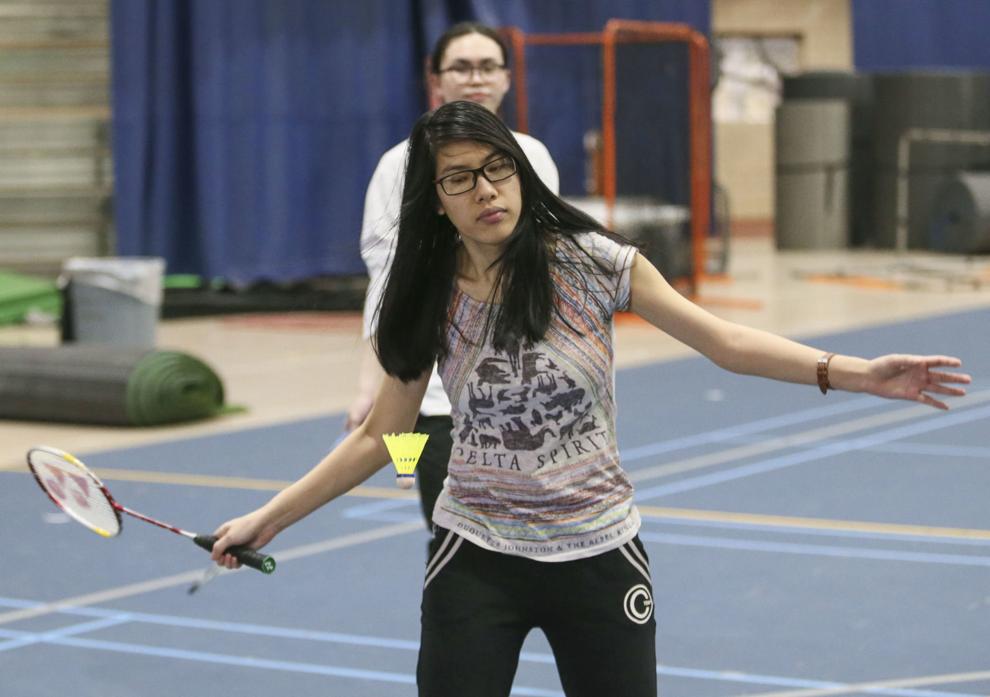 031620-qct-PepsiCo-03.JPG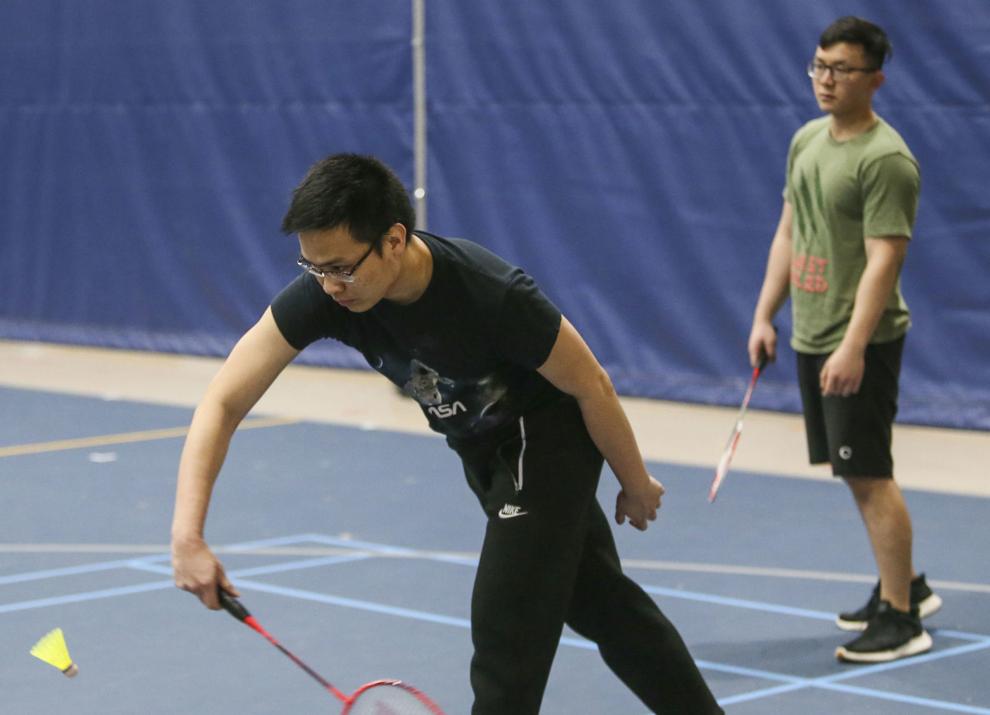 031620-qct-PepsiCo-06.JPG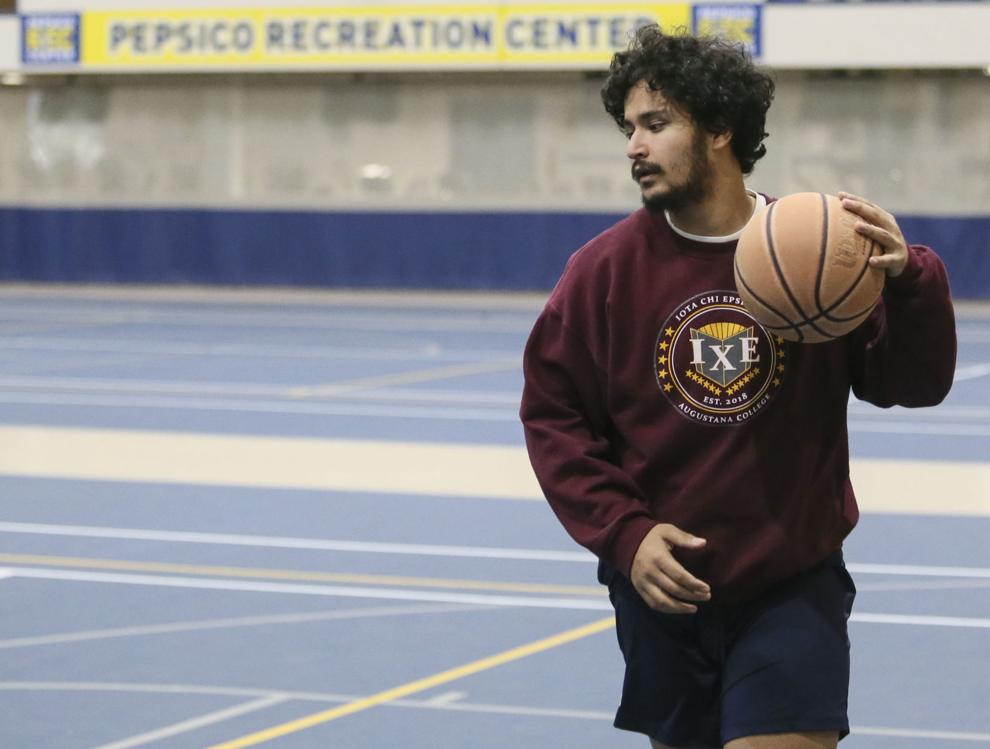 031620-qct-PepsiCo-02.JPG