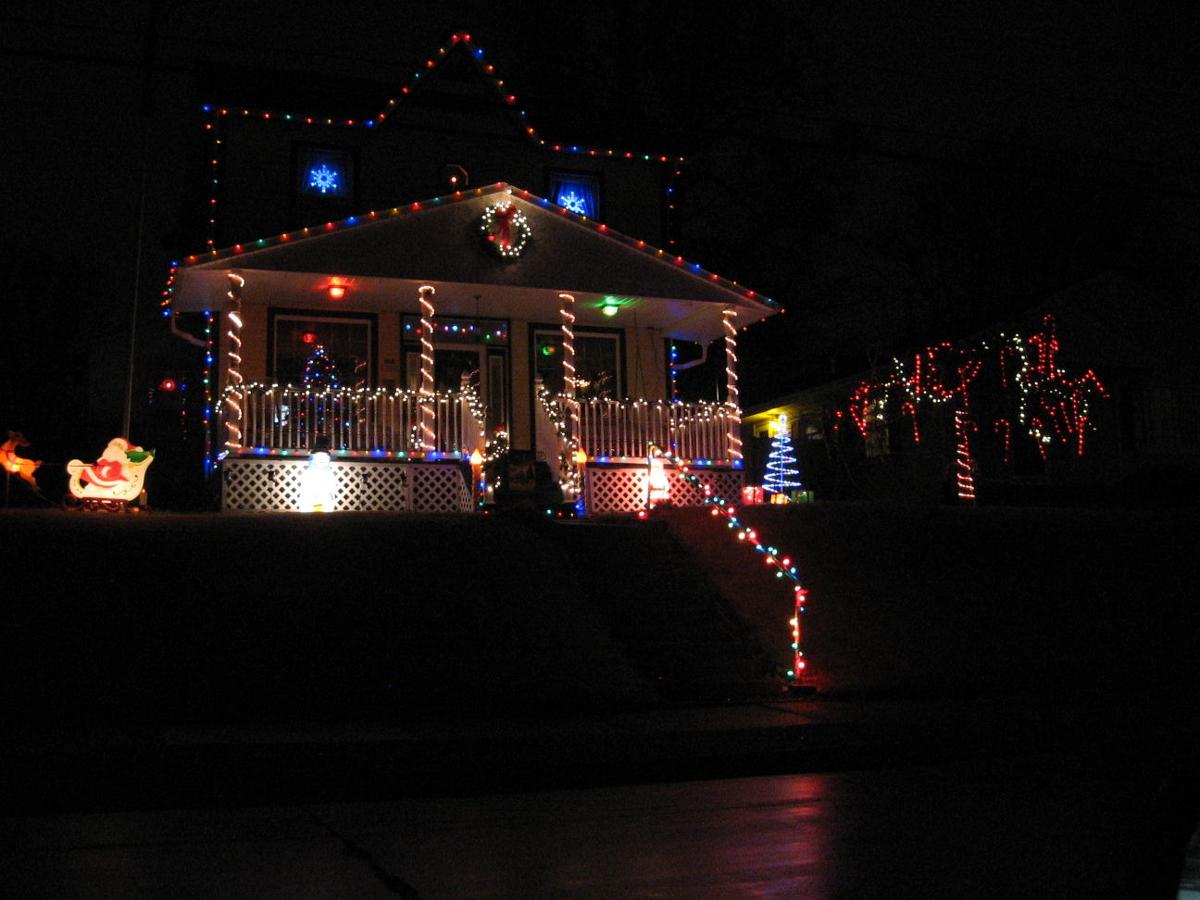 Glen Armil Neighborhood Association held a holiday lighting contest that culminated with judging this past weekend.
The winner of the animated lighting category was 738 Spaulding Blvd, followed by 1208 W. Lombard with 3rd place going to 1125 Berg Place.
The display at 1208 W. Lombard also won the best display on a major street. Second place went to 2413 Marquette. Third place was a tie between 721 and 905 Central Park Avenue.
Non-animated category: 1st was 918 Spaulding, best block/street of displays was Armil Place from Central Park to Rusholme. Second place in the best block category was 2300-2500 block of Warren, 3rd place the 900-1000 block of Spaulding.
Second place in the non-animated category was 2420 Warren and third place 2319 Armil Place. The boundaries of GANA are between Gaines and Marquette and from Locust north to Central Park Avenue.