Though still critical, Clinton Firefighter Adam Cain now is breathing on his own and "continues to slowly improve," according to a condition update from the city.
The 23-year-old's ventilator was removed Wednesday, City Administrator Matt Brooke said this morning.
Cain was badly injured in the grain-silo explosion at the ADM plant in Clinton on January 5. Clinton Fire Lt. Eric Hosette, 33, died in the blast.
"He (Cain) is scheduled for surgery on one of his broken arms this morning," Brooke wrote in an update Thursday. "The family asks for continued prayers and thanks everyone for all the support. It truly has been incredible!"
A firefighter at the Charlotte Volunteer Fire Department, where Hosette served as chief, said Cain sustained many injuries. In addition to the respiratory damage, the firefighter said, Cain also sustained many broken bones and lacerations.
He has been undergoing life-saving treatment at the University of Iowa Hospitals in Iowa City since the incident, which remains under investigation.
Brooke said the Iowa Occupational Safety and Health Administration, OSHA, and the National Institute of Occupational Safety and Health, NIOSH, are looking into the cause of the fire and the resulting explosion. Officials will decline comment until the investigations are complete, he said.
 City officials asked the community continue to pray for the Hosette and Cain families, "as well as all our firefighters and their families."
011219-Hosette-Funeral-001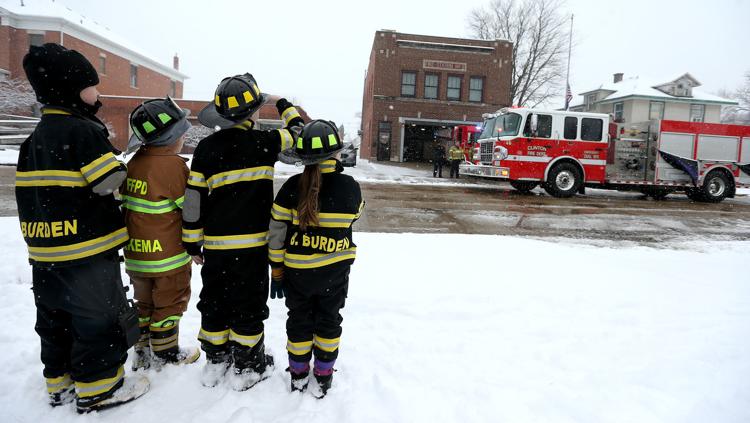 011219-Hosette-Funeral-002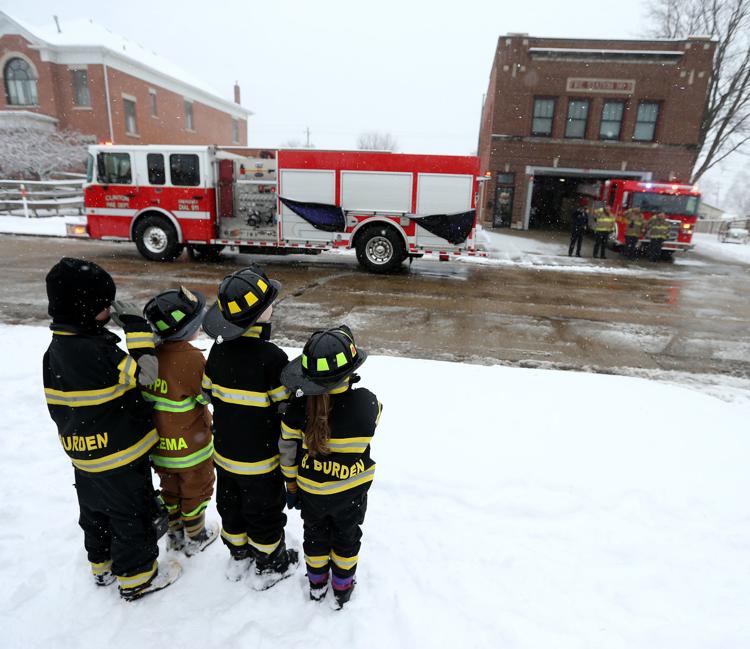 011219-Hosette-Funeral-003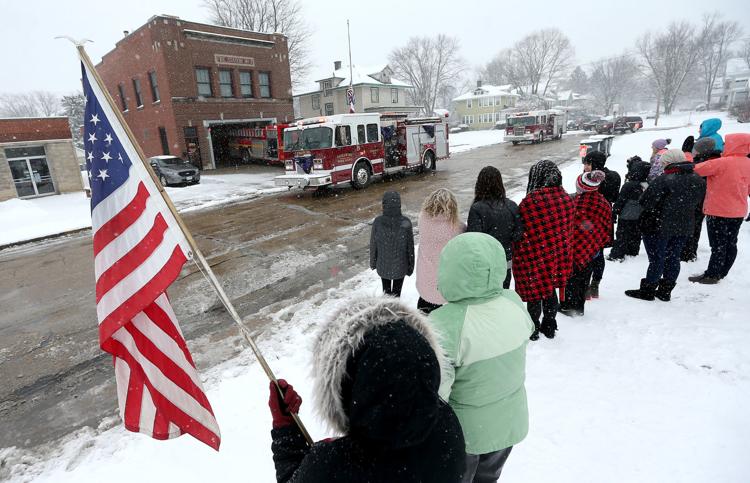 011219-Hosette-Funeral-004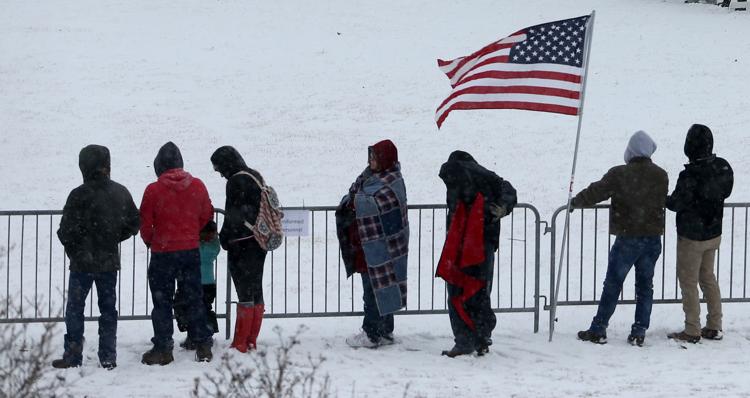 011219-Hosette-Funeral-005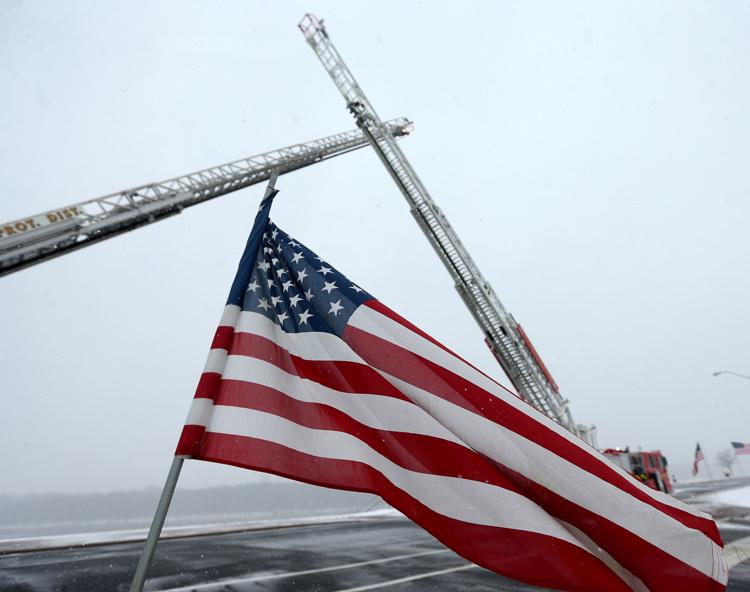 011219-Hosette-Funeral-006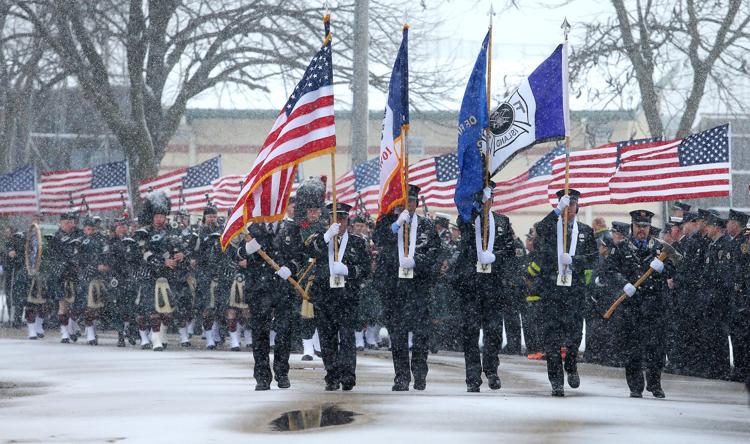 011219-Hosette-Funeral-007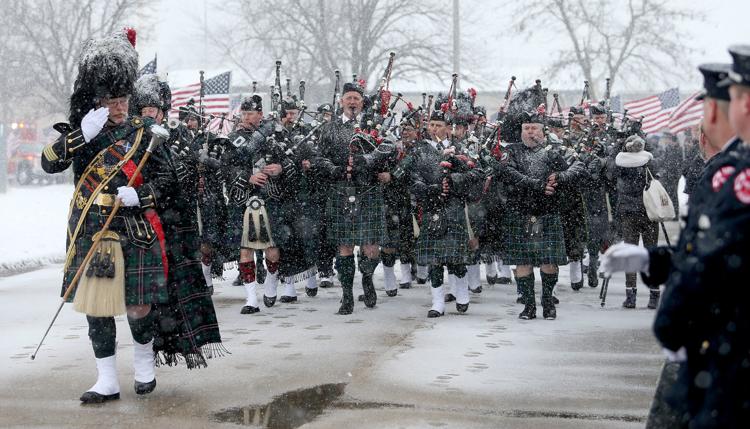 011219-Hosette-Funeral-008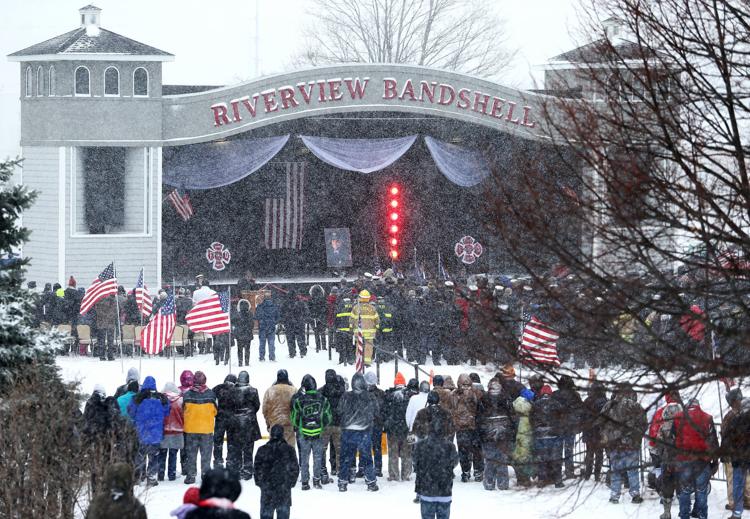 011219-Hosette-Funeral-009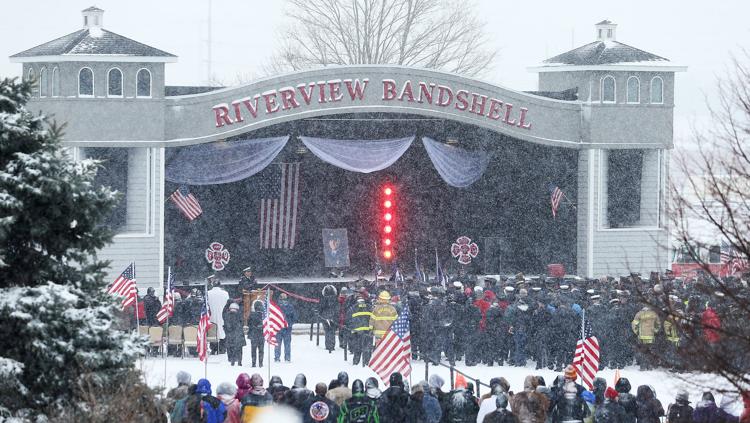 011219-Hosette-Funeral-010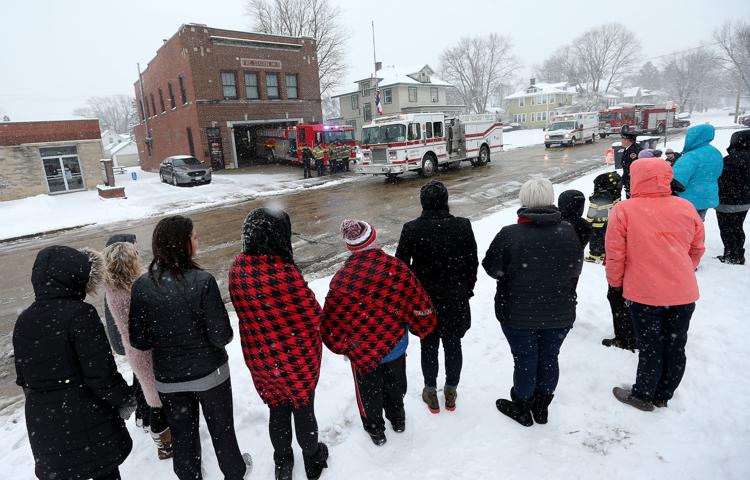 011219-Hosette-Funeral-011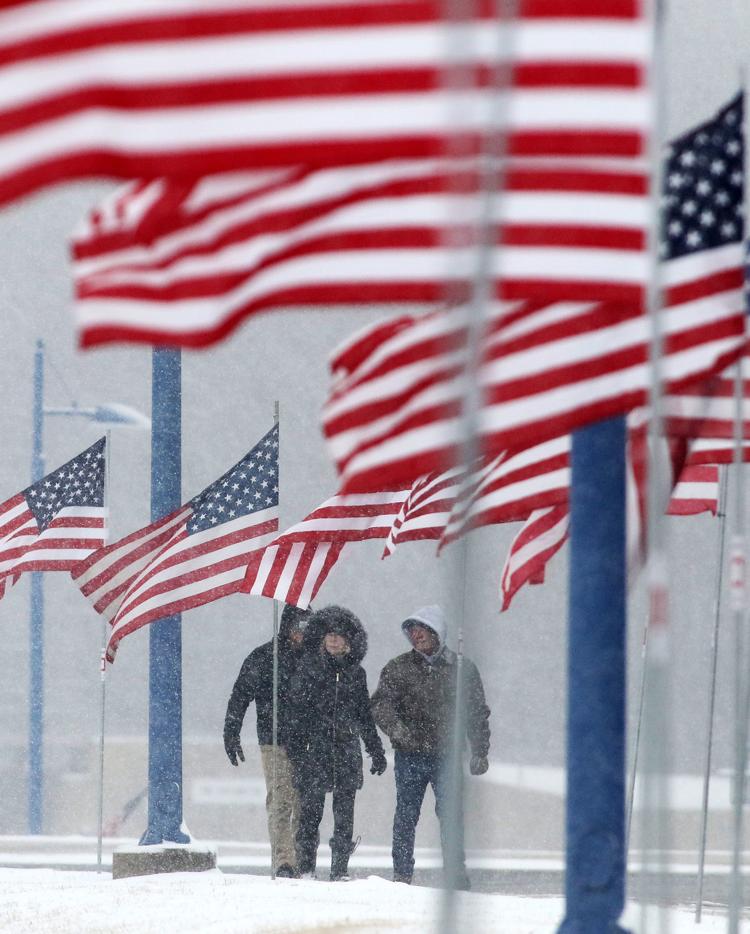 011219-Hosette-Funeral-012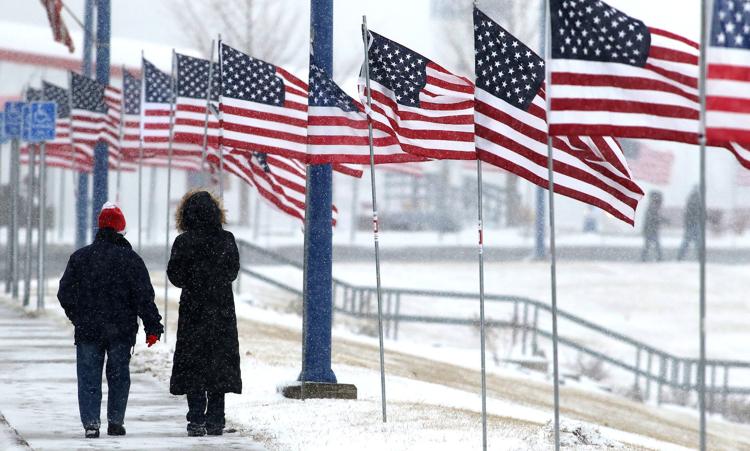 011219-Hosette-Funeral-013

011219-Hosette-Funeral-014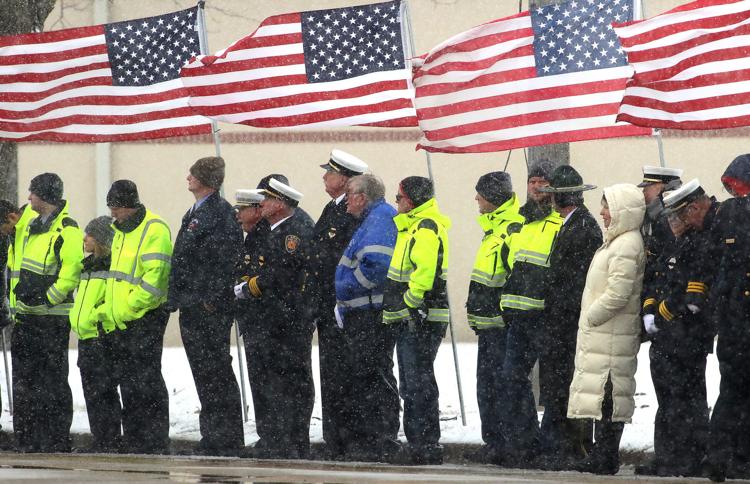 011219-Hosette-Funeral-015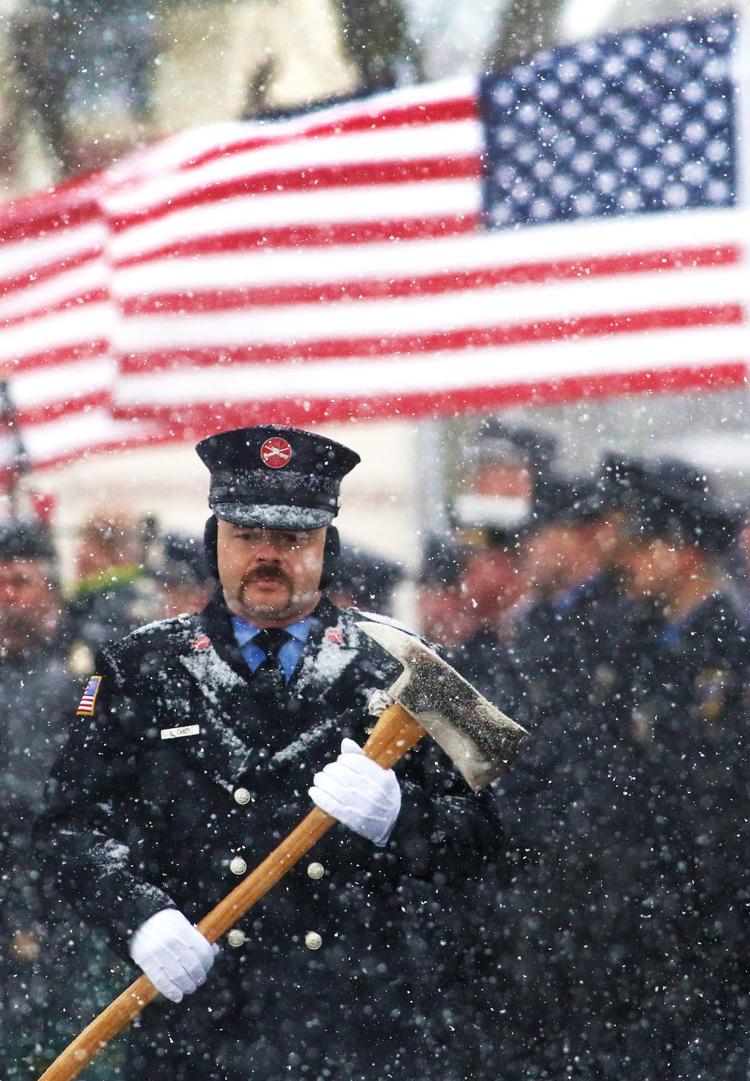 011219-Hosette-Funeral-016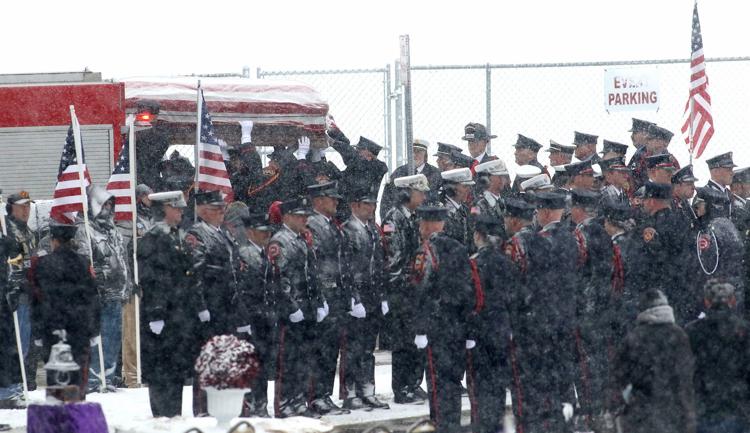 011219-Hosette-Funeral-017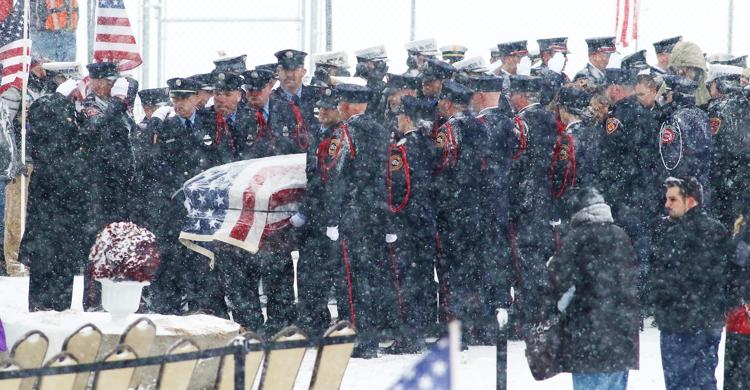 011219-Hosette-Funeral-018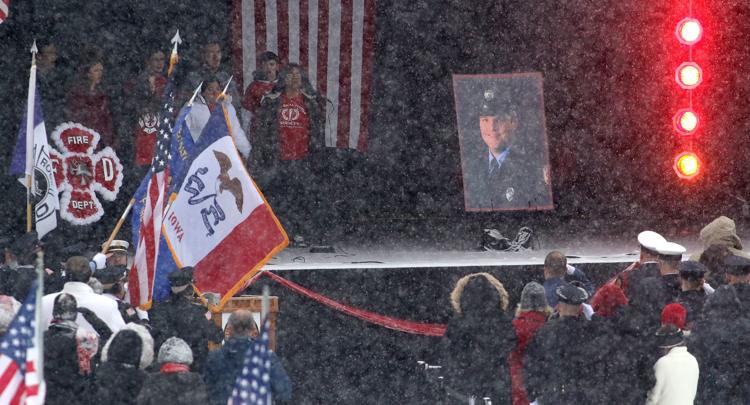 011219-Hosette-Funeral-019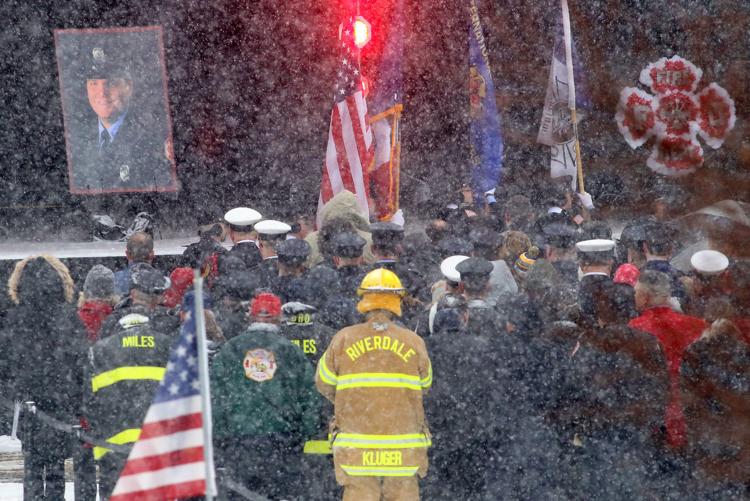 011219-Hosette-Funeral-020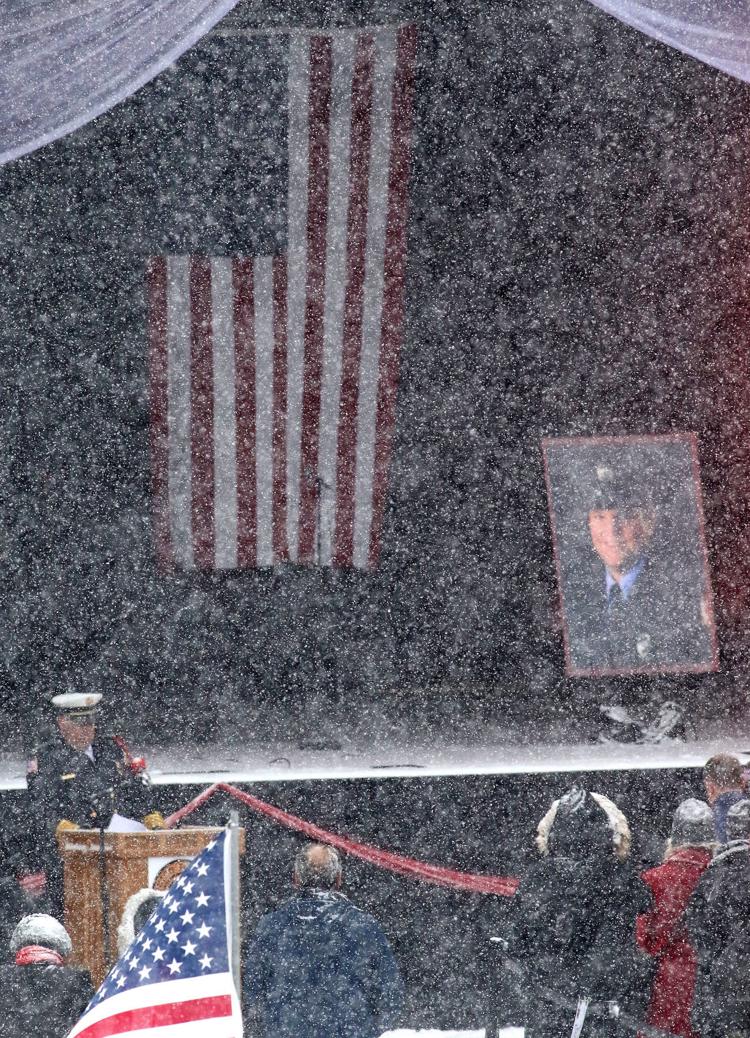 011219-Hosette-Funeral-021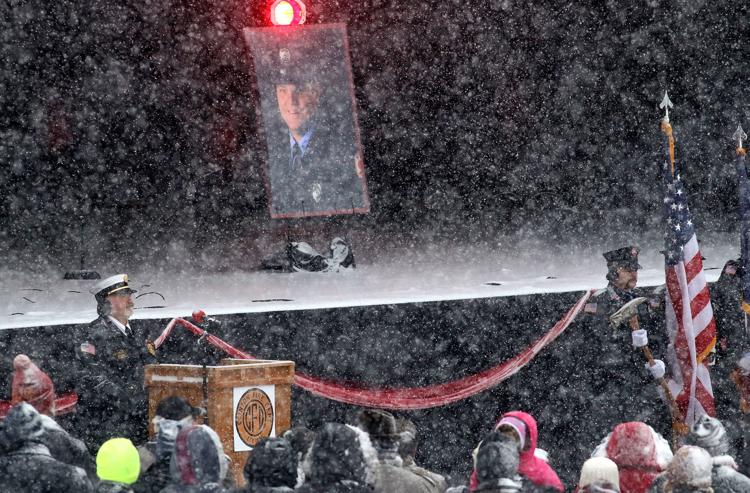 011219-Hosette-Funeral-022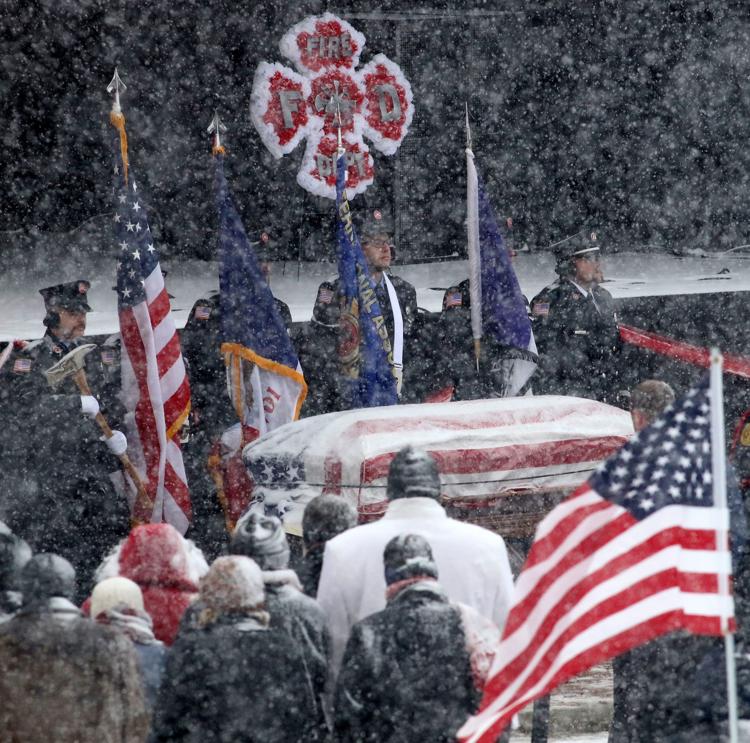 011219-Hosette-Funeral-023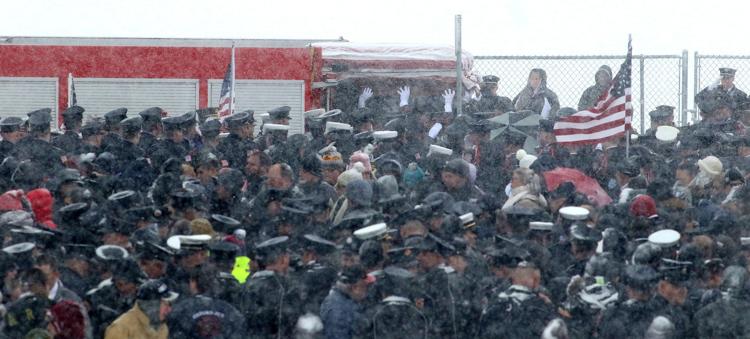 011219-Hosette-Funeral-024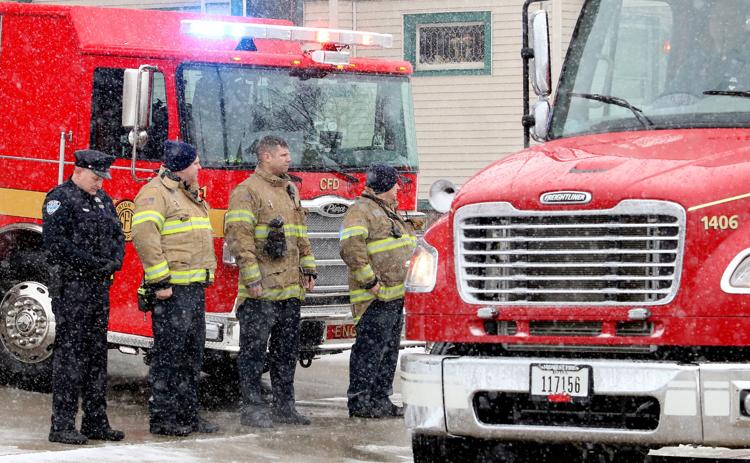 011219-Hosette-Funeral-025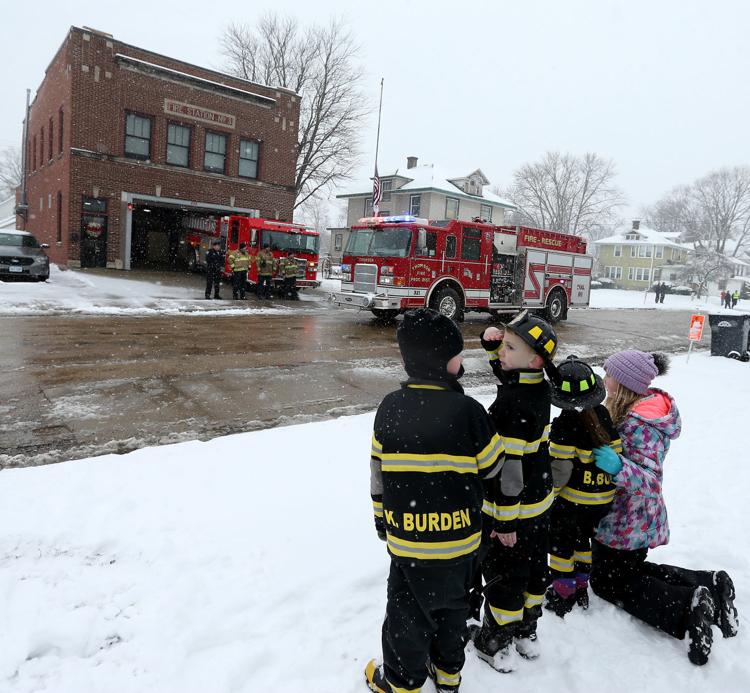 011219-Hosette-Funeral-026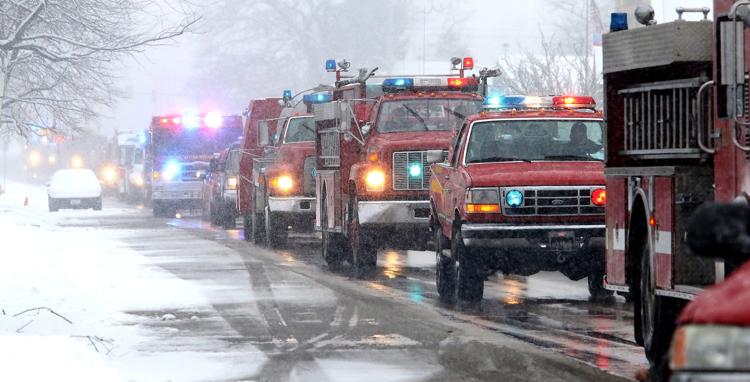 011219-Hosette-Funeral-027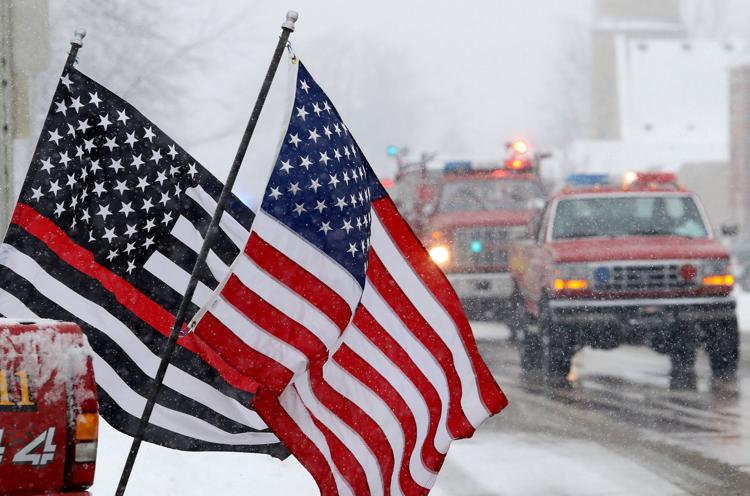 011219-Hosette-Funeral-028