A closed Davenport hotel that has faced a number of fire, life safety and health code violations will come down this spring.
Davenport city officials said they had been working with the owner of the former Hotel Davenport and Conference Center, located at 5202 Brady St., to demolish the vacant approximately 125,000-square-foot building and market it for new development.
The building is owned by Jay Shreeji 1 LLC, which bought the property in the fall of 2017. In January 2018, a real estate broker with NAI Ruhl Commerical Co., said the Eldridge-based company was evaluating whether to keep the hotel and redevelop it, demolish it or repurpose it.
The building sits on 8 acres along 53rd Street, between Brady Street and Welcome Way, and has sat vacant for more than three years with lack of regular maintenance.
Over that time the building has deteriorated and reached the point where city officials last fall issued notices to the owner stating the building needed to either be substantially rehabbed or demolished.
The hotel and conference center was built in the early 1970s as a Holiday Inn and became a Clarion in 2006, and since has gone through ownership changes.
After an inspection this fall, the city sent the owner a notice on Sept. 1 declaring the building unsafe. City code enforcement officers said repairs were needed to the building's foundation, plumbing, electrical and heating and cooling systems, as well as replacing broken or missing windows and doors.
A final notice was sent on Oct. 12 after a re-inspection determined no work had been done to repair the code violations or demo the building. The owner subsequently agreed to tear down the building at his expense and began preparations last month to begin demolition, said Rich Oswald, neighborhood services director for the city of Davenport.
Oswald said the hotel owner currently was working on emptying out the building and selling what furniture and other items could be salvaged to prepare the site for demolition, including any required mold or asbestos removal.
Because of weather, Oswald said the owner is looking at an April completion.
Owner Alex Patel said he had no firm plans for the site. At one point, Patel envisioned anchoring the site with a smaller hotel and converting the remainder into new retail or office space. He said that no was longer his plan.
"I'm weighing my options ... but we're not going to keep the hotel, the small portion of the hotel," Patel said. "We're going to clear it out. It will be bare ground and for sale for redevelopment."
The property is zoned C2 commercial, which allows for a host of commercial, retail, office and residential uses, such as drive-thru and other restaurants, condos, apartments, townhouses, bar, microbrewery, shops and more.
Bruce Berger, community and economic development director for the city of Davenport, said the property was an attractive site for new development, with its location at the intersection of major thoroughfares in Davenport.
The site also qualifies for the city's Urban Revitalization Tax Exemption program, which seeks to encourage private investment in targeted areas of the city by softening the burden of higher property taxes that can result from new development.
The program provides a 100% property tax exemption over three years or a 10-year sliding scale for commercial and industrial construction, and a 10-year 100% exemption or a 10-year sliding scale for residential construction.
"It's a fairly lucrative tool, especially when you're dealing with a vacant piece of ground," Berger said. "It's a great piece of ground, and, hopefully, we can all work collaboratively with the new owner and the plans here in the coming years."
Big Story: New hotels are going up all over the Quad-Cities. Take a look inside the area's suddenly booming hotel industry
Cambria Hotel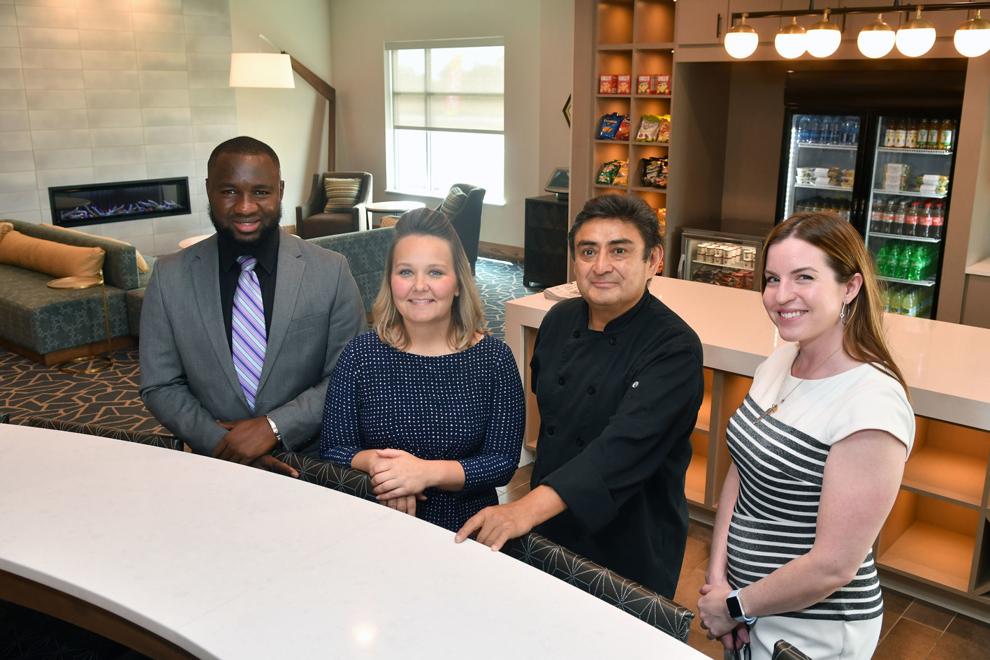 Cambria Hotel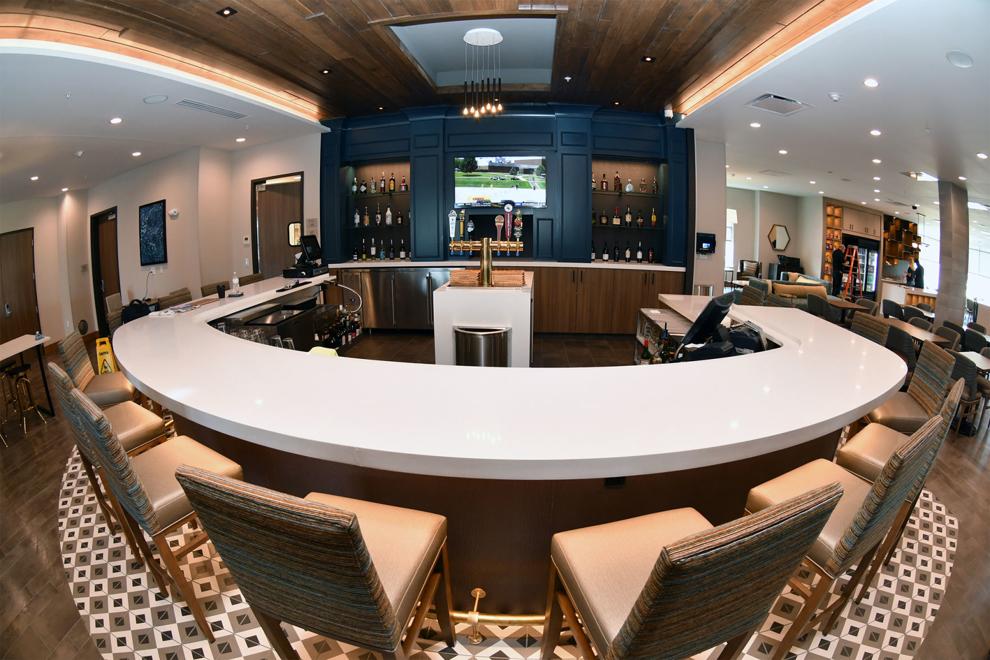 Cambria Hotel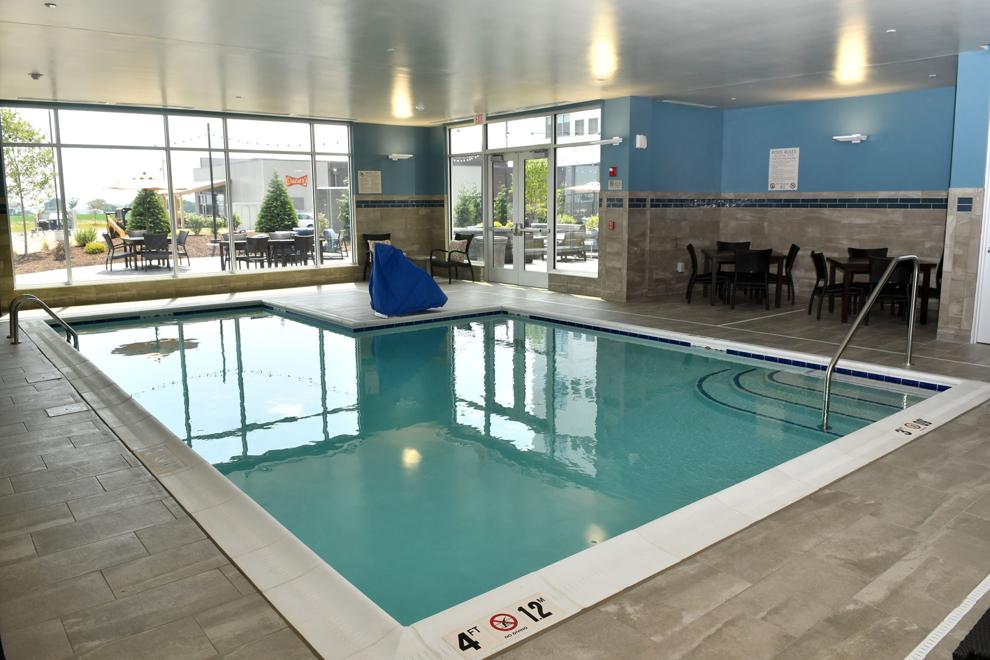 Cambria Hotel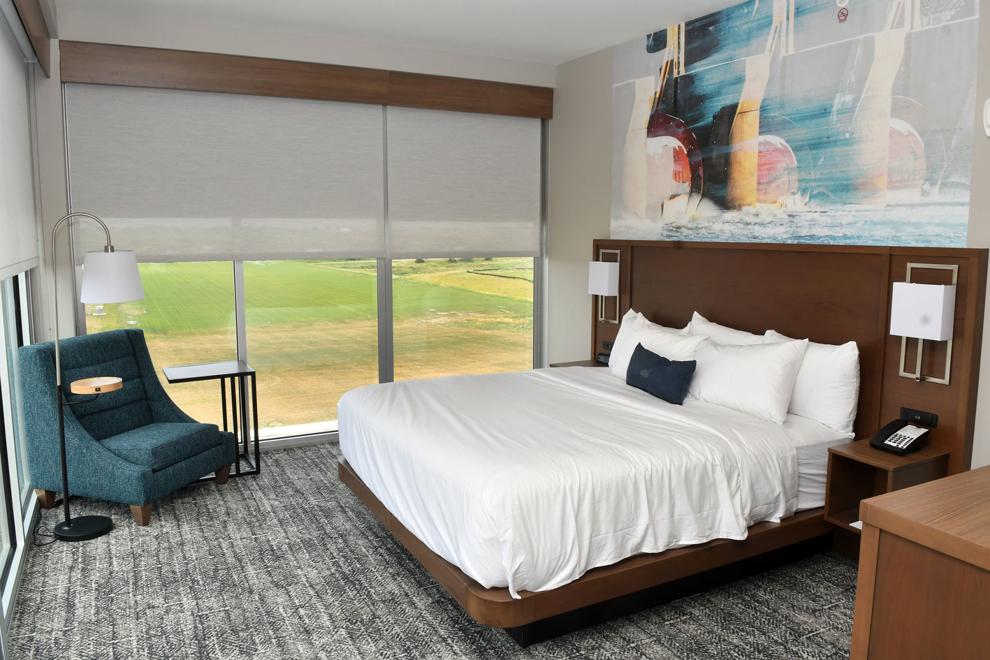 Cambria Hotel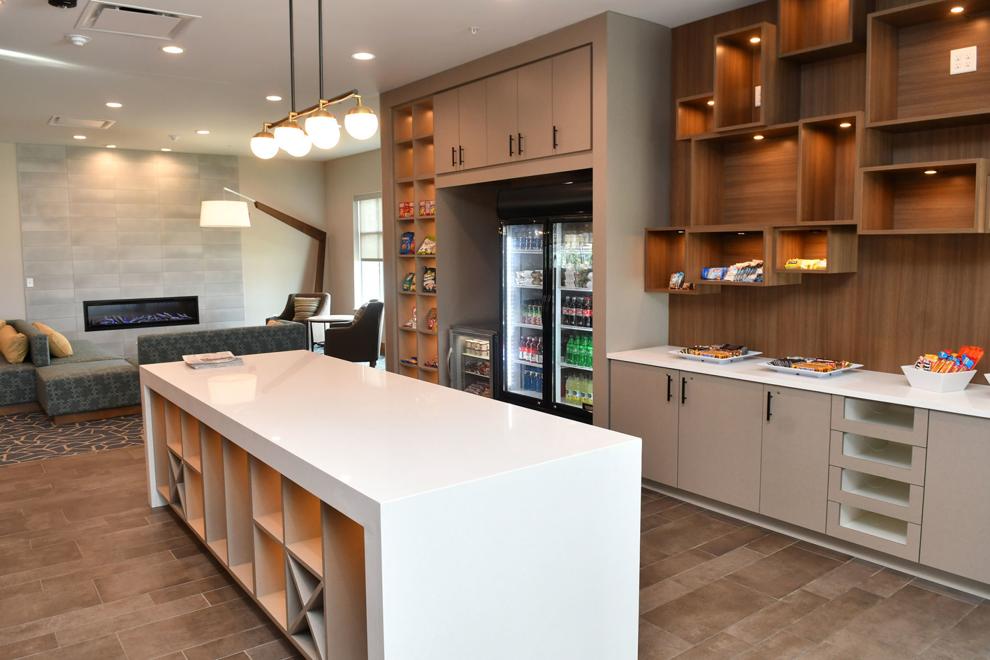 Cambria Hotel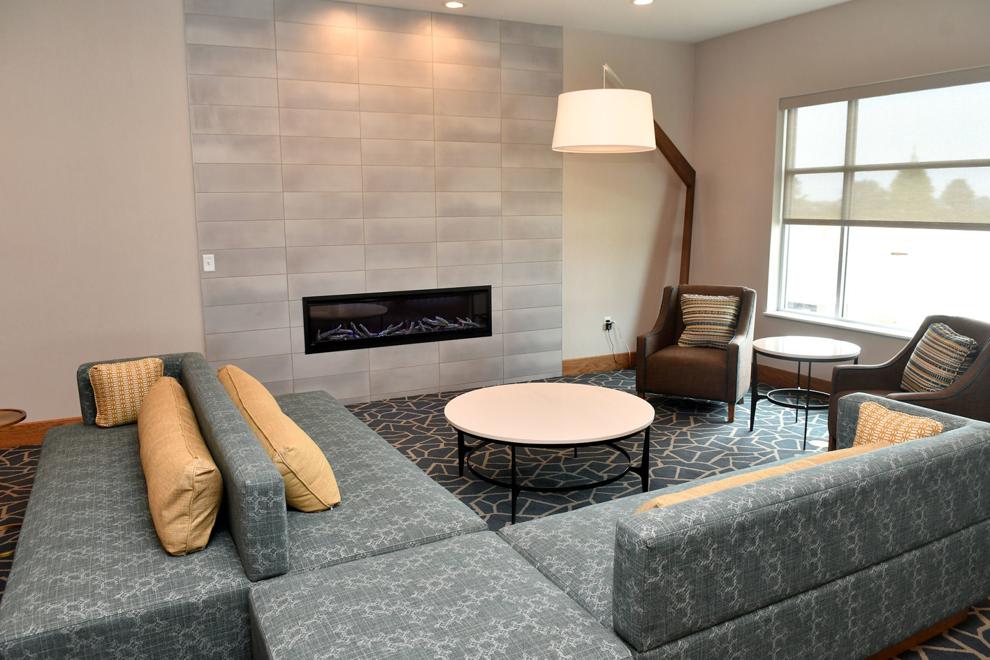 Cambria Hotel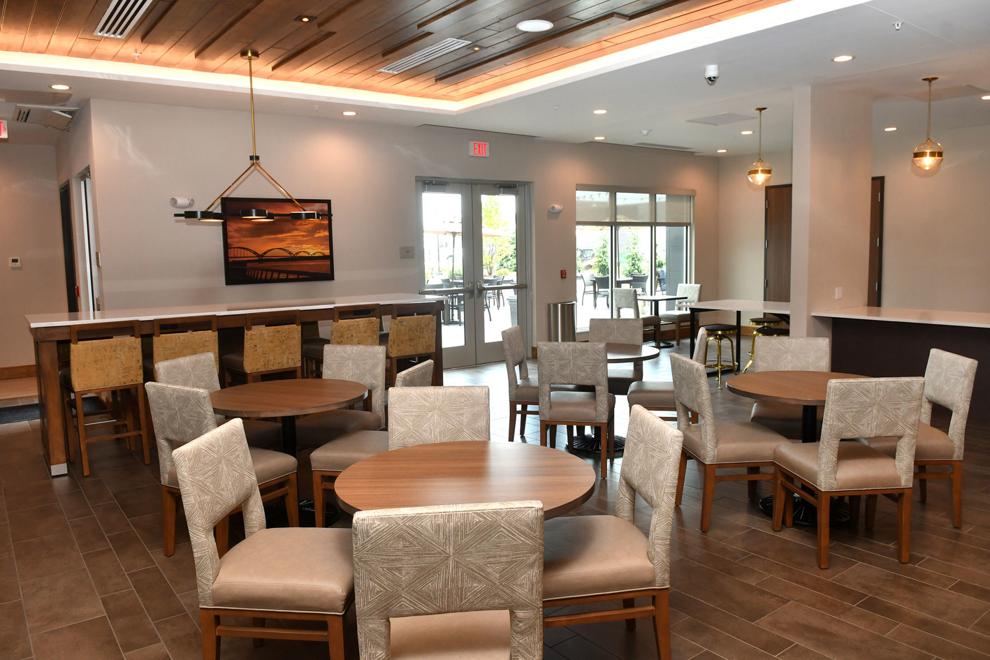 080419-mda-nws-axishotel3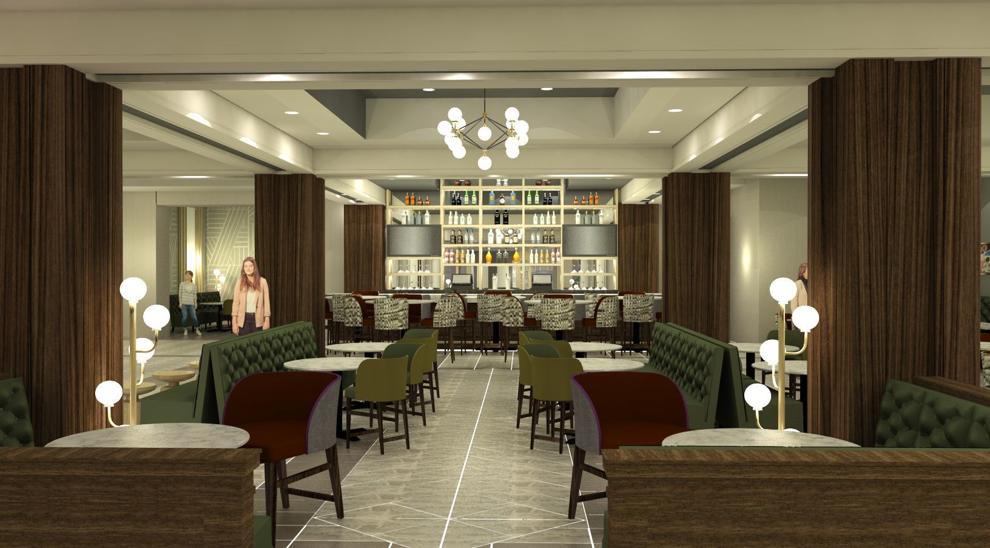 080419-mda-nws-axishotel2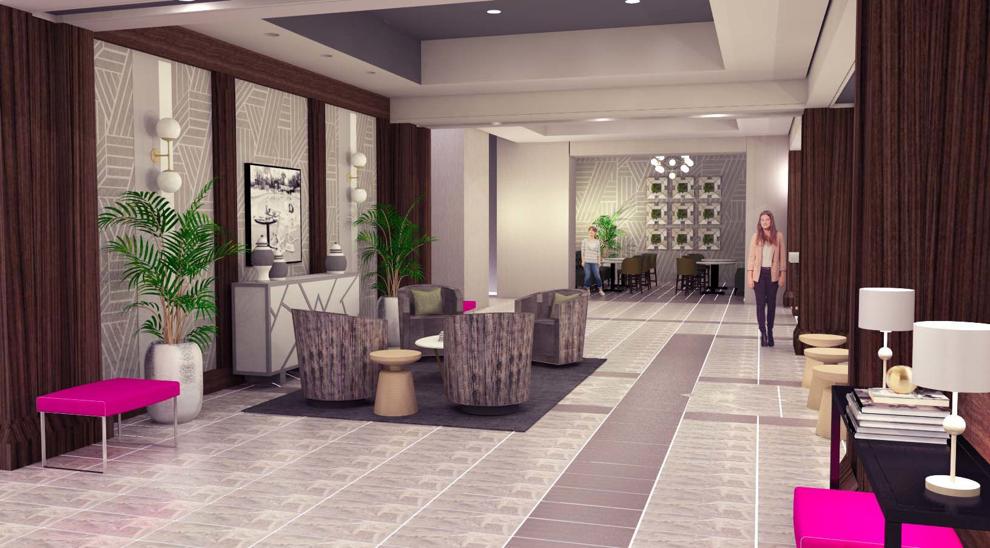 080419-mda-nws-axishotel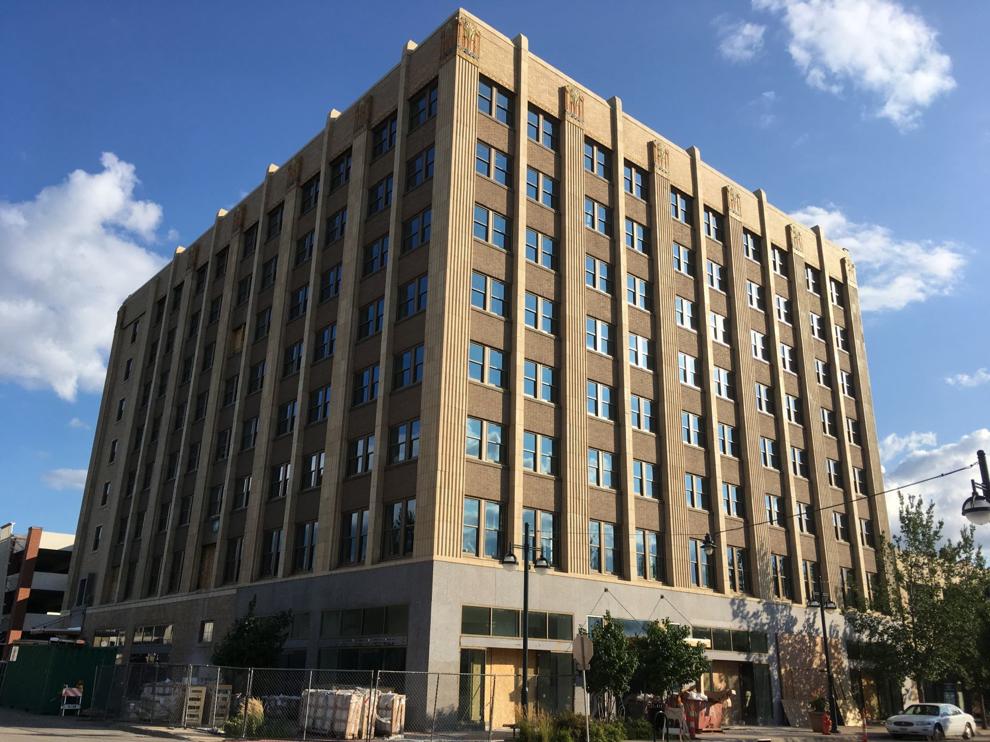 071019-mda-nws-holidayinn-2.jpg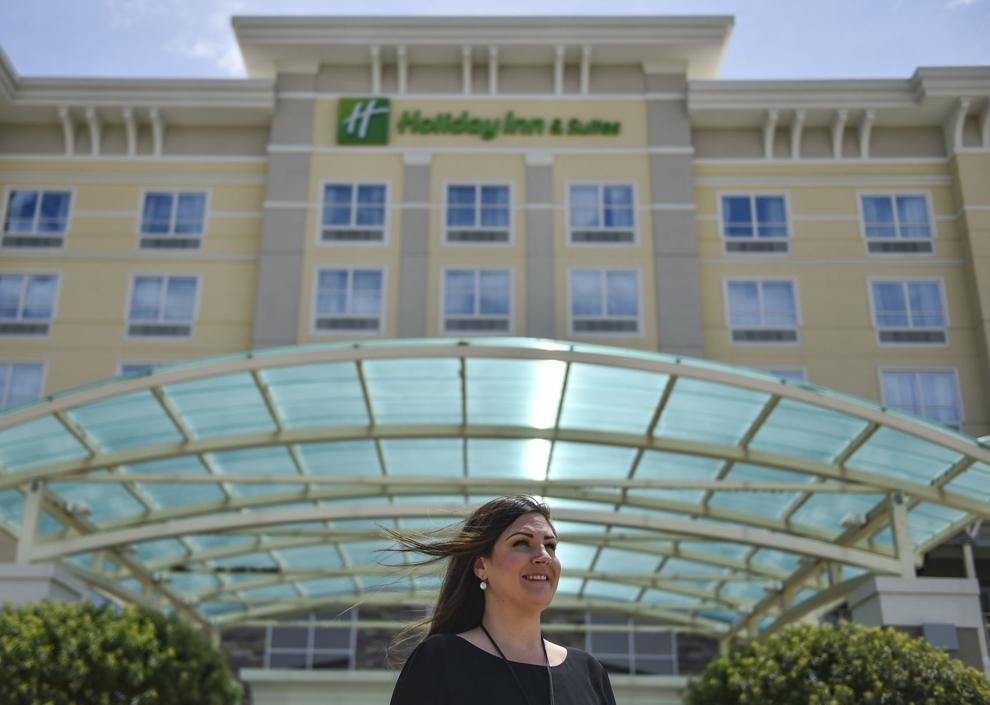 071019-mda-nws-holidayinn-5.jpg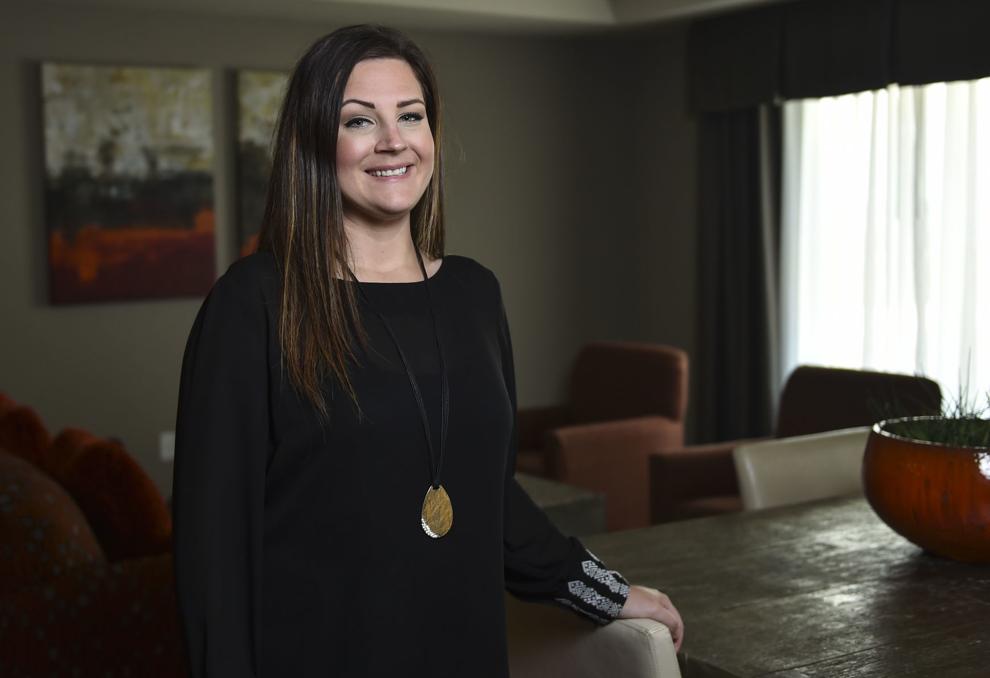 071019-mda-nws-holidayinn-7.jpg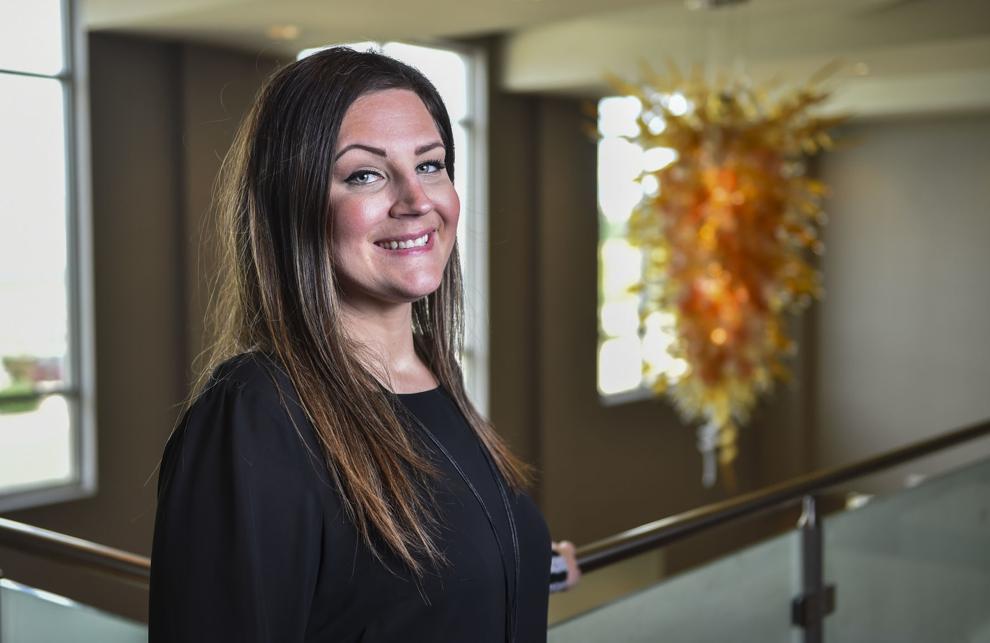 071019-mda-nws-holidayinn-4.jpg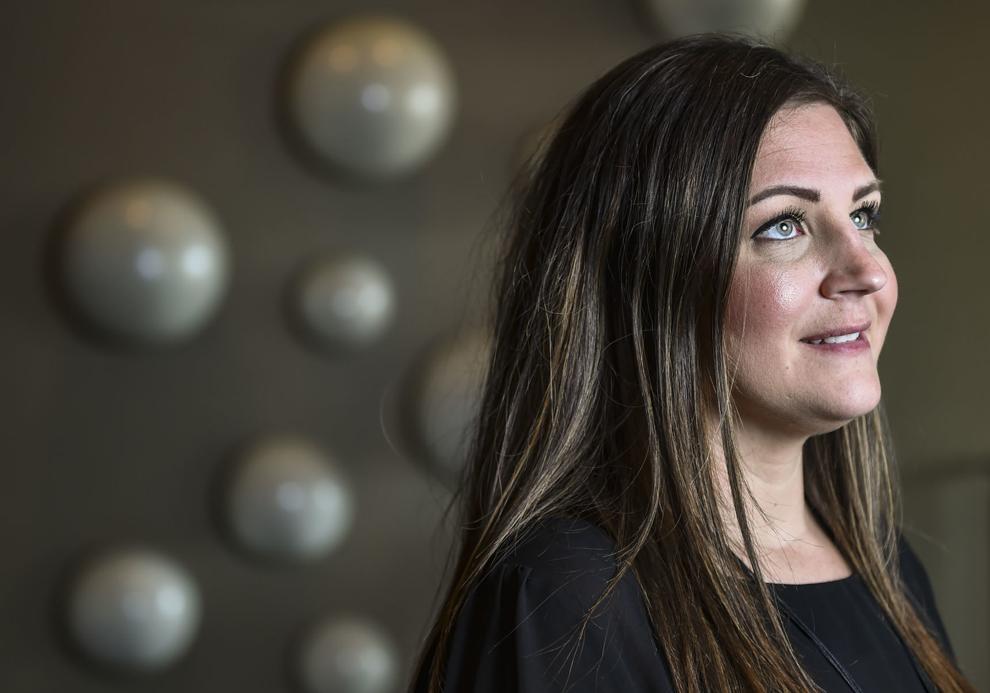 071019-mda-nws-holidayinn-6.jpg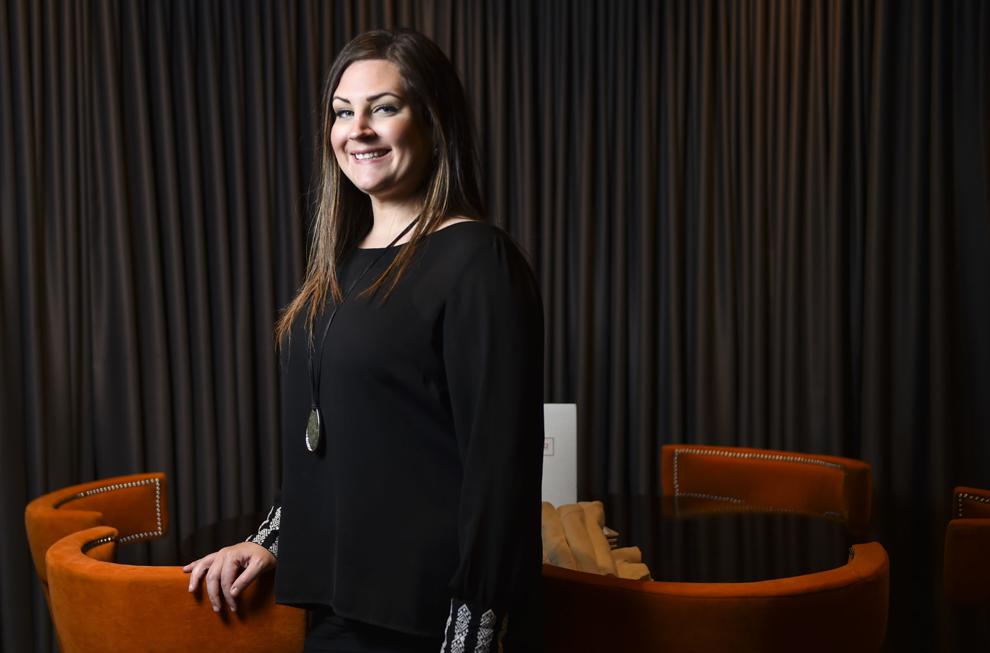 071019-mda-nws-holidayinn-3.jpg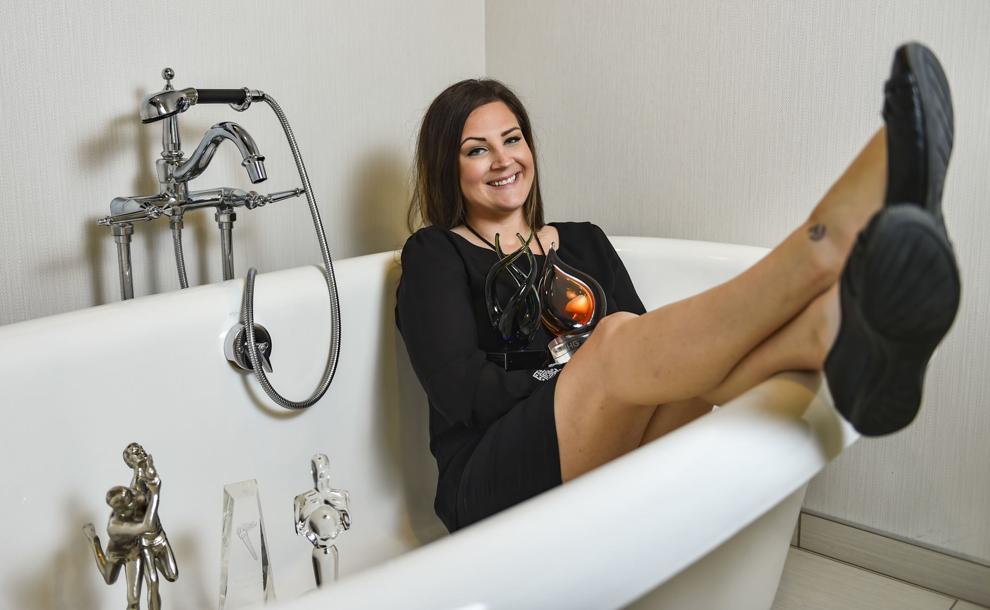 071019-mda-nws-holidayinn-1.jpg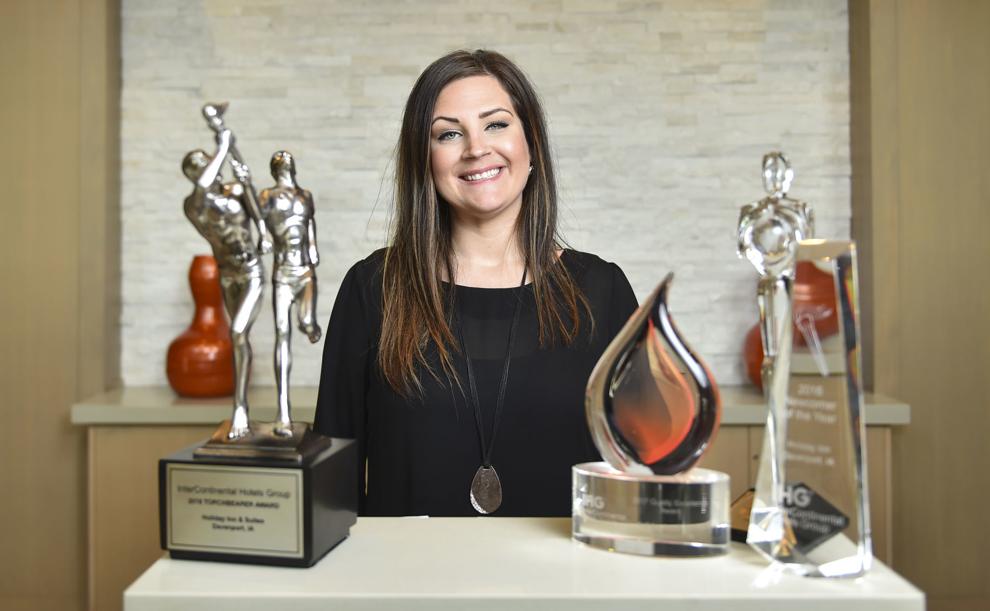 071619-mda-news-hyattbend-001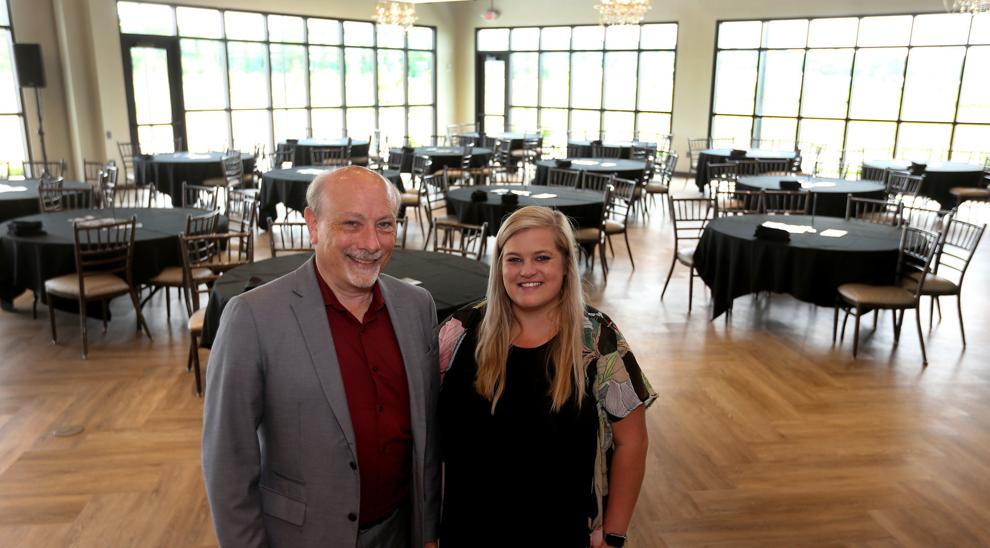 071619-mda-news-hyattbend-002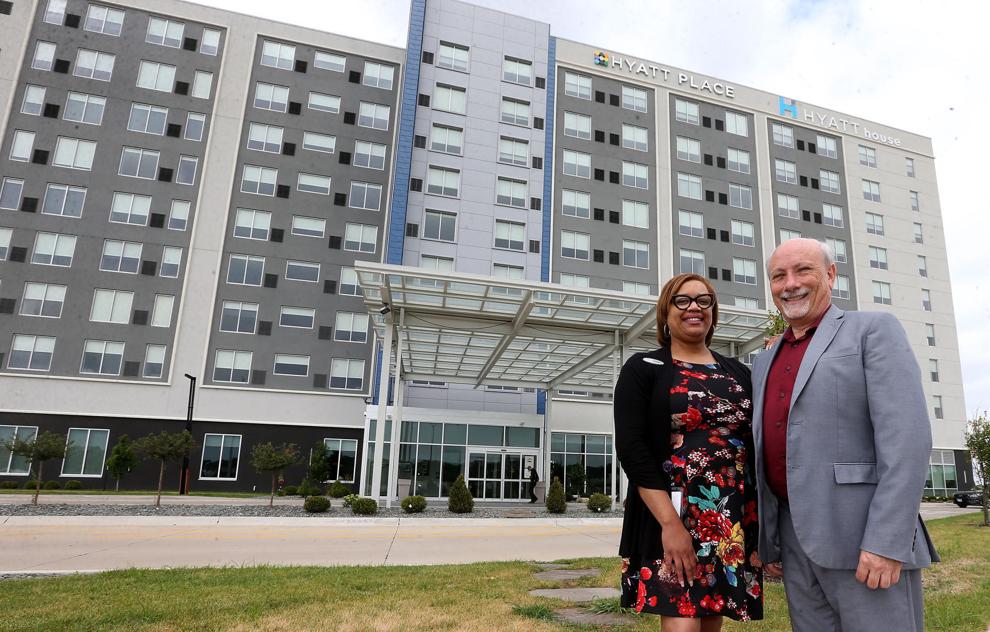 071619-mda-news-hyattbend-003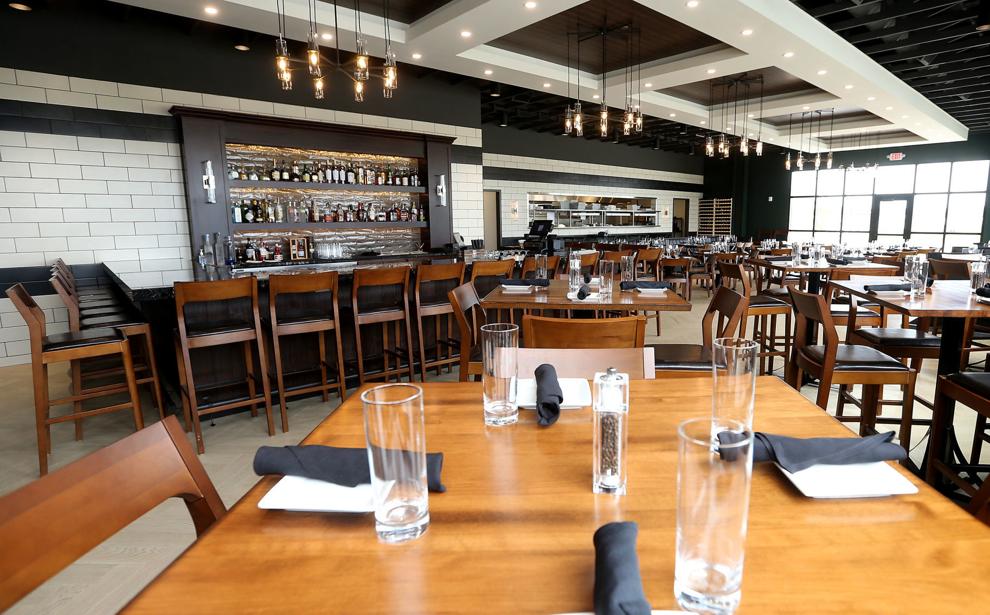 080419-mda-nws-candlewood2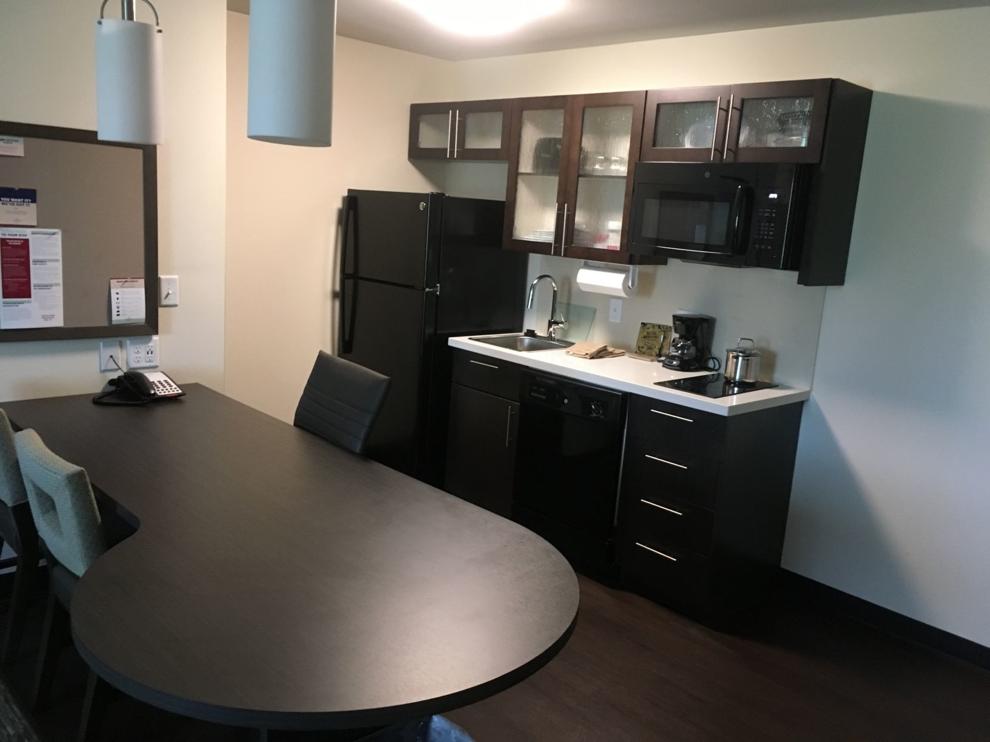 080419-mda-nws-candlewood3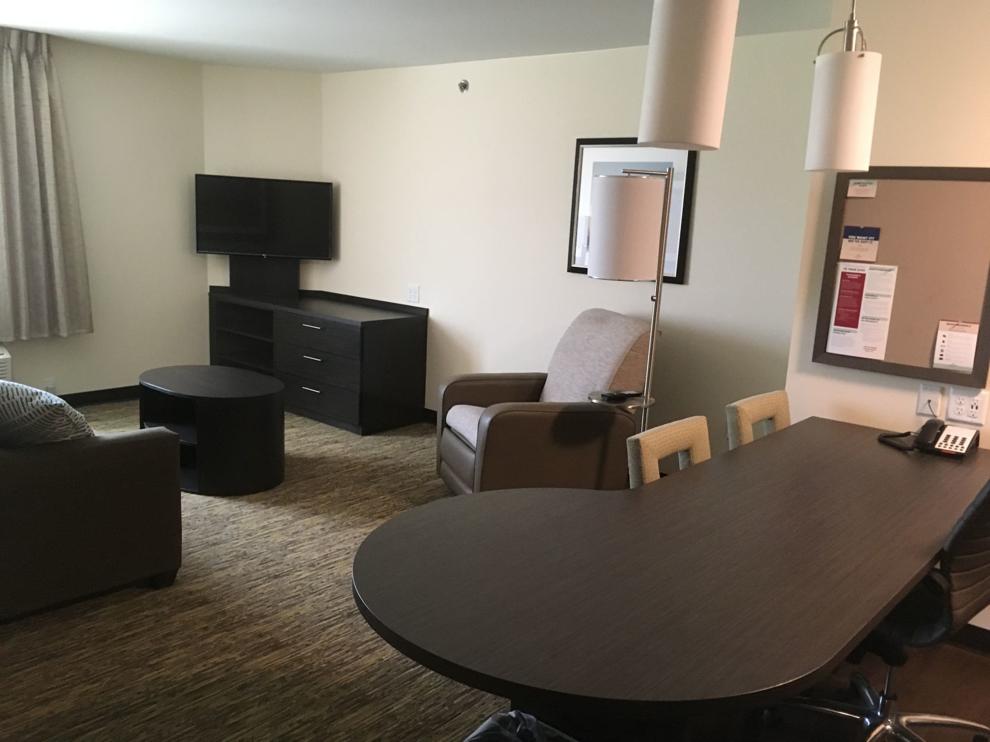 080419-mda-nws-candlewood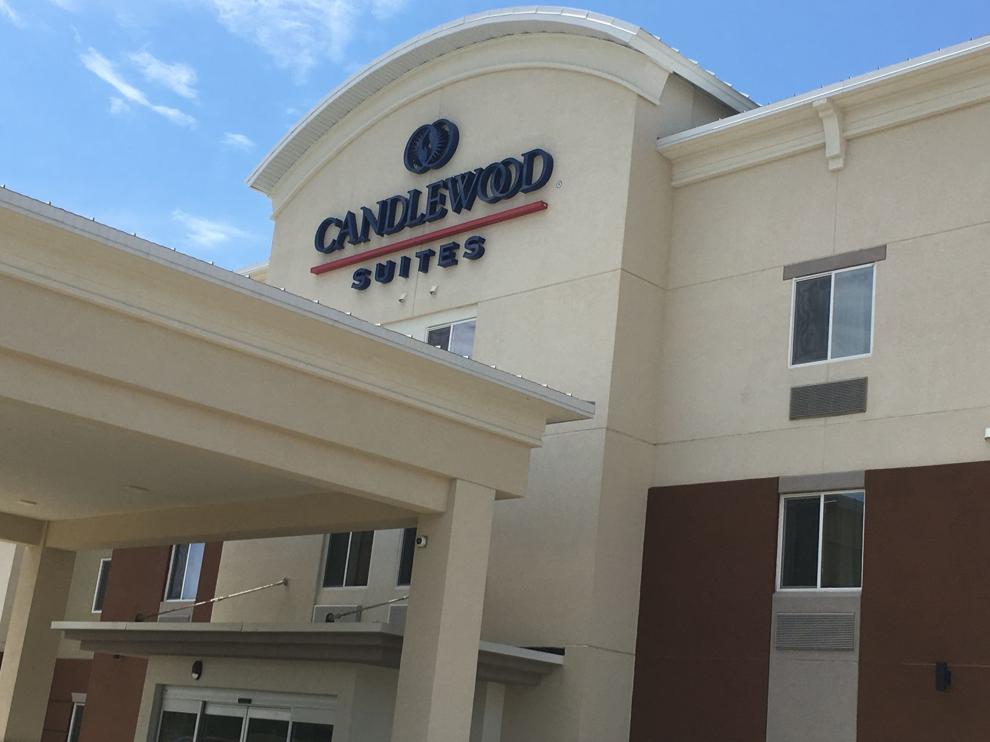 070519-qct-qca-hilton-08.jpg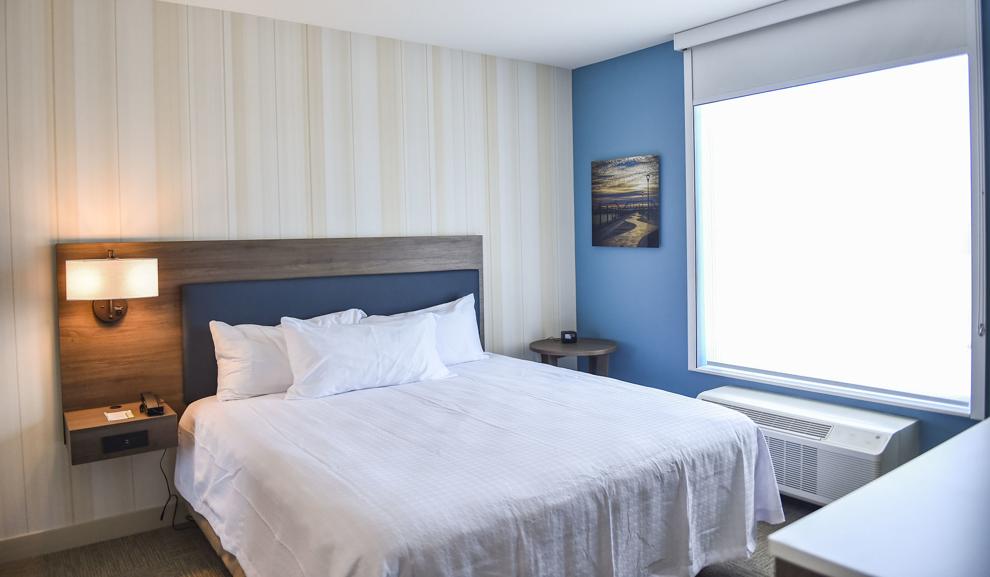 070519-qct-qca-hilton-01.jpg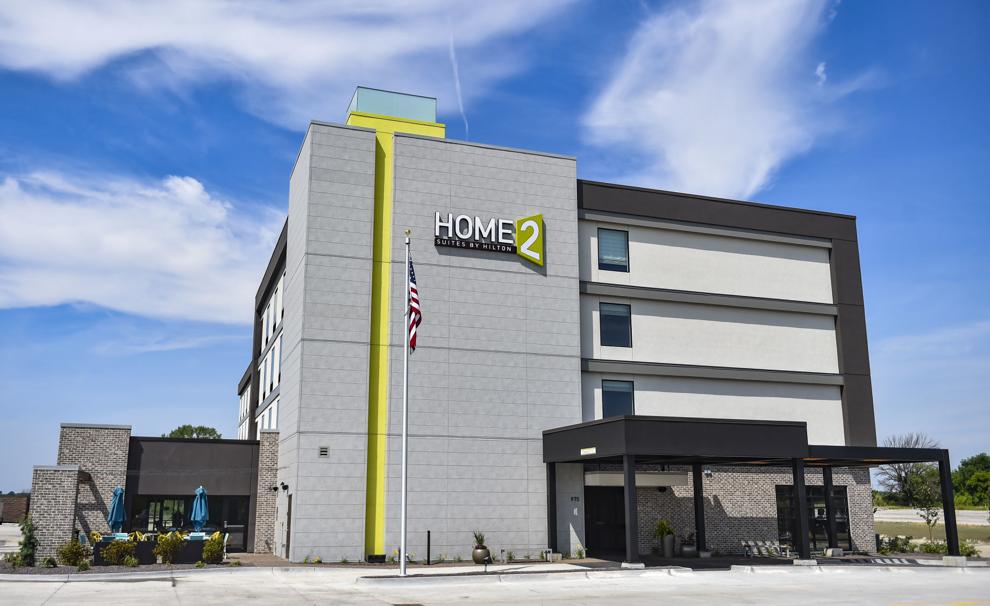 070519-qct-qca-hilton-02.jpg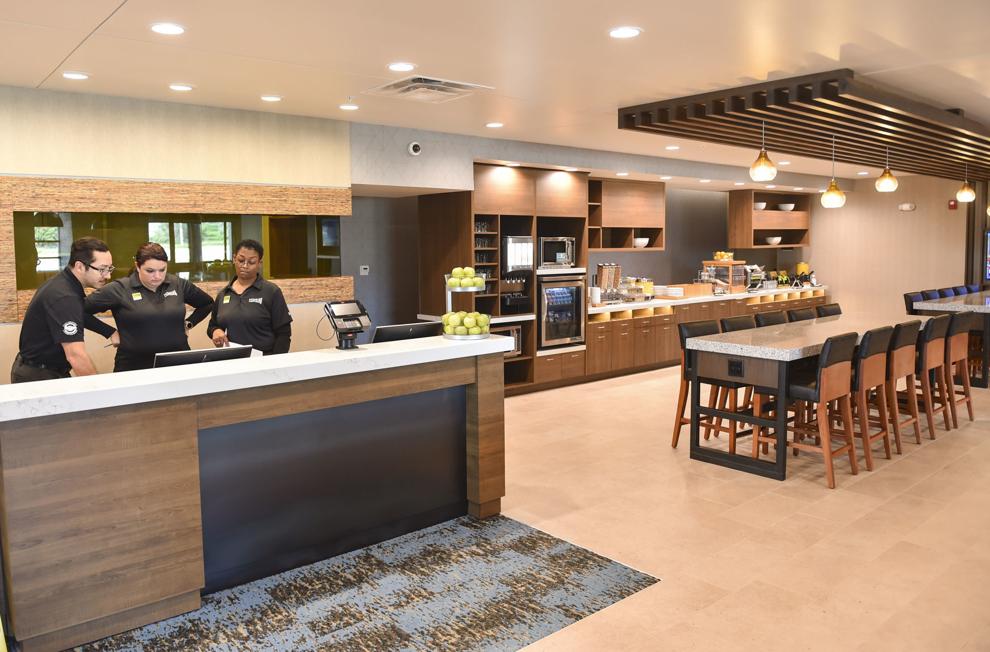 070519-qct-qca-hilton-06.jpg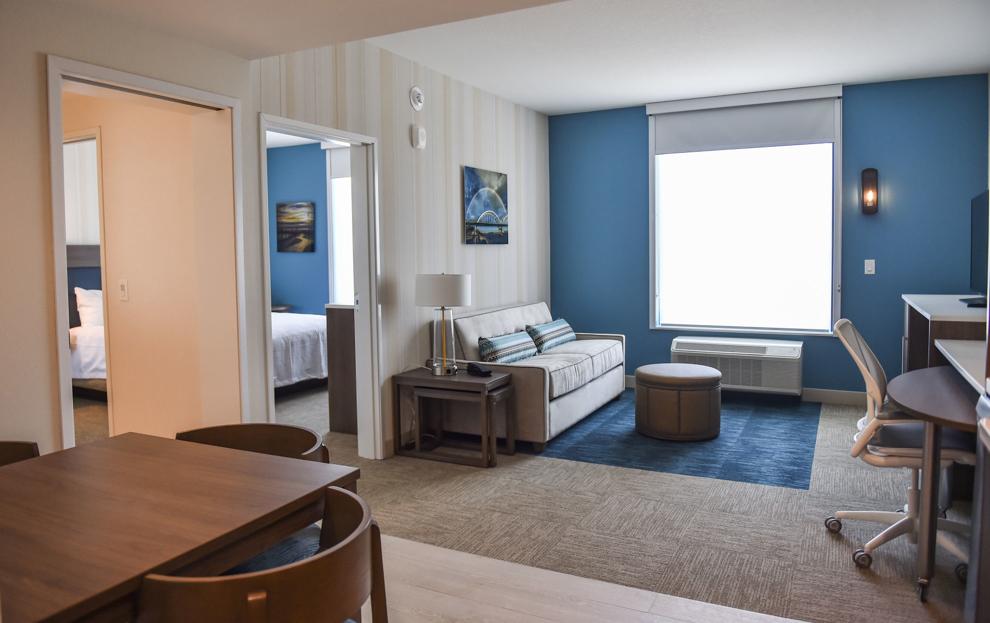 070519-qct-qca-hilton-07.jpg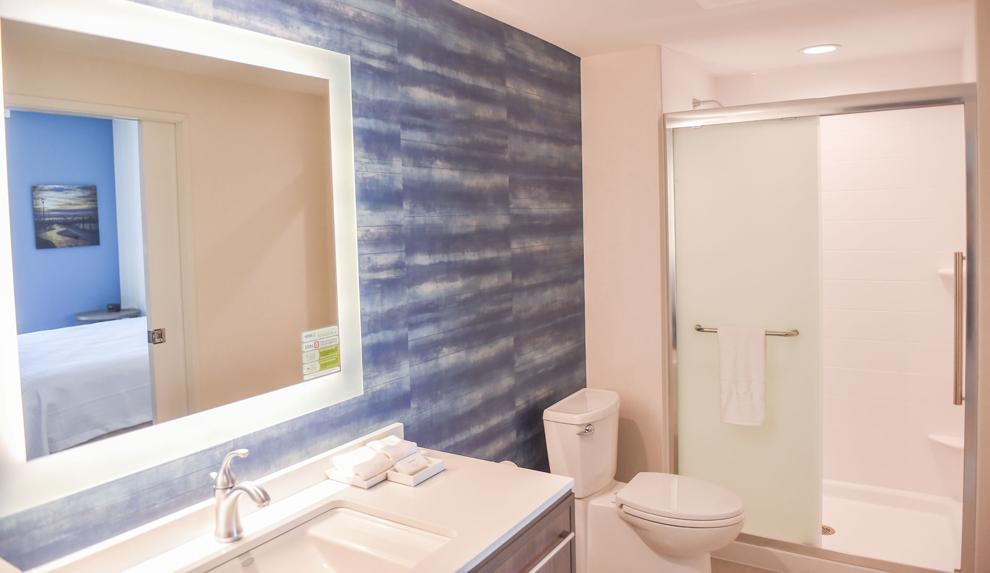 A8 MAIN 070519-qct-qca-hilton-05.jpg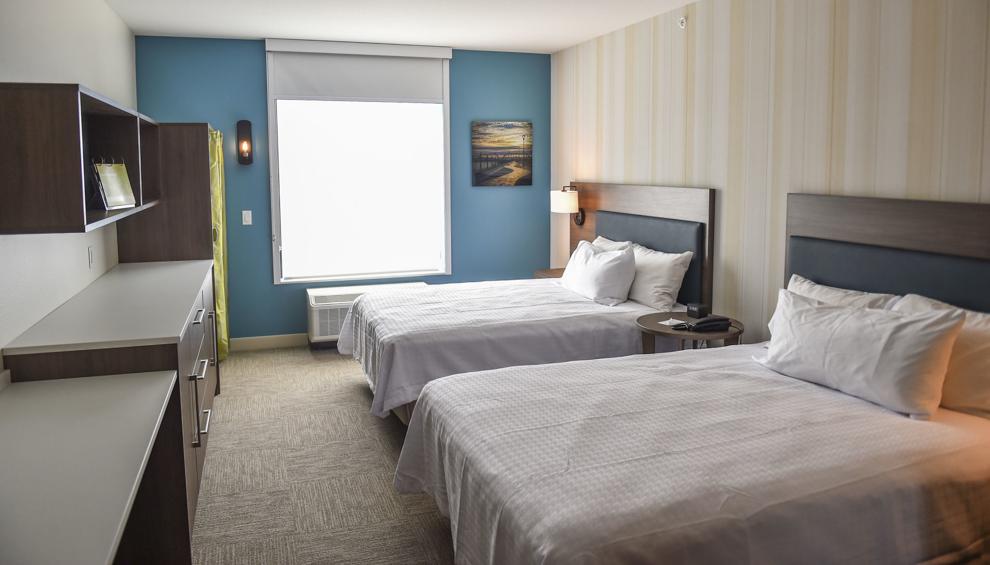 070519-qct-qca-hilton-03.jpg
070519-qct-qca-hilton-04.jpg