Unfortunately, with a lot of holiday cooking, candles, Christmas trees and closed-up homes due to the winter weather, more fires take place this time of year, Rob DeFrance, East Moline fire chief, said.
"Just study the Quad-Cities," DeFrance said before major fires in Silvis the past week. "Unfortunately we have more fires in colder weather. They usually tend to be more significant fires."
Fires happen because homes are drier, DeFrance said. "People are indoors and things are closed up so fires go undetected for longer. People are not out and about. Those things all contribute."
Adding to that problem is it takes longer for the fire departments to respond.
"We have to drive slower on icy, snowy roads," DeFrance said. "And dragging a fire hose, that's a slower process around a snow-filled yard."
Here's a look at how to prevent fires and how to take precautions for preventing another winter-time problem, carbon monoxide poisoning.
Fire prevention
The best way to prevent a major fire is to buy a smoke detector with an enclosed lithium battery. They are usually good for 10 years, DeFrance said. And when they are used up, they can be discarded. The value is both that a battery does not need to be replaced, nor can it be taken out to be used in a game with someone forgetting to replace it.
Older smoke detectors, if 10 years old or more, should be replaced, DeFrance said.
Lit candles should always be attended to, he said.
Holiday cooking can also lead to fires. Again, people need to pay attention to what they are cooking, DeFrance said.
Preventing Christmas tree fires
Christmas trees are notorious for catching on fire. DeFrance recommends artificial trees, which are safer, he said.
"I love the traditional Christmas tree," DeFrance said. "You have to be very cautious to make sure it's being watered and it's actually drinking the water. "
He strongly recommends listening to the tips given by the places that sell the trees in terms of tree care and fire safety.
"Generally if you cut your own, those places are going to be the experts that can help you with that," he said. "But a dry Christmas tree is certainly a hazard."
Space heater safety
Space heater usage can also lead to fires.
"When someone plugs a space heater into a drop chord, there's such a huge amperage draw from the space heater, that the drop chords aren't built for that and that can cause fires," explained Silvis Fire Chief John Winters.
"Another problem with space heaters is having them sit too close to combustible product whether it be hot bedding, furniture, curtains, things like that.
You have free articles remaining.
"They need to have at least 3-foot space around it." Winters said.
Carbon monoxide poisoning
Though a bad furnace can also lead to a fire, it's more likely to cause carbon monoxide poisoning.
To prevent it from happening, DeFrance advises having your home's heating system checked out by a reputable person, whomever is your heating contractor.
Even new furnace units can suffer from a cracked heat exchanger, he noted.
"A problem or a crack in the heat exchanger can really occur at anytime and that can present a problem," he said. "That's why there's no replacement for not having carbon monoxide detection in your home."
Placement of carbon monoxide detectors is very important, DeFrance believes. He thinks people should place them where they are most likely to fall asleep, like in their bedroom. And he has good reasoning.
The old thought was you would put them in your basement or where your source of carbon monoxide was, namely by your hot water heater or your furnace.
That is not necessarily the prevailing thought anymore.
"Carbon monoxide has about the same vapor density as oxygen," DeFrance said. "So what that means is that it's going to mix pretty naturally in your home and carbon monoxide makes you sort of sleepy, gives you flu-like symptoms."
Since flu season occurs the same time of year most carbon monoxide problems do, that's another problem.
"It can easily be mistaken for flu-like symptoms so what I advocate is that you should have it near your sleeping area because carbon monoxide is colorless, odorless and it's going to make you sleepy so you are more susceptible to carbon monoxide poisoning when you go to sleep."
A detector going off in your basement may never be heard by you in your bedroom, but a detector in your bedroom will.
"So having it near where I sleep because that's where I am most vulnerable, the odds are that I will be awakened from the carbon monoxide detector," DeFrance said.
Programs can help
The American Red Cross Sound the Alarm campaign can get most people free smoke detectors. The Illinois State Fire Marshal also has a program where six can be ordered for free at a time by an Illinois fire department. In both cases, contact your local fire department, which also might come out and install them for you.
But much like carbon monoxide detectors, they can also be purchased at most big box stores. Kidde, Nighthawk, and First Alert are all reputable carbon monoxide detectors, DeFrance said. Regarding smoke detectors, he urges people to get the one with the enclosed lithium battery.
DeFrance even recommends giving both as a gift to adult kids, perhaps along with a fire extinguisher.
It may not seem like a great gift at first.
"If it alerts them," he said, "it will probably be the best gift they ever had."
112519-house-fire-jg-02.jpg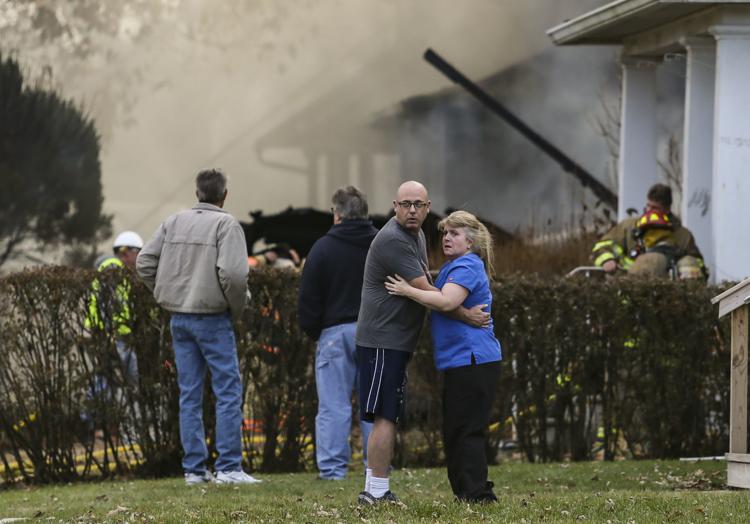 112519-house-fire-jg-03.jpg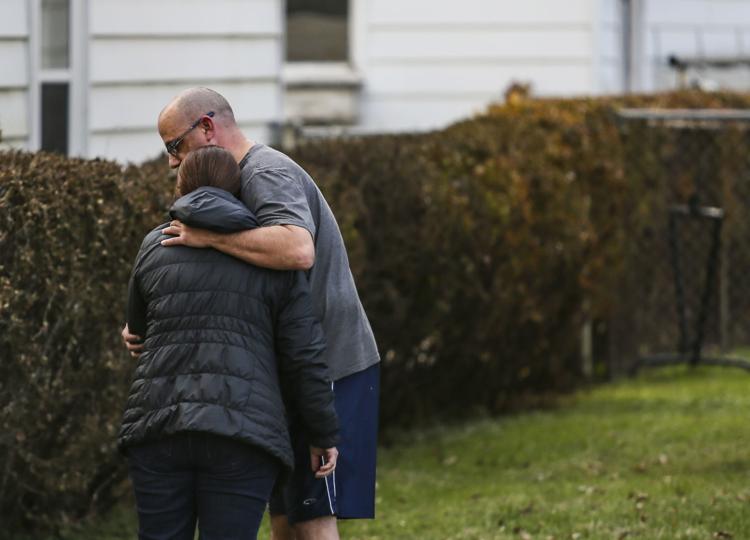 112519-house-fire-jg-04.jpg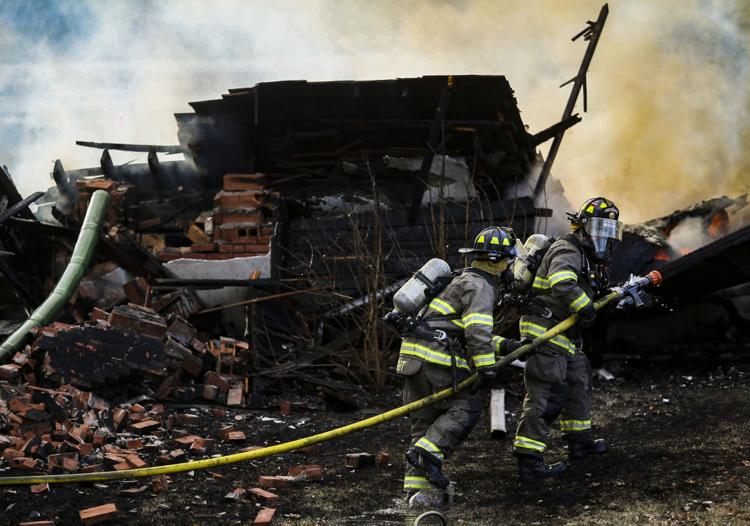 112519-house-fire-jg-05.jpg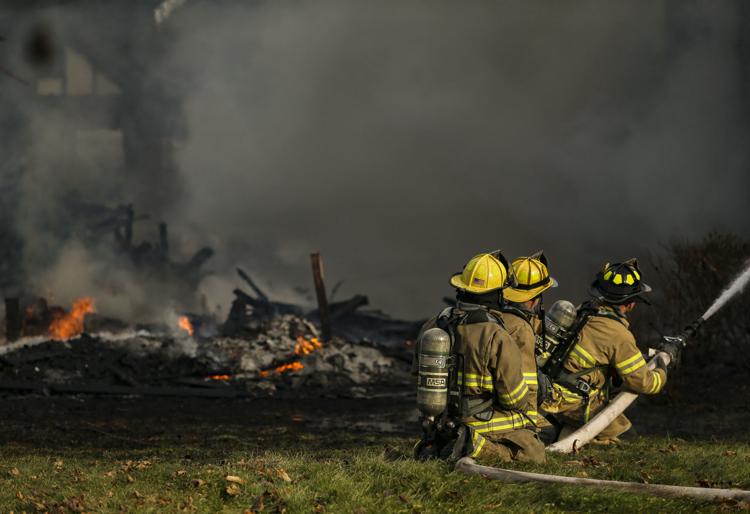 112519-house-fire-jg-06.jpg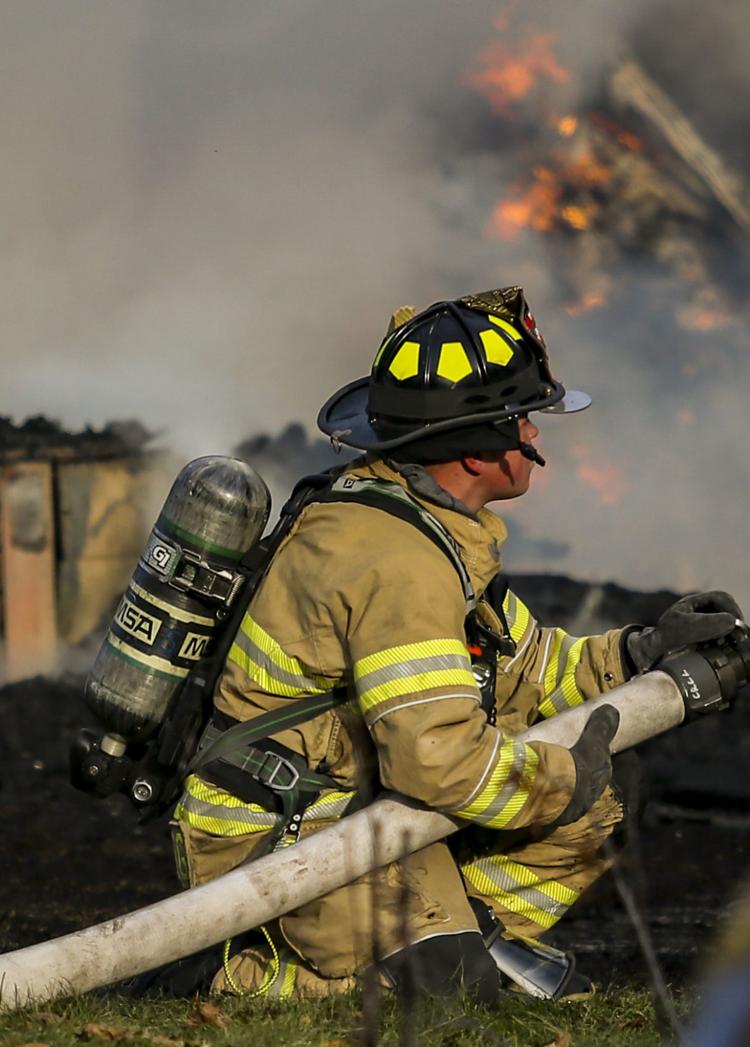 112519-house-fire-jg-07.jpg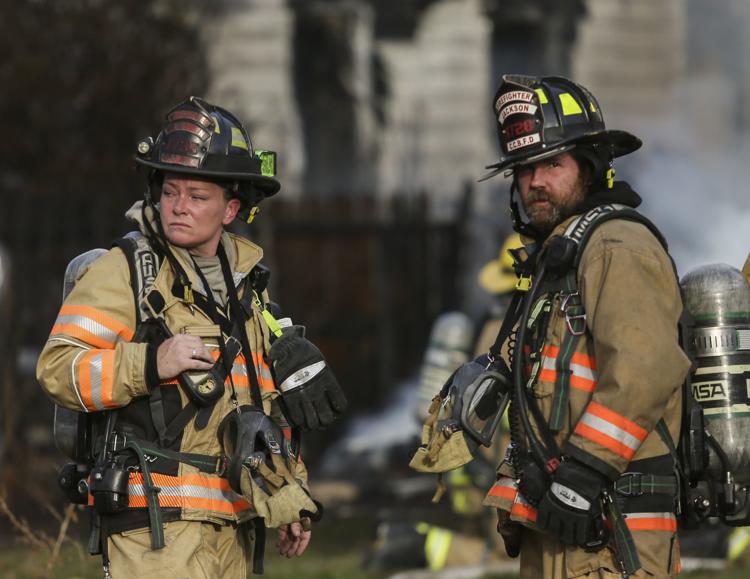 112519-house-fire-jg-08.jpg
112519-house-fire-jg-09.jpg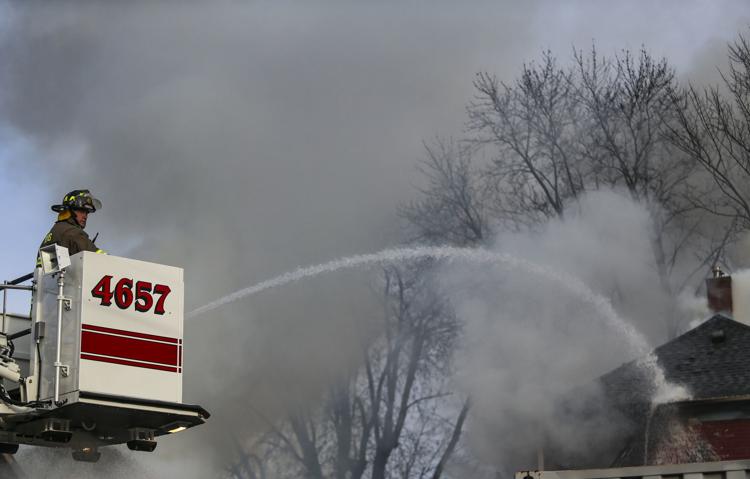 112519-house-fire-jg-10.jpg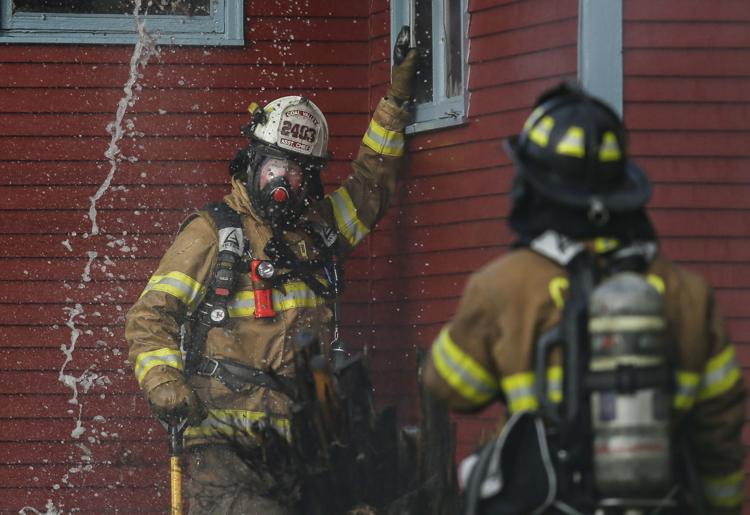 112519-house-fire-jg-01.jpg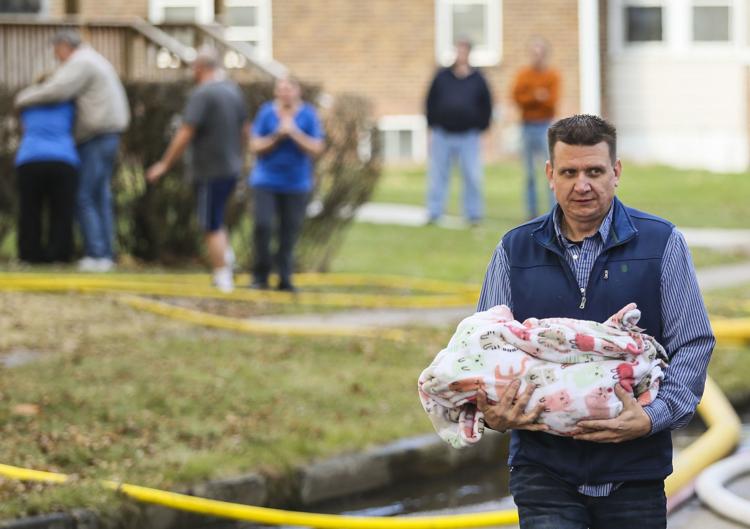 112519-house-fire-jg-11.jpg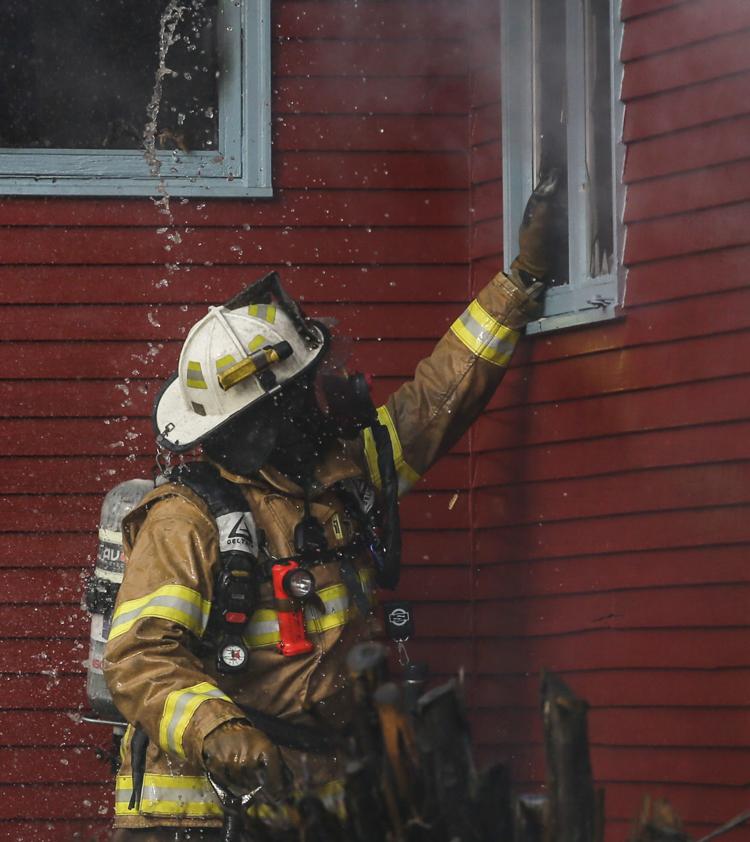 112519-house-fire-jg-12.jpg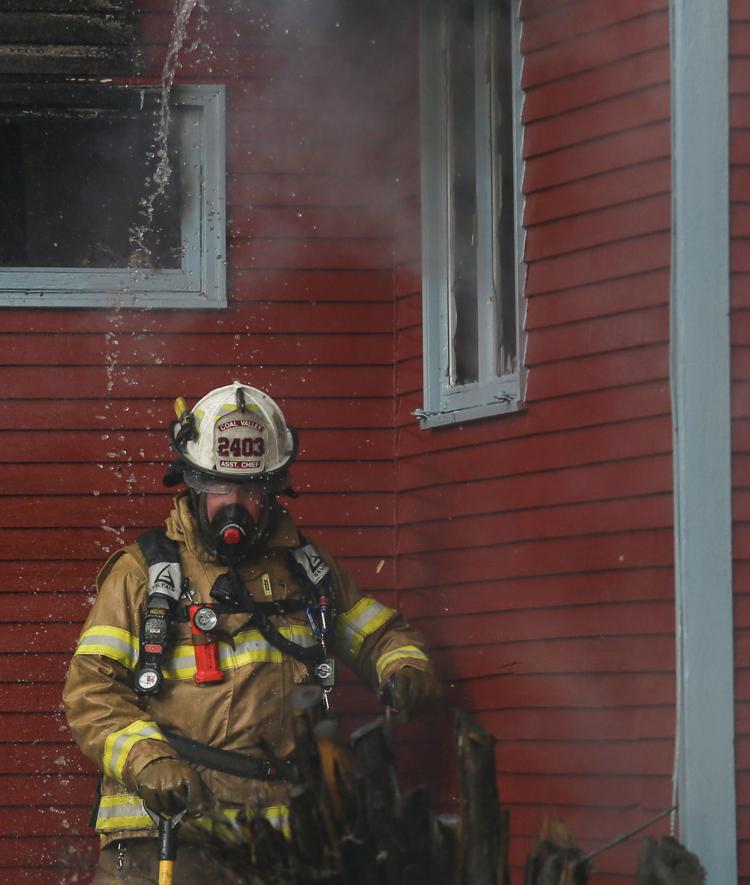 112519-house-fire-jg-13.jpg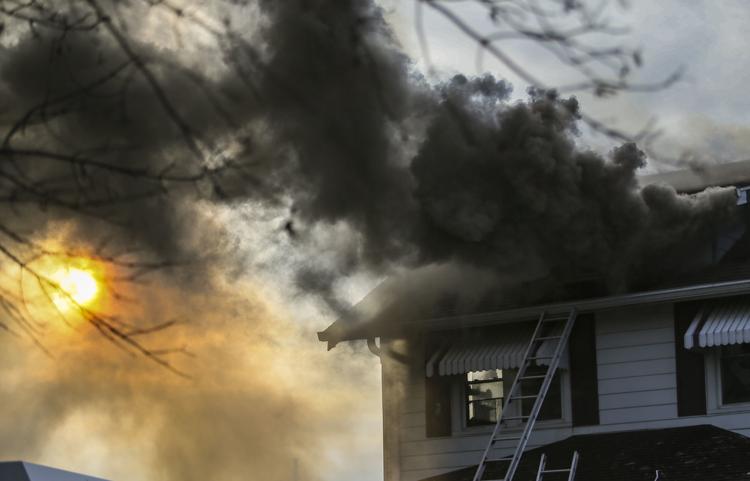 112519-house-fire-jg-14.jpg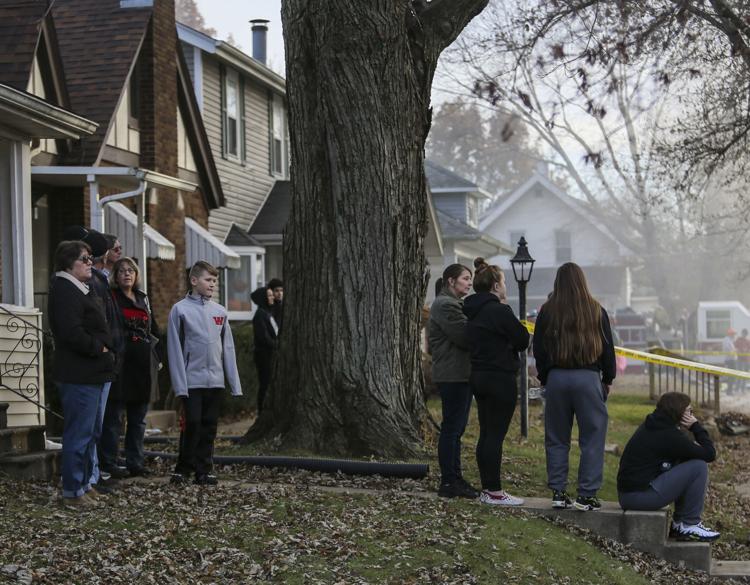 112519-house-fire-jg-15.jpg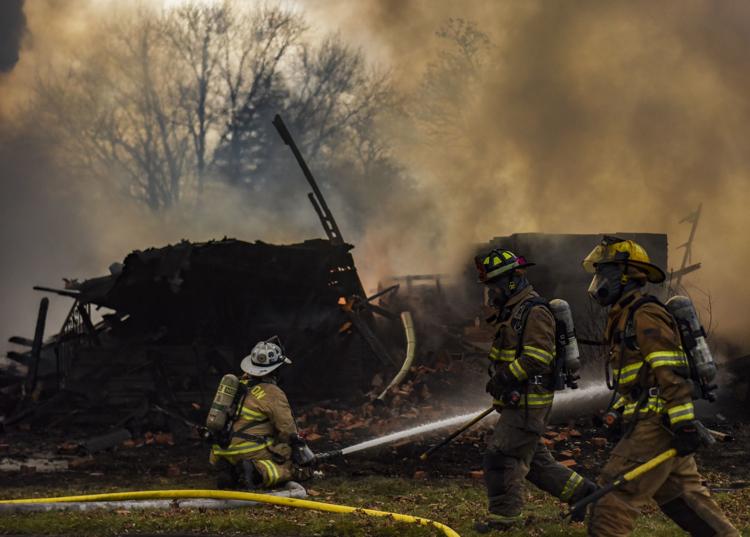 112519-house-fire-jg-16.jpg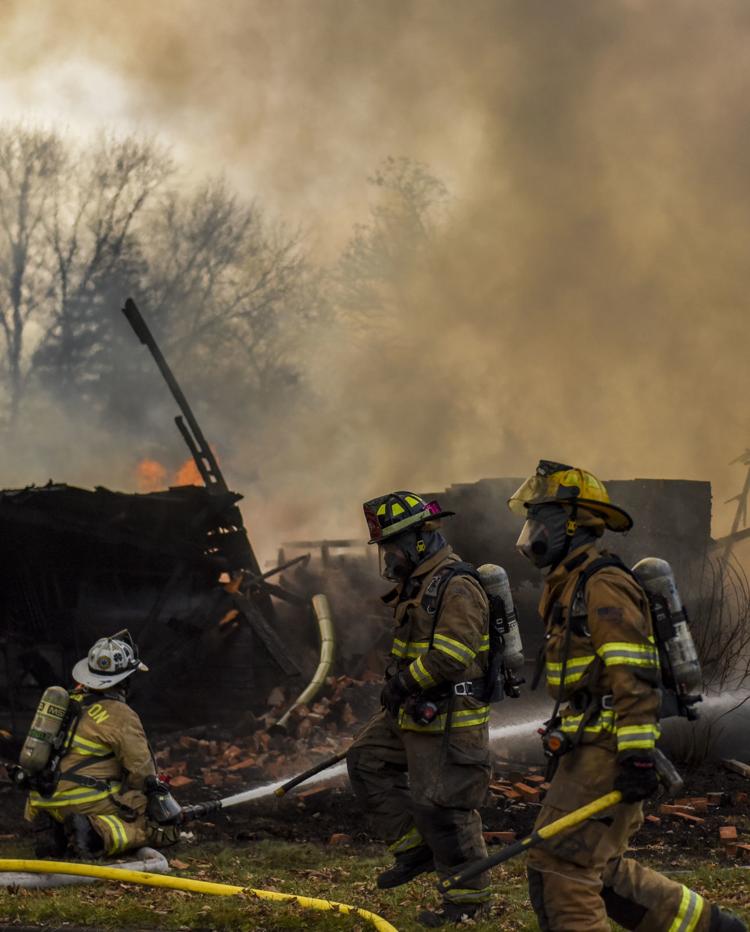 112519-house-fire-jg-17.jpg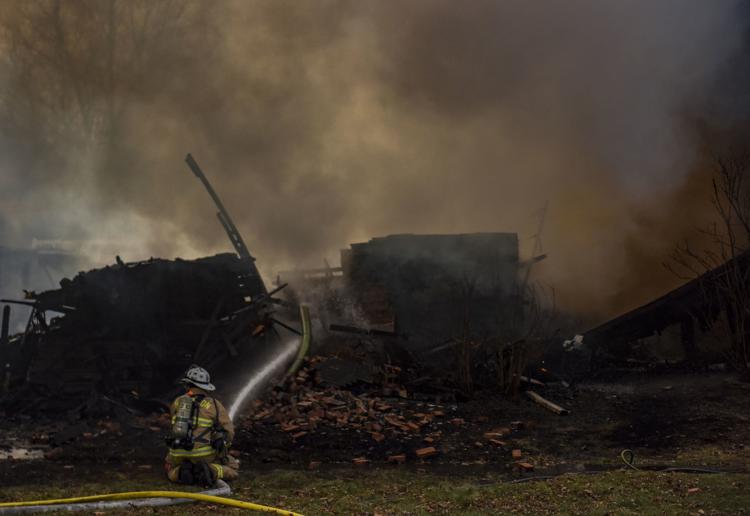 112519-house-fire-jg-18.jpg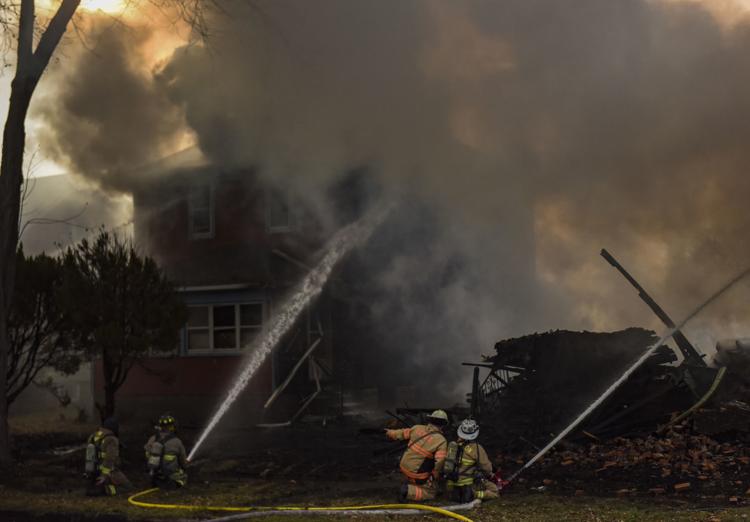 112519-house-fire-jg-19.jpg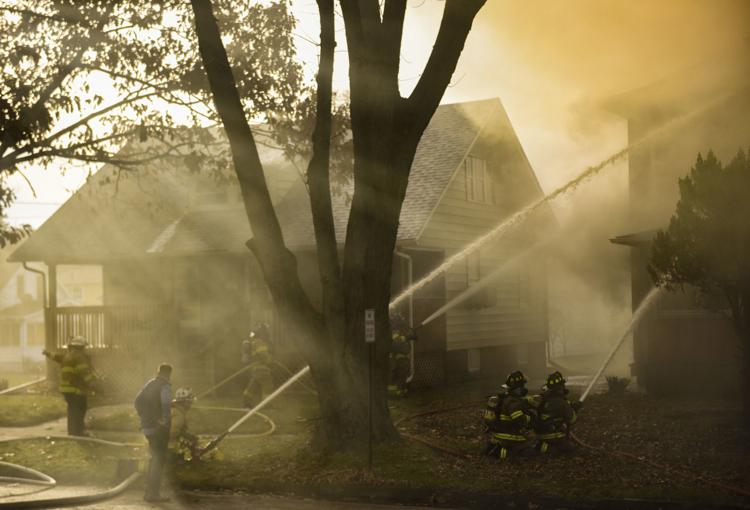 112519-house-fire-jg-20.jpg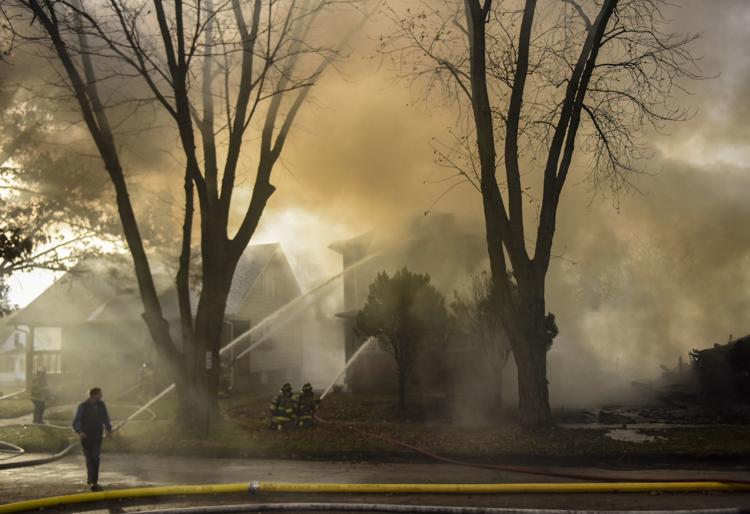 112519-house-fire-jg-21.jpg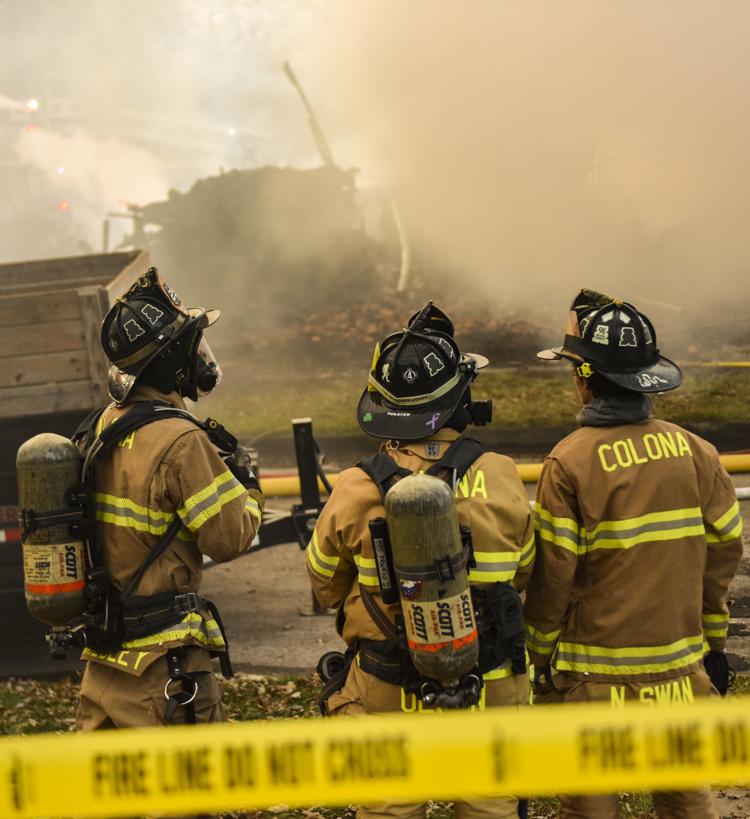 112519-house-fire-jg-22.jpg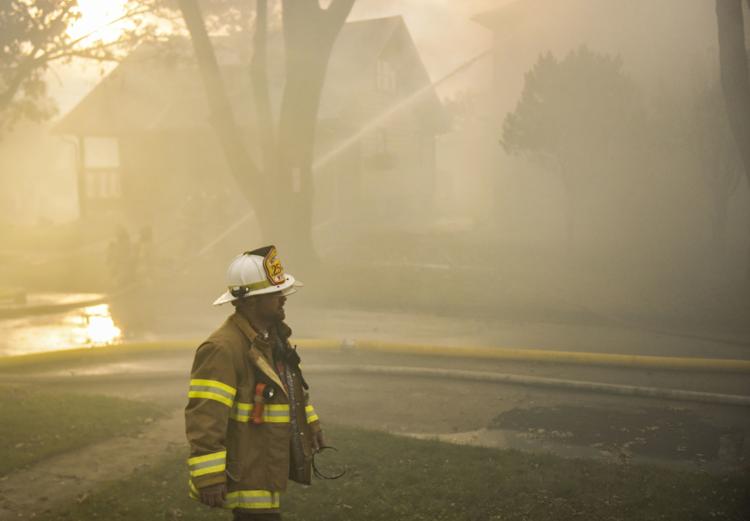 112519-house-fire-jg-23.jpg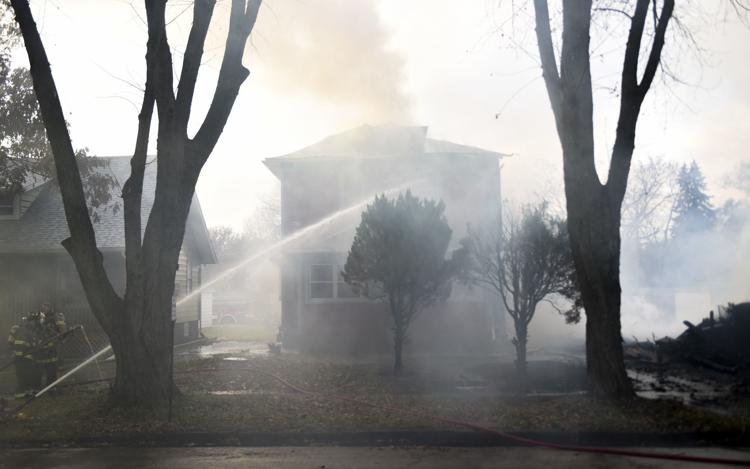 jess fire 2.jpg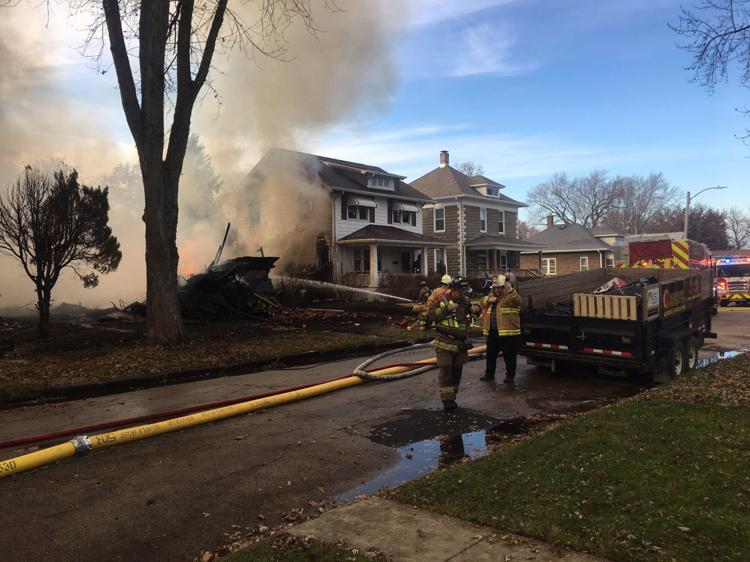 jess fire 3.jpg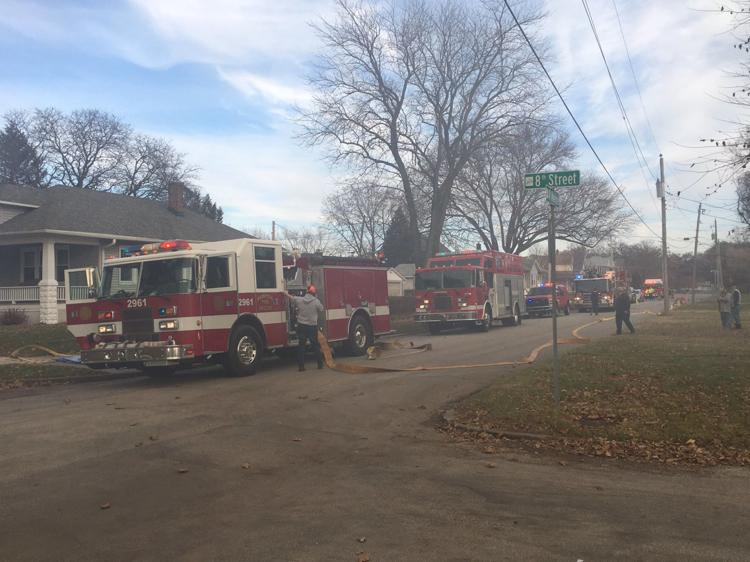 Silvis house fire on 8th street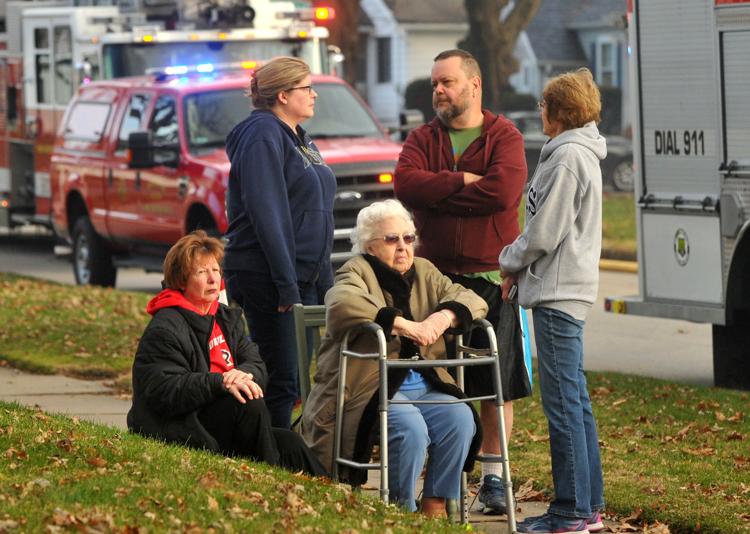 Silvis house fire on 8th street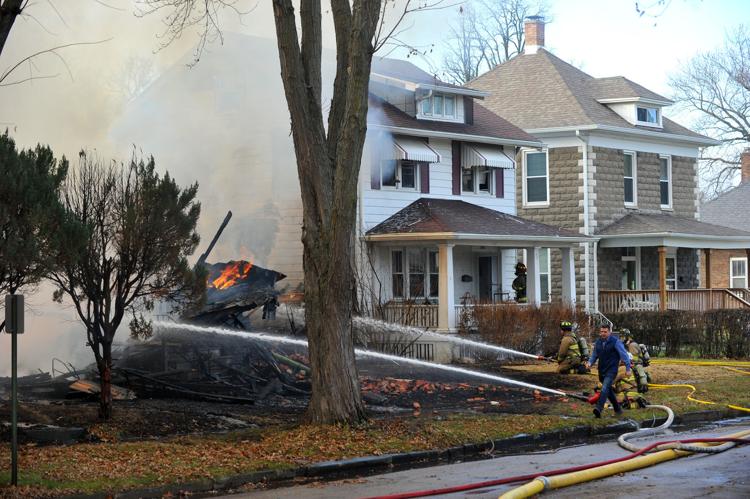 Silvis house fire on 8th street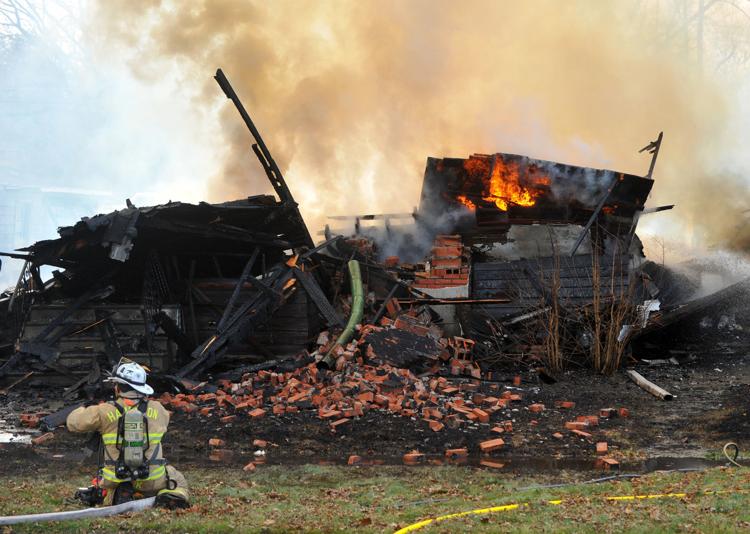 Silvis house fire on 8th street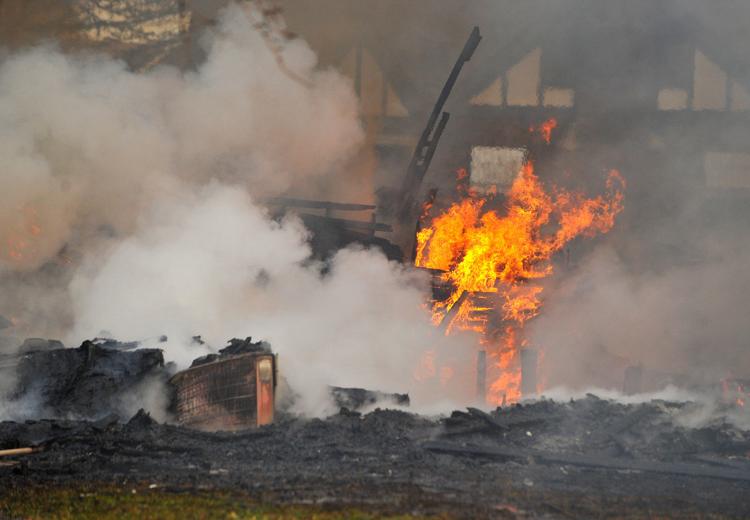 Silvis house fire on 8th street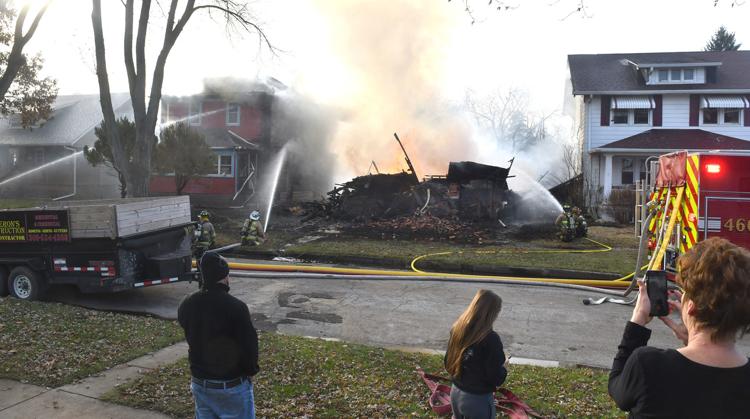 Silvis house fire on 8th street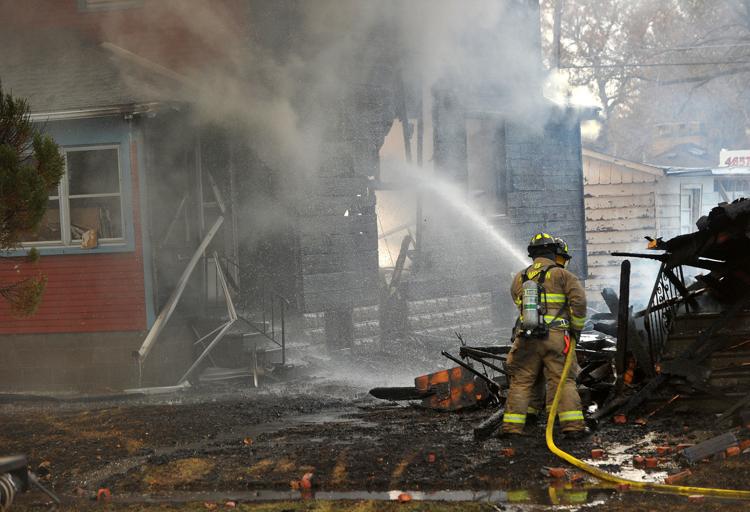 Silvis house fire on 8th street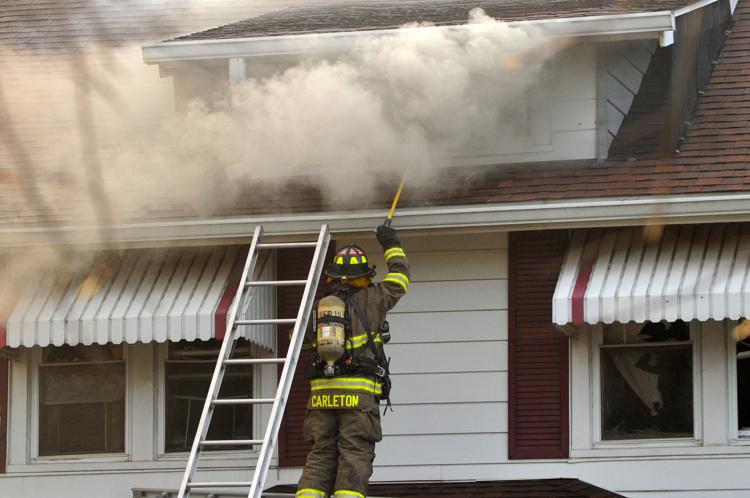 Silvis house fire on 8th street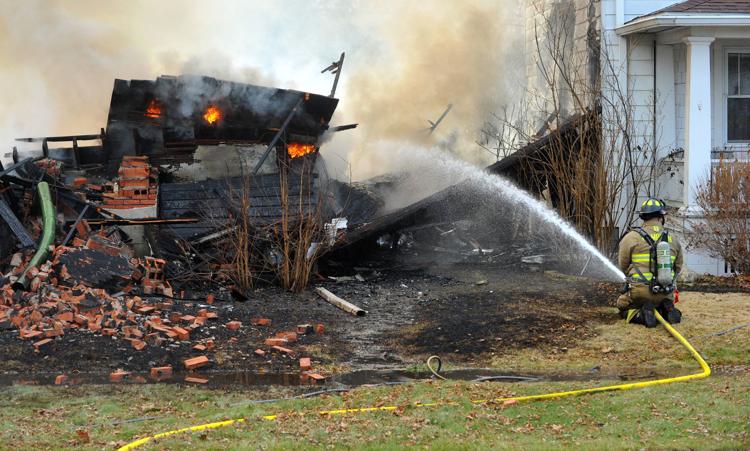 Silvis house fire on 8th street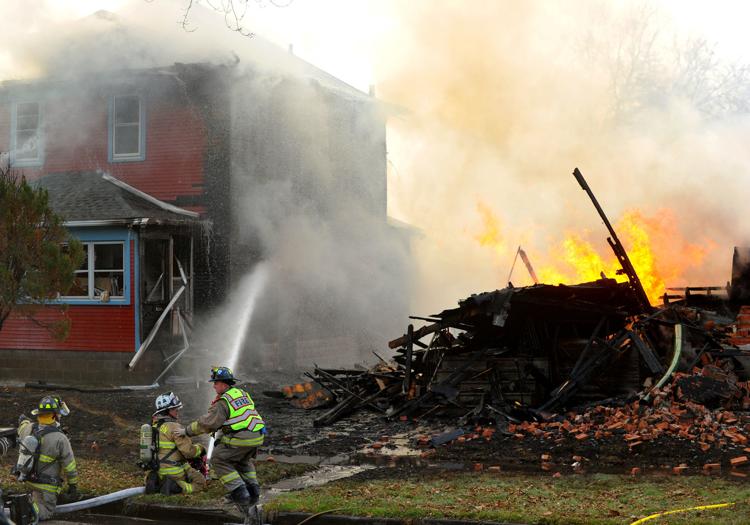 Silvis house fire on 8th street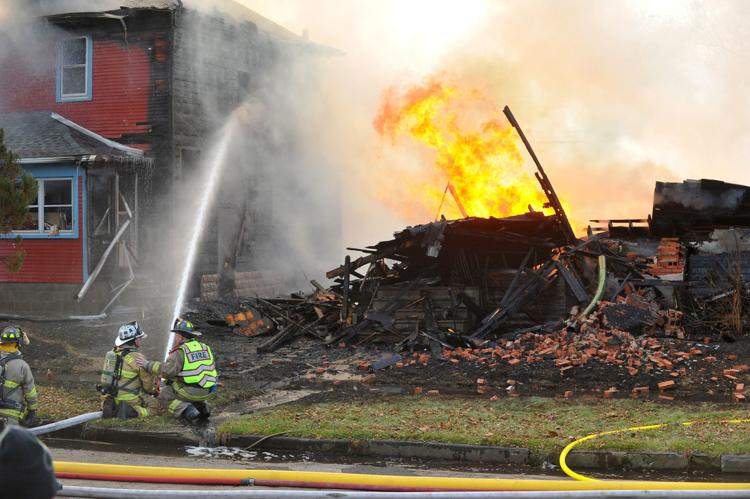 Silvis house fire on 8th street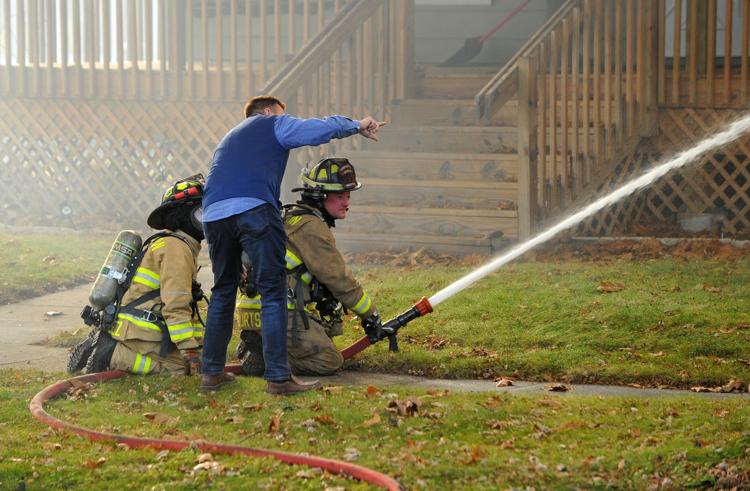 Silvis house fire on 8th street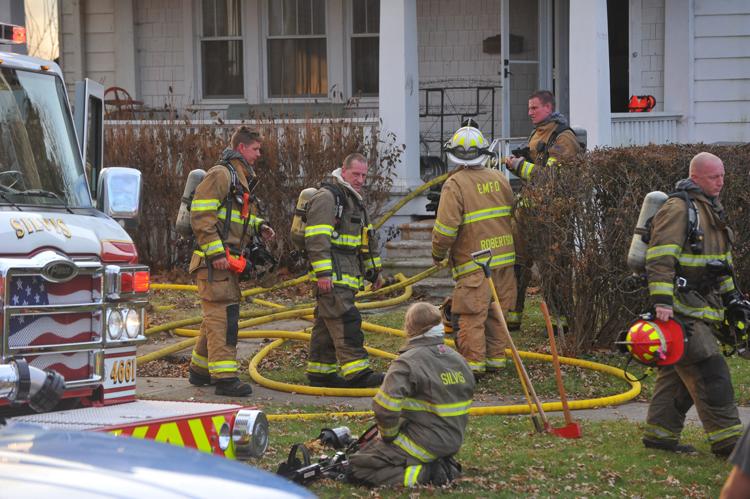 112519-house-fire-jg-28.jpg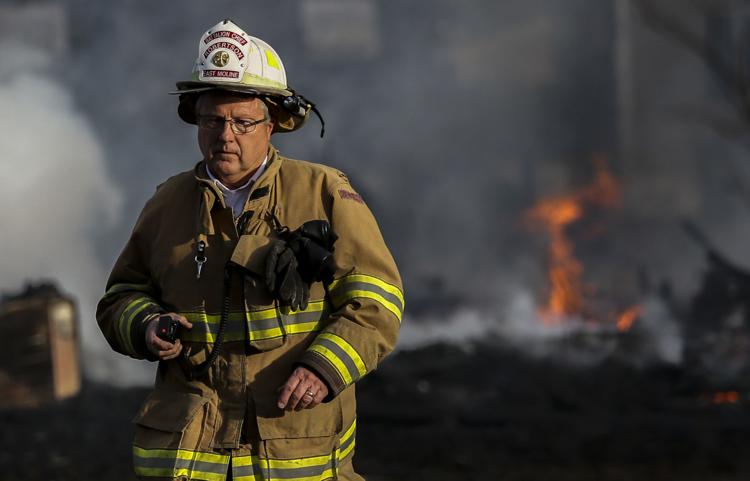 112519-house-fire-jg-26.jpg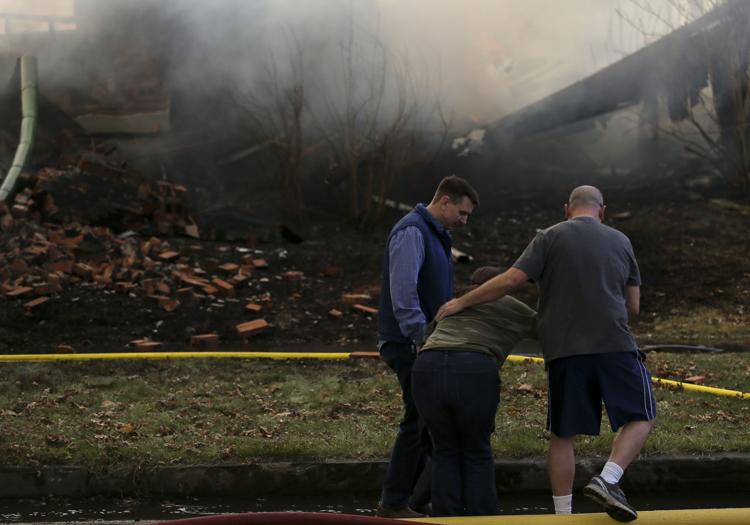 112519-house-fire-jg-27.jpg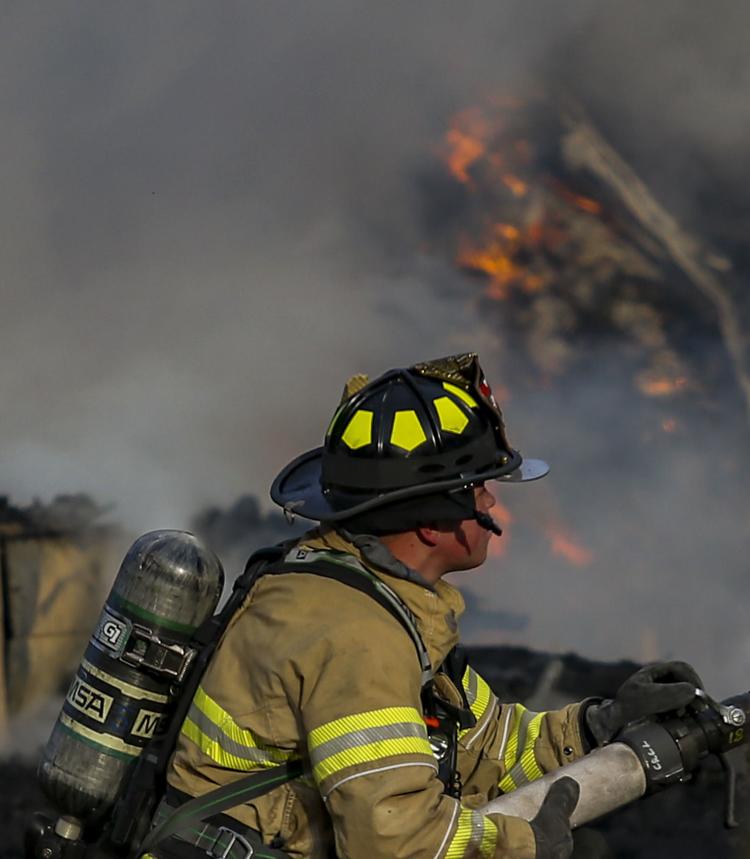 112519-house-fire-jg-25.jpg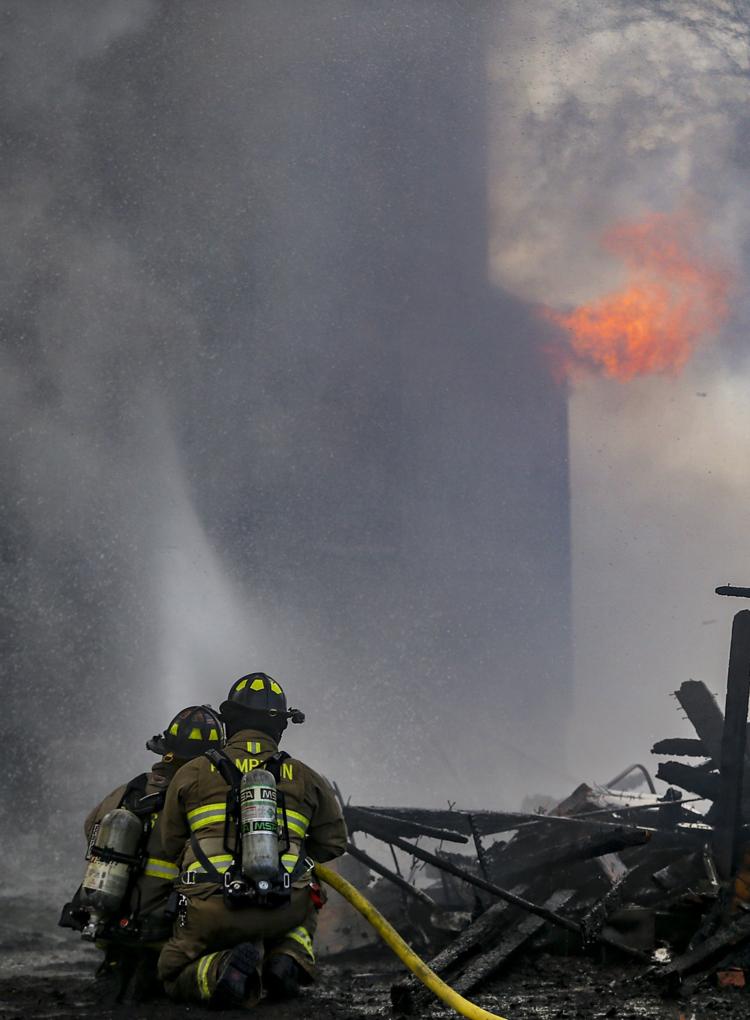 112519-house-fire-jg-29.jpg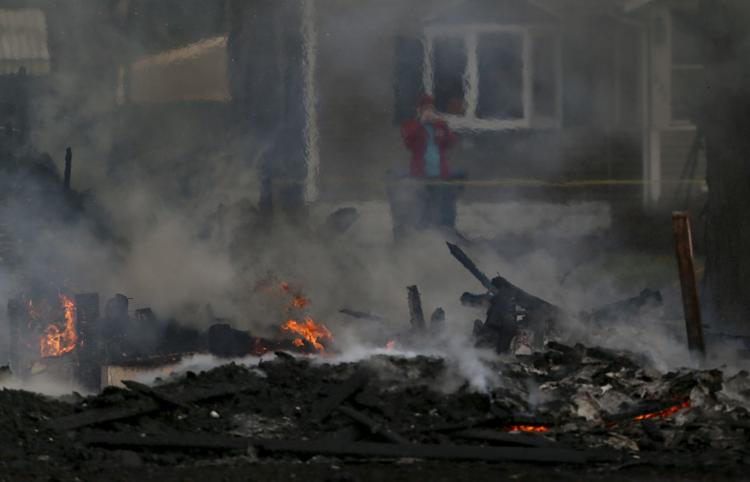 112519-house-fire-jg-24.jpg