Coming to Davenport: Bud's Skyline Riverview
The day Charles "Bud" Canfield took his first step inside his landmark restaurant near the Quad-City Airport 33 years ago, his son was at his side.
The senior Canfield sold Bud's Skyline Inn to the airport authority in October 2015, and it was razed to make room for new development. Bud died about nine months later.
"It's like when someone retires, then passes away right after," his son said Friday. "We're building on what he started."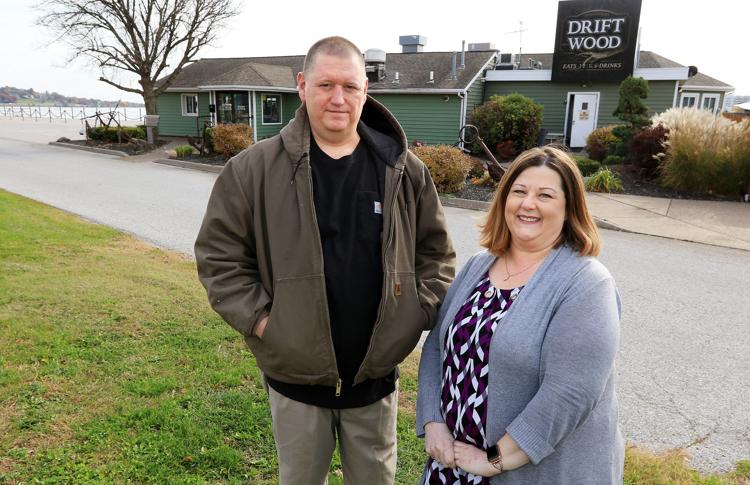 Brian and his sister, Audie Canfield, are teaming up to open Bud's Skyline Riverview at the recently closed Driftwood restaurant on the Davenport riverfront, 1201 E. River Drive.
"This place will do the name justice," Brian Canfield said. "It really is a tribute to Bud."
"We're bringing everything back; even the salad bar," his sister said. "I like to think he's up there right now, smiling down at us."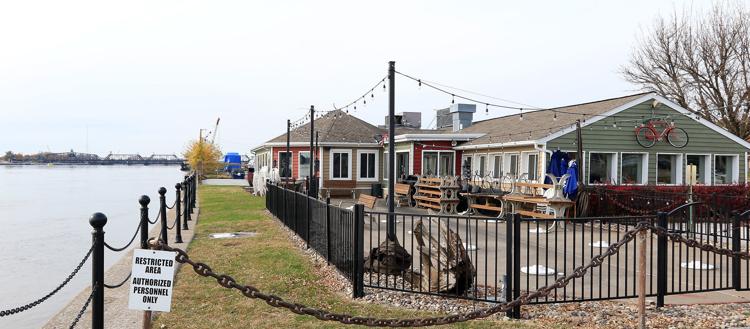 The owner of Driftwood sold the 17 years that remain on his 20-year lease with the Riverfront Improvement Commission to Brian Canfield. Under that agreement, whomever operates the place pays a lease to the commission of 2.5 percent of gross sales for the city land it occupies.
Steve Ahrens, the commission's project and operations director, said he "feels positive energy" about the latest riverfront development.
"It's very reassuring to have someone in the business — someone with experience," he said. "(Bud's) was iconic; even for someone over here in Davenport. I'm so excited."
In a 2015 interview with the Quad-City Times, Bud Canfield said his restaurant was best known for its prime rib and catfish, referring to the restaurant as the Quad-Cities' last supper club.
His son is bringing some of his staff from his airport-area restaurant, Bare Bones Bar-B-Q & Pizza, to work with some of the staff remaining from Driftwood to open Bud's by Dec. 1.
"I have people with a combined 150 years at the Skyline," he said. "We've got the recipes and the experience, and I'm really excited to get the two teams together."
The idea for the new logo came from a long-time employee, who suggested simply adding pontoons to the bi-plane that is flying out of a cloud in the longtime signature logo.
While Brian Canfield, the general manager, worked with this dad the entire 30 years at Bud's, Audie Canfield spent 26 years working with him. She is the restaurant's vice president.
"It's going to be a casual place, and we look forward to serving people along the river," Brian Canfield said. "You can come in shorts or a suit, and you'll be welcome and comfortable.
"We have the employees and menu in place, so all we need is the licensing, the sign and some elbow grease."