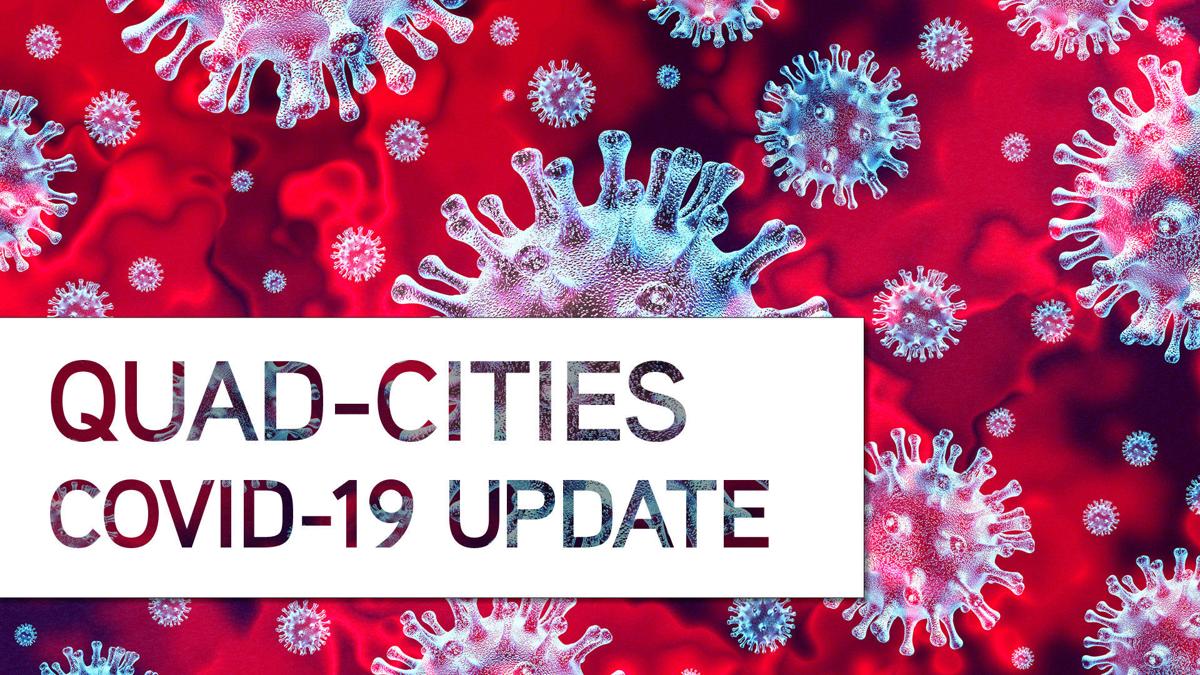 The Quad-Cities' work week ended the same way it started — with multiple deaths linked to COVID-19.
On Friday the Rock Island County health officials reported a man in his 60s died in a long-term care facility and a woman in her 70s died at home. The two deaths raised Rock Island County's virus-related death toll to 125.
In the five-day span from Monday to Friday, eight people in Rock Island County died of COVID-19-related causes.
Iowa officials reported two more deaths Friday in Scott County, as its death toll reached 68. So far this week, the deaths of 10 people in the county were linked to the virus.
Death is COVID-19's primary theme this week, as the United States recorded a single-day record of 2,015 deaths Thursday, Illinois passed 11,000 deaths, and Iowa eclipsed 2,000 deaths.
A study out this week from the Federation of American Scientists found 18 of the 50 worst global hotspots with the highest mortality rates are in the U.S. — and Iowa is one of them. According to the findings, Iowa ranked 28th worldwide for daily COVID-19 deaths per capita over a week.
Iowa health officials said there were 306 new COVID-19 cases Friday in Scott County, raising the county's total to 9,718 since the start of the pandemic.
There were 4,277 new COVID-19 cases reported across Iowa, raising the state's total cases since the start of the pandemic to 203,931. Iowa officials have linked 2,133 deaths to the virus.
As the case count spirals in Iowa, Forbes released a list ranking the state the third-highest risk for COVID-19 spread behind South Dakota and North Dakota. The Washington Post ranked Iowa fourth in nation for highest daily reported cases per capita — 129 positive COVID-19 cases per 100,000 residents.
The news from Rock Island County and Illinois was just as grim.
Rock Island County health officials confirmed 145 new cases Friday, pushing the total case count since the start of the pandemic to 7,394. Health officials also said 72 patients in Rock Island County are hospitalized with symptoms of COVID-19.
Illinois health officials on Friday announced 13,012 new cases and 126 more deaths, raising the total number of known infections in Illinois to 634,395 and the statewide death toll to 11,304 since the start of the pandemic.
The news came as Illinois moved back into more strict coronavirus restrictions Friday, entering Tier 3 mitigation levels designed to slow the spread of COVID-19 by eliminating most public gatherings.
Concerned about COVID-19?
Sign up now to get the most recent coronavirus headlines and other important local and national news sent to your email inbox daily.