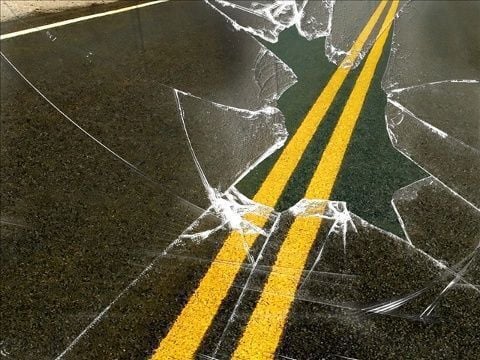 A motorcyclist is dead after an accident Wednesday in Mercer County.
According to a news release from the Mercer County Sheriff's Department, deputies were called at 11:33 p.m. Wednesday to 20th Avenue, just west of 340th Street for a report of a single-vehicle motorcycle crash. 
The driver of the motorcycle was pronounced dead at the scene.
The name off the driver is not being released at this time.
Assisting deputies on the scene were Alexis/North Henderson Fire and EMS.