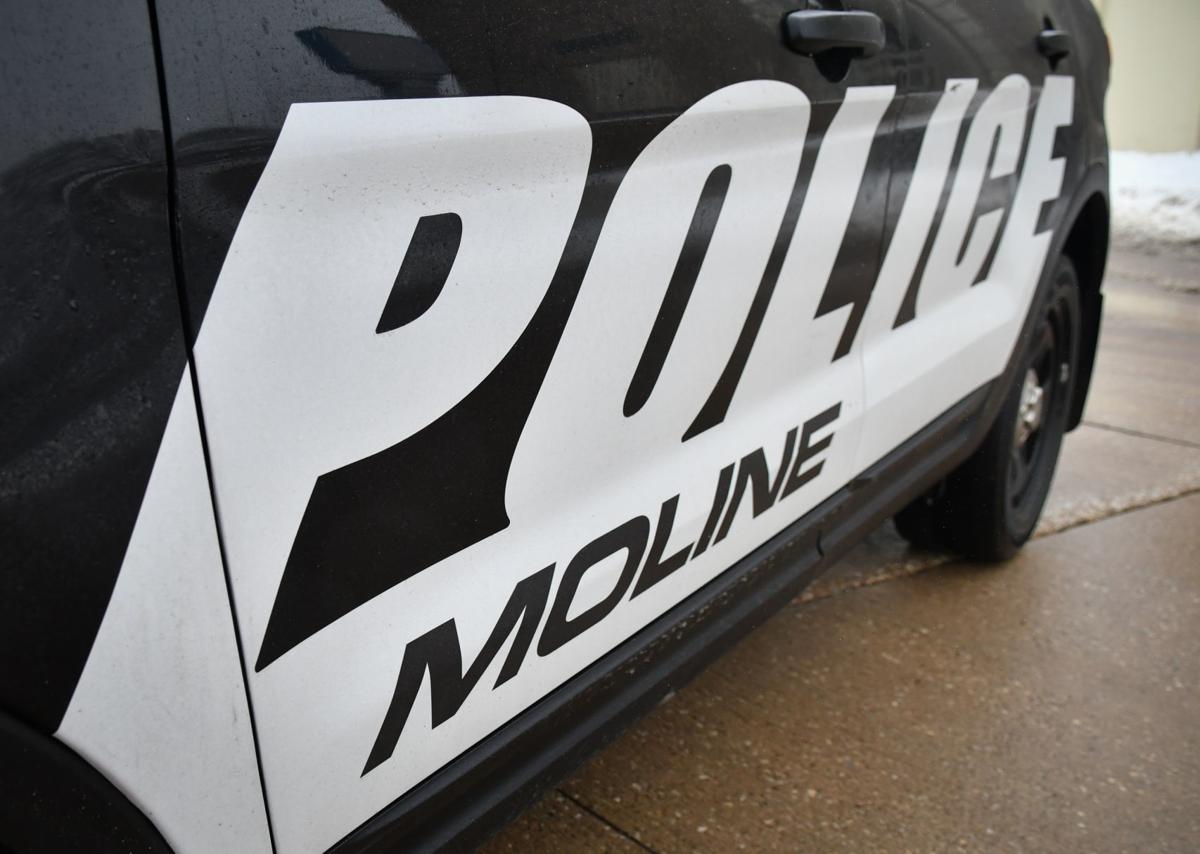 The Moline Police Department has announced the arrest of a man on suspicion of being a gang member being armed with a gun.
Maycol J. Lopez-Miller, 20, Moline, was arrested around 5:38 p.m., Thursday, in the 2100 block 6th Avenue, Moline, according to a department news release. A residence in that block was being watched by Moline and East Moline police because of reports of gang activity.
The officers allegedly observed Lopez-Miller, a known member of the Latin King gang, leaving that residence while carrying a revolver and arrested him on suspicion of unlawful possession of a firearm by a street gang member, according to the release.
He was being held Friday morning in the Rock Island County Jail, according to jail staff. He was expected to make his first appearance in the afternoon.
The investigation is still open, and police are asking for information from the public.
Anyone with any information regarding this incident or any gang activity is asked to contact the Moline Police Department at 309-524-2140 or Crime Stoppers of the Quad Cities at 309-762-9500.