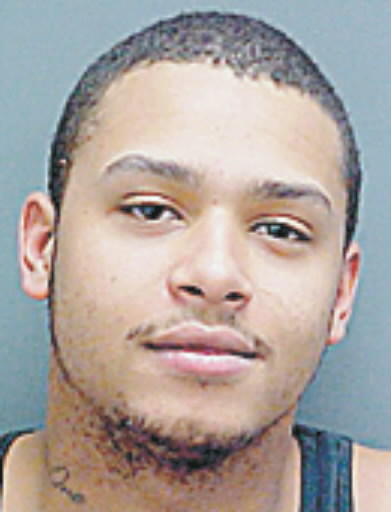 CLINTON, Iowa — Someone may have used the identity of a Clinton man in jail on murder charges to receive $288 in improper unemployment benefits, according to the Clinton Police Department.
Dameon D. Tucker, 23, reported to Clinton police that the alleged identity theft may have taken place sometime between Jan. 13 and April 11, according to a police report.
Tucker has been in the Clinton County Jail since Jan. 13, when he was arrested on a probation violation unrelated to the murder charges.
Tucker is awaiting trial on two counts of first-degree murder and one count of first-degree arson in the December deaths of Angel Herman, 22, and her 2-year-old son, Cyrus Shoup, who were found dead in their burning Clinton apartment.
Someone with access to Tucker's personal information may have used that information to obtain the unemployment benefits, Capt. Mike Gertson of the Clinton Police Department said.
Tucker's trial date has been set for Nov. 15.
Get local news delivered to your inbox!
Subscribe to our Daily Headlines newsletter.