The 13-year-old stared straight ahead and showed no expression as a Scott County judge read the jury's verdicts one-by-one in a Scott County courtroom Wednesday afternoon.
"We the jury find the defendant, Luke Andrews, guilty of assault while using or displaying a dangerous weapon under count one.
"We the jury find the defendant, Luke Andrews, guilty of carrying weapons on school grounds under count two."
On the third count, attempted murder, which accused the boy of trying to shoot and kill North Scott Junior High School seventh-grade social studies teacher Dawn Spring, the judge revealed the jury of seven men and five women had instead found him guilty of the lesser charge of assault with intent to commit serious injury.
His mother, Lindsay Andrews, quietly cried, her eyes covered with  sunglasses. She hugged her son's attorneys, Melanie Thwing and Meenakshi Brandt, after the boy was led out of the courtroom.
As the two women hugged, Brandt whispered, "it's OK, it's OK."
The jury's verdict came shortly after 2 p.m. after about 10 hours of deliberations that began late Tuesday morning.
The boy, tried in adult court as a youthful offender, will return to juvenile court Thursday for a detention hearing. At that time, a judge will set a hearing date for disposition.
Andrews will remain under the supervision of the juvenile court until just before his 18th birthday. The case then will be remanded back to adult court where a judge can impose a sentence or dismiss the case, among other options.
Lindsay Andrews declined comment when approached by reporters.
Brandt declined comment and referred questions to chief public defender Derek Jones. Neither Jones nor Assistant Scott County Attorney Julie Walton, who tried the case, could immediately be reached for comment. 
Luke Andrews' trial began July 8.
Walton argued at trial that Andrews, then 12, walked in late to Spring's classroom and pointed a loaded .22-caliber Smith & Wesson at student teacher Kaitlyn MacDonald and told everyone to get down before pointing the gun at Spring and pulling the trigger.
The gun did not go off, and Spring was able to calmly get him out of the classroom and down to the office of guidance counselor Holly Leinhauser. The two women wrestled the gun away from him.
When Leinhauser asked him what he had intended to do, Andrews told her he wanted to "end it" and anyone who got in his way.
Thwing said Tuesday in her closing argument that Andrews did not intend to kill Spring. Rather, he was looking for attention.
She pointed to messages and memes Andrews sent to his classmates in the days leading up to Aug. 31 that depicted Anime girls with a slashed wrist and one hanging. Andrews also showed one classmate the gun in his backpack on the bus that morning, but he didn't get the reaction he was looking for, so he upped the ante when he went into Spring's classroom.
The safety prevented the gun from firing, and if he intended to kill someone, he could have remedied that, Thwing told the jury.
"The facts are that Luke made a bad decision because he wanted attention," Thwing said. "He brought a gun to school. He knew how the safety worked, and he engaged the safety. You cannot find Luke Andrew's guilty of attempt to commit murder. There's more than enough reasonable doubt."
In her rebuttal argument, Walton said "you don't need bullets to get attention."
"Luke Andrews brought a loaded weapon to school, a loaded firearm," Walton said. "This wasn't for attention; this was to kill somebody. That's what loaded guns do, and he pointed it at Dawn and he pulled the trigger. But for Luke Andrews' incompetence with that gun, this would be another case. This would be a horrific case. But he doesn't get discounts for incompetence. He's guilty. He tried to kill Dawn Spring. That is the evidence."
She referenced Spring's testimony, that the teacher batted the gun away two or three times, but he kept pointing it back at her. Andrews also did not give up the gun willingly when Spring and the counselor wrestled it from him.
Walton said Andrews had a plan that day and also pointed to the messages he sent to classmates, as well as internet searches on his home computer for how a gun works and where the safety is on a pistol.
Spring, MacDonald and Leinhauser were not in the courtroom Wednesday when the verdicts came down. 
Carrying weapons is a Class D felony, while the two assault charges are an aggravated misdemeanor.
Luke Andrews trial
071719-andrewstrial-002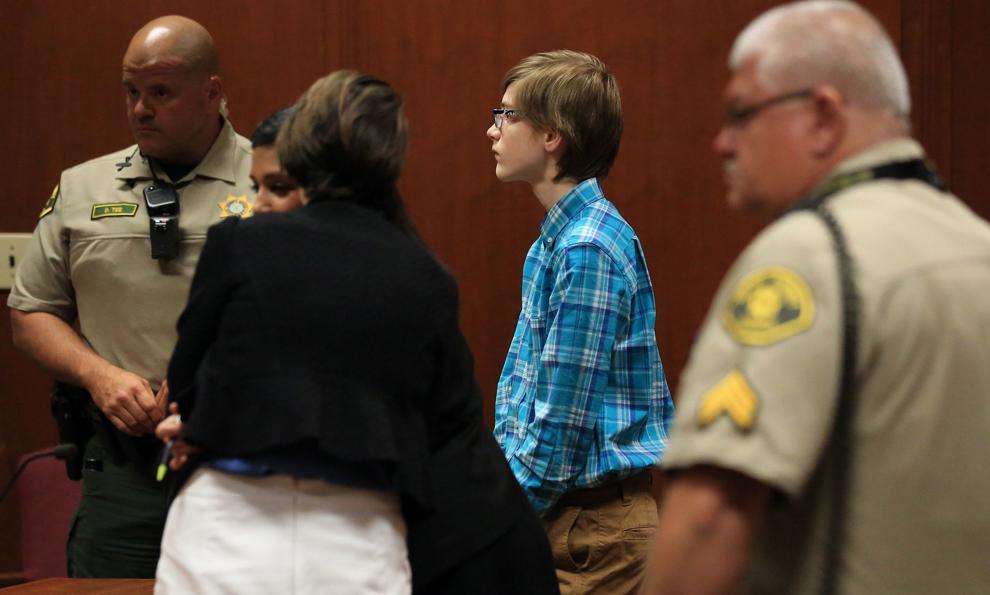 071719-andrewstrial-003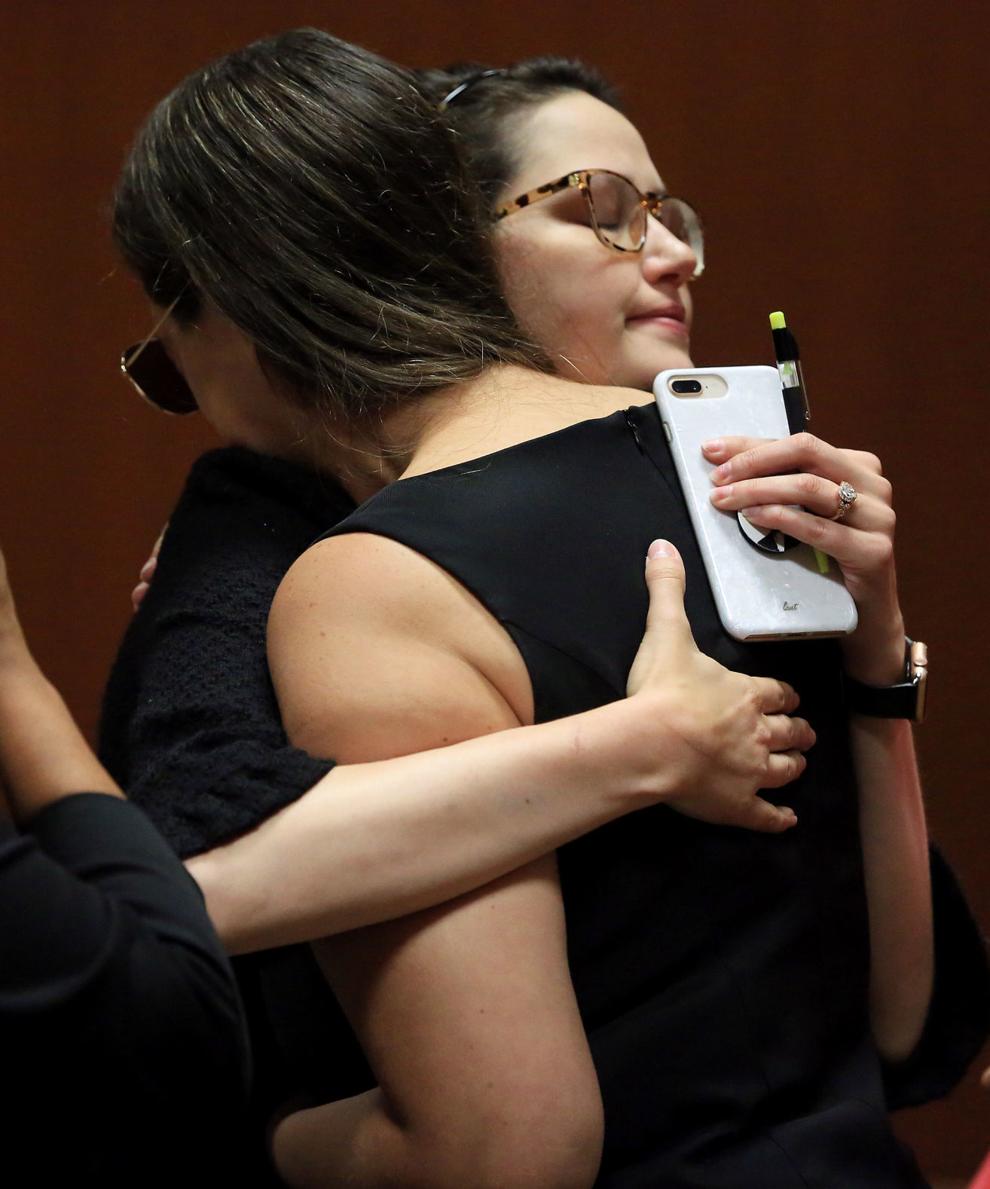 071719-andrewstrial-004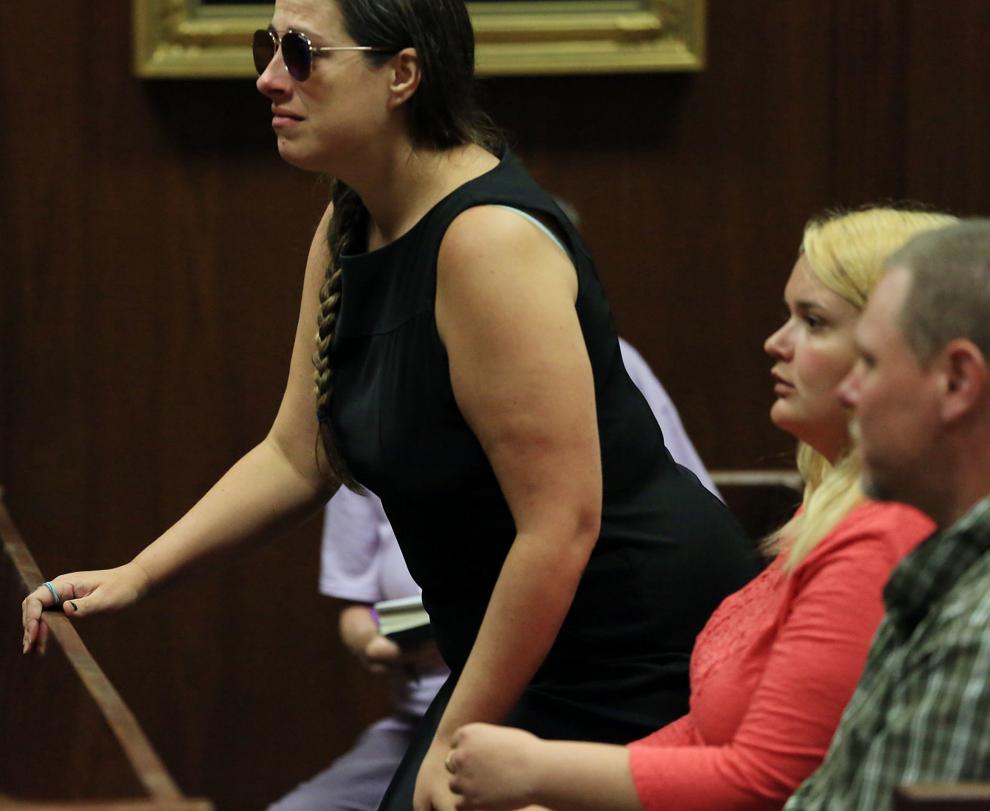 071719-andrewstrial-001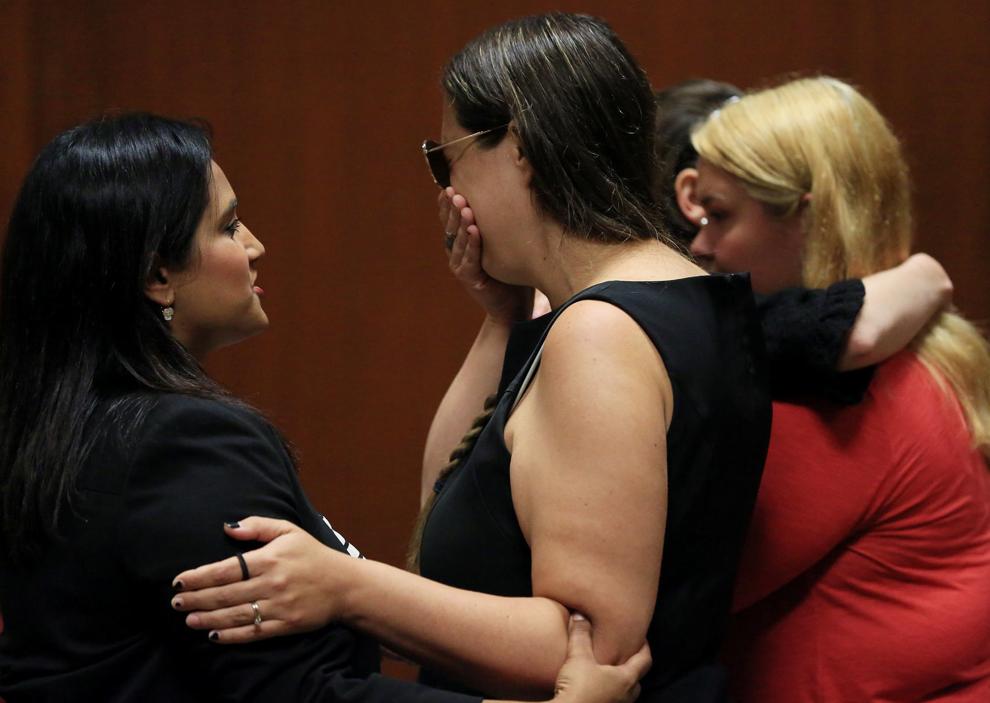 071619-andrewstrial-004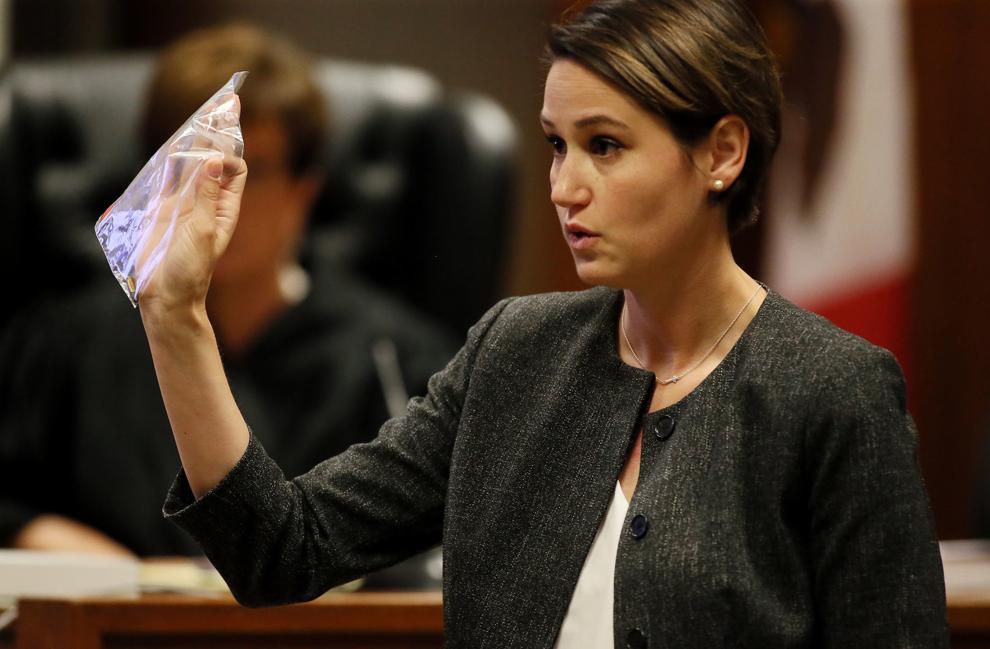 071619-andrewstrial-006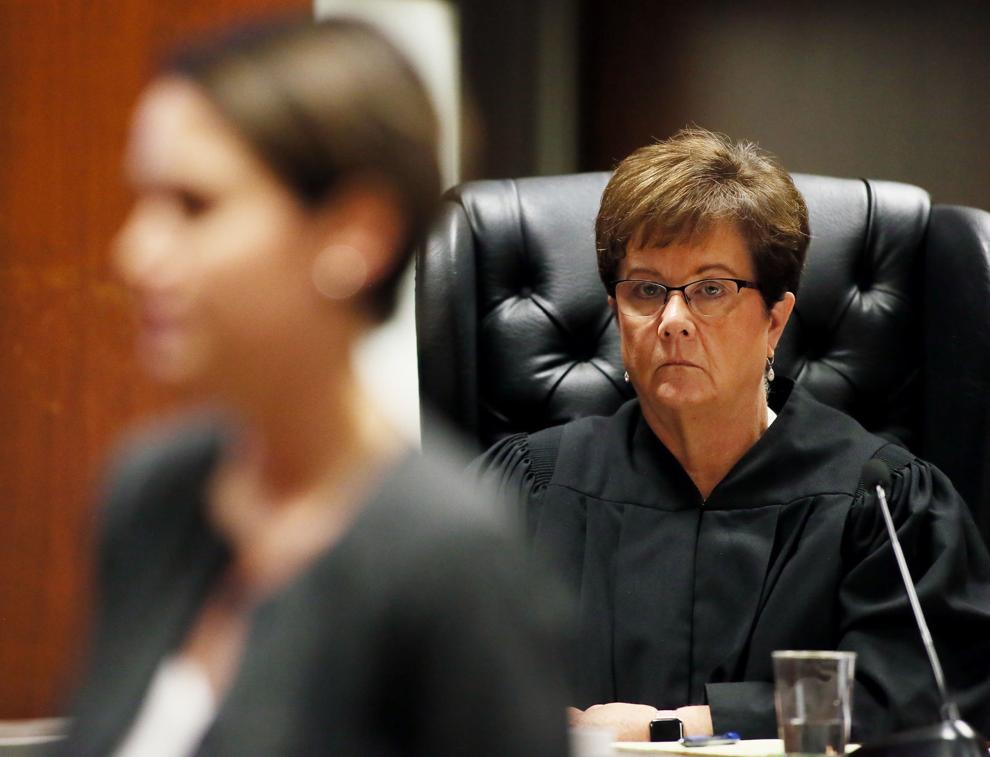 071619-andrewstrial-007
071619-andrewstrial-001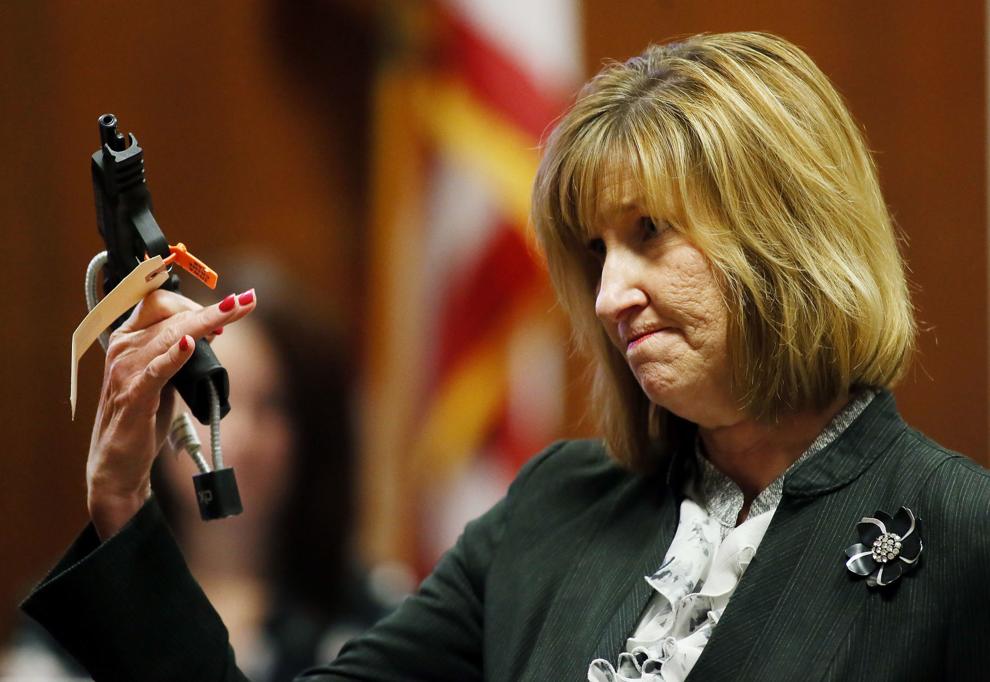 071619-andrewstrial-002
071319-qct-qca-andrewstrial-003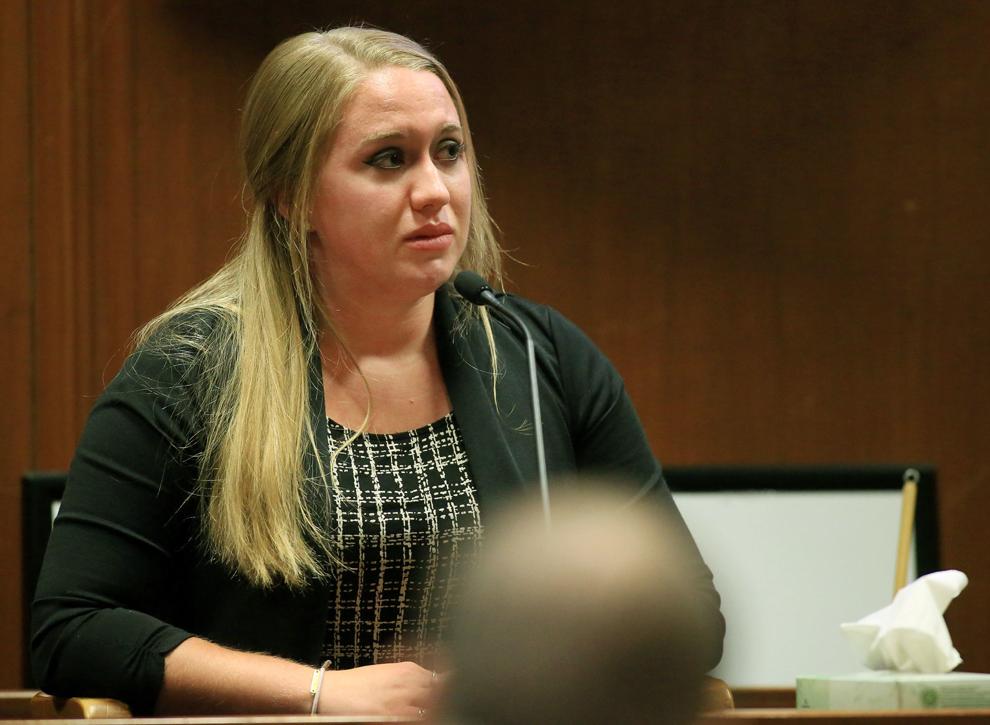 071319-qct-qca-andrewstrial-002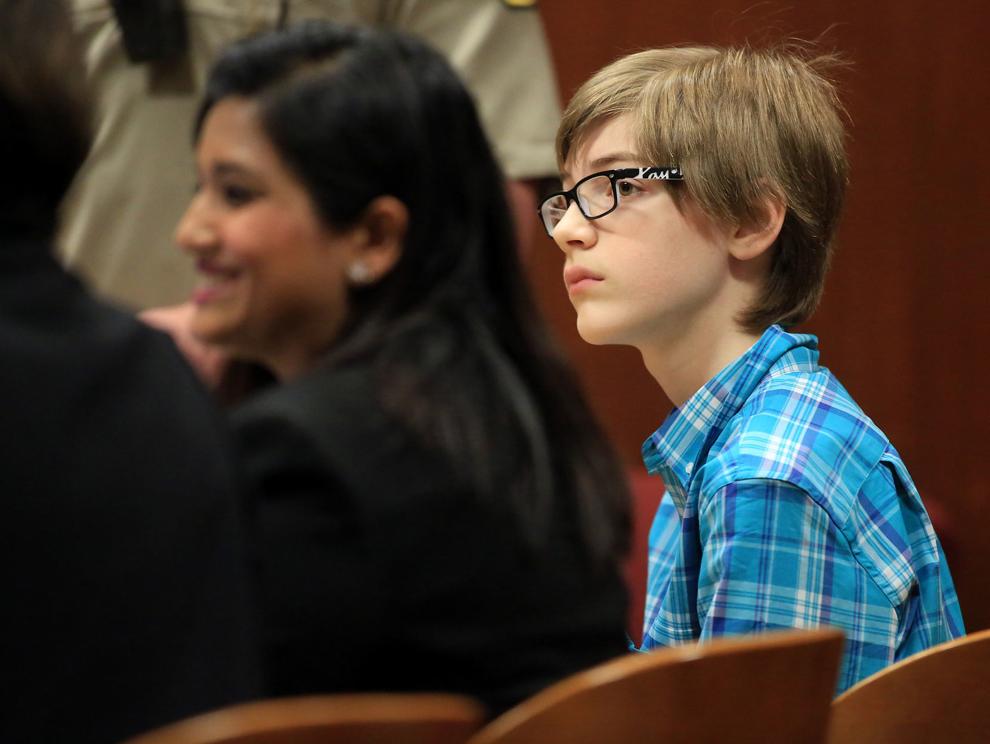 071319-qct-qca-andrewstrial-001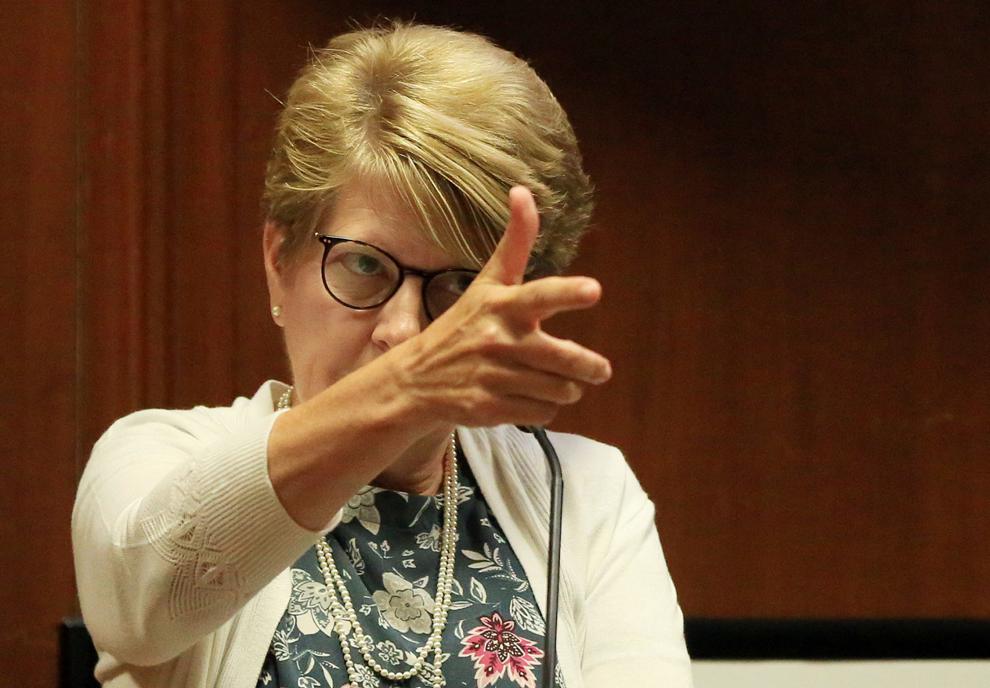 071219-qct-qca-andrewstrial-006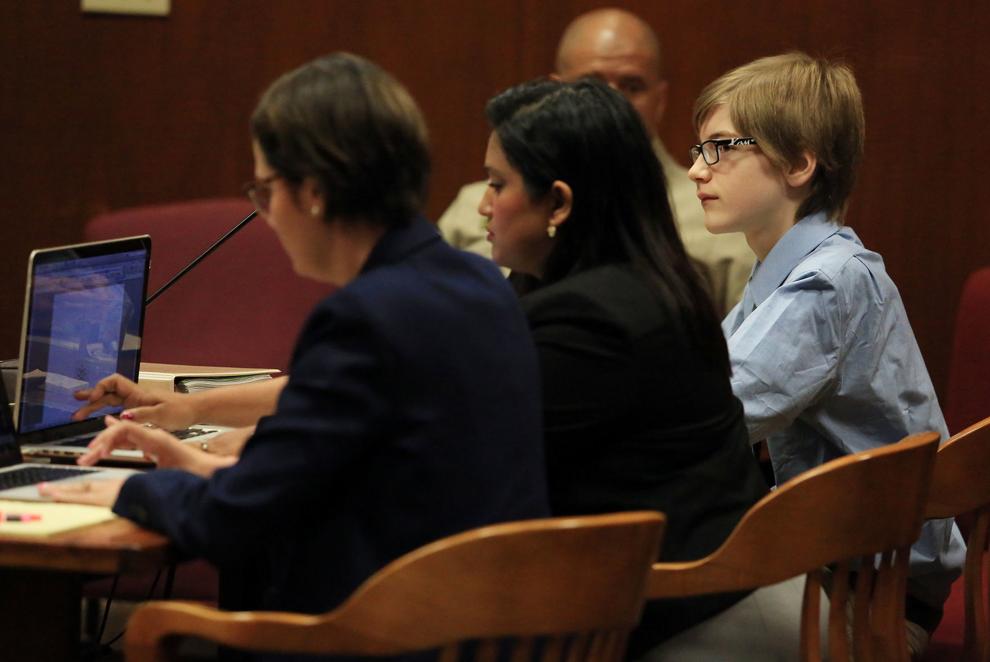 071219-qct-qca-andrewstrial-001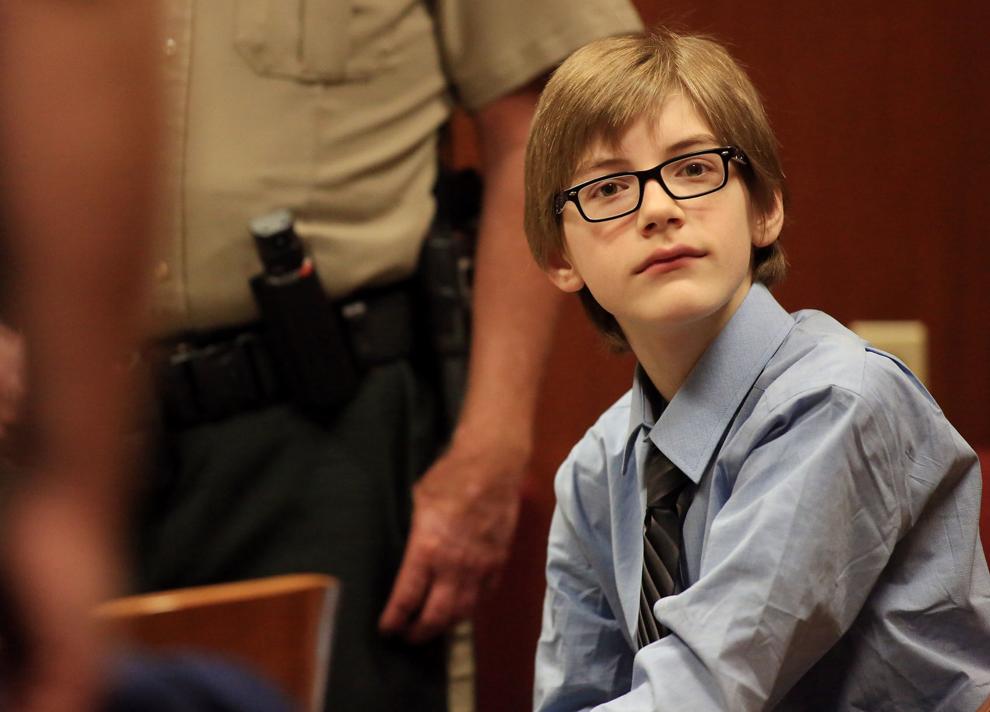 071219-qct-qca-andrewstrial-003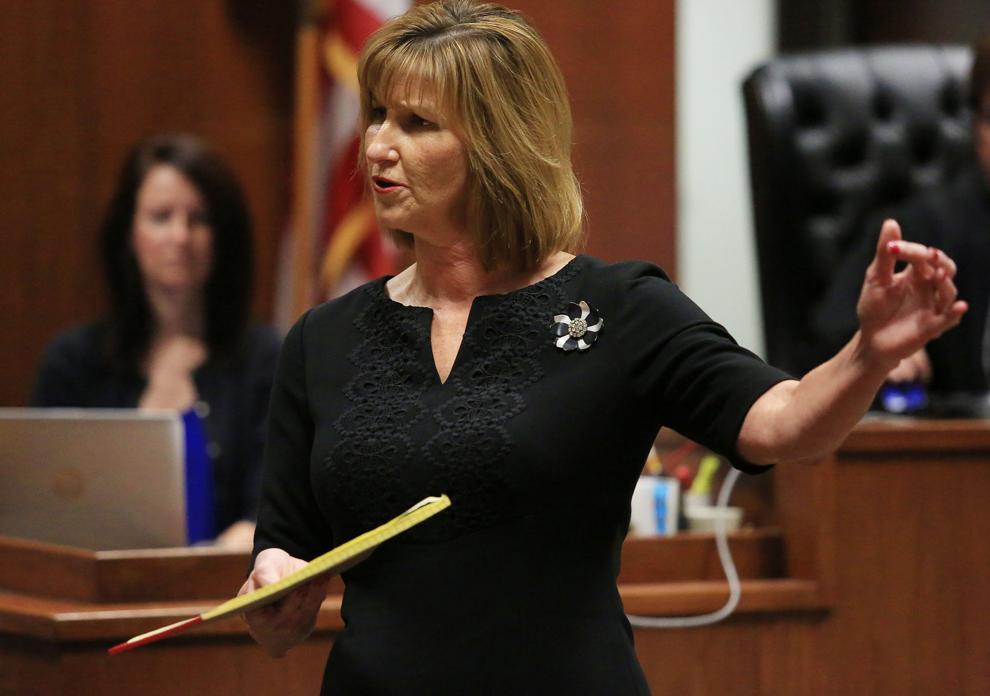 071219-qct-qca-andrewstrial-004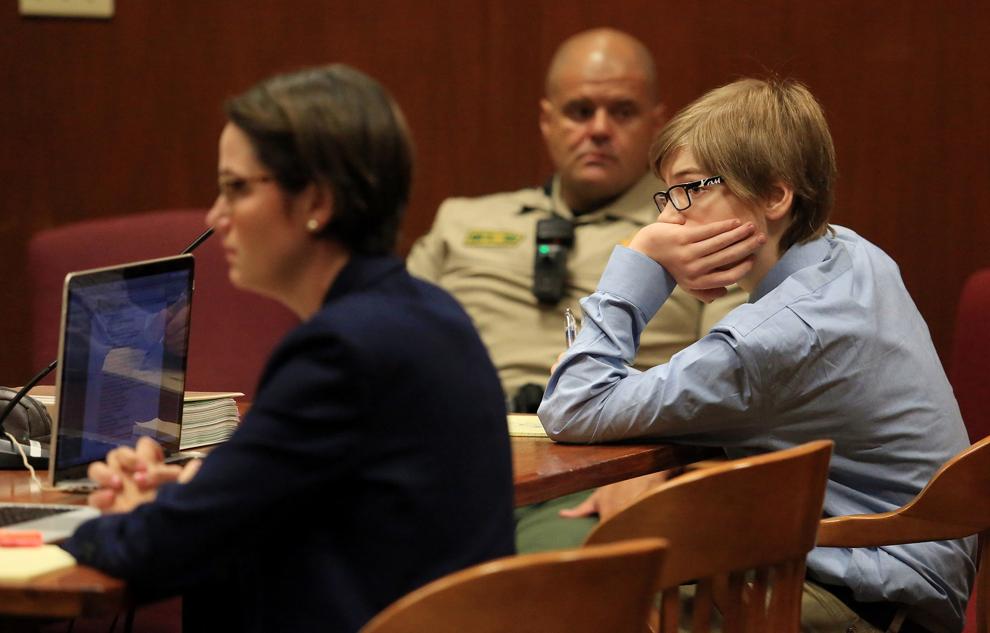 071219-qct-qca-andrewstrial-005