Bettendorf police have arrested a Cedar Rapids man for allegedly sexually abusing a victim in October of 2019 when the victim was 13 years old. 
Alexander Michael Schaefer, 20, is charged with one count of third-degree sexual abuse. The charge is a Class C felony under Iowa law that carries a prison sentence of 10 years.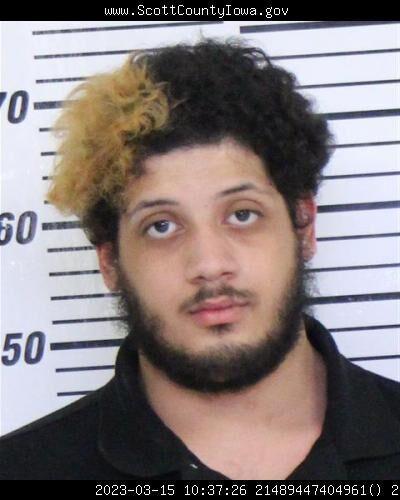 According to the affidavit filed by Bettendorf Police Officer Matt Broders, on Feb. 2, the victim disclosed to an adult that sexual abuse that took place when the victim was between the ages of 9 and 15 at a Bettendorf address.
The adult reported the incident to the Iowa Department of Human Services. The Department of Human Services then reported the abuse to Bettendorf Police.
During an interview, the victim stated there were several incidents of sexual contact with Schaefer. According to the victim, one incident took place one month before the victim turned 14. The incident would have taken place in about October of 2019.
During an interview, Schaefer admitted to several incidents of sexual conduct when the victim was between the ages of 10 and 17. In the month of October 2019, Schaefer was 17 years old.
Schaefer was arrested Wednesday.
During a first appearance on the charge Thursday in Scott County District Court, Magistrate Jay Sommers scheduled a preliminary hearing in the case for March 24.
Schaefer was being held Saturday night in the Scott County Jail on a cash-only bond of $25,000.