Davenport Police Officer Ryan Leabo was shot Thursday afternoon in the chest and leg, Scott County Sheriff Tim Lane said in a media release Friday.
The bullet to his chest was stopped by his bullet proof vest, Lane confirmed to the Quad-City Times. 
The man who allegedly shot him, Brett Samuel Dennis Sr., was injured by a gunshot wound to the leg, from a gun Leabo fired, Lane said.
It was a "minor flesh wound," Lane added.
Thursday's shooting left the two men wounded, with Dennis facing a charge of attempted murder of a peace officer, and another man in custody.
Dennis, 27, who lists in court documents an address in the 1100 block of Gaines Street, also was charged with possession of a firearm by a felon.
Bond was set Friday morning at $50,000 cash-only.
The second man, Nathaniel Osman Viering, 27, of the 1300 block of Eagle Crest Court, is charged with possession with intent to deliver, possession of a controlled substance, interference with official acts and possession of drug paraphernalia. 
Bond was set at $10,000 cash or surety for Viering. His pretrial release on an unrelated second-degree theft charge was revoked Friday and bond was set in that case at $5,000 cash or surety. 
Both men waived their right to a preliminary hearing and will be arraigned May 16. 
According to arrest affidavits, at 4:25 p.m. Thursday, Leabo made contact with the two men, who were acting suspicious in the area of West 17th and Sturtevant streets.
The officer was in full uniform and told them to stop several times, but they refused. Viering was taken into custody nearby by another officer, while Dennis ran. 
Leabo caught up to him, and the two had a physical struggle in a yard in the 1600 block of West 17th Street, during which Dennis shot Leabo twice with a 9mm handgun. That's also when Dennis was injured by one gunshot fired by Leabo, Lane said in the release. 
Dennis broke free and continued to flee on foot; he was ultimately taken into custody nearby around 4:45 p.m.
Dennis has prior felony convictions and is prohibited from owning or possessing a firearm or ammunition.
Leabo, 27, who has been with the police department for two years, was taken to Genesis Medical Center-East Rusholme Street, Davenport. Davenport Police Chief Paul Sikorski told reporters Thursday night that Leabo was stable and "doing well."
Leabo was released from the hospital Friday. 
Dennis was also taken to a hospital before being booked into the Scott County Jail later that night, online jail records show. 
At the time he was detained, Viering had in his possession a bag of methamphetamine, used syringes, marijuana pipes, a methamphetamine pipe, one .45-caliber bullet and a cell phone, according to the affidavits.
He admitted to methamphetamine use and denied any criminal activity was taking place. He said he saw Dennis with a gun before they made contact with Leabo.
Later Thursday, police searched Viering's home and found crack cocaine and used syringes in his bedroom. A search of his phone found many messages related to methamphetamine use and sales.
Viering has a prior methamphetamine arrest in 2017 and is on pretrial release on a second-degree theft charge, according to the affidavits.
He was booked into the Scott County Jail at 12:36 a.m. Friday, online jail records show. 
The Scott County Sheriff's Office, assisted by the Iowa Division of Criminal Investigation, is investigating the shooting. 
The Davenport Police Department said in a media release Friday "we are profoundly grateful for all of the area first responders (Law Enforcement, Fire, EMS, VIPS, SECC), and the medical staff who all responded rapidly and came together during this incident.
"We commend our community members who provided critical information which assisted in the timely capture of the suspect, and all of the community support for our officers," the department said in the release.
042519-qct-officer-shot-012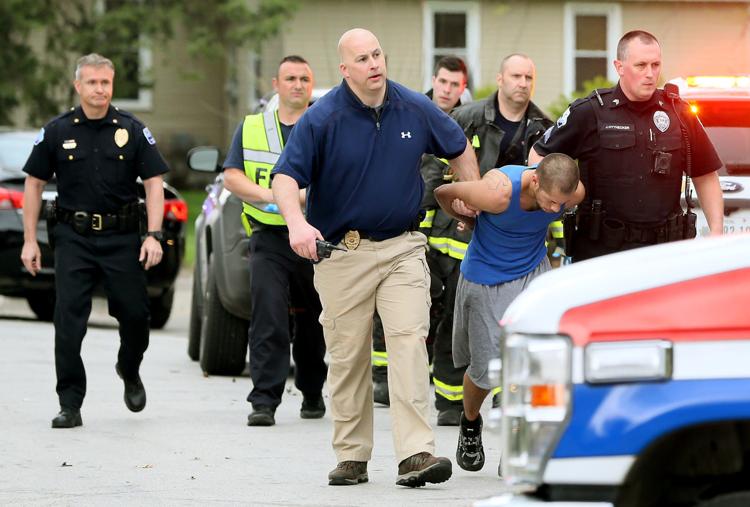 042519-qct-officer-shot-001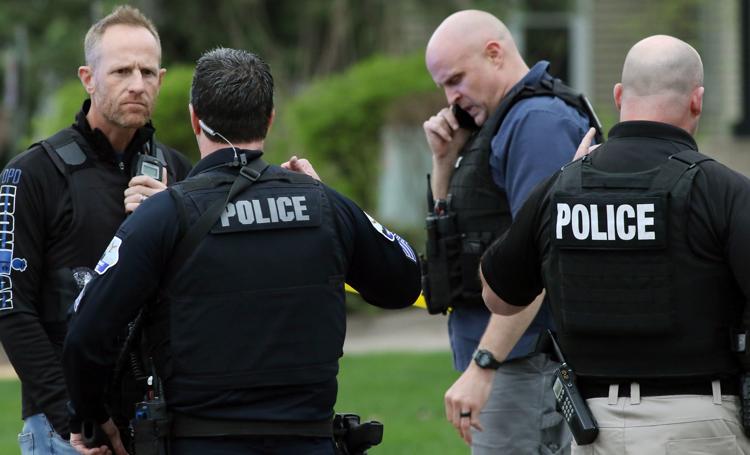 042519-qct-officer-shot-002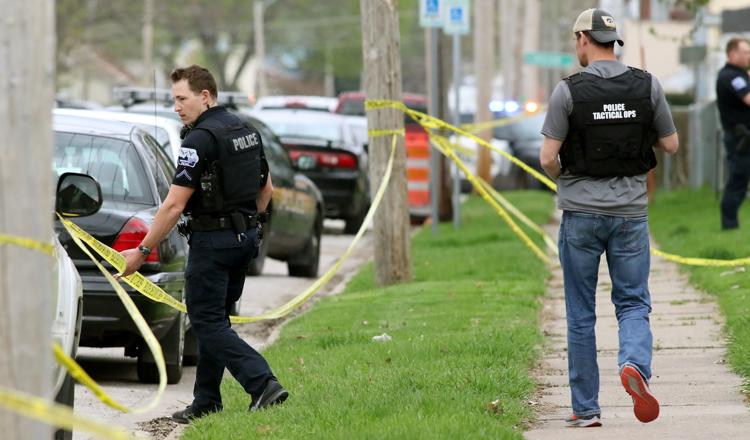 042519-qct-officer-shot-003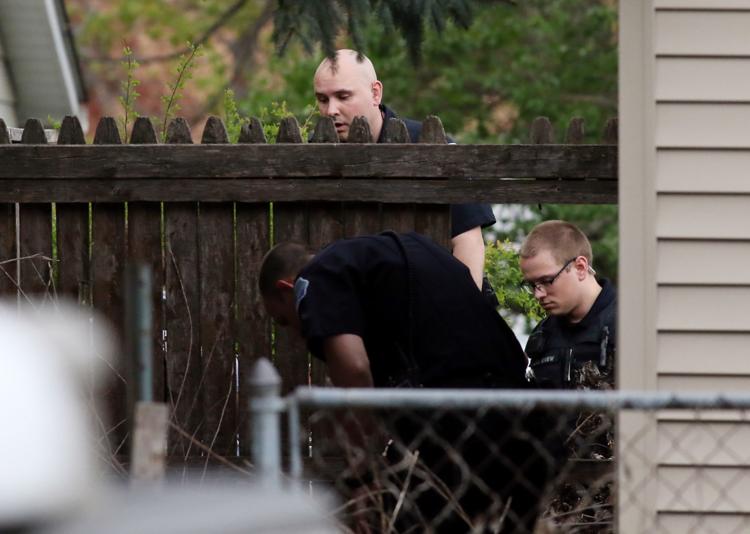 042519-qct-officer-shot-004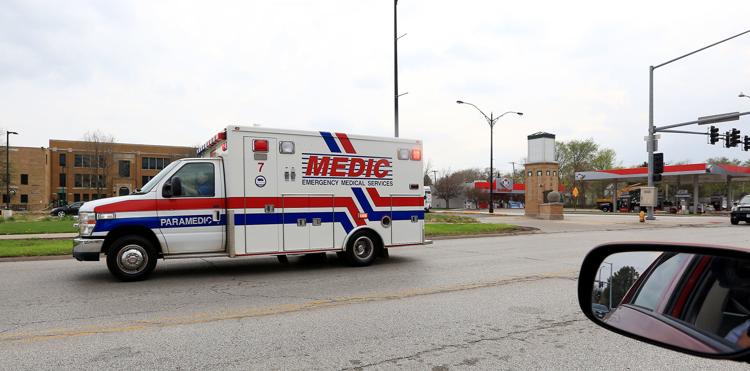 042519-qct-officer-shot-005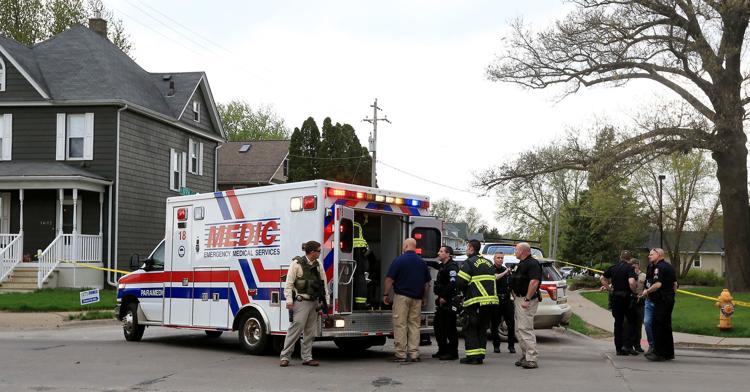 042519-qct-officer-shot-006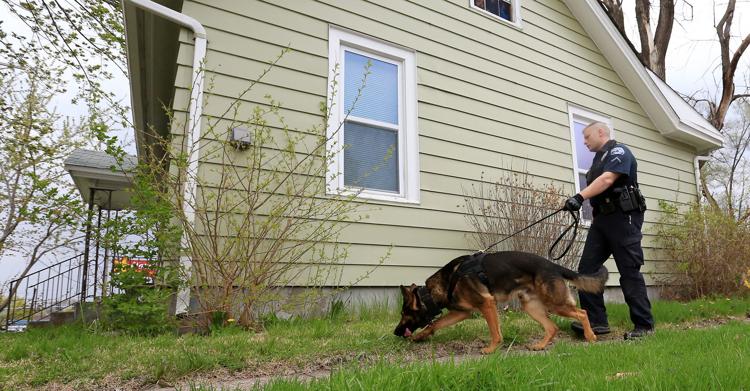 042519-qct-officer-shot-007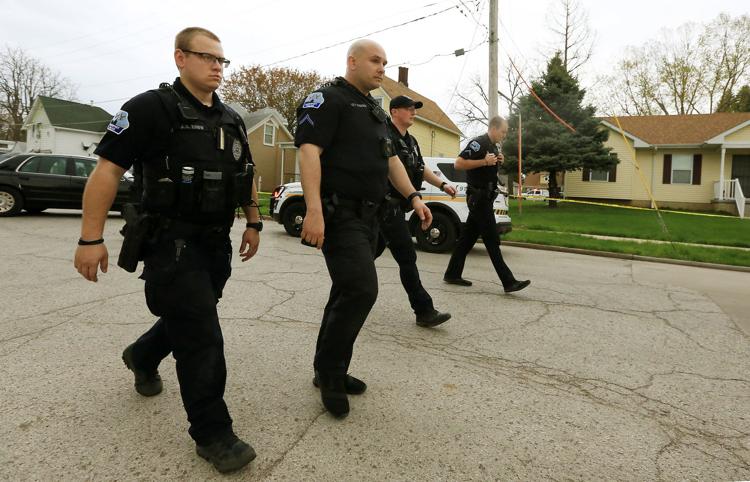 042519-qct-officer-shot-008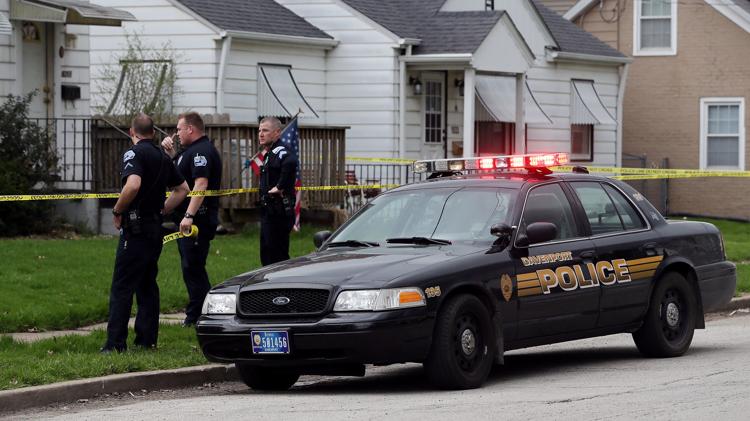 042519-qct-officer-shot-009
042519-qct-officer-shot-010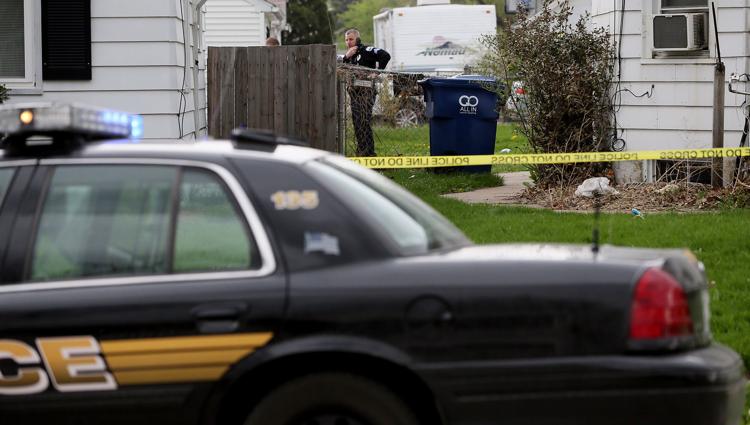 042519-qct-officer-shot-011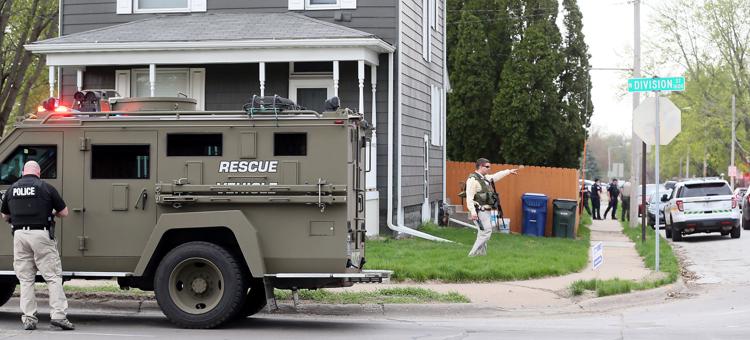 042519-qct-officer-shot-013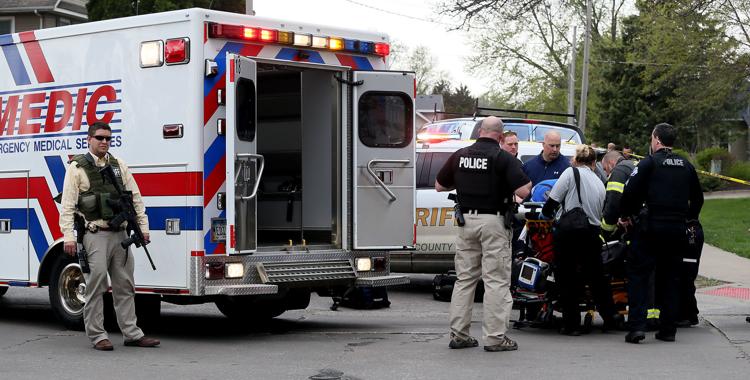 042519-qct-officer-shot-014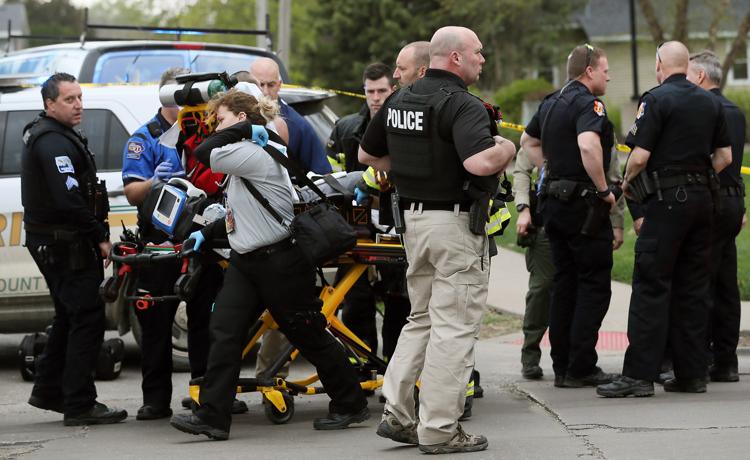 042519-qct-officer-shot-016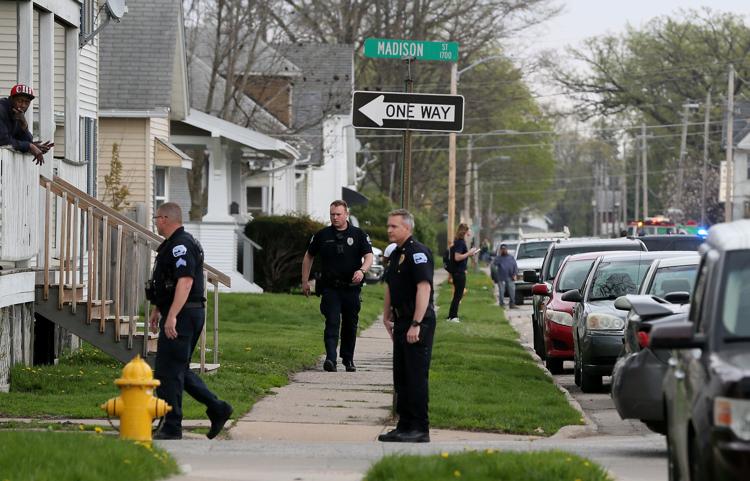 042519-qct-officer-shot-017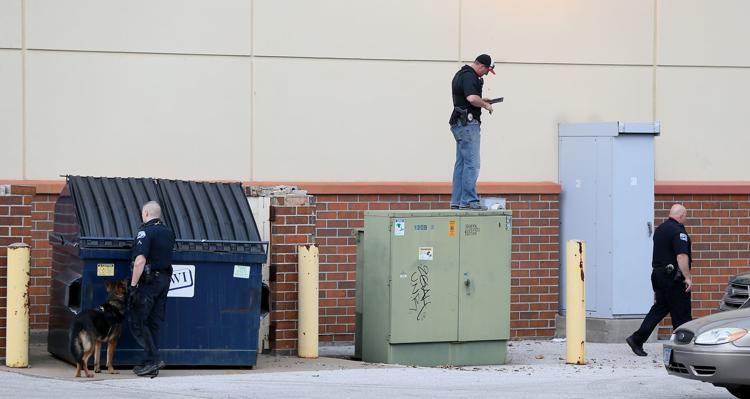 042519-qct-officer-shot-019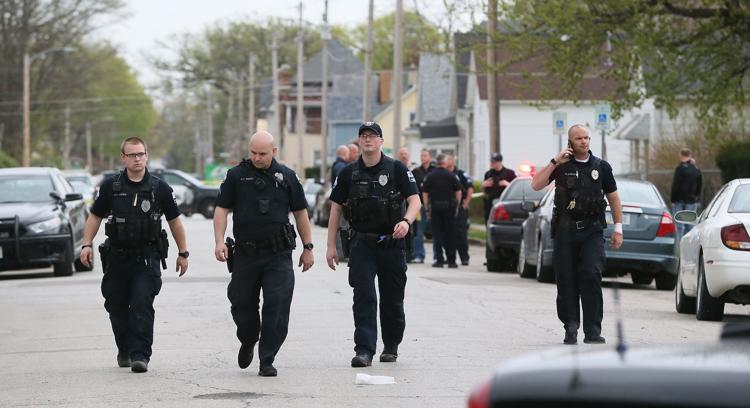 042519-qct-officer-shot-018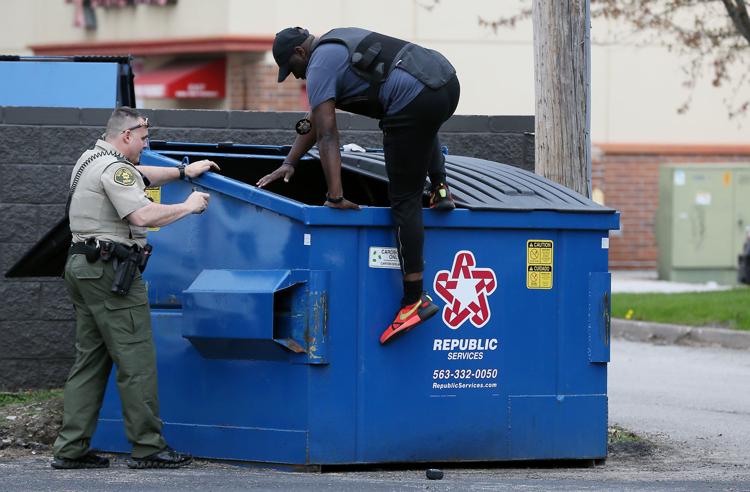 042619-mda-nws-officer-shot-jg-06.jpg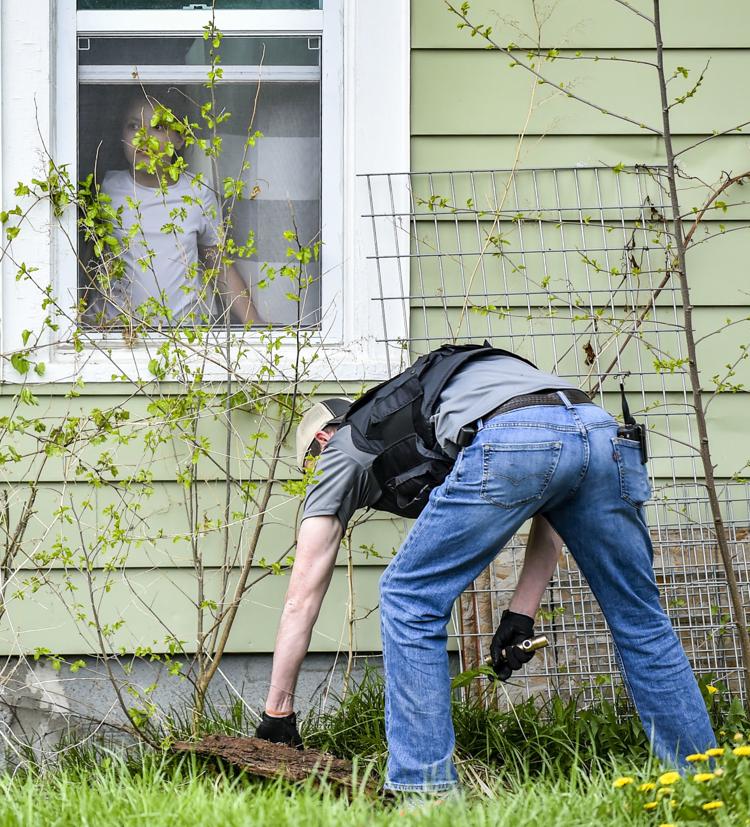 042619-mda-nws-officer-shot-jg-09.jpg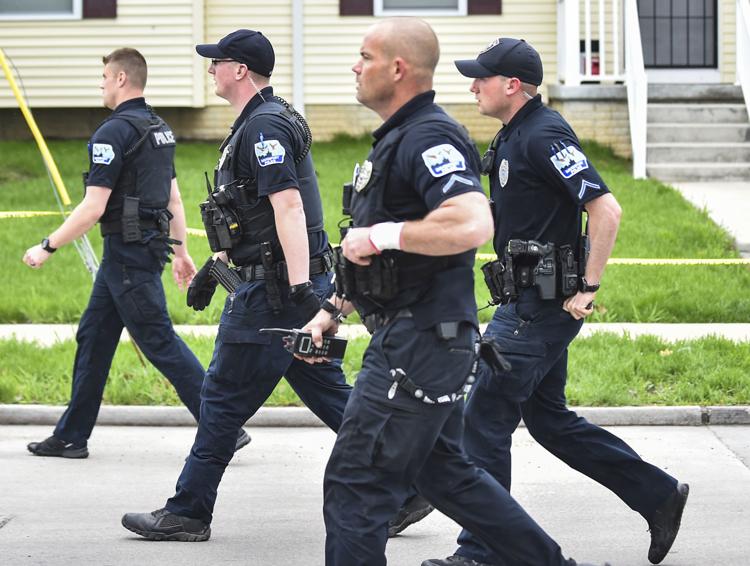 042619-mda-nws-officer-shot-jg-02.jpg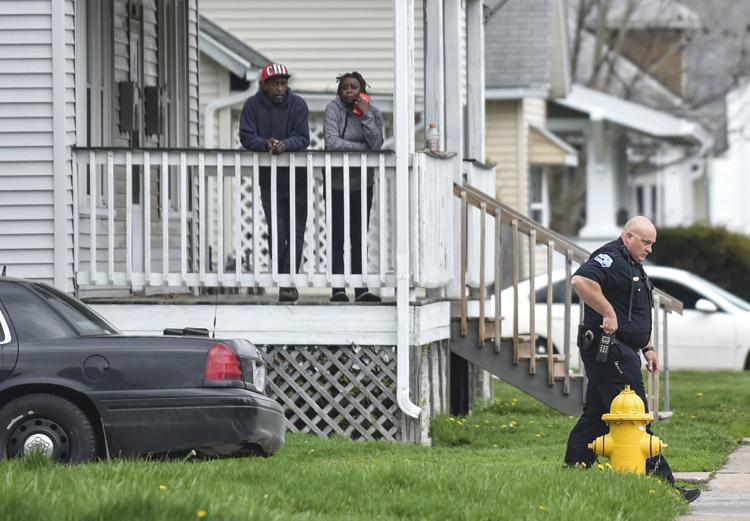 042619-mda-nws-officer-shot-jg-07.jpg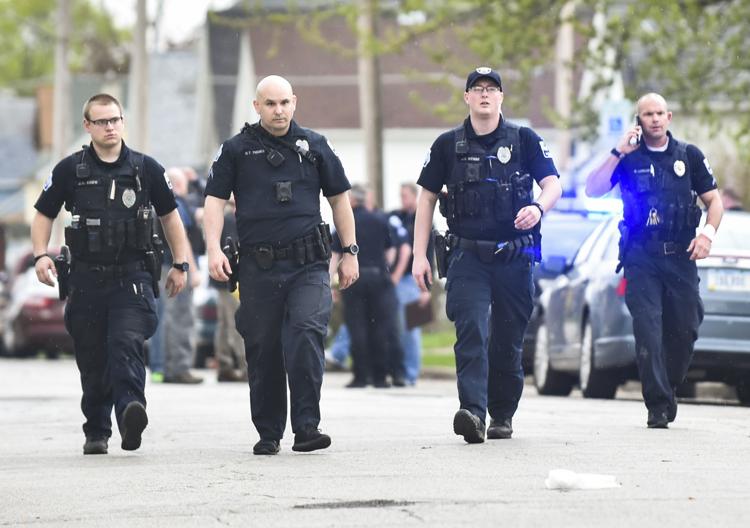 042619-mda-nws-officer-shot-jg-05.jpg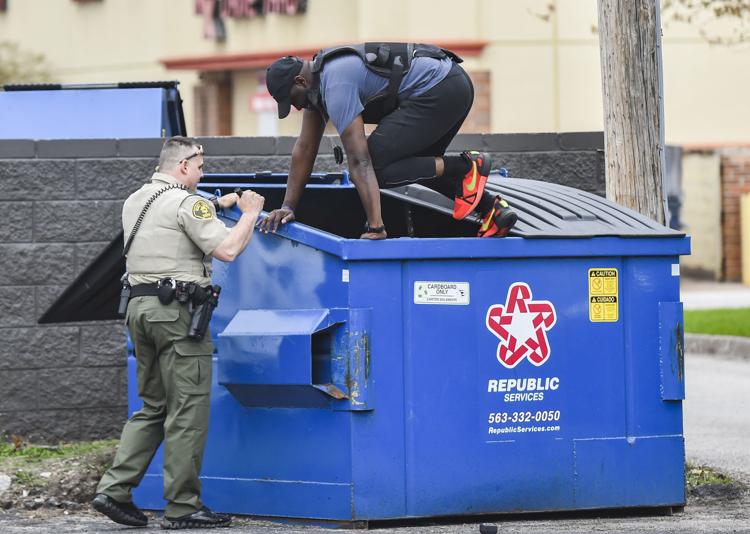 042619-mda-nws-officer-shot-jg-03.jpg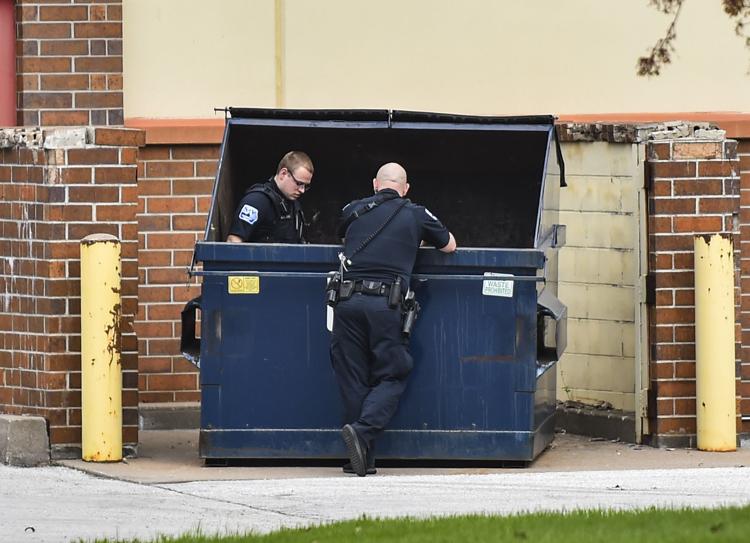 042619-mda-nws-officer-shot-jg-01.jpg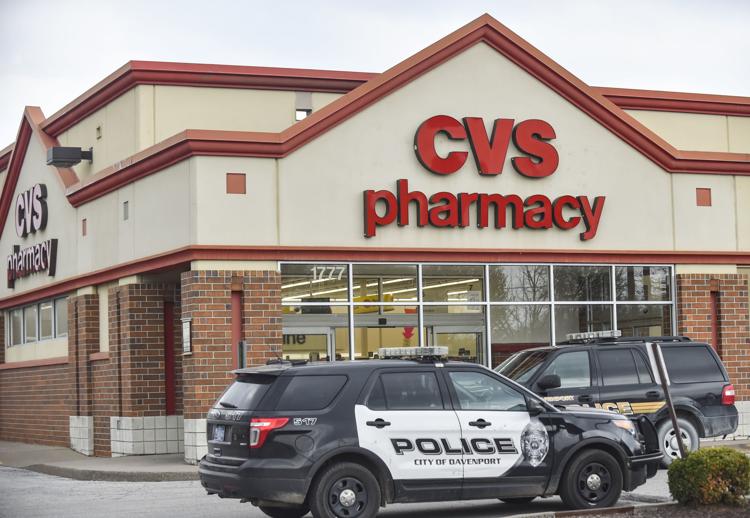 042619-mda-nws-officer-shot-jg-04.jpg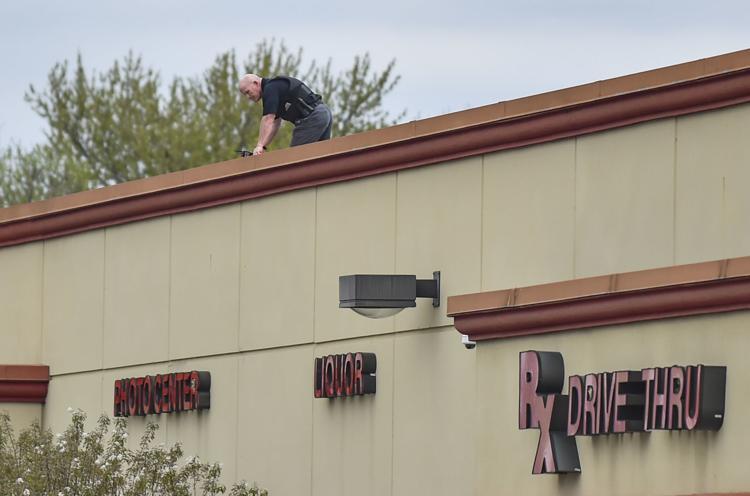 042619-mda-nws-officer-shot-jg-08.jpg