Crime Stoppers of the Quad-Cities has updated its wanted suspects list.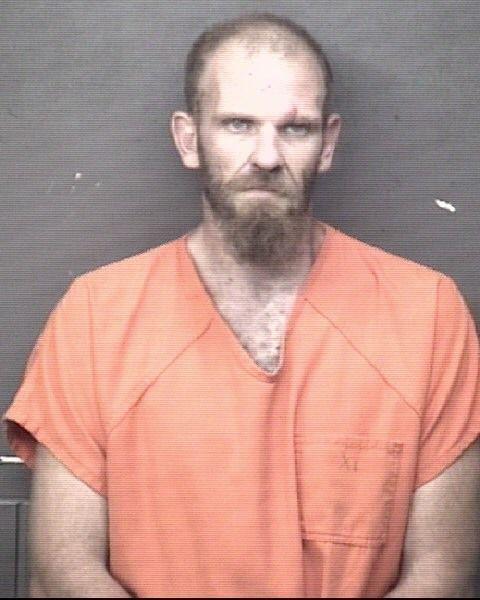 • Wayne Alan Tomasson II, 40, wanted by the Rock Island County Sheriff's Department for FTA Manufacture-Delivery Cocaine. Tomasson is described as being 6-feet tall and weighing 180 pounds with blonde hair and blue eyes.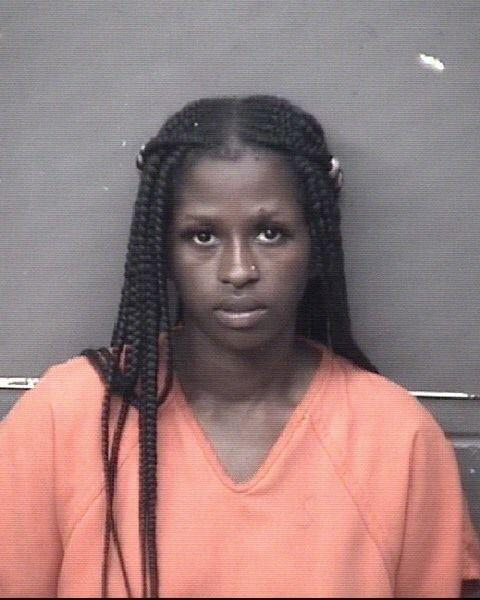 • Carla Antonett O'Neal, 28, wanted by the Rock Island County Sheriff's Department for Aggravated Unlawful Use of a Weapon. O'Neal is described as being 5-feet, 2-inches tall and weighing 110 pounds. She has black hair and  brown eyes.
Crime Stoppers of the Quad-Cities is seeking the public's help in locating the suspects in the following unsolved crimes.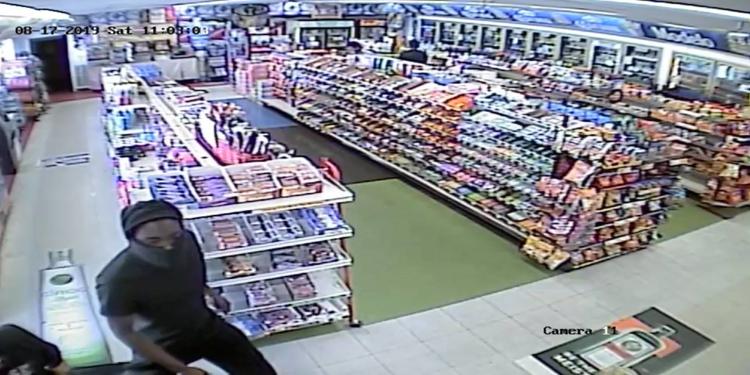 You have free articles remaining.
• STOP N SHOP ROBBERY: On August 17 at about 11 a.m. a male black subject wearing a black face mask, black clothing and brandishing a firearm, robbed the clerk at Stop N Shop, 702 17th Ave., East Moline.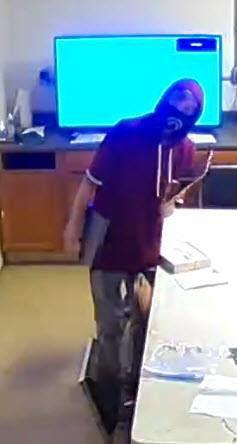 • SHORT HILLS COUNTRY CLUB BURGLARY: On August 1 Short Hills Country Club, 2500 11th St., East Moline was burglarized. Several subjects are seen on the surveillance camera's stealing several items.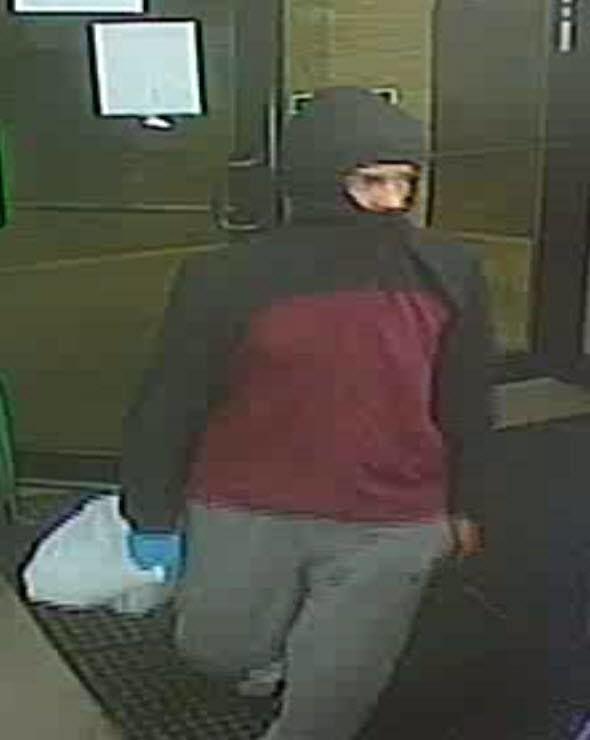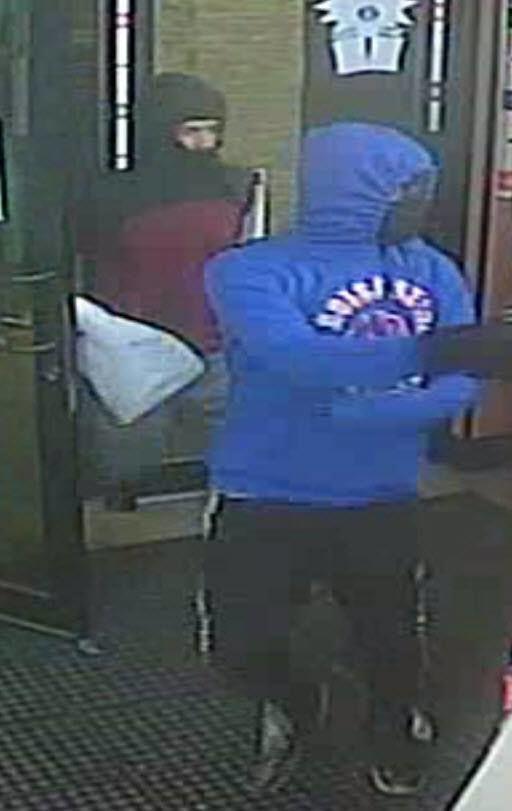 • 7-ELEVEN ROBBERY: July 27, at about 9:45 p.m. two subjects entered the 7-Eleven 3017 Kennedy Drive, East Moline, one being armed with what appeared to be a firearm. The two subjects robbed the clerk and left the area.
Anyone with any information about these crimes or any person(s) involved, are asked to call Crime Stoppers at 309-762-9500 or submit a Web Tip. You do not have to give your name. CRIME STOPPERS will pay a cash reward of up to $2,500 and you can remain anonymous.