CrimeStoppers of the Quad-Cities has updated its most wanted list.
Here are the latest additions: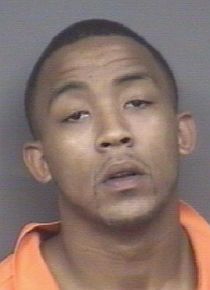 Wanted for: Aggravated Battery With a Firearm
Height: 6ft 0in Weight: 170
Scars, Marks, Tattoos: Face of Jesus on upper left arm and a soldier on lover left arm
Randle has been wanted since 2009. He and another suspect showed up at a birthday celebration in April of 2009 and started shooting. Three people were injured.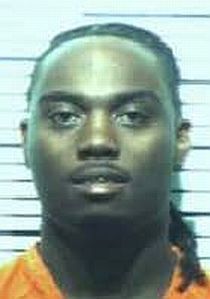 Wanted for 5 counts of robbery in first degree
Height: 5ft 11in Weight: 160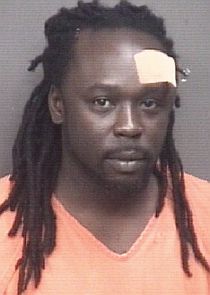 Wanted for failure to appear/resisting arrest
Height: 5ft 10in Weight: 205
Anyone with information about these crimes or any person(s) involved are asked to call CrimeStoppers of the Quad-Cities at 309-762-9500 or submit a Web Tip. You do not have to give your name. CrimeStoppers will pay a cash reward and you can remain anonymous.