The CrimeStoppers of the Quad-Cities' Wanted Suspects list has two new additions.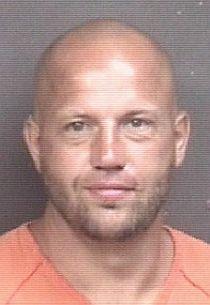 • Korry Michael Armstrong, 37, wanted by the Silvis Police Department for residential burglary, criminal damage, probation violation/aggravated battery and parole violation in Iowa.
Armstrong is described as being 5 feet, 10-inches tall and weighing 225 pounds. Armstrong is bald with blue eyes.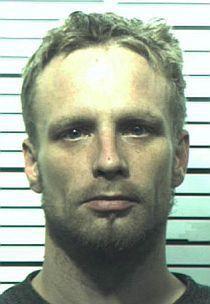 • Jeremy James Coble, 40, is wanted by the Scott County Sheriff's Office for 2 counts of parole violation.
Coble is described as being 5-feet, 9-inches tall and weighing 160 pounds.
Coble has brown hair and blue eyes.
Police ask that anyone with information about these fugitives call CrimeStoppers at 309-762-9500 or submit a Web Tip. DO NOT APPROACH THESE INDIVIDUALS! You do not have to give your name. CRIME STOPPERS will pay a cash reward of up to $1,000 and you can remain anonymous.