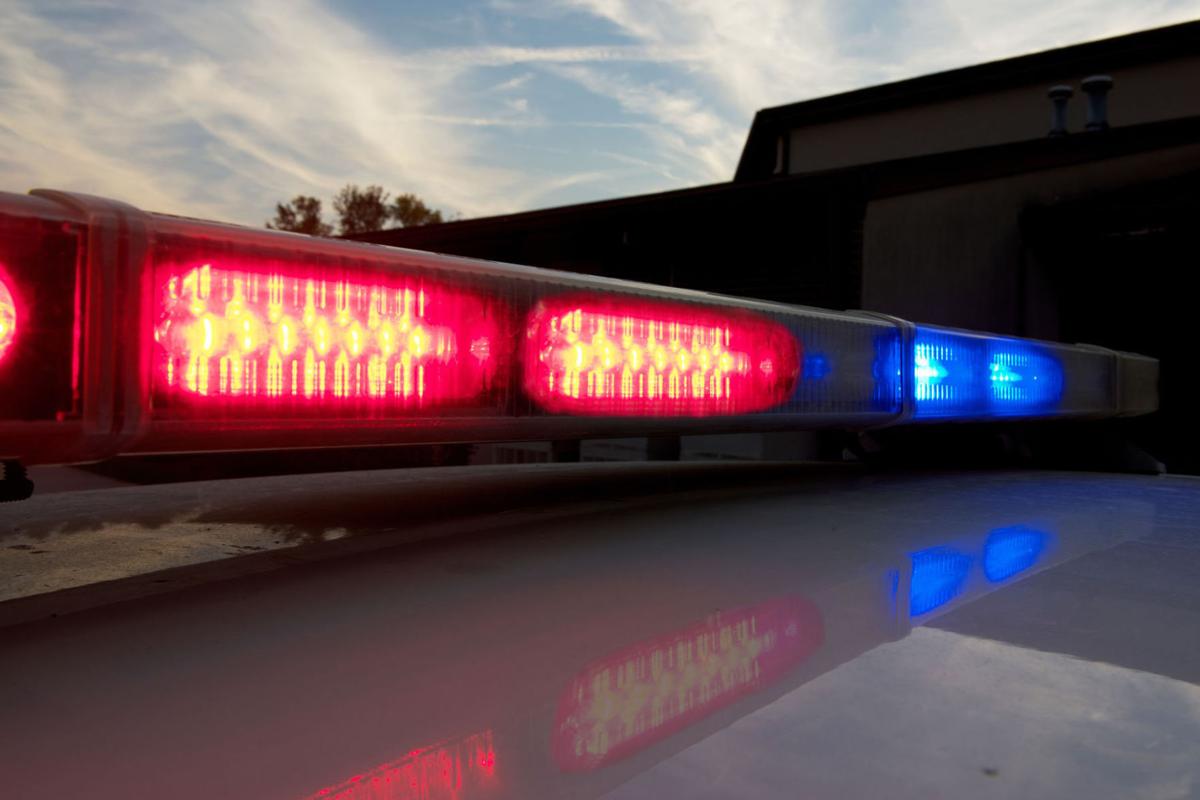 Another cyclist has been killed by a motorist in Moline.
It's the fourth cyclist to be struck and killed in the past seven weeks in the Quad-Cities.
Moline Police were called to the 3600 block of 70th Street Court at 9:35 a.m. Thursday, June 17.
A woman on a bicycle was trapped under a vehicle. Police said she had been struck by a vehicle traveling northbound.
She was later pronounced dead. The occupants in the car were not injured.
The crash is under investigation, but police say it appears to be a "tragic accident." Anyone with information is asked to contact the Traffic Unit at 309-524-2210.
Alex Marietta, 40, of Geneseo, was riding his bicycle on June 3 when he was struck by a SUV that failed to stop for a red light. The driver, Bobby Hunt, fled but was later arrested and charged with homicide by vehicle, reckless driving, leaving the scene of a fatality crash and interference with official acts.
Two other cyclists were hit and killed May 4 in Rock Island County.
Hugh Martin, 60, was struck and killed by an SUV in rural Rock Island County in the early morning hours. The driver was a 27-year-old Colona man who was issued two traffic citations.
Charles Hubbard, 13, was struck by a police cruiser in Moline later in the afternoon. Moline Police Officer Katherine Pennacchio is on administrative leave, pending an investigation.