The extent of the damage caused by an Aug. 1 fire that destroyed two downtown East Moline buildings is making it hard to pinpoint the fire's cause. 
The fire began around noon in the apartment building at 1116 15th Ave., according to the East Moline Fire Department. Firefighters from multiple agencies fought the blaze for hours, but it in the end the apartment building and the nearby business, Eds Used Appliance, were heavily damaged. No one, however, was hurt. 
You have free articles remaining.
Investigators know it began in a second-floor apartment's living room, then spread into an attic and the apartment next door, but the damage was so extensive that the cause and first material ignited has not yet been determined, according to a fire department news release issued Friday.
080319-mda-nws-firefollow-12.jpg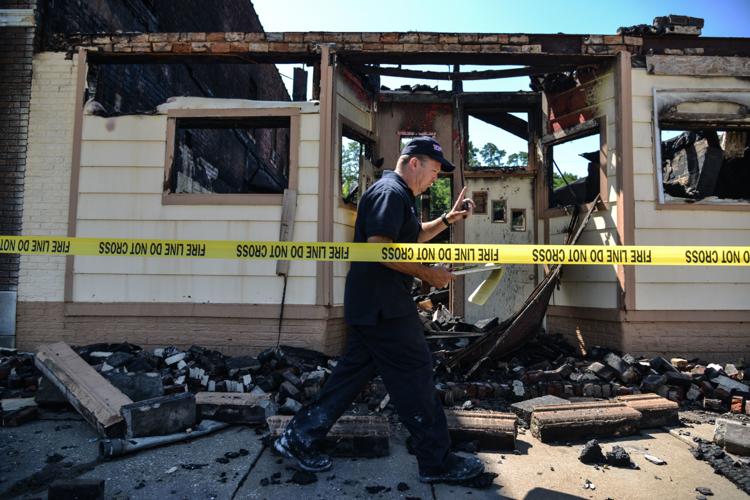 080319-mda-nws-firefollow-01.jpg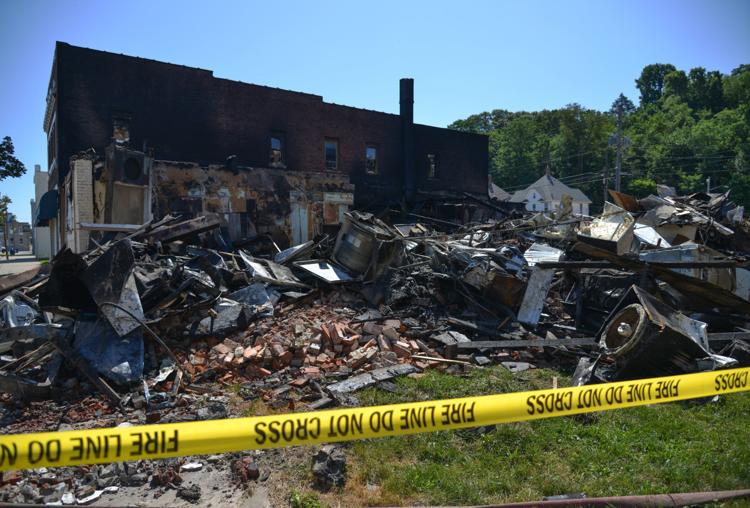 080319-mda-nws-firefollow-10.jpg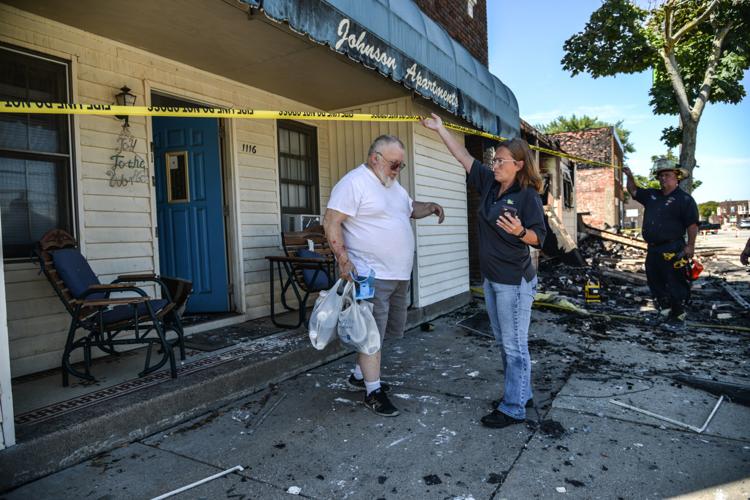 080319-mda-nws-firefollow-07.jpg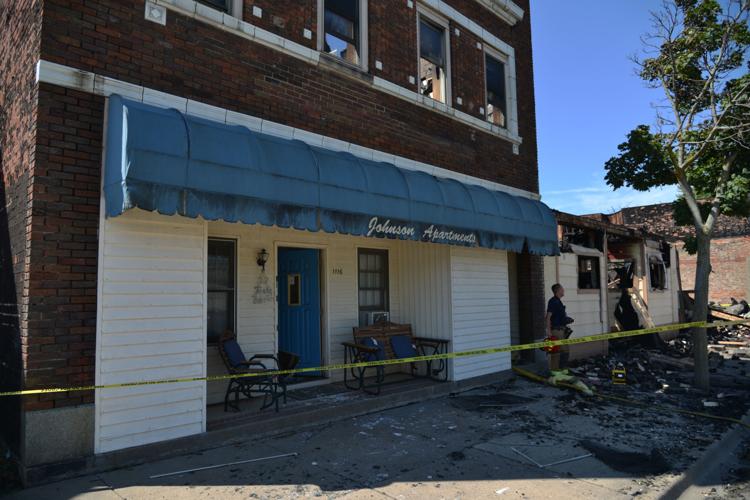 080319-mda-nws-firefollow-02.jpg
080319-mda-nws-firefollow-03.jpg
080319-mda-nws-firefollow-06.jpg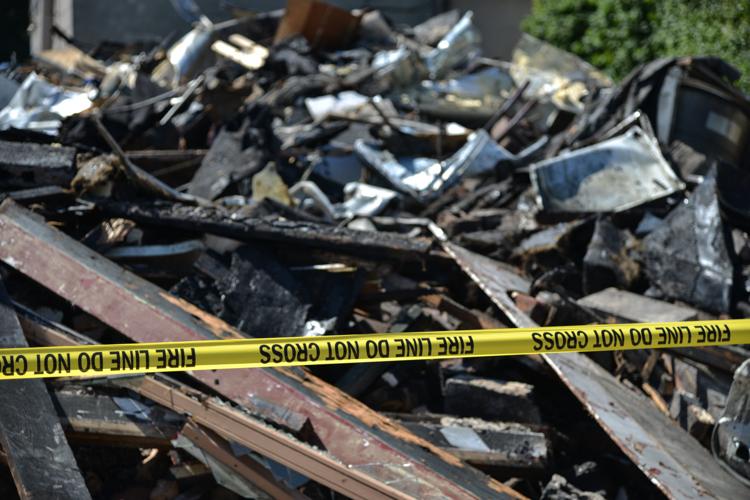 080319-mda-nws-firefollow-09.jpg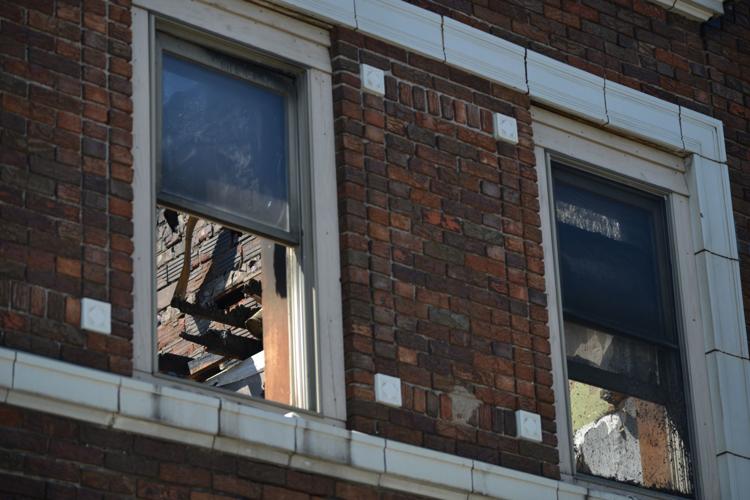 080319-mda-nws-firefollow-04.jpg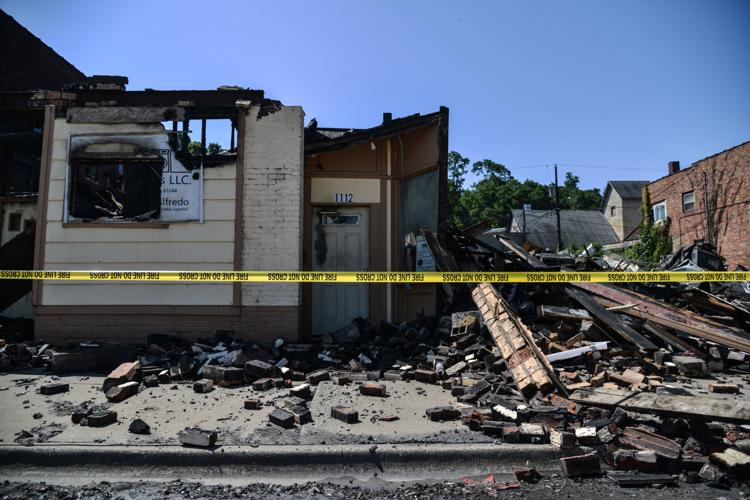 080319-mda-nws-firefollow-13.jpg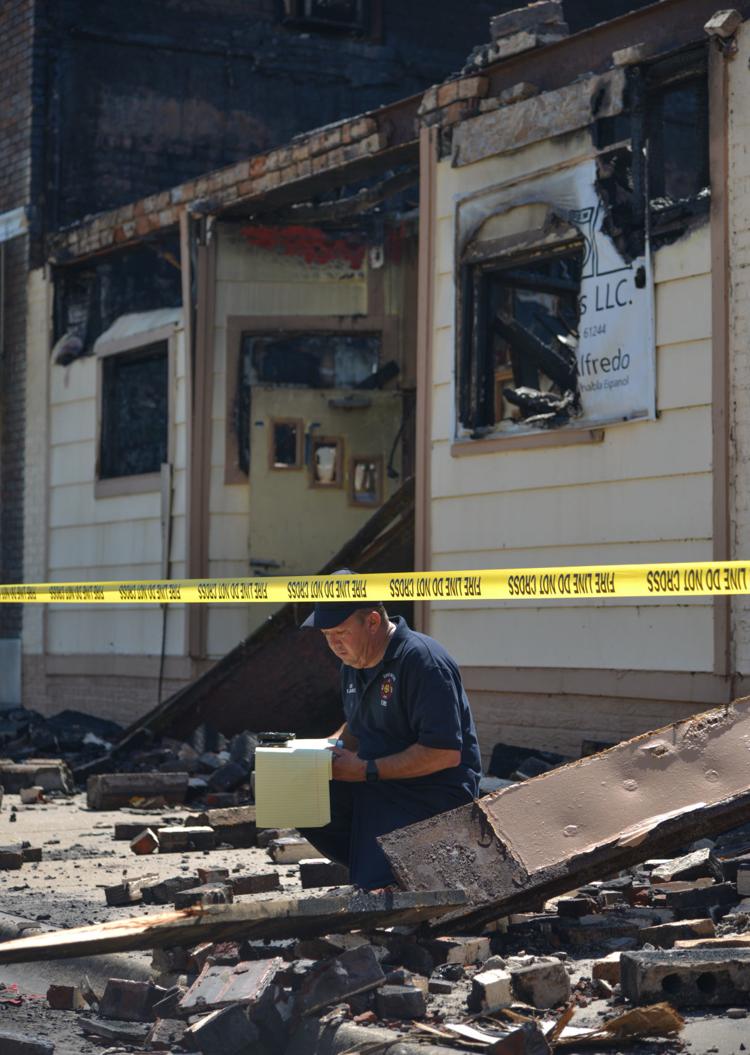 080319-mda-nws-firefollow-05.jpg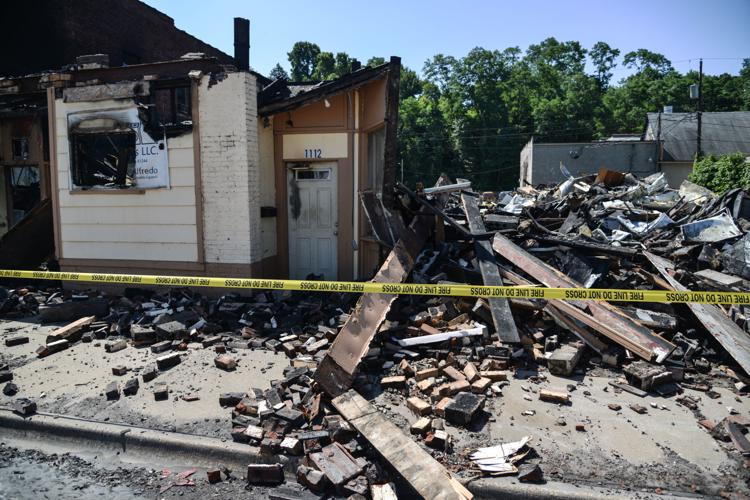 080319-mda-nws-firefollow-08.jpg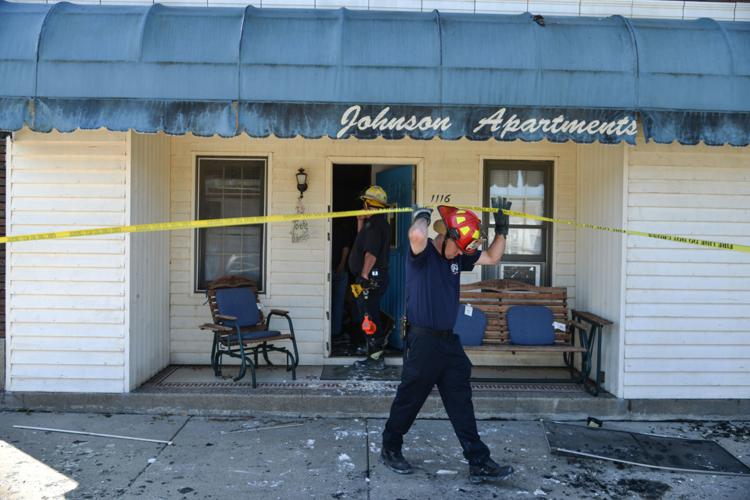 080319-mda-nws-firefollow-11.jpg